Sisu Coffee Studio opened in 2022 on the corner of Avenida B and calle 9, which takes you into the heart of Casco Viejo. This coffee shop in Panama City, Panama belongs to Lamastus Family Estate. However, this is not their original coffee shop. Bajareque, which is the misty rain that falls in the coffee growing region of Boquete, opened in 2013. It was located very close to my apartment in PH Maralta, right next to Villa Palma Hotel and in front of what is now the Sofitel Legend Hotel.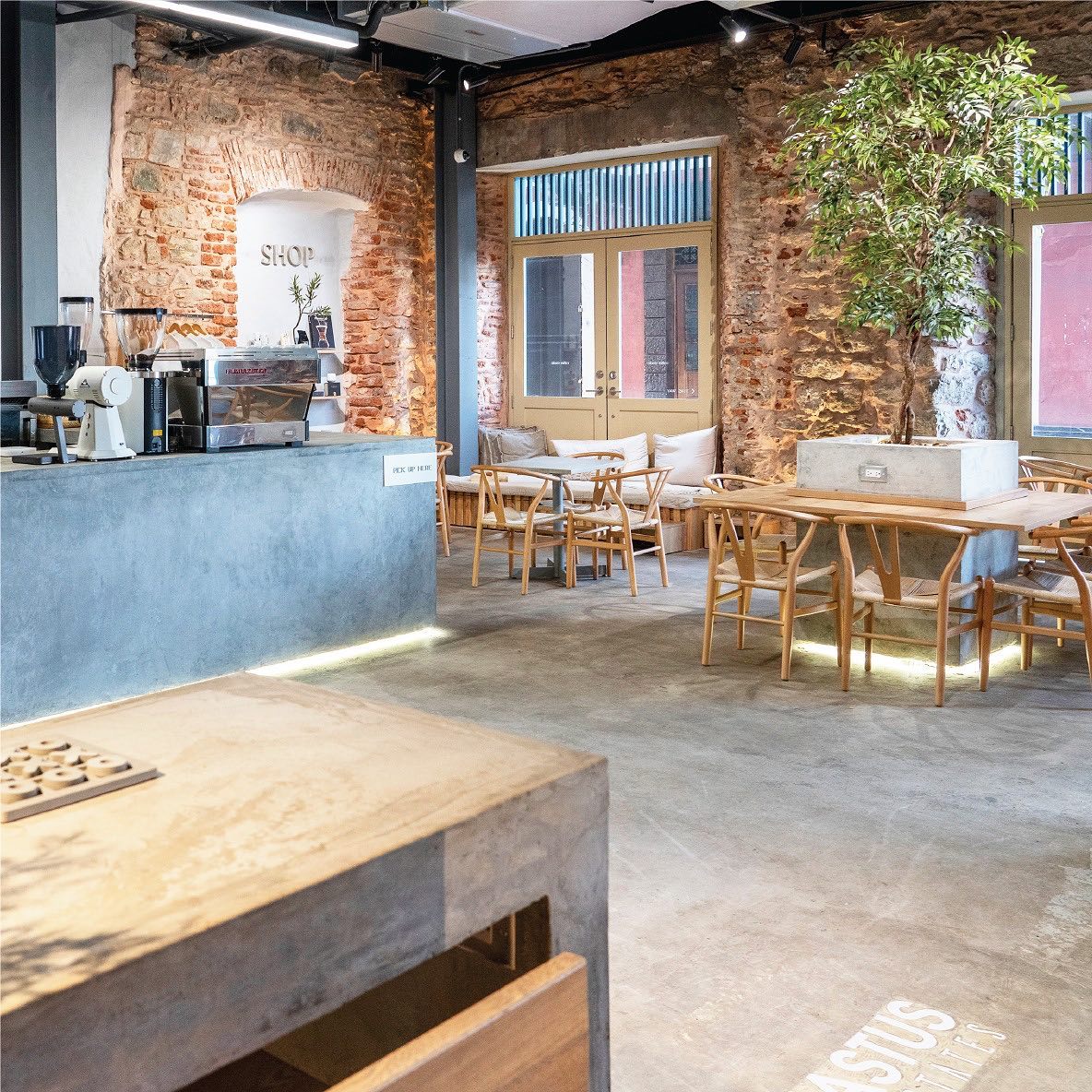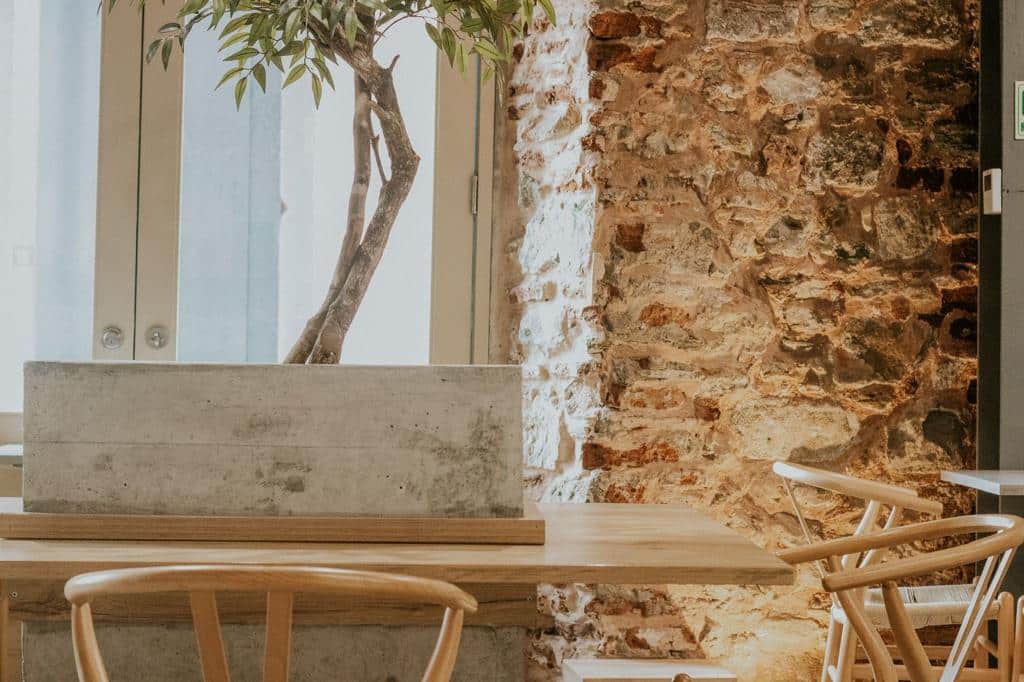 From Bajareque to Sisu Coffee Studio
Bajareque Coffee House closed during the pandemic and Wilford Lamastus was unsure if he wanted to open another retail shop. Initially he considered doing a pop-up space with artists who could display their art and he could sell coffee. The idea was to set up these pop-up spaces in buildings that were in the process of being restored or abandoned in Casco Viejo. They were going to do it between November and December of 2020 when things seemed to be reopening, but this was short lived and the country closed again.
Wilford was meeting with realtors to find places for pop-ups and the owner of his current location contacted him to view his place.. He was not interested in opening a coffee shop in Casco Viejo, but he went to see the place out of courtesy. The owner offered him a small space in his new building. Wilford asked him who had the corner location. It was still available and Wilford jumped at the opportunity to be in the corner where everybody enters and exits Casco Viejo. The new Sisu Coffee Studio opened in Casco Viejo mid January of 2022.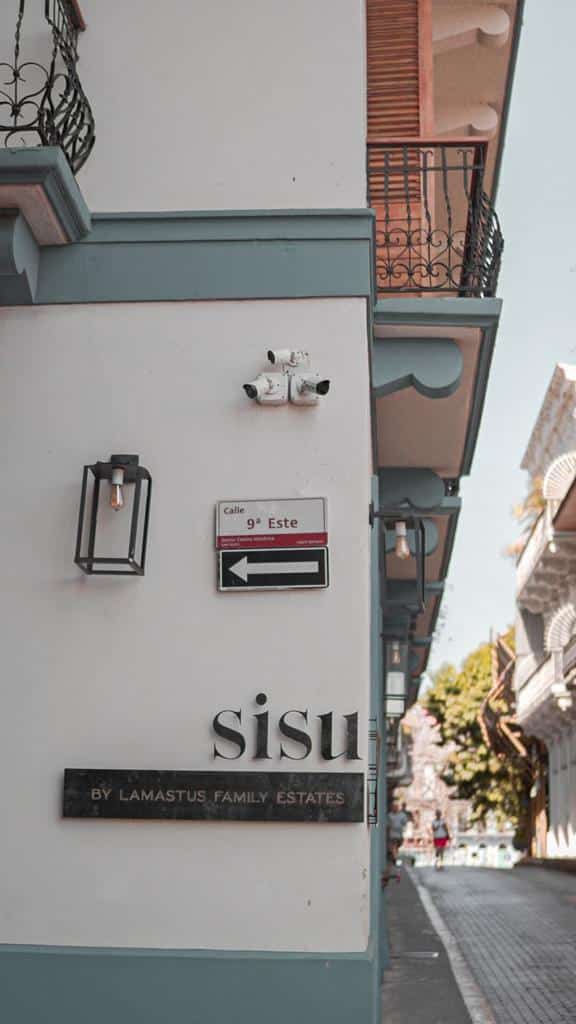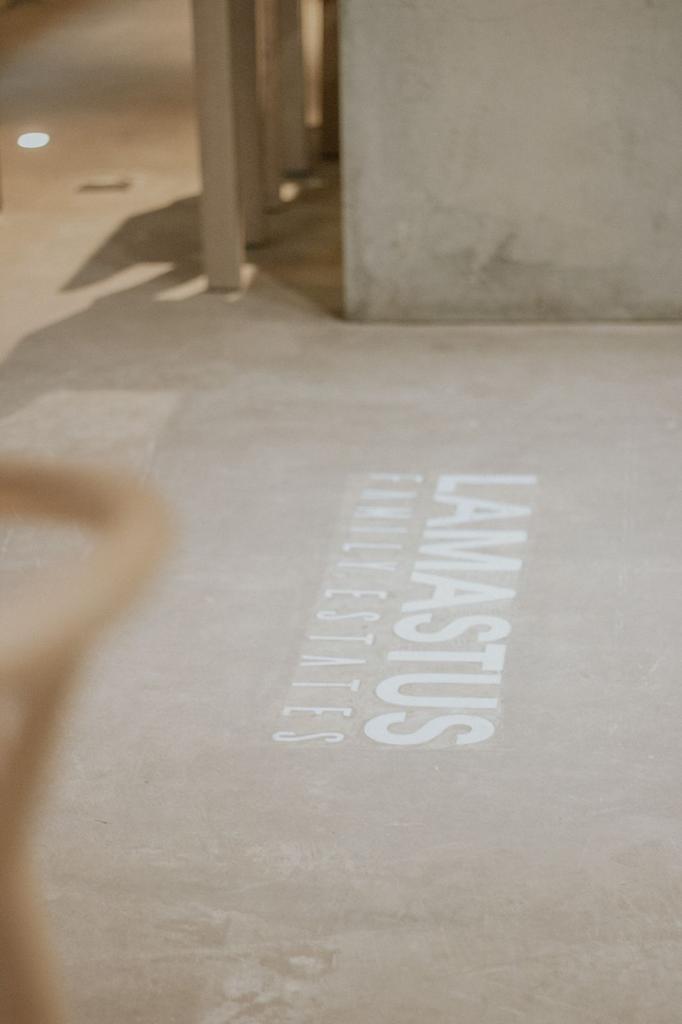 He told his wife and she helped him with all the creative and design aspects of confectioning the new Sisu Coffee Studio. They wanted to do everything different. "Sisu" the new name was short, elegant, concise and easy to pronounce in any language. Sisu is a Finnish term which means resilience and overcoming adversities. It also means joy in Hebrew.
Food from Ariel Zebede
The new space for Sisu Coffee Studio was brighter and more minimalistic than the other one that had a darker space and was more crowded with things. Wilford wanted to do a place that could offer retail coffee, but also provide experiences. So he asked Ariel Zebede, who is one of Panama's best chefs, to create the food for Sisu Coffee Studio. Ariel has a restaurant called AtoZ Chef's Table which is quite hidden in Casco Viejo.
Ariel and Wilford created a strong relationship after the chef returned from working in New York. He was very interested in learning about coffee and wanted to use the Lamastus Family Estate coffee in his restaurant where he currently serves the coffee, as well as adding it to bread and other dishes. Wilford asked Ariel to help him with the menu for Sisu Coffee Studio. Originally it was only going to be pastries and sweets, but Ariel convinced him to include salty dishes and he organized all the production.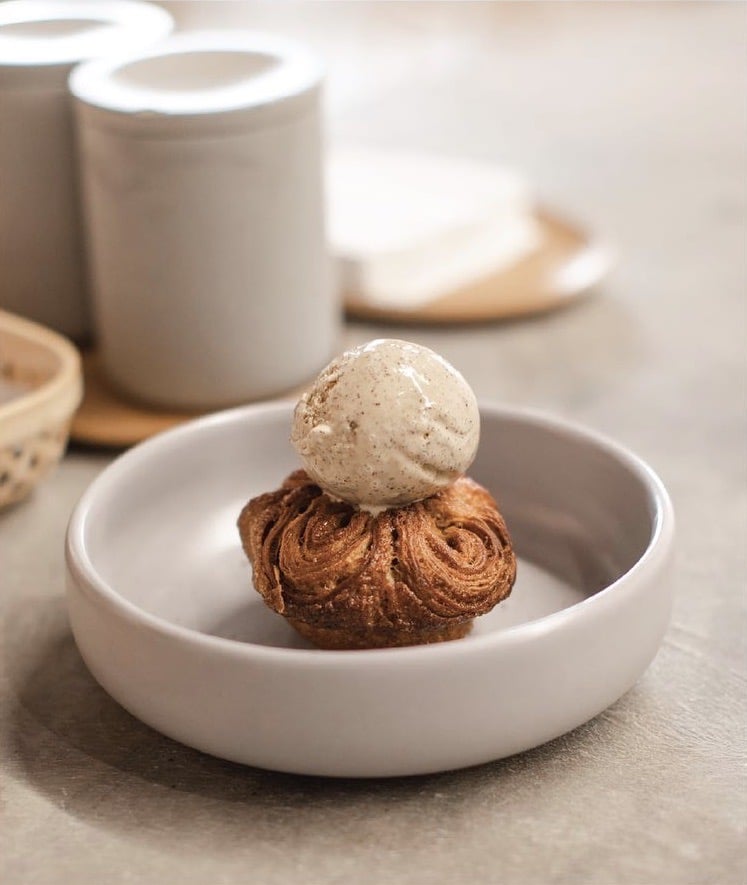 Try the brisket sandwich, chicken or vegetarian shawarma, breakfast sandwich, grilled cheese, waffle, or shakshuka. Other options to eat in Sisu Coffee Studio include hummus, bread or pastries.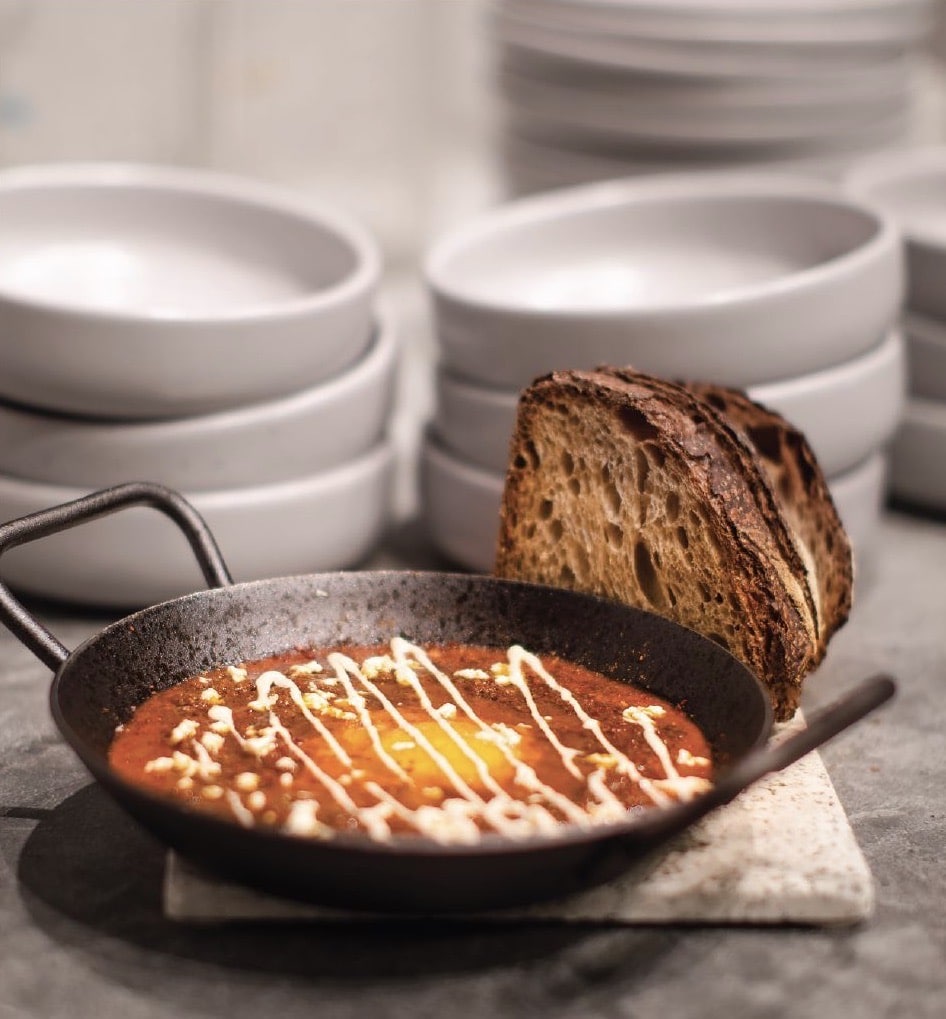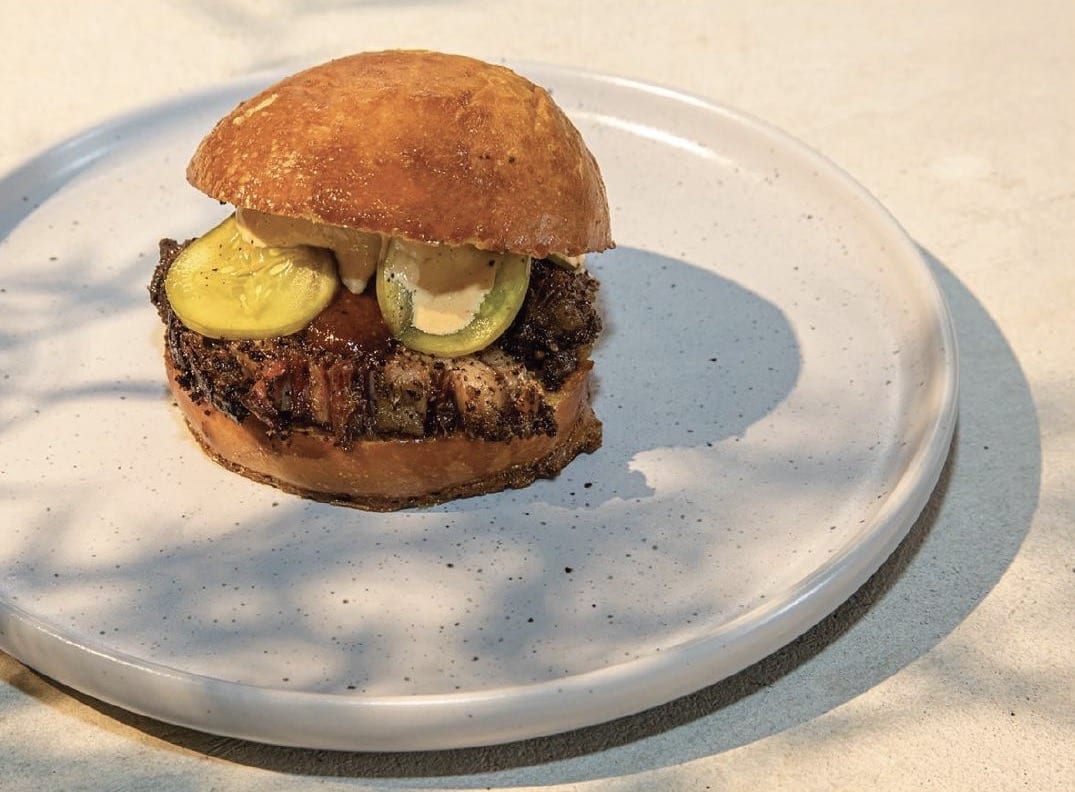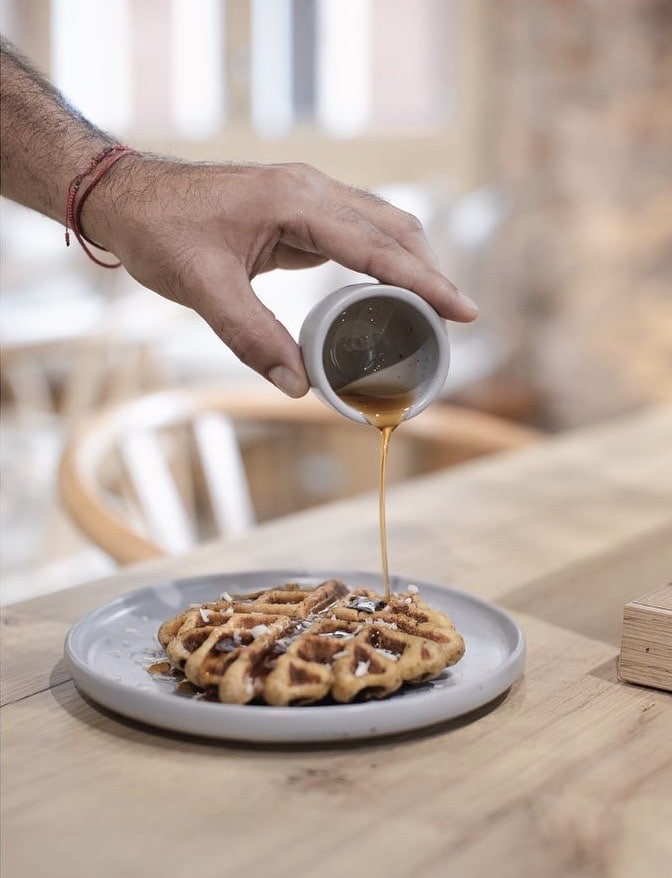 Wilford is now planning his second store in the Mallol Design House building in Calle Uruguay which was Panama City's former party district. Opening hours for Sisu Coffee Studio are from 9 a.m. to 5 p.m. from Tuesday through Saturday. It opens from 8 a.m. to 6 p.m. on Sundays and it is closed on Mondays.
Geisha Coffee
Sisu Coffee Studio is where I take visitors who want to taste geisha coffee. As a disclaimer I have to admit I am not a fan of geisha coffee which is a mega hyped expensive coffee that tastes like tea to me. Therefore I always order the cascara (coffee skin) tea which I love so people can compare both flavors.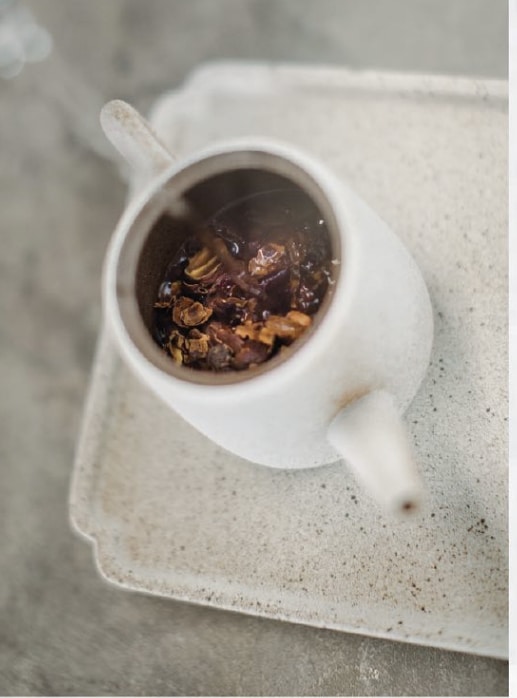 At $10 a cup, this Panama Geisha coffee is a bargain since the Lamastus family, who owns Sisu Coffee Studio, sold seven pounds of coffee for $42,000 in 2022! That is $6,000 per pound of coffee in a private auction, making it the most expensive coffee in the world. So feel free to order a cup to see what your tasting palate thinks.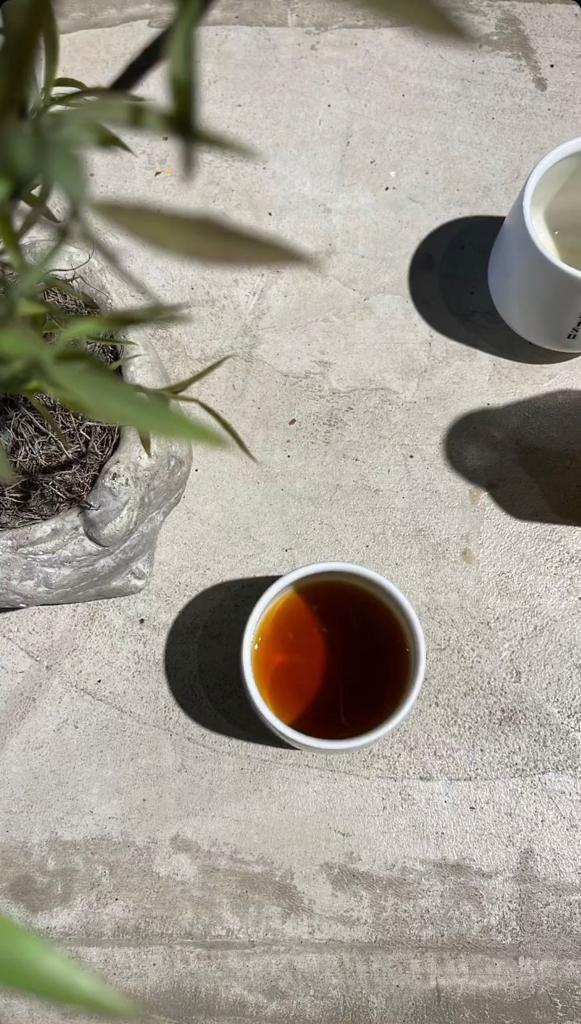 But what exactly is Geisha coffee? This type of coffee comes from Ethiopia. It was introduced to the world by Richard Whally, a British Consul, who was asked to pick specific coffee cherries from the western region of Ethiopia for research. He went to a town called Gesha, but his misspelling led to the coffee's name. The coffee was sent to Tanzania where they discovered that it was resistant to fungi such as leaf rust. Panama was attacked by this fungus in the 1960s, so the Geisha variety was introduced to help the country fight the disease.
Specialty coffee was not a thing back then and the Geisha coffee variety is not very productive and has a small root system. So farmers stopped planting it and switched to varieties like Caturra and Catuai that had higher production. In the late 1990s Panama was having a hard time with the fungi again. The Peterson family, who owns Hacienda La Esmeralda, had bought an abandoned farm that had a plant of Geisha coffee. This plant was not suffering from the disease, so they planted it in a bigger area of the farm.
They gave a coffee sample to a coffee buyer and judge who thought it was Ethiopian coffee. He told them they should enter the coffee in the Best of Panama Competition. They never thought they could win cause it was very fruity and people may think it was fermented or from a different country. But they did win! And the Panama Geisha coffee madness has continued ever since. Asian countries love this coffee variety because it has different flavors such as citrus, bergamot, sugarcane, jasmine, peach, apricot, plum and floral notes.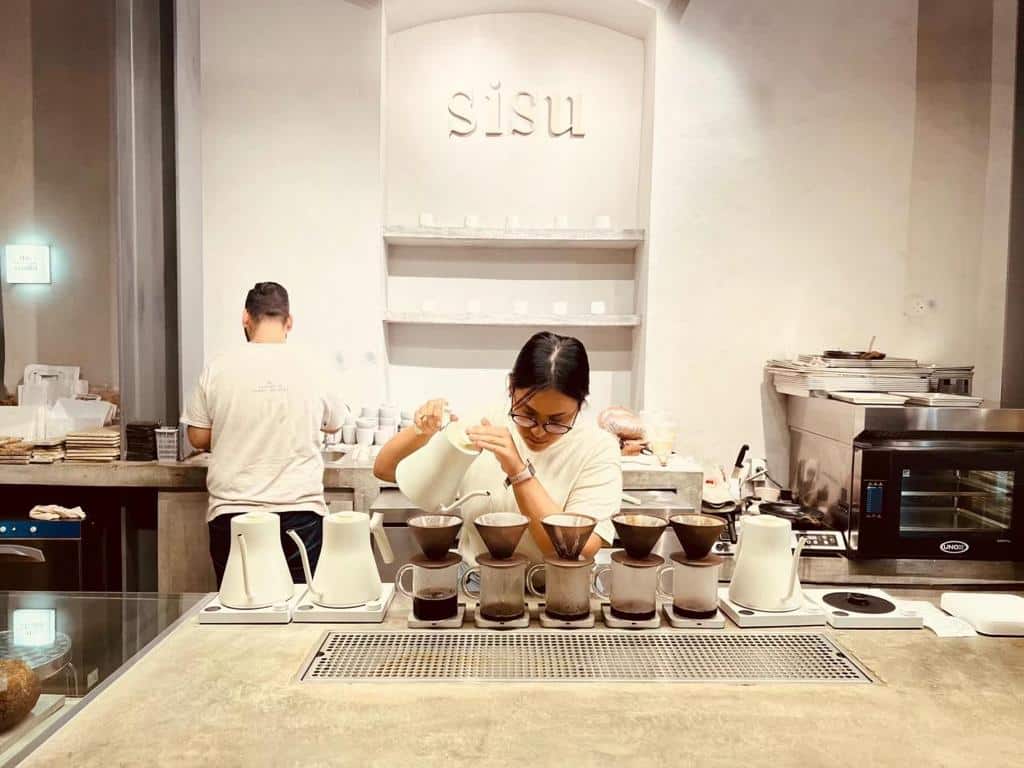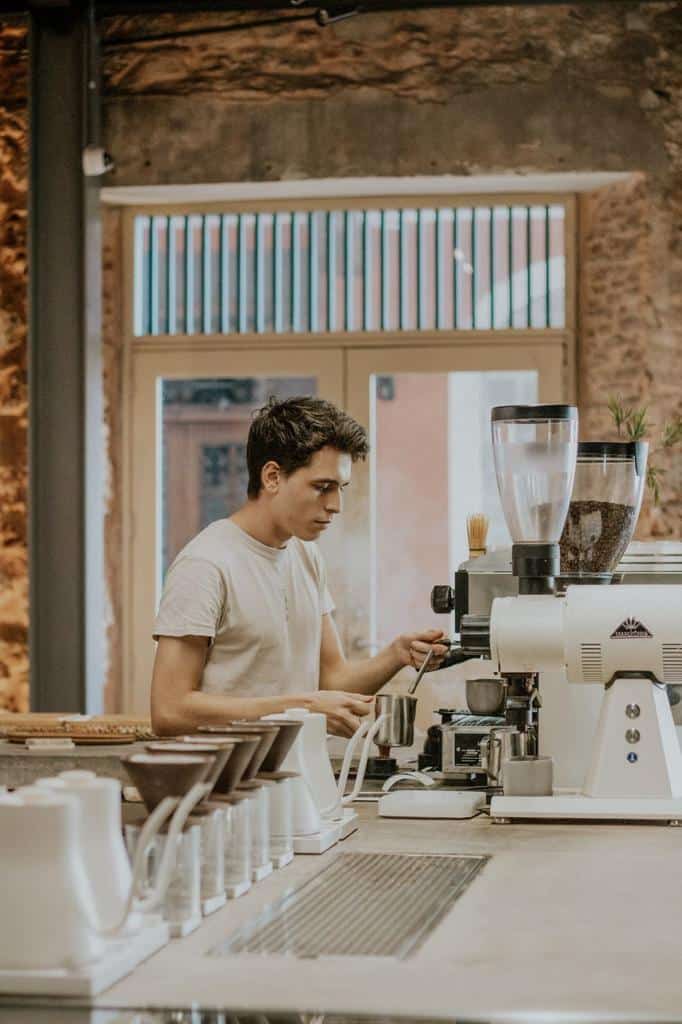 Lamastus Family Estate
Those who visit Boquete can go to visit the coffee source for Sisu Coffee Studio. Lamastus Family Estate offers a coffee tour at their farm located in Alto Quiel at 1,700 meters above sea level. The best time to do this coffee tour in Boquete is during the harvest season when the farm is in full production. This is at the start of summer from December through February.
It is possible to do a tour year round where you will walk in the plantation and see coffee plants. Learn about the whole process of producing coffee from picking cherries to taking them to the wet mill, tilting and then packing for export. At the end you will learn how to cup coffee like an expert! This coffee producing family started in 1918 with a farm called Elida Estate which has shade grown and bird friendly coffee at a high elevation. Now they have two more estates called El Burro and Luito Geisha Estates.