The culinary world is all about the hottest chefs and restaurants, but what if you want to be the best kept secret? This is the case of A to Z Chef's Table and its chef Ariel Zebede. Panama has four of the top 100 best restaurants in Latin America. Most people have never heard of Panamanian gastronomy, but this small country has so much to offer that Panama City has been a UNESCO Creative City in Gastronomy since 2017!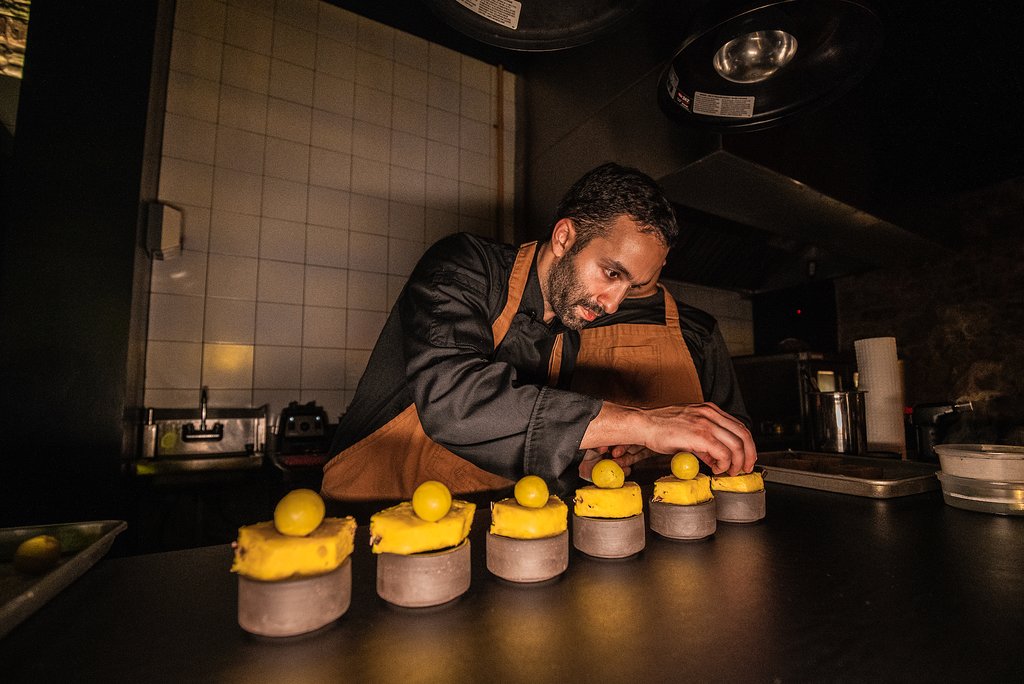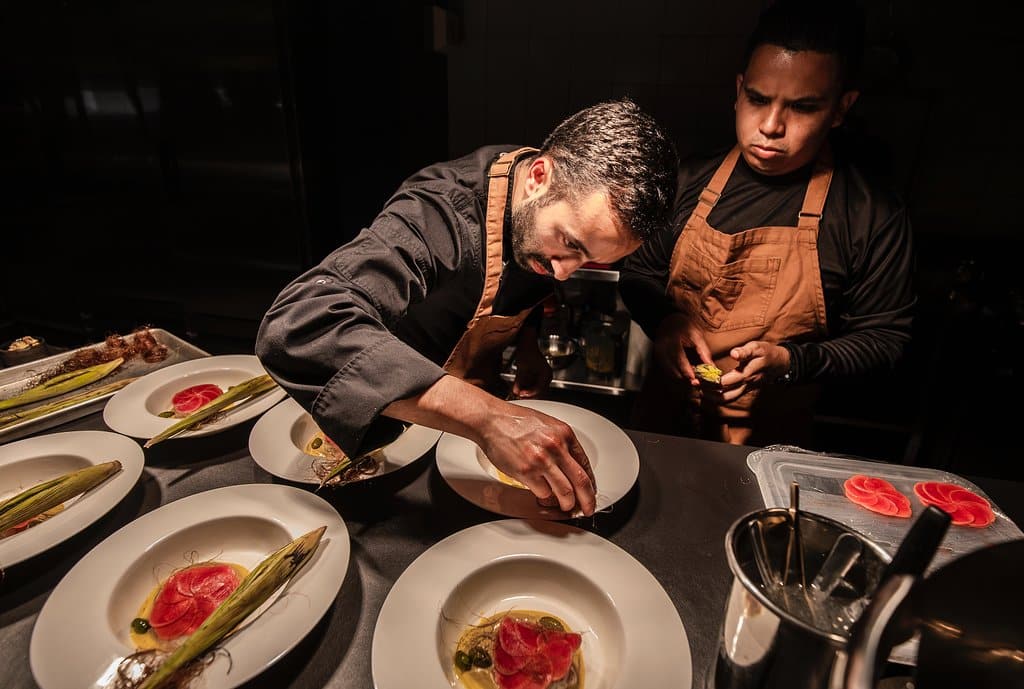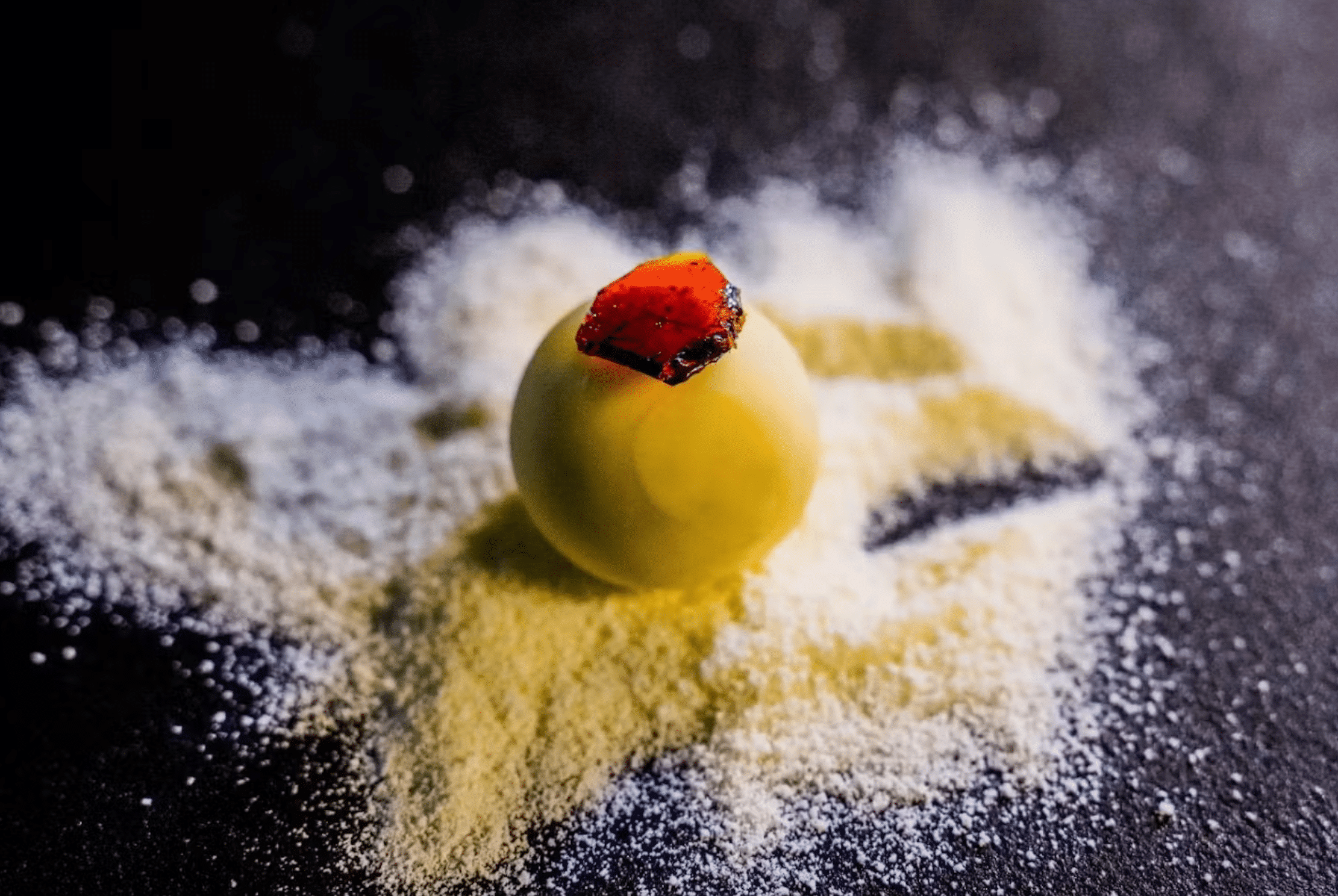 An older generation of chefs has worked with a younger generation of chefs to reinvent Panamanian cuisine. As a country of passage we have influences from all over the world, as well as our traditional recipes, that when mixed create delicacies for the palate.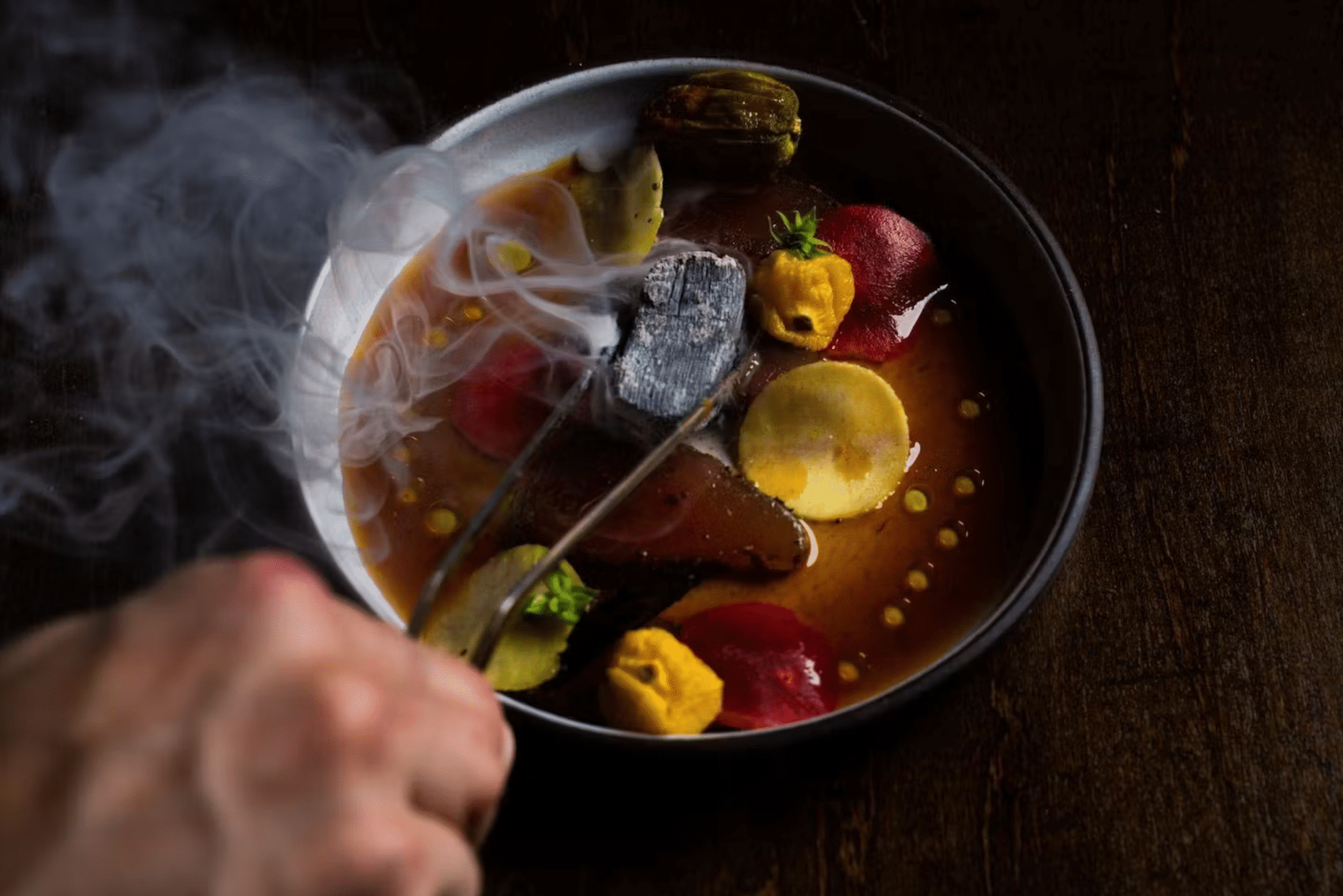 Ariel Zebede's Extravaganza
Finding A to Z Chef's Table is not an easy task even though the name of the restaurant is visible on the outside of this building. Casa Pérez Alemán is a pink building located on Avenida A where you can also find Nacion Sushi (this restaurant used to be in Casa Casco). Casa Pérez Alemán is a cultural place where art exhibits are done as well as the Casco Door project.
You will be greeted on the outside as you step through a bookcase to enter Ariel Zebede's gastronomical lab as he likes to call it. I have eaten there a few times and every time it is an incredible experience. This is an ideal place to celebrate special occasions or for tourists who want to try one of the best restaurants in Panama City, Panama.
One of the things that makes this place so good is the fresh and high quality ingredients which are used. What is cooked comes from a global inspiration. Some dishes are very Panamanian like the desert that is a type of sweet croissant with cardamom and local coffee. Ariel Zebede also does the menu for Sisu Coffee Studio for those who want to taste the best coffee from Panama.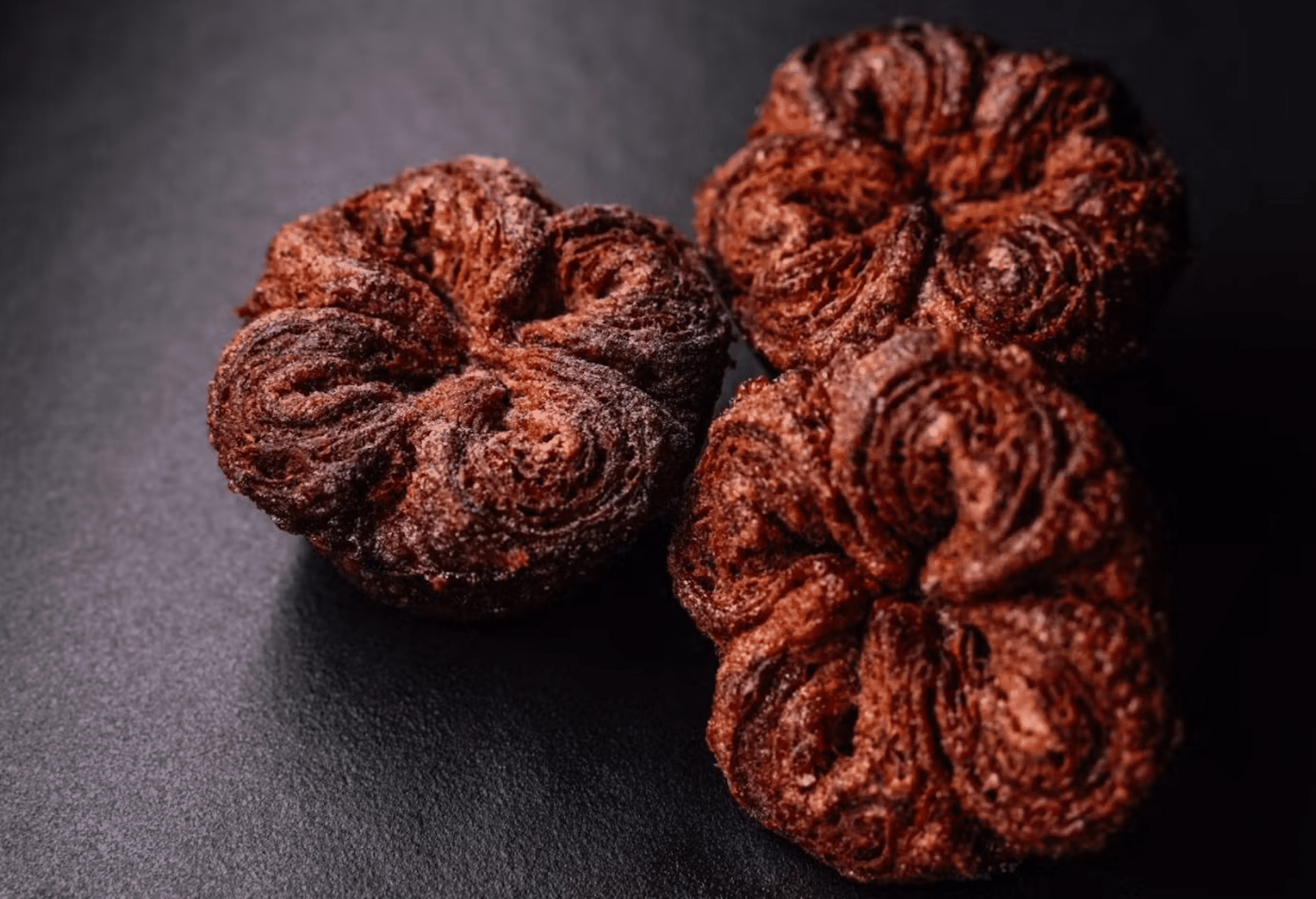 Other types of Panamanian dishes served are short rib tasajo on hojaldre which is fried dough. The tune is a sashimi but it has a sauce of uchuva with star fruit and green papaya pickles. This chef likes to cook some options of fast food done slow like fried chicken and hamburgers. There is also an Arab-Jewish (Ariel Zebede is Jewish) influence in dishes such as hummus, shawarma and others. There is times he mixes both styles like the San Blas lobster roll with zaatar.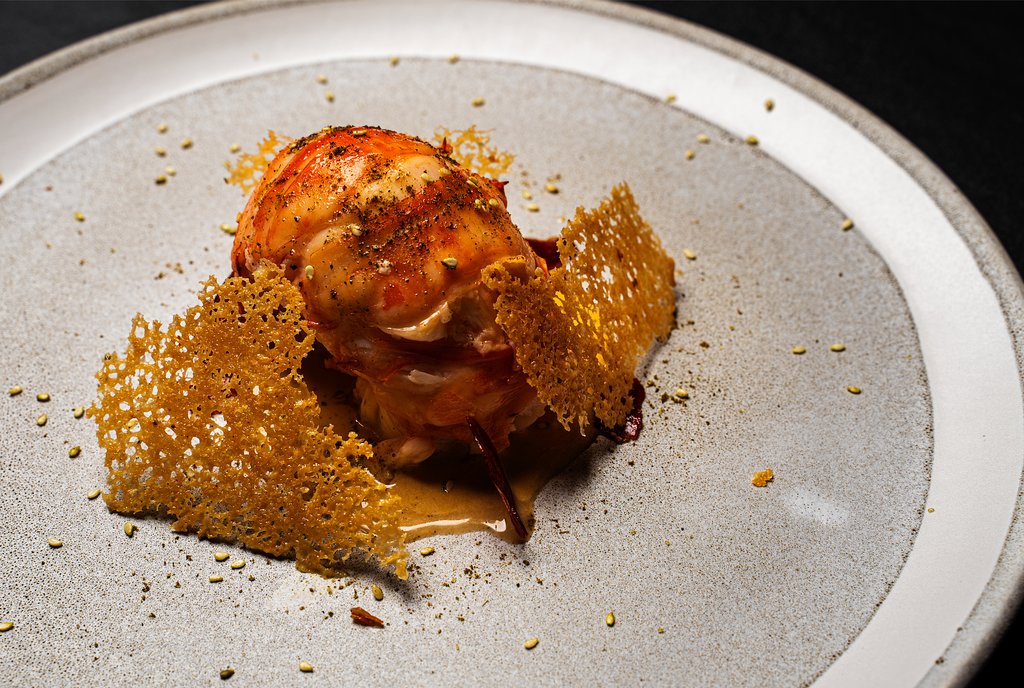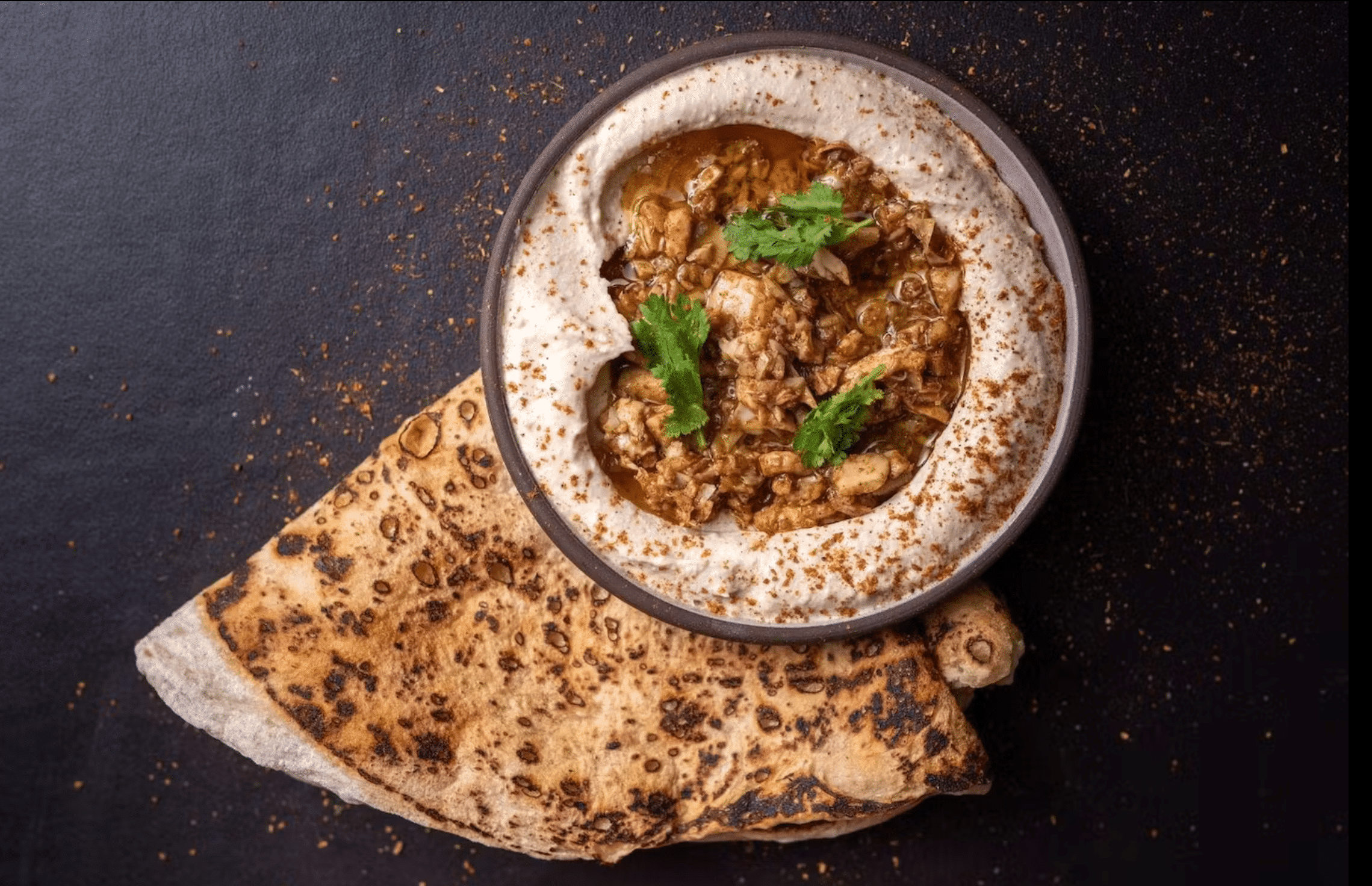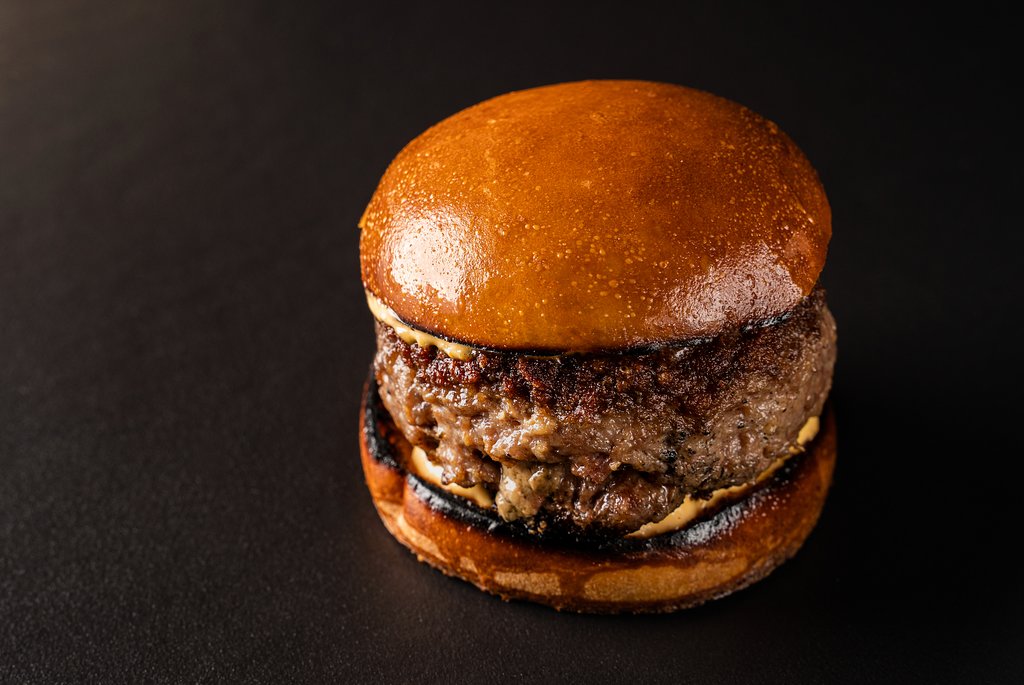 Those who have been to Cielo restaurant in Colombia or the United States will reminisce from this experience. Ariel Zebede also uses dry ice effects, liquid nitrogen and blow torch flames to make dining a very memorable experience. Some items even lower from the ceiling.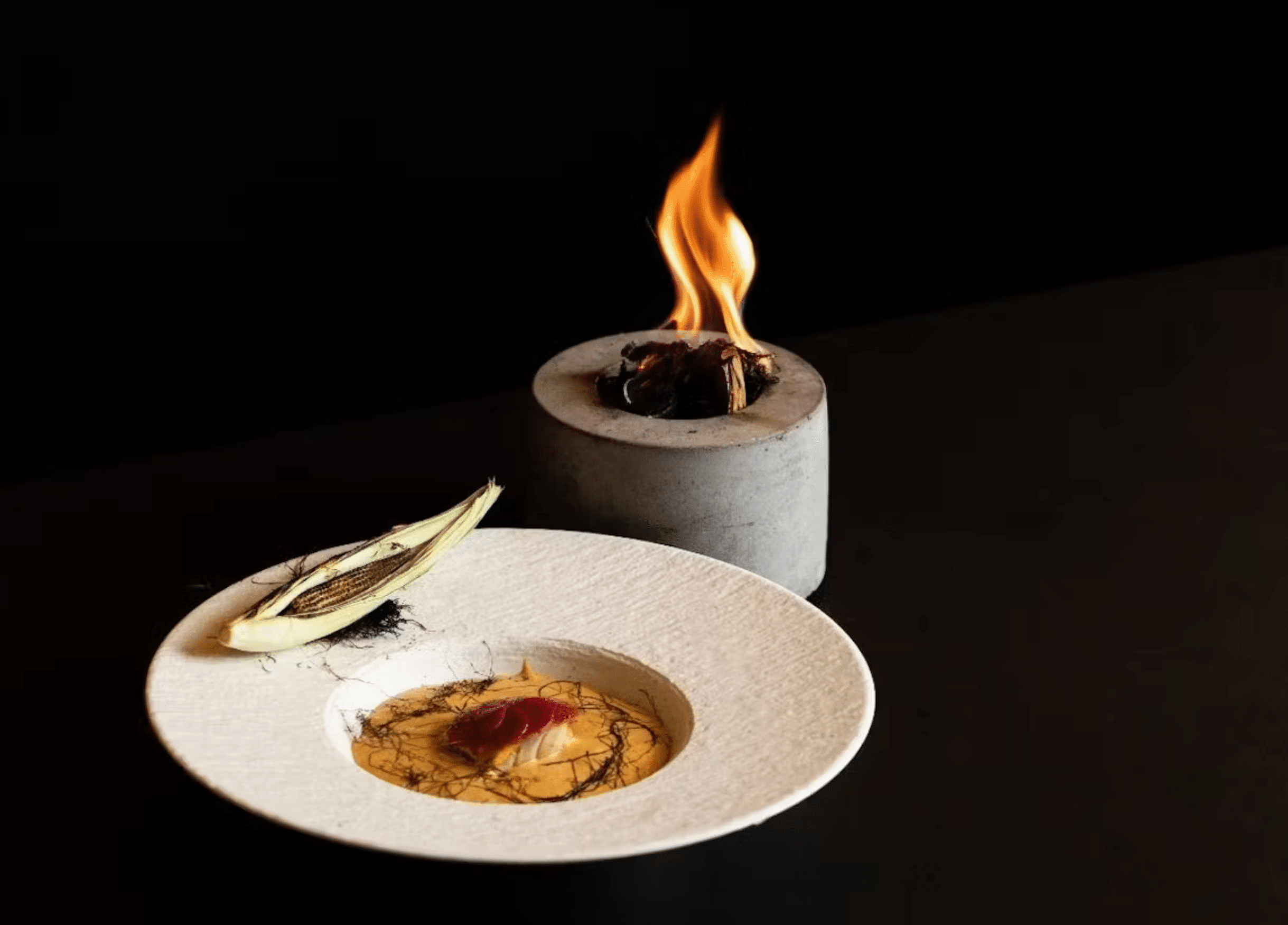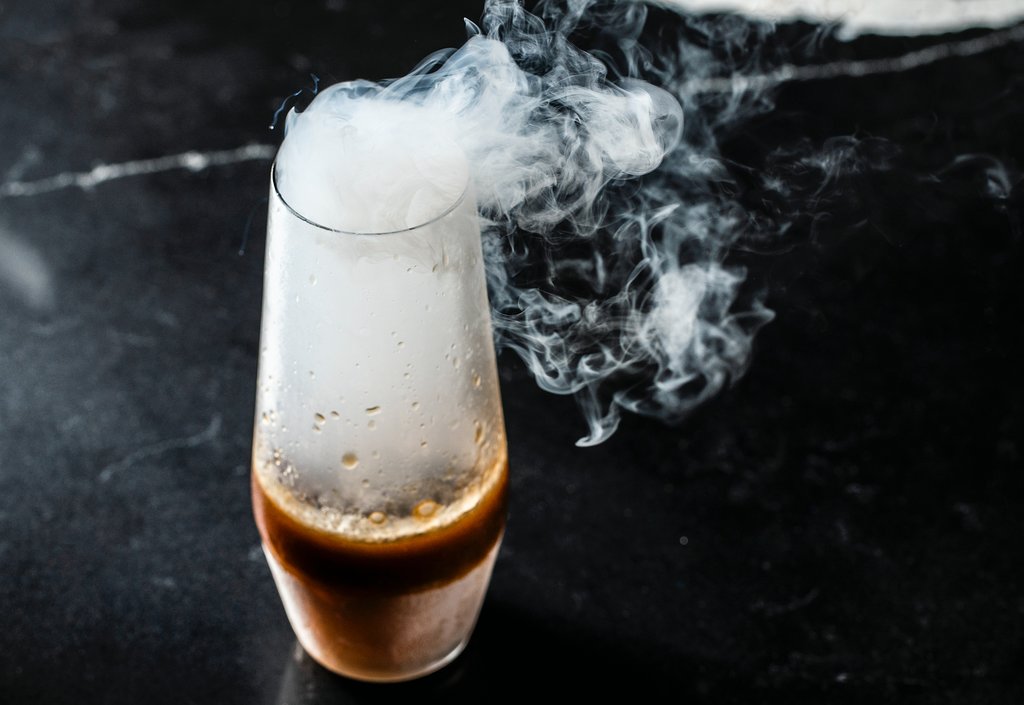 Reservation Only
Dining with Ariel Zebede is quite exclusive since the space is small. Reservations are essential since there is a maximum of 20 people per night. 15 can sit at the counter and watch the chef create masterpieces, while the rest sit at tables. Reservations are done on a website called "TOCK" at a price of $129 per person without drinks. Some nights require a minimum party of six guests while others allow individual reservations which are usually done on Thursday and Saturday. There are two dining time slots at 7 and 9 p.m. This restaurant in Casco Viejo also opens for lunch.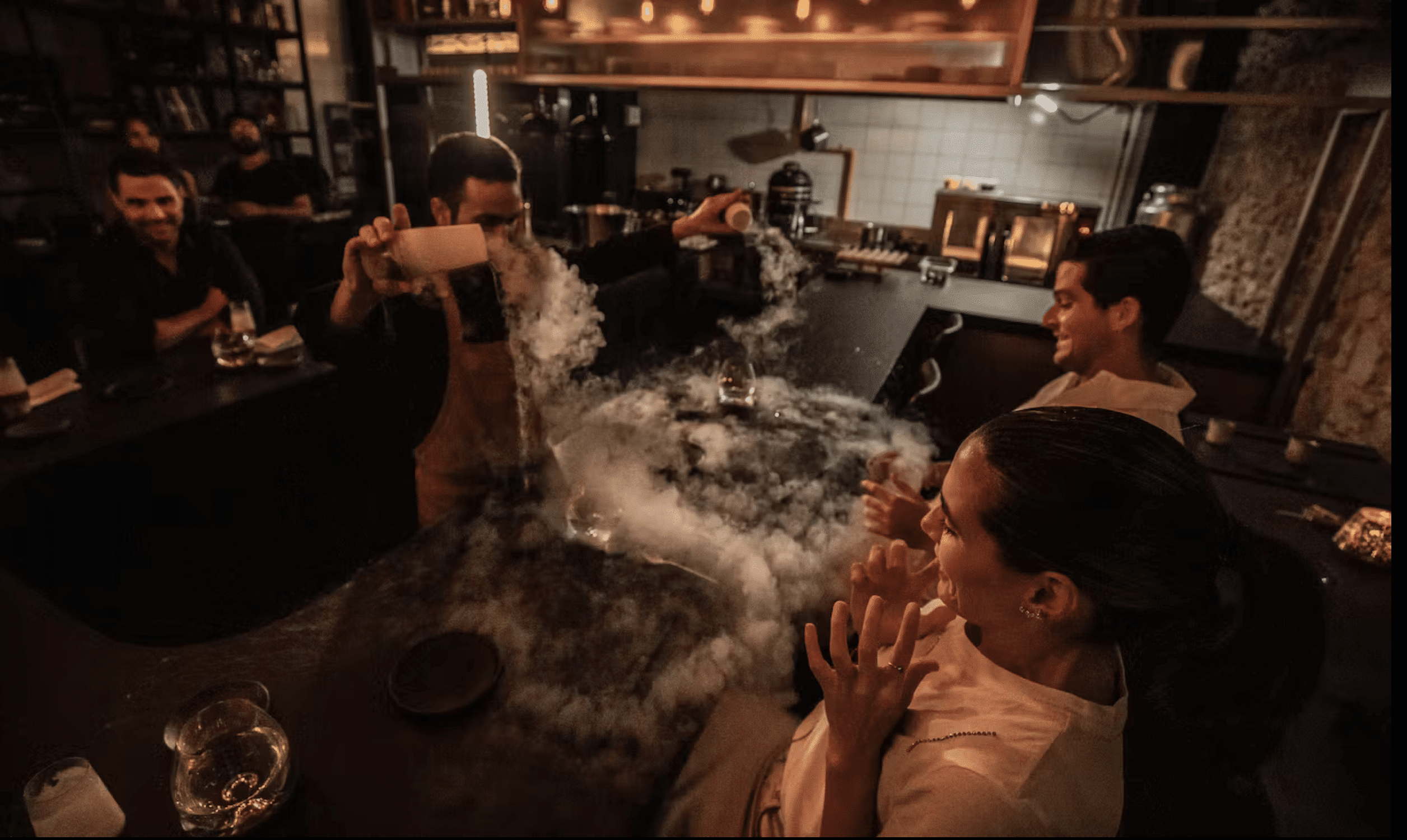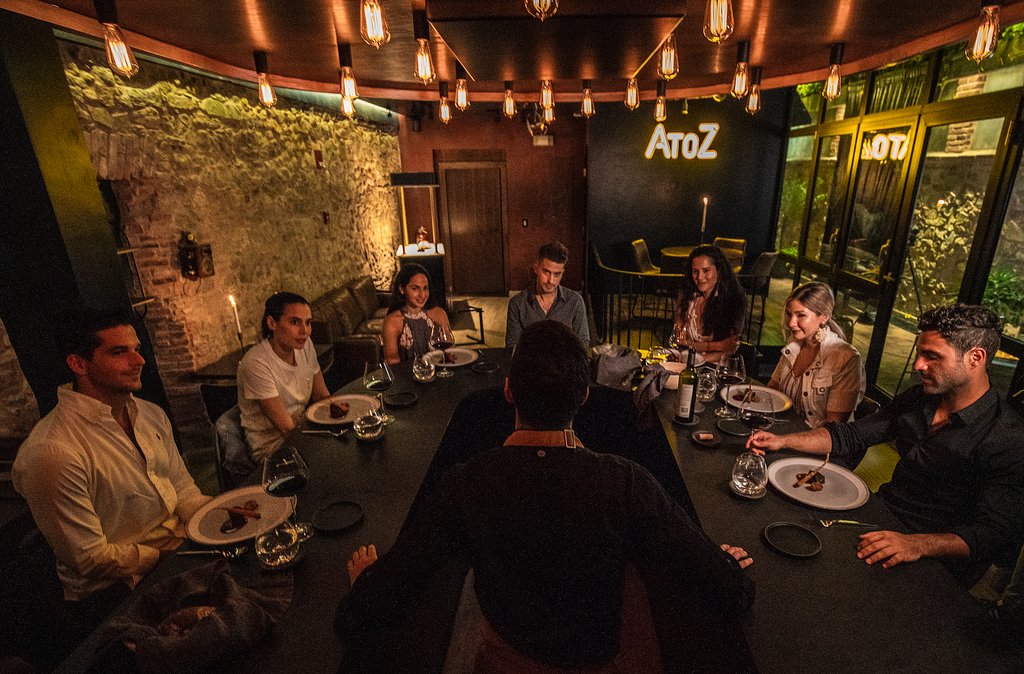 Dinners can be done at the chef's table or at the comfort of your home. Menu has 10 to 12 courses which are seasonal. The tasting comes with a welcome drink and a glass of wine with the main dish. An extra option that can be added to the menu is the Japanese Wagyu course from Miyazaki Prefecture. Ariel Zebede also offers an Italian Tour option for dining. Guests will be asked about dietary preferences and restrictions upon booking to make sure that the dishes are suitable.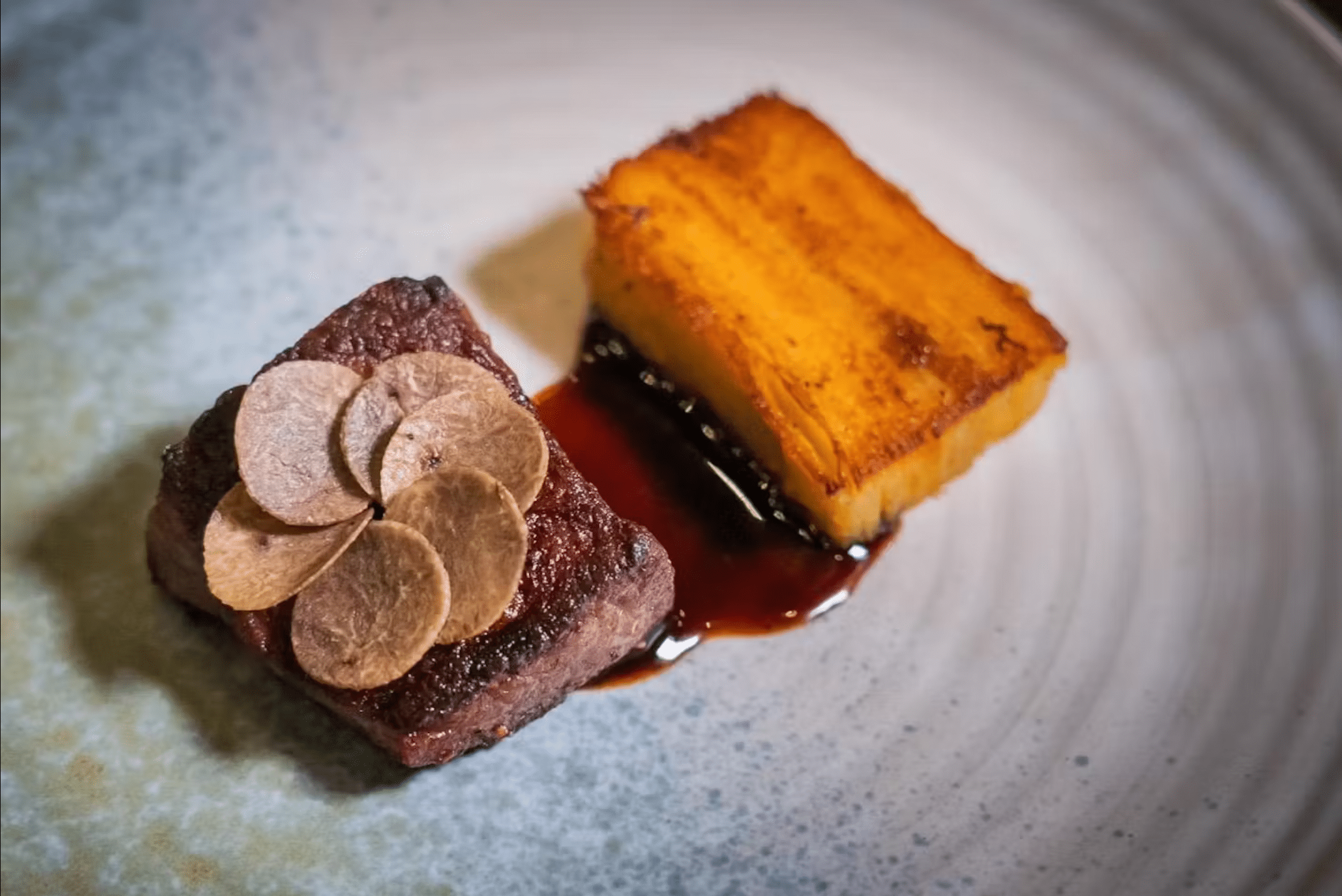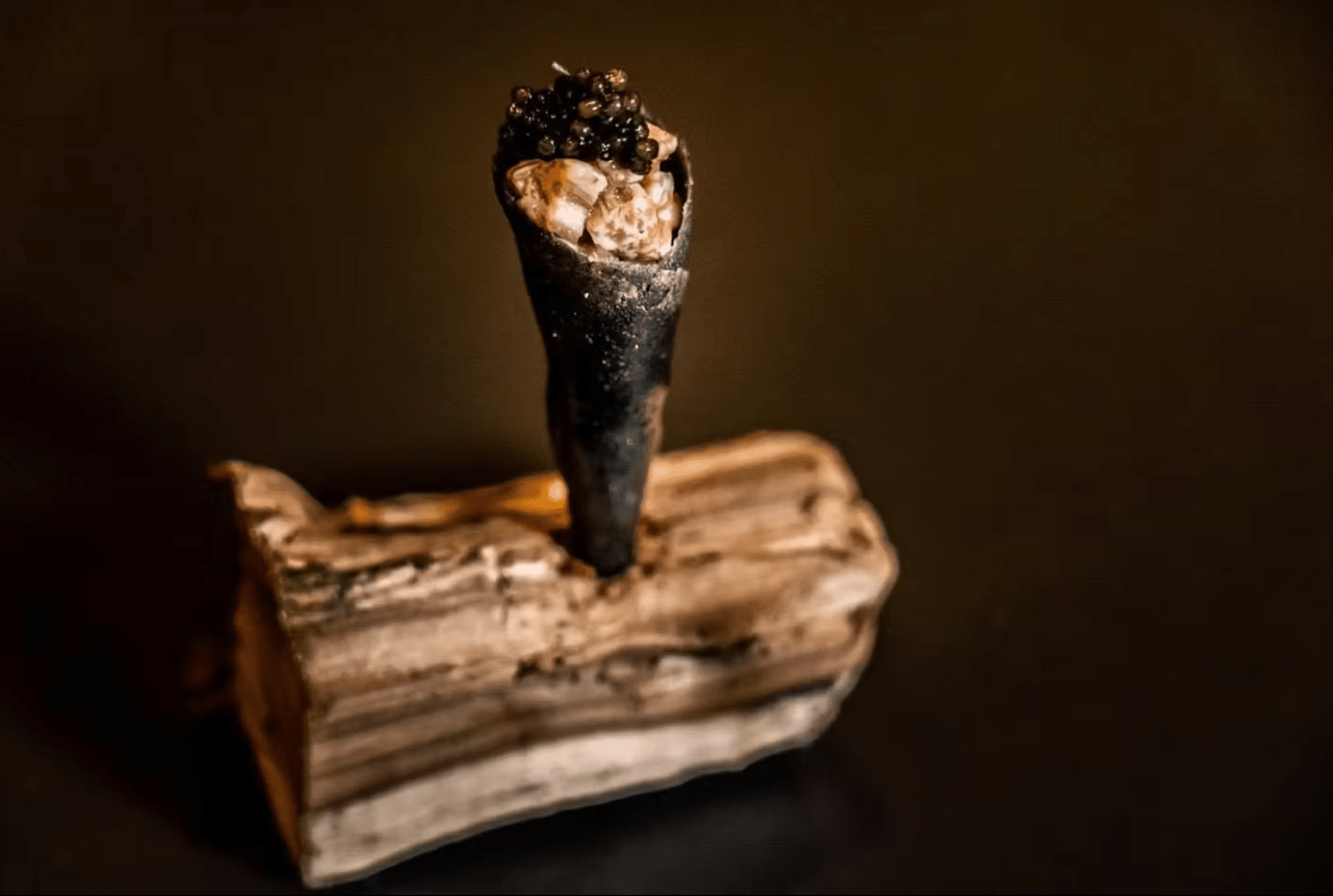 Additional beverage pairing options are available at A to Z Chef's Table. The wine pairing has seven wines that have been curated to pair perfectly with the season's menu. There is an exclusive wine pairing option of special wines that is curated by the chef and sommelier. Those who prefer other alcohol options can choose the drinks pairing where every drink is designed to pair with the course.