Villa Palma Boutique Hotel is located in the most exclusive and quiet area of Casco Viejo. This hotel is located on Calle 1a Oeste, next to Bajareque Coffee Shop, in front of Sofitel Legend Hotel Casco Viejo. This hotel is opulent, in a classic Italian style. It has a concierge service at the 24-hour reception. Valet parking is available for those who rent a car in Panama.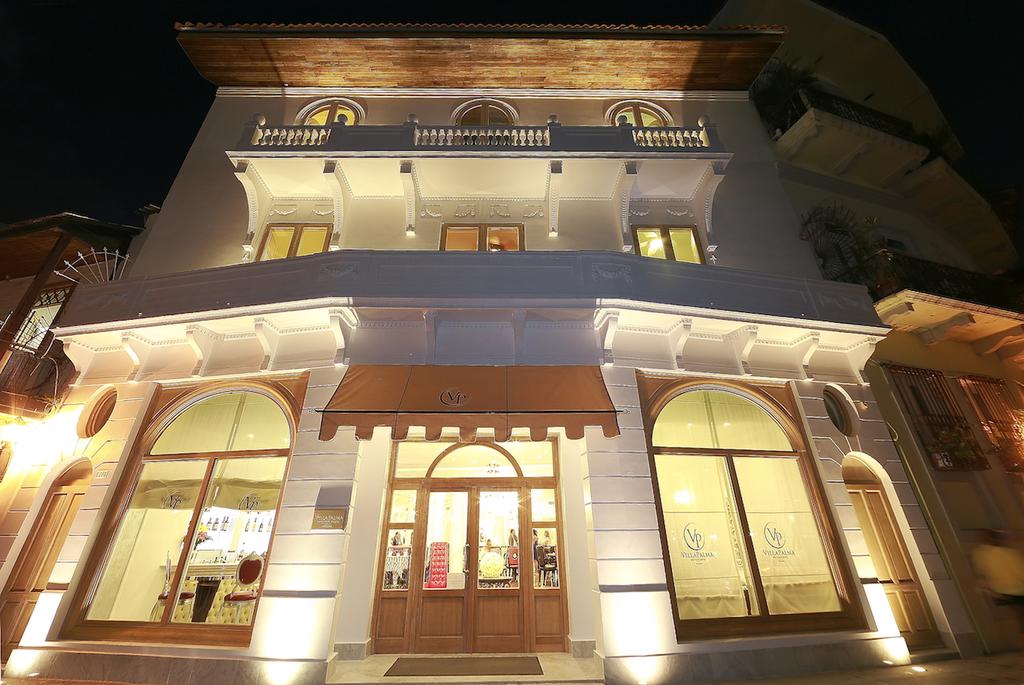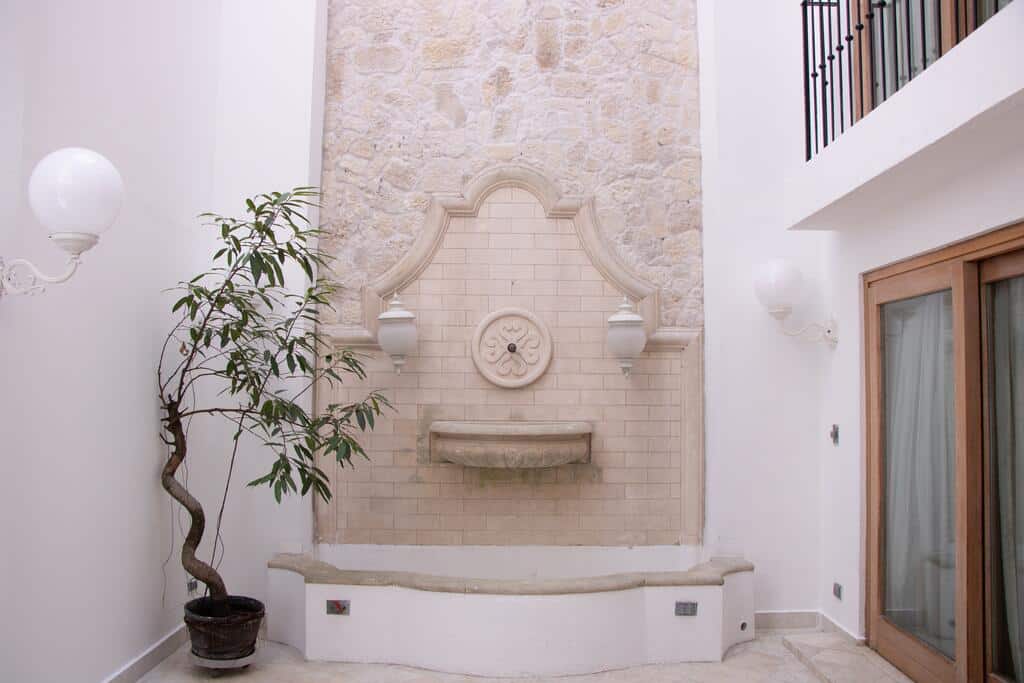 This Casco Viejo hotel has 14 rooms in three styles: courtyard, deluxe and two-story executive with spiral staircase. Each room is completely different from the other. They can all accommodate two guests with a king-size bed, but upon request it is possible to add an additional bed for a child. Some rooms have terraces and a work area with a desk.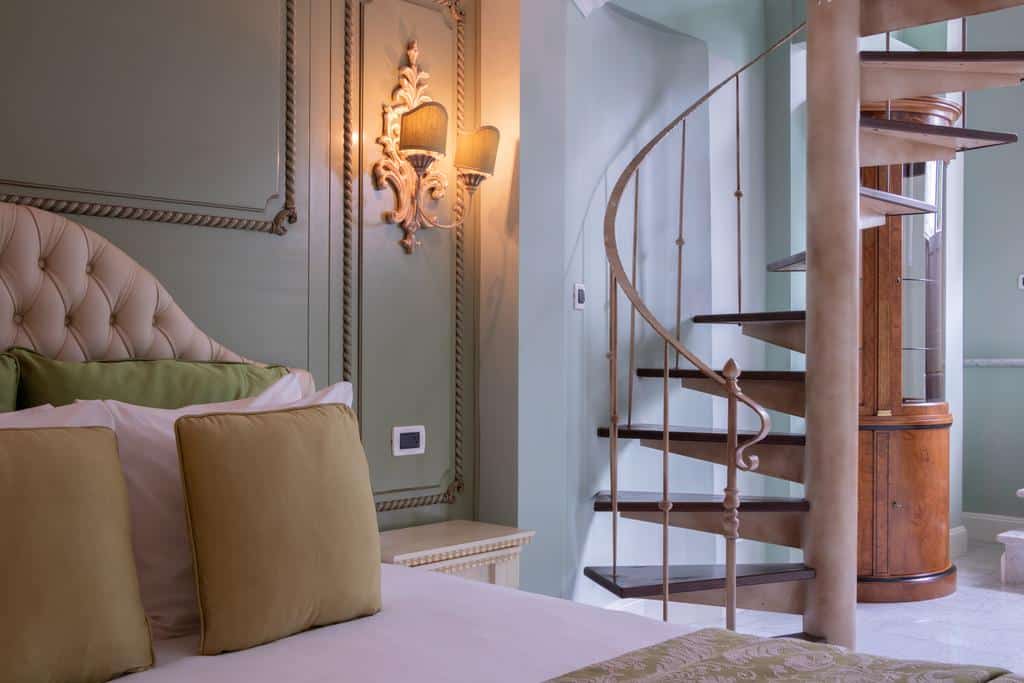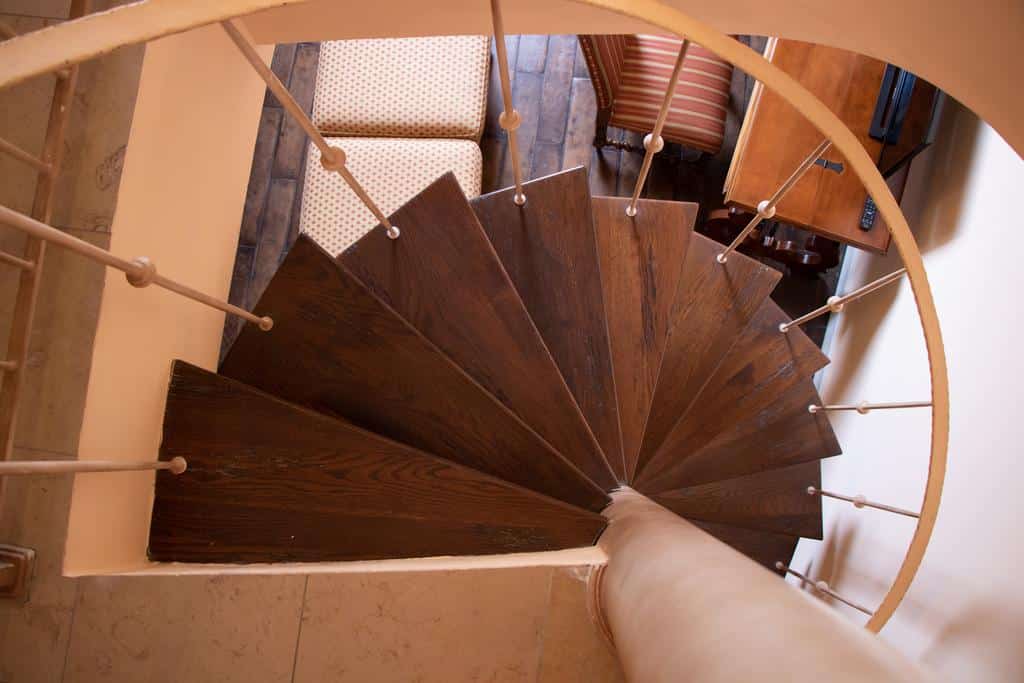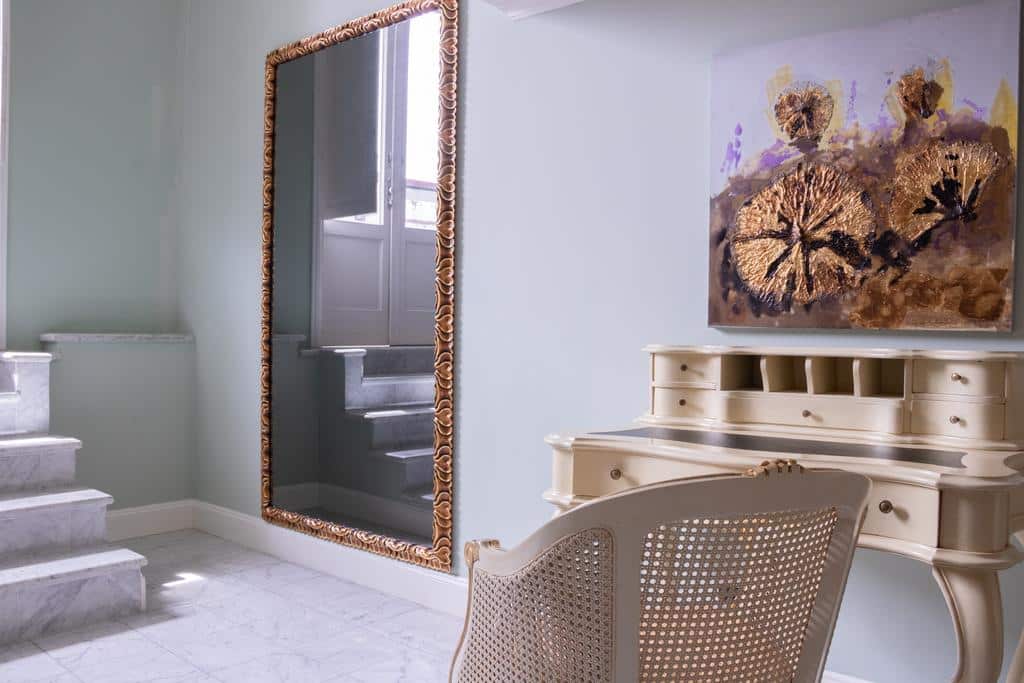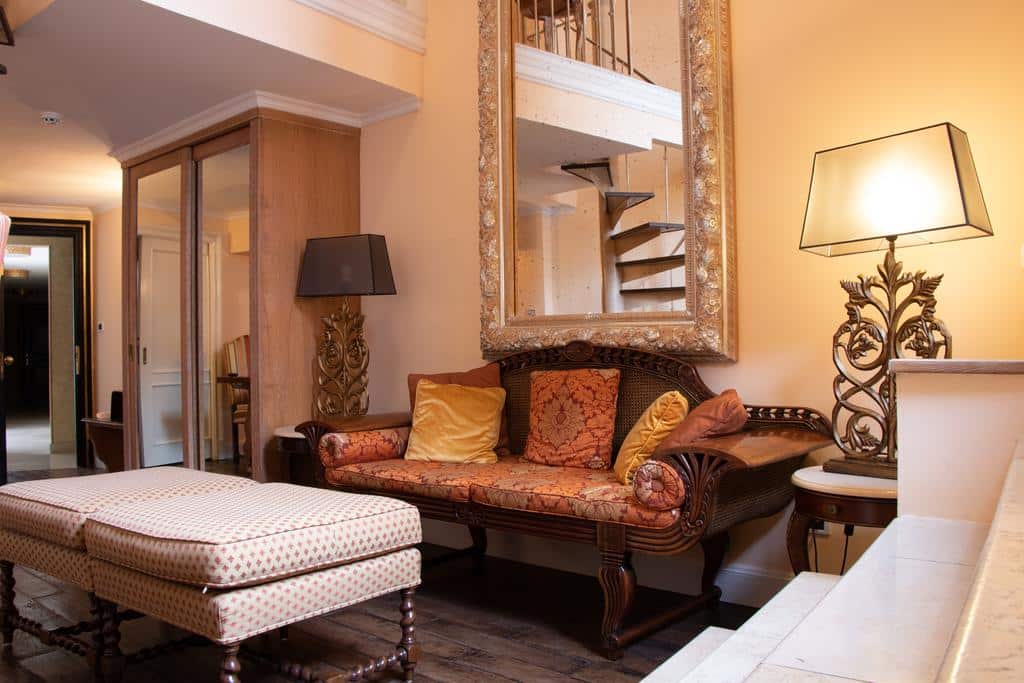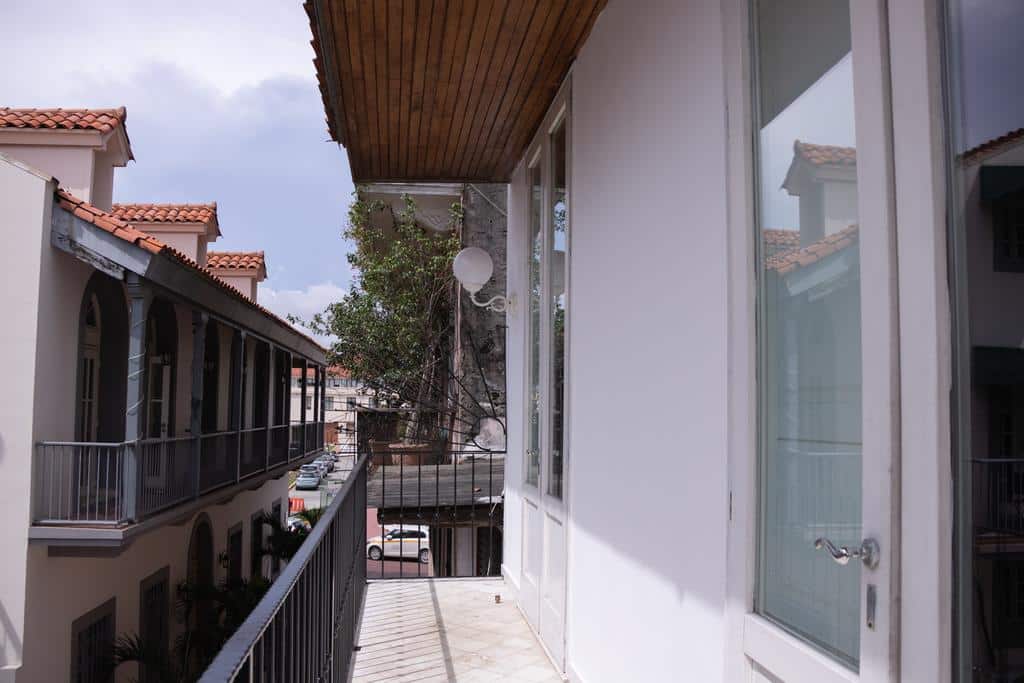 Todo el mobiliario del hotel fue diseñado por el reconocido diseñador de muebles de lujo, Francesco Molon, quien tiene un showroom en Panamá para América Latina. Sus creaciones se pueden encontrar en reconocidos hoteles de lujo a nivel mundial.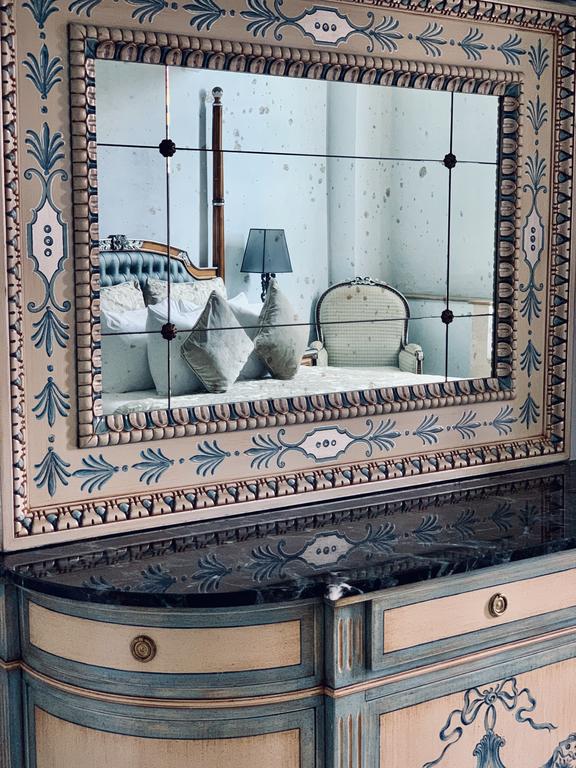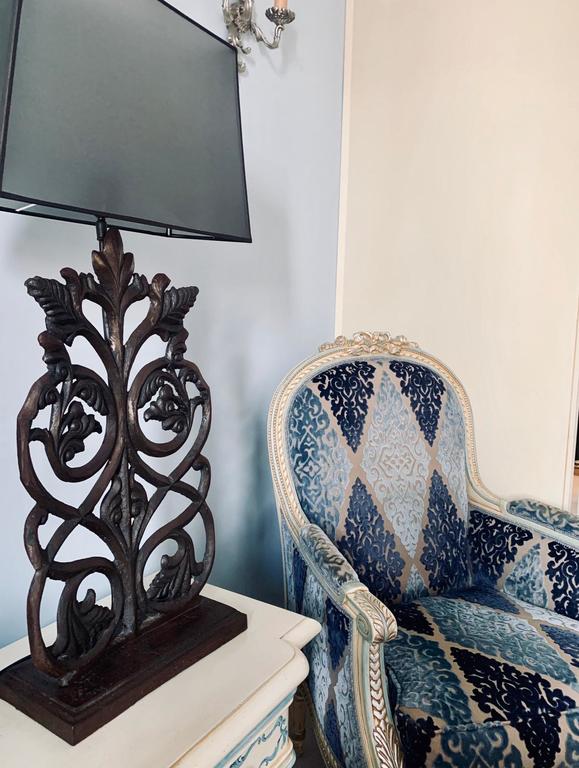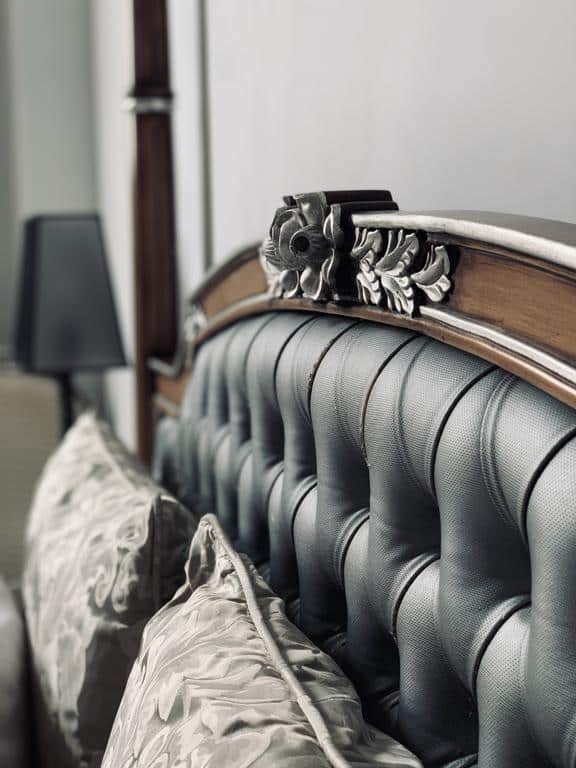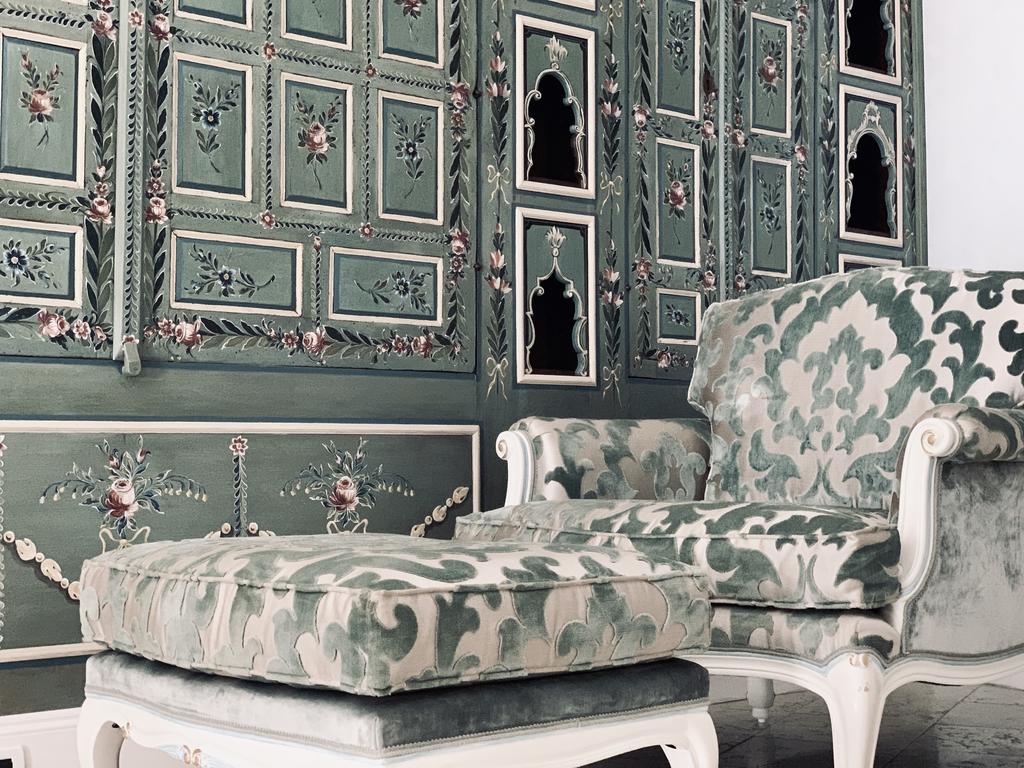 Room service is available 24 hours, however, it is reduced to cold dishes in the early hours. The bathrooms are elaborate, with beautiful mosaics of different colors and large sinks. Some have a shower, while others have bathtubs. Complimentary WiFi is available in all areas of the hotel. There is a small business center for those who need fax, print or photocopy services.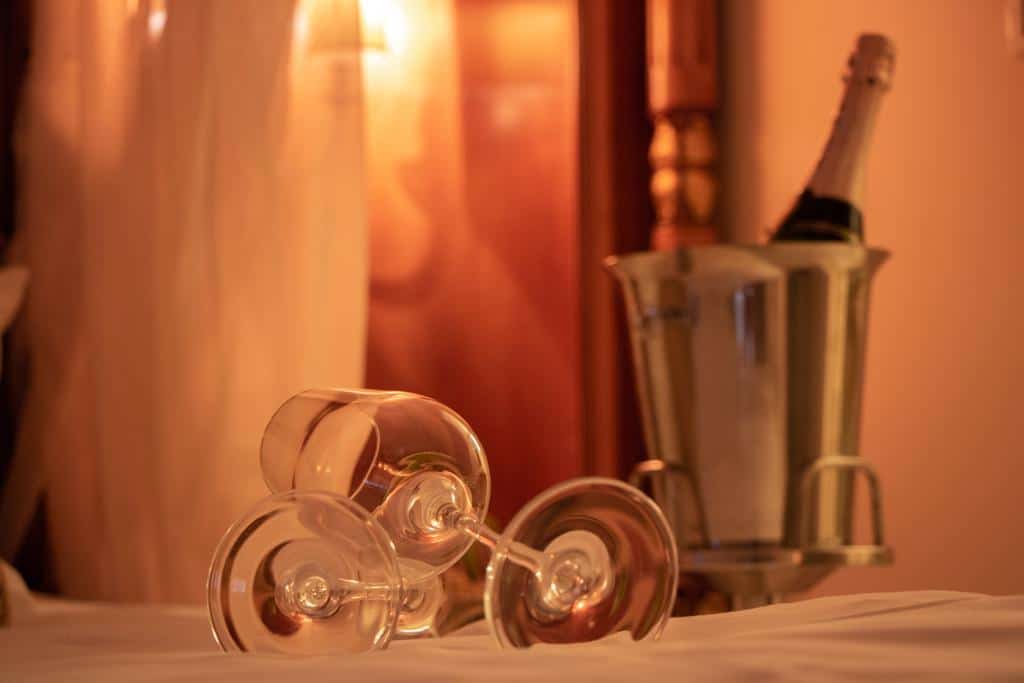 Bars and Restaurant of Villa Palma Boutique Hotel
The Lumière Restaurant is located on the ground floor of the building. It has a French menu with traditional dishes such as steak frites with bearnaise sauce, cote de por aux champignons, coq au vin and red snapper fillet. They serve lunch and dinner every day from 11 a.m. to 11 p.m. There is live music on Fridays and Saturdays.
Breakfast is served from 7 to 11 a.m. An American breakfast, with eggs, bacon, and pancakes, is included for guests. Other additional options are toast with avocado, yogurt with homemade granola or eggs in any desired style. They have options of juices, mimosa and Panamanian coffee.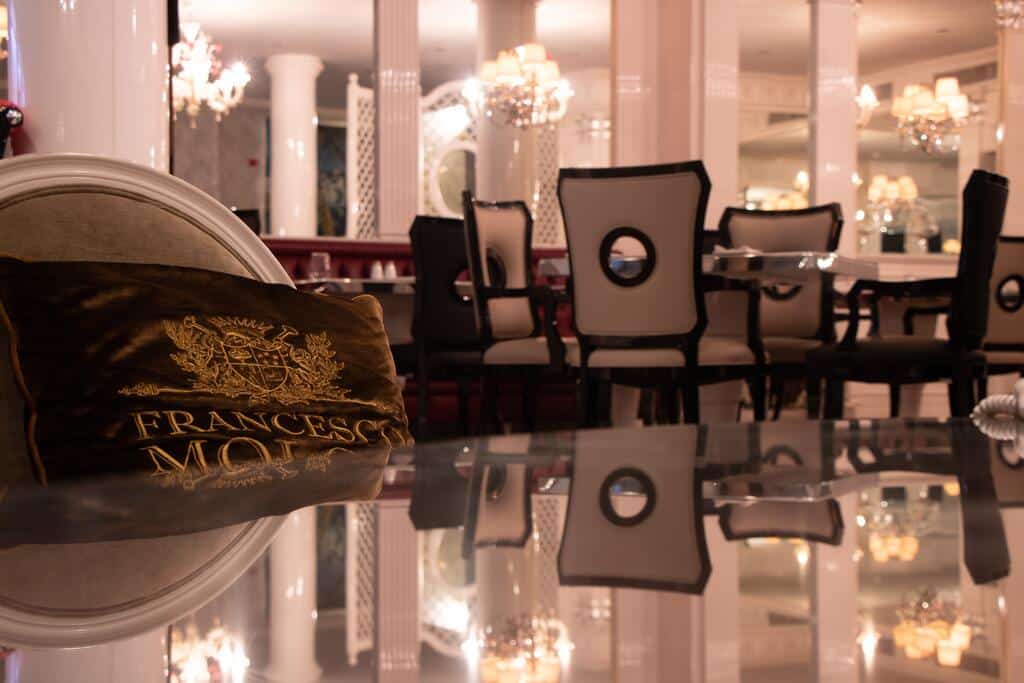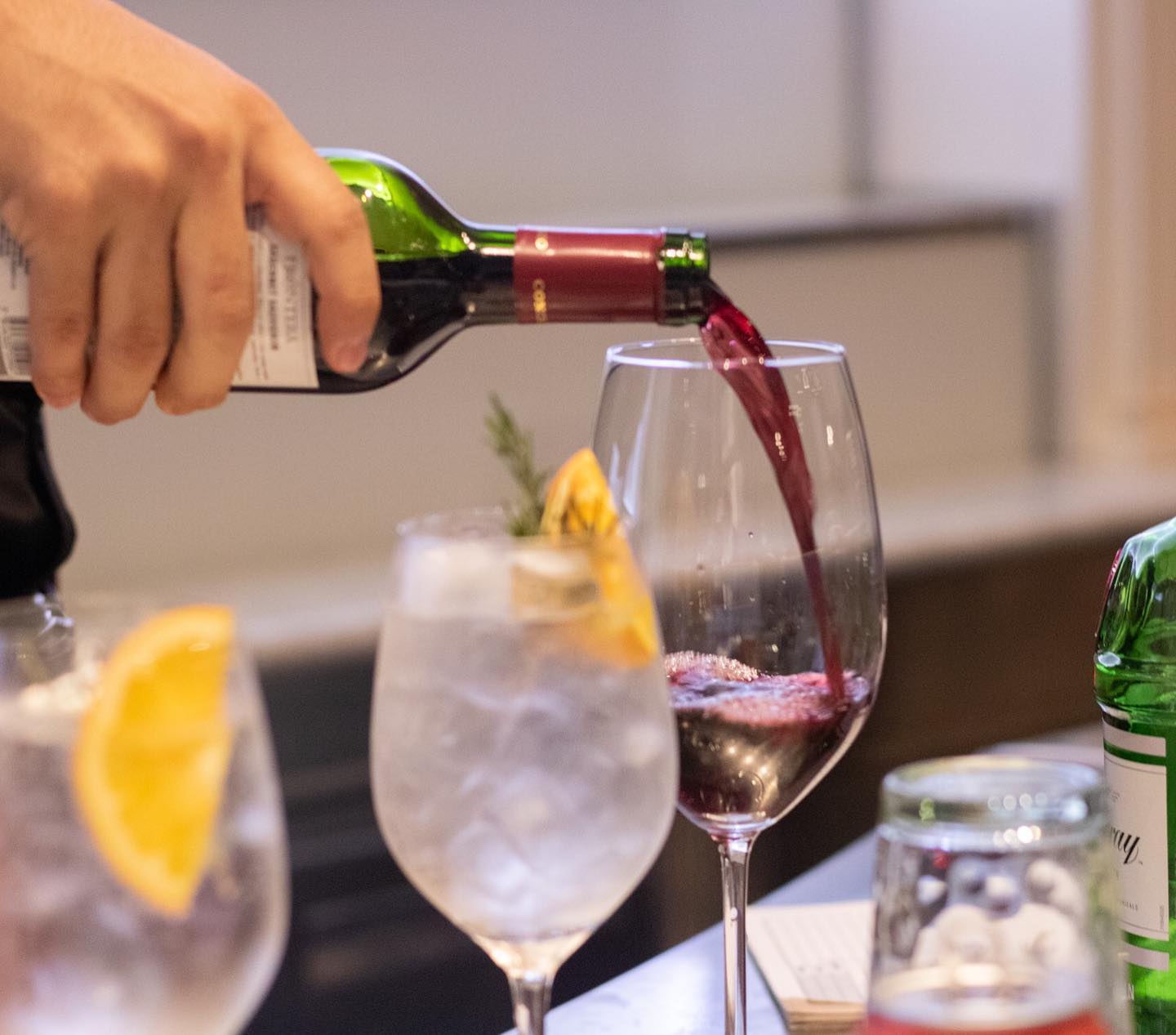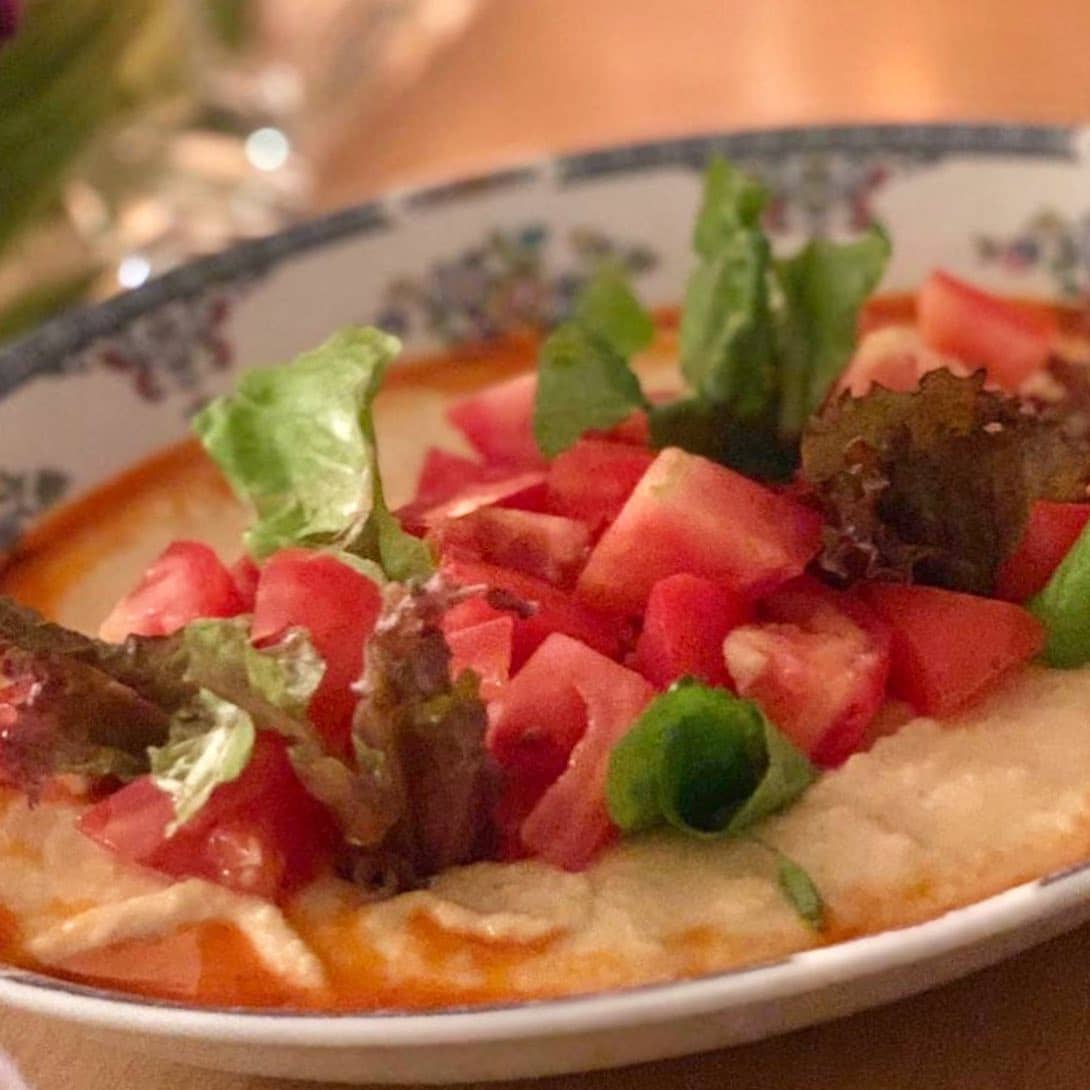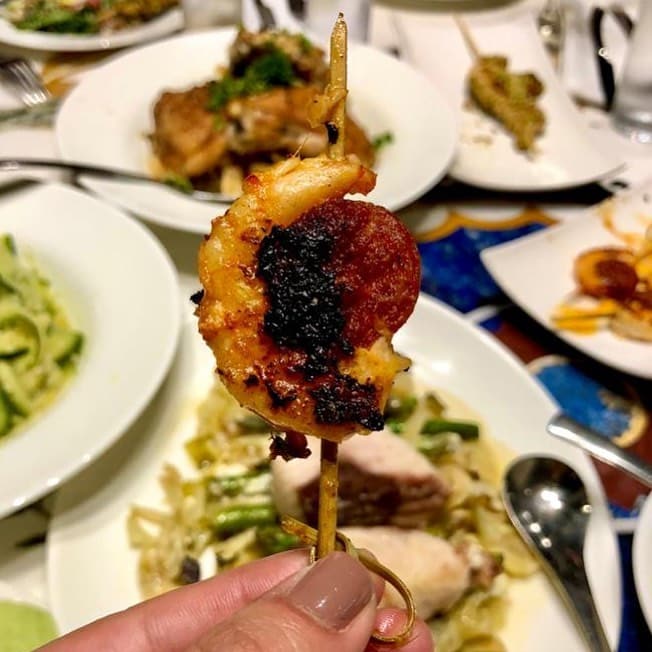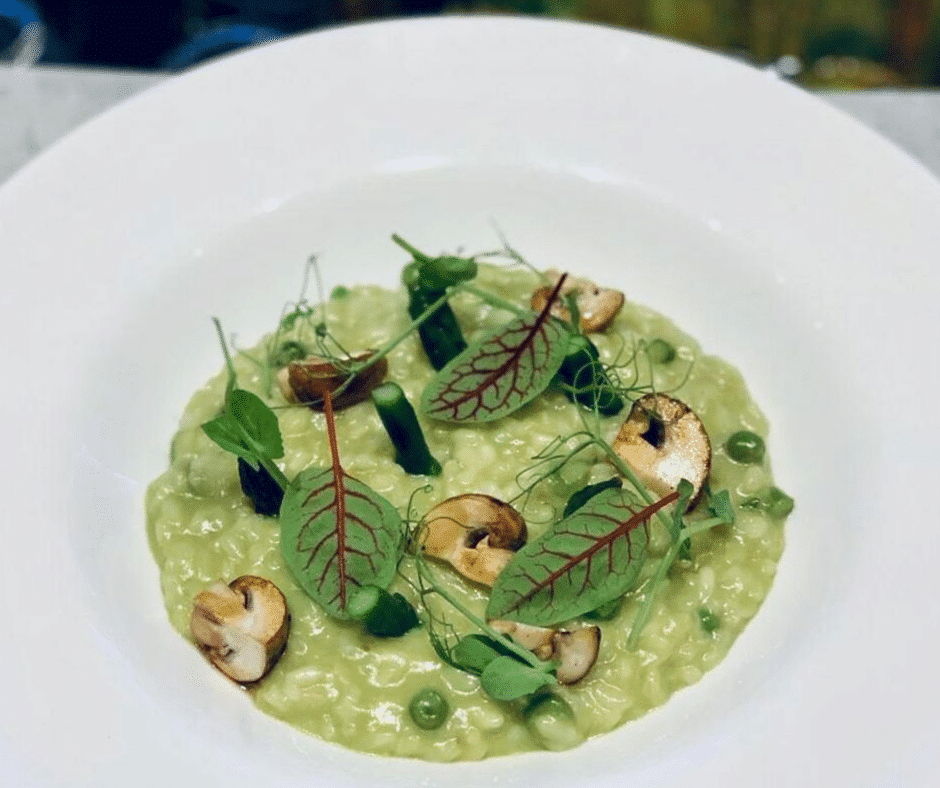 On the first floor of Villa Palma Boutique Hotel is also the glamorous Baja Bar. This bar has the same menu as the Visum Bar that is on the rooftop. This small space can accommodate up to 50 people. You can go up in the elevator or use the stairs. It offers beautiful views of the Bay of Panama and a Jacuzzi. The snack options are typical of bars such as mini burgers, pop corn chicken, vegetarian croquettes, guacamole and pork montaditos.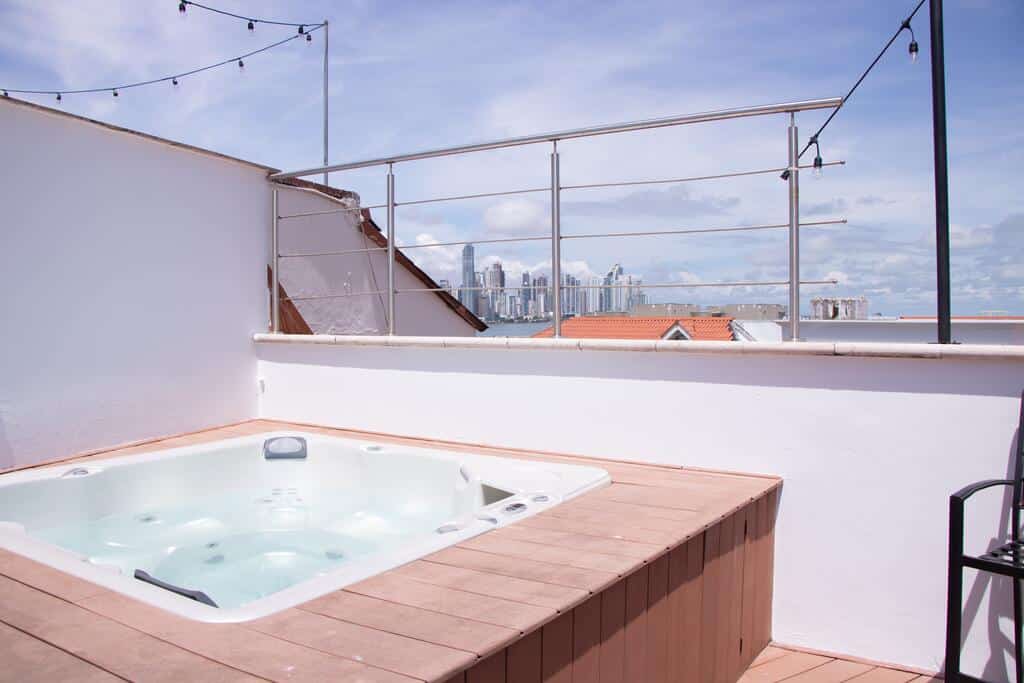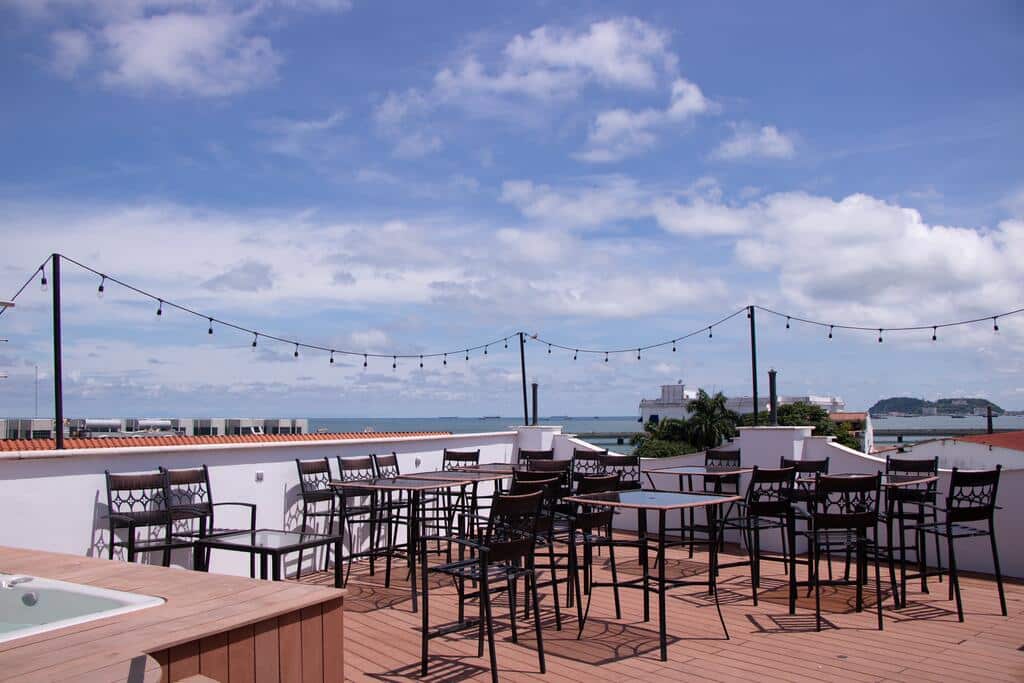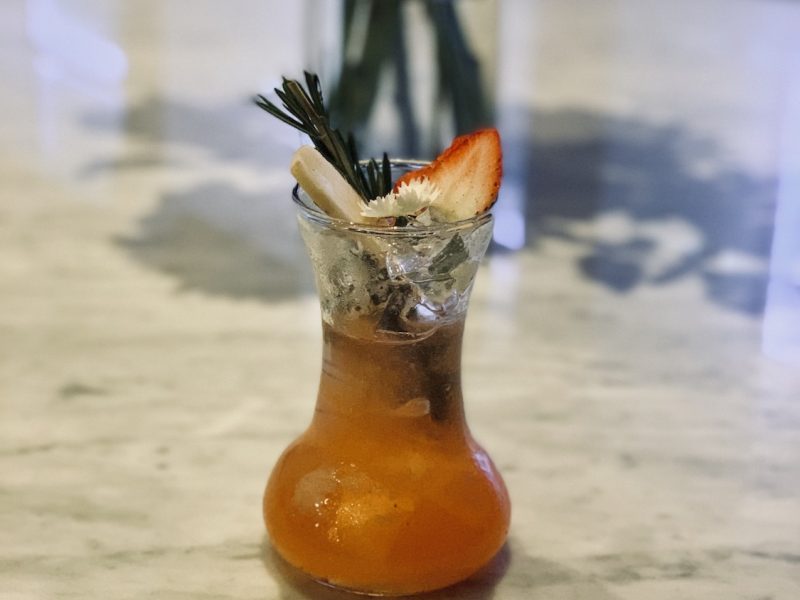 Every Tuesday there is live jazz, while on Saturdays the entertainment varies, such as salsa classes or a Flamenco show. On Thursdays they show movies on the roof, of course they have popcorn.