La Cuadra Market is Casco Viejo's version of a food market which is similar, but smaller, than those found in many places in Europe. It is the only food market with eight restaurants and a premium bar in Panama's old quarter. Every single restaurant has its own concept and unique gastronomic selection. Here you can try Panamanian food and coffee, as well as international cuisine. Up to 200 people can fit in La Cuadra Market.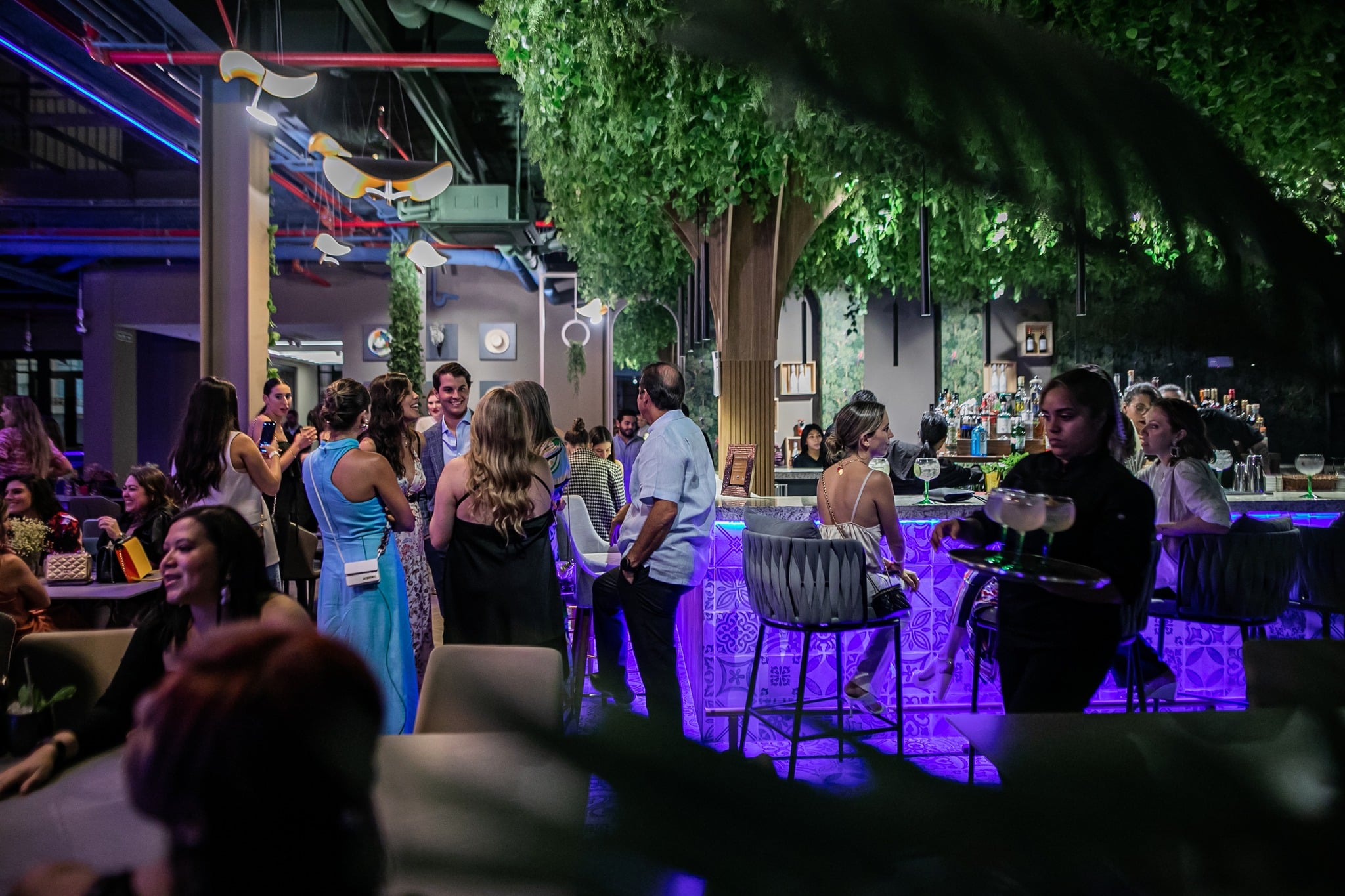 This food market is located past Plaza Herrera on Avenida A and Calle 12 right in front of my apartments in Flor de Lirio Building. It is possible to find the location using Waze or Google Maps. There is valet parking available for those who come visit.
La Cuadra Market is pet friendly. It is closed on Mondays. Opening hours are from 7 a.m. (only Duran Coffee Select, the rest open at noon) until midnight from Tuesday through Friday. Saturday and Sunday at 10 a.m. until midnight on Saturday and 7 p.m. on Sunday. "The Coolest Brunch" is done every Saturday from 10 a.m. to 3 p.m. There is also a Sunday brunch starting at 11 a.m. with activities for children such as face painting, characters from movies and magic shows. Regular menu is offered on Saturday and Sunday after 3 p.m.
Every week there is a weekly schedule of events which includes sports like the Champions League. Some nights are for dates and others are for ladies with 2×1 cocktails. There is also live music with Jazz sessions or DJ and comedy shows. Mixology Adventure is a class done every Thursday in La Cuadra Market which teaches you how to prepare the best cocktails.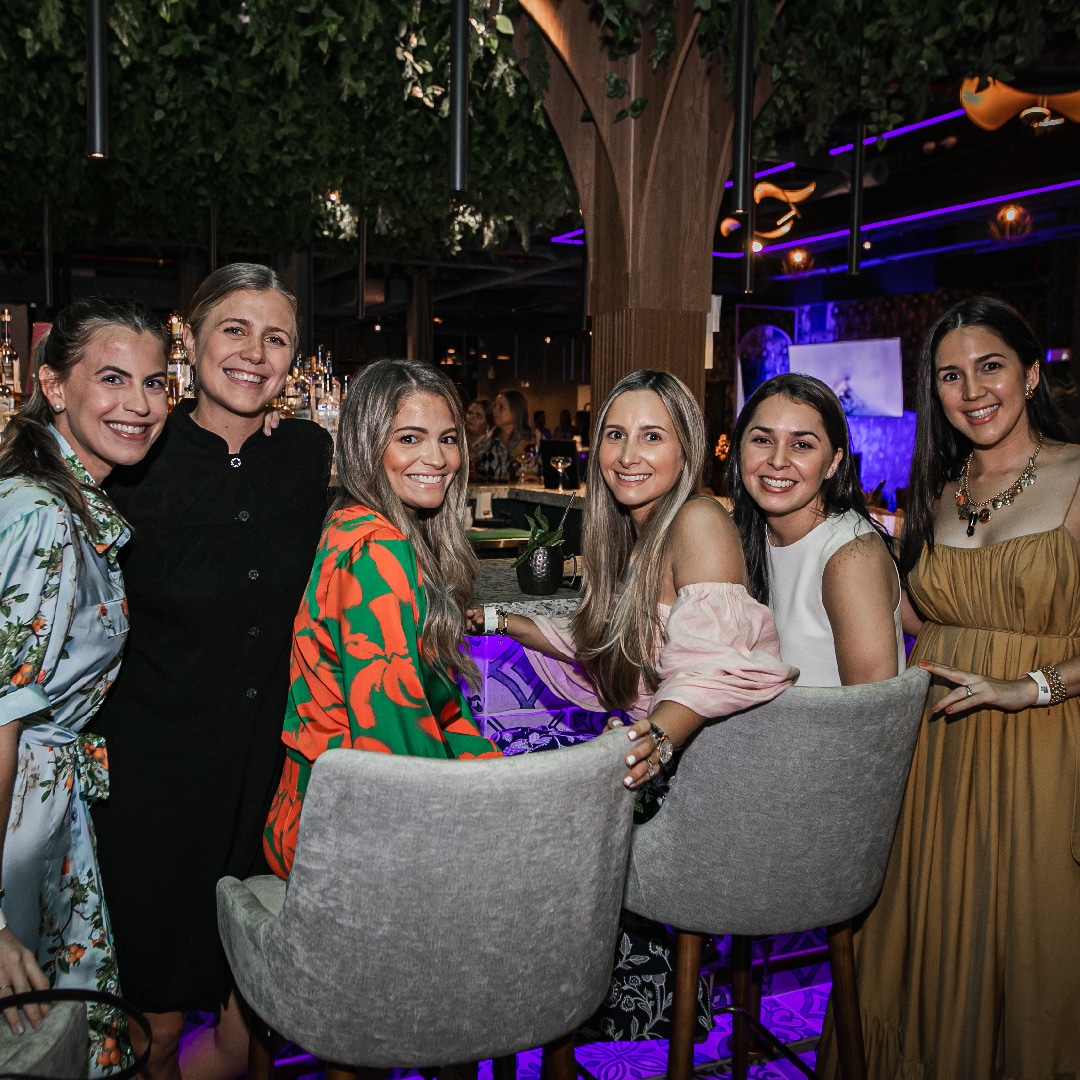 La Cuadra is also an apartment building with two and three bedroom apartments, a social area and rooftop pool that has incredible views of Panama City, Amador Causeway and the Panama Canal. There are some short term vacation rentals that we can offer in this location.
La Cuadra Market Options:
Bark: is a steak and whiskey place in La Cuadra Market. Appetizer options include pumpkin soup, different types of chorizo, pork belly burned ends, smoked wings, and skirt steak ceviche. Main dishes include ribs, New York steak, brisket and ribeye which can go accompanied with sautéed vegetables or rustic mashed potatoes.
Padrón: is a Mexican restaurant in La Cuadra Market. Starters include guacamole, nachos, tortilla soup, asidero tortilla or Mexican sampler. Taco lovers can choose between suckling pig, pibil pig, carrots, carnitas, and chicken. There is also a tuna toast and an Acapulco ceviche toast. Padrón specialties include chicken chilaquiles, Swiss enchiladas and enmoladas which are chicken enchiladas. They have vanilla or corn bizcocho as dessert.
Hungry Moe's: is more like the fast food option of La Cuadra Market. This burger joint in Panama City has its own selection of burgers and chicken sandwiches. Fried chicken ranch is the chicken option. While there are more meat options like the bacon cheeseburger, bacon and ranch, BBQ avocado burger, caramelized onions royale, char Siu pork burger and others. This place is not suitable for vegetarians and vegans! Share some cheese balls, jalapeño poppers, onion rings, chicken wings or meat sliders.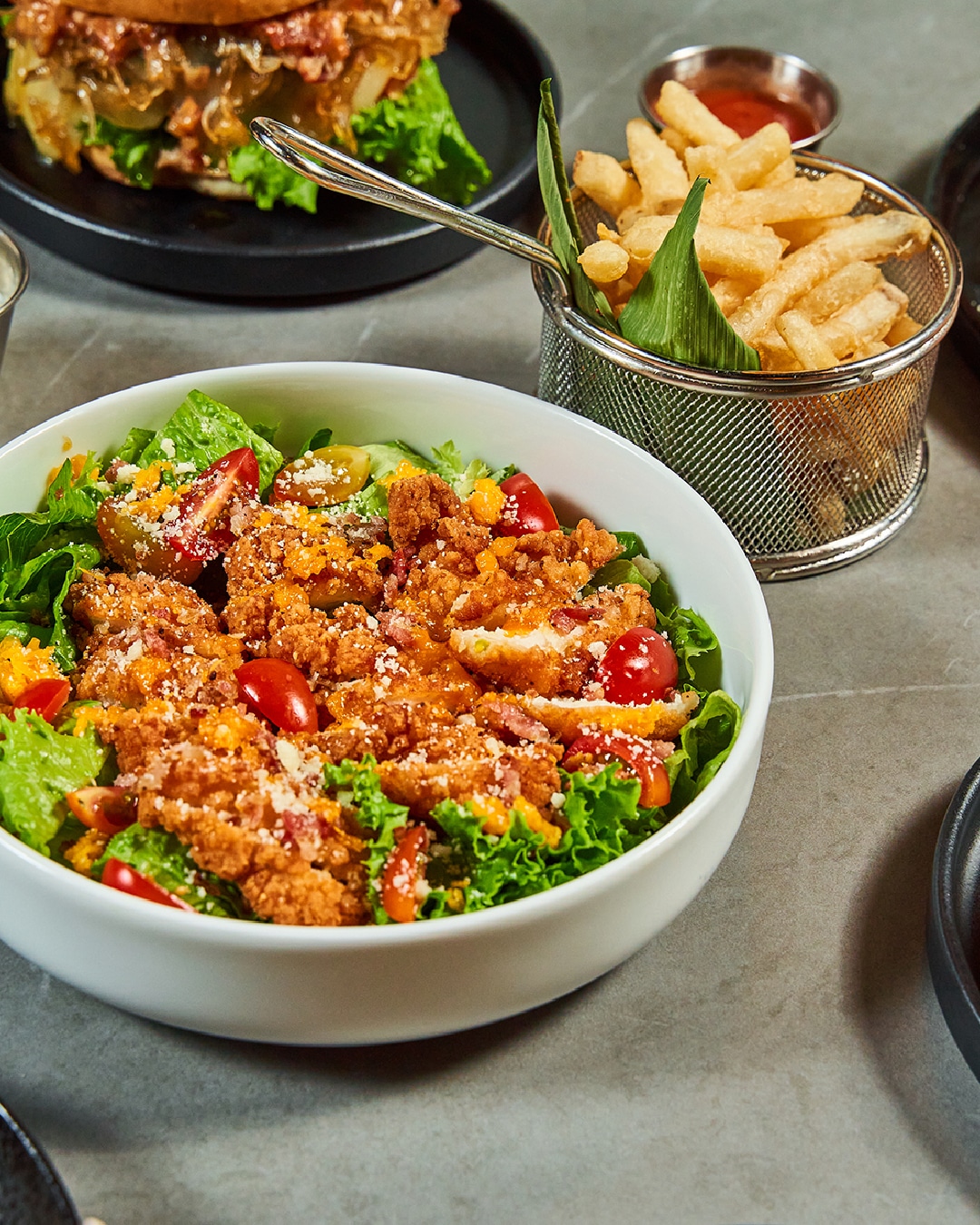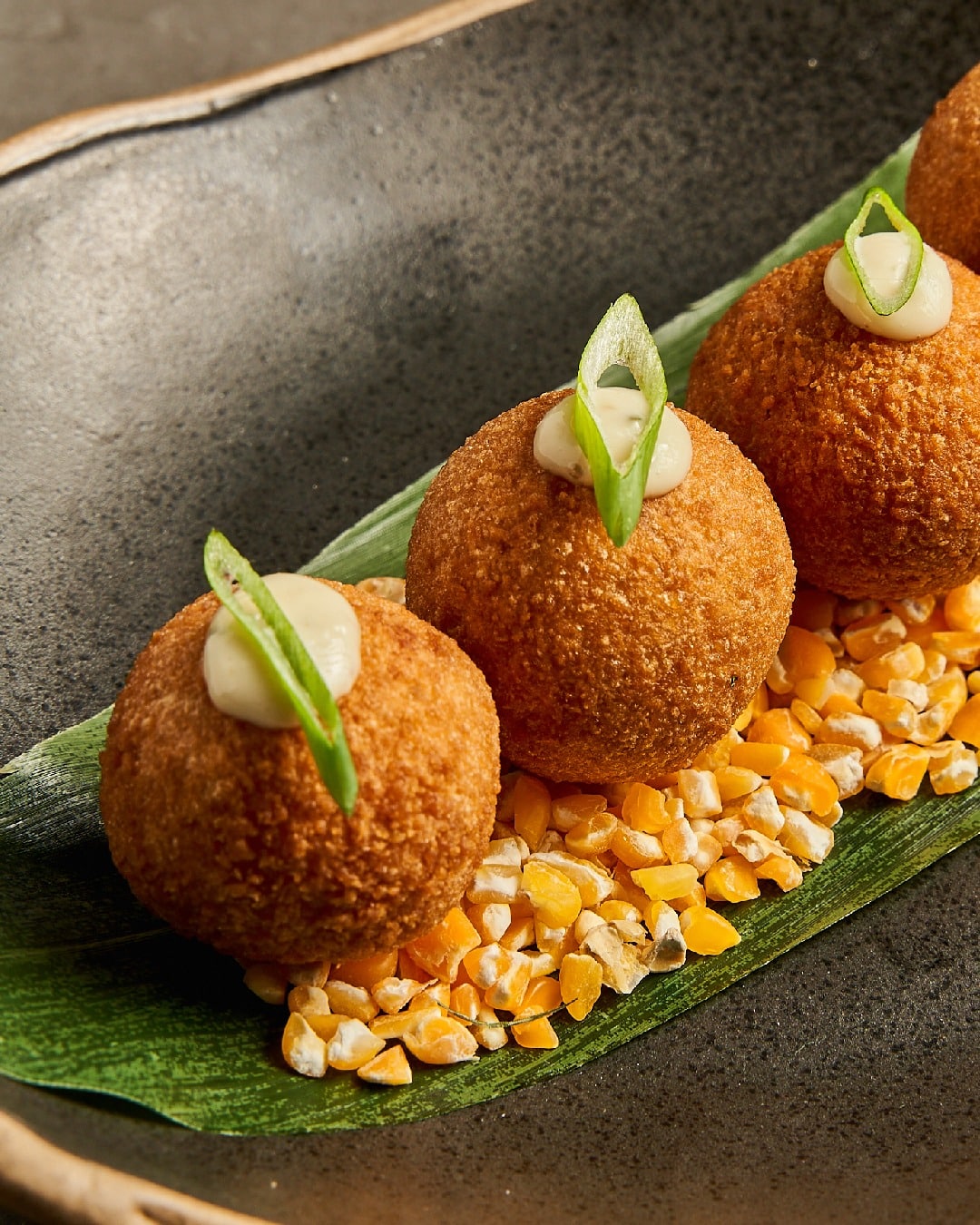 Juega Vivo: is the place to try some Panamanian food in La Cuadra Market. This restaurant claims to have flavor from the hood. It has a few ceviche options with fish, shrimp and octopus, as well as a shrimp cocktail. Other seafood options include afroantillean clams, seafood chupe, fried calamari, seafood rice or guacho, fish and octopus. They also sell chorizo croquetas and carimañolas (yuca fritters) with ropa vieja. Side dishes include fried yuca, patacones, and rice with coconut.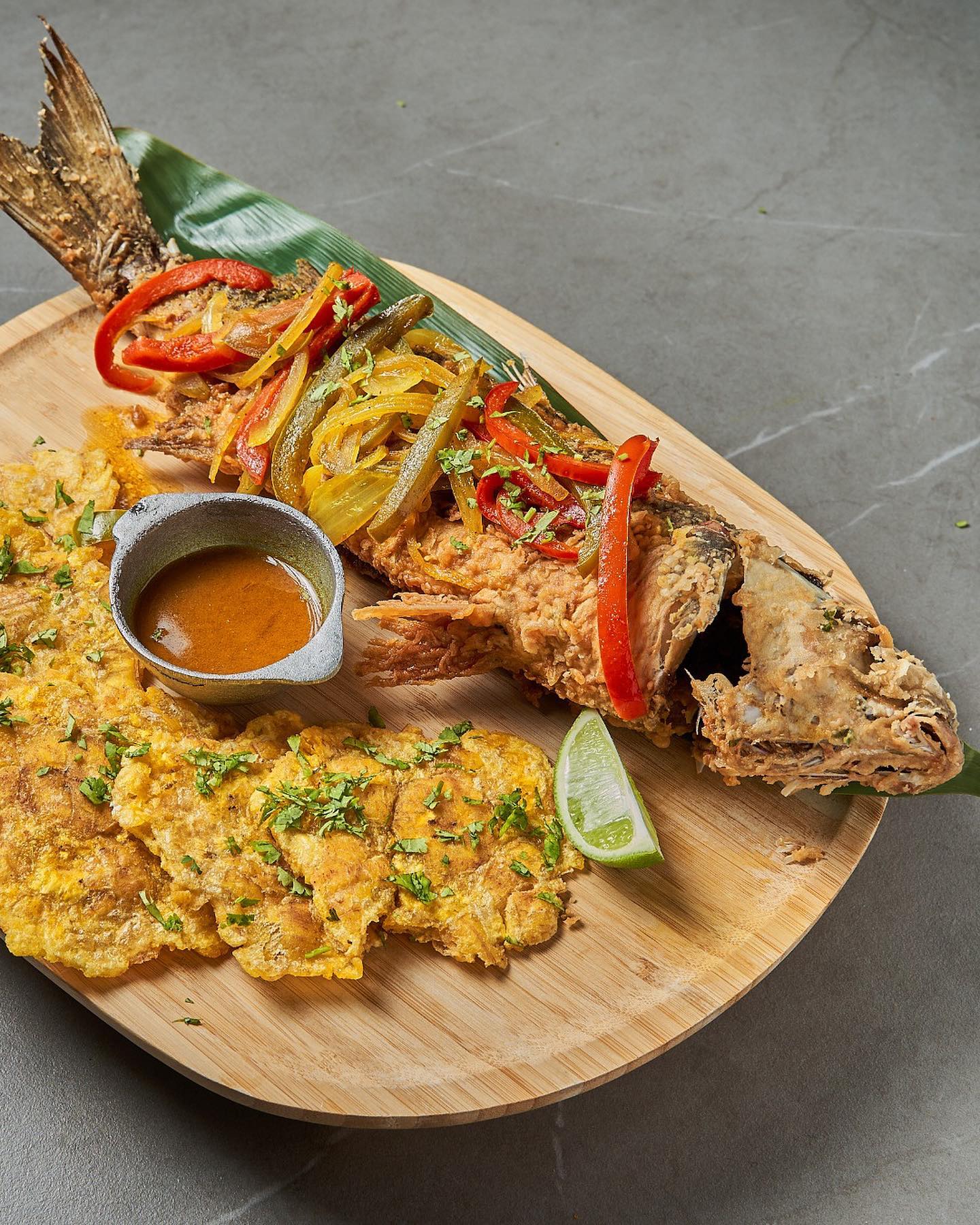 Rosso: is the Italian restaurant of La Cuadra Market in Casco Viejo. Start with antipasti like cáprese salad or Pomodoro and burrata salad. Provolone gratin can be done with mushrooms or meatballs. Rosso has a wide selection of pizza including Margherita, pepperoni, prosciutto and fungi, cacio e pepe, vegetarian, salmon and others including fried pizza. Pasta menu includes all the traditional Italian pastas such as amatriciana, carbonara, cacio e pepe, pesto, ravioli with ragu, pomodoro, clams and others. Menu also has some chicken and meat options, as well as desserts.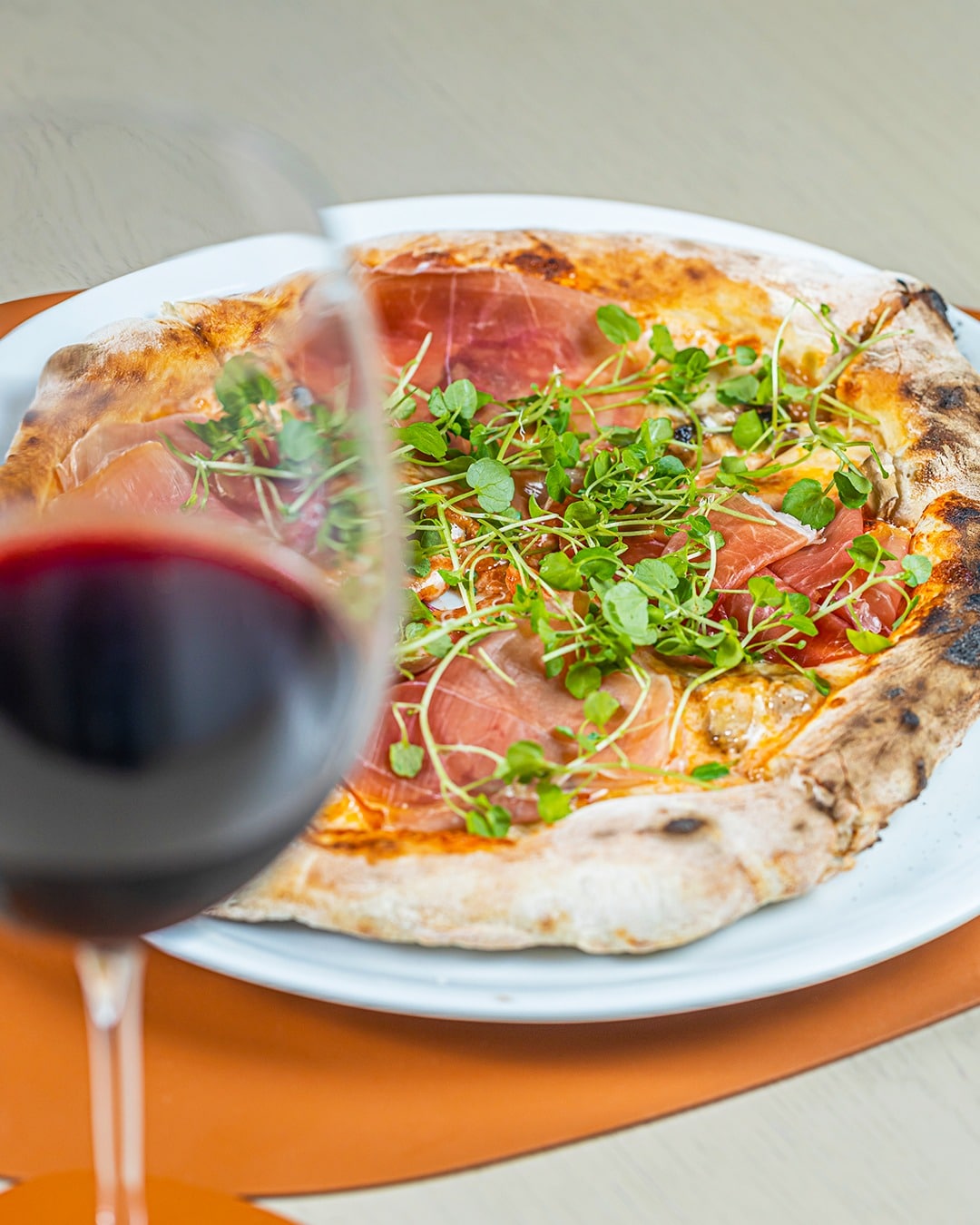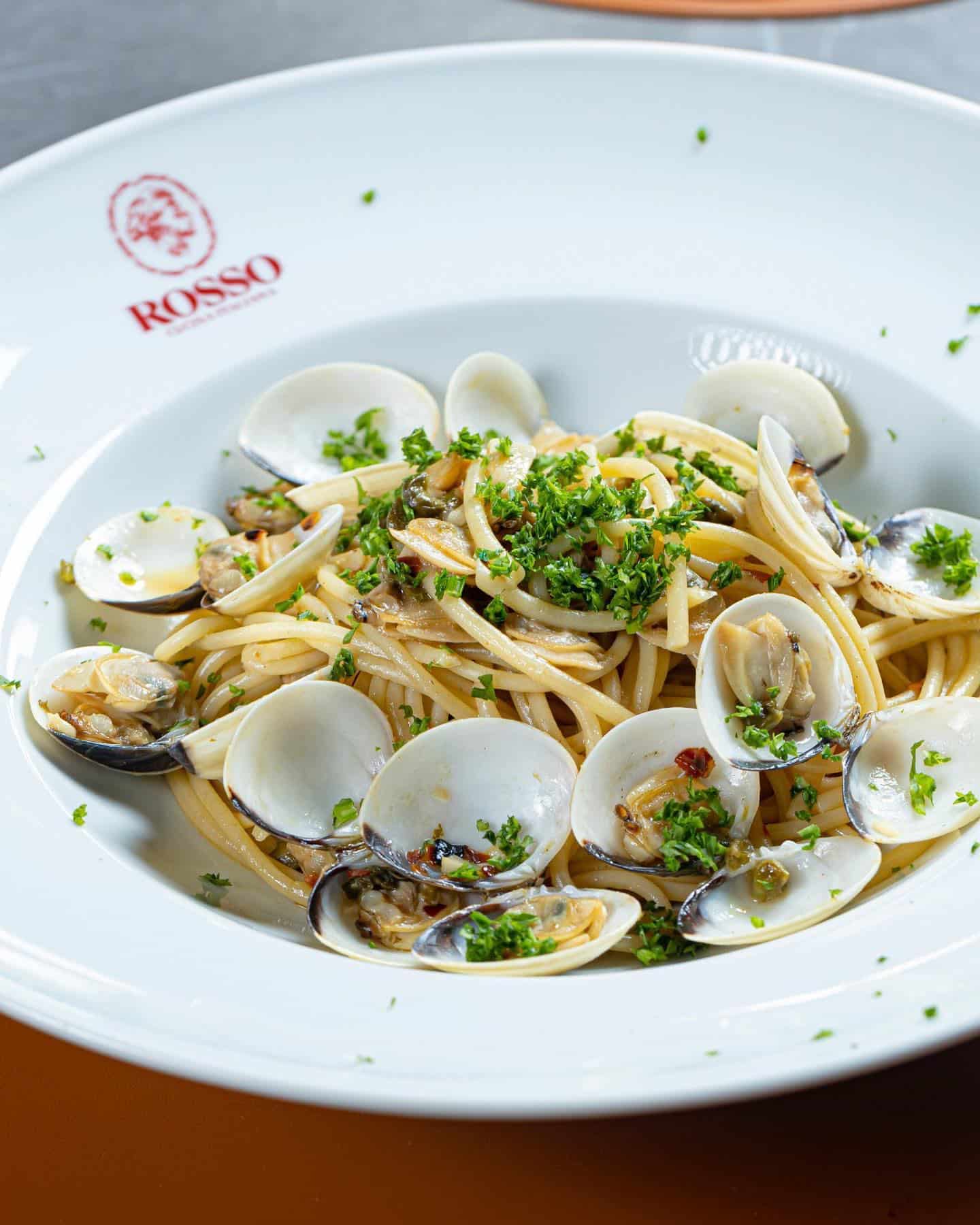 Rollin Rolls: is a great option for those who love Asian food. Rollin Rolls in La Cuadra Market is a good place to go with friends and share a few options. Start with sushi pizza, spring rolls, edamame, shrimp bao, shrimp wanton, mushroom or shrimp dumpling, shrimp tempura and other options. Maki rolls have shrimp, tuna, crab and salmon with other ingredients. There is also a vegan tofu roll available. Noodles have vegetables with meat, shrimp, chicken, pork or mixed. Rice can be veggie, with meat, chicken or shrimp. Robata options include skirt steak, rib eye and salmon. Chinese options include sweet and sour chicken or pork, kung pao chicken, meat with broccoli, Mongolian meat or meat with pepper sauce.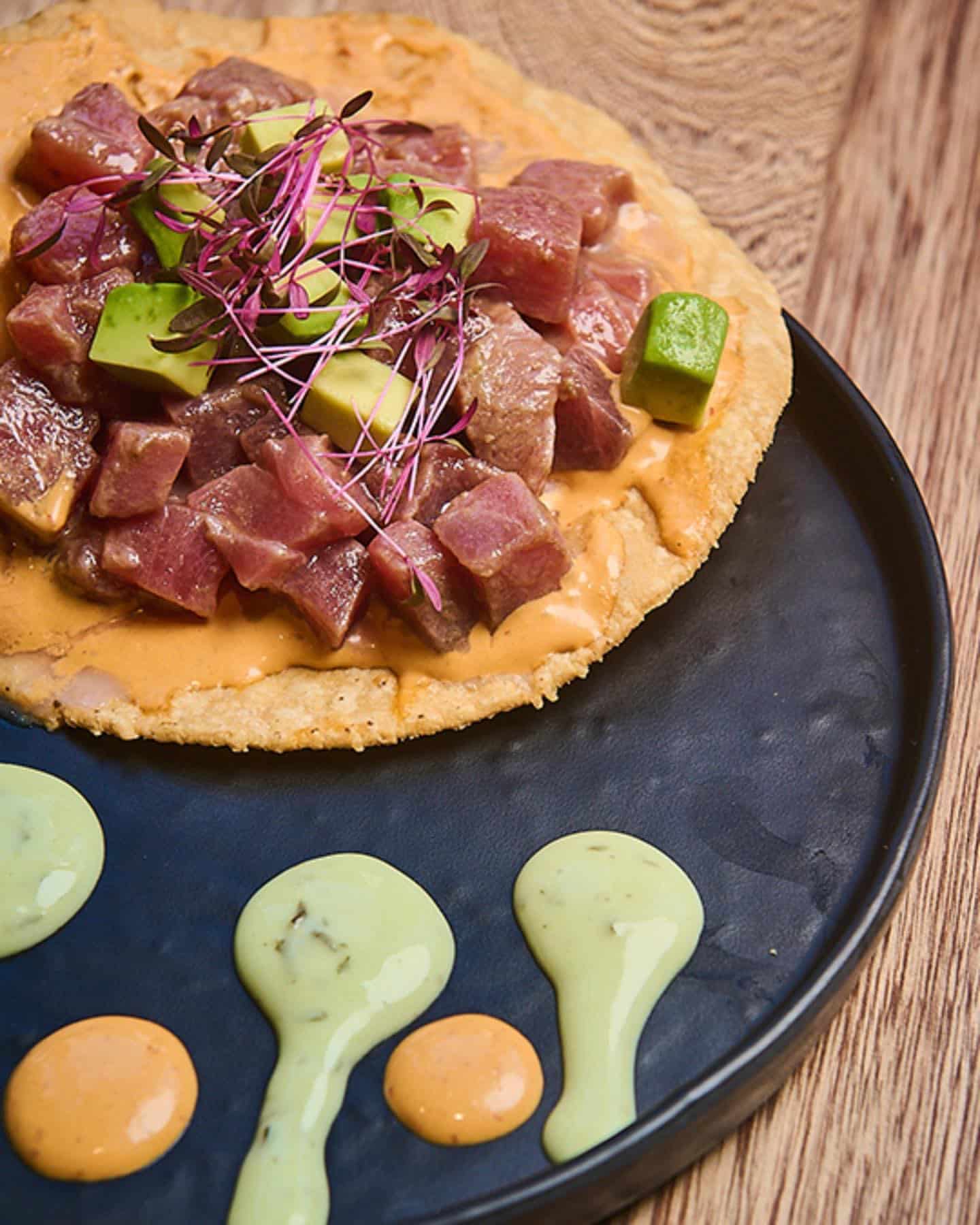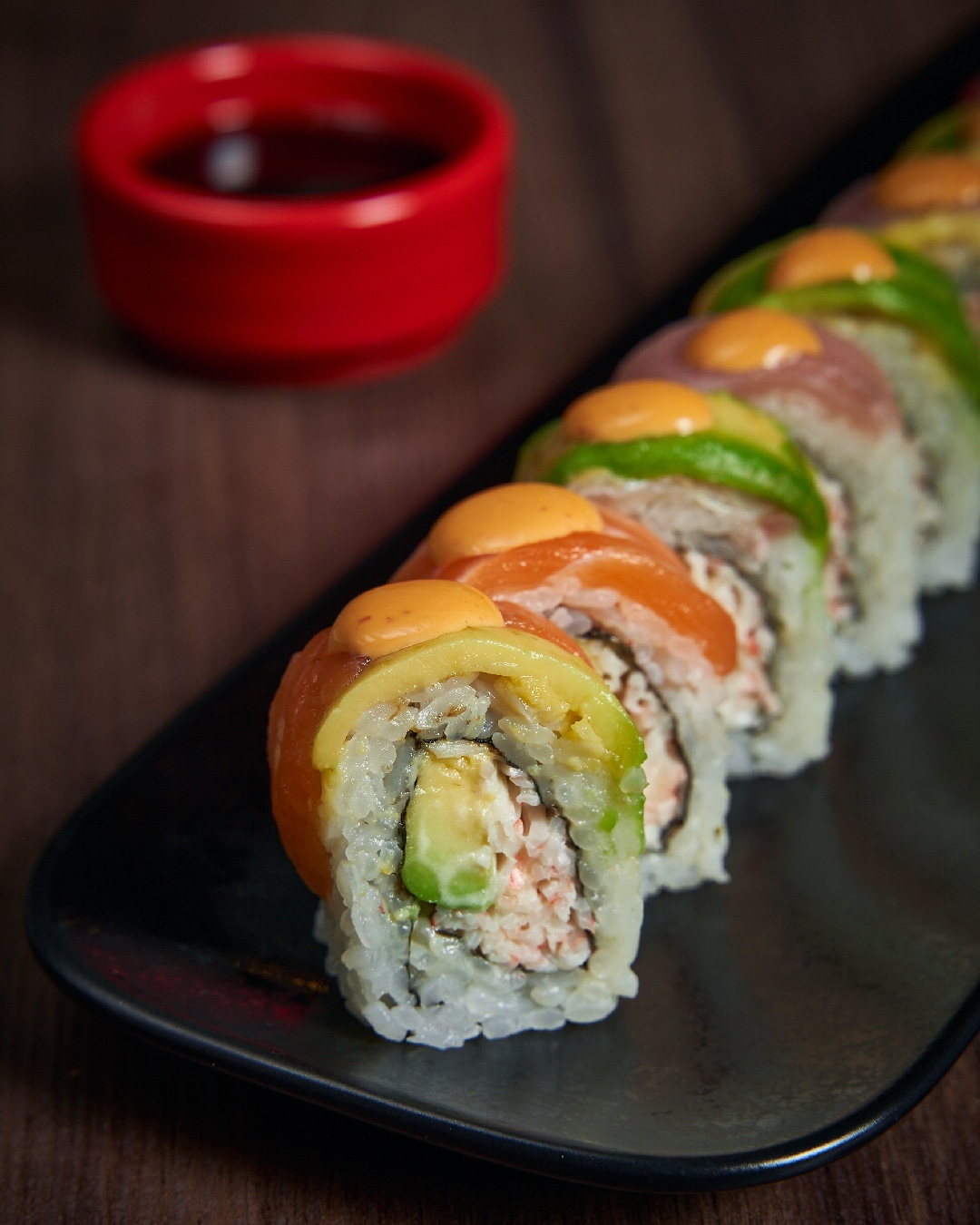 Carmen: is a Tapas and Little Dishes restaurant which are as small as olives, bread and plantain chips for those who want some bar food to go with drinks. It is best to go with a few people to share some of the traditional Spanish cuisine such as broken eggs, patatas bravas, croquetas, garlic shrimp, Iberian jam, octopus, chorizo and cheese. There are also some fusion tapas which include Vietnamese rolls, prawn bao, osobuco bao, pork rind, and salmon with tatami. There are also a few desert options like Catalan cream, three milk, passion fruit mousse and flan with caramel.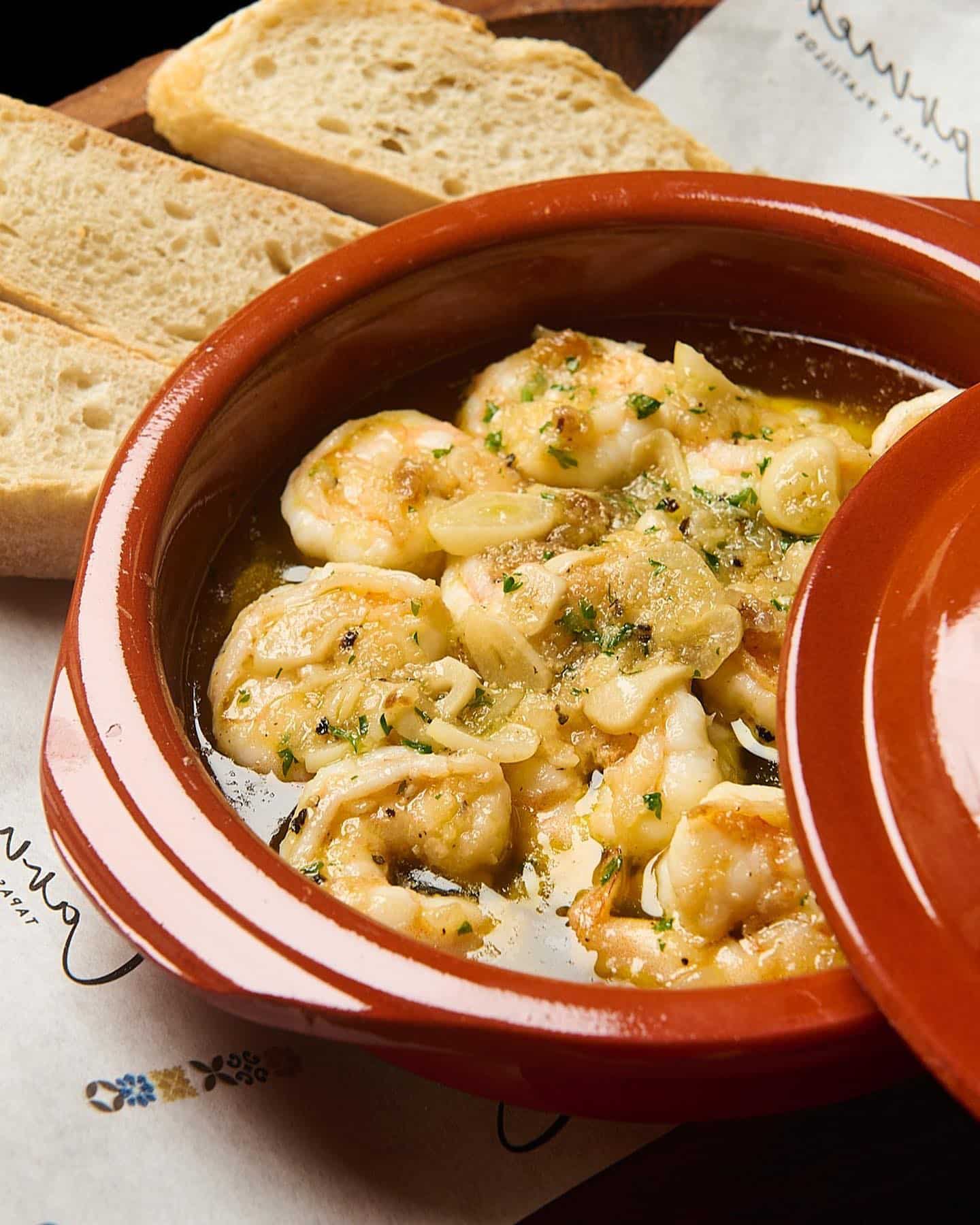 Duran Coffee Select: is a great place for those looking for a co-working space in Panama City. This coffee shop offers Panama's most common coffee, but since it is a "select" store it has better products. Opening at 7a.m. people can come here for their coffee fix. Hot beverage options include Americano, espresso, latte, cappuccino, macchiato, mocaccino and hot chocolate. They also have iced coffee and frappe with flavors, as well as teas and infusions. Duran Coffee Select also offers some dessert options.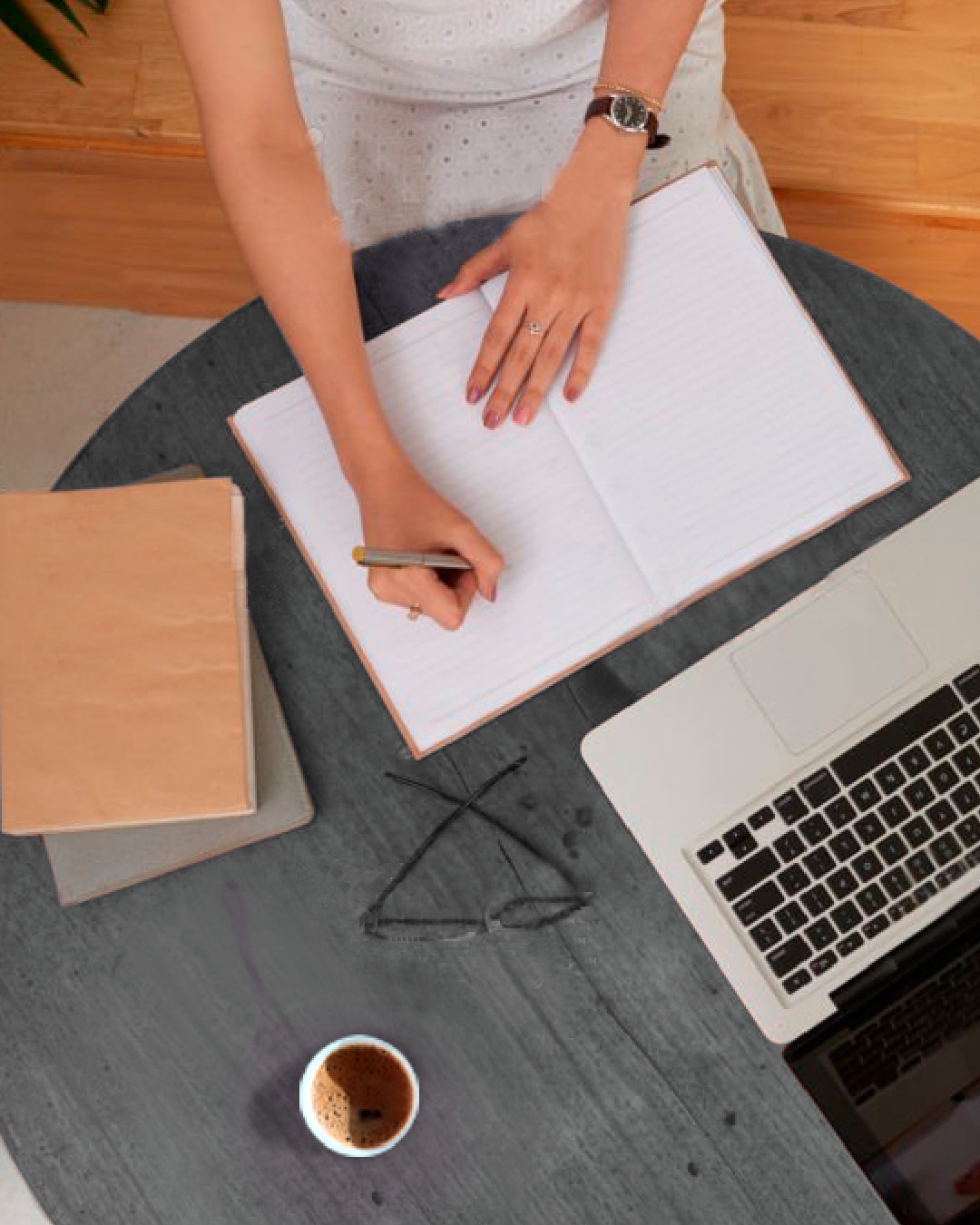 Bar Don Peter: makes excellent cocktails. Try one of their signature cocktails like Arco Chato which has Bombay Sapphire, Campari, watermelon, lemon and lavender. Taburete has Grey Goose, pepper, lemon infusion, basil and homemade ginger beer. Sangria and Baru Volcano (Pedro Mandinga Spiced, aged Bacardí, Falernum, pepper, ginger honey, bitter, and orange) are good options to share. There are also classic cocktail options with name changes such as La Cuadra Maitai, Casco Sour, or Cuadra fashioned.
Carlos Ferron from Bar Don Peter in La Cuadra Market went to represent Latin America in the "Sustainable Cocktail Challenge organized by Flor de Caña Rum. He won this competition (and $10,000) by creating the best eco-conscious cocktail out of 30 participants. This bar in Casco Viejo also offers wine, beer and non alcoholic beverages.