The road renovation of El Chorrillo is going to change life in this neighborhood that is known to be a difficult place. It is estimated that some 20,000 people live in this marginalized sector after the United States military intervention to remove General Noriega in 1989. Despite the fact that many tourists and locals have some fear, it is possible to do a Tour in El Chorrillo with guide. This neighborhood also has excellent gastronomy and is famous for its fried fish.
The road renovation of El Chorrillo plan was announced in 2021 but was not executed. Sadly, this government has not been the most efficient, but now that they are in a political campaign they need to do work to get votes. Therefore, this road renovation of El Chorrillo start was announced on May 10, one year before the Panamanian elections, which will be in May 2024.
This event was held on the grounds outside the Maracaná stadium in El Chorrillo. President Laurentino Cortizo said "this is a work that will change the lives of the fighting people of this historic neighborhood of our city. In addition, we are going to build two parks; and I am pleased to announce that we will rehabilitate the emblematic Parque de los Aburridos, which is a symbol of the joyful spirit of the people of El Chorrillo".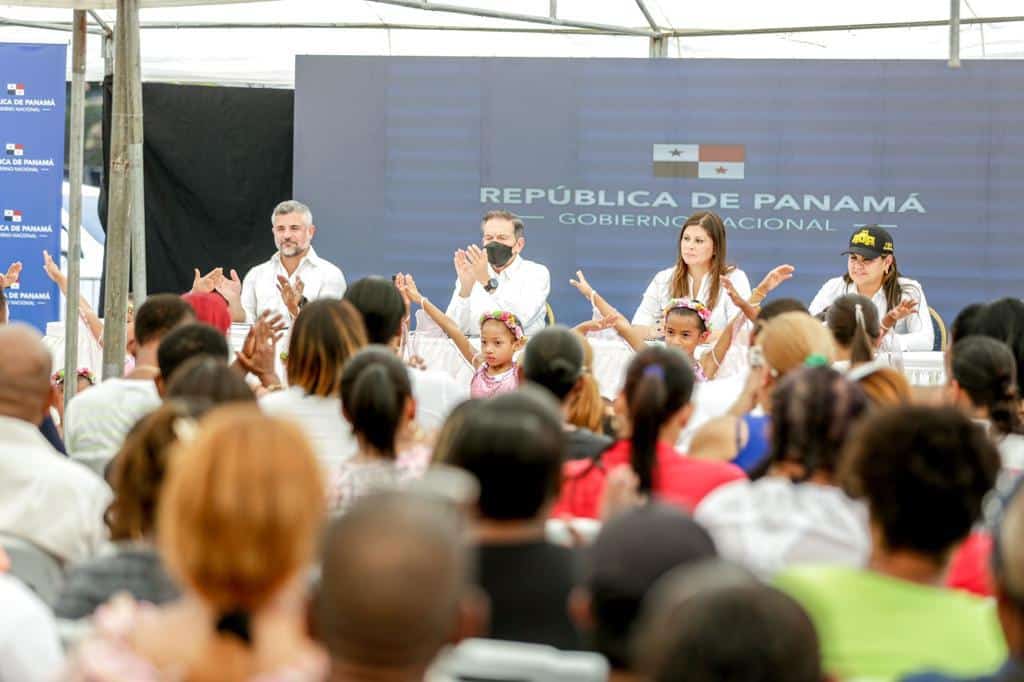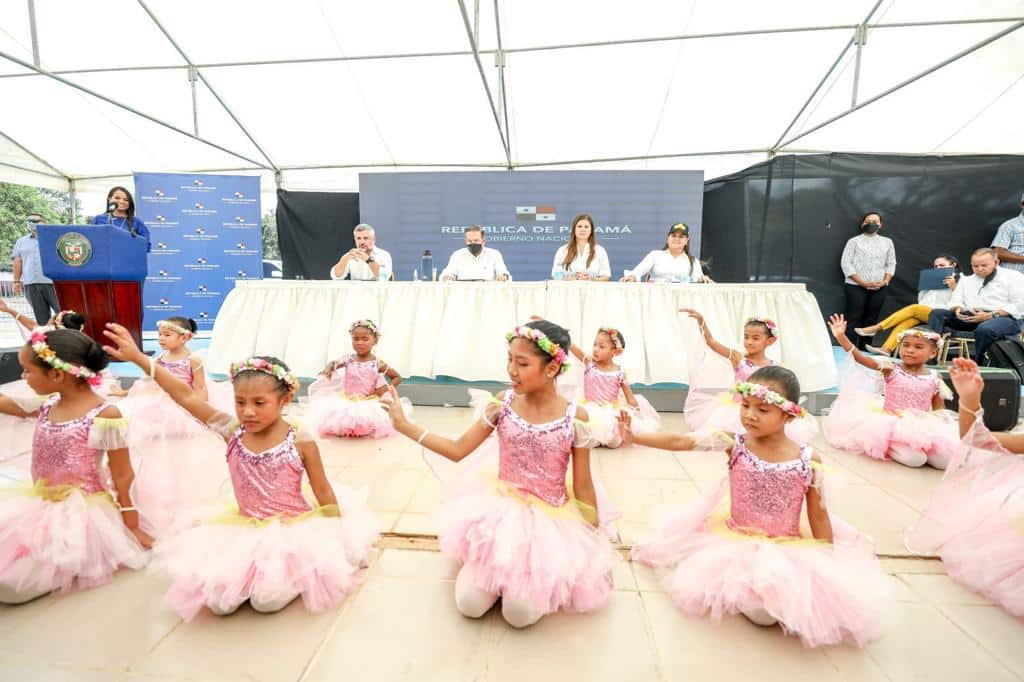 Road Renovation of El Chorrillo
This plan to transform El Chorrillo and parts of Santa Ana has a value of 65.2 million dollars. The company Centroequipos S.A. will be in charge of the work that will hire residents of the neighborhood to contribute to the local economy. This project is a turnkey project, which means that everything will be done by the company.
It is expected that this road renovation of El Chorrillo will help facilitate the movement of people and vehicles through the streets of El Chorrillo. In total there are 43 sections of streets that go from 13th street to 27th street. San Felipe or Casco Viejo goes from 1st street to 12th street where my apartments are located in Flor de Lirio. The work will be segmented into 25 groups of branches that cover an area of 8.6 kilometers.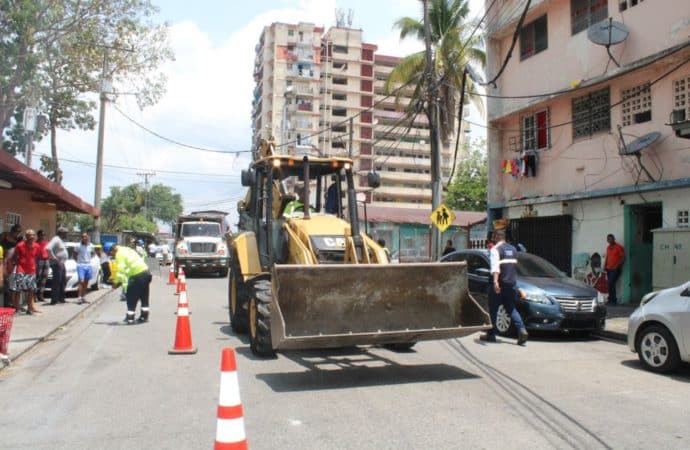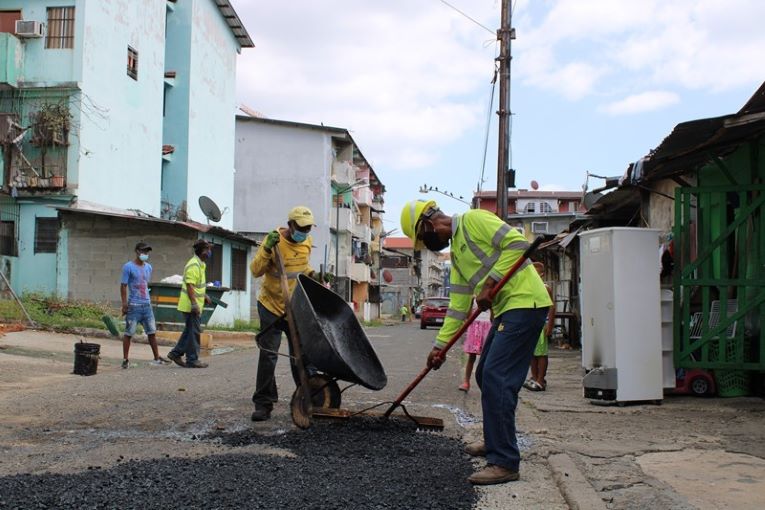 In addition to the road improvements, the sanitary sewer system, aqueducts and drinking water networks improvements and modernization are also included. The construction and design of the pavement structure will also include a drainage system and storm drains. There will be signage for road safety and sidewalks will be made to facilitate pedestrian traffic through the sports centers, health center, churches, schools and public parks of El Chorrillo.