If you have been to La Havana, Cuba, you know that island is all about rum and salsa. Pedro Mandinga Rum Bar in Casco Viejo transports you to that environment in a petite location on Avenida A between Calle 9 and 8 West. This bar is in front of Villa Agustina and San Jose Church. Recently they opened a second location in Via Argentina.
The place has many floor to ceiling doors which open to welcome passerby. They have a two person table right by the street that offers the best view of the house. Those who arrive early can sit in the middle, which feels like being in someone's tropical living room. Most of the place is made from wood, with barrels to the side and a bar with stools to the back.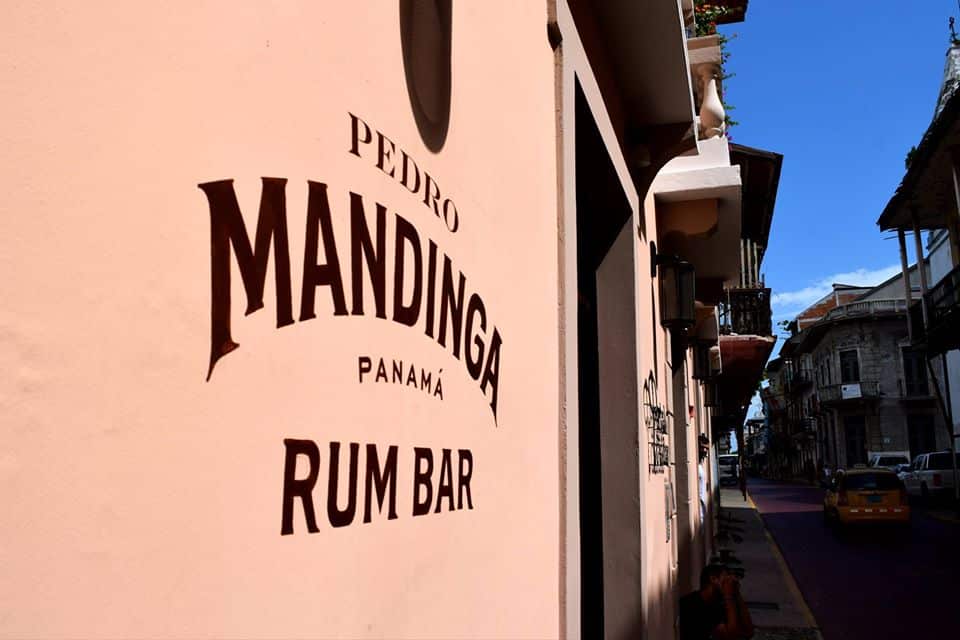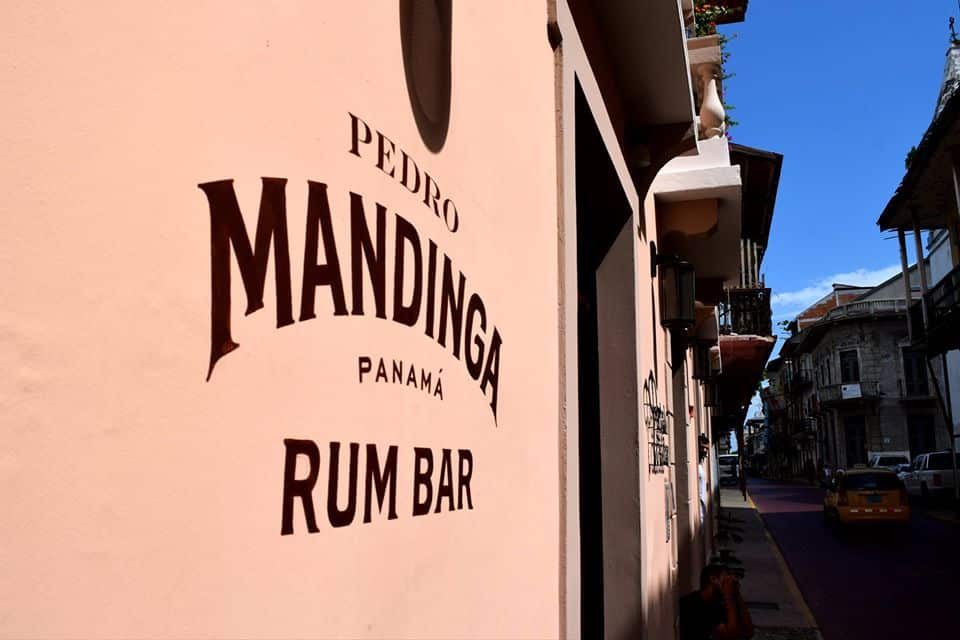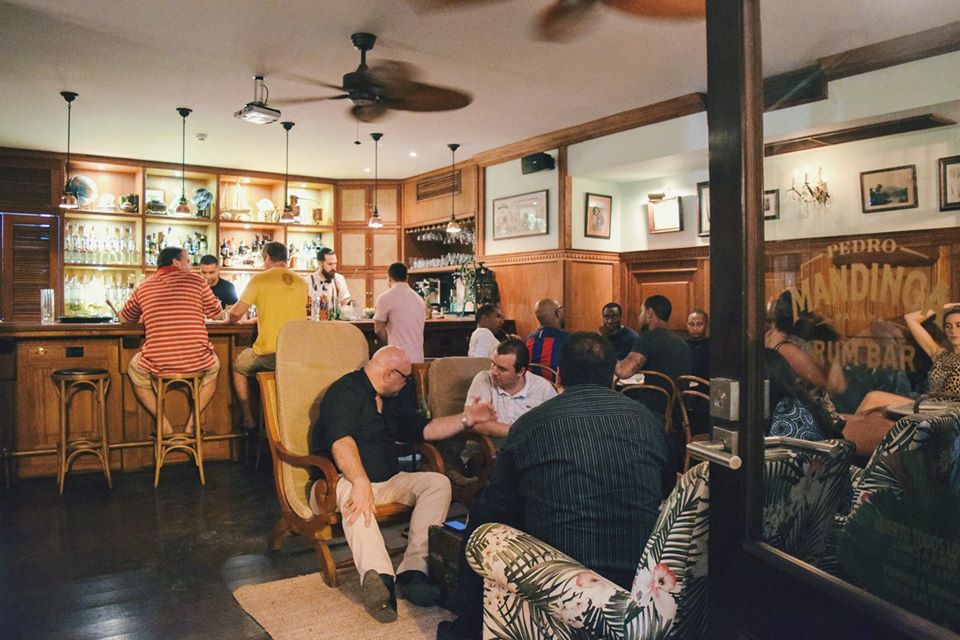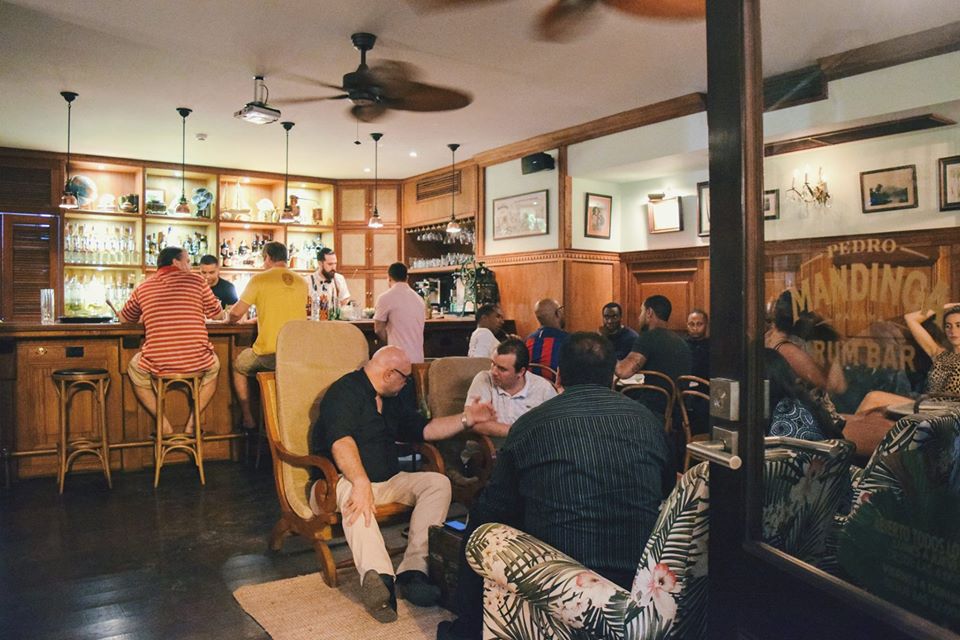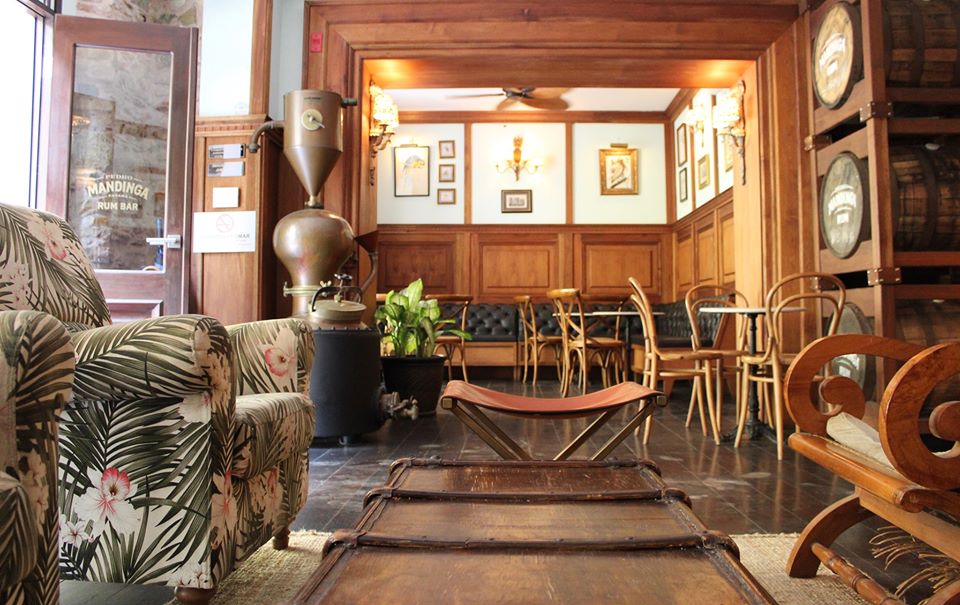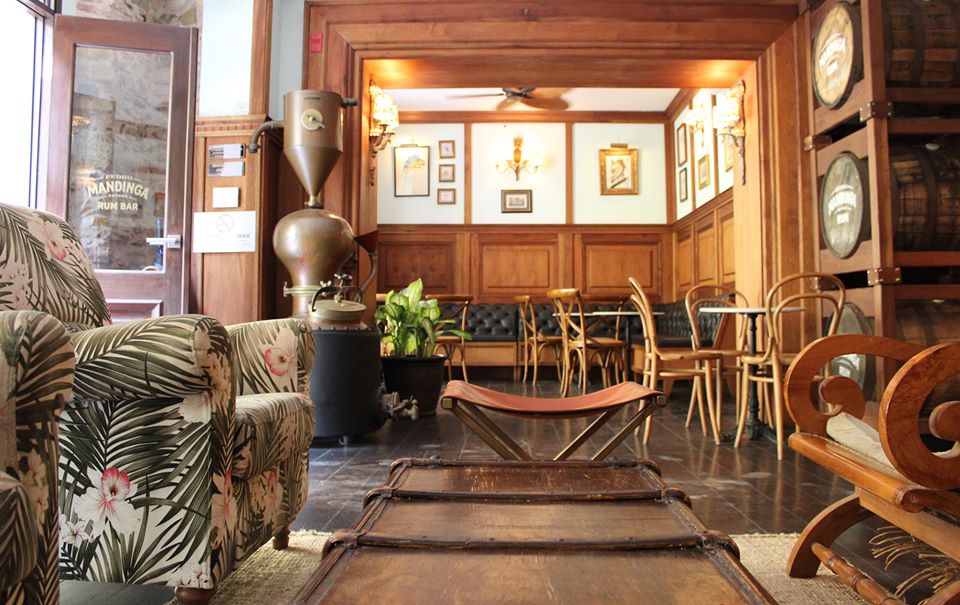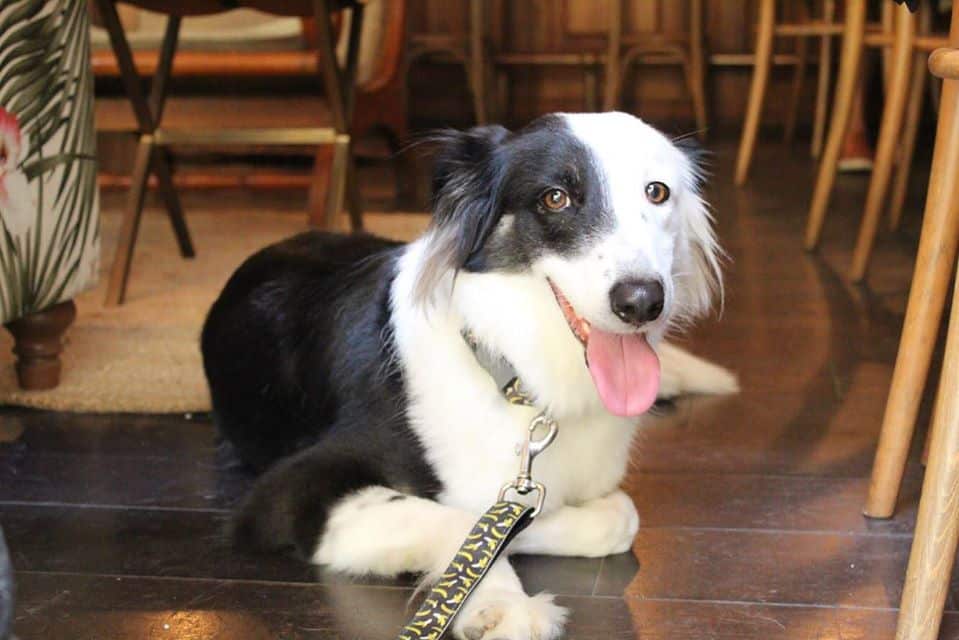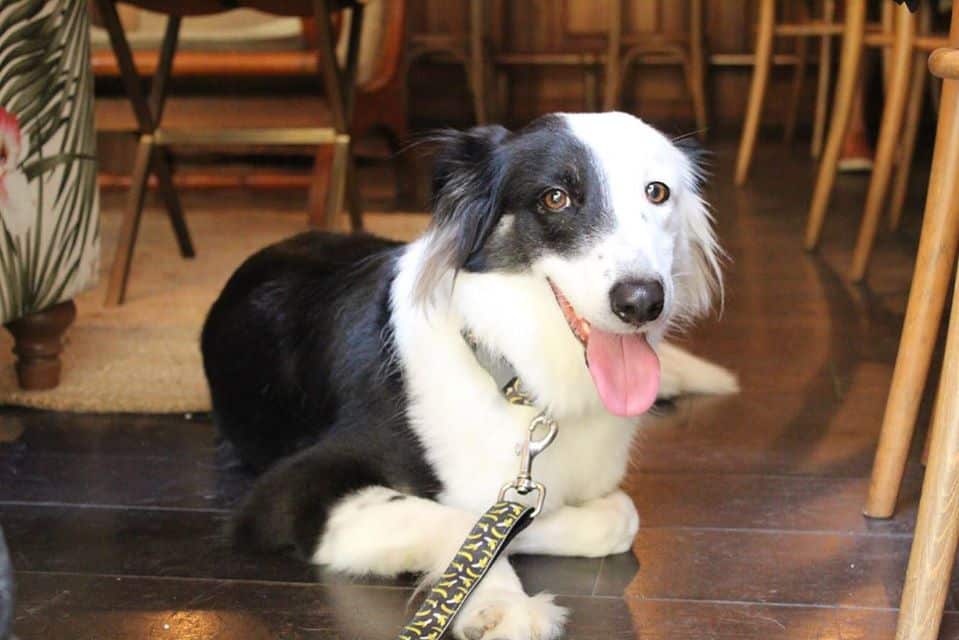 Many will wonder about the name of the brand, Pedro Mandinga. Turns out he was a real person, a legendary figure in history of Panama who was the captain of the Cimarron people, who were rebel or fugitive slaves who ran away. They created hidden communities along the Caribbean coast. He helped Sir Francis Drake go through inhospitable territory. Both men climbed up a ceiba tree (which is in the logo) where they were able to see both the Pacific and the Atlantic oceans.
Pedro Mandinga Rum Bar makes its own rum
The story of the Pedro Mandinga Rum starts in 2014 when the founders decided to venture into the world of rum making. This is Panama's first rum artisanal distillery. Sugarcane is grown on a family farm in the Chiriqui Province of Panama. It is made from "raspadura" which is boiled sugarcane juice placed in molds for it to dry and then harden.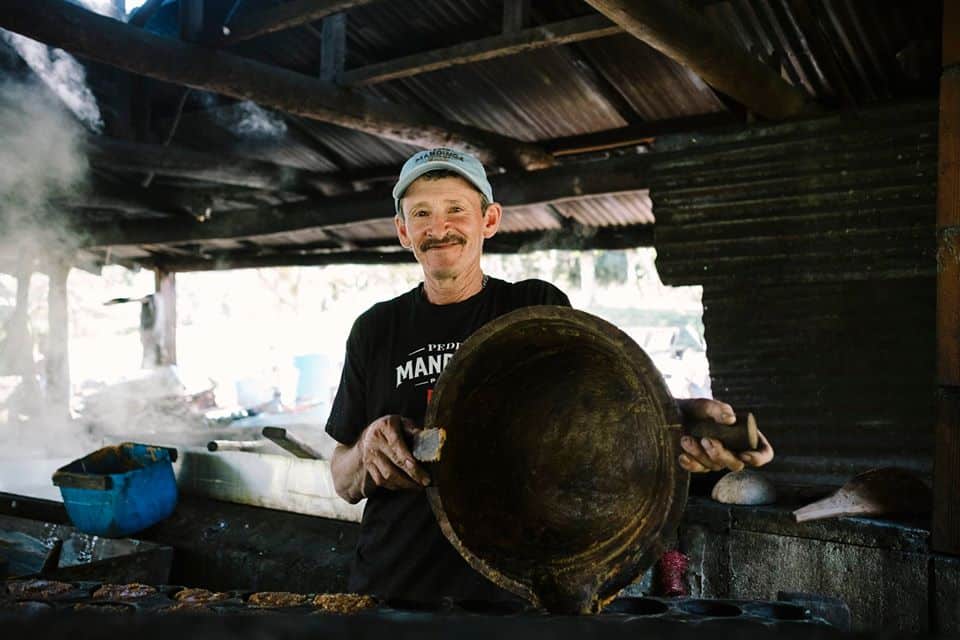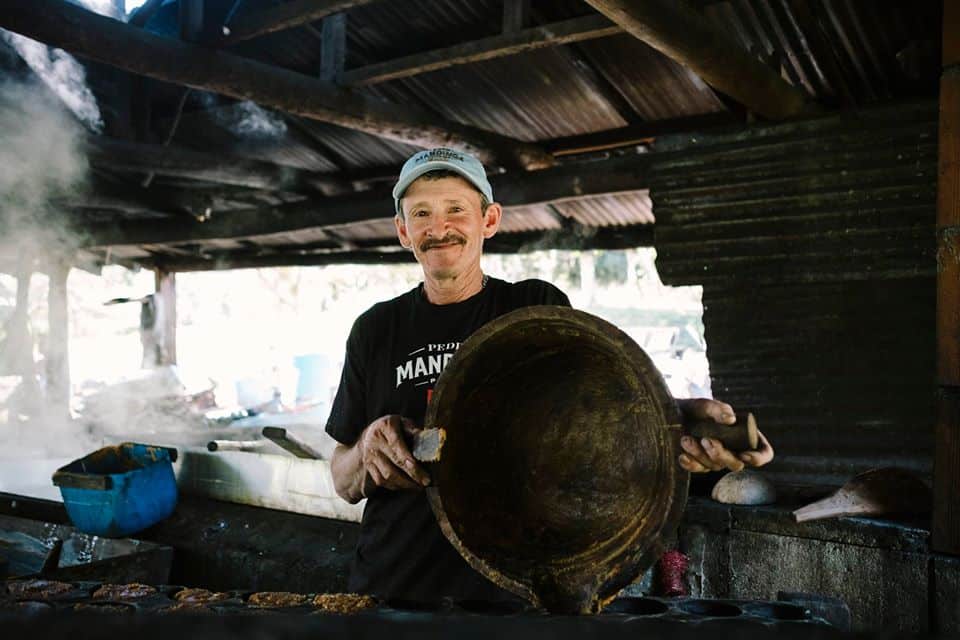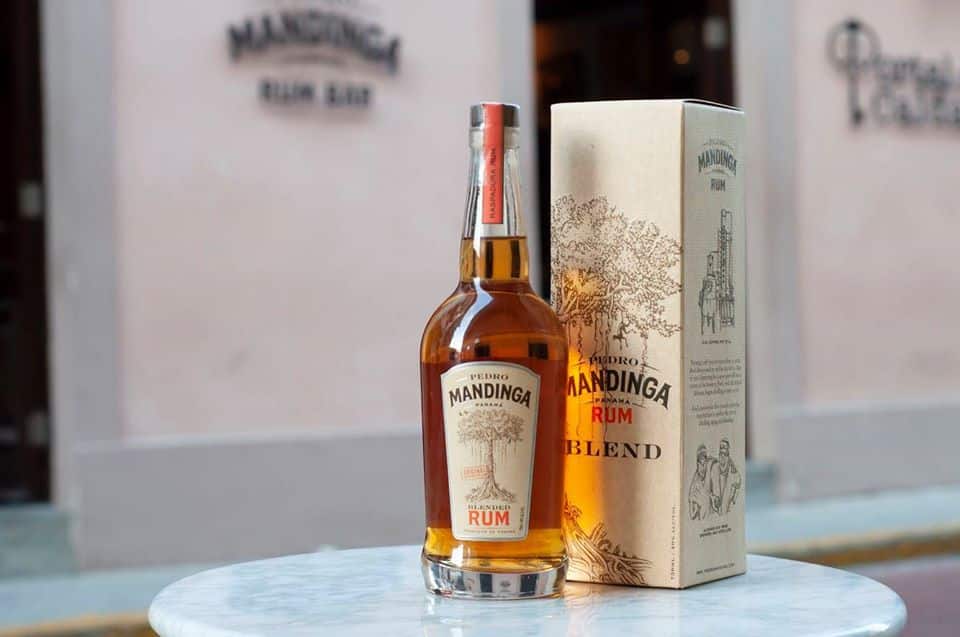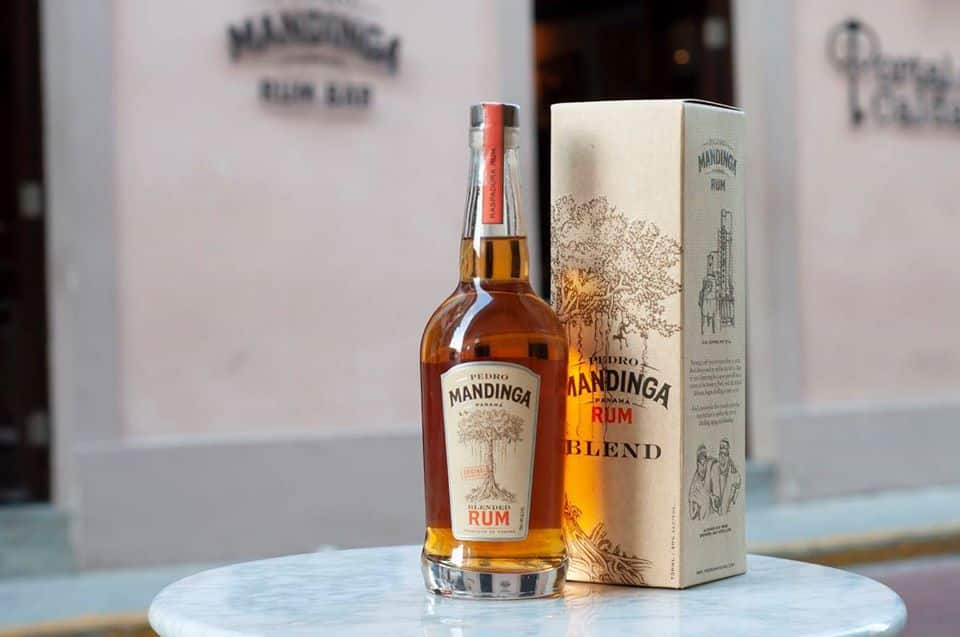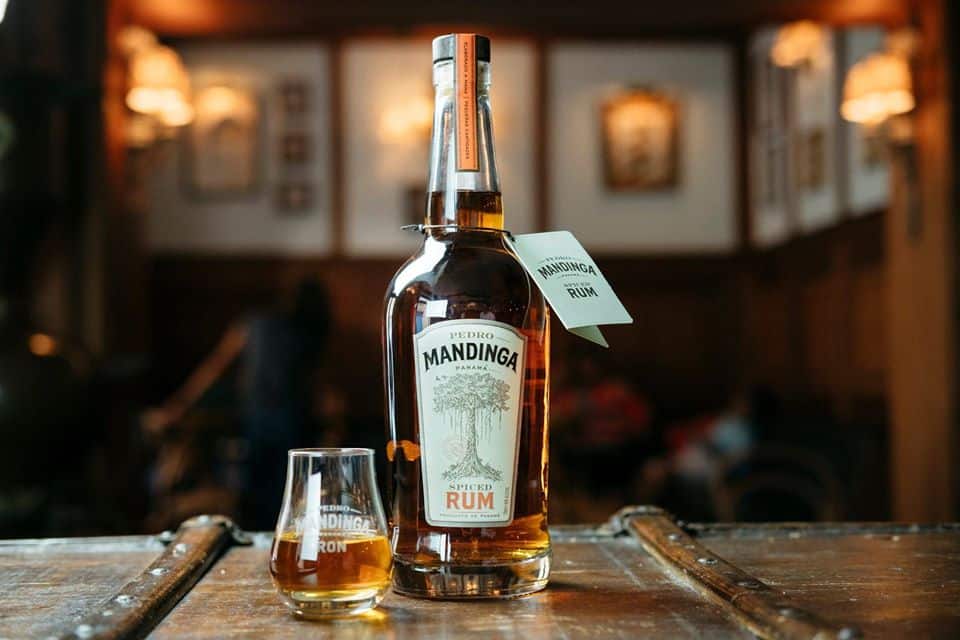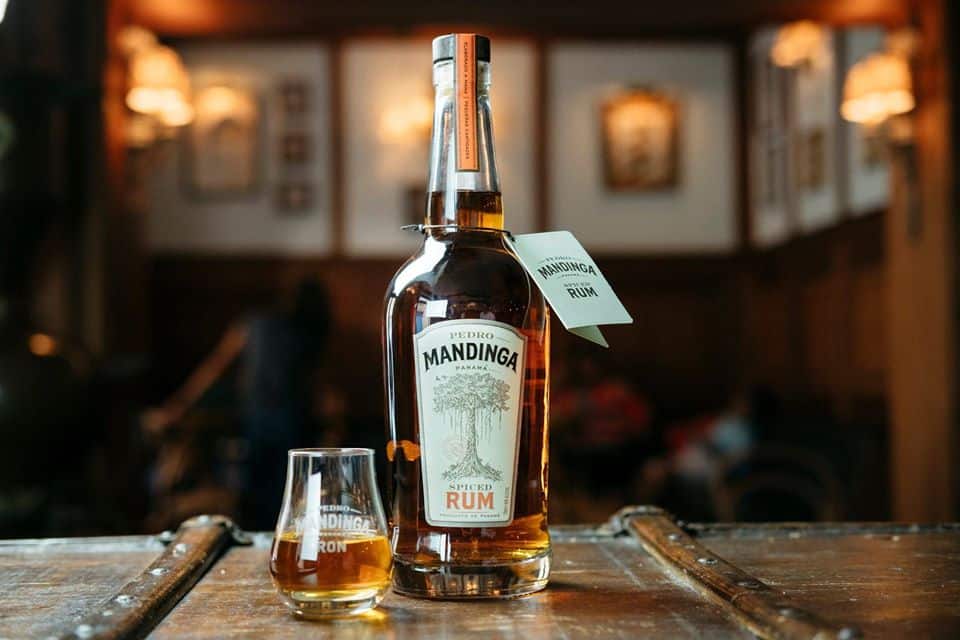 It is later distilled in a small copper pot and column distillery. Recipes are done in small batches and labels are written by hand. Liquid is cooked, fermented, distilled, filtered, bottled and barrels all under the watch of Brad Kraus, the master distiller, who is also the brew master of La Rana Dorada. Both companies have the same owners. The rum is matured in repurposed American white oak bourbon barrels. It is possible to do a tour of the distillery on Fridays or Saturdays.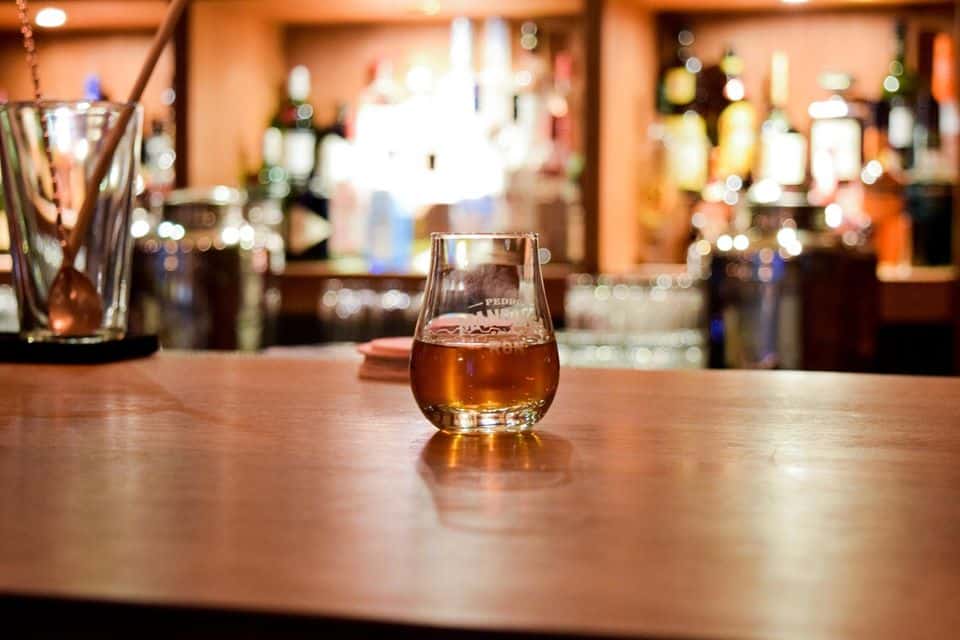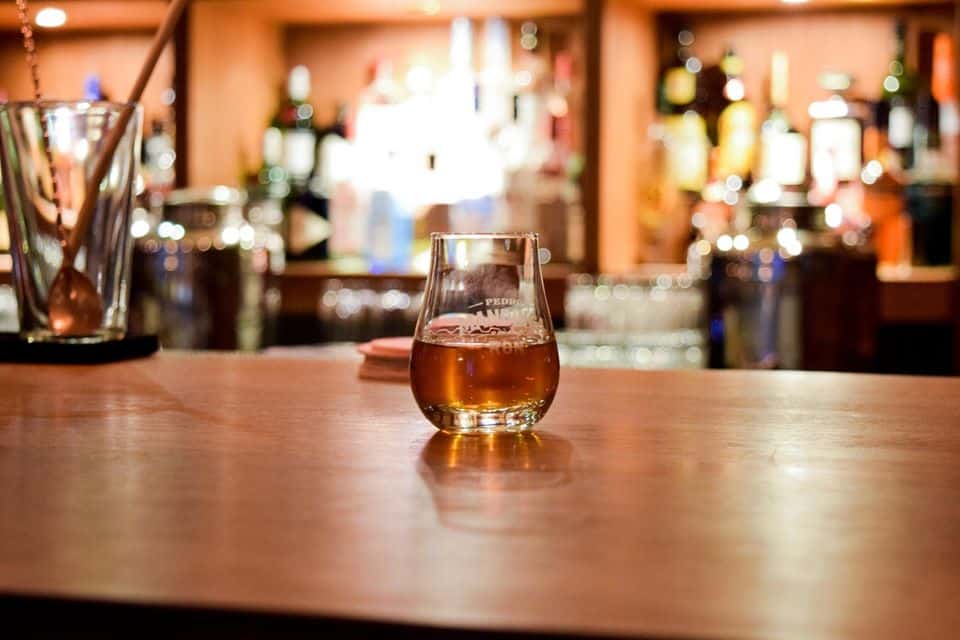 Pedro Mandinga Rum Bar offers mixology classes on a regular basis so people can learn how to do three cocktails from their drink menu.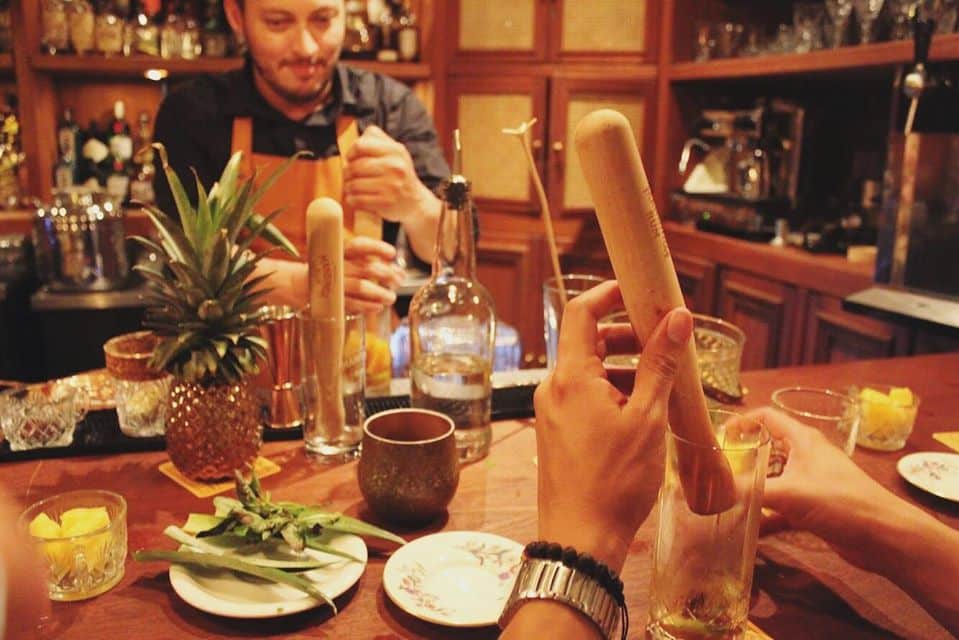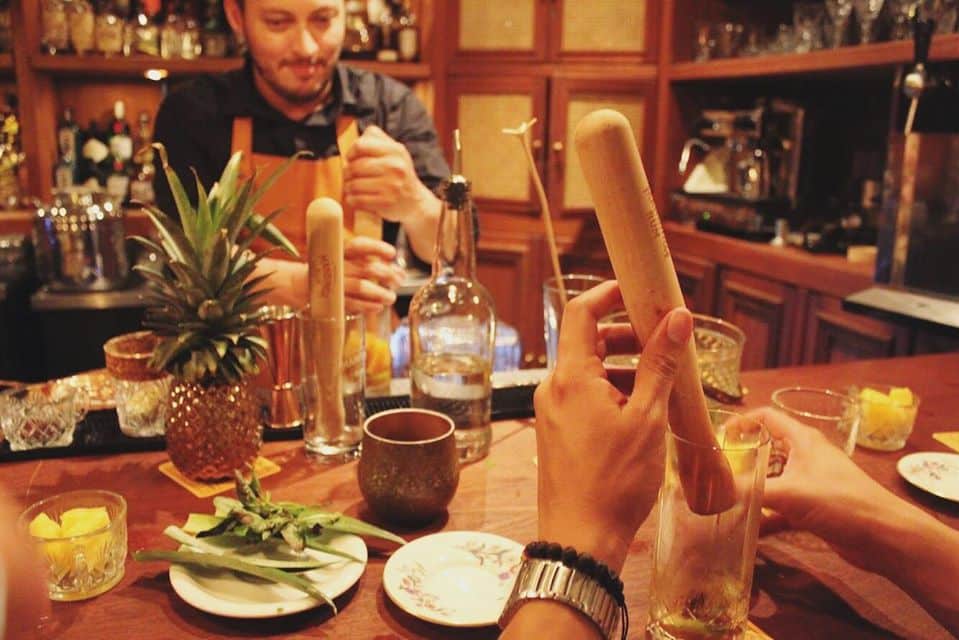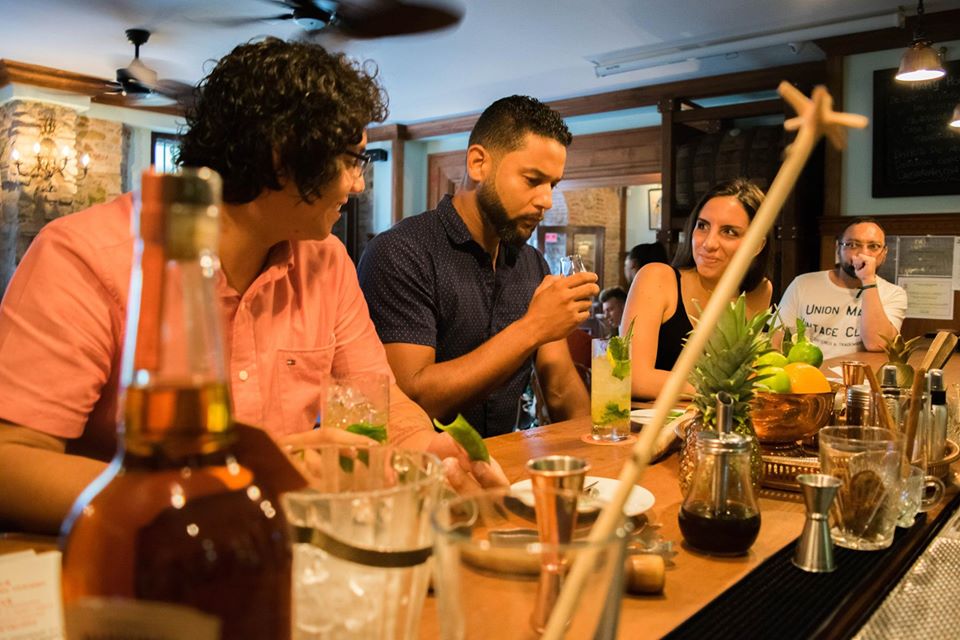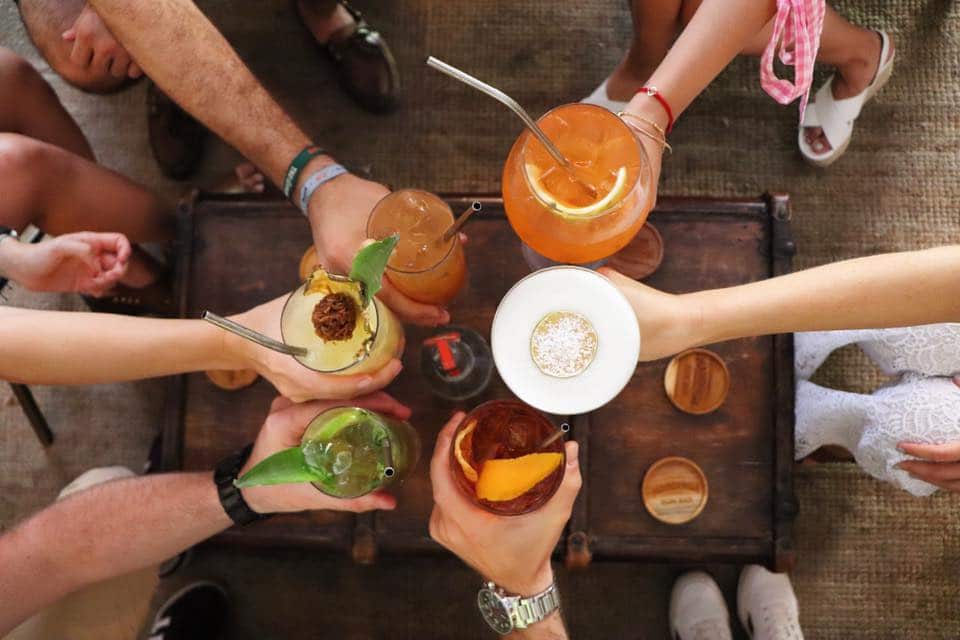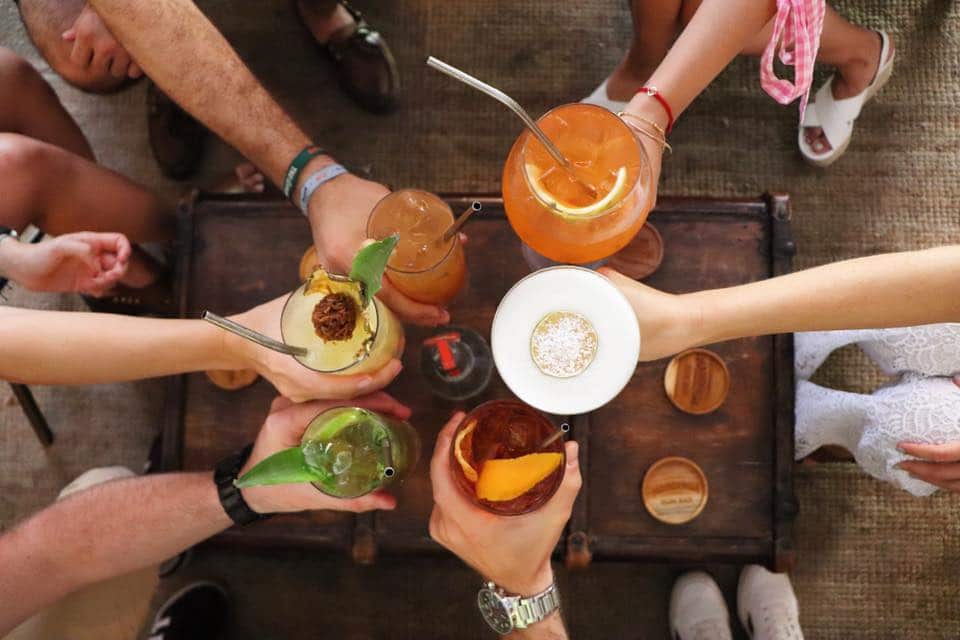 It is best to arrive early to be able to take advantage of the daily happy hour, which is done until 7 p.m. House beer (La Rana Dorada) is only $3 and cocktails are $5. These cocktails include mojito mandinga, cuba libre, rum bar punch and others. The bar offers seasonal specials which will be recommended by the servers.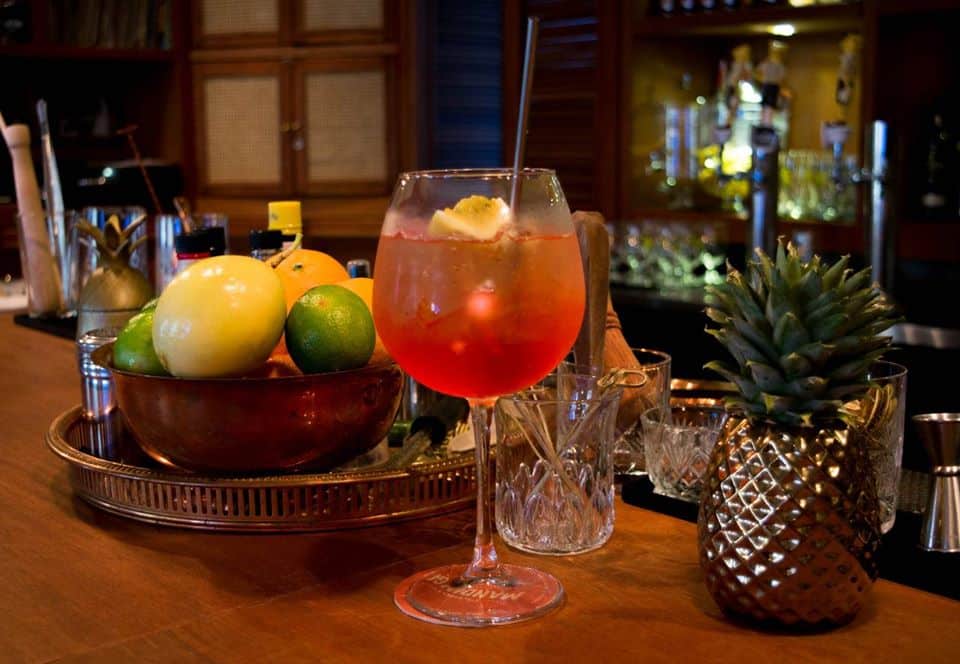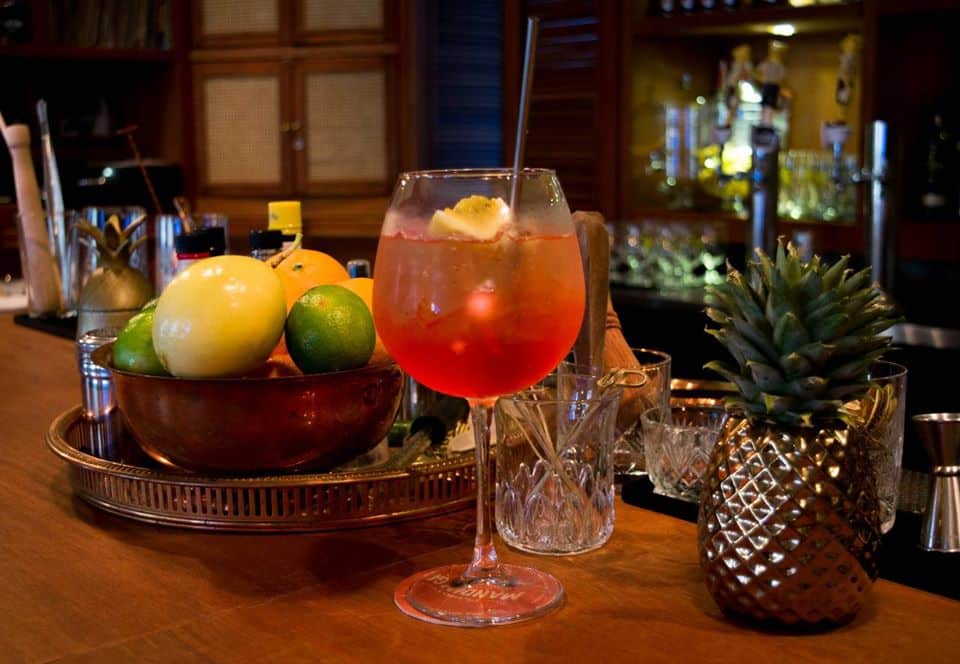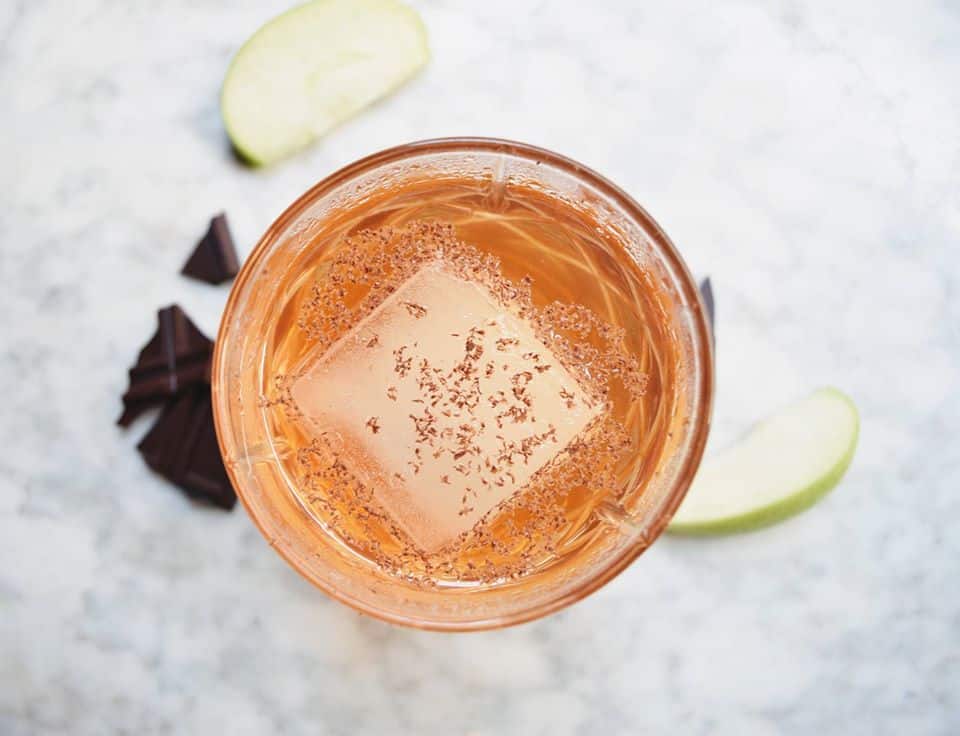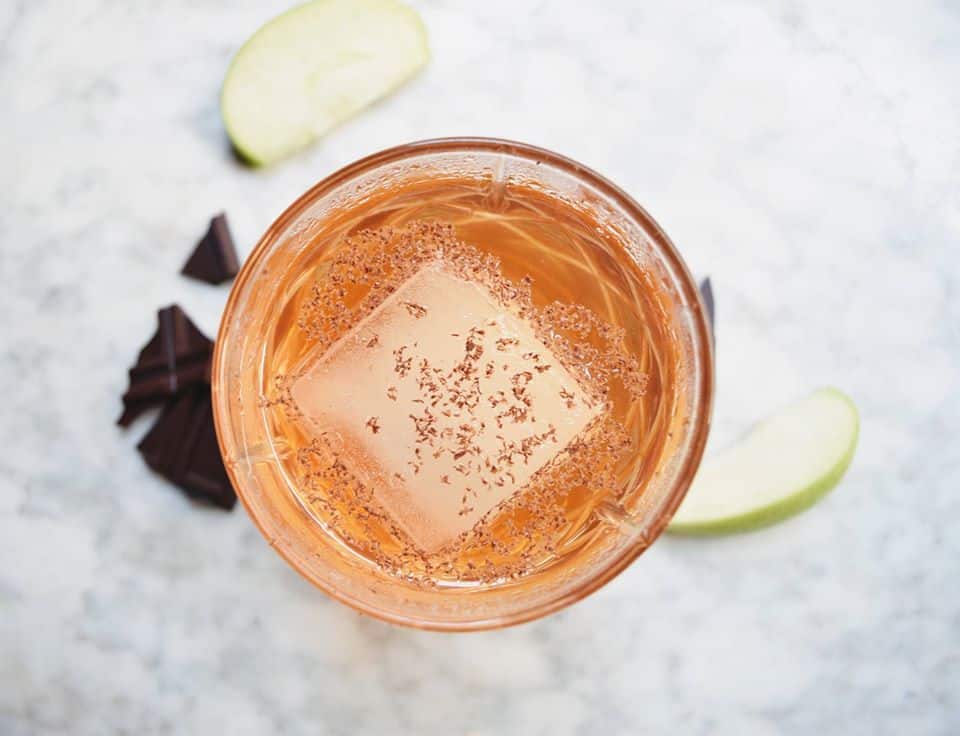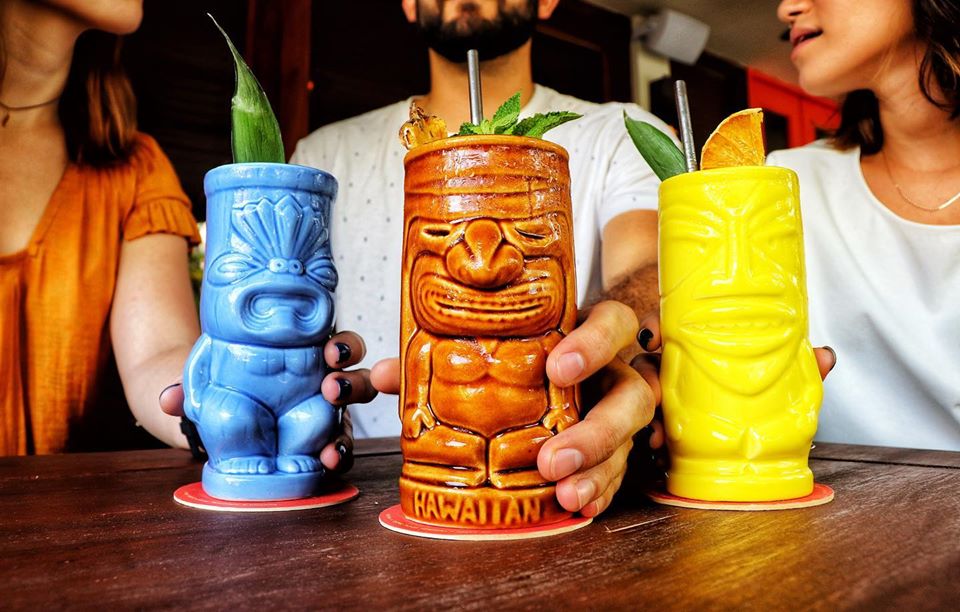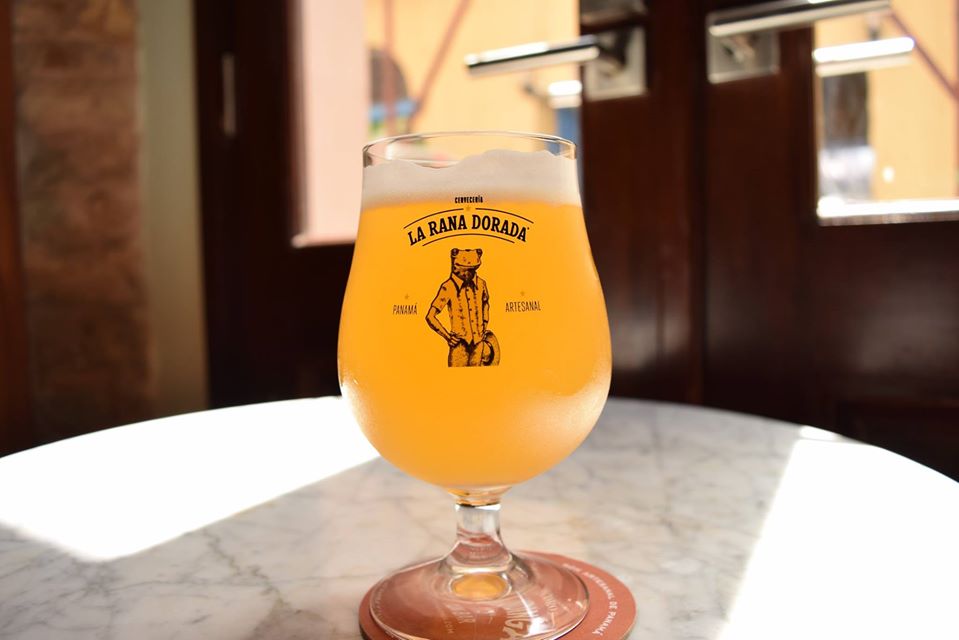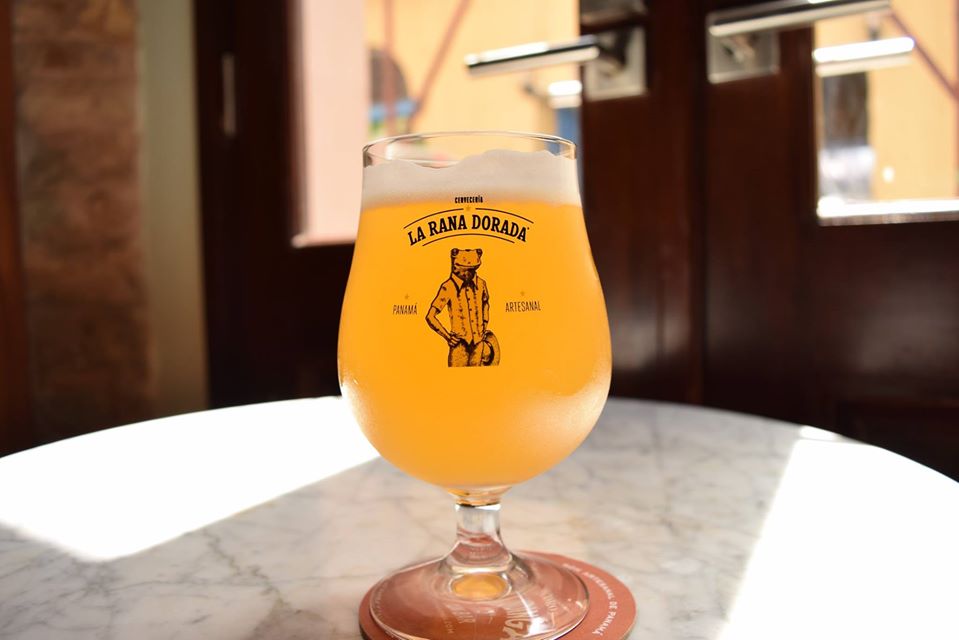 Food is also offered for those who get hungry. The menu mostly has snacks such as shrimp with bacon, ceviche with mango, wings, patacones with ropa vieja (shredded pork) and tomato soup with a grill cheese sandwich.