Alice Lascelles is a columnist and contributing editor for the Financial Times (FT) who was invited by Ron Abuelo to check out the bars in Panama City. This journalist that specializes in drinks, and is an author and presenter. She was in awe when she visited Panama City because she said that for a moment "it could almost be Miami" because of the modern buildings thrusting up into the sky. Which contrasts with the "ruined splendor" of the old town in Casco Viejo.
You can find the original article here.
It surely is a city (and a country) of contrasts. But she says that it is bound by sugar-cane spirits which can be found in the "simplest roadside pit-stop" or the "glitziest club". Bars in Panama City either serve rum or its "humbler cousin seco " which is a white spirit also distilled from fresh sugar cane juice.
Both these liquors are made by Varela Hermanos, which was founded in 1908 by a Spanish immigrant. You can visit Hacienda San Isidro in Pesé (which is relatively close to Playa Venao and Pedasi) but the rum estate is closed for renovations until mid 2023. Ron Abuelo is distilled from 100 per cent estate-grown sugar cane in the "Spanish style". This means that it is lighter, drier and less fruity than the Caribbean alternatives.
Ron Abuelo is aged in oak casks which accelerate the aging process because of the hot and humid climate of Panama. As the writer says, this "adds layers of prune, roasted coffee, nuts and melted chocolate" which give it a sweet taste which is not overpowering. During her visit they were promoting its new release, Ron Abuelo Three Angels.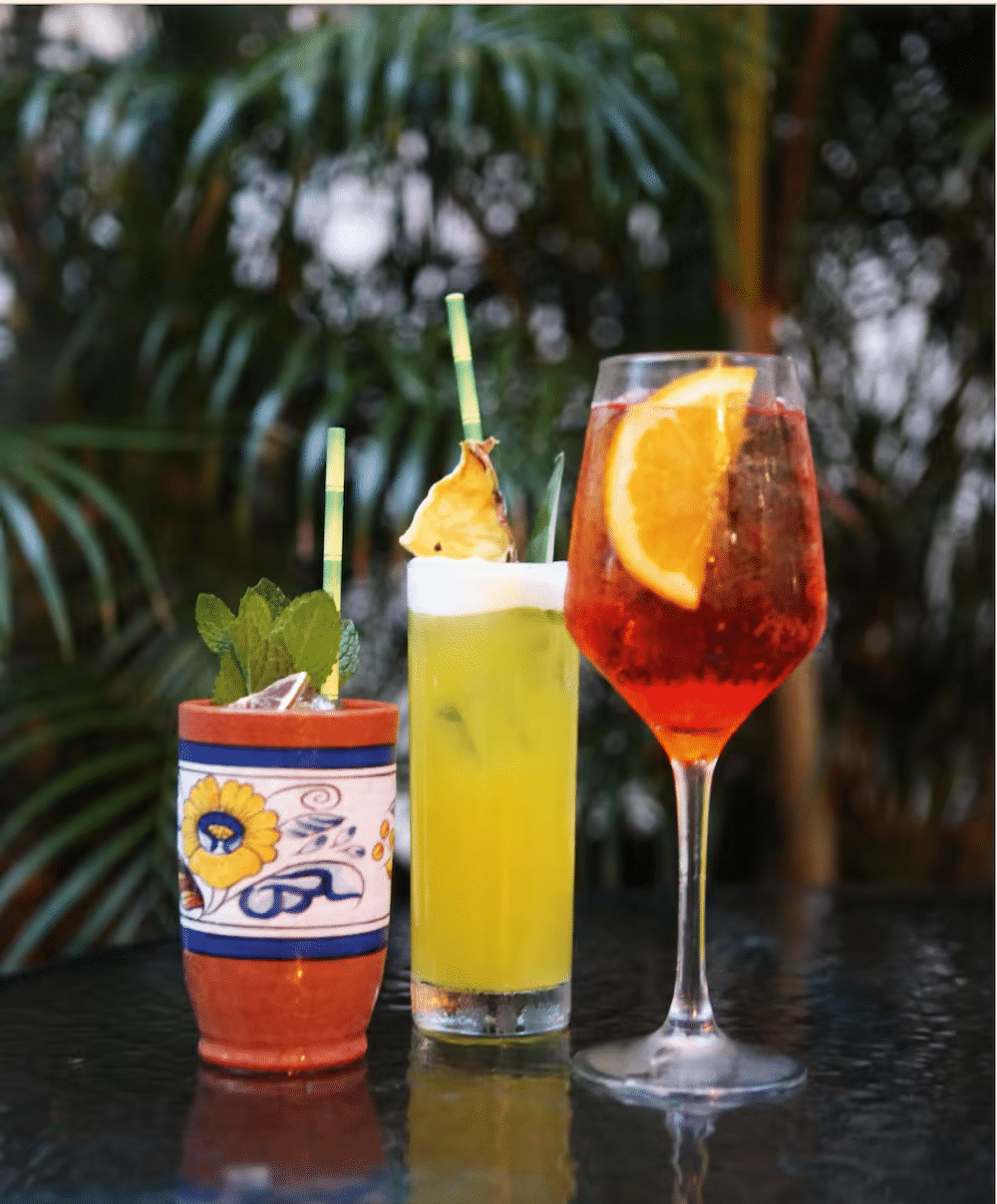 Alice says that Panamanians know how to party and she went to visit some of the bars in Panama City. Including some in Casco Viejo such as La Barbara, which is a speakeasy found behind a hair salon. Enter the huge doors of this "lapis lazuli" building to find this bar with "lampshades made of rattan and dried palm leaves under high ceilings". There she drank cocktails that included Jamaican Sours, Mai Tais and seco highballs with pineapple, soda and mandarin syrup.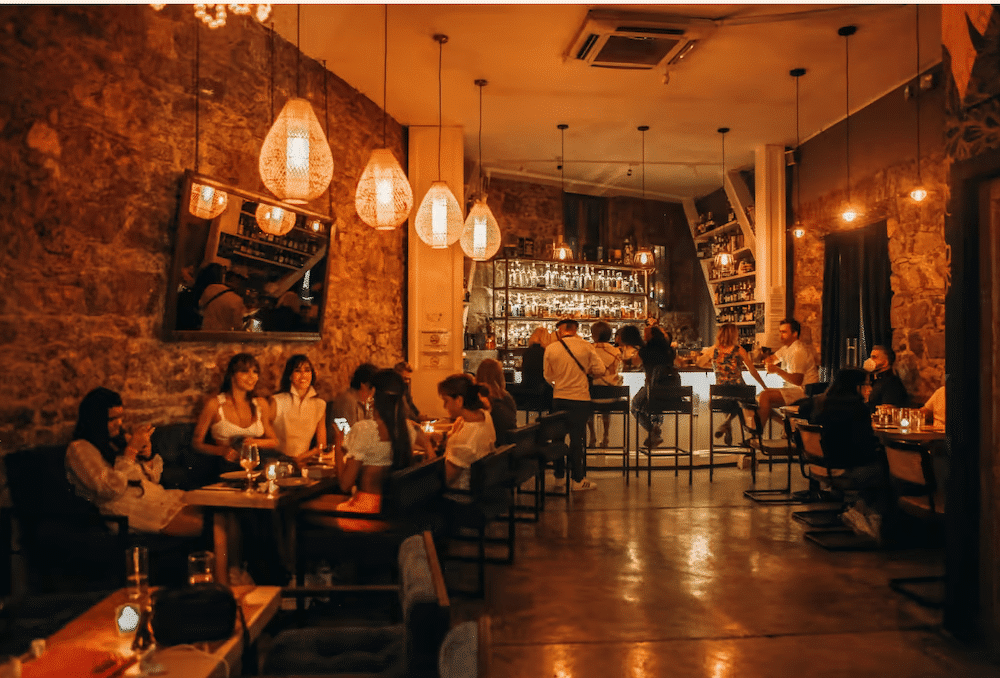 She also visited Pedro Mandinga Rum Bar that features a list of over 50 rums from Central and South America, as well as the Caribbean. Pedro Mandinga also makes its own rum and sells beer from their other brand, La Rana Dorada.
By coincidence, Alice was in Maito tasting rum and coffee drinks the night they discovered they were placed as the #6 restaurant in Latin America's 50 best restaurants. She also visited Intimo, which is also on the list, which she says was her favorite restaurant in Panama City.
During her visit she also tried raspados which are slushy shaved from giant ice blocks which are topped with fruit or artificial syrups and condensed milk. She also tried the chicheme which is "a bit of an acquired taste" because it tastes like a milkshake with corn.
The final stop of this drink journalist for FT was not a bar in Panama City, but a coffee house called Café Unido. Panama has become a renowned coffee grower because of its premium quality Geisha, which is a perfumed Ethiopian coffee variety. At Café Unido she tried a washed Geisha coffee from Elida Estate that had " aromas of jasmine, maple and fragrant tea" and a natural Geisha from Don Pachi Estate which had "notes of black cherry, mushroom and prune". There is a Café Unido in Casco Viejo next to the American Trade Hotel for those who want to try these coffees.