Isaki Restaurant is one of my favorite restaurants in Casco Viejo. This restaurant is located on the top floor of Casa de Oro building on Avenida A right in front of the San Jose Church (Golden Altar). You must go inside the building and take an elevator or stairs to reach it. 80 people can fit in this restaurant which has an interior area as well as a terrace with a gorgeous view. It is best to make reservations, especially for dinner, since it is quite a small and popular place.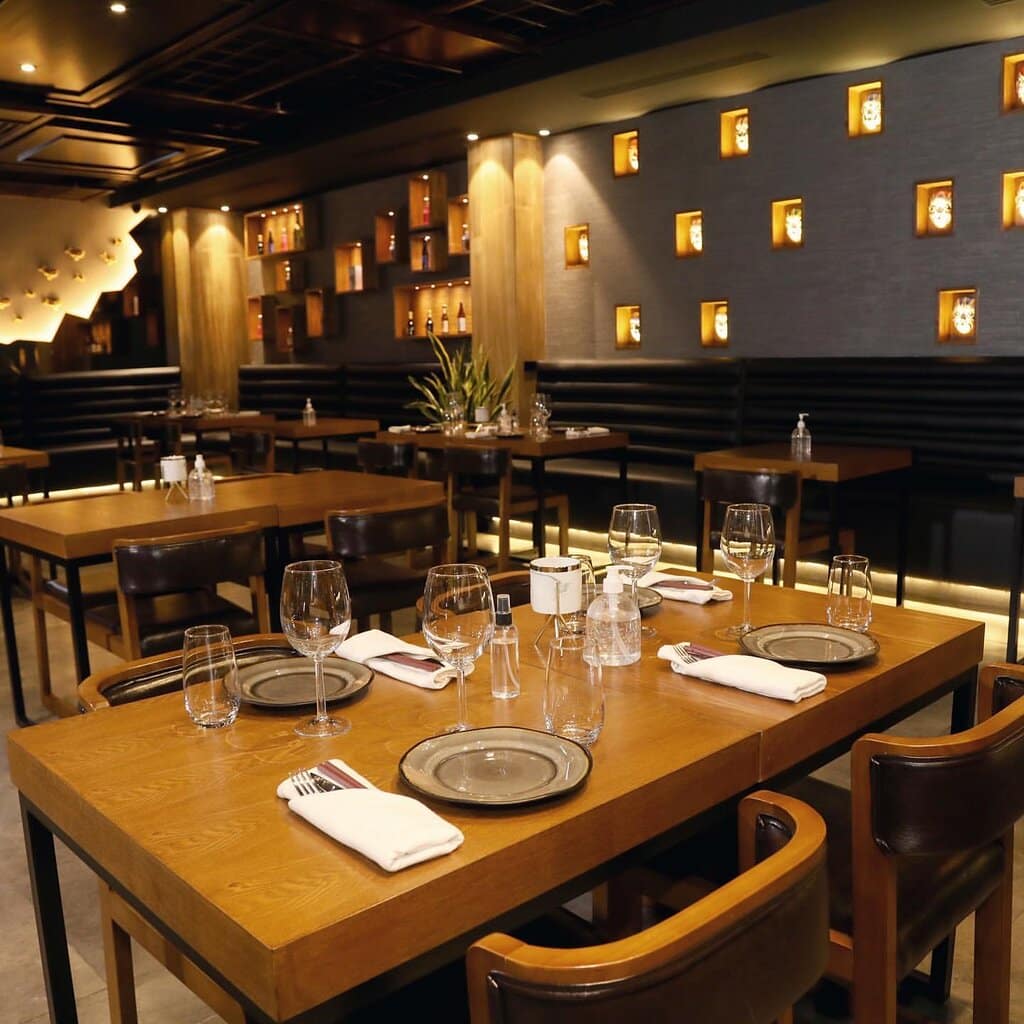 Sometimes there is live music or a DJ playing in the rooftop terrace area in Isaki Restaurant. The DJ booth is a vintage cut Volkswagen Beetle car. Vintage tiles decorate the floors, as well as many palm trees and string of lights with bulbs which give a faint illumination at night. There are umbrellas to shade during the hot days in Panama.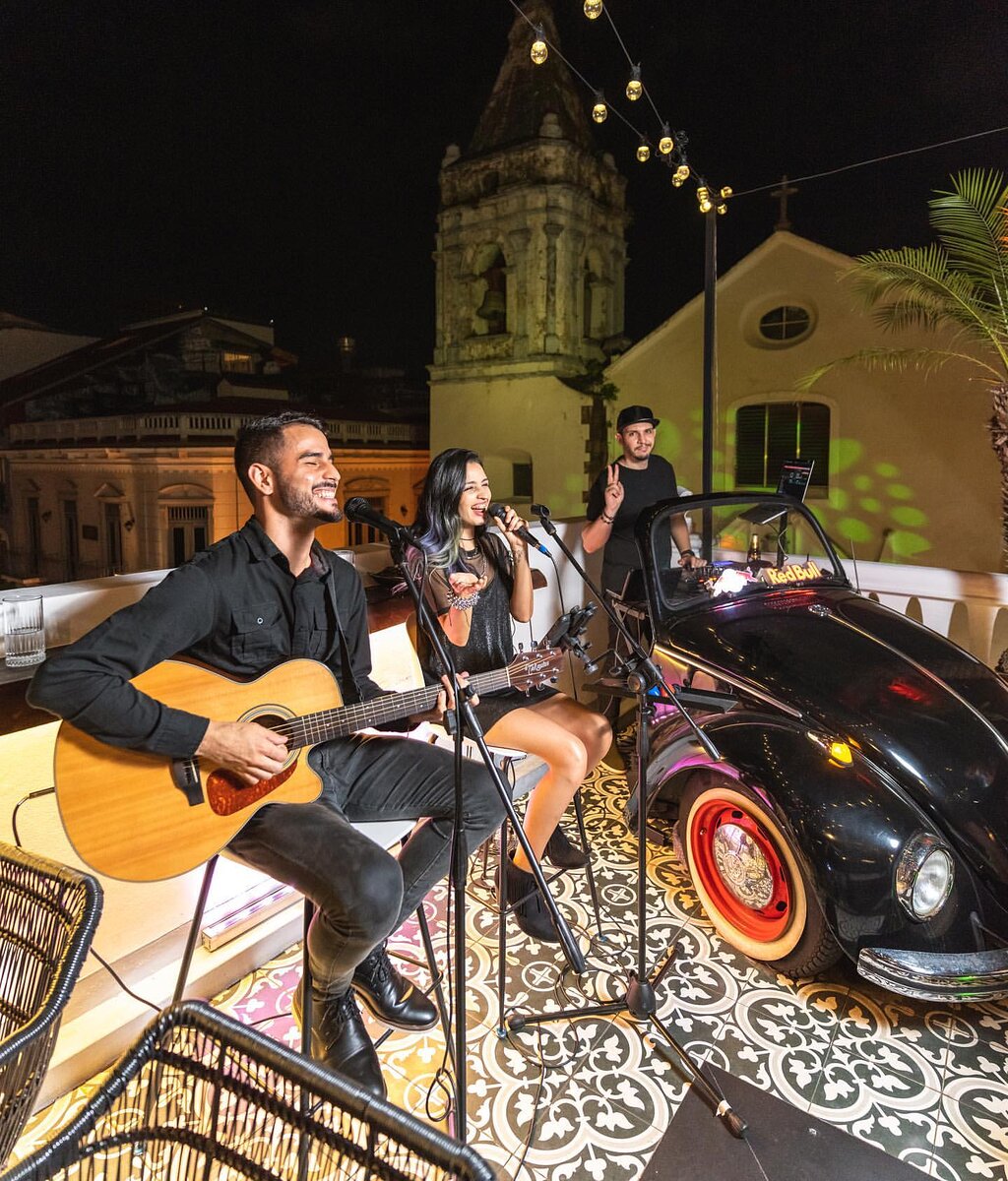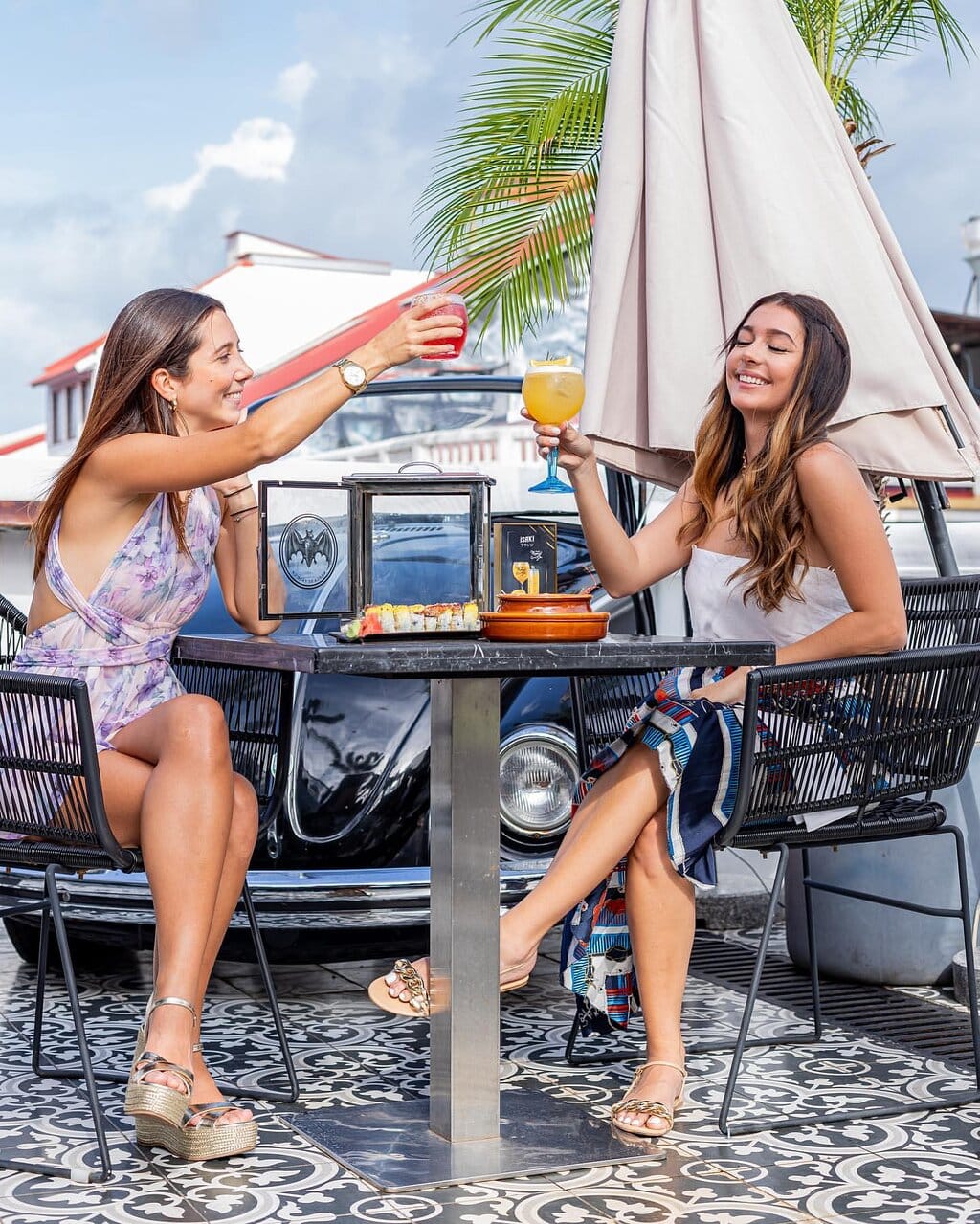 This restaurant in Casco Viejo opens daily but the schedules vary according to the day of the week. Monday and Tuesday it is from 4 p.m. to midnight, while Wednesday through Saturday it is from noon to midnight. On Sunday they open at noon but close at 11 p.m.
Isaki Restaurant is Japanese Fusion
This restaurant offers a Japanese fusion style which combines top quality with the best preparation methods. Many of the ingredients are imported directly from Japan so they are extremely fresh.
Sharing is recommended since there are many options to try. Start your meal with one of the appetizer options such as the cauliflower with feta, rock shrimp, spicy edamame, mushroom or lobster dumplings, tuna pizza or crunchy tacos. There are also vegan, short rib or shrimp buns.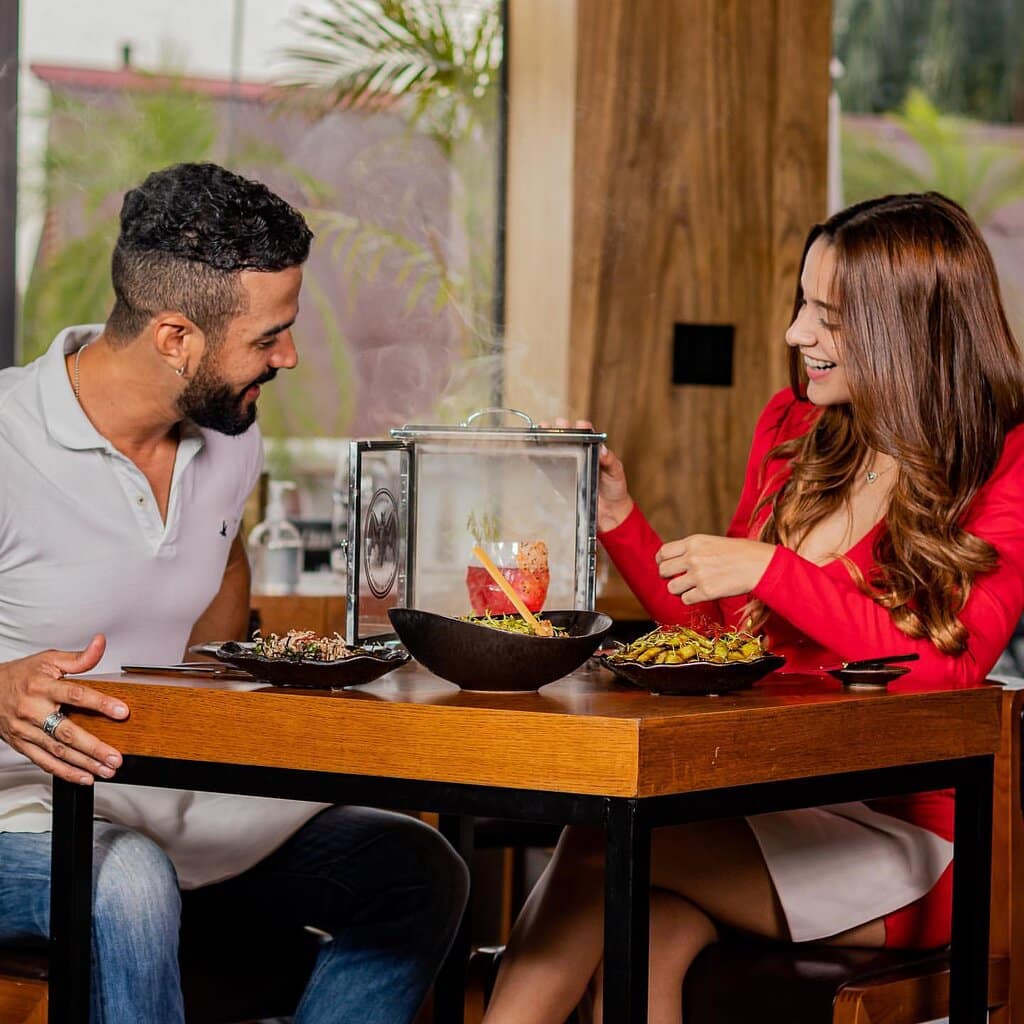 The sushi roll menu is quite complete with options that range from $13-20. The butter truffle crab is probably the most popular option. Alternatively there are tuna, fish, salmon, eel, shrimp and cucumber options. Those who want to share can get one of the sashimi or sushi platters.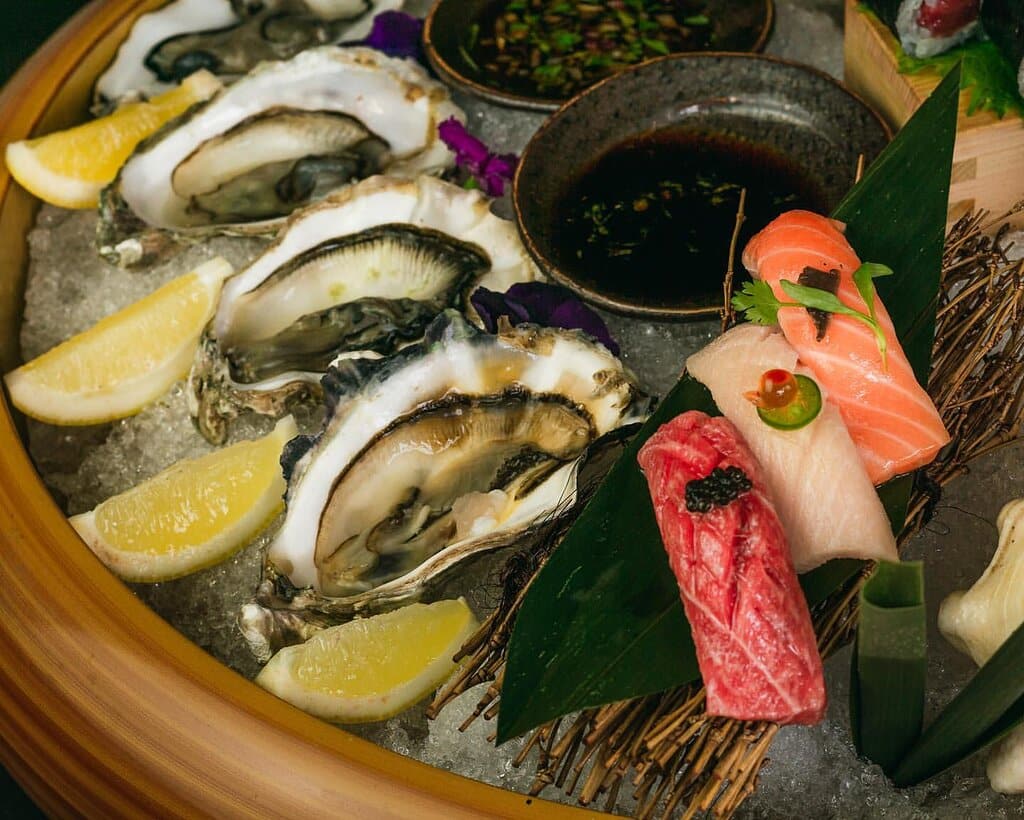 Meat lovers will love Isaki Restaurant since they have several robata options. Some popular options are the tomahawk premium, smoked short rib, porterhouse Angus, skirt steak, prime steak and of course, the Wagyu steak. The noodles and rice are also delicious. I have tried both the uni udon prawn noodles and the shinomori yaki noodles with short ribs. Vegetarians can get the wok veggie fried rice, and there are also duck and shrimp fried rice options.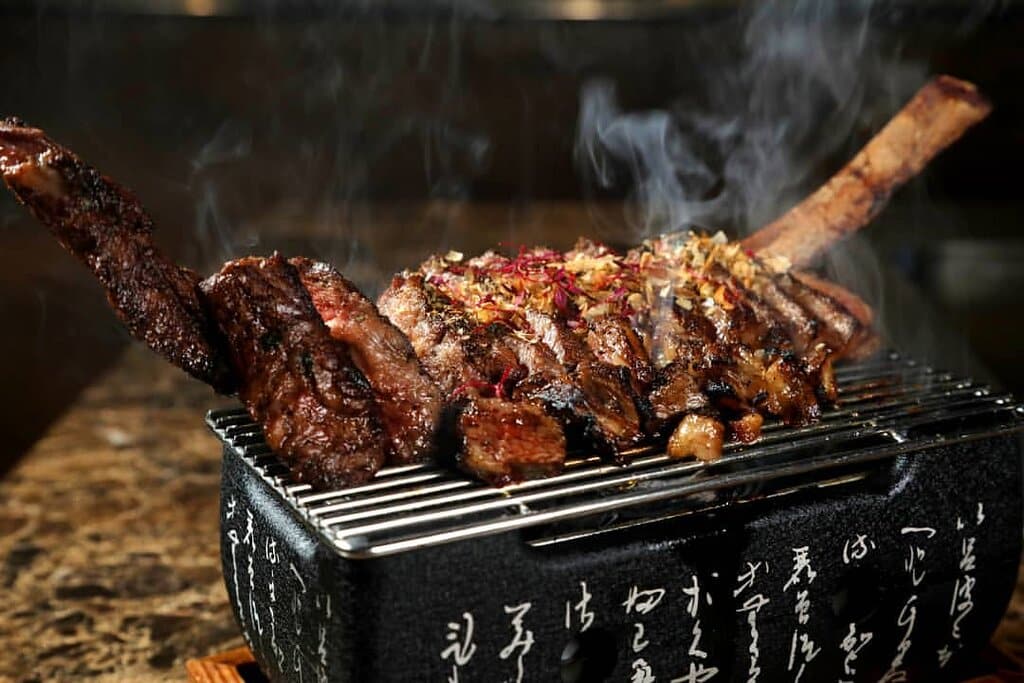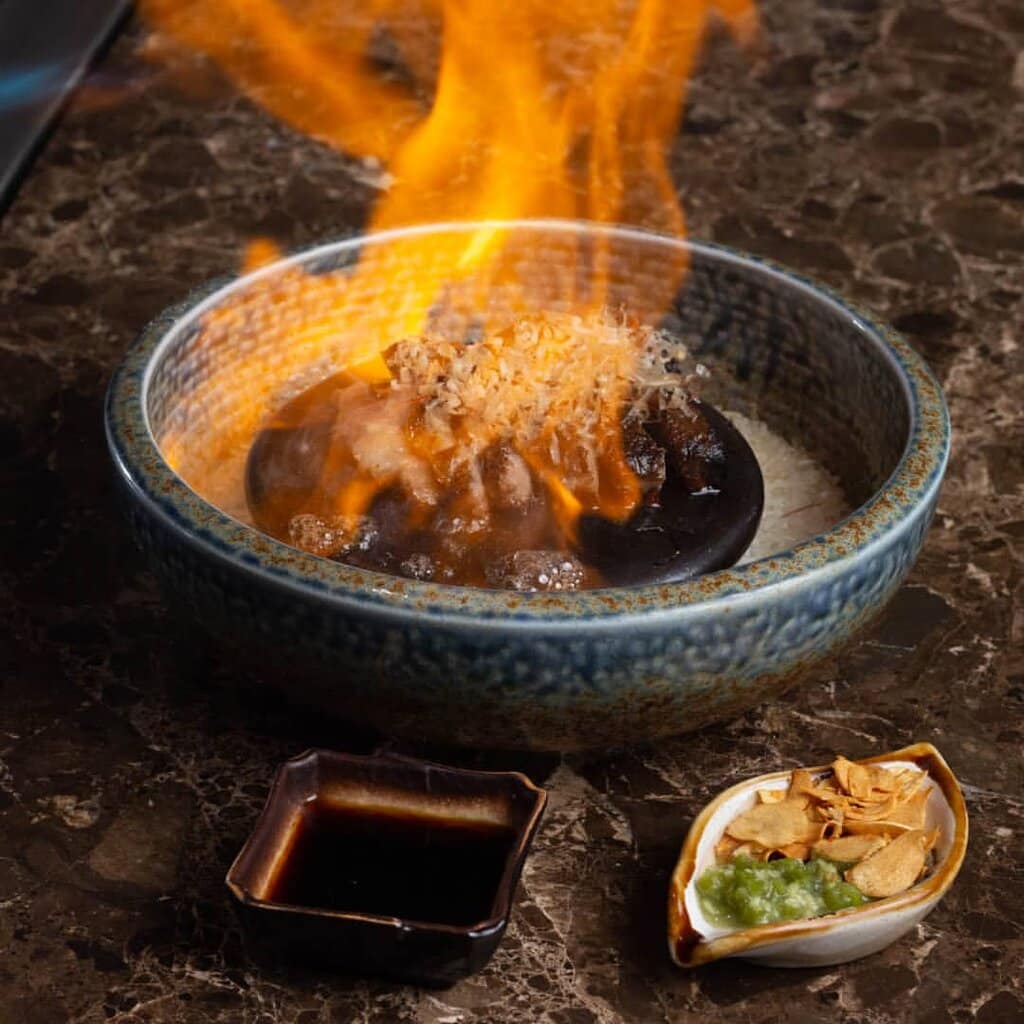 Drinks are quite unique since the cocktail menu was created by Mixologist Moises Fernadez. Some cocktails have sake which has been brought from Japan. There is also an extensive list of wine, beer and sake. Make sure to ask your waiter for recommendations. Isaki Restaurant is towards the higher end of all restaurants in Casco Viejo but it is surely a delicious option!