The New York Times is famous for its travel column. On March 30, 2023, they published an article called 36 Hours in Panama City, Panama. Check out the original article here. Their 36 hour pieces are to give clients a brief overview of what to do in a place if they have a long layover or a quick visit to the destination. However, after reading all the things they pack into 36 hours, you may want to stay longer rather than doing a marathon of a vacation!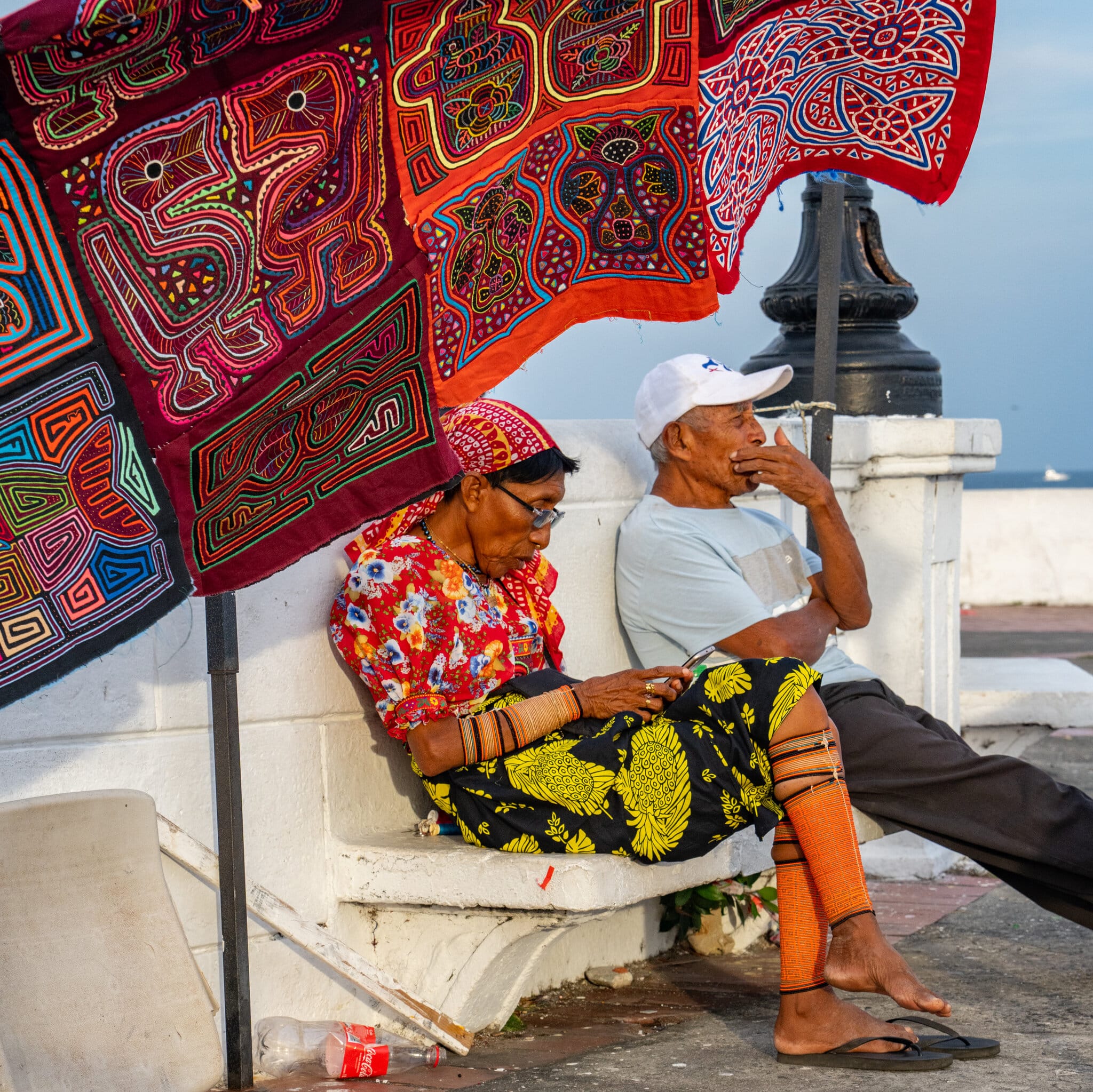 According to the New York Times, Panama City is "the perpetually flowering capital of Panama". This city is "among the unsung cosmopolitan capitals of the Americas." They are right, since we are still a place to be discovered, although that is quickly changing. This is a city of international character with "an eclectic culinary landscape — which includes neighborhood canteens, dim sum palaces, French bistros and kosher supermarkets."
Casco Viejo, the old town of Panama City, was considered a rumbling relic a generation ago. In 1997, this "historic district, which is the oldest surviving European settlement on the Pacific Coast of the Americas, became a UNESCO World Heritage Site." Since then, the neighborhood has been restored with a mix of Spanish Colonial, Antillean, Art Deco and French architectural styles.
Museums in Casco Viejo
36 Hours in Panama City, Panama mentions two museums: Panama Canal Museum and the Mola Museum. The first one is just a suggestion, while the second one is actually in the itinerary. The Panama Canal Museum celebrates its 25th anniversary this year. Visitors can experience their new permanent exhibition which tells the story of Panama's route to sovereignty, including the handover of the Panama Canal from the United States to Panama in 1999.
The Mola Museum is a free museum which can be accessed for a period of 45 minutes. This museum in Casco Viejo opened in 2019 and is "deeply moving and visually rich". Inside there are about 200 different molas with intricate pieces. Each mola has an informative placard which offers cultural and historical context. Molas are ornate textiles that are made using reverse applique, which "involves sewing and cutting away layers of fabric." Molas take an average of 60 hours to create and you can attempt your own design in its interactive experiences. Those who want to learn about the Guna can book a day trip to San Blas.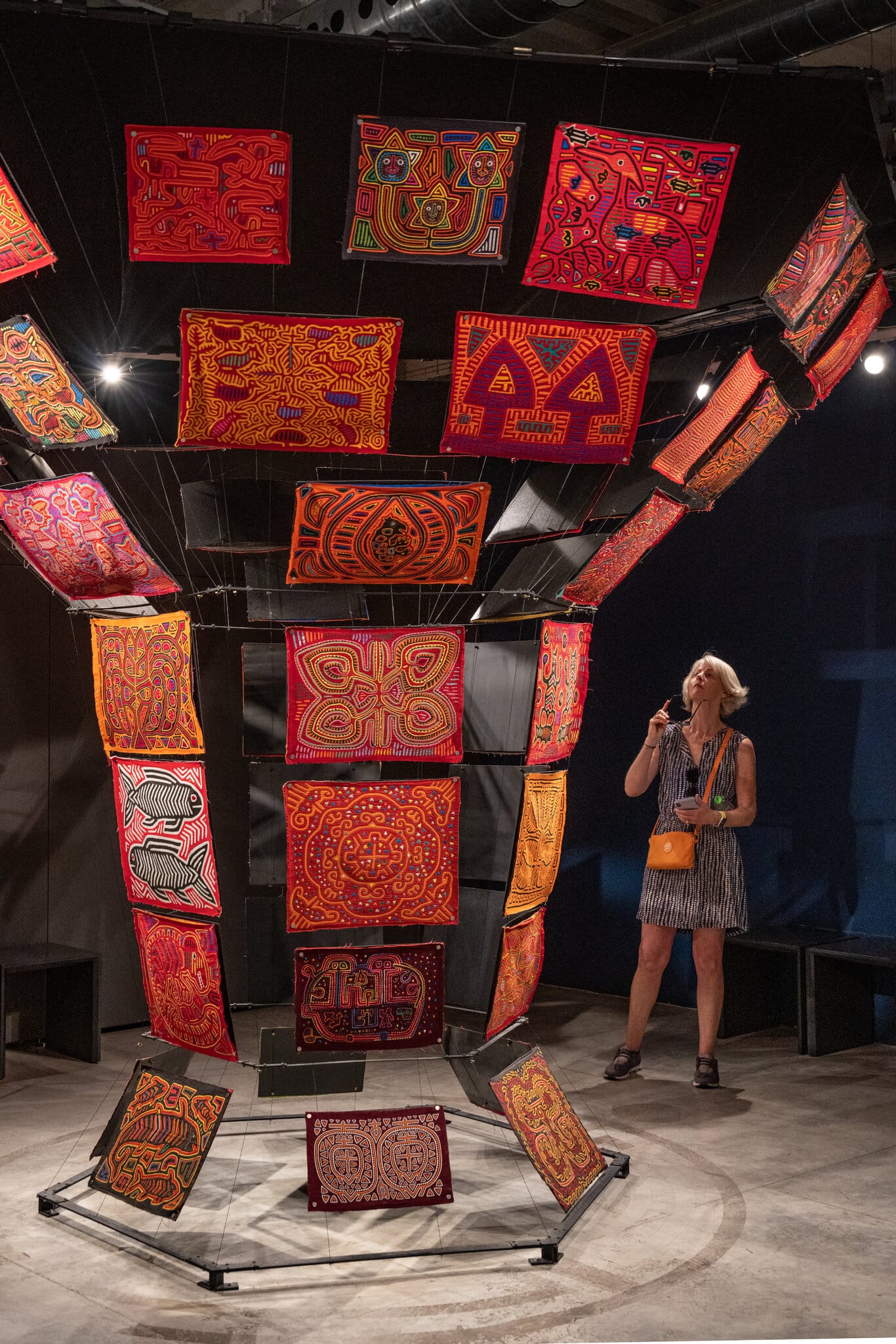 Coffee and Restaurants
Café Unido is definitely not the "Starbucks of Panama" like the 36 Hours in Panama City, Panama article suggests. Starbucks is poor quality coffee full of sugar and fillers to make it taste nothing like coffee. This cafe in Casco Viejo has many branches in Panama including outside the capital in Boquete and Anton Valley.
Café Unido is even growing out of Panama since it opened two locations in Washington D.C. the capital of the United States. Food is also pretty good at this coffee shop since they have options like breakfast sandwiches and bottomless mimosas on Sunday. The article suggests grabbing a guava empanada and an espresso to drink on a bench in Plaza Herrera.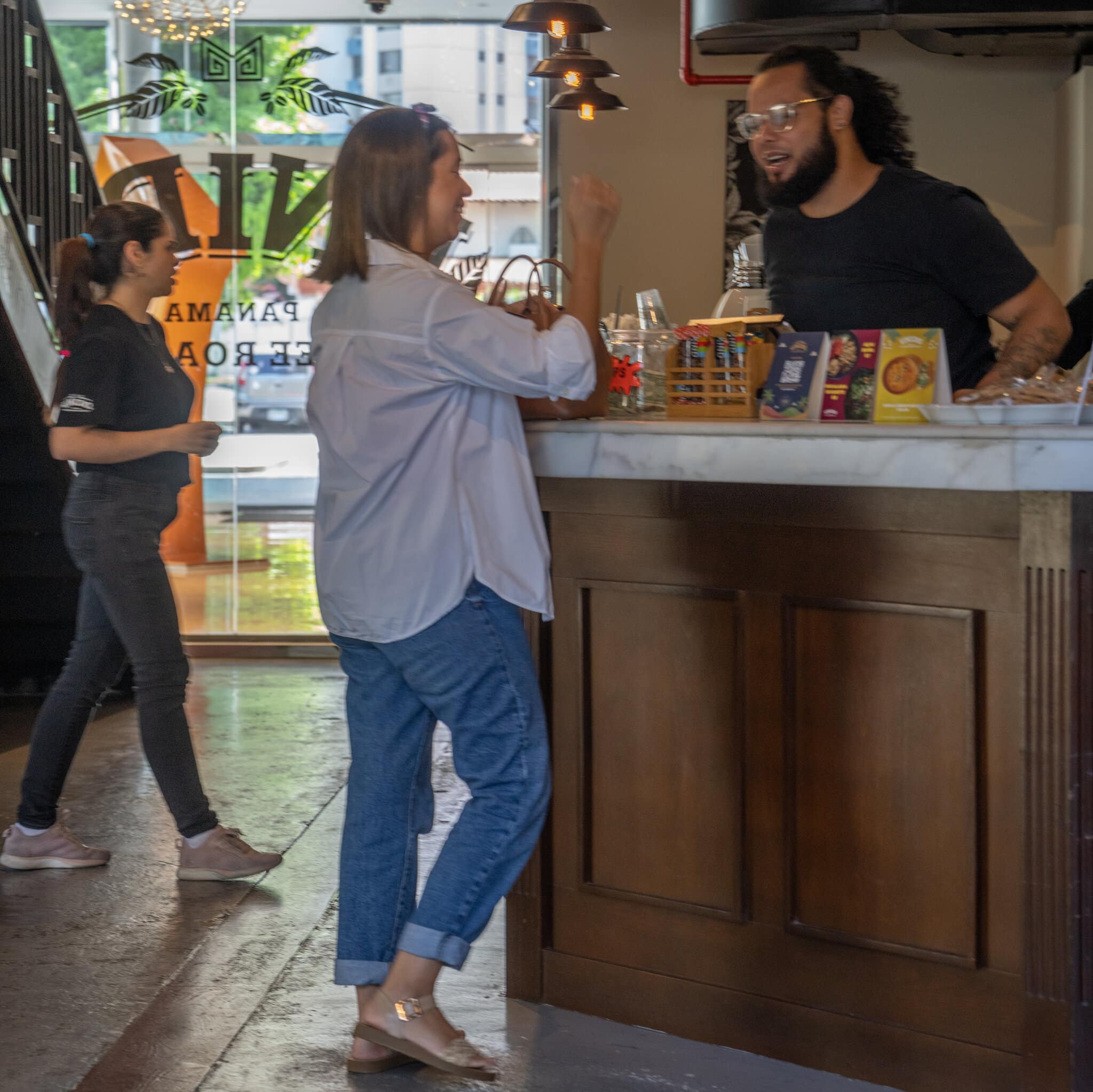 Fonda Lo Que Hay is one of the top restaurants in Panama which is on the list of 100 best restaurants in Latin America. Of course, it is mentioned in the  36 Hours in Panama City, Panama article by the New York Times. Chef José Olmedo Carles had opened his legendary restaurant Donde José in this location when the pandemic hit. He moved Fonda Lo Que Hay to this place which means roughly "that's what there is."
Fondas are traditional Panamanian eateries, however this one is a bit more elaborate than the majority. The article suggests trying a cassava tostada topped with tuna carpaccio, a pork belly guacho (Panamanian rice porridge) with airy chicharrón and the fried chicken with silky mashed potatoes and gravy.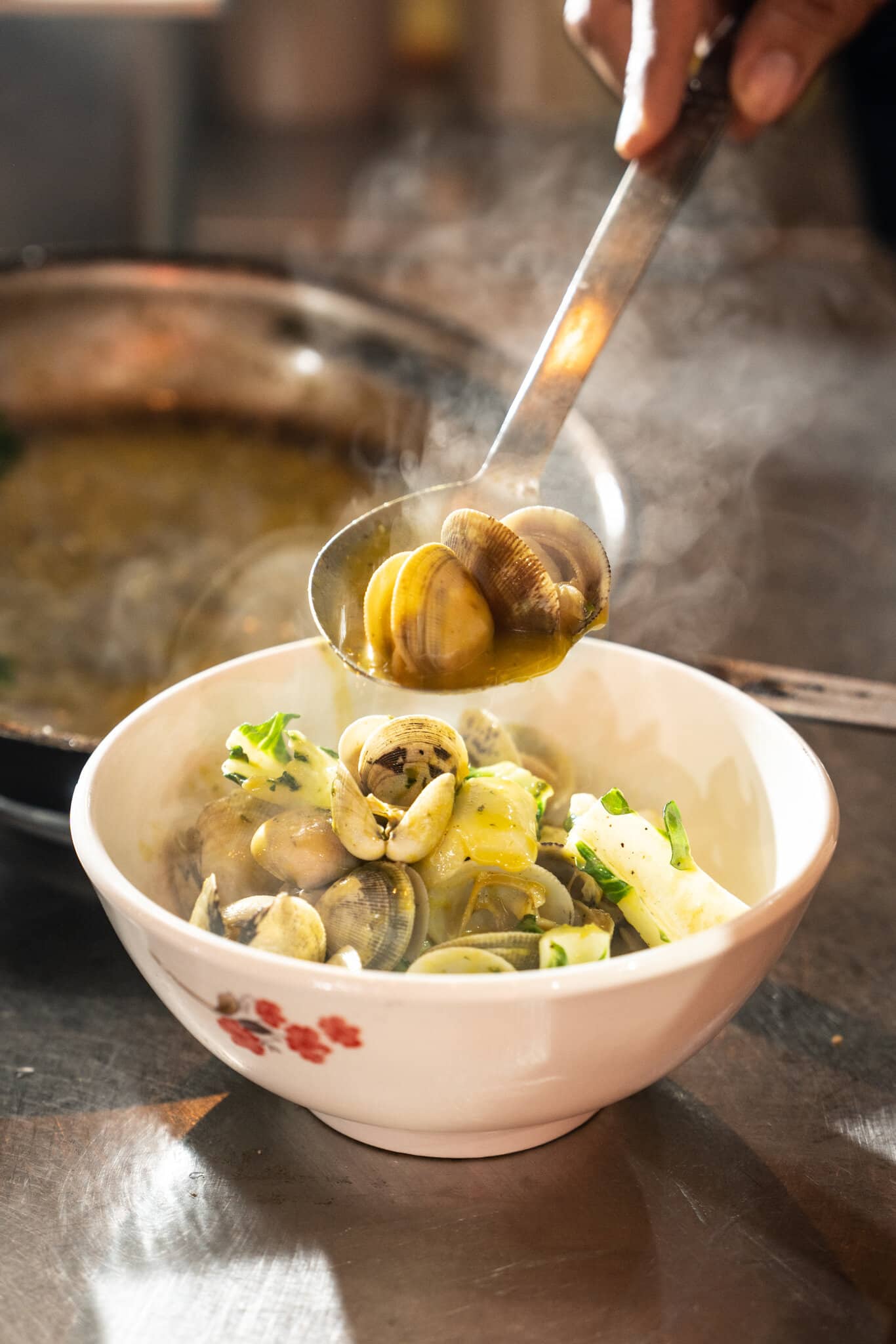 Café Coca Cola is an iconic restaurant located on Plaza Santa Ana which is also mentioned in the 36 Hours in Panama City, Panama article. It suggests drinking a coke or a cafe con leche to fuel your night out. This place opens quite late and has had many famous visitors including dictators, revolutionaries, poets and Hollywood actors since the late 19th century.
Party in Casco Viejo
After you finish your coffee or coke, walk over to Selina Hostel (book at Selina Casco Viejo) rooftop bar and restaurant. Tacos La Neta is a great place to eat and party according to the 36 Hours in Panama City, Panama article. Admission may cost $5 depending on what time you go. This place usually has DJs or live bands that can play anything from electronic music to cumbia or "remixes of the Cuban-American singer Celia Cruz until 2 a.m." It gets packed after 9:30 p.m. on weekends since it is a great place to party in Panama City.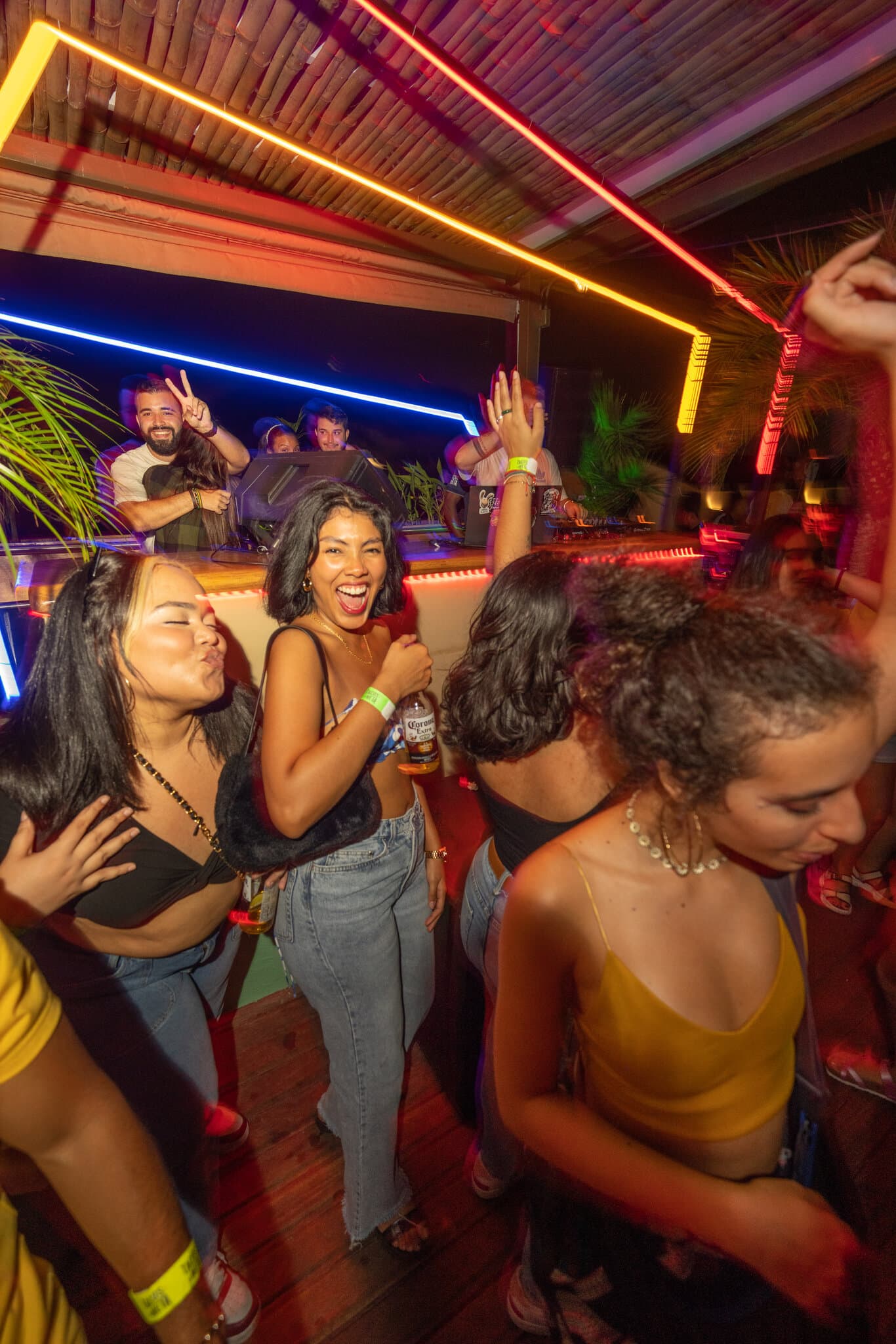 36 Hours in Panama City, Panama article also mentions to go to Mayda bar which just opened inside the Sofitel Legend Hotel. This hotel was built in the former Union Club of Panama in a building that dates back to 1917. It has a "floor-to-ceiling, hand-painted tile mural of the Panama Canal project" says the 36 Hours in Panama City, Panama article. This is a great place to have a drink before dinner, after walking Paseo Las Bovedas at dusk. This area of Casco Viejo is quite beautiful since it is mostly restored.
Shopping in Casco Viejo
This 36 Hours in Panama City, Panama article mentions one place to shop in Casco Viejo which is Monsters + Rako. Which is a tiny showroom that is "Pepto-Bismol pink" in contrast to the mass produced crafts and Panama hats elsewhere in Avenida A. The owners are brother and sister who are a pair of artists and designers. Their brand offers "eclectic mix of clothing, gifts, artwork, and colorful, well-crafted journals and sketchbooks.