Jose Olmedo Carles is the owner of Donde Jose Restaurant, an upscale Panamanian dining experience with a tasting menu. He wanted to be able to offer more casual and affordable options that showcased the country's gastronomy. He joined with chef Fulvio Miranda to open a new restaurant in what used to be their deposit. It opened with no name and when people called to ask what was there to eat, they would reply "what there is". So the place became known as Fonda Lo Que Hay.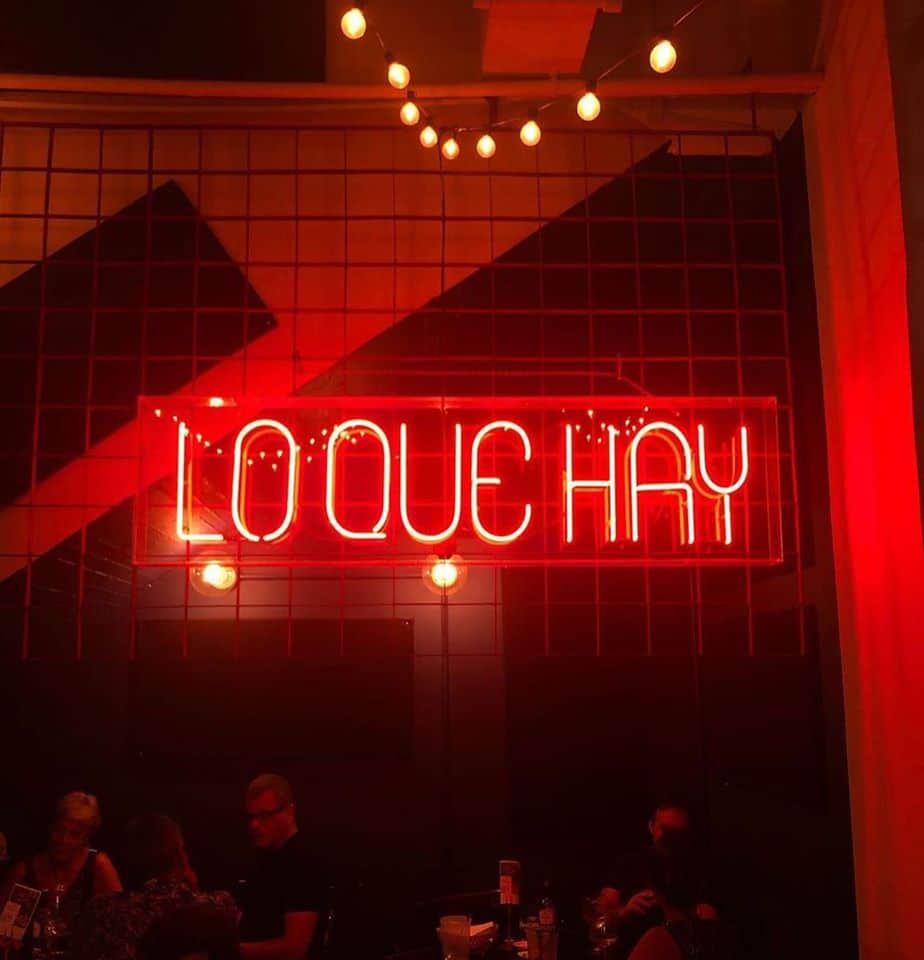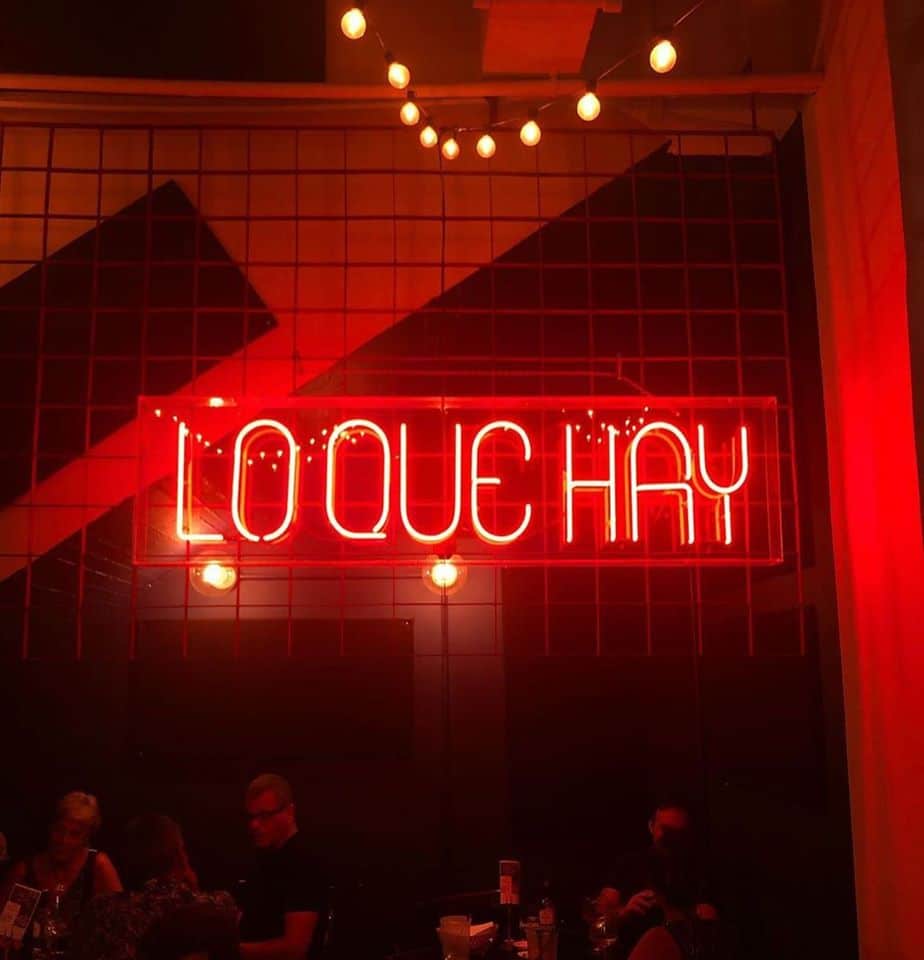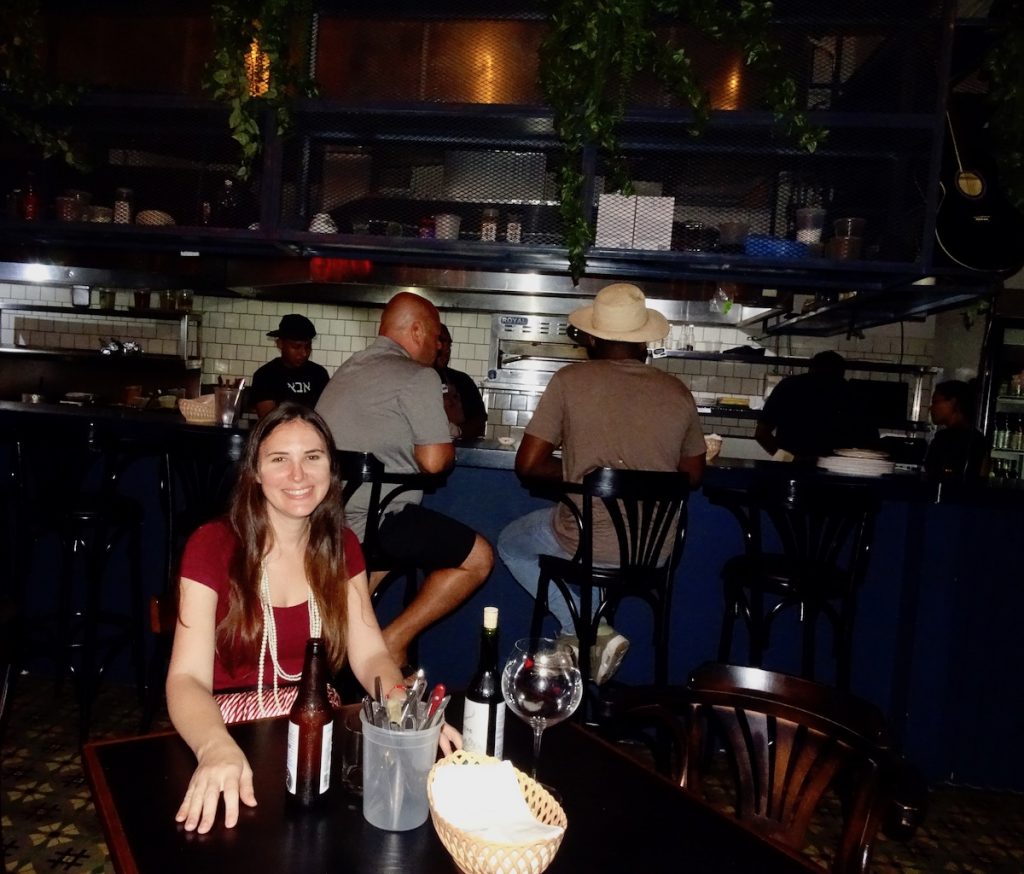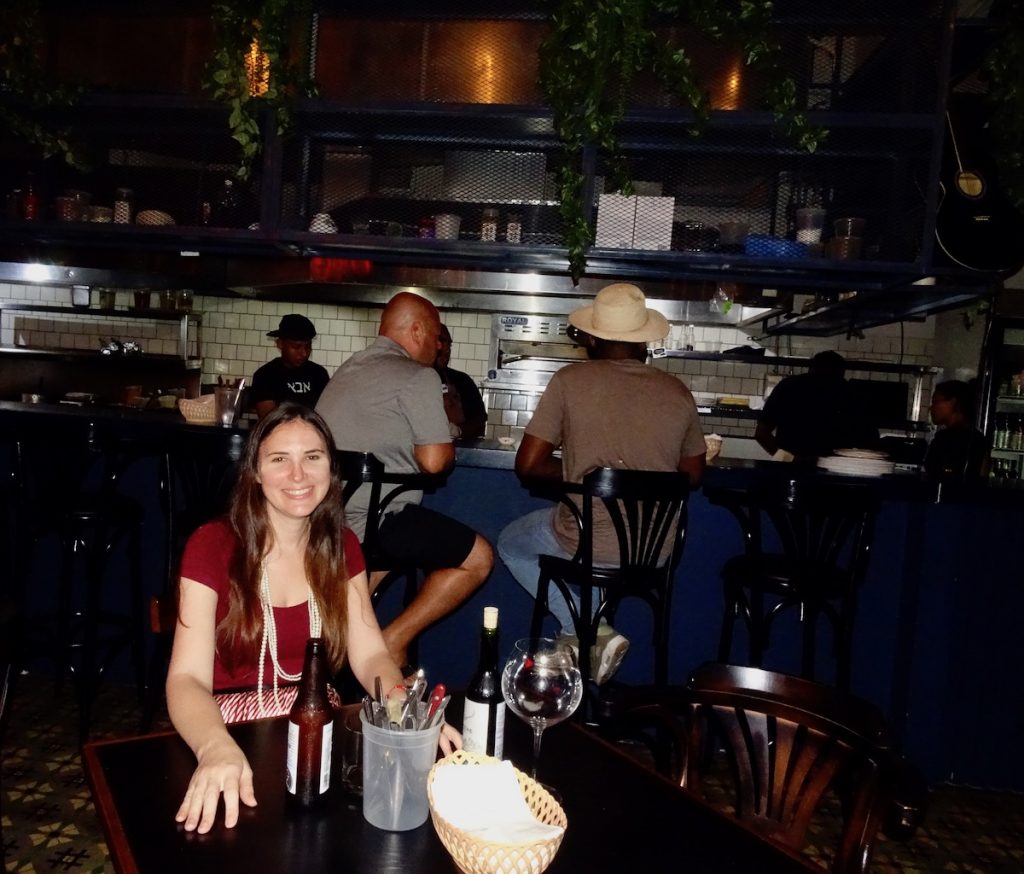 Fondas are quite usual in Latin America. They are informal places which sell food in popular areas at affordable prices. They usually serve quite large portions of food and are full all day. Fonda Lo Que Hay became so popular that they had to move from their old location to a slightly bigger space on Avenida B and Calle 12 east, in front of Espacio Panama.
They don't take reservation so you must simply arrive and pray they have space available. If all the tables are occupied you can always sit on a stool in the bar that wraps around the kitchen, providing the best views of dishes being made. Fonda Lo Que Hay opens from noon to 10 p.m. Sunday through Thursday; while on Fridays and Saturdays it closes at midnight.
Fonda Lo Que Hay has a Changing Menu
On the outside there is a standing chalkboard that says "lo que hay!" which lets you know you are in the right place. Inside there is another giant chalkboard with all the food options.You must stand in line to order, since waiters do not take your order if you are seated. However, food is brought to the table. Behind the cash register is a glass refrigerator with all the alcoholic drink options including small bottles of wine, local and craft beer.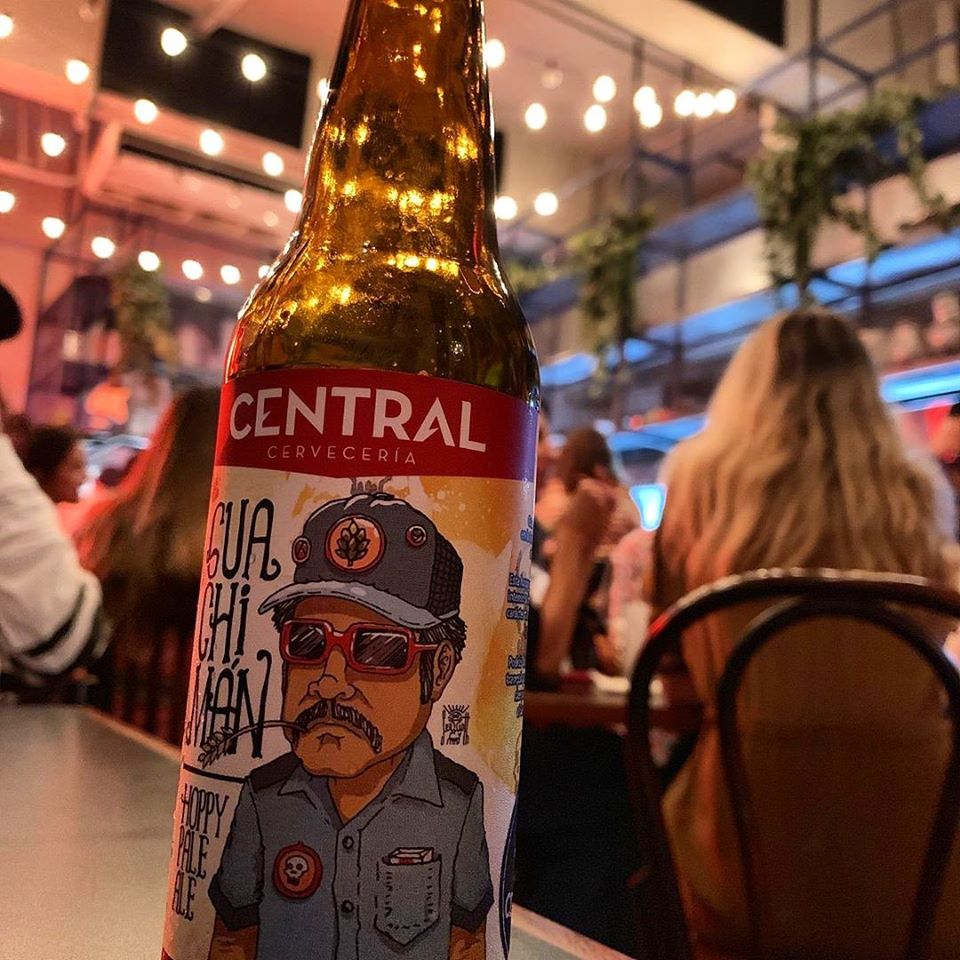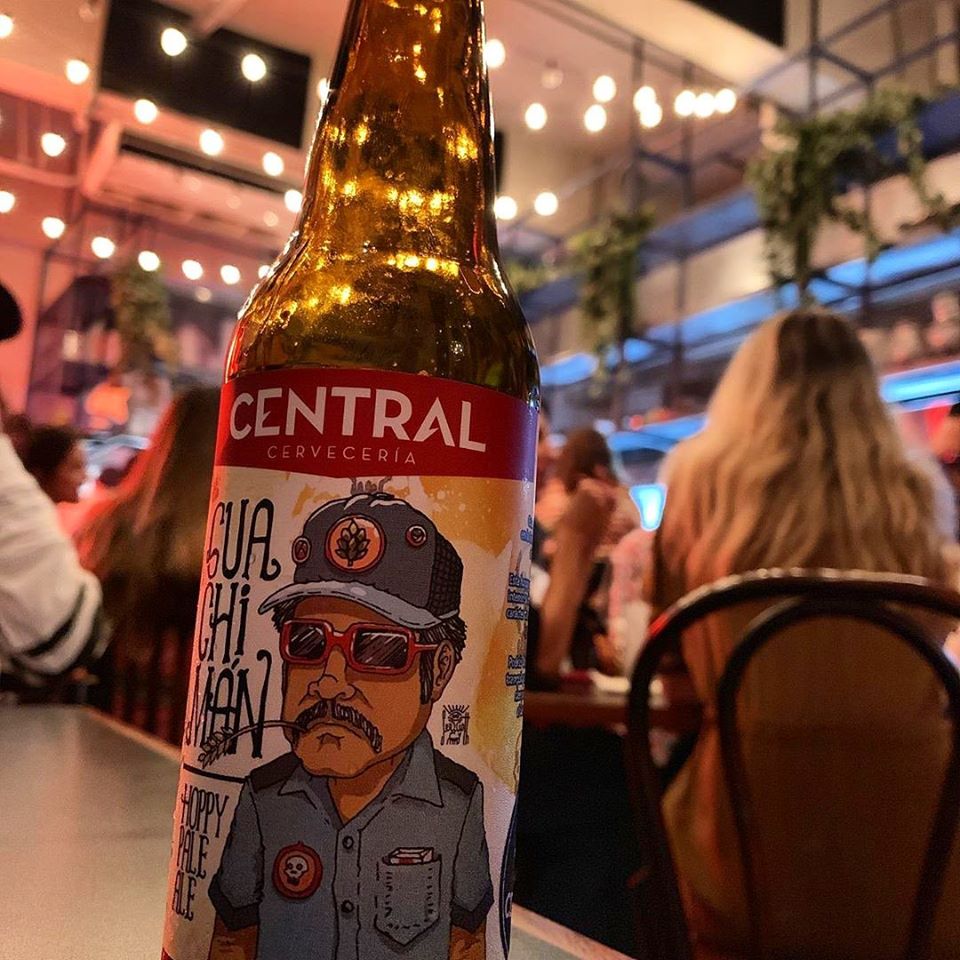 The most sought out dish of Fonda Lo Que Hay is the toasted yuca with tuna carpaccio and onion ceviche. It is simply epic. This is one of the few options they always keep on the menu, which changes a few dishes periodically. Usually they always have an option of "concolon" which is the rice that stays at the bottom of the pot. It can come with tomato sauce or some type of meat.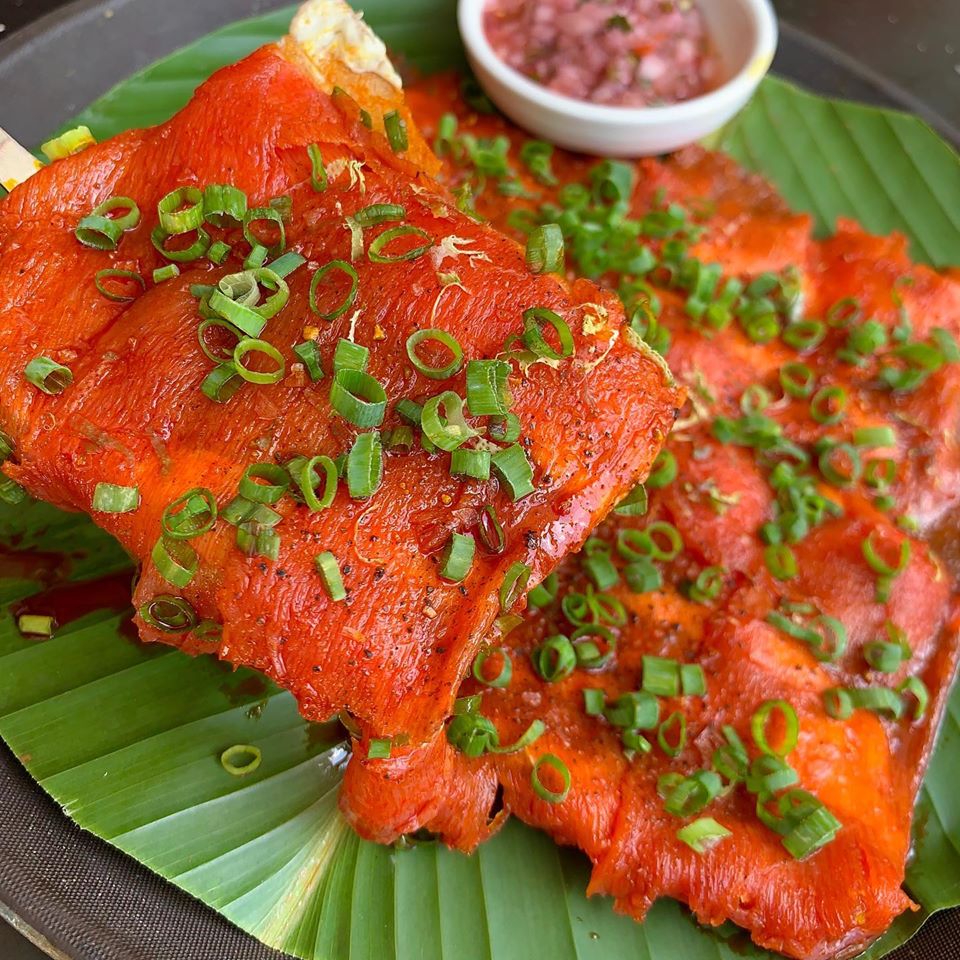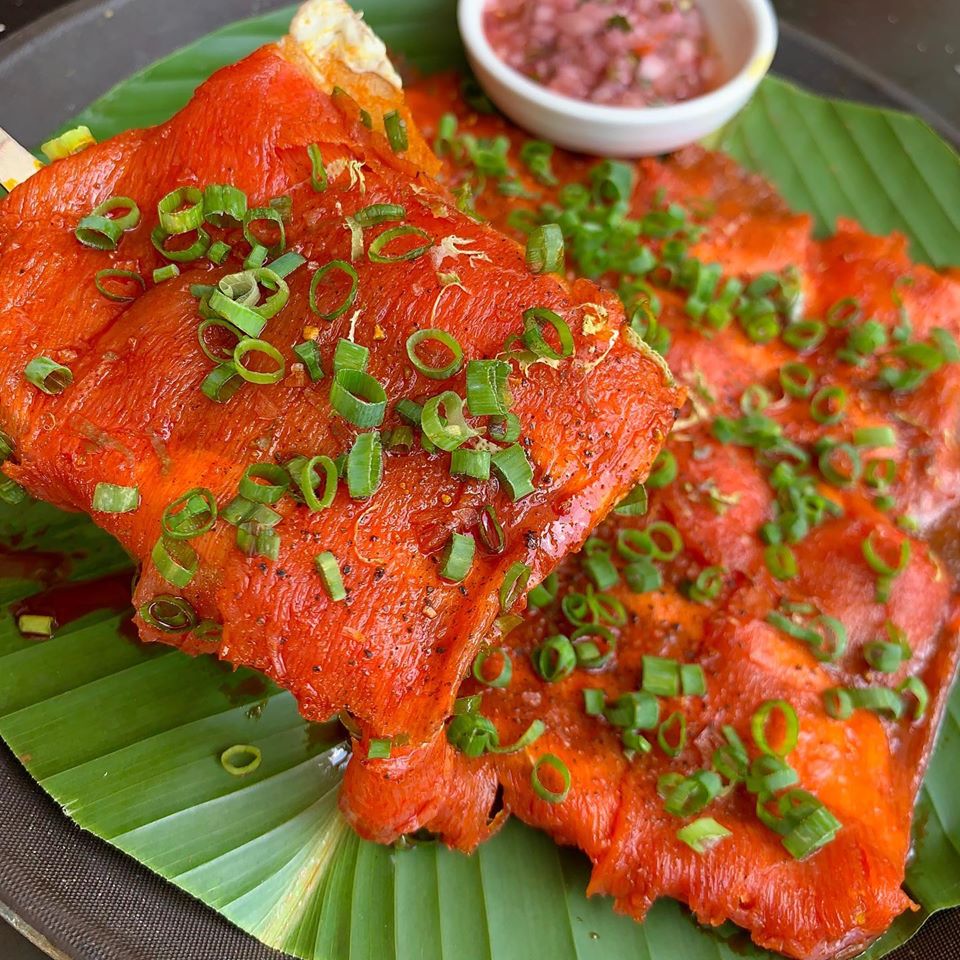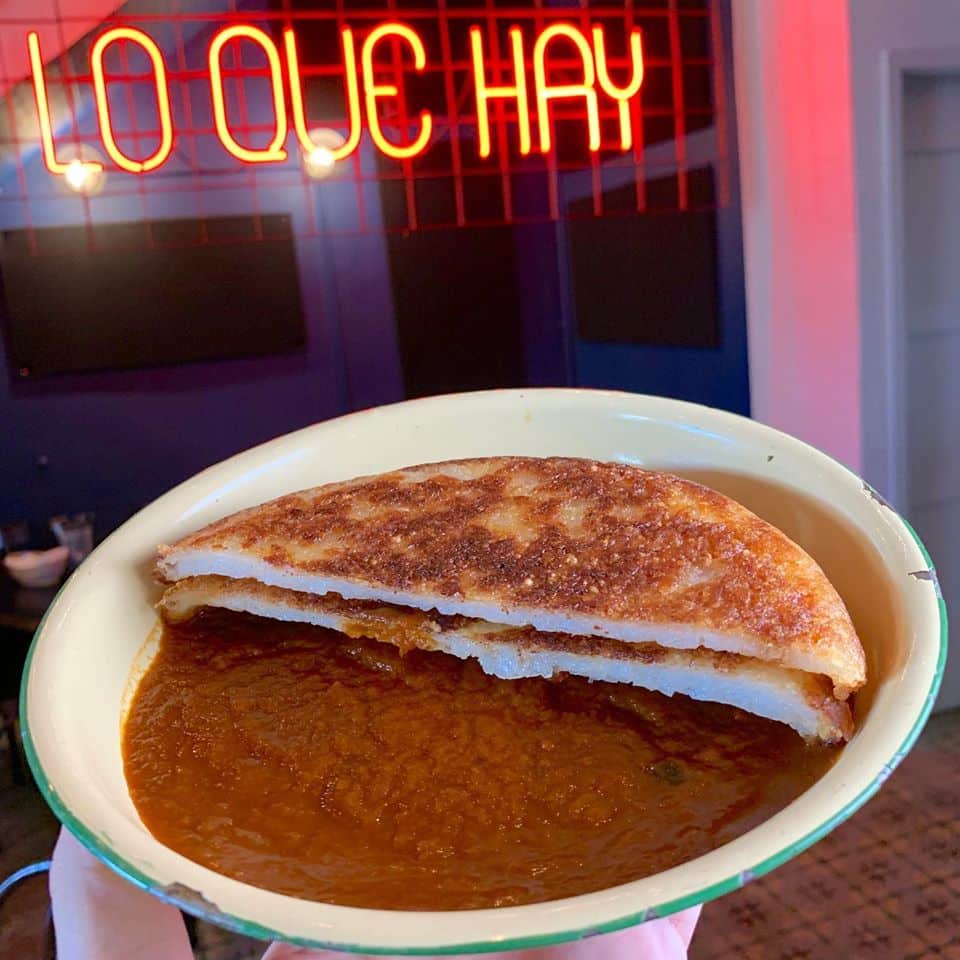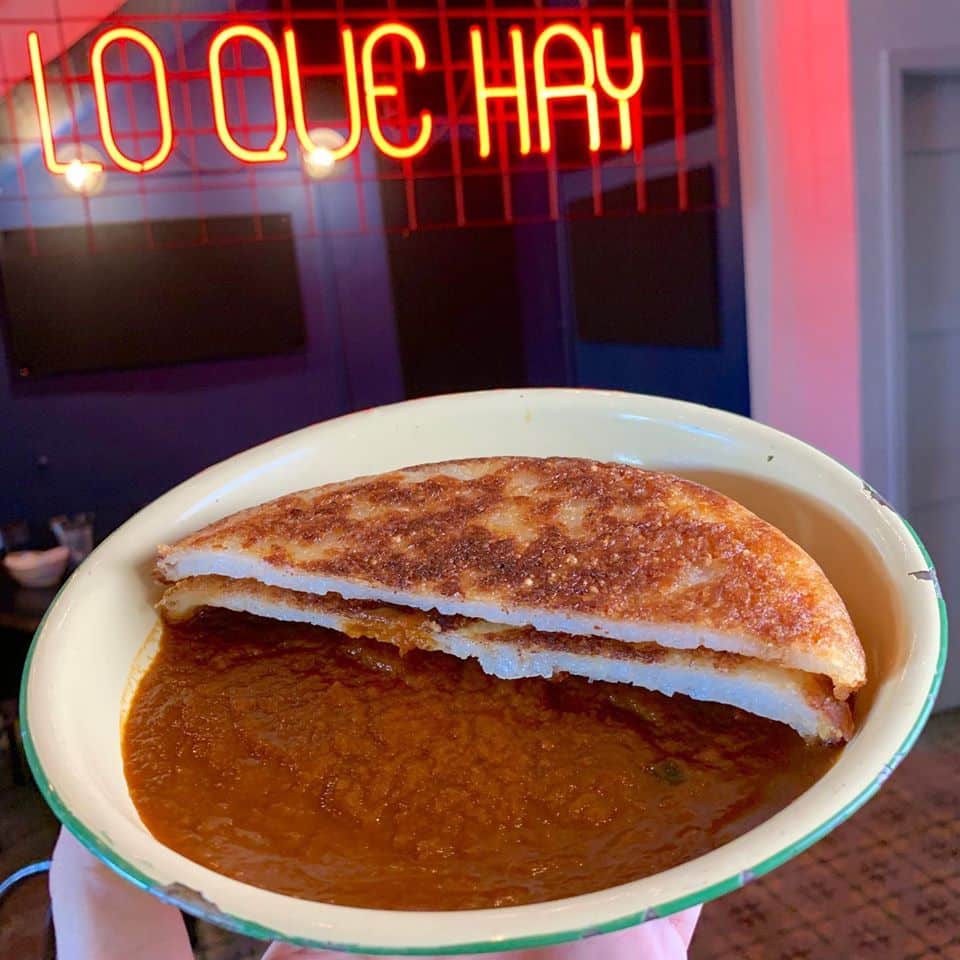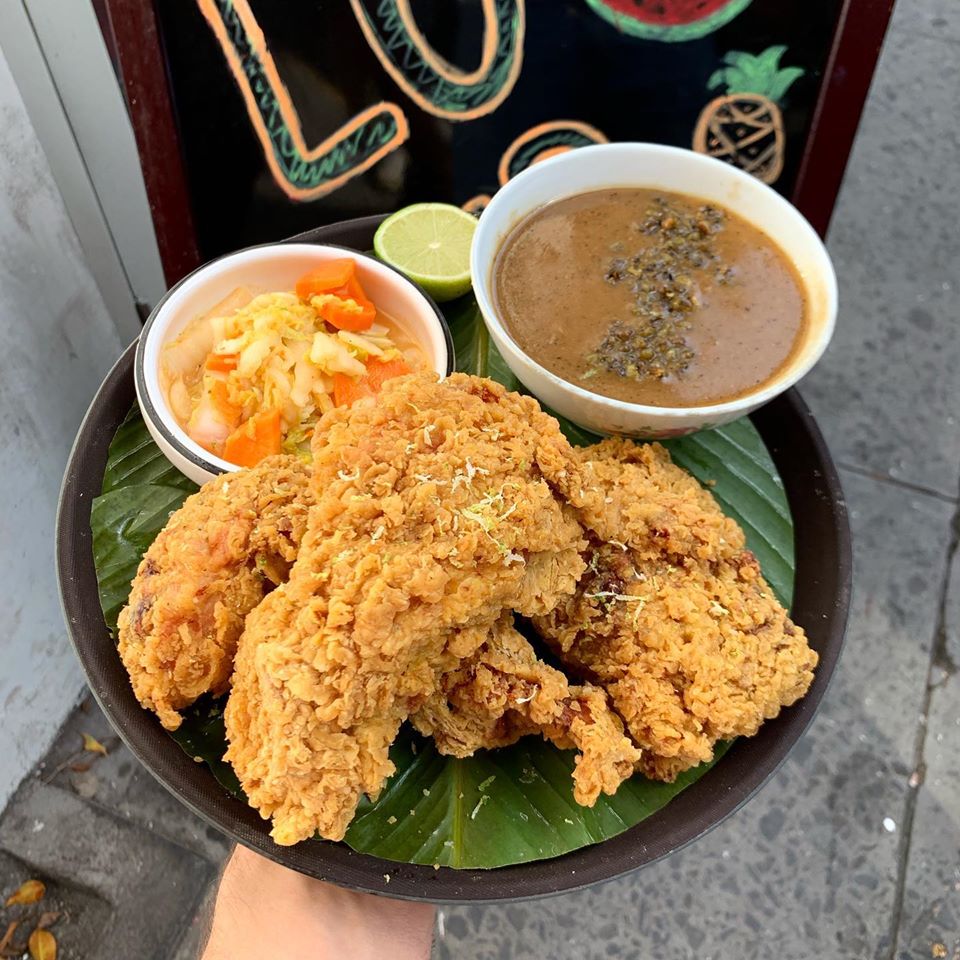 The octopus ceviche, served with round fried plantains to scoop it out, is also delicious. Those who are not on the diet should try the fried chicken with mashed potatoes and gravy. The pig leg (pernil) sandwich with guandu (a type of Panamanian bean) hummus, culantro mayonnaise, and pickles is very tasty as well. If you are not sure what to order, then you can ask for explanations. Sharing and tasting a few dishes is the best option if you are not eating alone.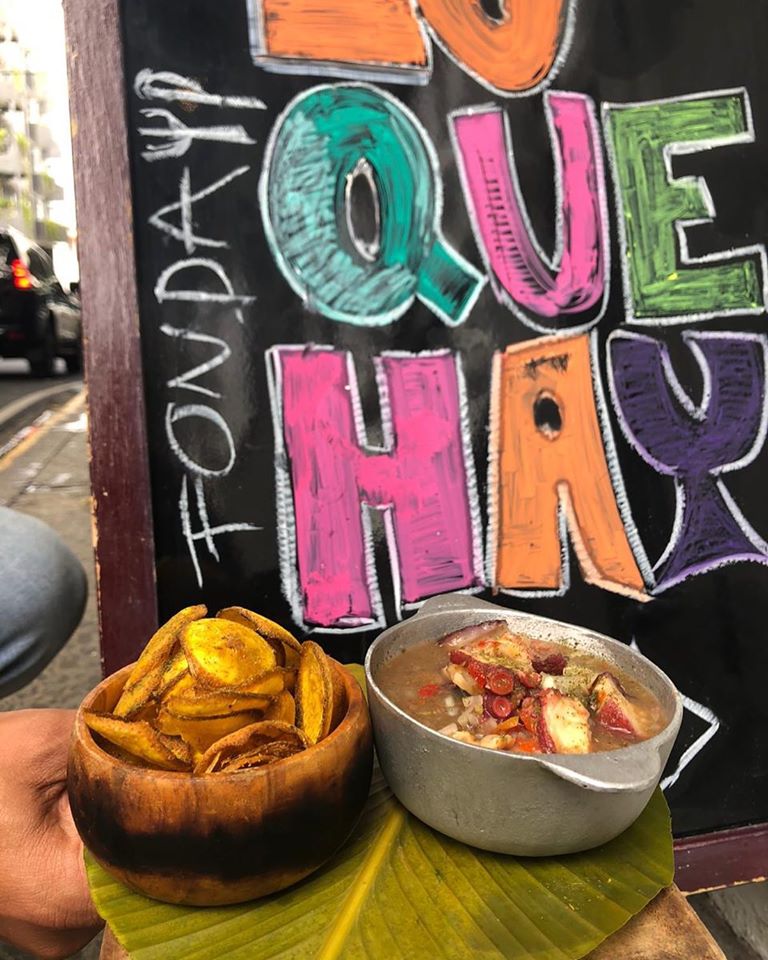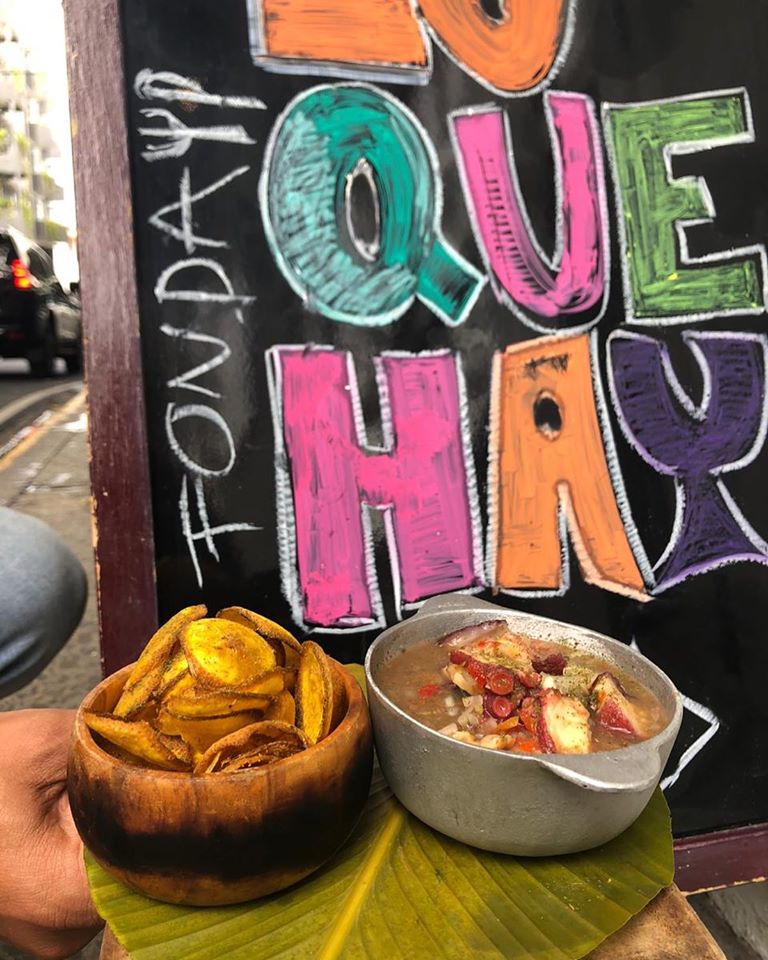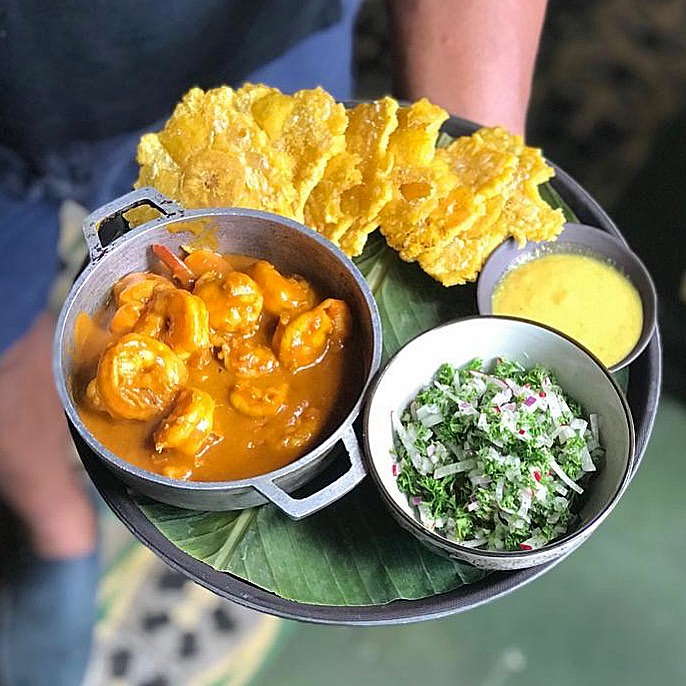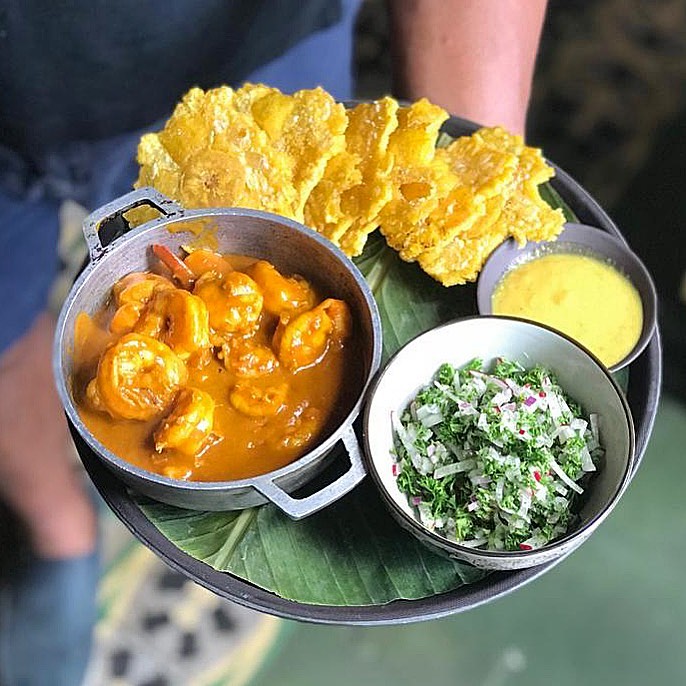 Fonda Lo Que Hay's signature dessert is the "raspao" which is shaved ice. Carts sell it on the streets since it is hot in Panama. This version is a bit more sophisticated with natural juices, which include passion fruit, berries or tamarind. You can also pick all three for an additional fee. The raspao comes with malt and condensed milk. Another dessert option is the traditional flan.