Selina Casco Viejo is located in Avenida B and Calle 12 east, towards the exit of Panama's colonial quarter. This hostel in Casco Viejo opened early 2019 after several years of construction. Before the brand had set up a Selina Embassy on the corner of Plaza Herrera to promote all the Selina hostels. This space has a bar that occasionally has live entertainment, events and music, and it also offers tours in Panama and shuttles to other locations. Many may be unaware that the Selina hostel brand started in Pedasi and Playa Venao, Panama.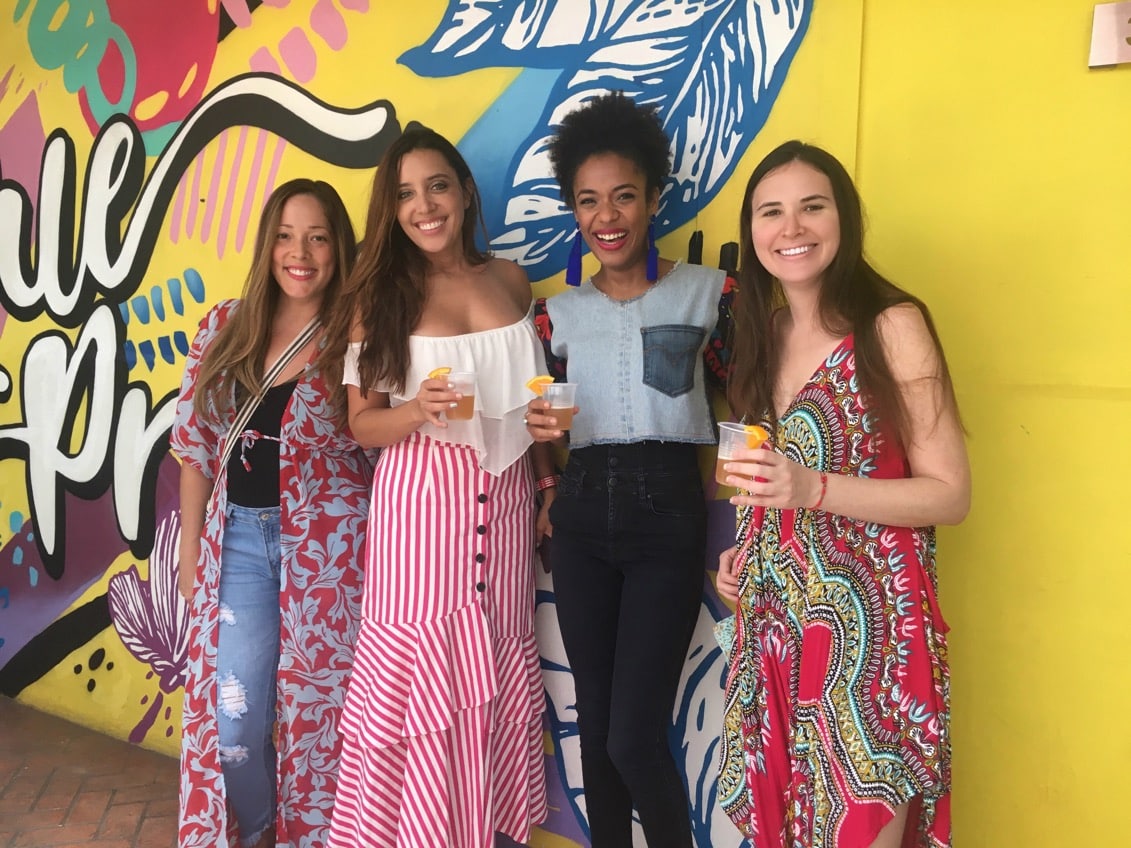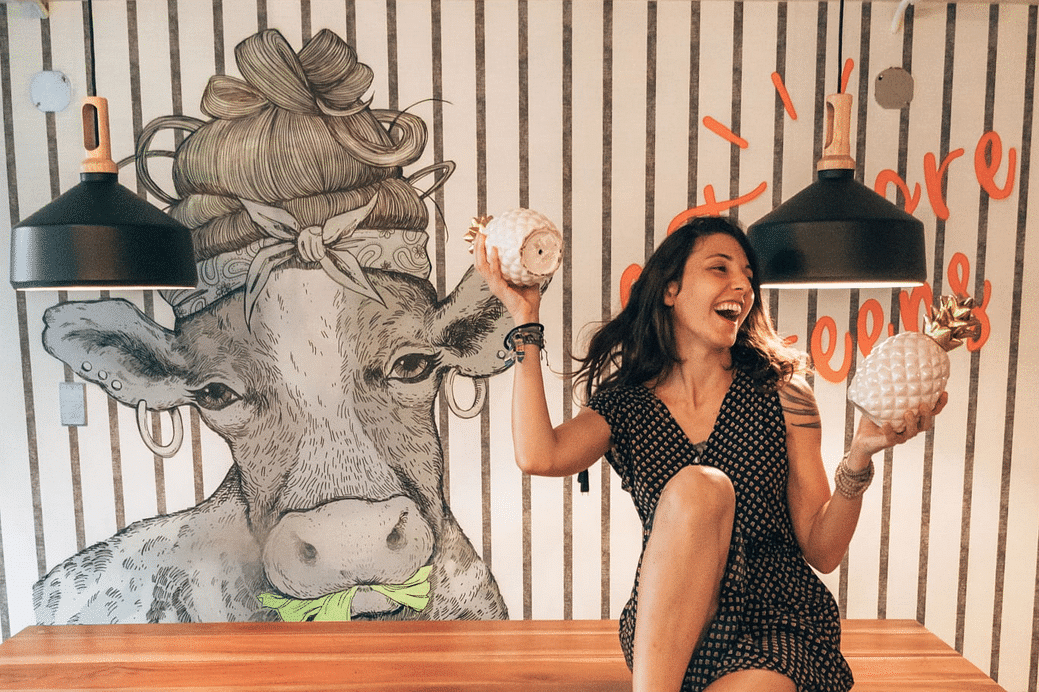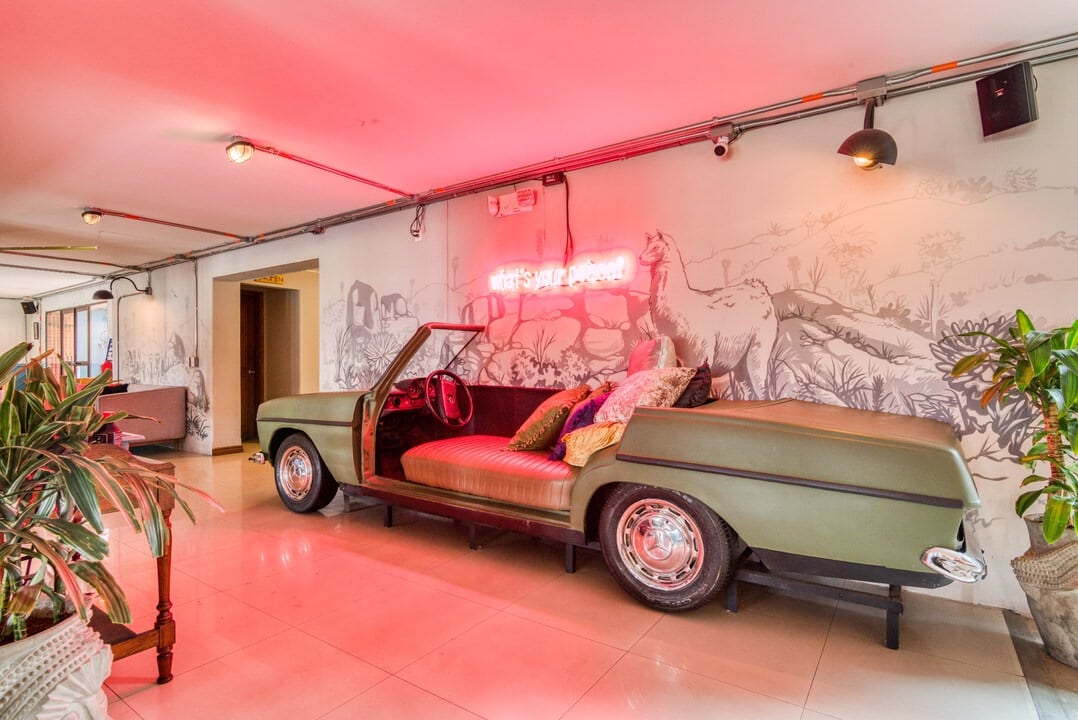 Other Selina hostel locations in Panama:
This hostel is pet friendly, although charges may apply and pets are only allowed in private rooms. Selina Casco Viejo has plenty of lodging options, depending on the necessities and the budget of travelers. Dorm options include four, six, eight, ten and twelve bed community rooms. They also have a six bed community room for females. Backpackers receive a single bed or a bunk bed with an individual storage and electric socket near the bed. Rooms have both air conditioning and fans.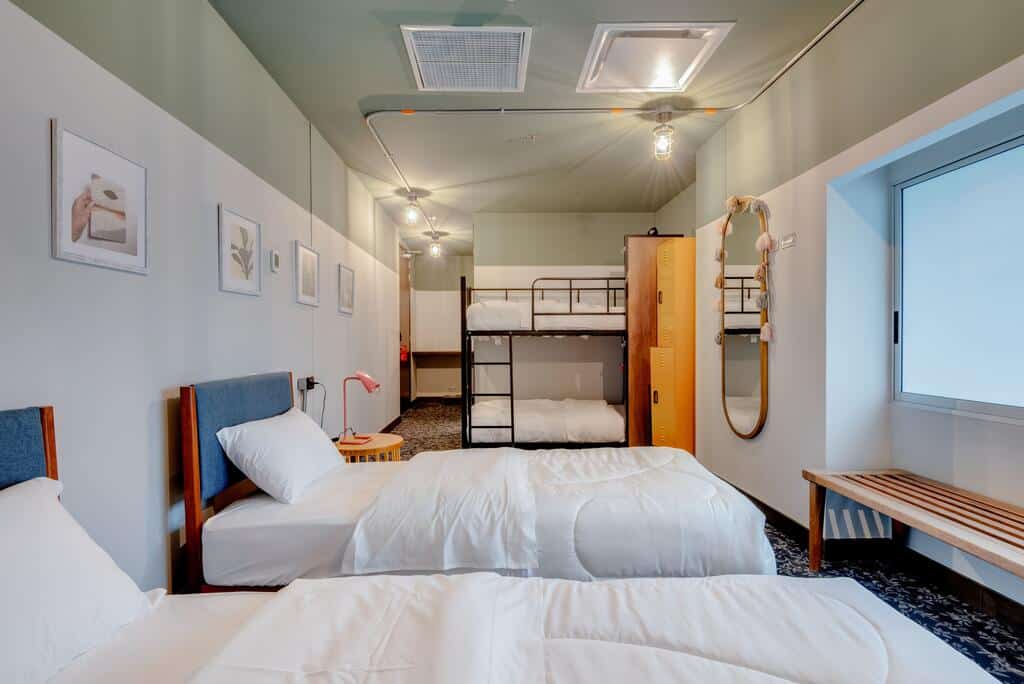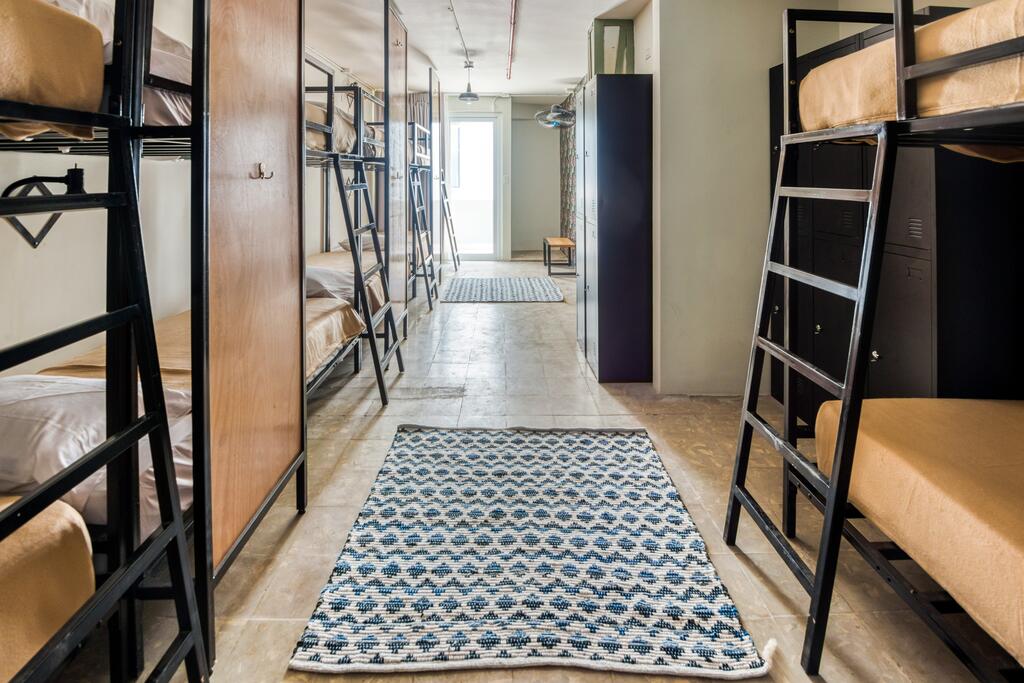 Each room has a connecting bathroom, with hot water, which is shared between guests. Bed linens are included, however there is a fee for towels and a deposit which is returned at check out. Keys also have a deposit and luggage can be stored in the reception. Food brought from outside can only be consumed in the common kitchen. WiFi is available free of charge throughout the property.
Private rooms in Selina Casco Viejo come in different sizes, in total there are nine options which can sleep between two to four guests. Some options are suitable for those who want longer stays.
Two bedroom apartment: fully equipped apartment with two rooms, balcony, desk, air conditioning, fan, full size mirror, wardrobe and free toiletries.
Studio apartment: similar to the two bedroom, but this option only has one bedroom.
Family room: can sleep four people in a queen size bed or two twin beds, plus a bunk bed. It has both air conditioning and a fan.
The standard: ideal place for two guests; this room has a queen bed, air conditioning, fan, free toiletries, wardrobe and work desk.
The suite: this suite is like the standard room, but nicer and spacier. It has a queen bed, premium amenities and balcony.
The suite +: this is like the suite, but with a larger room with queen or king sized bed, sofa, chairs and private balcony.
The micro: is the most basic sleeping solution for two people. It has a queen bed and shared bathroom.
The twins: ideal for two travelers on a budget who are not a couple and want privacy.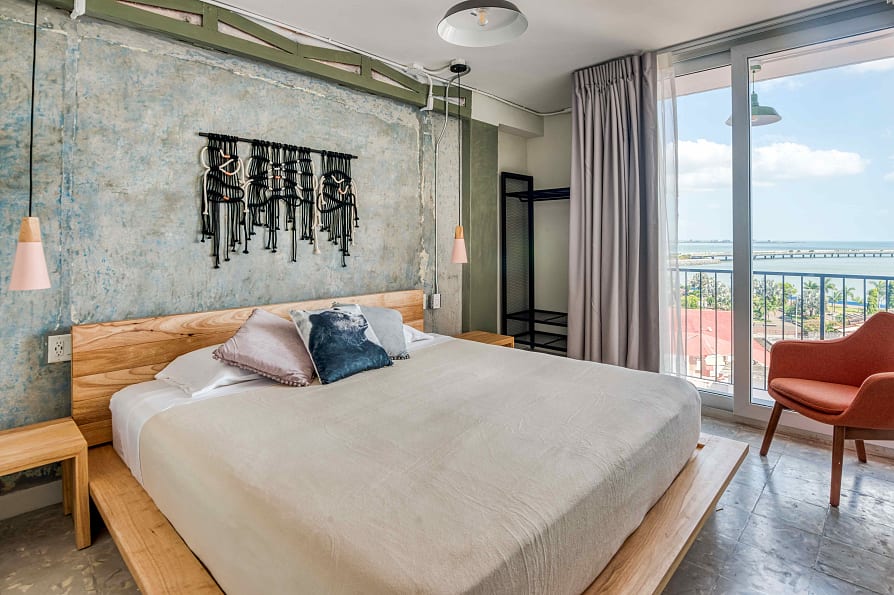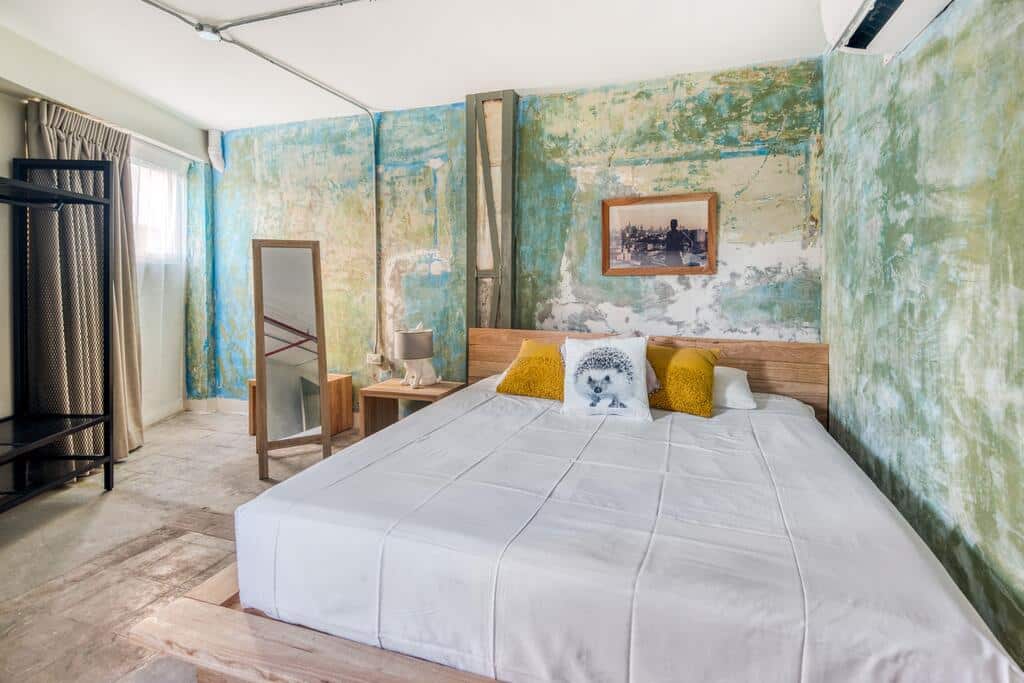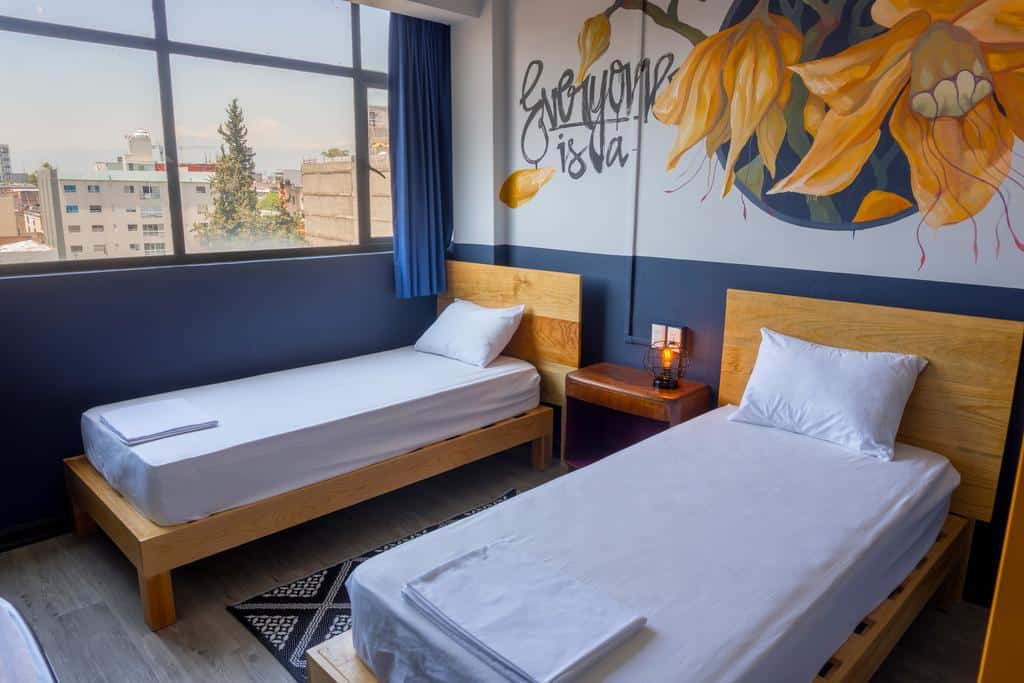 Selina Casco Viejo amenities
The name Selina is a variation of Selene, the Greek goddess of the moon. The brand believes in sharing experiences, stories and more in the same light. As soon as you enter the hostel you will see that they have many spaces to share between guests. Selina Playground is a concept that they have created so that you can meet, work, play and eat, but above all meet other nomads and travelers. The ground floor of Selina Casco Viejo has an open space layout, with the reception, restaurant and recreation areas with a pool table.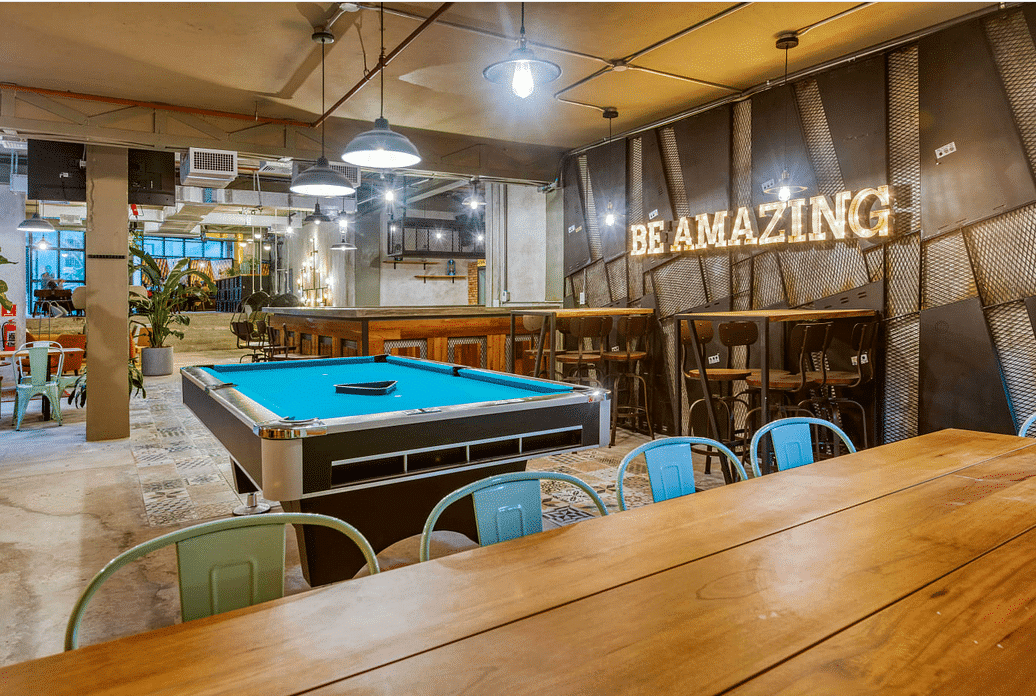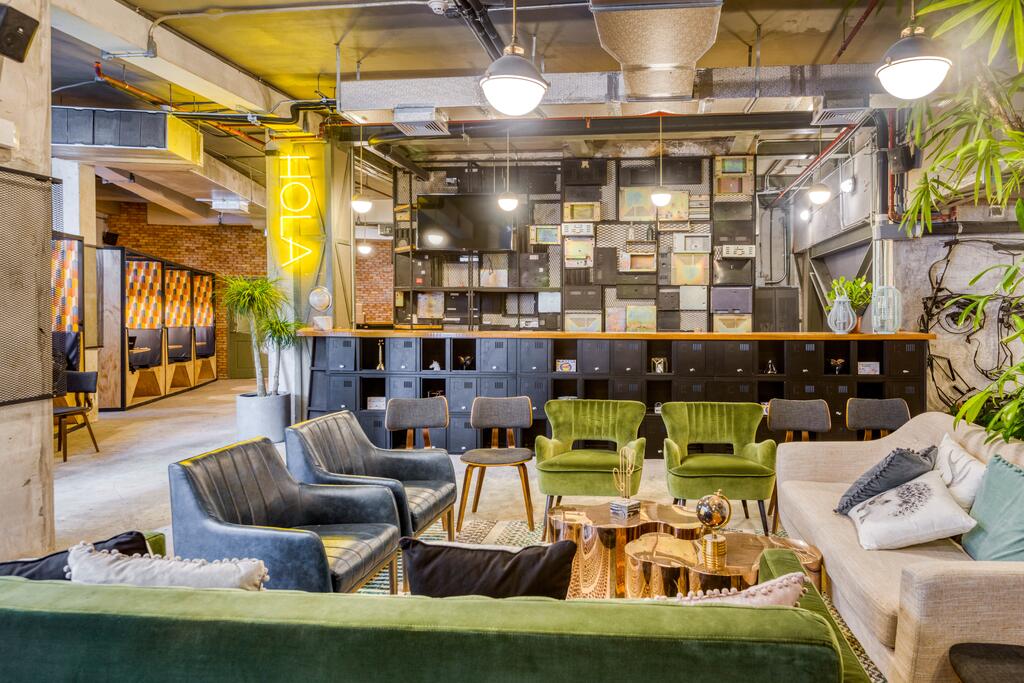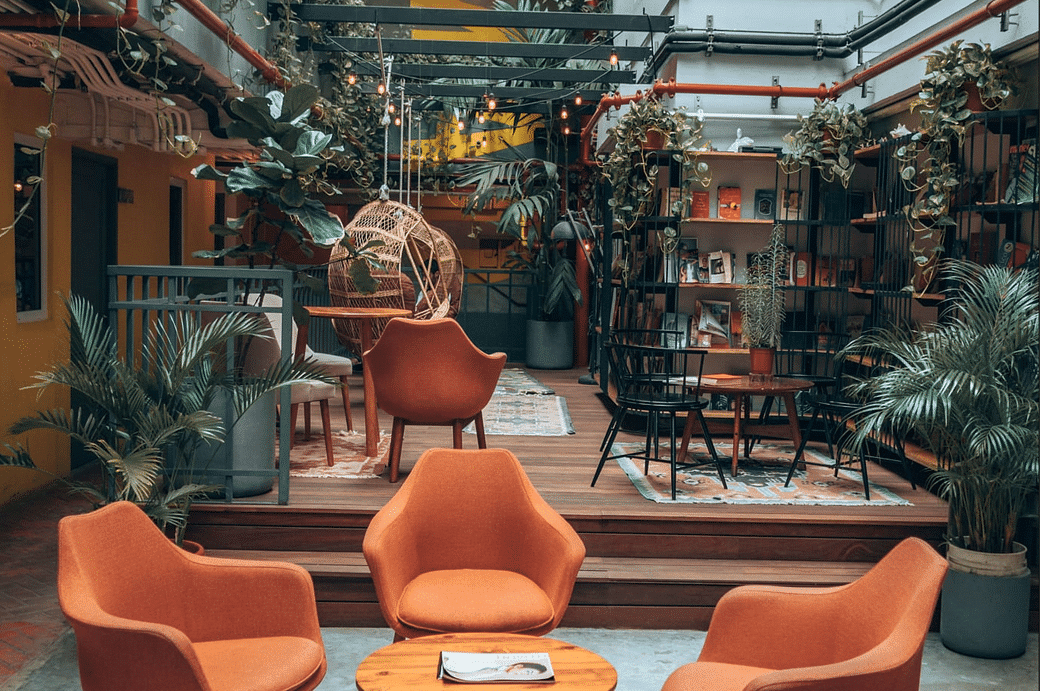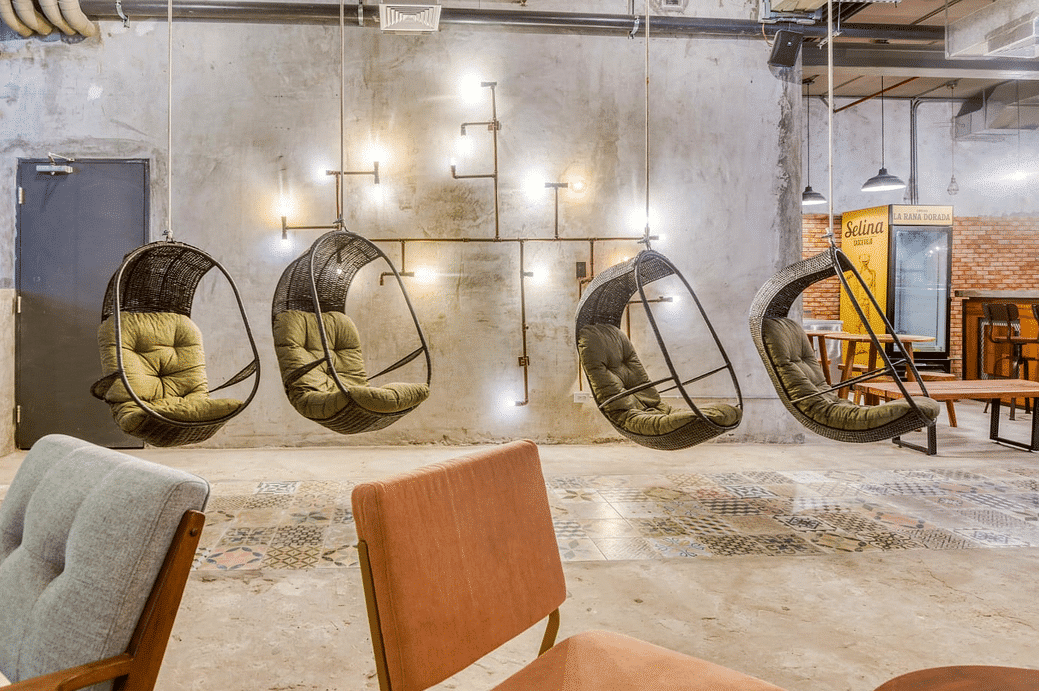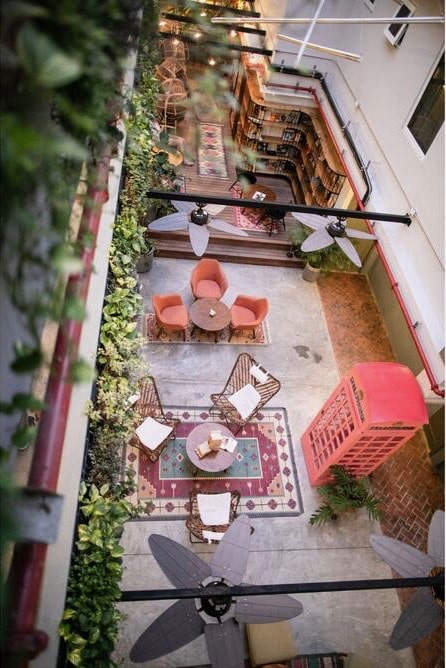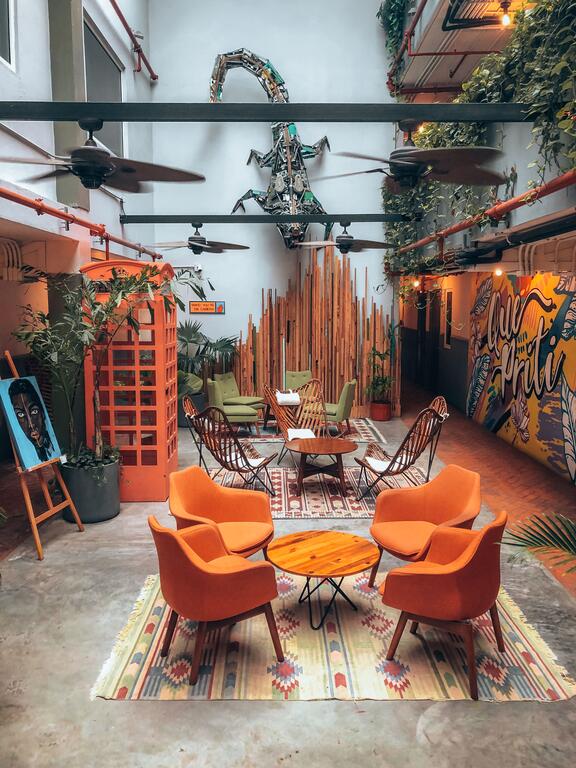 The restaurant is almost always open, with different menus. Anyone can eat in Selina's Restaurant, it is not exclusive for guests. On weekends (Thursday, Friday, and Saturday) there is a midnight menu from 1 a.m. to 7 a.m. with pancakes, burgers, soups and sandwiches. Regularly they have many options for vegetarians and vegans. Every day there is an executive lunch from 12 p.m. at 3 pm. which includes a meal, drink and dessert.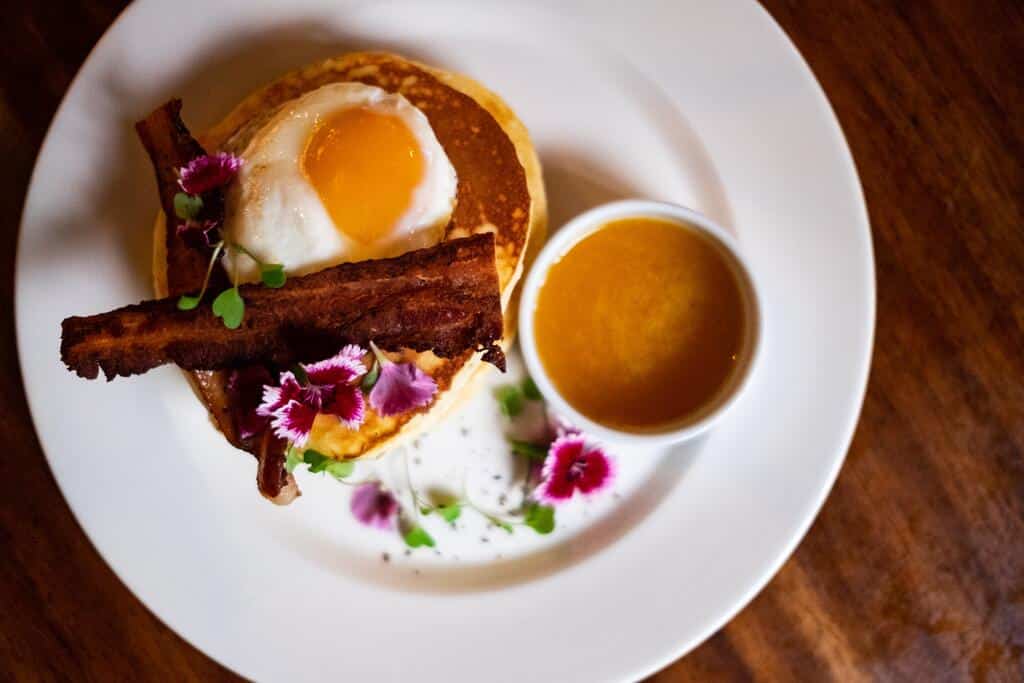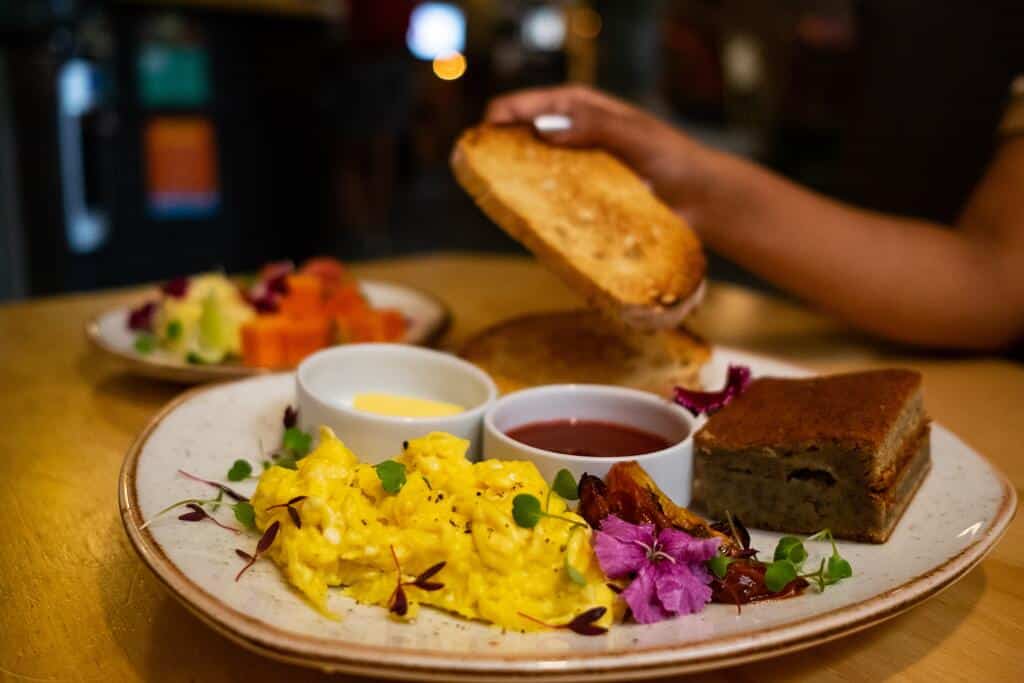 On the roof of the building they have another restaurant called Tacos La Neta. Anyone can go up to the rooftop to find one of the best rooftop bars in Casco Viejo. They have an elevator to go up to this area with a pool and many plants. The atmosphere is tropical and chic; there are always people enjoying cocktails or craft beer from La Rana Dorada. They usually have acoustic concerts or DJs playing. The view is incredible, especially at sunset, since you can see the colonial neighborhood and Panama City. Selina Casco Viejo has another disco called SILO and a movie theater.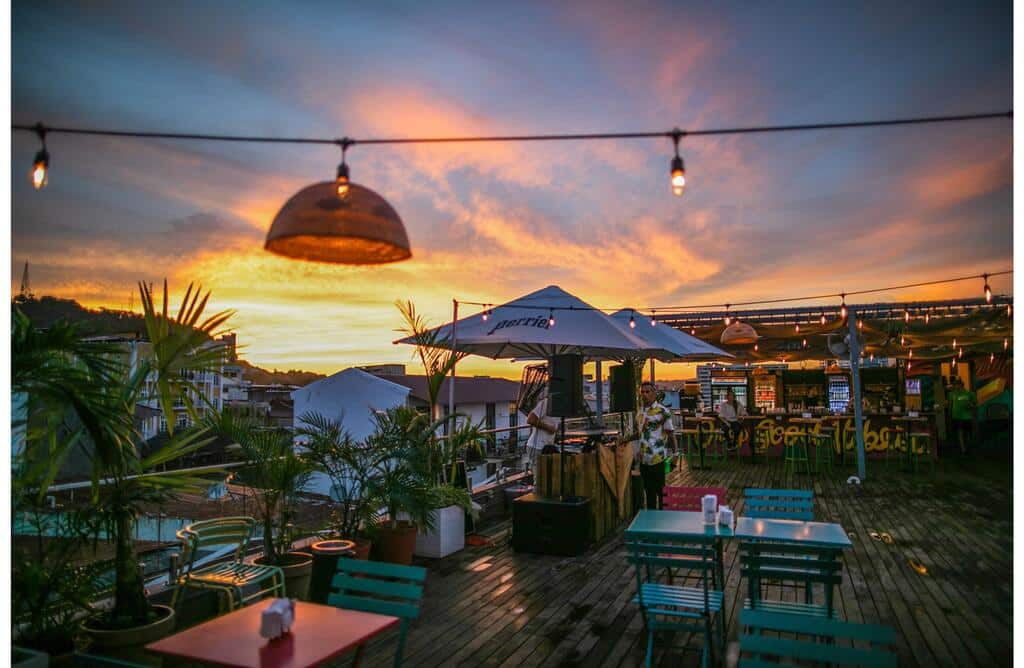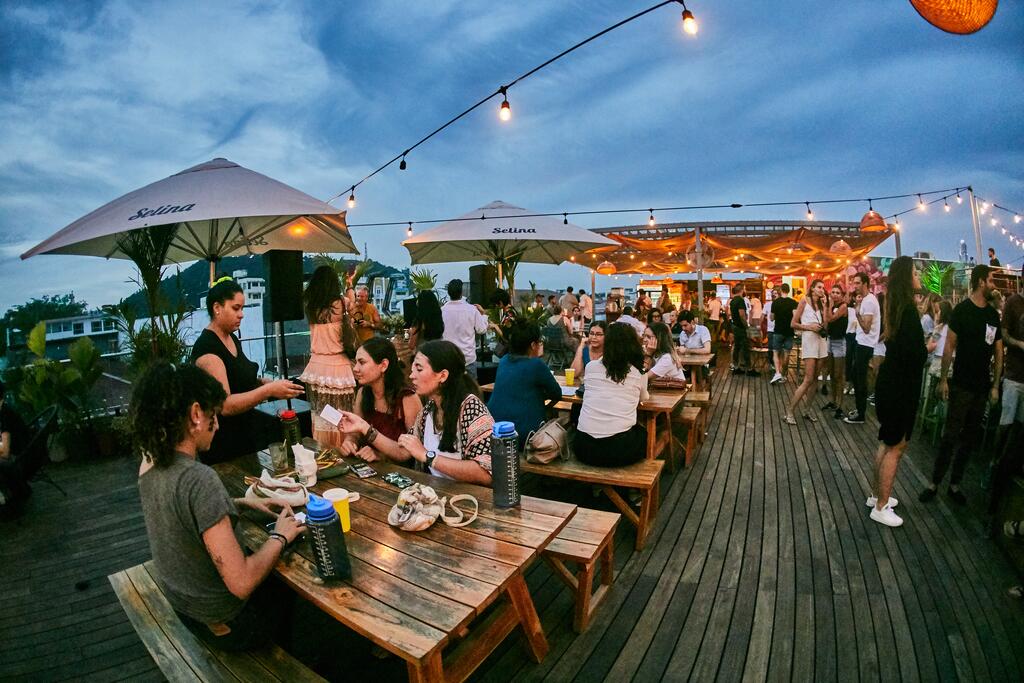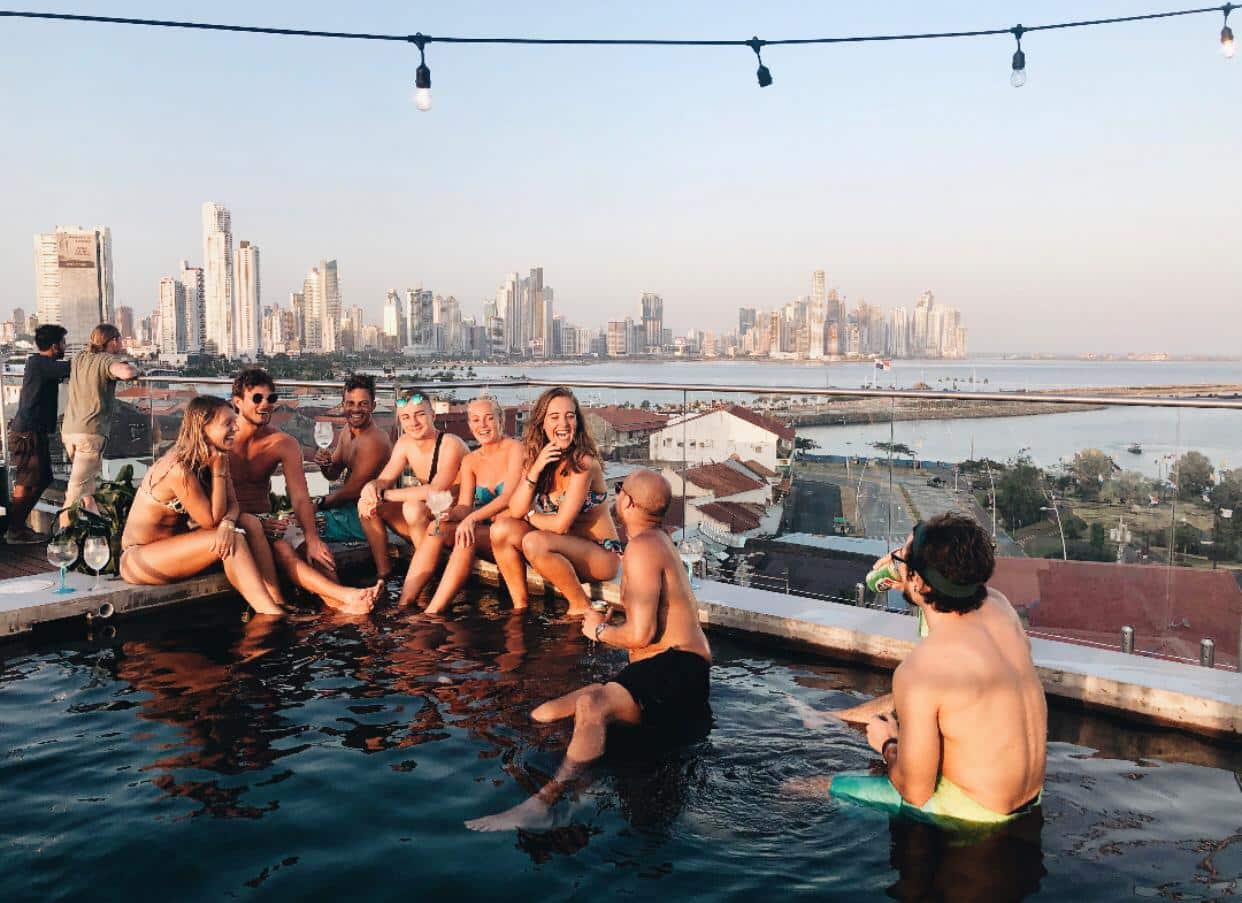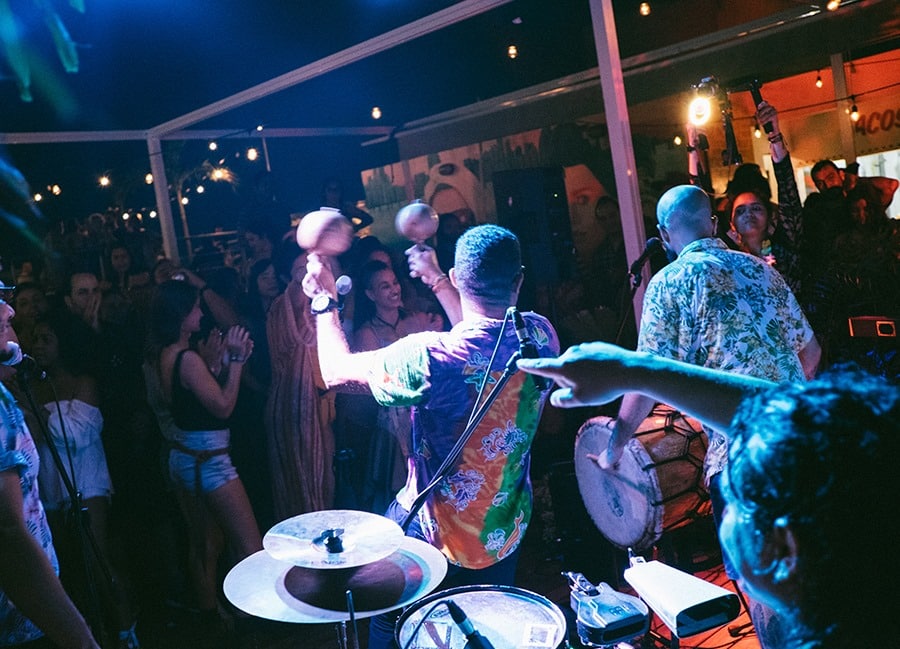 Indigo Tattoo Studio is located within Selina Casco Viejo. This tattoo shop has local artists that can create some body art for travelers. Every day at 6 a.m. there is a morning bicycle tour through the Panama coastline. At 7 a.m. there is a daily yoga class at the patio which is suitable for all levels. On Sundays they offer a wide variety wellness activities, from acro yoga to juggling and meditation classes. Bicycles and skateboards rentals are available.
Selina coworking is an option in many of their properties, including this one. They have different plans depending on how long you need to use the space. Daily, weekly or monthly rates are available for this who need a hot or dedicated desk. Private offices are also available. Casco Viejo residents can use the space for free one day per week.