Every time I go to the city I try to go somewhere new in Casco Viejo. On my last visit I went to Oh My Bao! after finishing two walking tours of the Arrabal (outskirts) of Santa Ana and the Necro Tour where we visited the Cemeteries of Amador in El Chorrillo. The day was quite hot and I was about to faint, so I didn't even finish the walking tours after four hours. I took a taxi back and went for lunch.
Oh My Bao! is located on Avenida Central España on the corner right after the Lottery building. Donde José restaurant used to be located here and you can still see some of their paintings on the walls, even though everything else is different now. This restaurant in Casco Viejo is located right across the street from the Concordia Hotel (stay at the Concordia Hotel) with its Luba Rooftop Bar.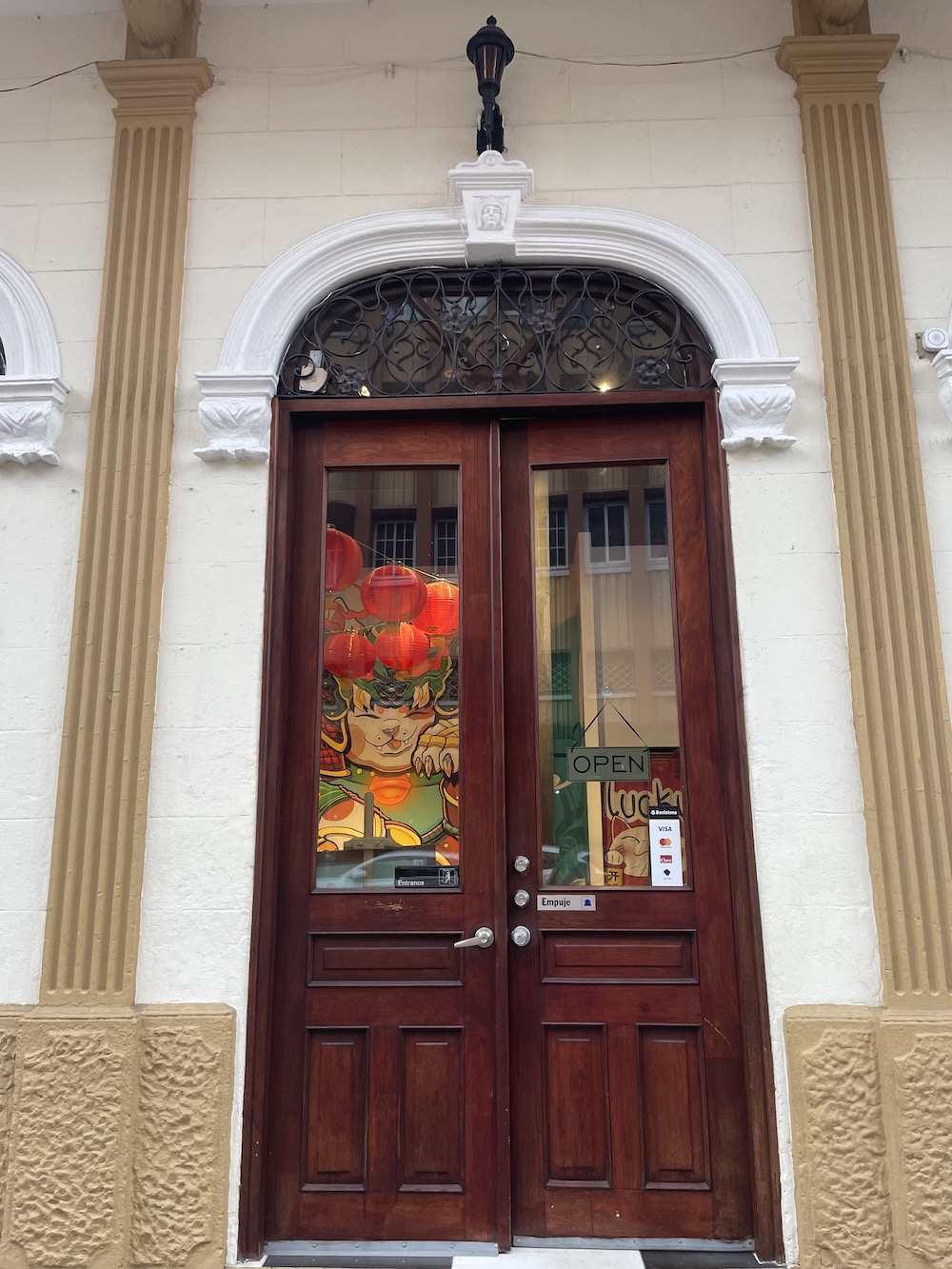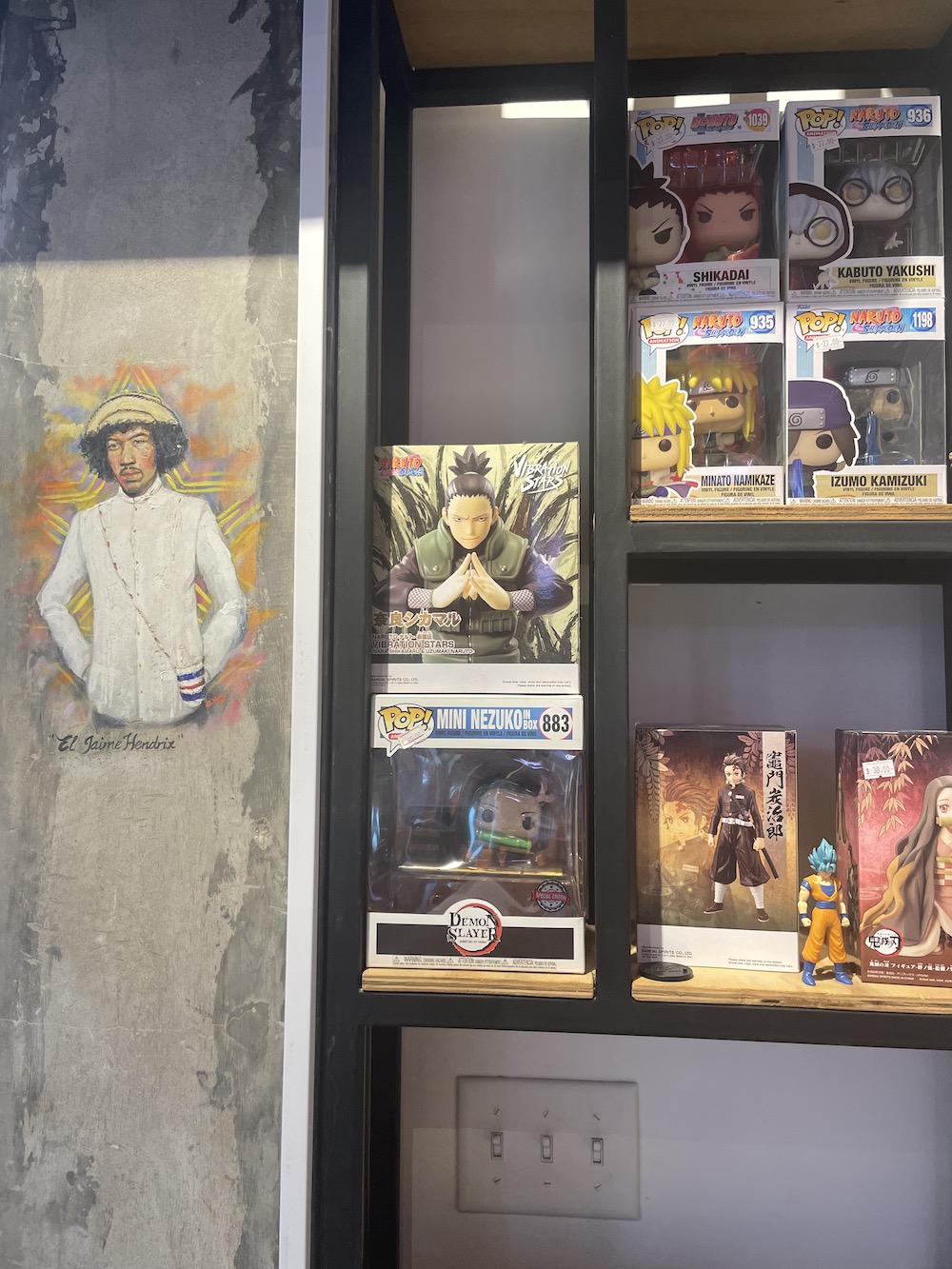 This restaurant in Panama City opened on January 14 right before the Chinese New Years Celebration which was done in Casco Viejo. This old quarter has a small China town and there is also another one in the El Dorado Area. The opening was done with the traditional dance of the lions which is believed to bring good luck to a business. This traditional Chinese dance is over 2000 years old. 2023 is the year of the water rabbit which can be seen on the calendar.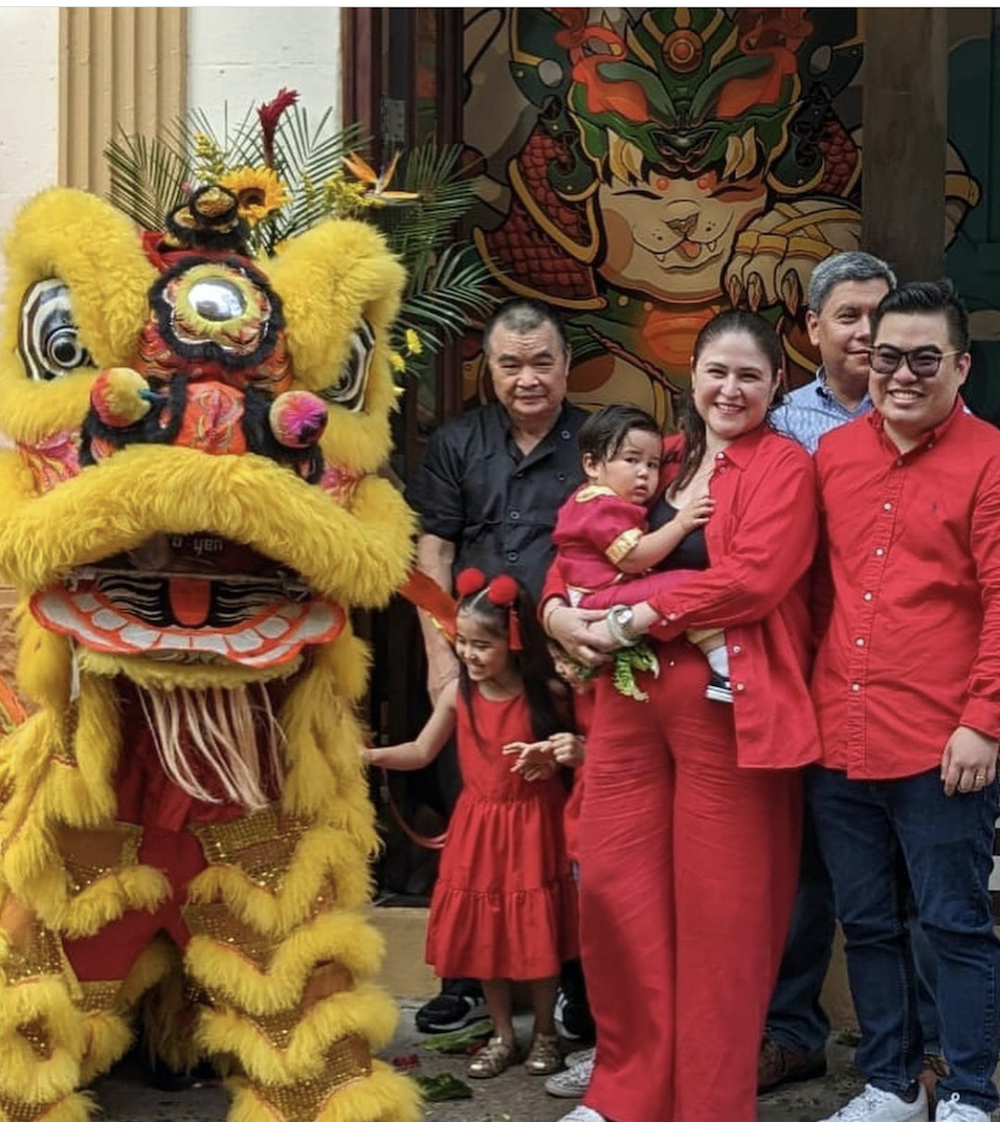 Inside Oh My Bao! You will see a large anime style mural of a cat. On the corners there are cherry blossoms and you can see little Polaroids of visitors hanging from its branches. Bright red Chinese lanterns hang from the ceiling. The owner is a fan of cartoons since there are dolls and characters in their boxes that may be decoration or for sale.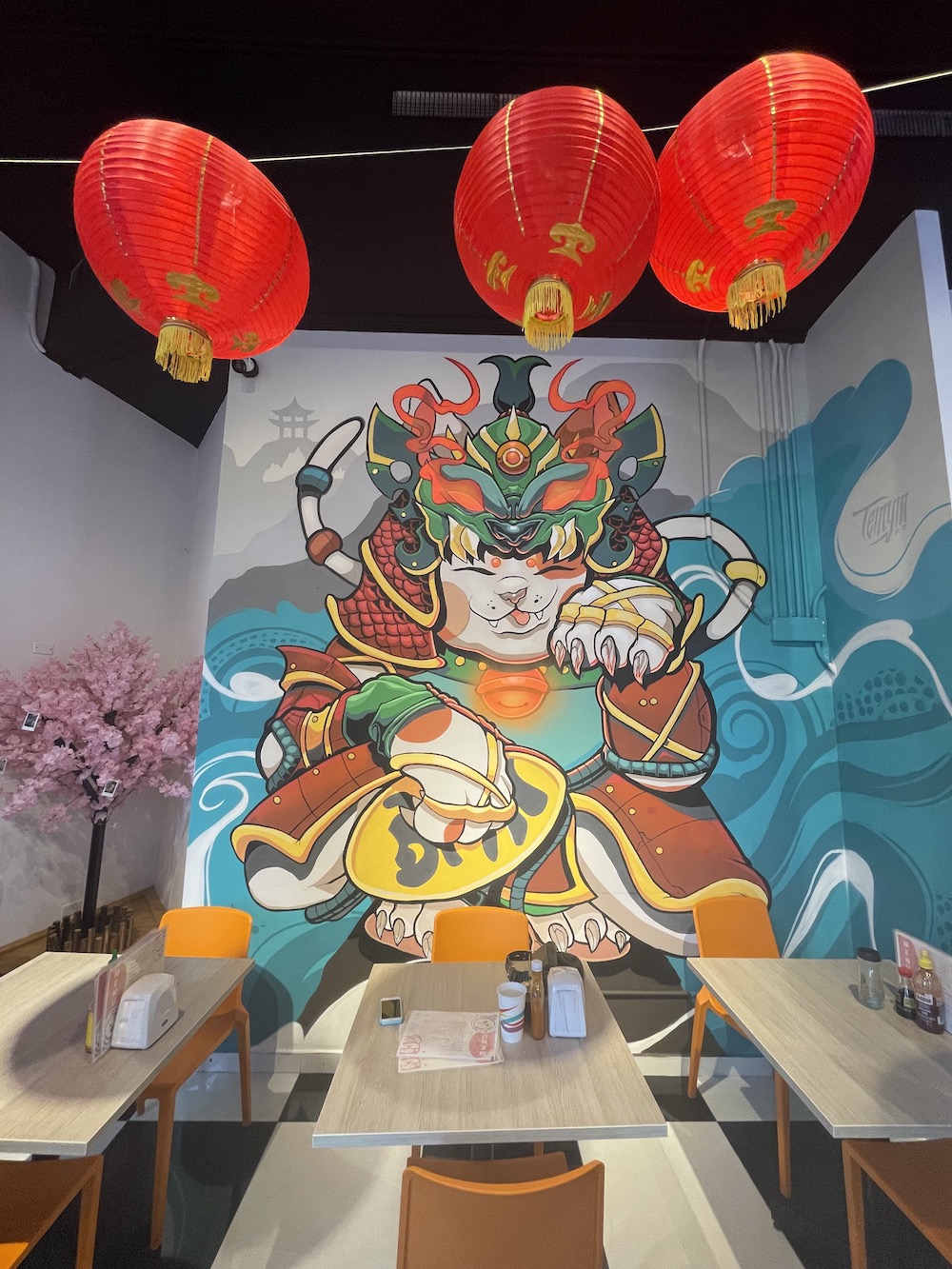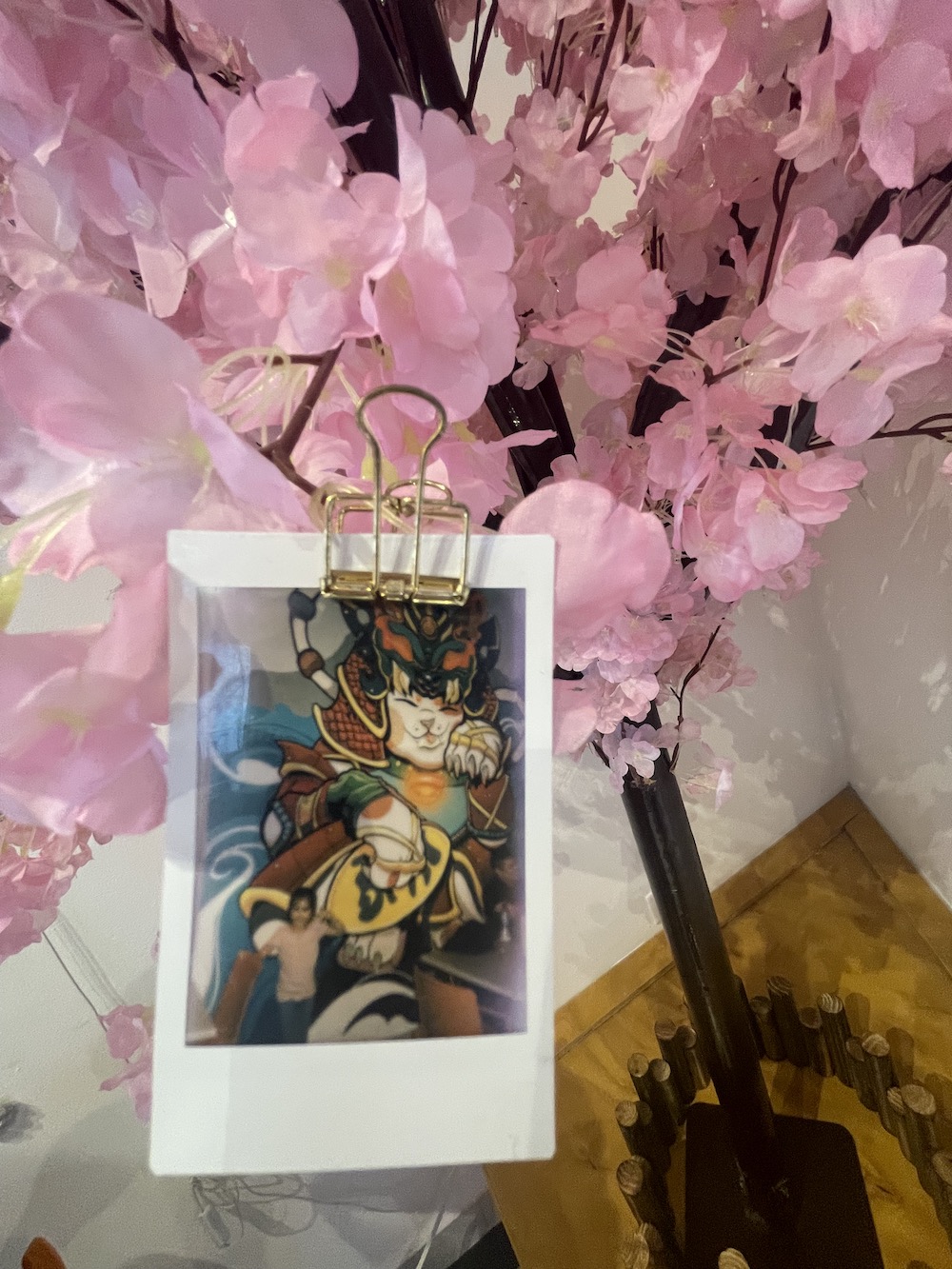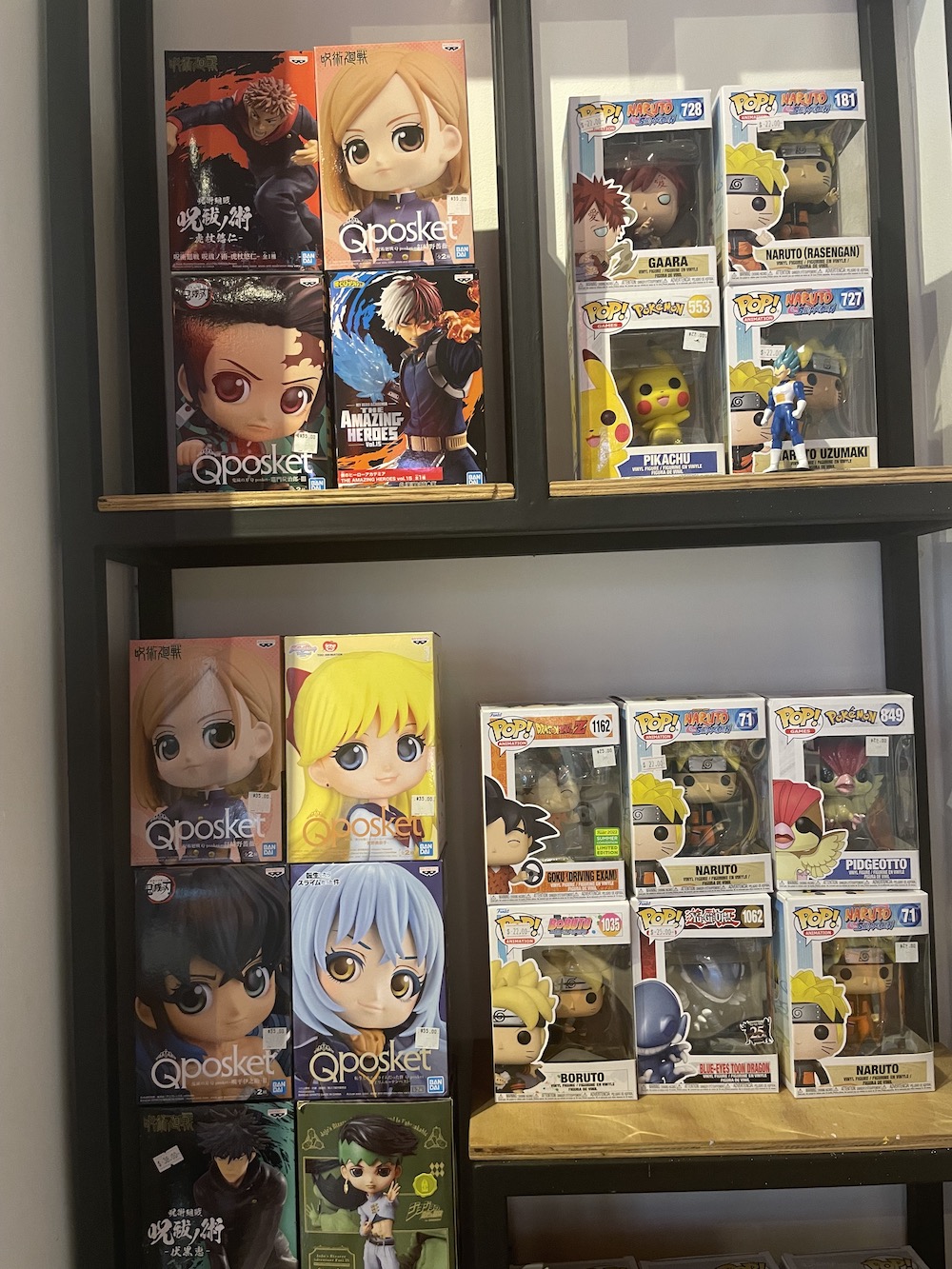 Oh My Bao! Street Food
To the right of Oh My Bao! there is a counter area where they serve the beverages. Other clients that entered after me were offered jasmine tea which I later saw on Instagram that is on the house. They have a list of tea options including combinations like lychee jasmine; orange blossom with oolong, green and black tea; happy cranberry with apple, hibiscus and rose hip or relax tea with raspberry, lemon peel, hibiscus and apple.This restaurant also offers matcha tea and matcha tea latte which can include almond milk.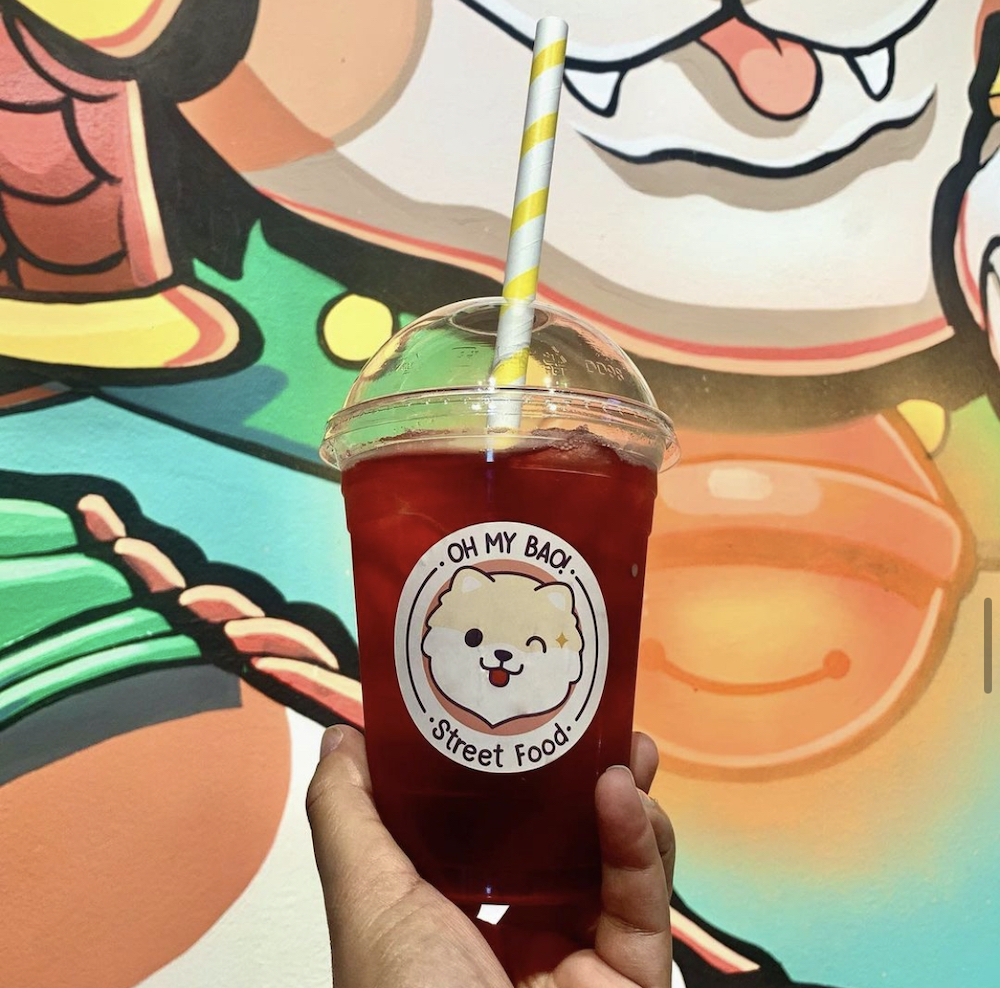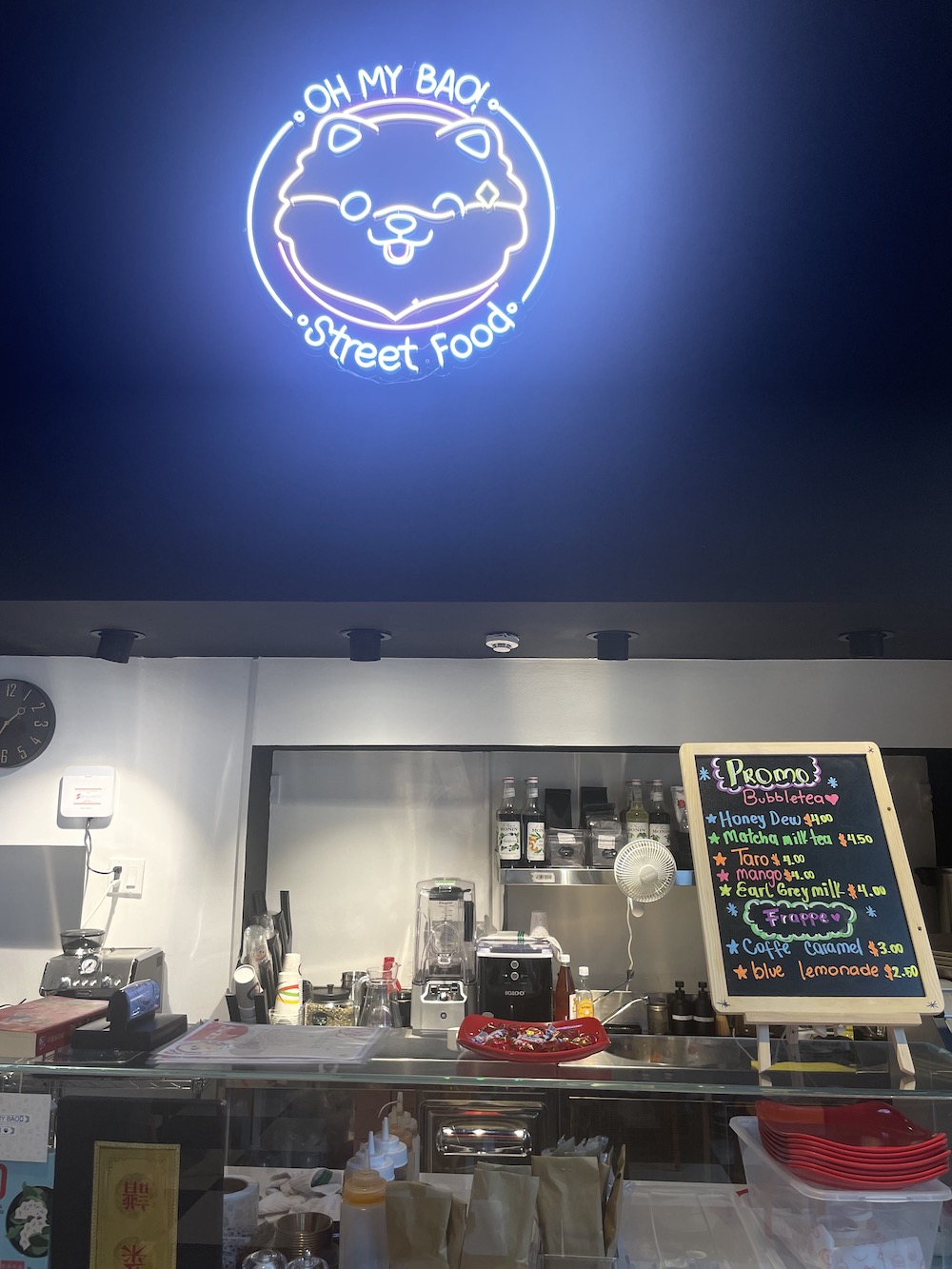 This Chinese restaurant in Panama City has dim sum all day. Panama has had a strong Chinese influence since they arrived in 1850 to build the railroad. I decided to order a few dim sum options, unfortunately they did not have a sample platter. I wanted the Yi Chi Kao but they did not have it. So I got the Siu Mai and the Ha Kao, as well as Hampao with pork and vegetables recommended by the waiter. I didn't particularly love any of the dishes that I ordered. But the prices are quite reasonable for food, which can be expensive in Panama. If you are a dim sum fan there are better places to go in the city.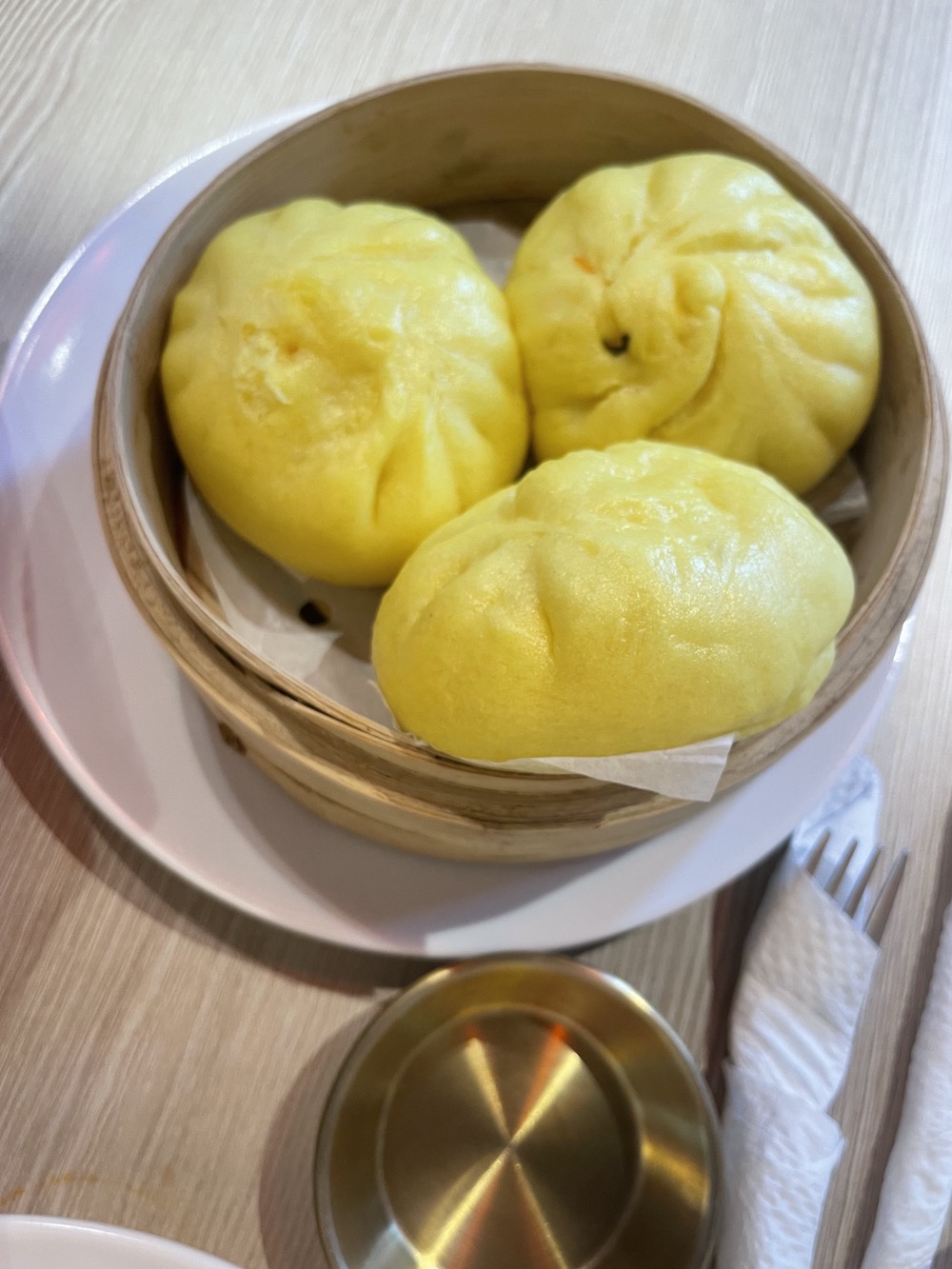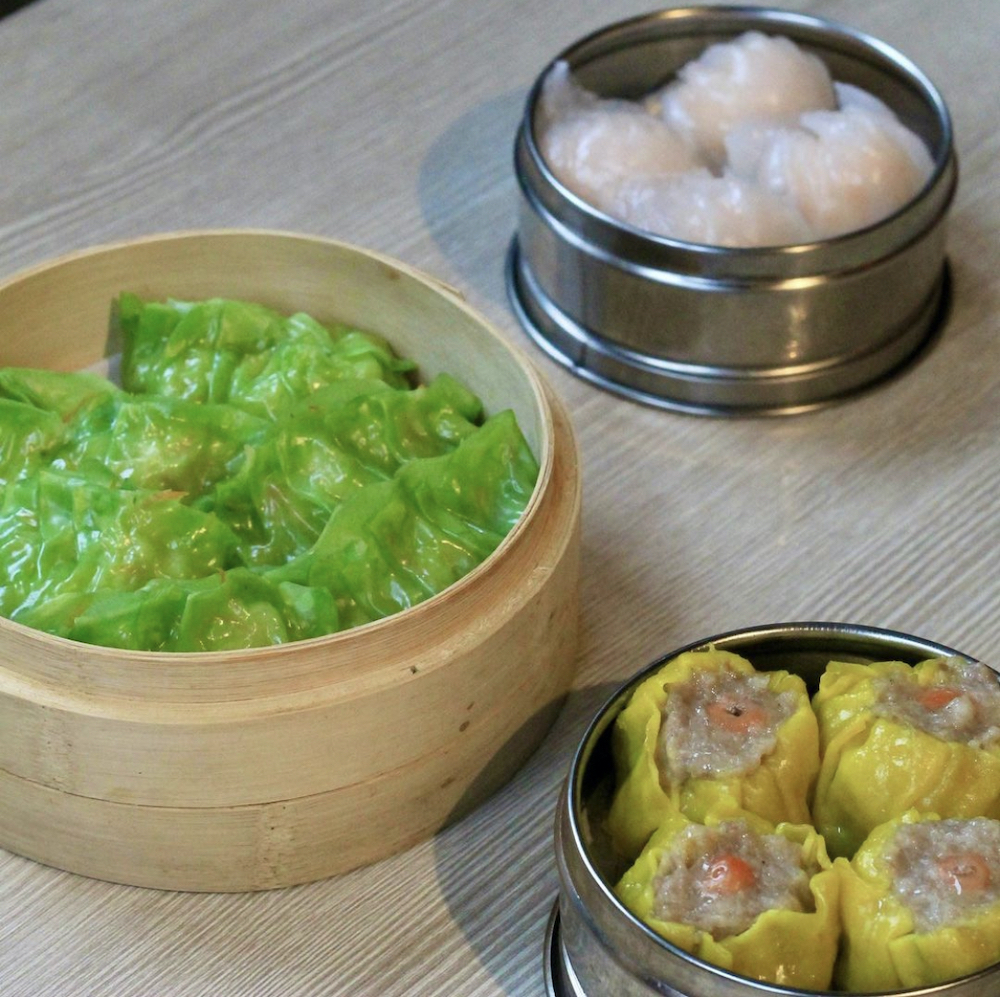 Most people were ordering main dishes in Oh My Bao!. Fried rice can be done with pork, combination or shrimp. Other popular options are the chow mein which can include chicken, shrimp, pork, combination or vegetarian. The menu at Oh My Bao! also includes salted chicken with vegetables, meat with vegetables and oyster sauce, and fried shrimp or shrimp in black bean sauce. There are two soup options with wonton and noodles or shui kao soup with pork, leek, onion, garlic and mustard leaves.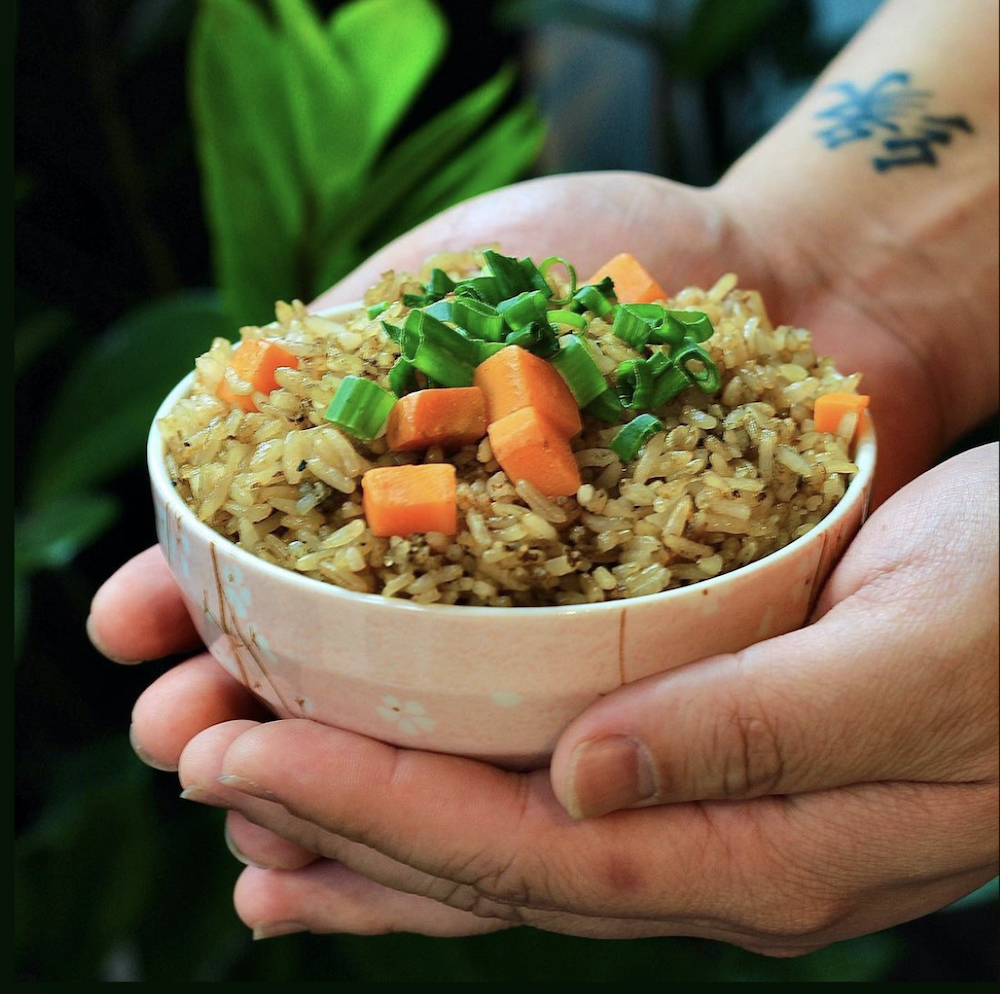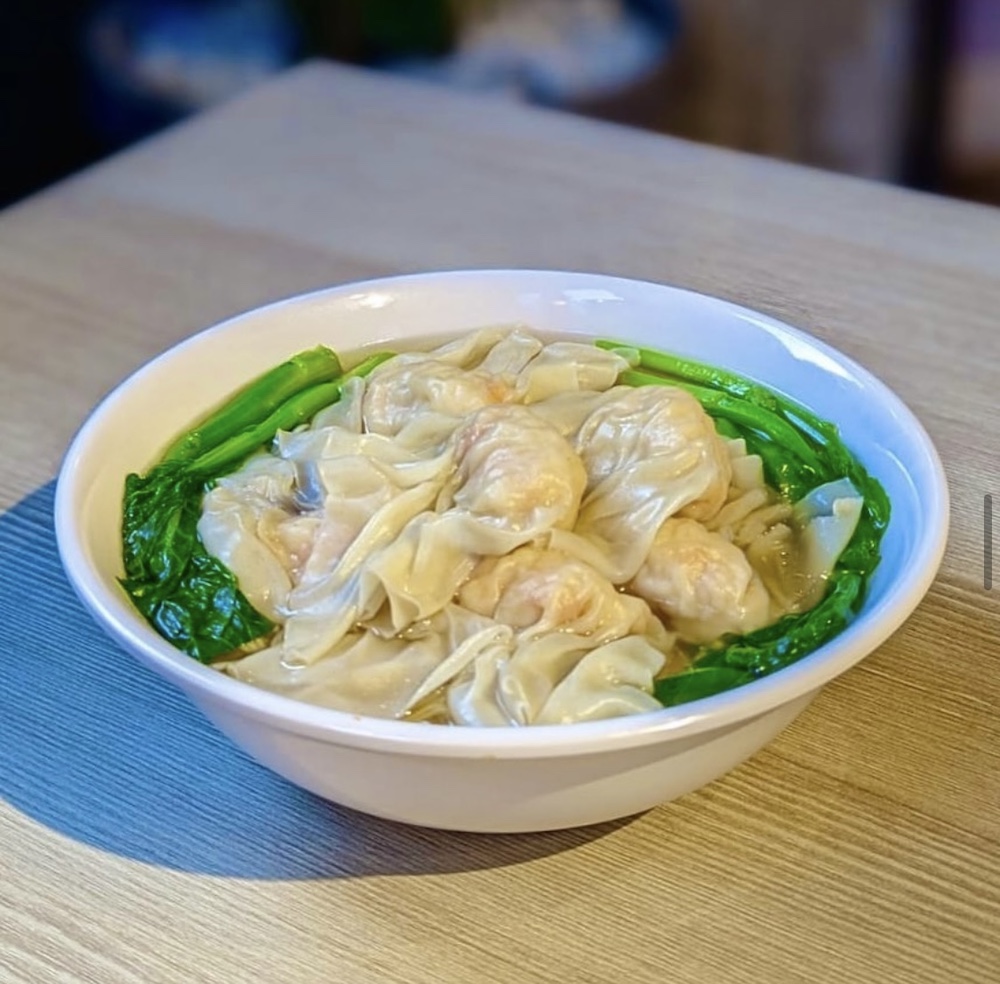 Menu also has some "Korean Goodies". The kimbap which is rice with fish, egg, carrots and other vegetables and the Korean curry with pork or meat must be ordered an hour in advance. KFC here stands for Korean fried chicken. Other options include the japchae which are sweet potato noodles that can be served with vegetables or mixed with meat and pork.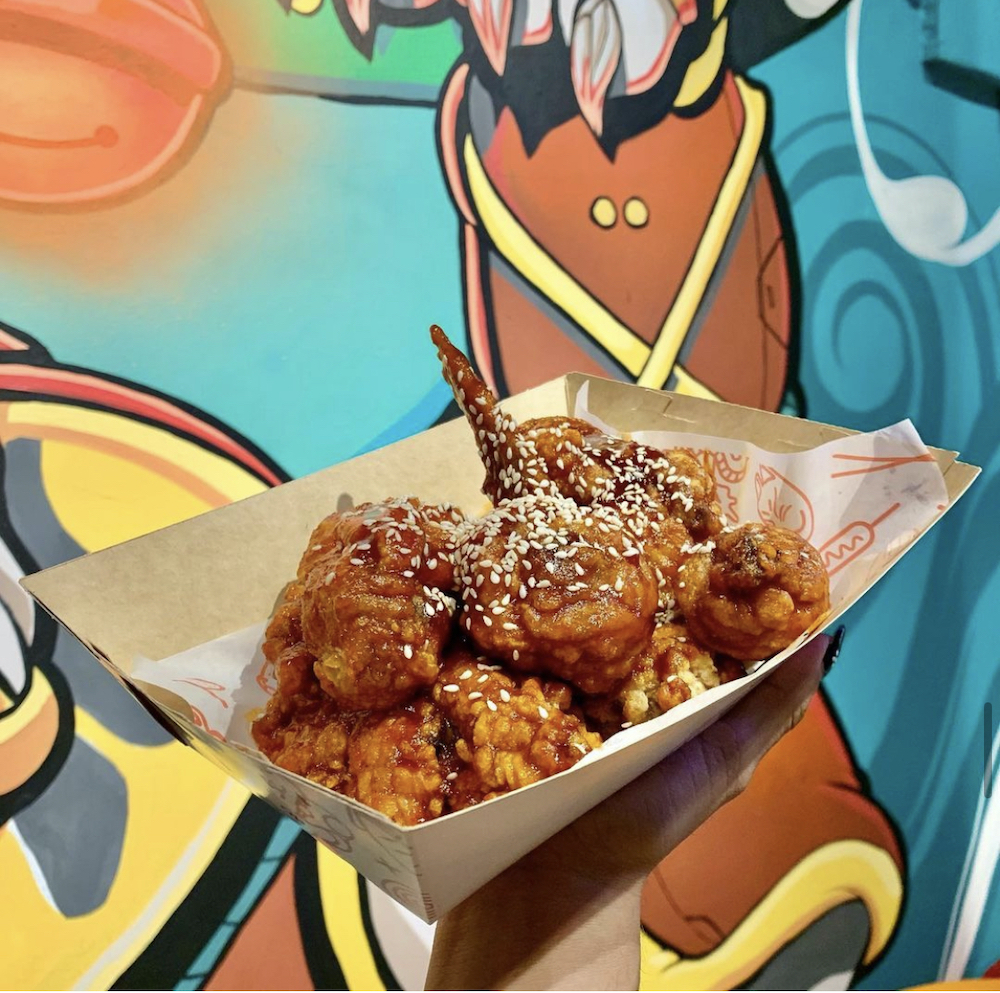 Please notify Oh My Bao! of any allergies since their products can include common allergens such as soy, fish and seafood, egg, wheat, etc. Opening hours are Tuesday through Saturday from 11 a.m. to 9 p.m. Sunday schedule is from 9 a.m. to 5 p.m. and it closes on Monday. Their Instagram page says this is a pet friendly restaurant in Panama City.