La Concordia Boutique Hotel is located where all the main avenues meet in Casco Viejo. This would be our Panamanian equivalent of the five corners. The hotel's actual address is Avenida Central with Avenida A and Avenida B. This hotel in Casco Viejo is named after the name of the building "La Concordia".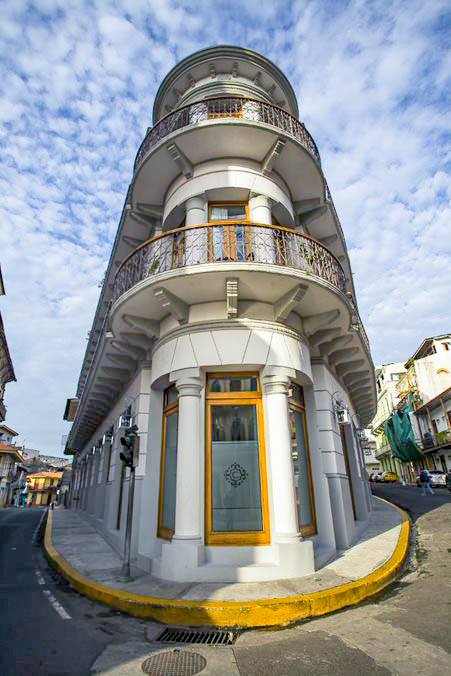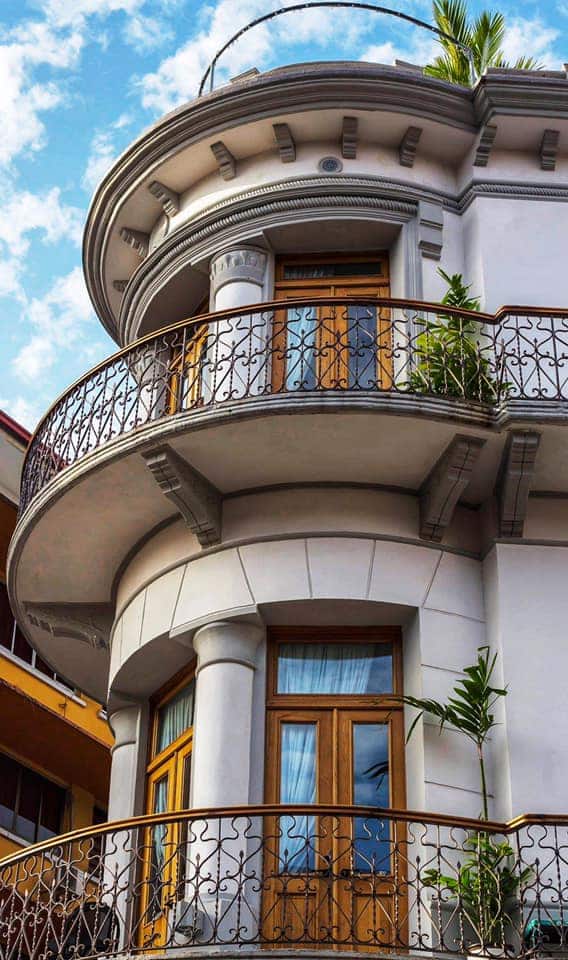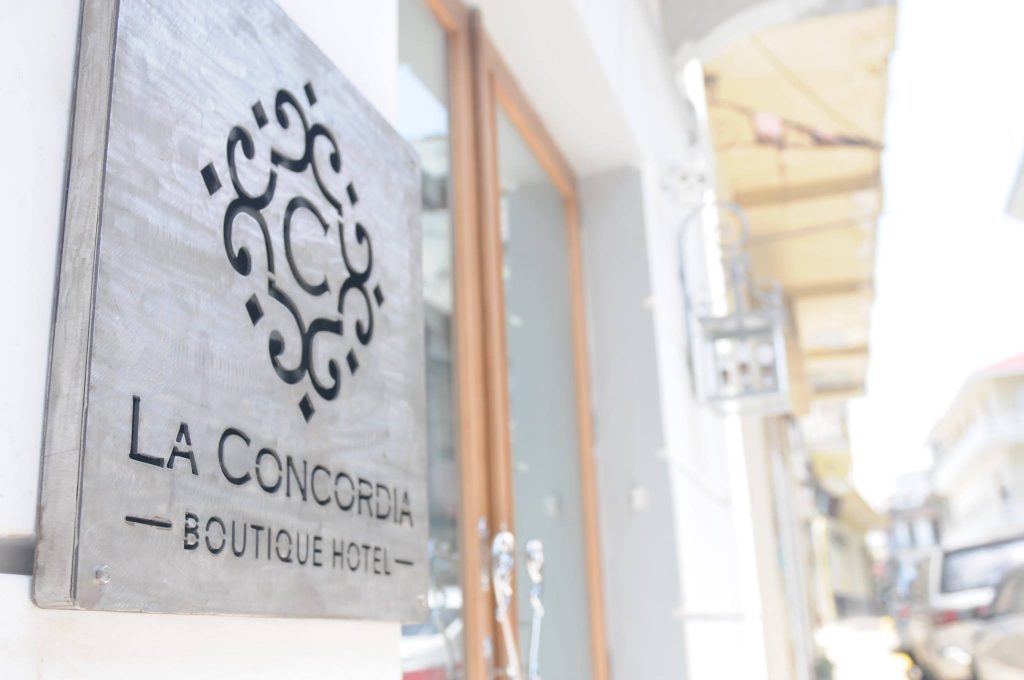 During the construction of the Panama Canal this building, which was property of the Vallarino-Zubieta family, was rented to become a hotel. Since it was one of the tallest buildings of the area, the roof had a kiosk with incredible views of the bay, Ancon Hill and the Metropolitan Cathedral. The ground floor was a canteen (cantina), cigar factory and a warehouse.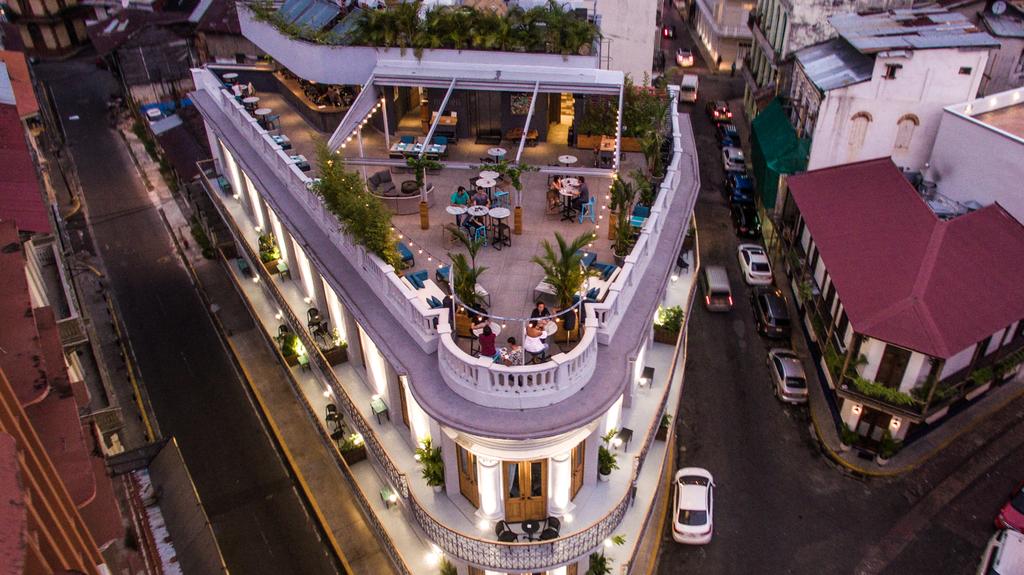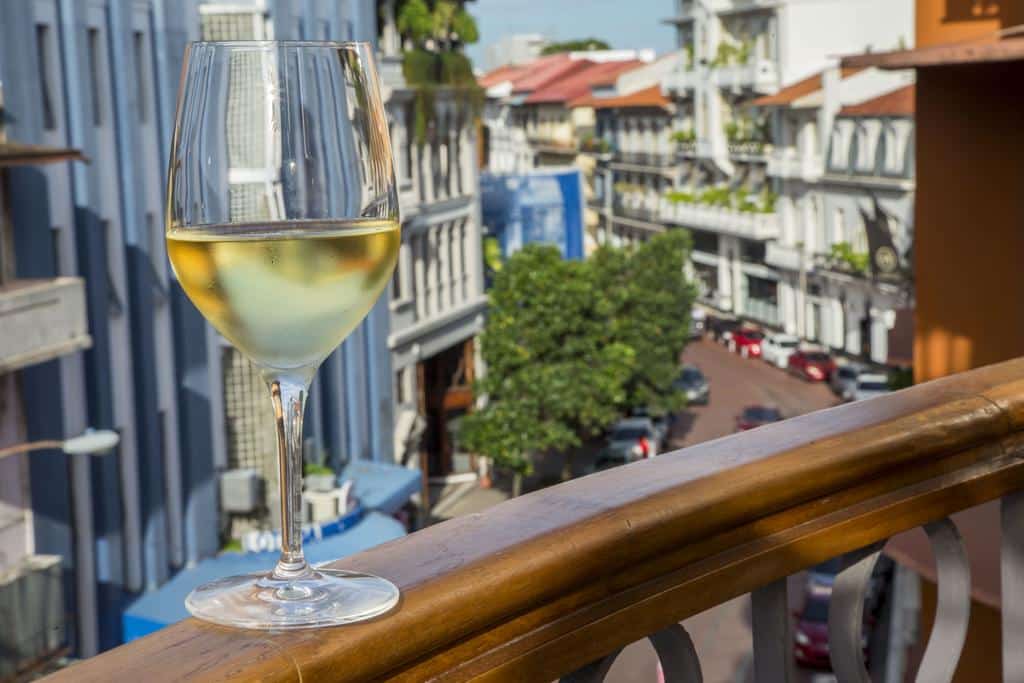 In 1906, a fire broke out from the kitchen of La Concordia, burning its wooden walls and a few blocks of the neighborhood. It was rebuilt a year later, following the same design, but changing wood for concrete. However, architectural trends were different, so it was done in a neo-renaissance and neocolonial style.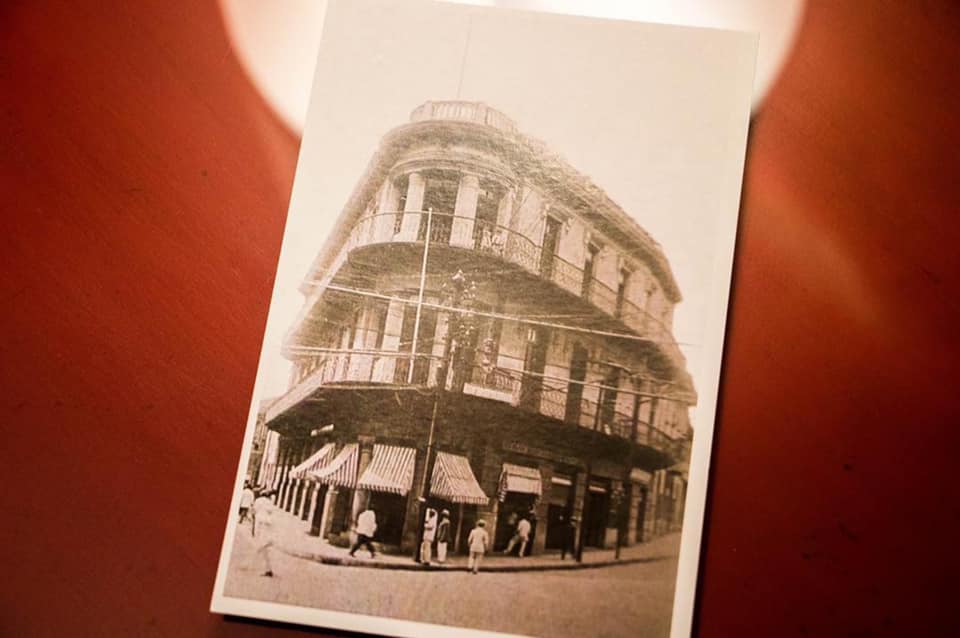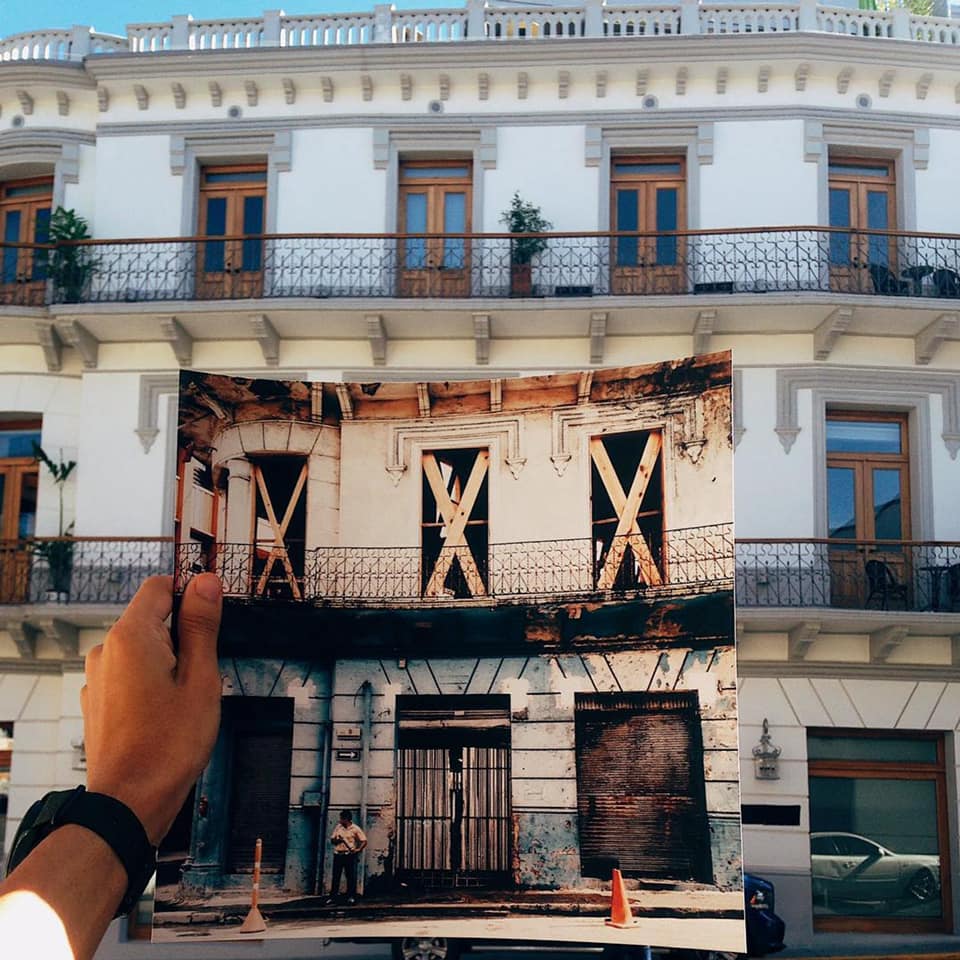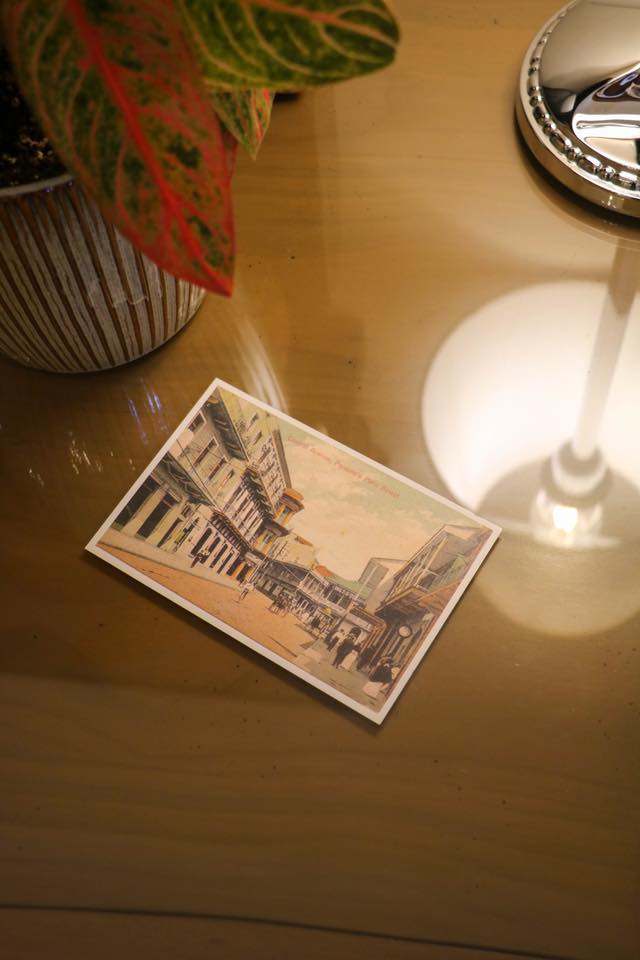 During the first have of the twentieth century, the building was used to house many businesses. After World War II an economic recession hit the country and people started moving to other neighborhoods. Casco Viejo became abandoned, and squatters moved into most of the properties. A law was passed to get people to invest after the neighborhood was declared a UNESCO World Heritage Site in 1997. The Fornos family bought the property in 2012, converting it back into a hotel.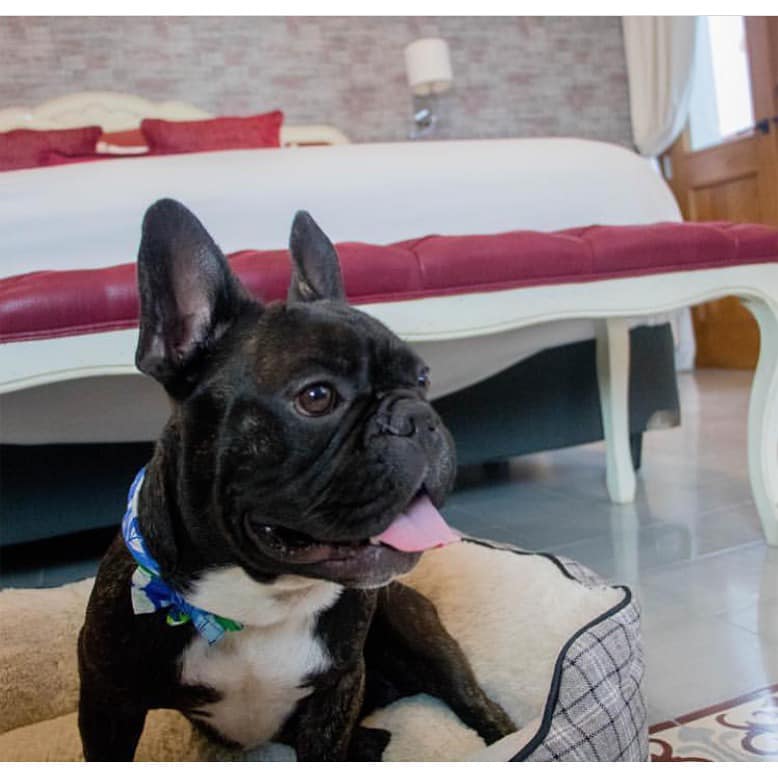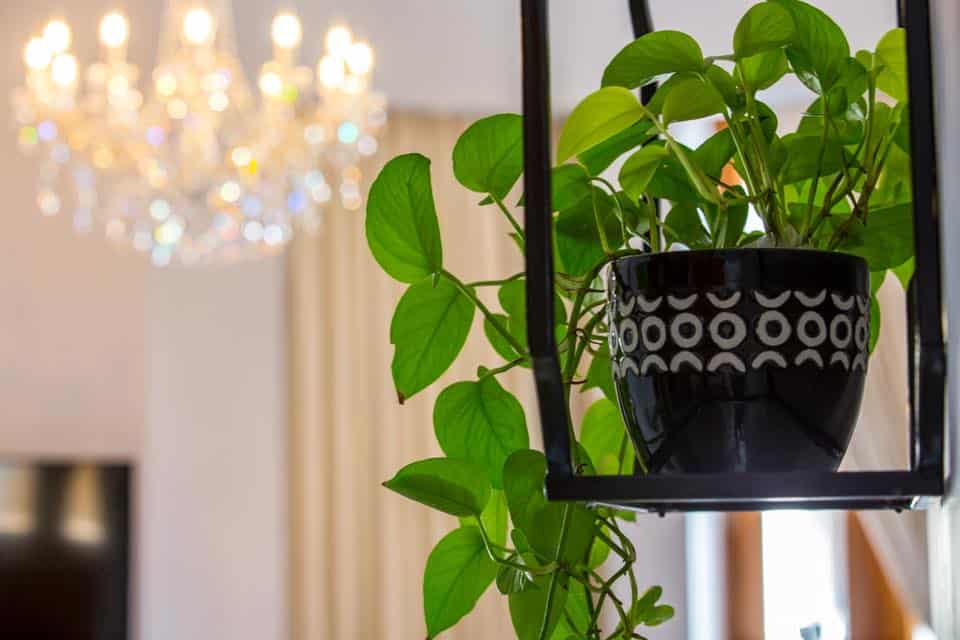 La Concordia Boutique Hotel only has 10 rooms
This boutique hotel opened in 2017 and it is absolutely gorgeous! All rooms are quite spacious, ranging from 430 square feet (40 square meters) to 915 square feet (80 square meters). They are elegantly decorated with unique furniture and design. Every room has its own private balcony and sound proof windows. Rooms have high speed internet, cable television, Netflix, minibar, safe, and complimentary water, coffee and tea. Bathrooms include hair dryer, bathrobes, slippers, and L´Occitane Amenities. In-room massage can be done in all rooms, as well as manicure, pedicure and makeup services.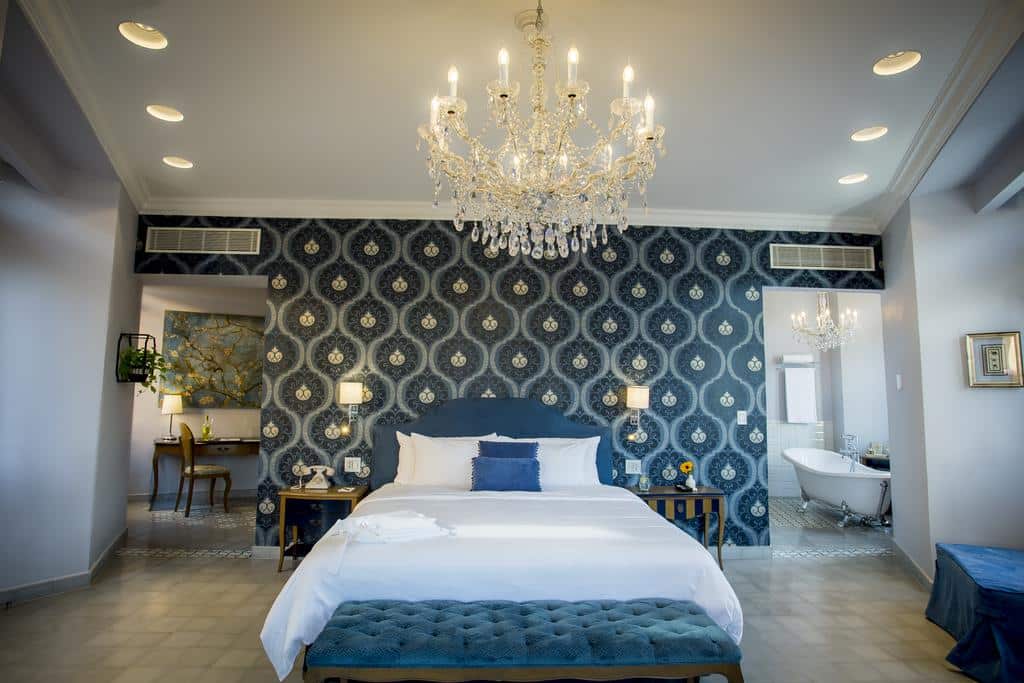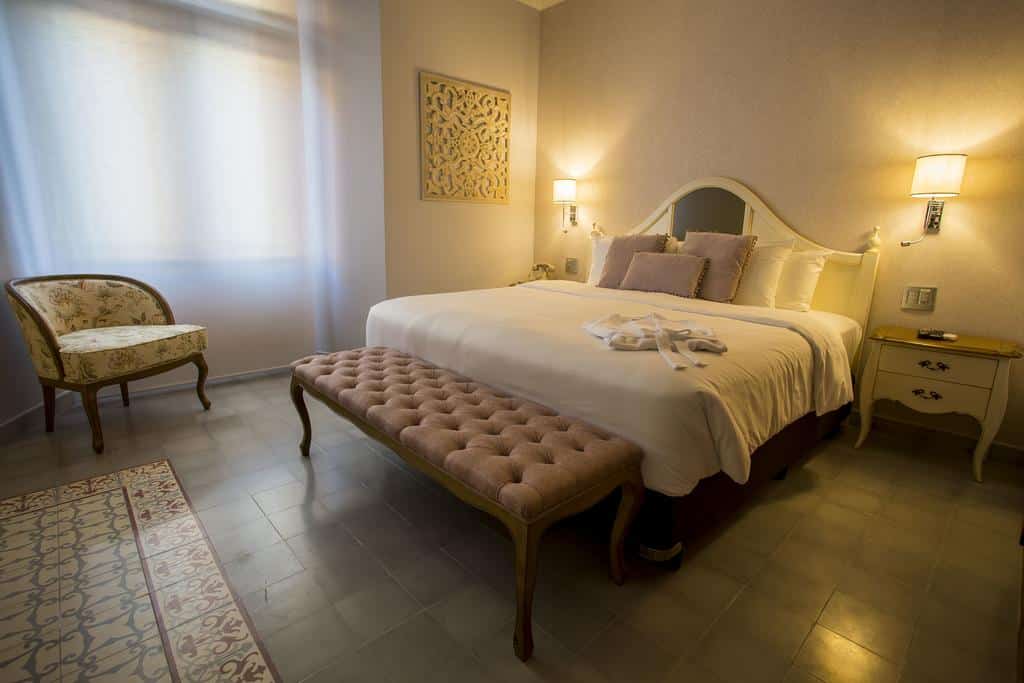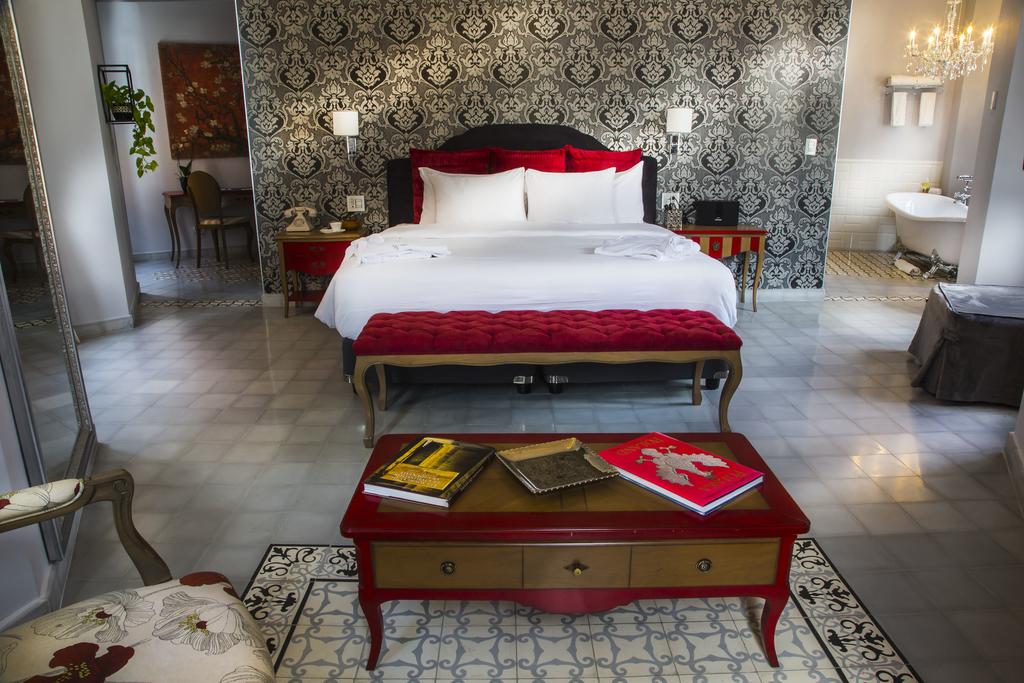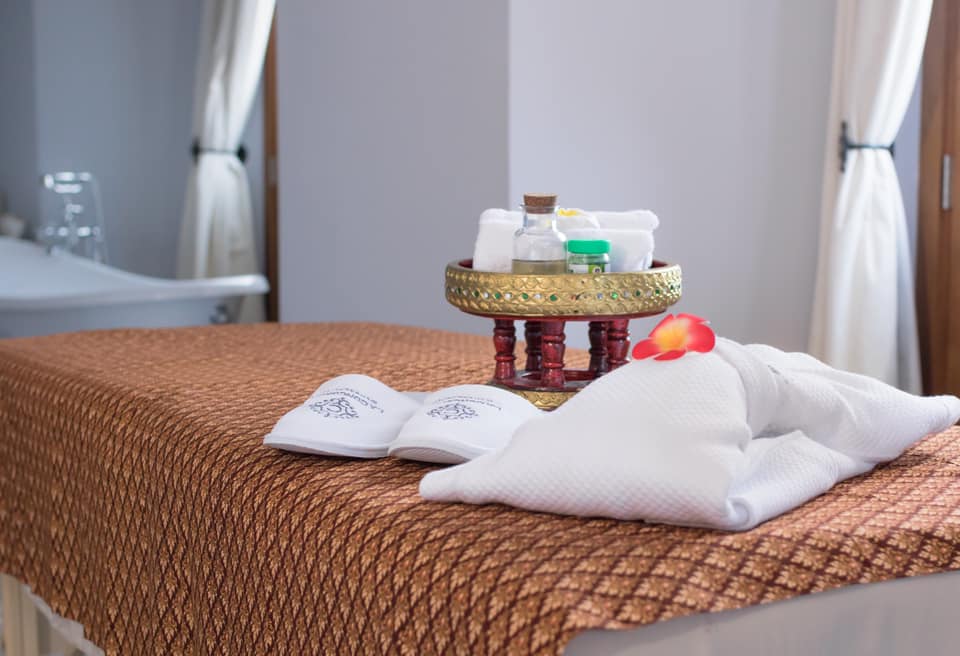 Three room types:
Santa Ana Deluxe: are the smallest rooms at La Concordia Boutique Hotel. They get their name from the neighborhood next to San Felipe, since Plaza Santa Ana is just a couple of steps away from the hotel. They have a king size bed with a capacity of two adults and one child, up to 12 years of age.
San Felipe Junior Suites: these rooms have a king size bed or two twin XL beds with a capacity for two adults and one child, up to 12 years of age. They have three tall windows facing the Casa Endara Museum.
Corner Suites: if you want to feel very special, then you must book this suite. These rooms have plenty of light because of all the doors opening into a huge private balcony which faces Avenida Central. They have a private foyer and a Victorian clawfoot tub in the bathroom. Two adults and two children (up to 12 years) can stay in these suites.
24 hour room service is offered in all rooms. La Concordia Boutique Hotel has a restaurant called LOLA mia on the ground floor which mixes Peruvian, Asian and Panamanian flavors. Those who need a space for a family gathering or a corporate meeting can rent out La Cava, a secret space for private dinners which can fit up to 16 people. Numen Gastro Lounge is the rooftop bar which offers fusion tapas, cocktails, hookahs and live music.