Luba Rooftop Panama is located on the top floor of the Hotel La Concordia (book your stay at Hotel La Concordia in Casco Viejo) on Avenida Central and Calle B. It offers a fresh, relaxed and fun ambiance with DJs playing your favorite music. People start showing up early because this is a great place to see the sunset in Panama City. Luba Rooftop Panama offers a 2×1 promotion on their cocktail lists from 5 to 7 p.m.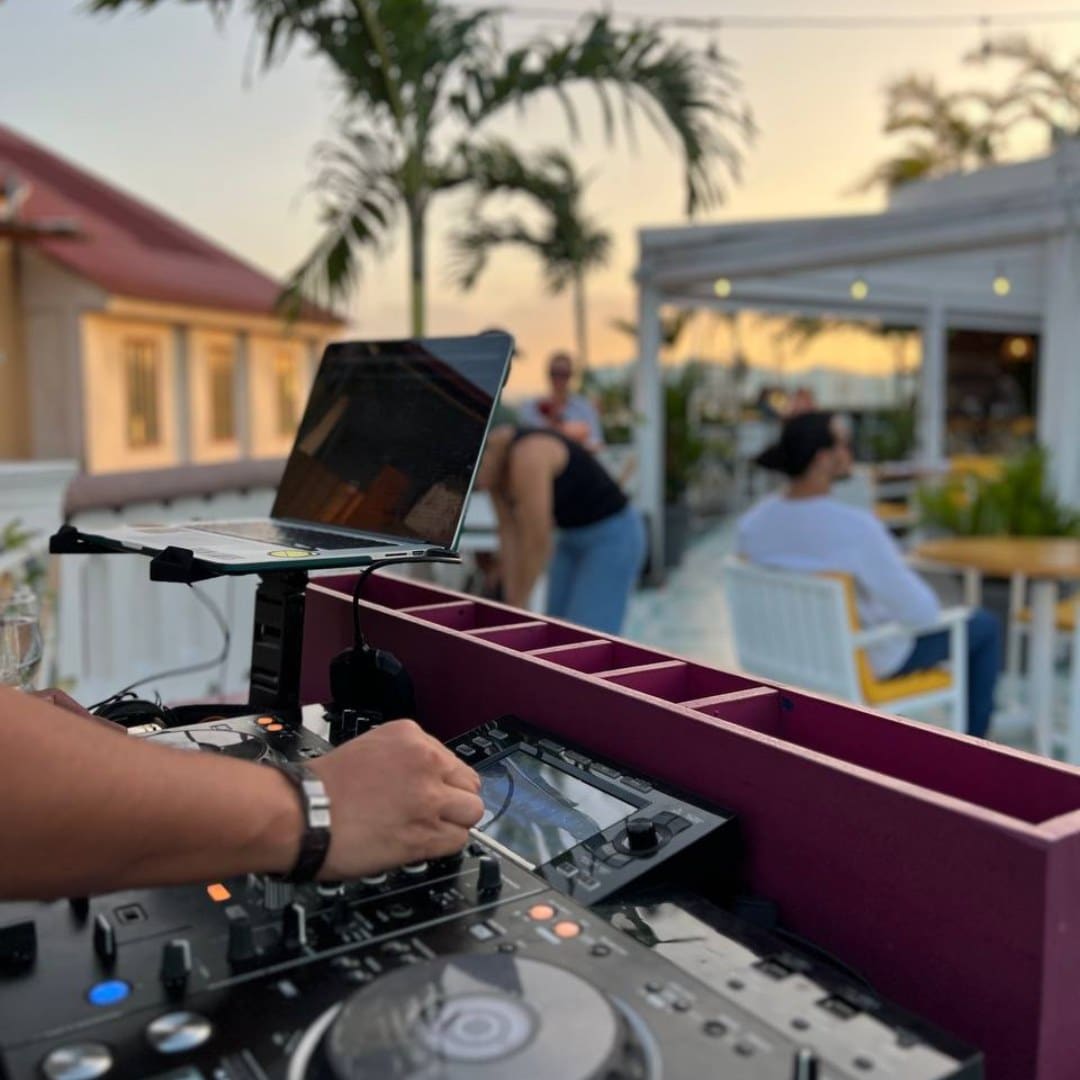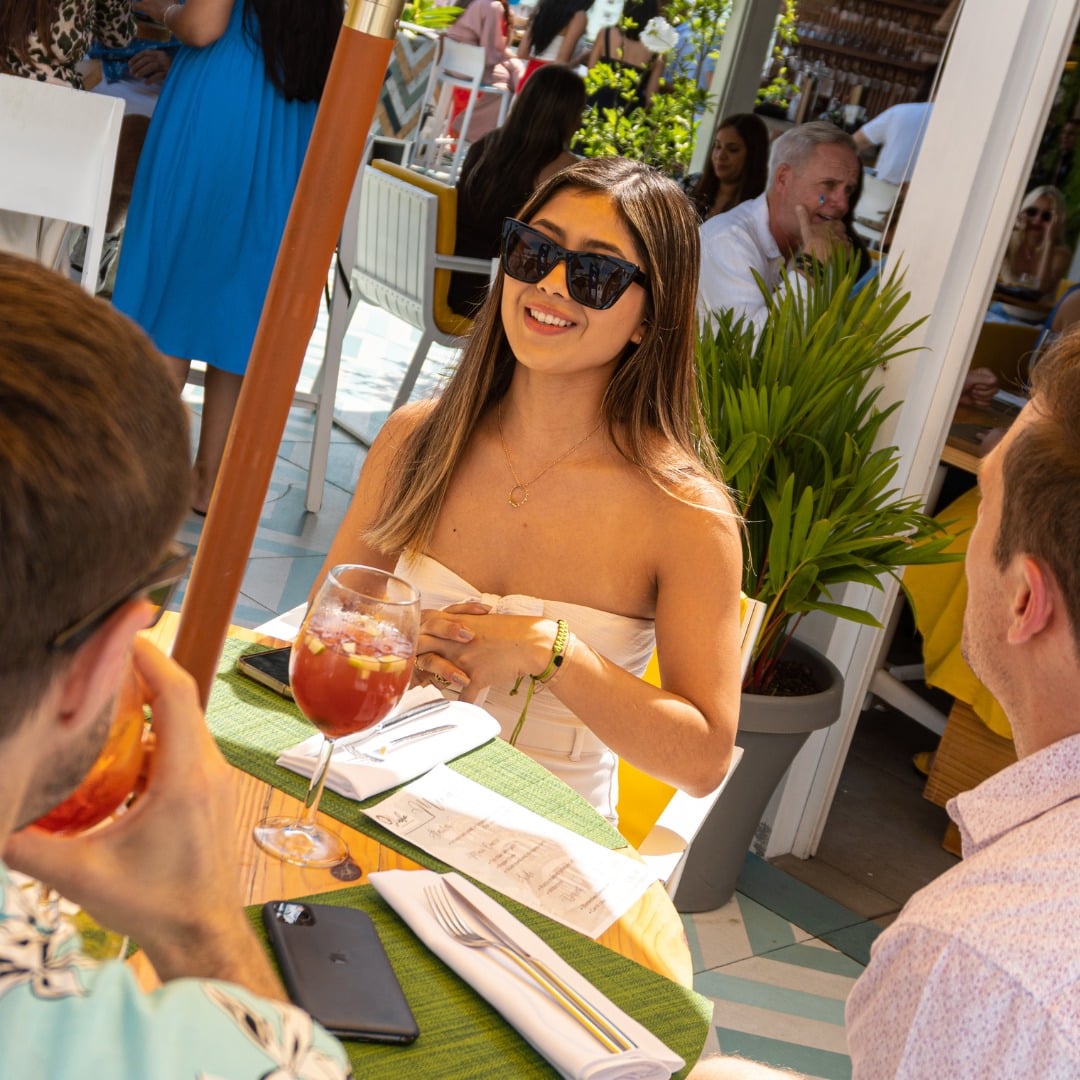 Saturdays and Sundays are days when people like to go to Casco Viejo earlier and sometimes they open at 2:30 p.m. but the website of Luba Rooftop Panama says they open at 4 p.m. so times may vary. This restaurant is open until 1 a.m. on Fridays and Saturdays. From Tuesday to Thursday from 5 p.m. to midnight and it closes at 10 p.m. on Sundays. Luba Rooftop Panama is closed on Mondays. It is possible to make reservations, which are recommended, especially on weekends.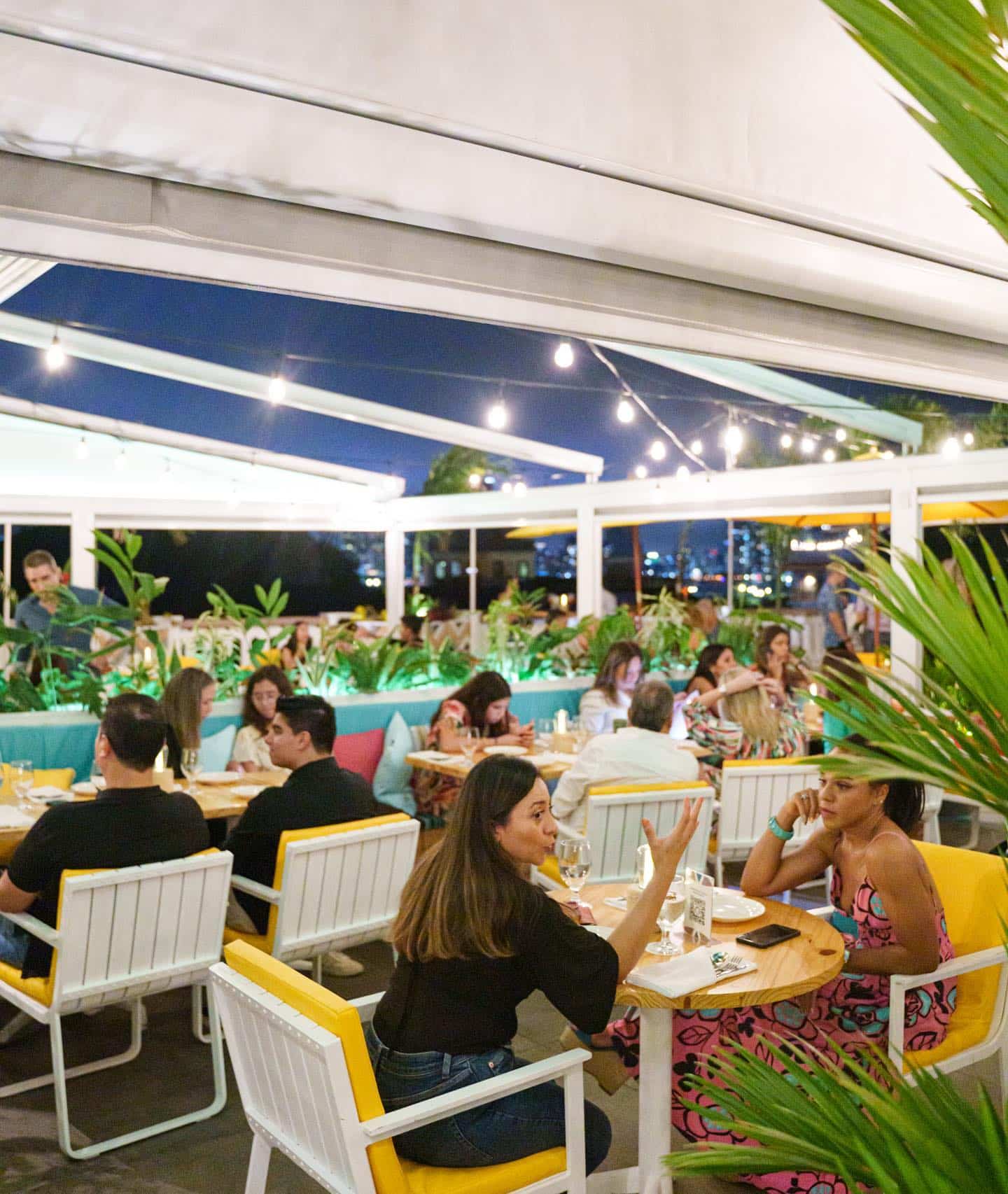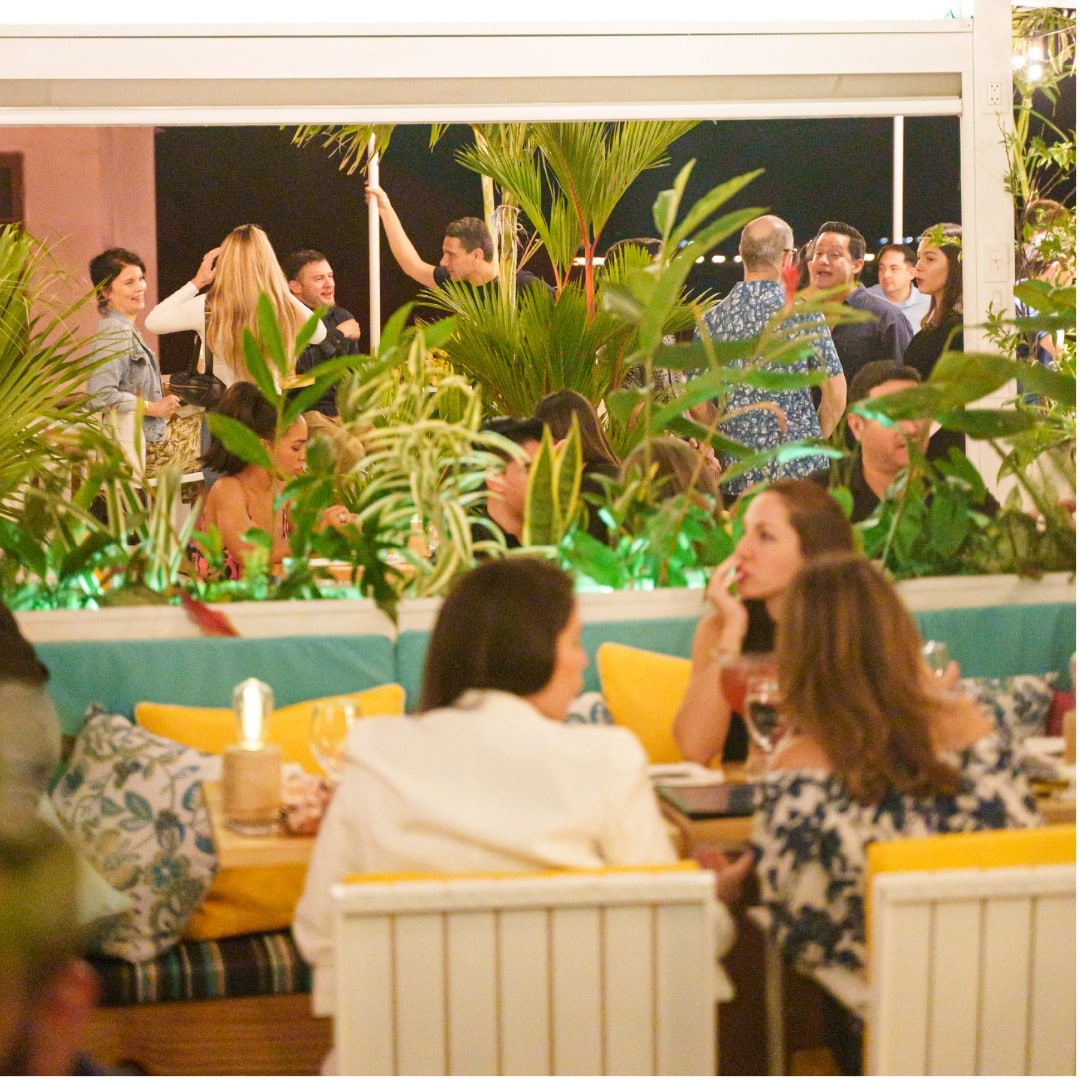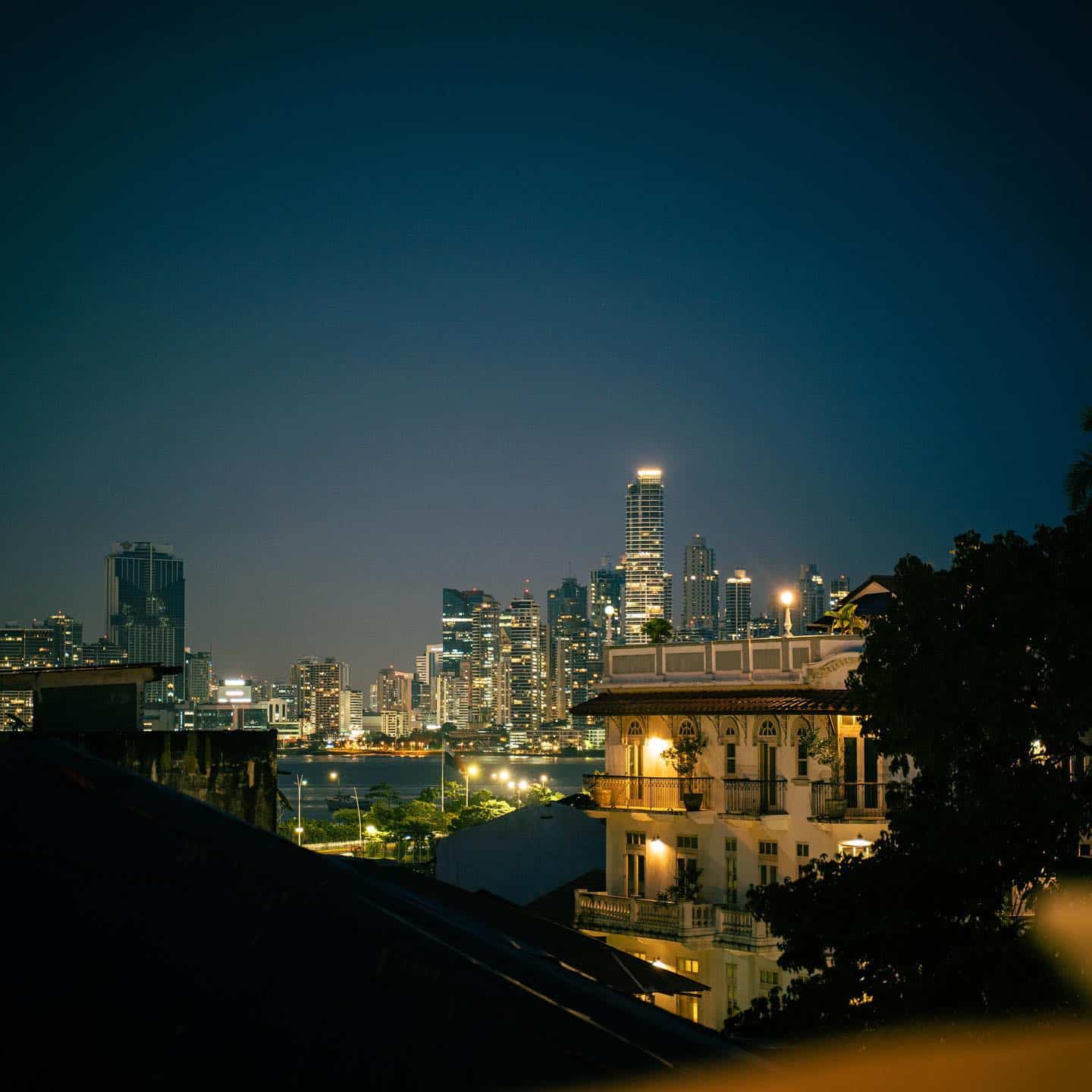 Legend of Luba
Luba was the youngest daughter of the Guaymi Cacique Urraca who was a fierce warrior. He fought against the Spanish conquistadors when they arrived at the isthmus of Panama. The legend says that Luba fell in love with one of the Spanish conquistadors who were imprisoning her people, instead of accepting the love offered by Yaravi, who was the most valuable warrior of her tribe.
Yaravi was devastated so he decided to commit suicide in front of the eyes of Luba by launching himself off the top of a mountain. Luba was moved and ashamed, so she never saw the Spaniard again. She walked through valleys and mountains crying in despair. Heartbroken, she gets lost and dies in a mountain which in a gesture of compassion decides to perpetuate her image. This is the legend of "La India Dormida" or the sleeping Indian which can be found in Anton Valley.
Book a Tour to La India Dormida in Anton Valley or include Rappel Down a Waterfall in Anton Valley.
Local Gastronomy
This rooftop bar in Casco Viejo is inspired by its Panamanian roots and the cultural diversity which makes Panama unique. Eating in this restaurant in Panama City is a gastronomical experience that will showcase traditional local recipes with a contemporary twist. Ingredients are local and freshly grown for every single bite to be a piece of Panama in your palate. This restaurant is not really suitable for vegetarians or vegans. Luba Rooftop Panama is also has specials for holidays such as Mother's Day or Christmas.
It is best to share dishes if going to Luba Rooftop Panama with a group of friends. The Afro-Antillean platter has octopus, fried squid, fish fingers, patacones (fried plantain) and yuca. The Santeña platter has meat and chicken in a stick, chicharron, local cheese, torrejas and corn tortillas. Fish and seafood options to try are the Caribbean ceviche, tuna with crispy patacon, fish croquettes, afro fish tacos, creole octopus, and battered shrimp. Meat options include tasajo and chorizo croquettes, carrimañolas (fried yuca) with Spanish chorizo, changa and ropa vieja, empanadas, chicharron and rice with chicken. The creole risotto is the only vegetarian option with mushrooms and vegetables.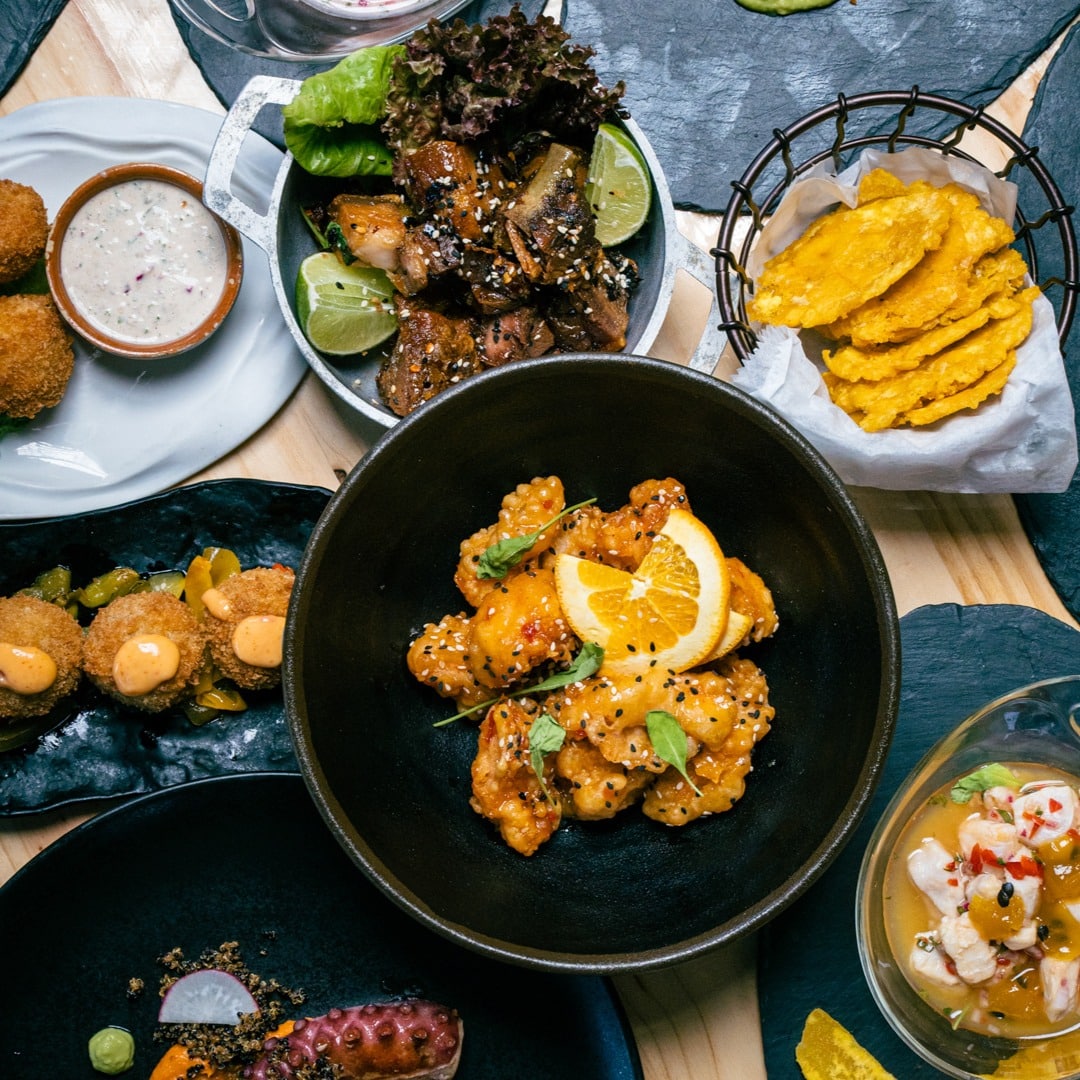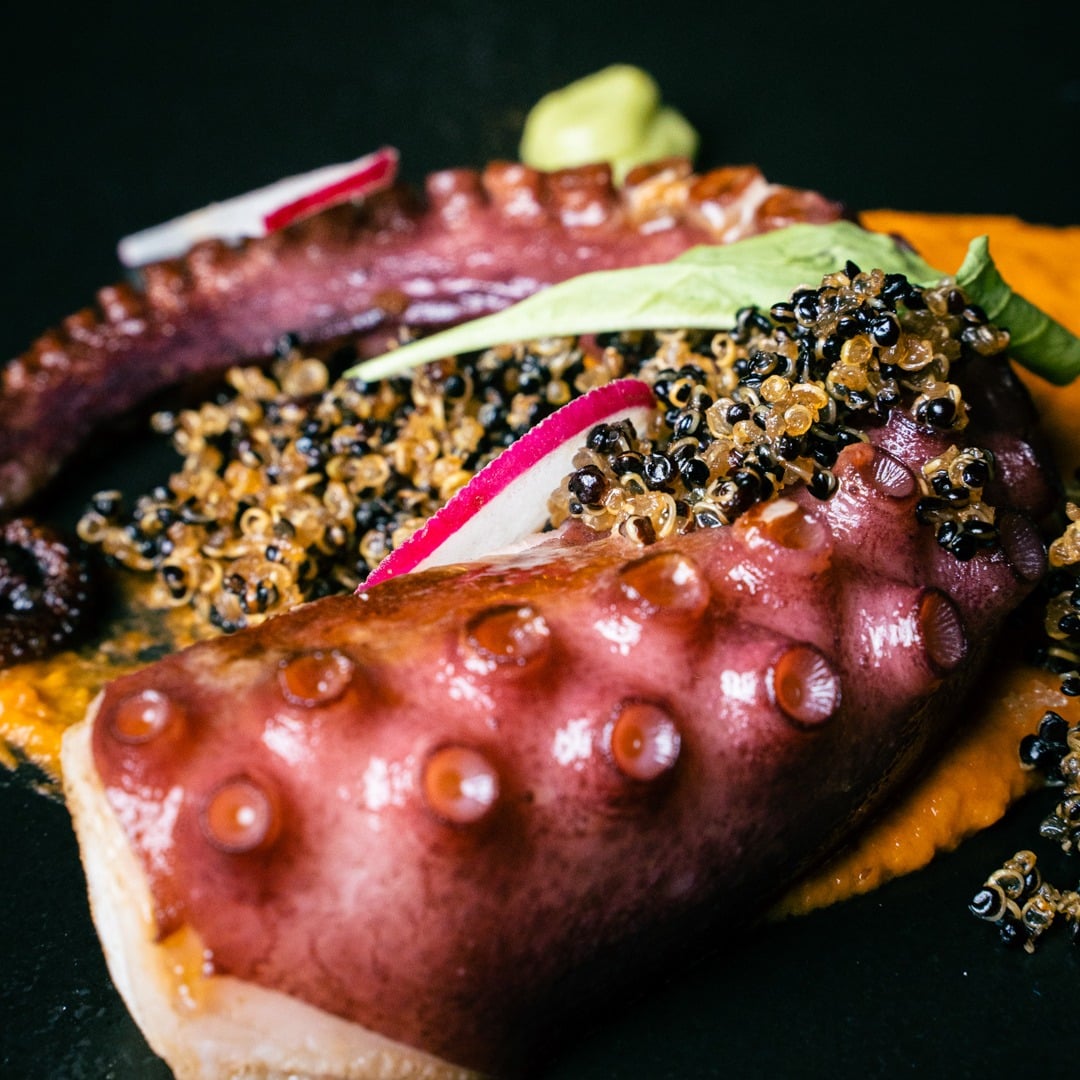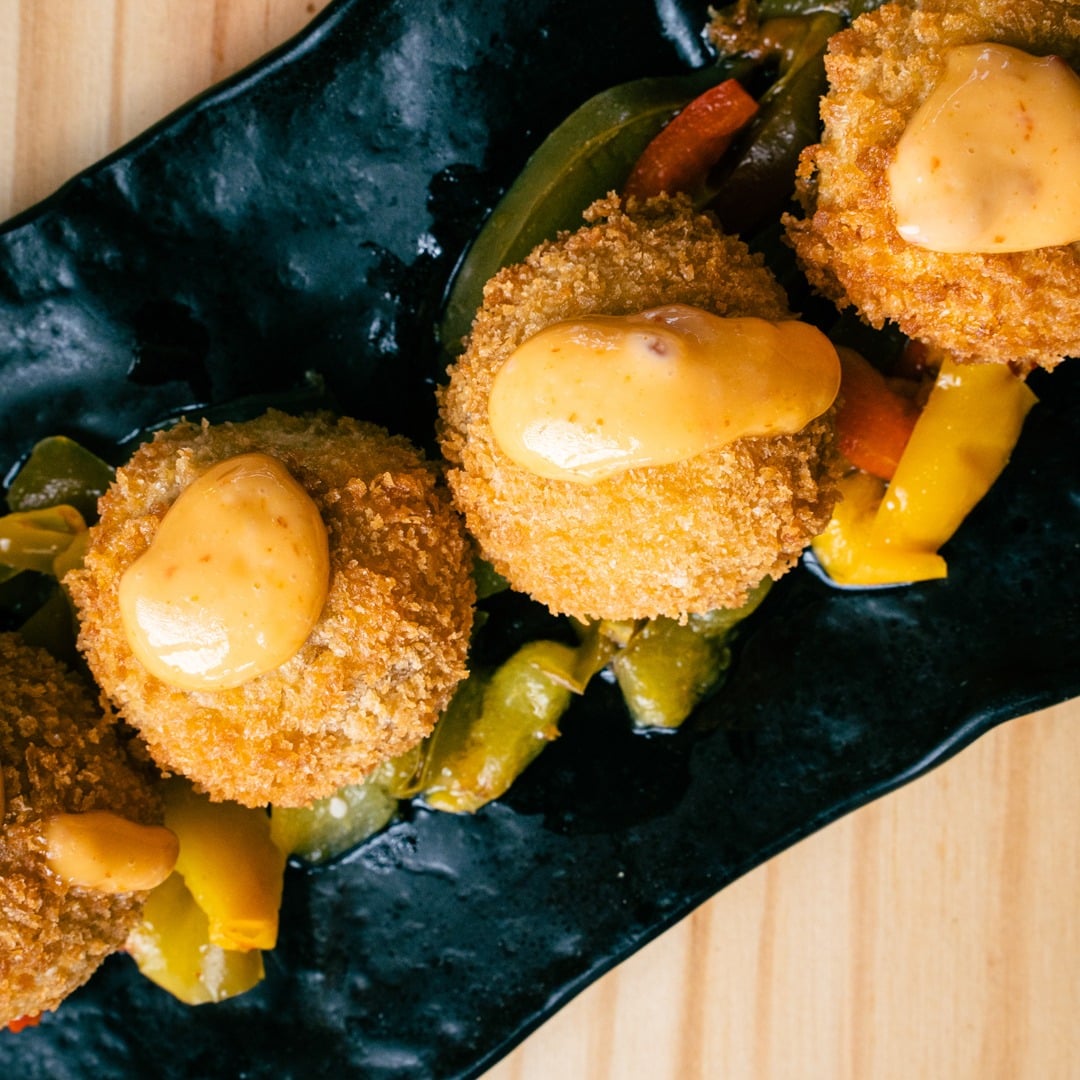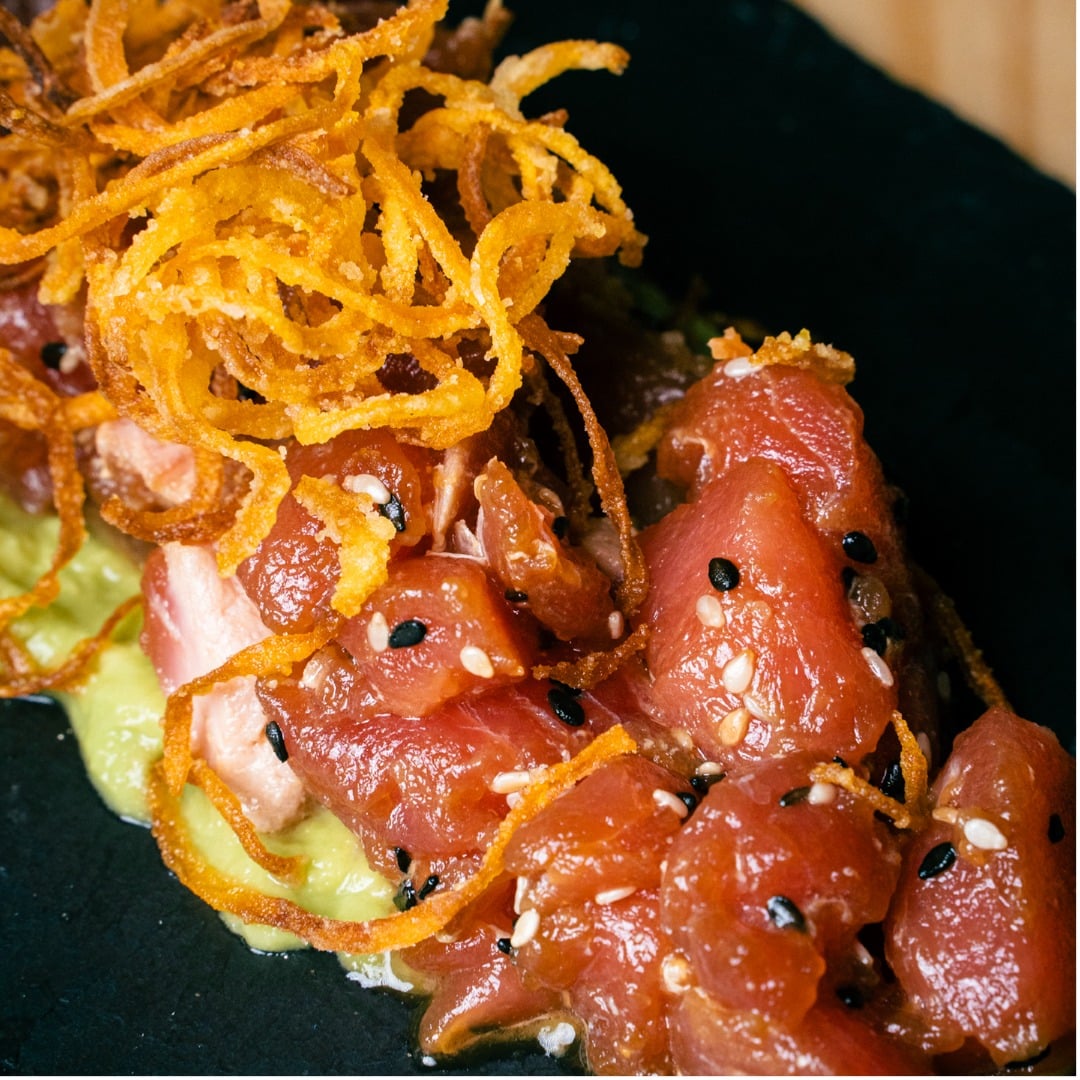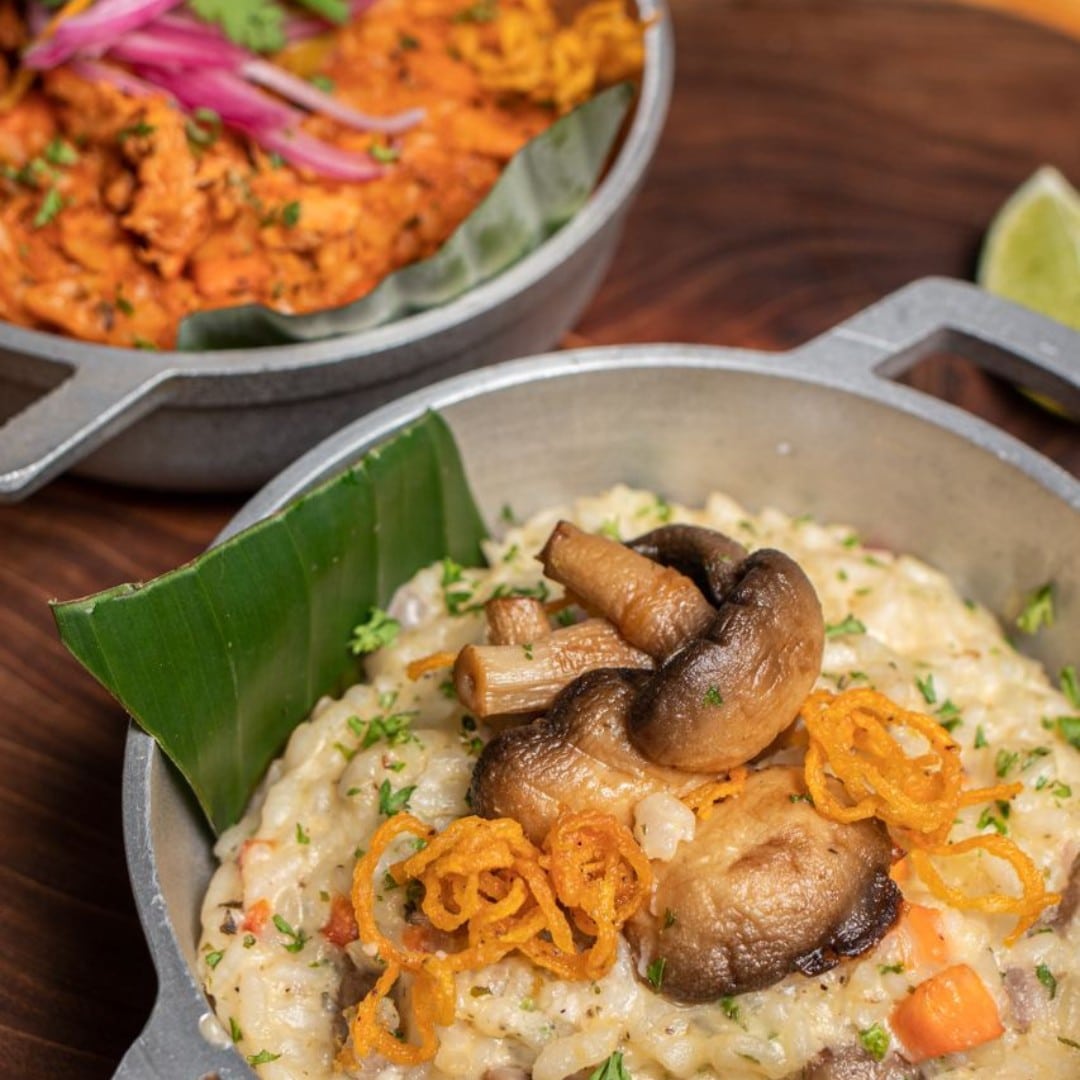 Meat main dishes at Luba Rooftop Panama include ribeye, New York steak, skirt steak with onions and an egg on top, ropa vieja which is shredded meat or lechona (small pig) marinated in citrus for 24 hours. There is also fried chicken, fried fish or fish with a garlic sauce. Main dishes come with one side dish from a long list that includes hojaldre (fried dough), corn tortillas or torrejas, patacones, fried yuca, coconut or white rice, mashed potatoes, sweet plantains, potato salad, corn or beans.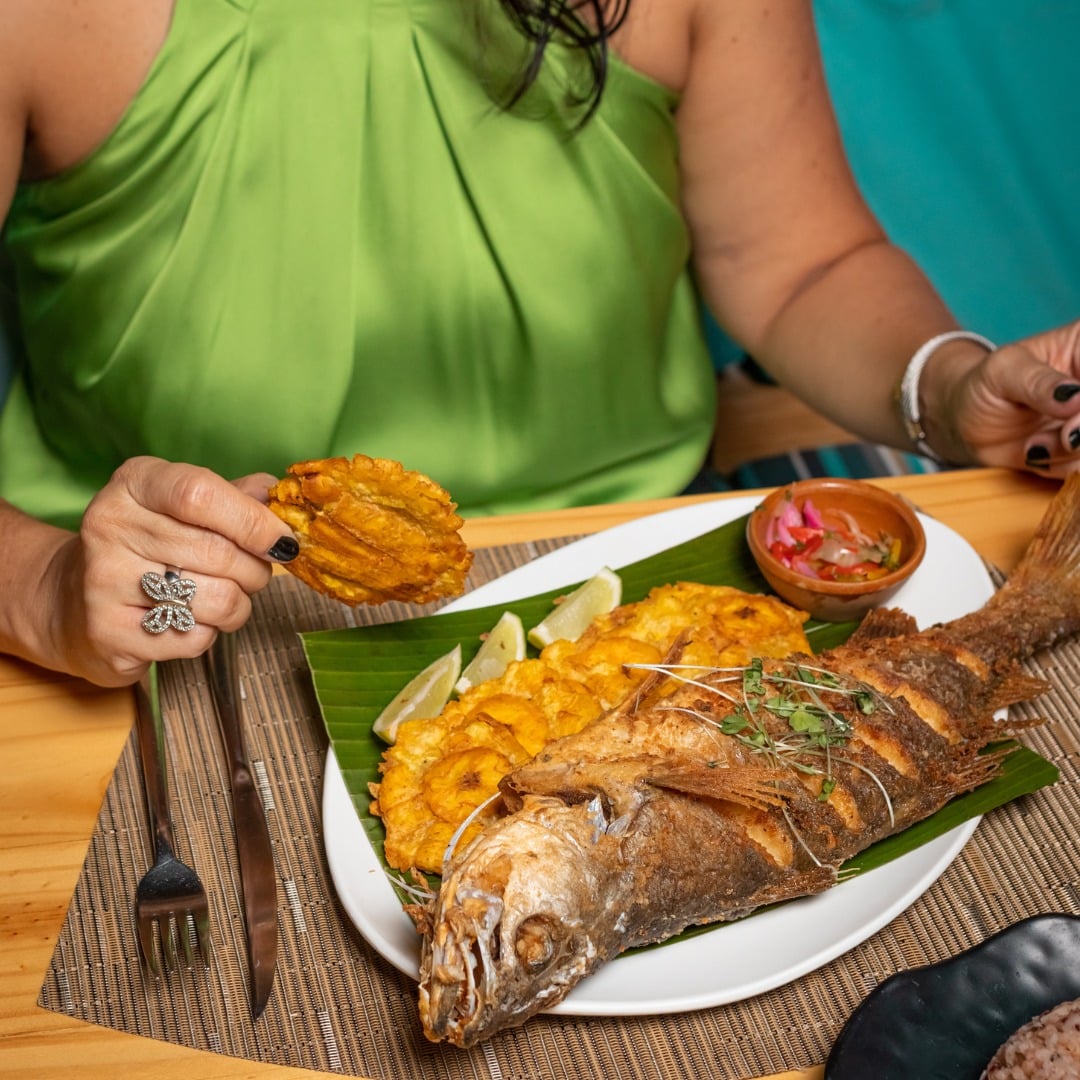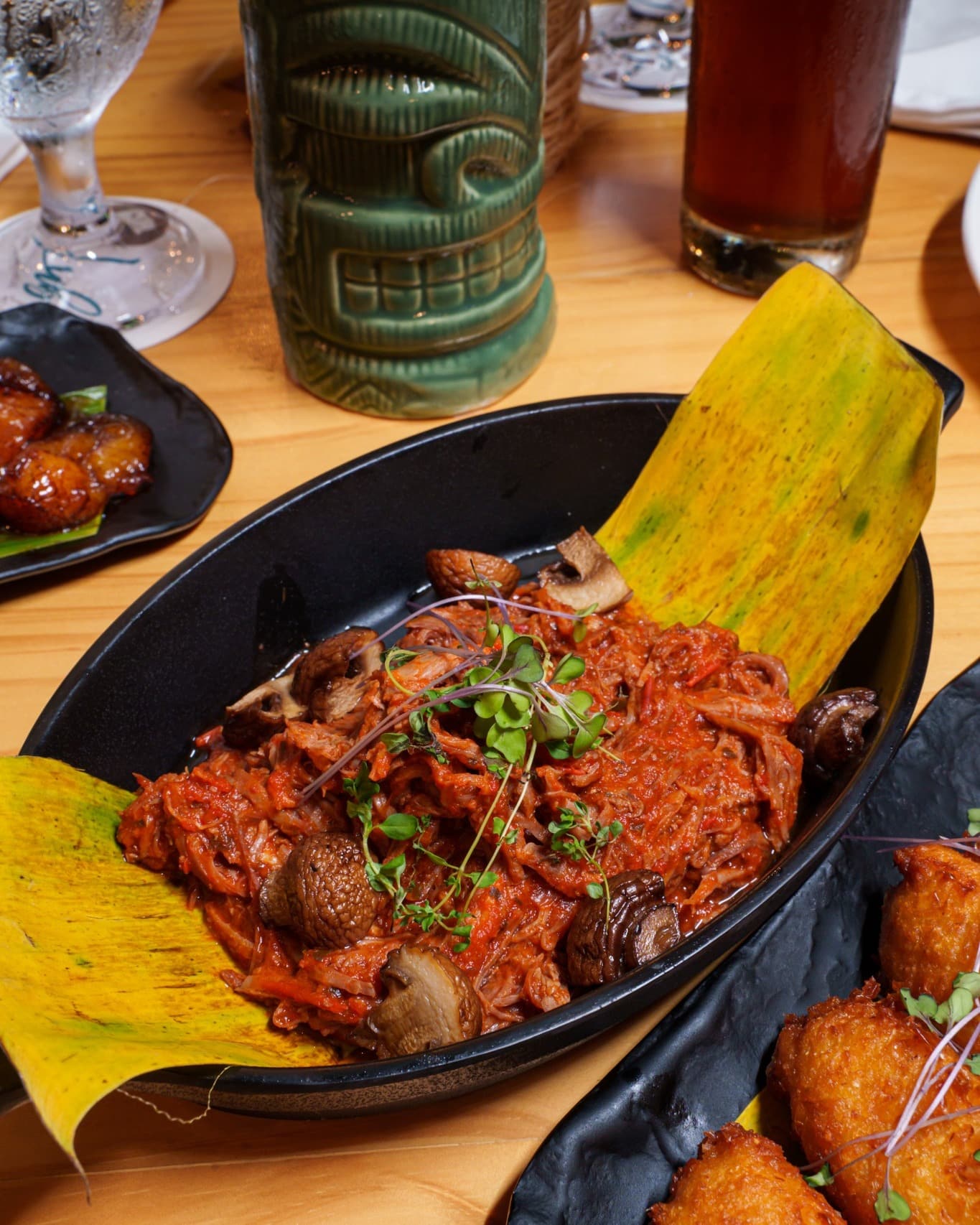 Cocktails in Luba Rooftop Panama
Watch the bartenders as they handcraft the cocktails listed on the menu at Luba Rooftop Panama. Limonene is a tequila based cocktail with triple sec, lime and orange juice and ginger syrup. Another tequila based cocktail is the brown apple which has Jack Daniels whisky, bitter, lime juice, apple and cinnamon syrup. Queen Luba is gin with wine, Kahlúa, cold brew coffee and tonic. Spicy berries also has gin, Chambord, wine, lime juice, and a spicy red berry syrup. This bar in Casco Viejo also has two gin tonic options, one with red berries and a tropical version with pineapple and orange.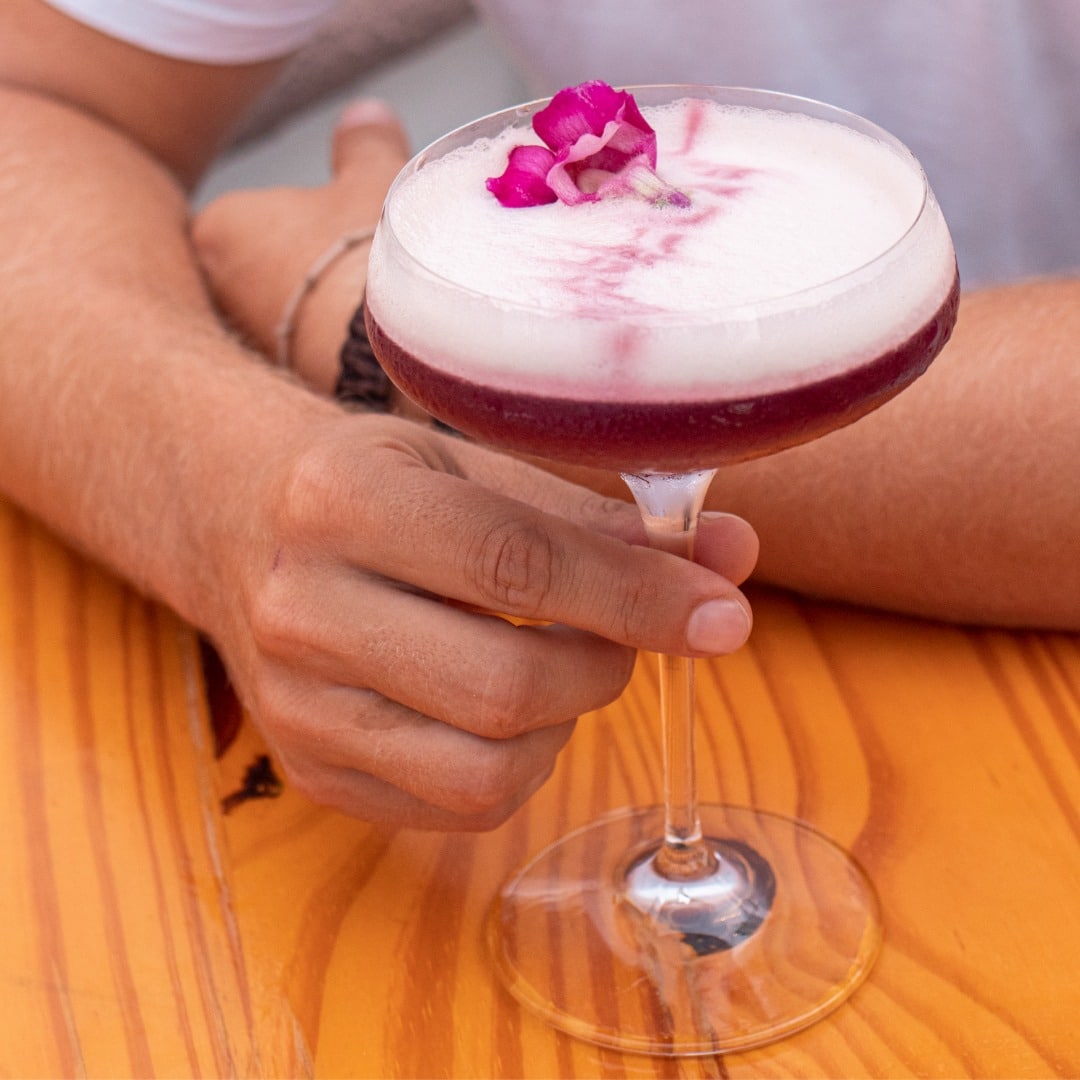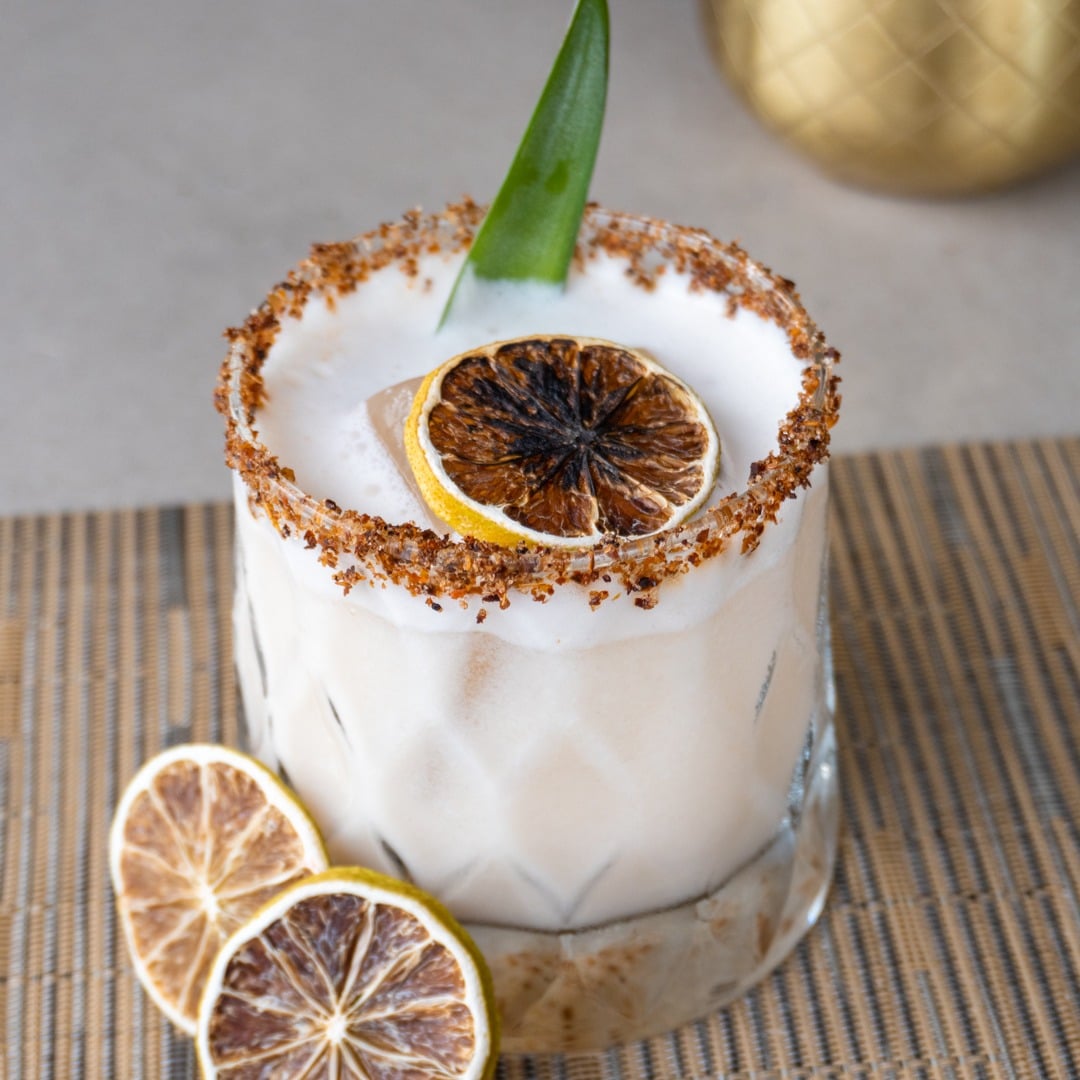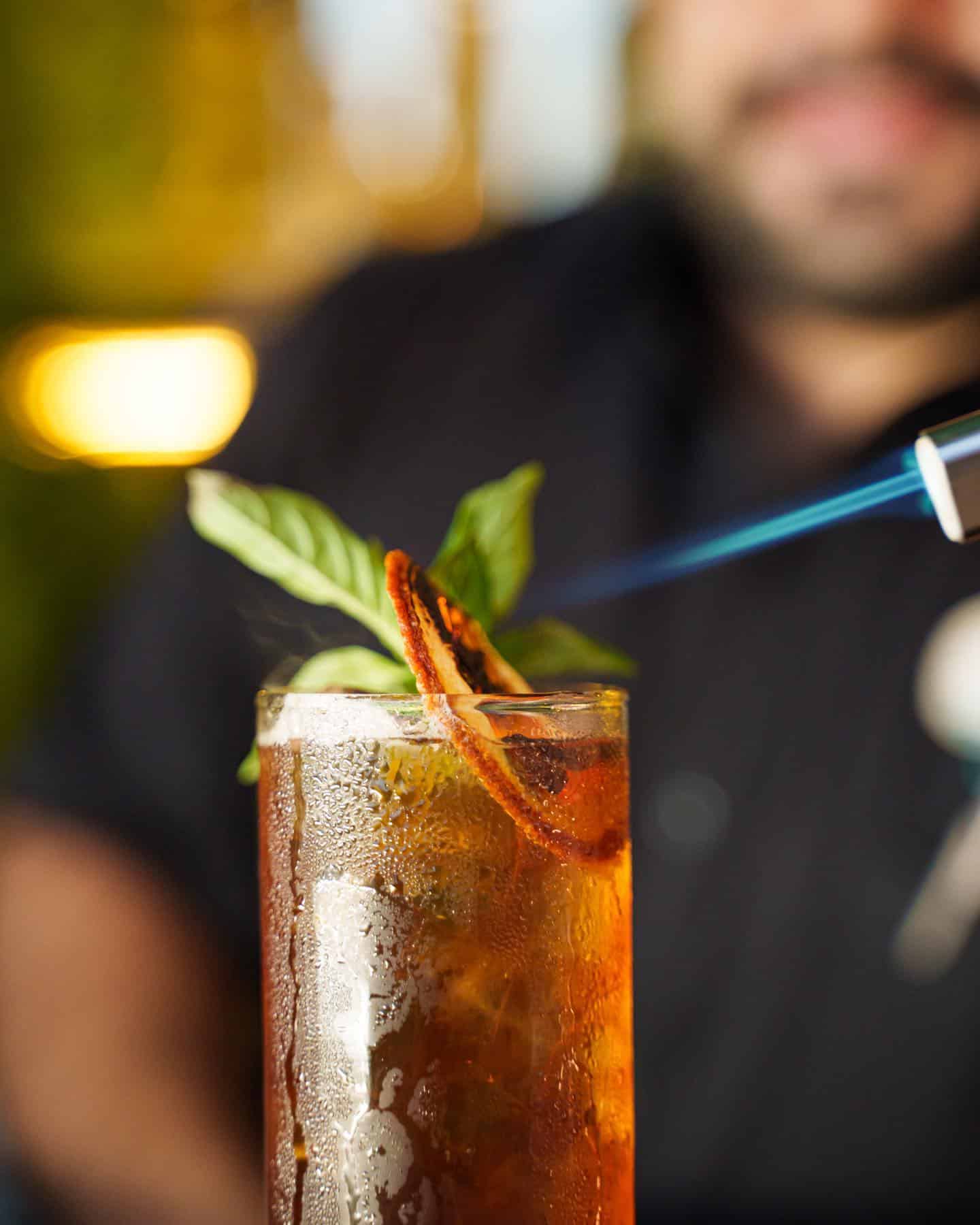 Seco Herrerano is a local liquor which is similar to vodka. Luba Rooftop Panama has one cocktail with seco which is infused with strawberries, Saint Germain, lime juice and vanilla syrup. Panama also produces great rum. Try the Caribbean fire with white rum, wine, bitter, basil, syrup and lime juice or the Luba Tikki with white rum, Amaretto, tequila, lemon, pineapple, orange, cranberries, ginger syrup, and bitter. There are two options of mojito: the classic one and a tropical one with passion fruit and pineapple juice.
Try a spritz which is a great way to cool off from the Panama heat. The Uchuva Spritz uses Aperol infused with uchuva, tree tomato, sparkling and soda. Other options are the Rosso Spritz with gin, sparkling, soda and Rosso or the Negroni Fat with Campari peanut, gin with culantro and Rosso. Finally there is a Seco Tonic with seco, ginger syrup, lime juice and tonic.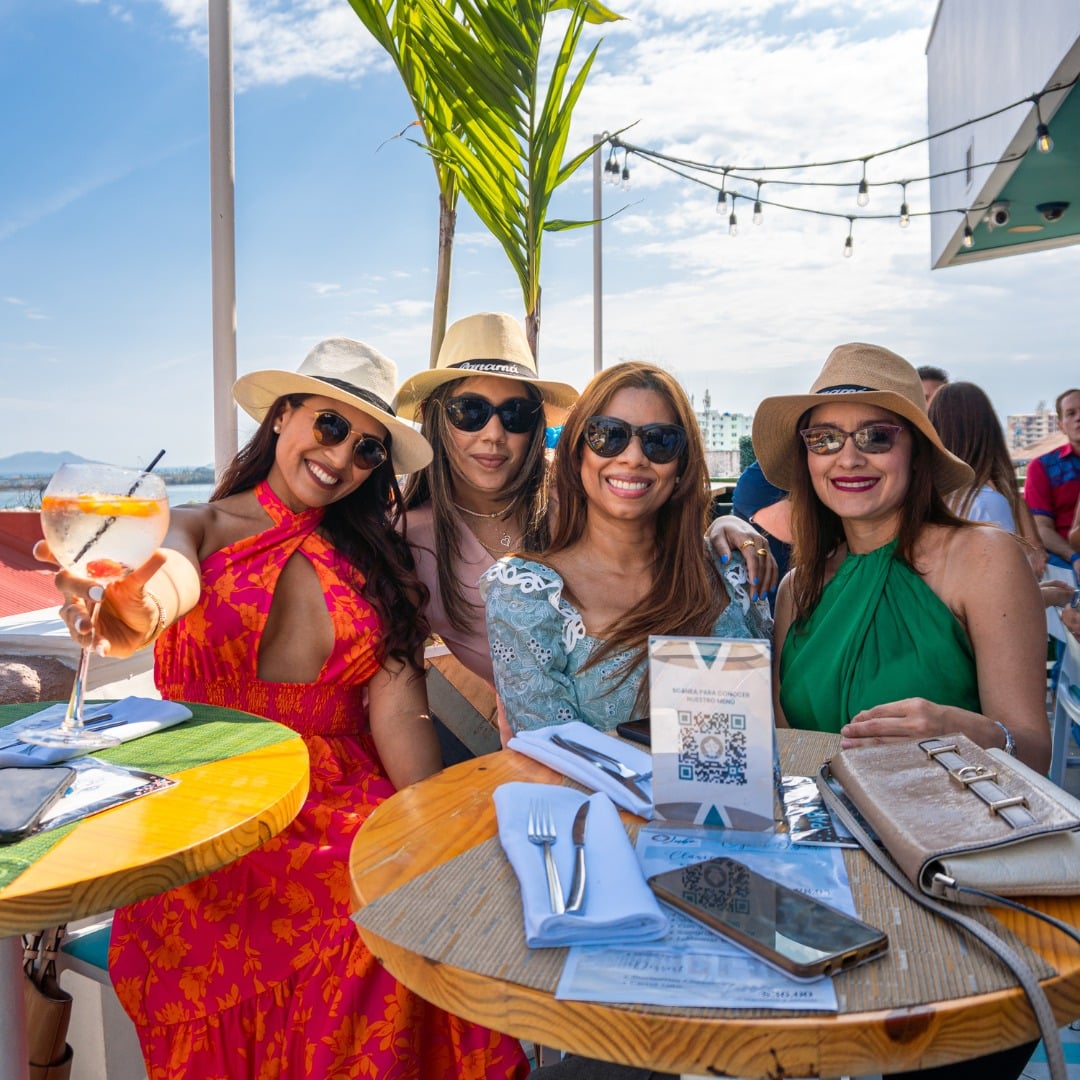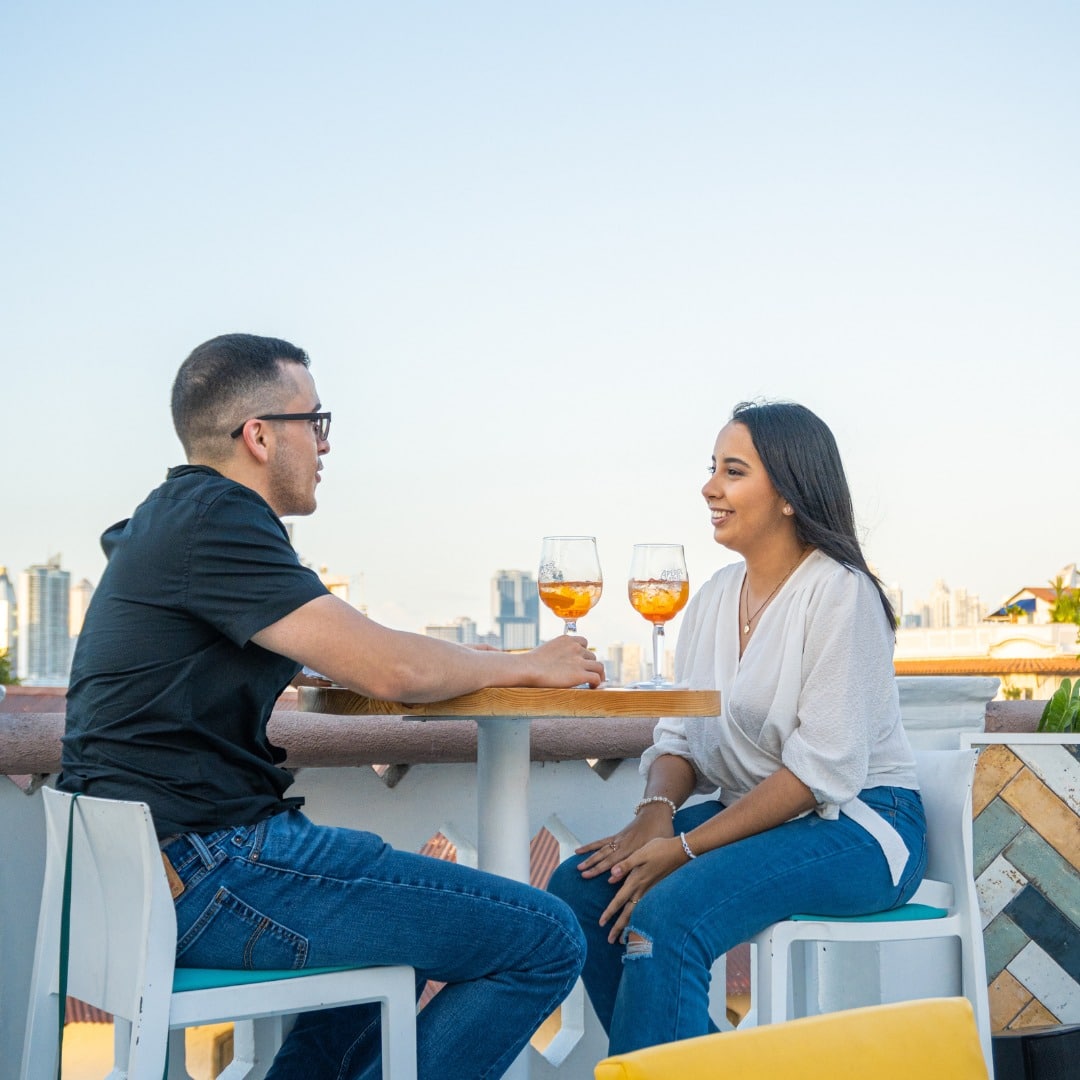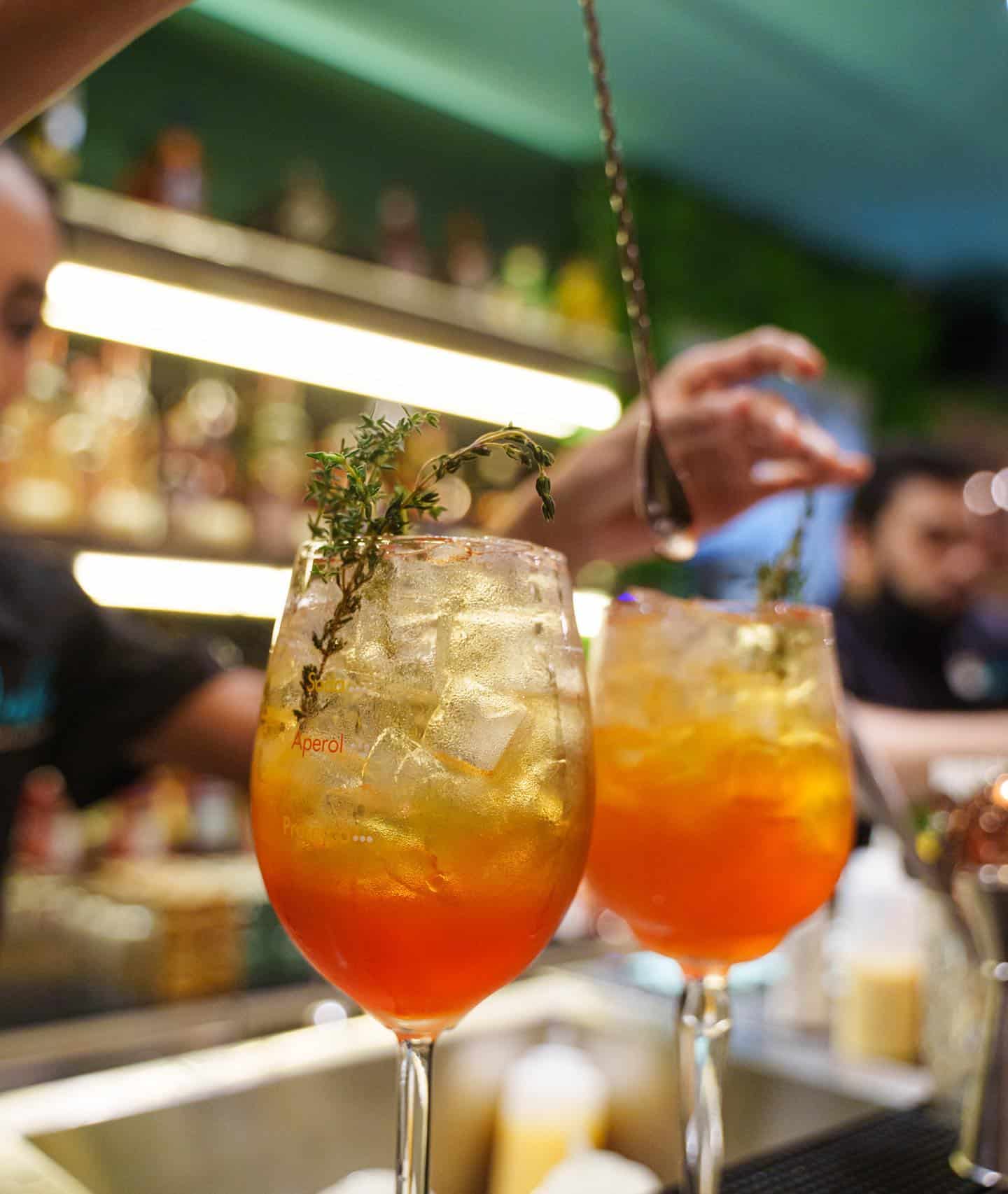 The menu also includes options of rum, vodka, whisky, tequila, mezcal, gin, cold liquors, brandy, coñac, sangria, local and imported beer, wine, sparkling and champagne. Those who do not drink liquor can have a soda or a cocktail with options that include rosé or coconut lemonade and Luba rosé or Luba passion. Juice list offers lemonade, tamarind, pineapple, saril (Flower of Jamaica hibiscus), strawberry, cranberry, orange and passion fruit.