La Pulperia Bar is a small, quite eclectic space, located on East 9th Street in the Old Town of Panama City. You can find it between La Isabela Suites (stay at La Isabela Suites) and La Rana Dorada. On social media they announced that they will soon be opening a second branch in Panama City. It is advisable to make reservations at night, especially on weekends. Its opening hours are from Sunday to Thursday from noon to midnight. On Fridays and Saturdays it remains open until 2 a.m.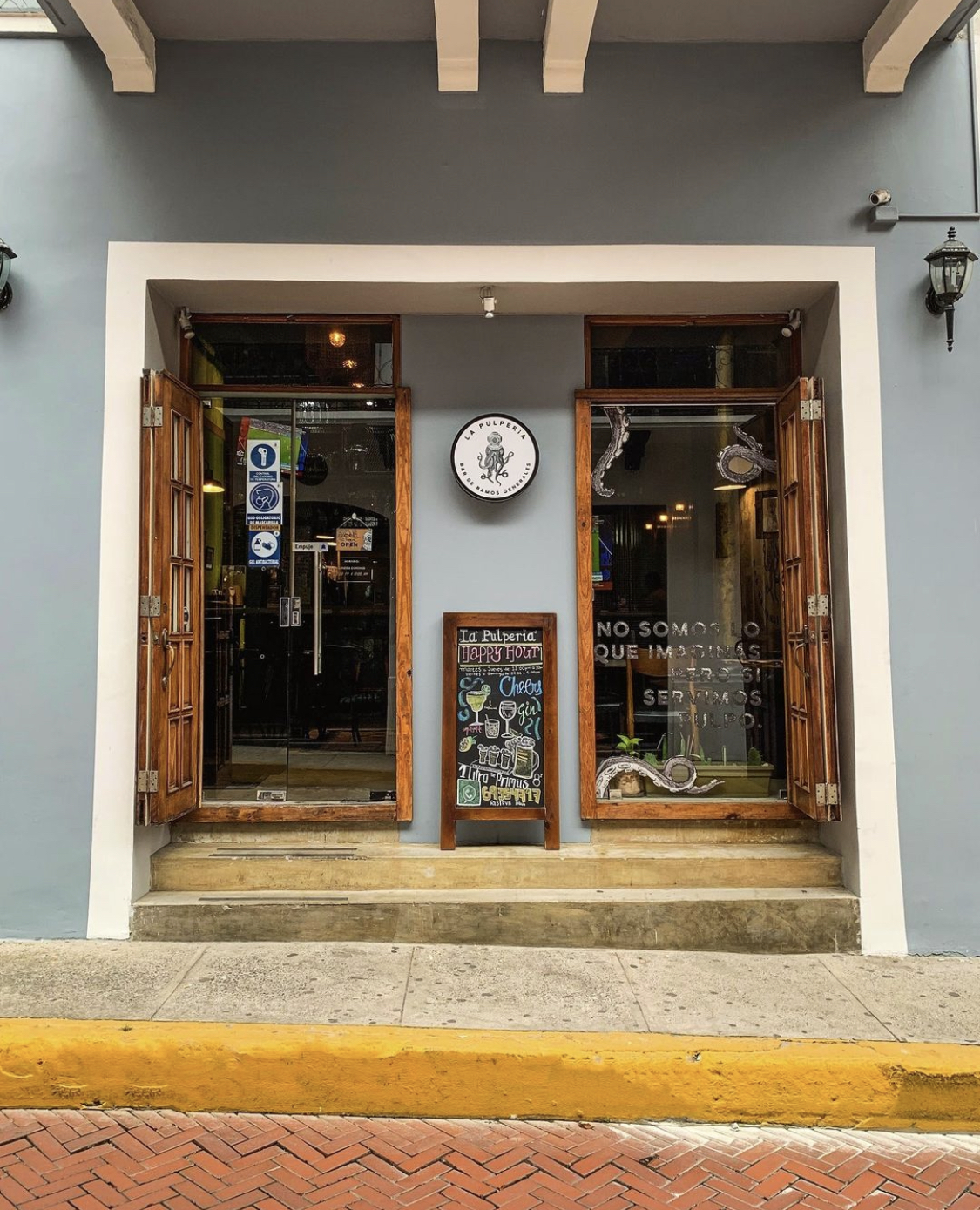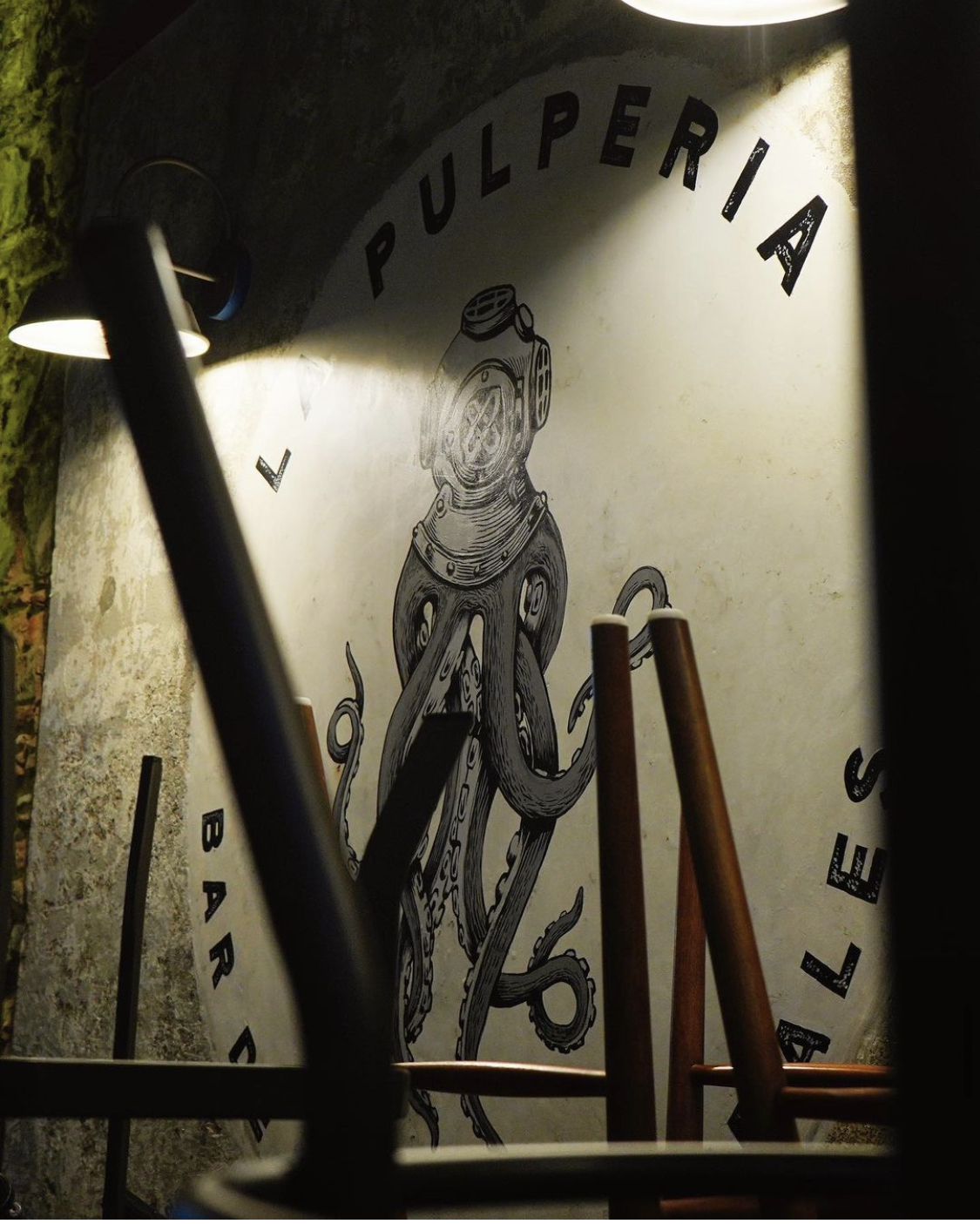 The Pulperias appeared in Latin America in the 16th century. They were commercial establishments that combined functions since they sold as a commercial store but at the same time they were a tavern. One could go to these places for a myriad of functions, from sending a letter or package to dances, games, social events, and political committees. Its name, Pulperia, comes from the fact that the manager had to look like an octopus with his hands full of so many things that were requested from him. That is why he was known as the "pulpero".
The slogan of La Pulperia Bar is "we are not what you imagine but we do serve octopus". This family business is owned by the Colina family. Javier Colina is the father who, together with his three sons, Javier, Jose Javier and Carlos Javier, manage the business. There is a lady in the family named Yamina.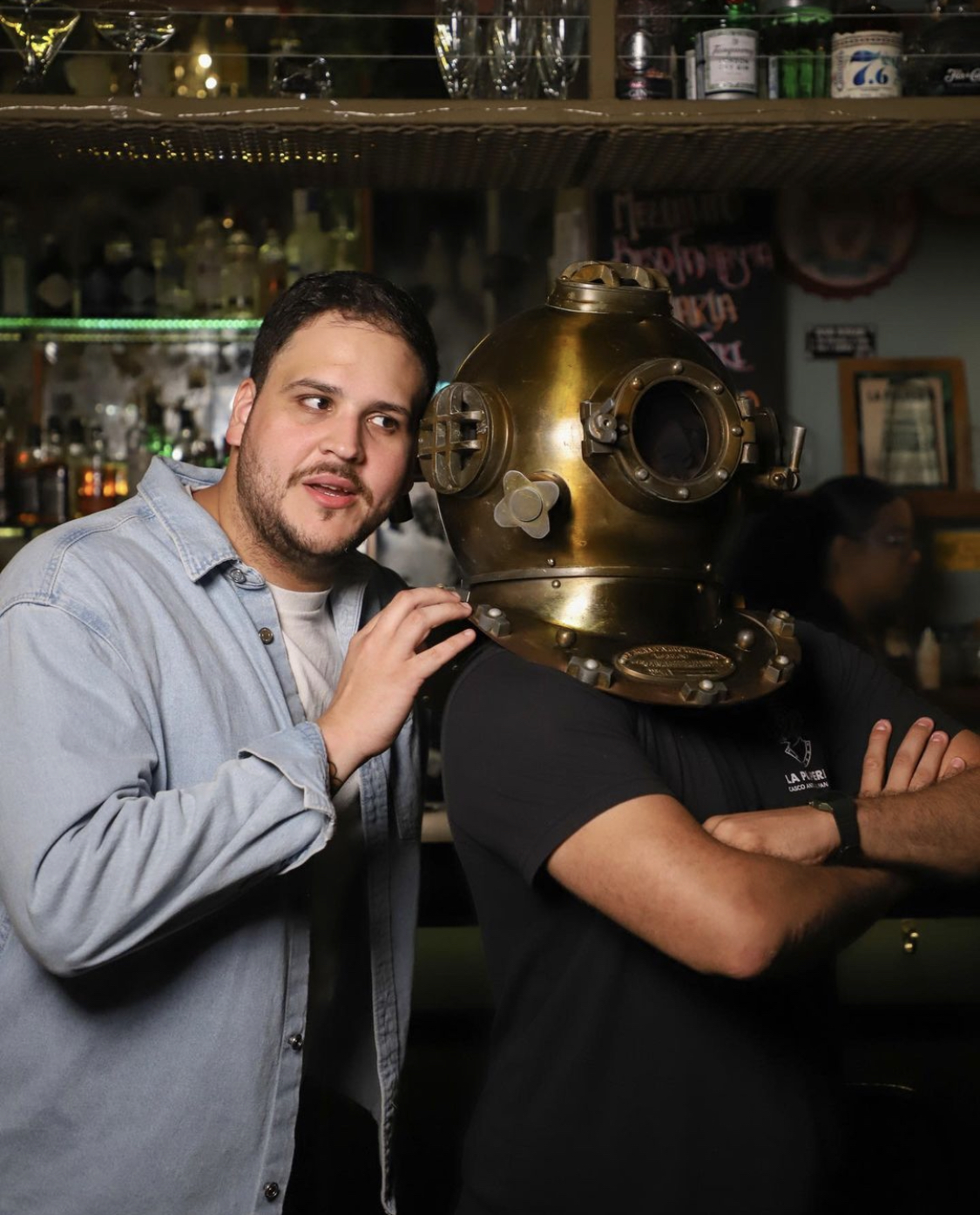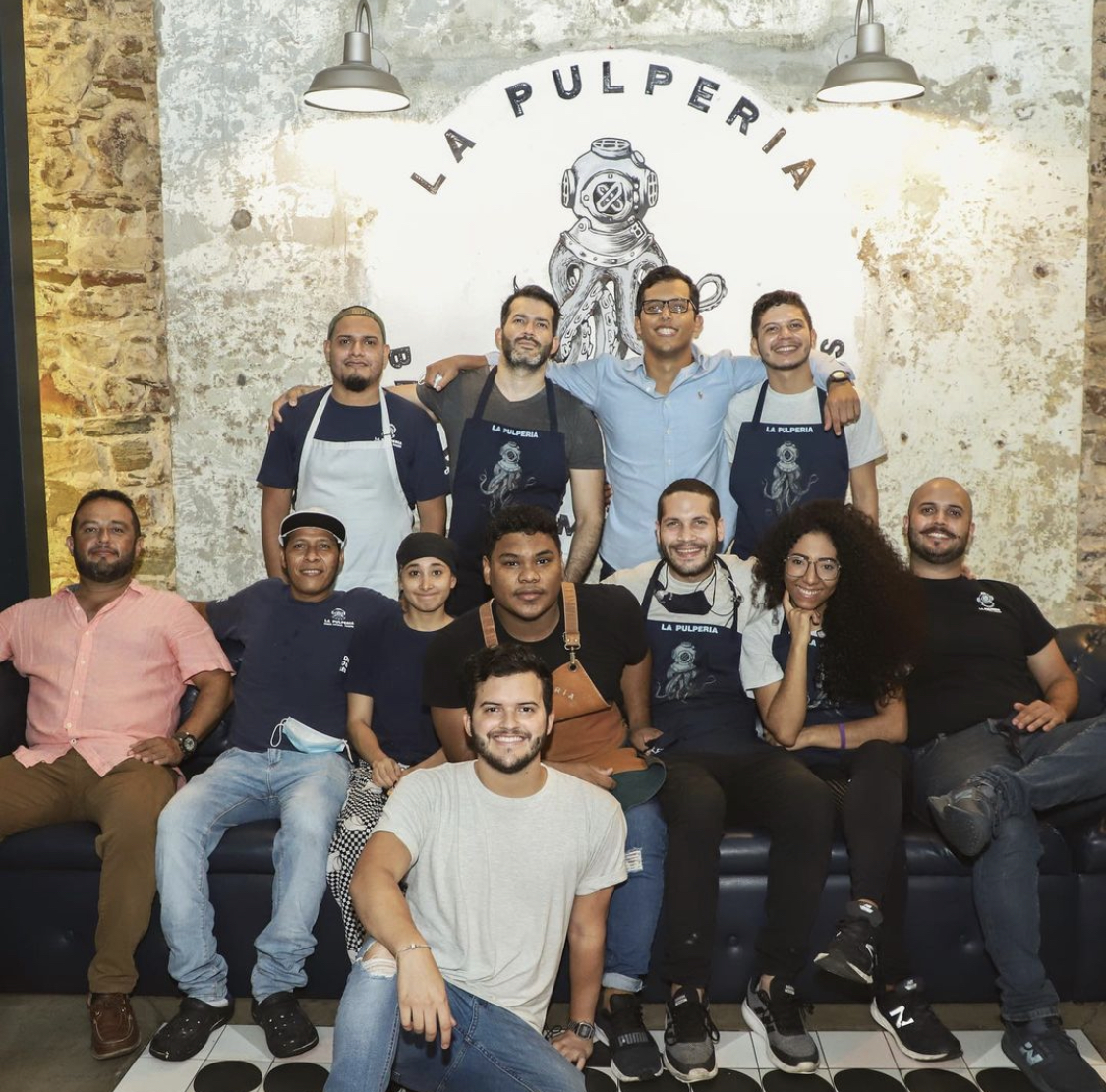 Cocktails and Beer at La Pulperia Bar
Those who visit La Pulperia Bar in Casco Viejo can take advantage of the happy hour that is all day from Monday to Thursday. From Friday to Sunday happy hour is until 6 p.m. The most requested drinks are long island, margarita, french 75, calle 9, smurf shot and gin and tonic. They have three sangria options: the tropical one with white wine, peach and pineapple; the passion with white wine, peach and passion fruit and the traditional red with red wine, peach and orange juice.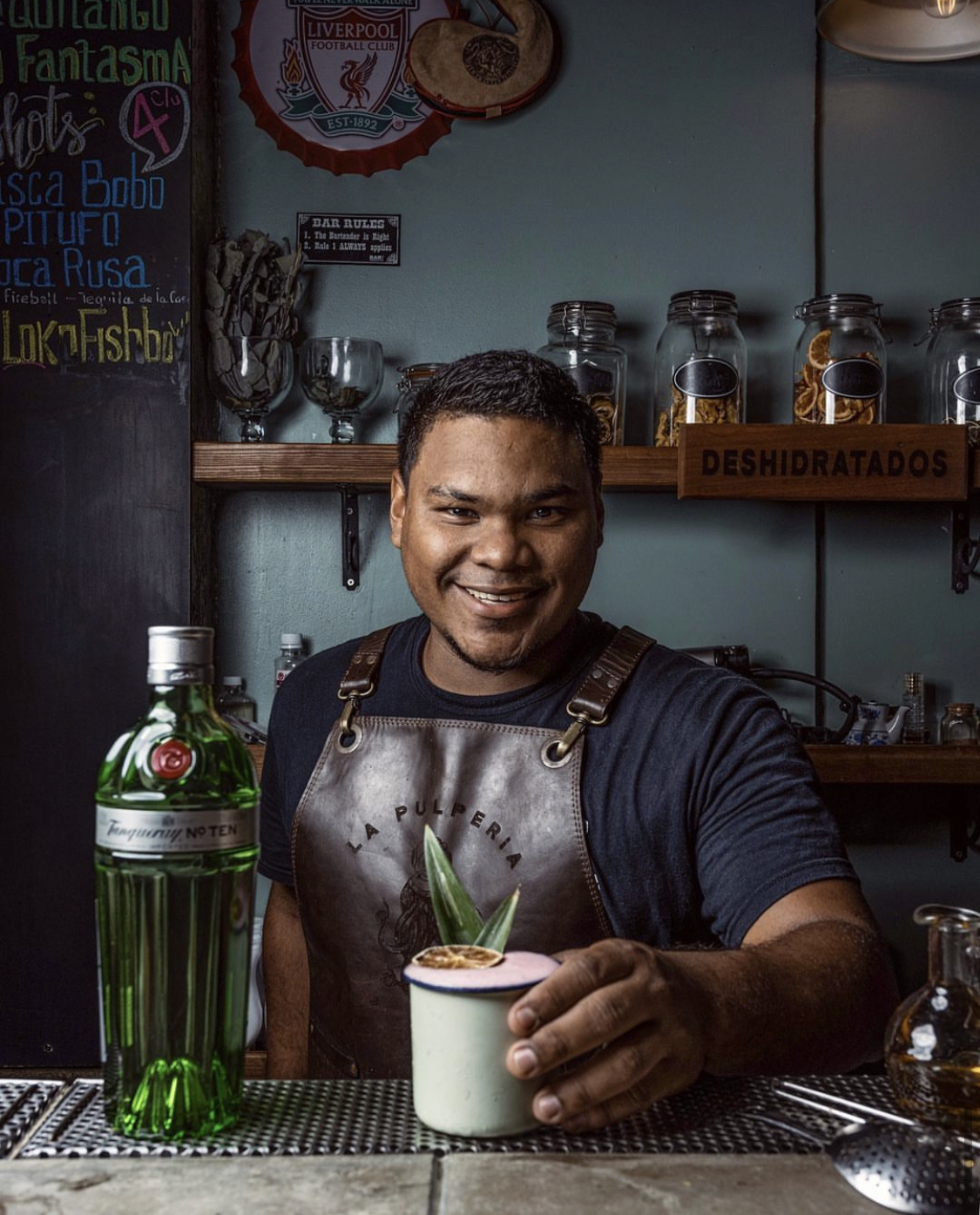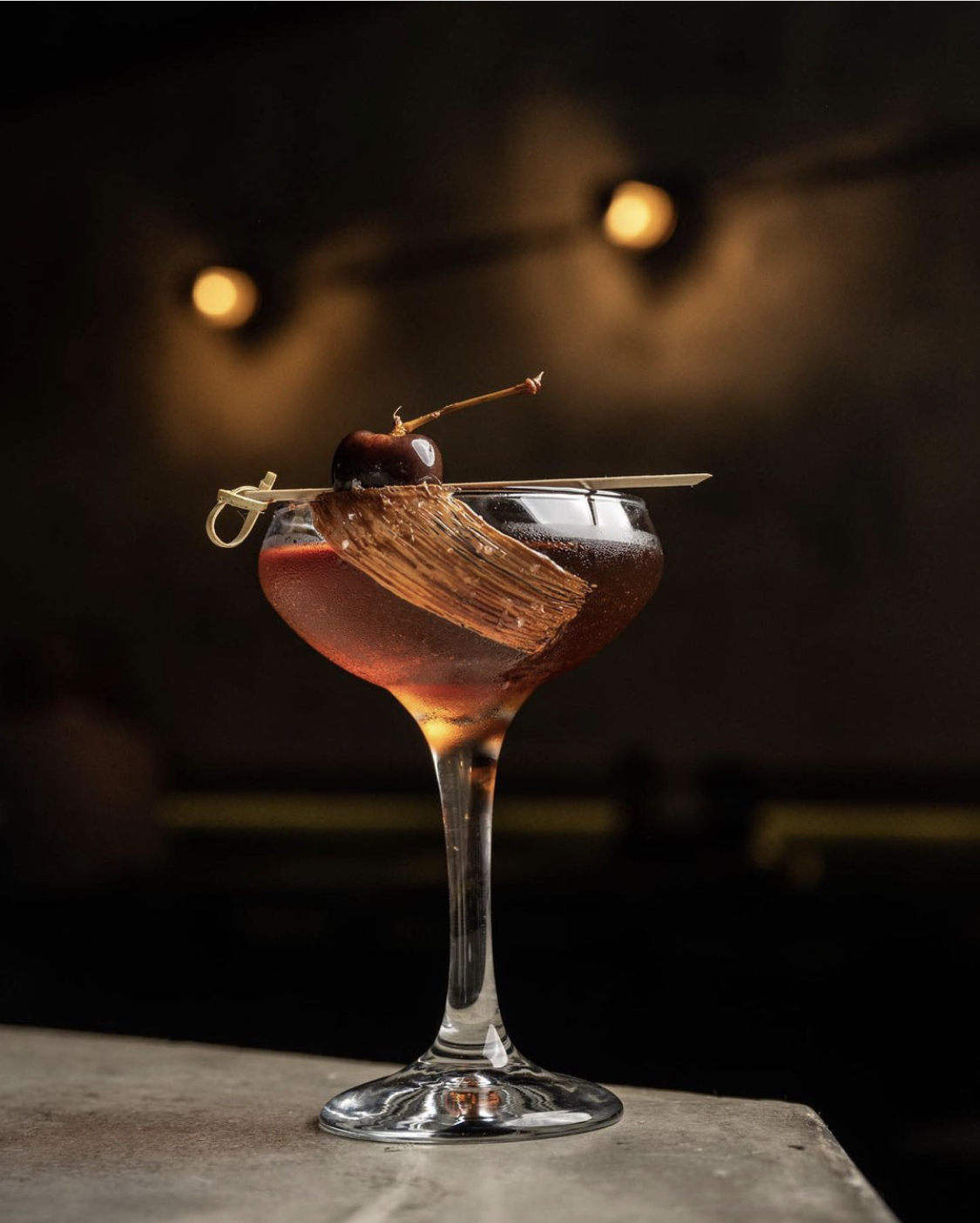 The house cocktails come with tremendous presentation. The ghost's kiss that has gin and blackberries looks like a balloon. The nest comes in an egg and has Flor de Caña rum, beets, mint, and passion fruit. Mr. Tiki, La Maria, Mezcalito, and Tequilango come in some pretty unique and eye-catching glasses or containers.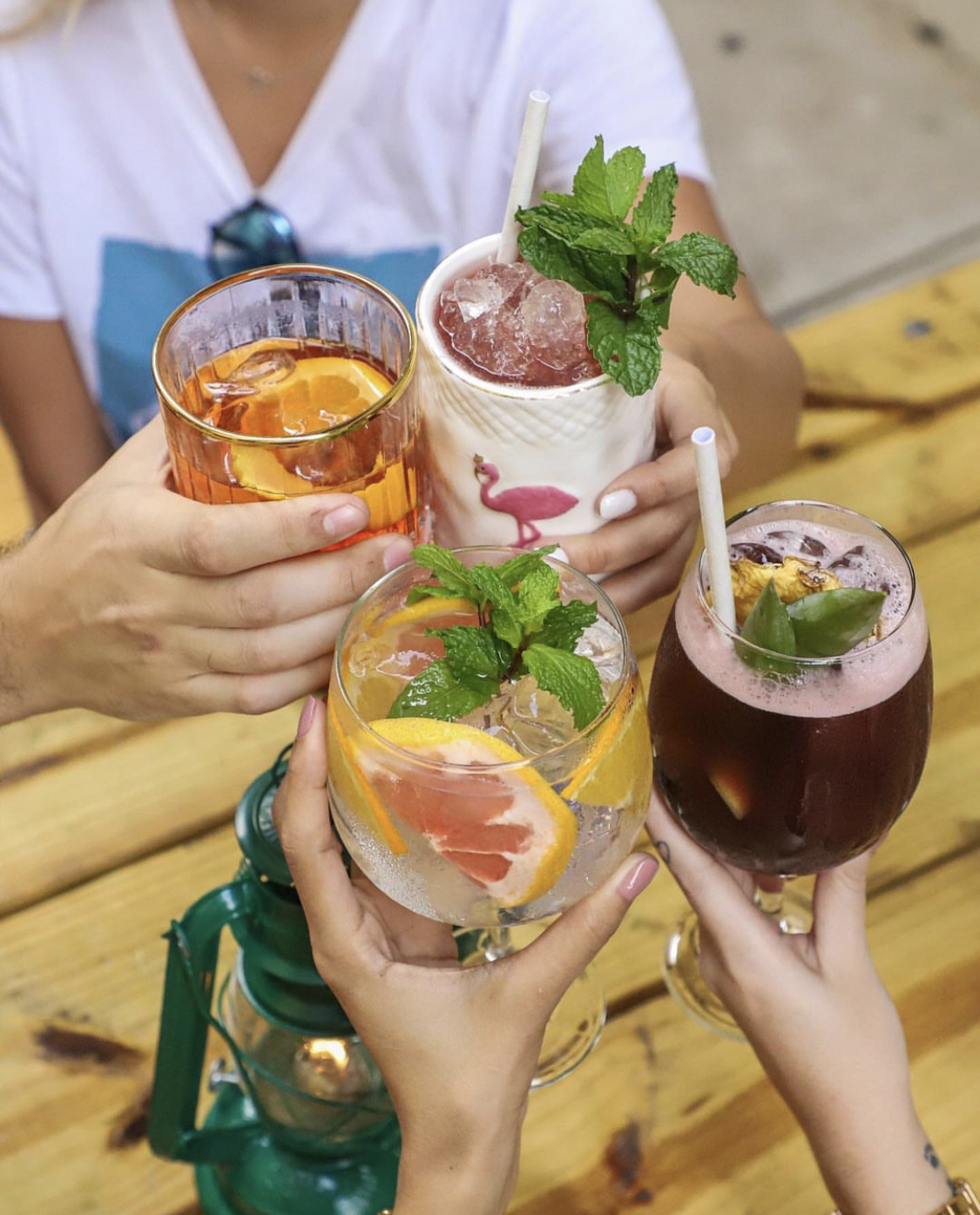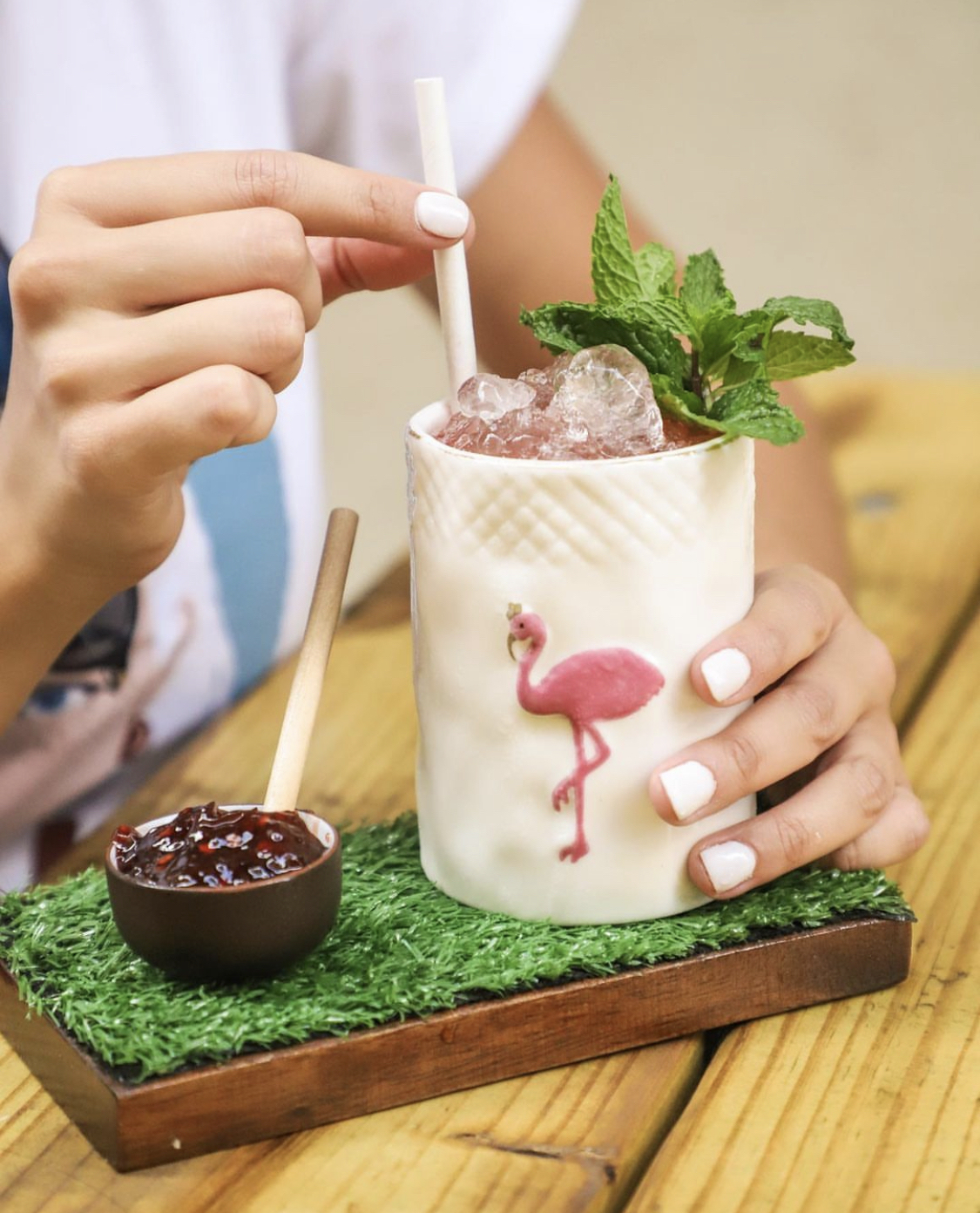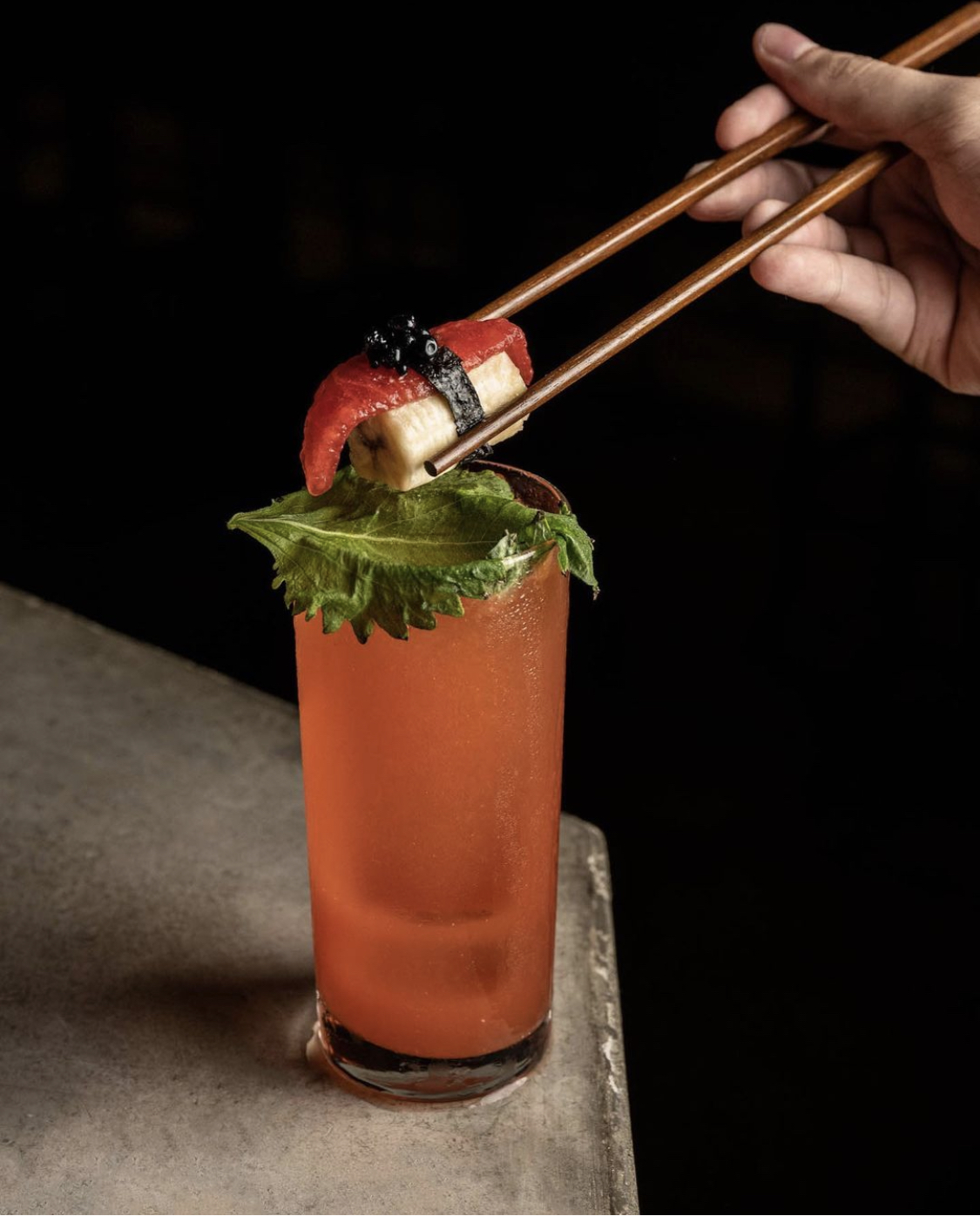 Periodically they invite guest bartenders to collaborate with their home bartenders. For example, in February they invited Yeferson Avila from Colombia who was the winner of the Bartenders & Baristas Challenge. Many times you can find DJs playing music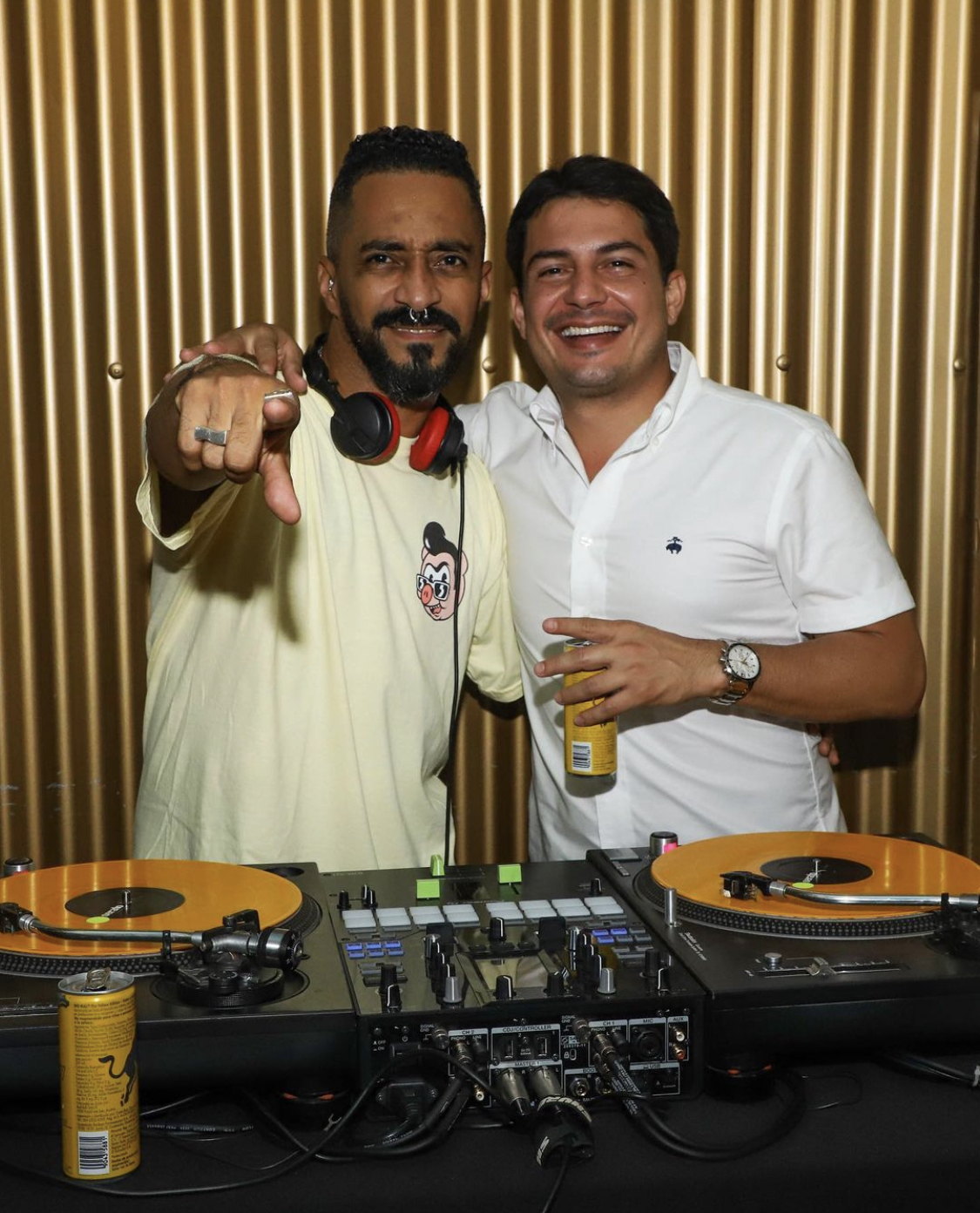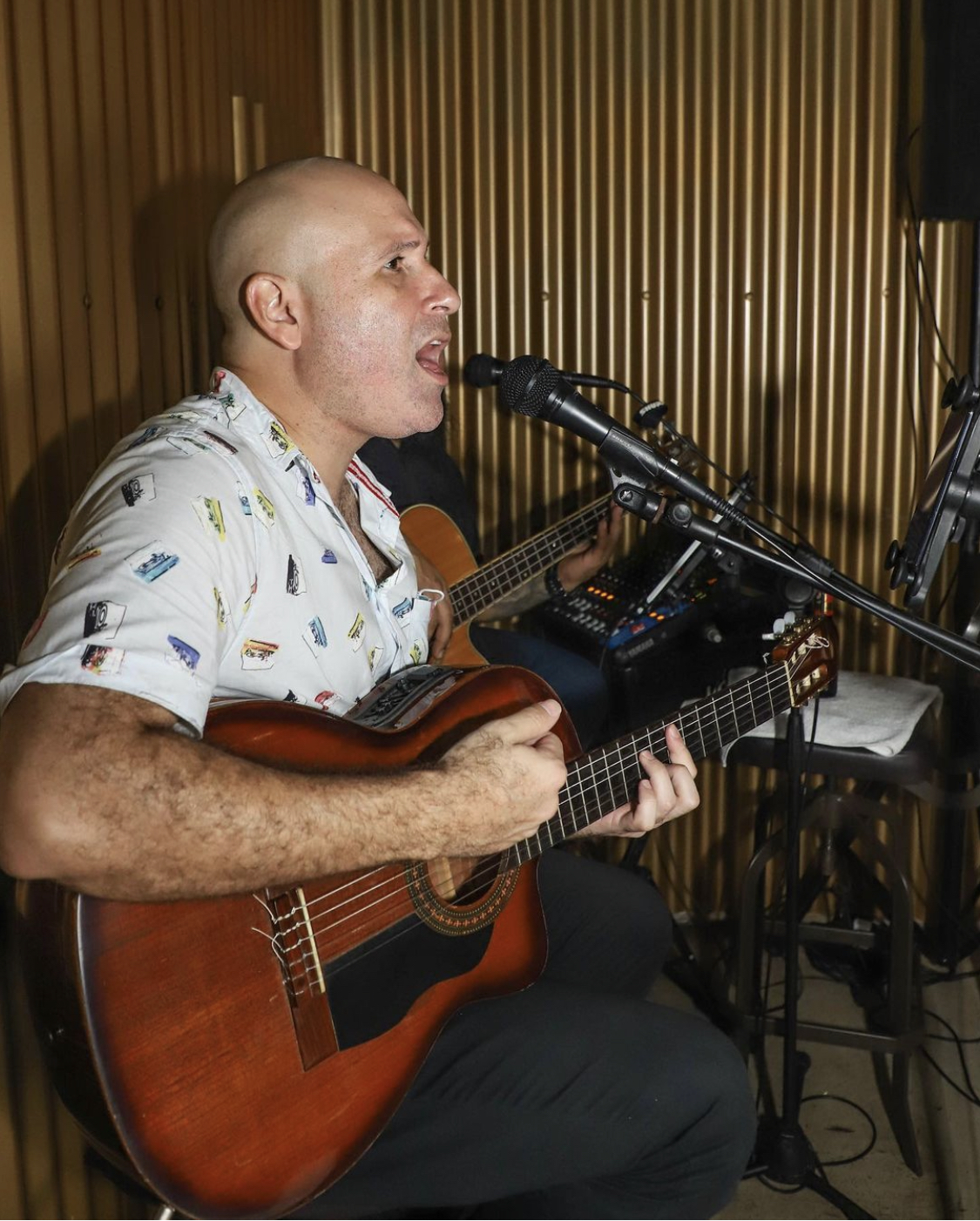 The bartenders at La Pulperia Bar make special seasonal cocktails. They love Christmas so if you visit this bar in Casco Viejo during those dates you can try the Ron Ponche with Ron Abuelo or a cocktail prepared with rice cordial with pigeon pea and coconut, saril juice, clarified nance and rum. The latter made the mixologist Maximo Valderrama win the best cocktail of the Cocktail Lab Competition of Cocktail Week in 2022.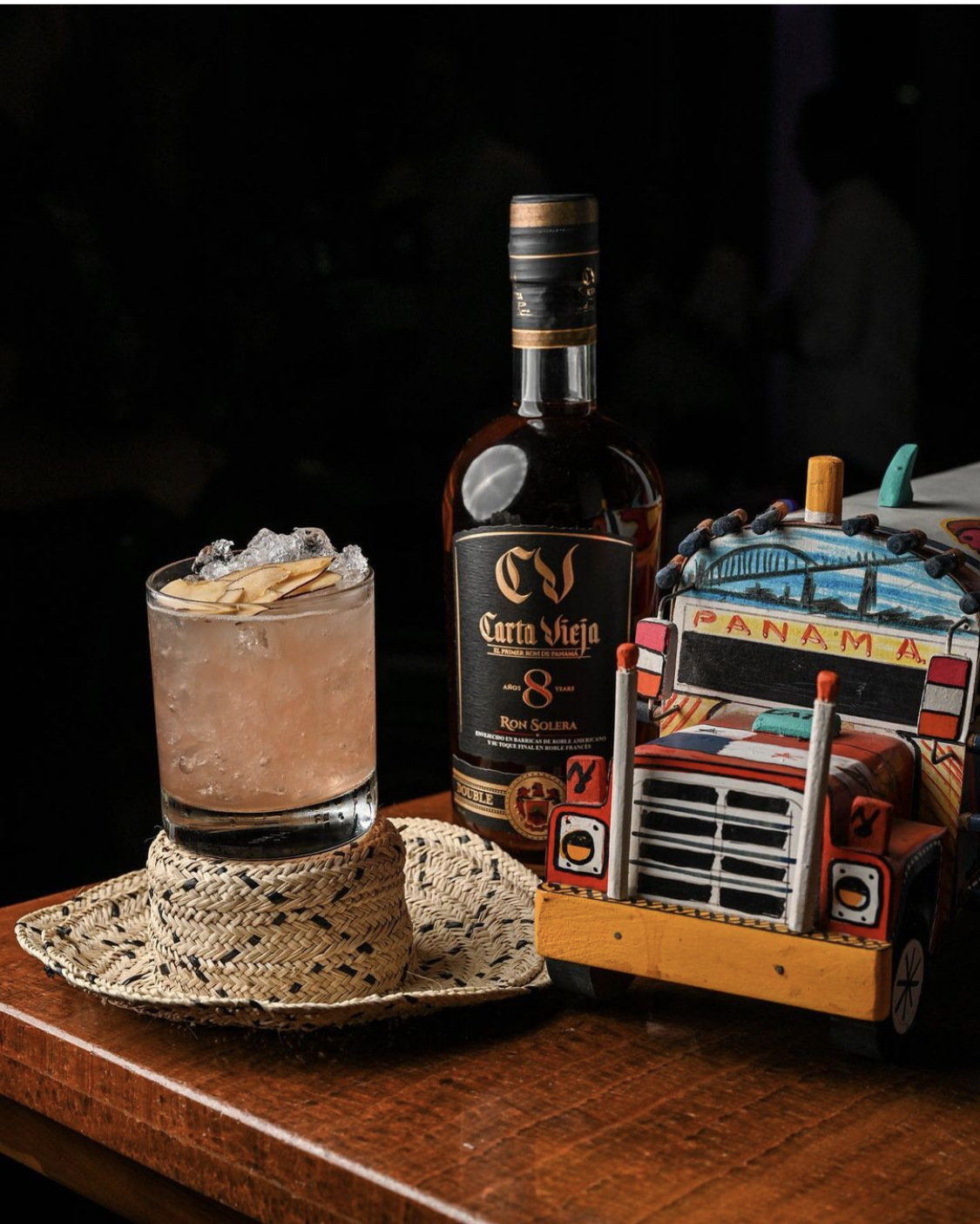 Beer lovers can try one of the four craft beers made in Panama by La Pulperia Bar. Dictator is an IPA, Capunga is a lager, Mama Yo Quiero is Hefe Belgium, and Chill-Out is a red Pilsen. The beers are sold in glasses or pints. They also have craft beers from other brands such as Central Cerveceria, El Perico Mañoso Brewing Co., Casa Bruja Cerveceria, and San Felipe Lager. Other more commercial options at La Pulperia Bar include Cerveza Panamá, Cerveza Balboa, Stella Artois and Cerveza Modelo.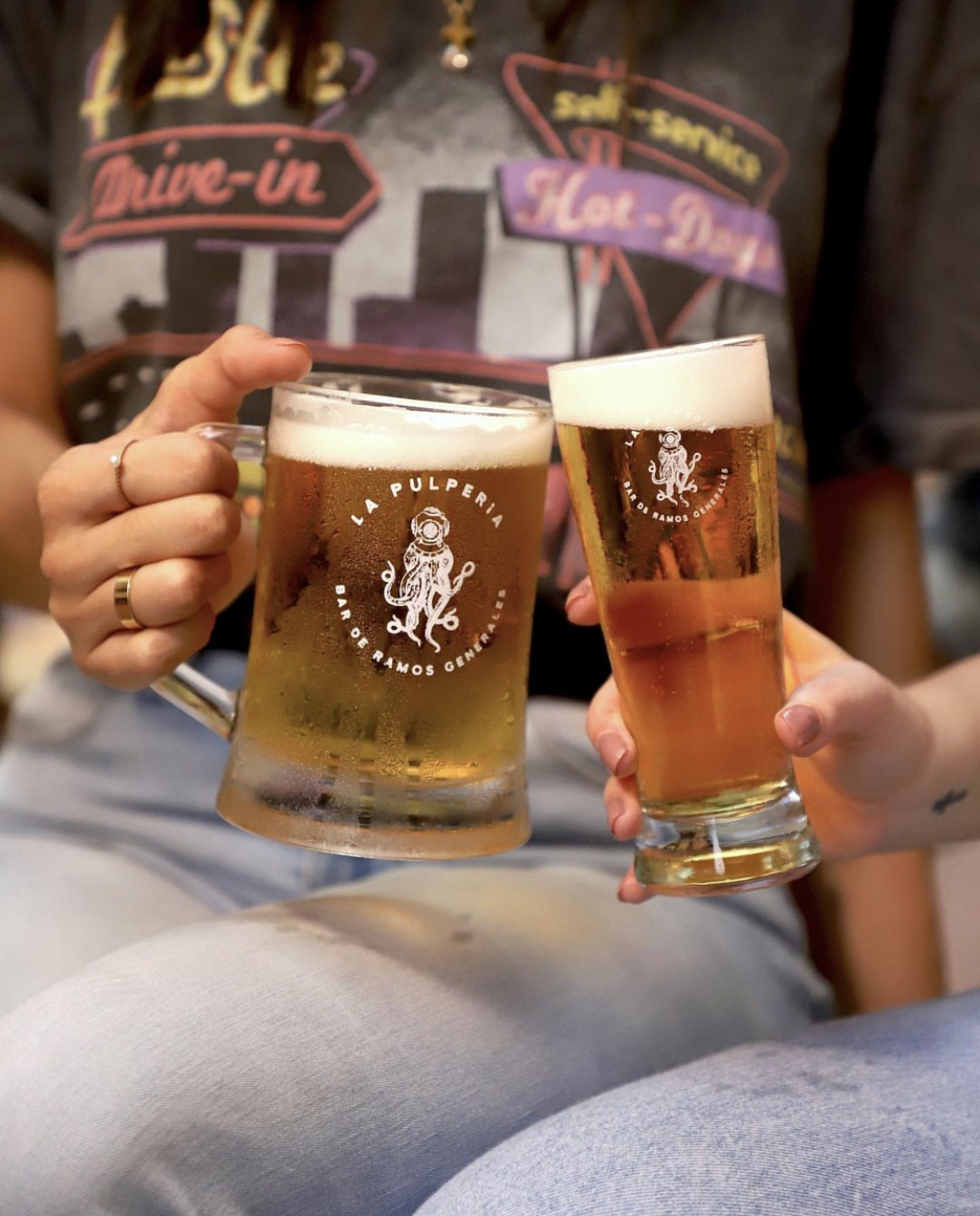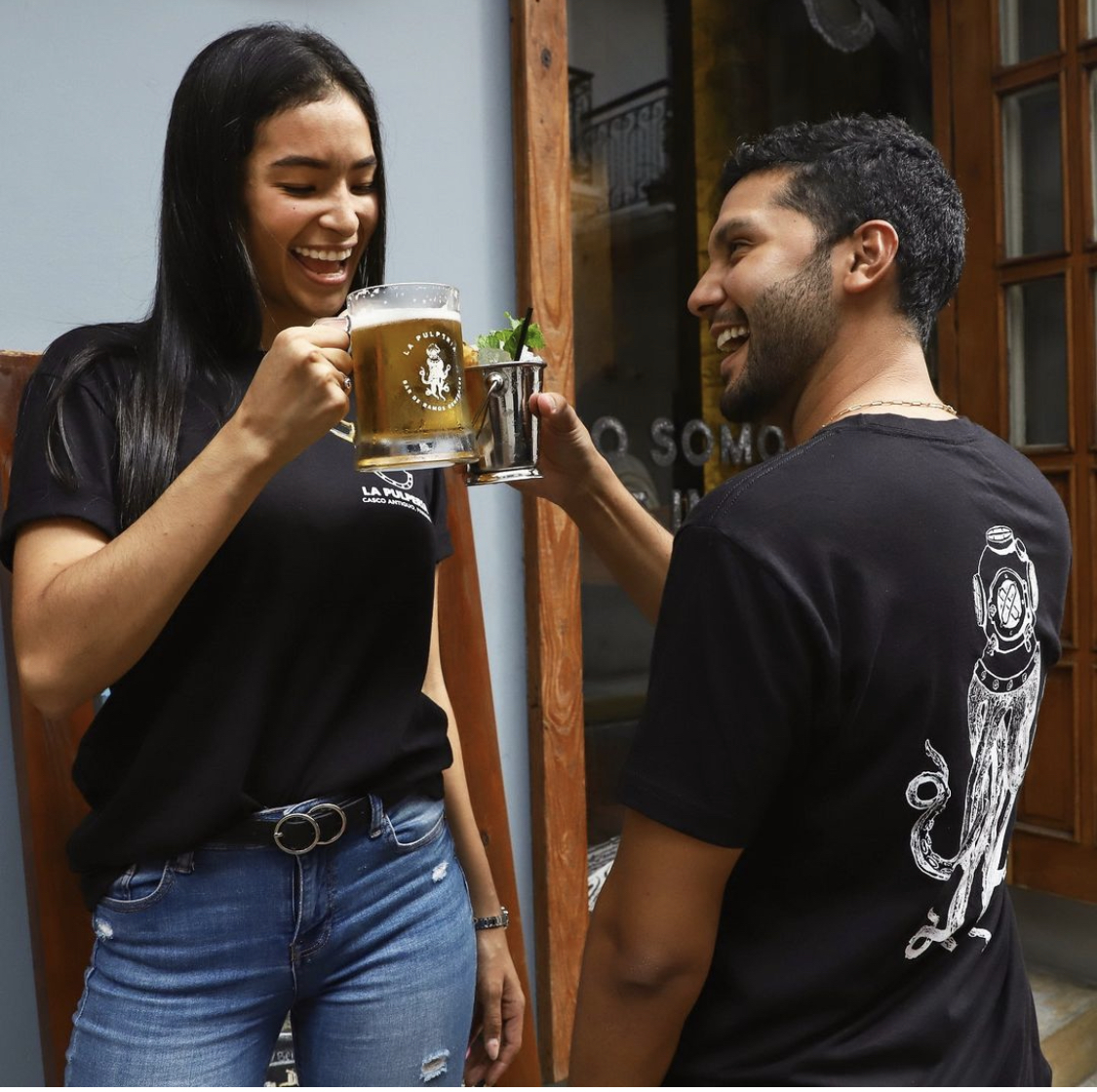 Food, Tapas and Hamburgers
I have eaten a couple of times at La Pulperia Bar de Ramos Generales. The food is bar style and is ideal for ordering a couple of options and sharing with friends. Favorite dishes are the chupetones, which are fried chicken thighs dipped in sauce and the mac n' cheese with chorizo from Tableno topping. Other seafood sharing options include the fried corn empanadas stuffed with Caribbean seafood and the mussels with Caribbean coconut sauce. There is traditional Peruvian ceviche with leche de tigre and also fried ceviche marinated in curry.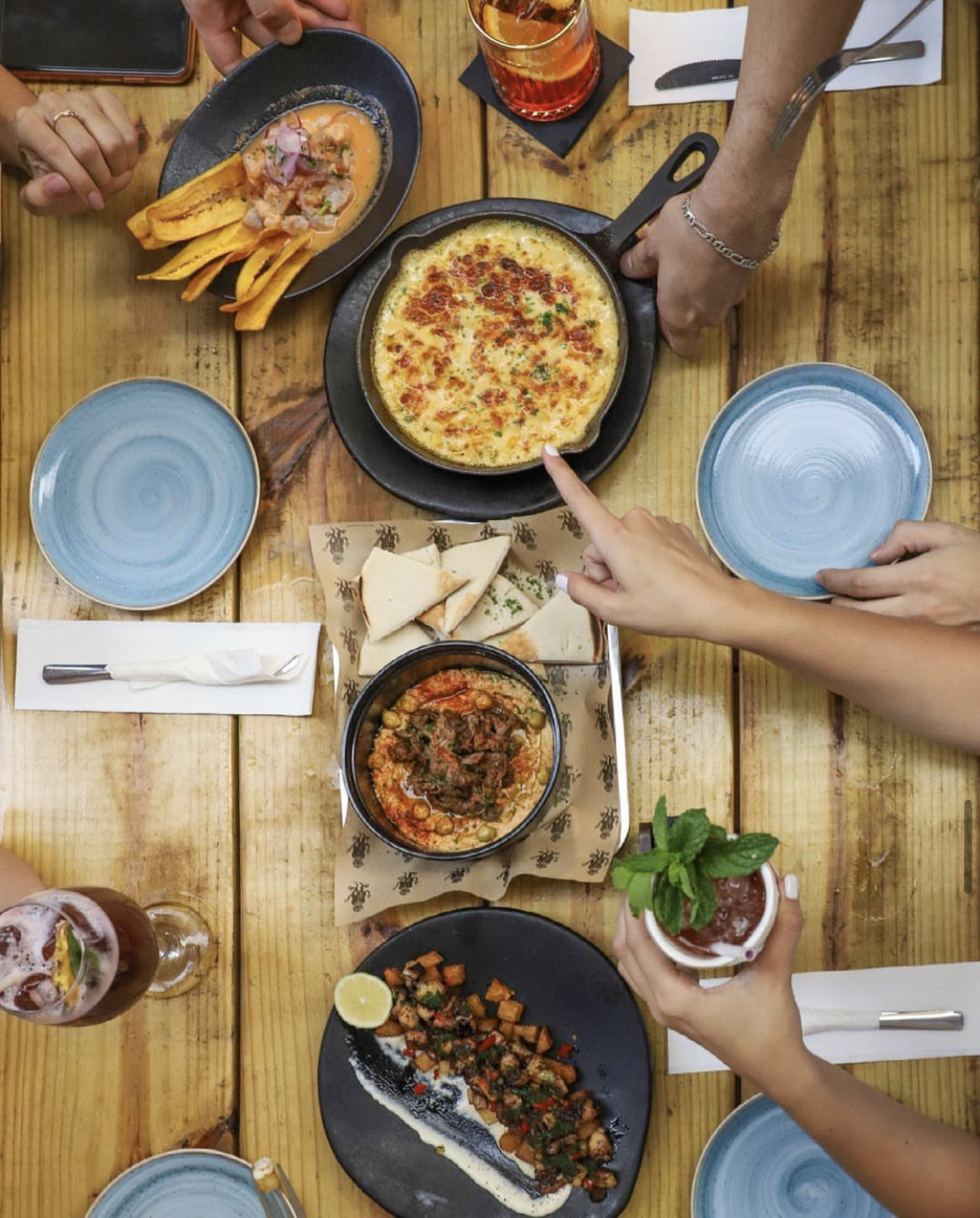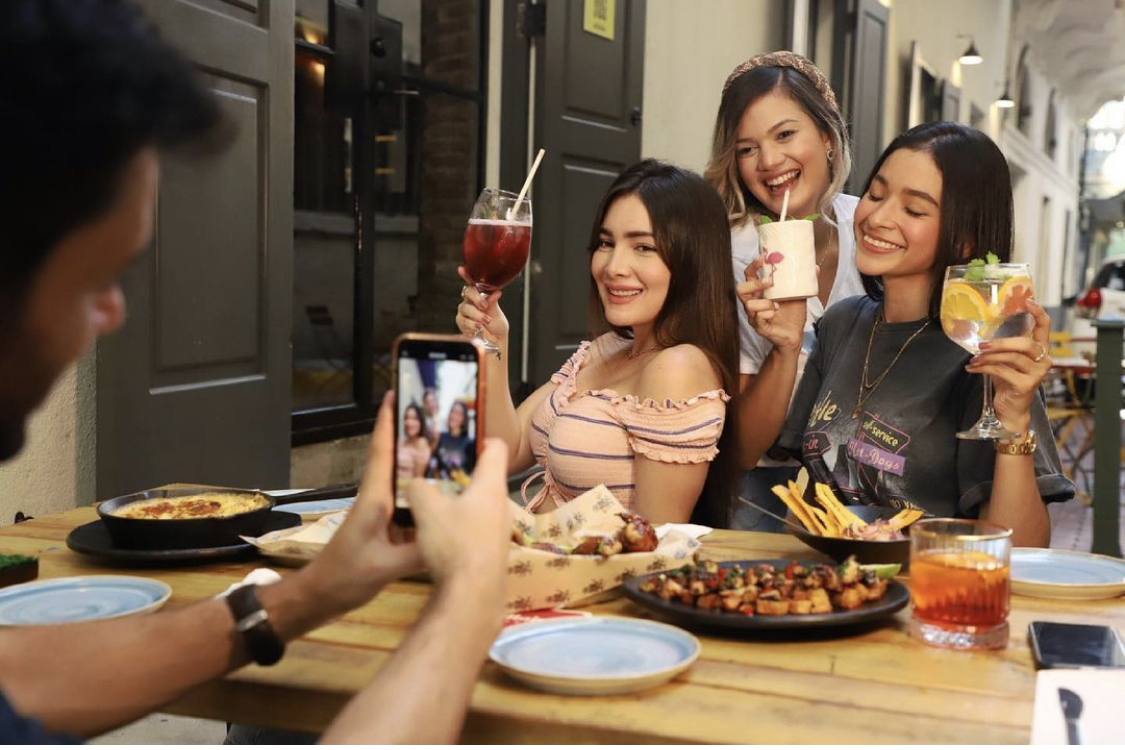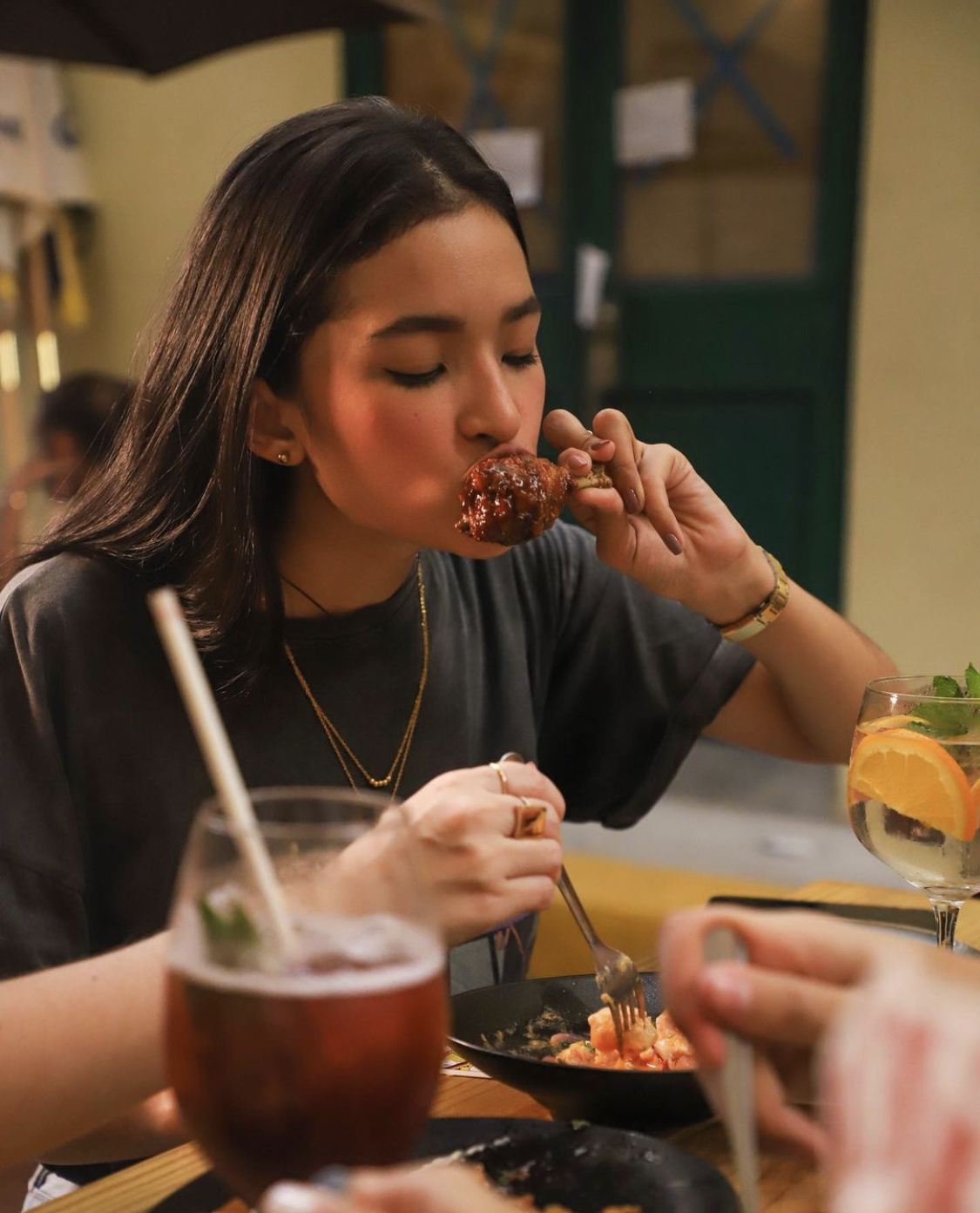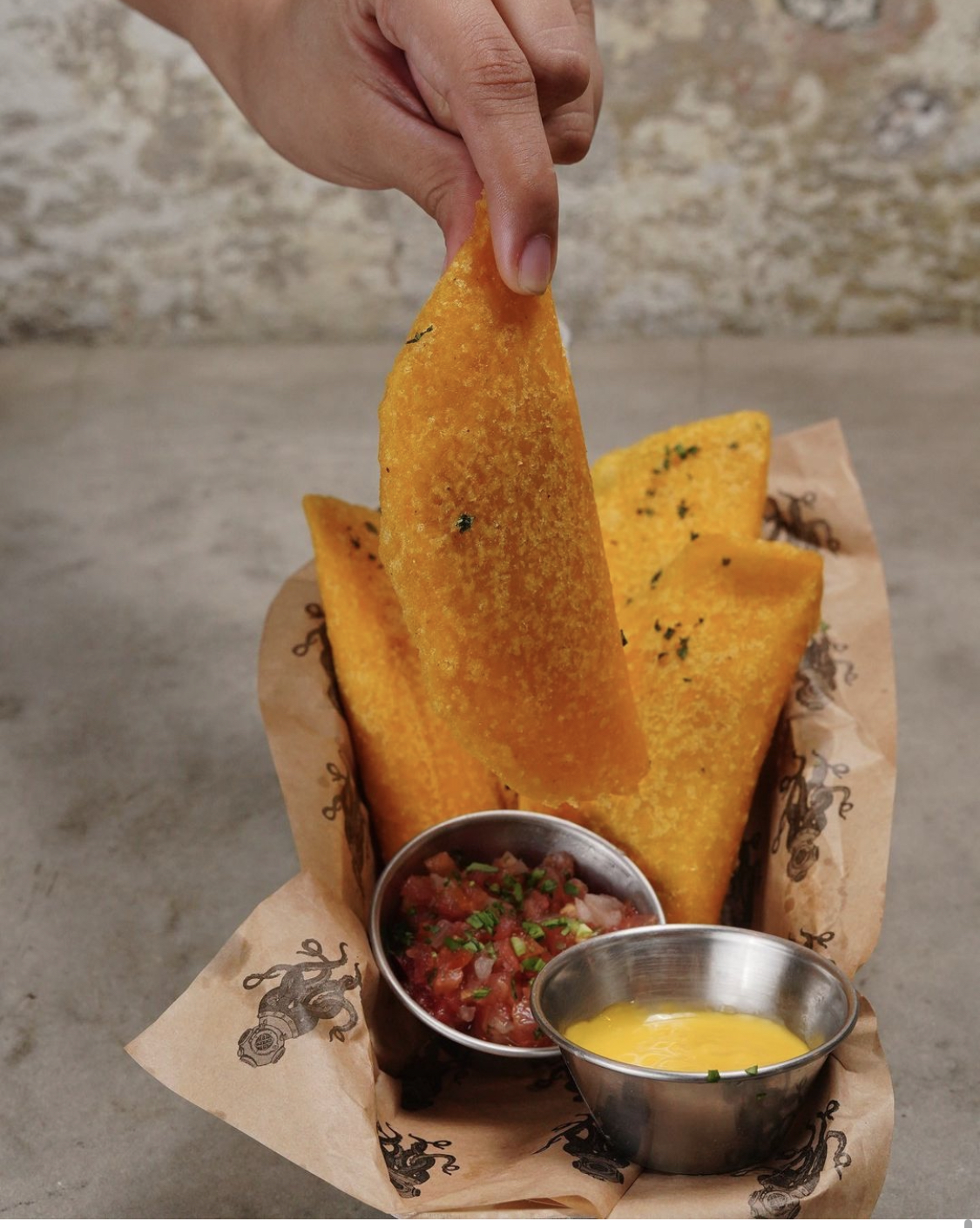 They have some Mediterranean options like the falafels with babaganoush dips and humus and the humus with meat. French fries lovers can order them with battered shrimp and sauce or BBQ style with chicken.
The menu of La Pulperia Bar has the famous octopus that is grilled with caramelized onion mayonnaise and garlic confit over sautéed potatoes. The ribs bathed in house BBQ sauce are smoked over firewood and served with fried yucca. Another dish accompanied by yucca is the filleted whole fried fish. Grilled shrimp are mounted on a bed of cassava with achiote oil, bathed in coconut milk sauce and curry.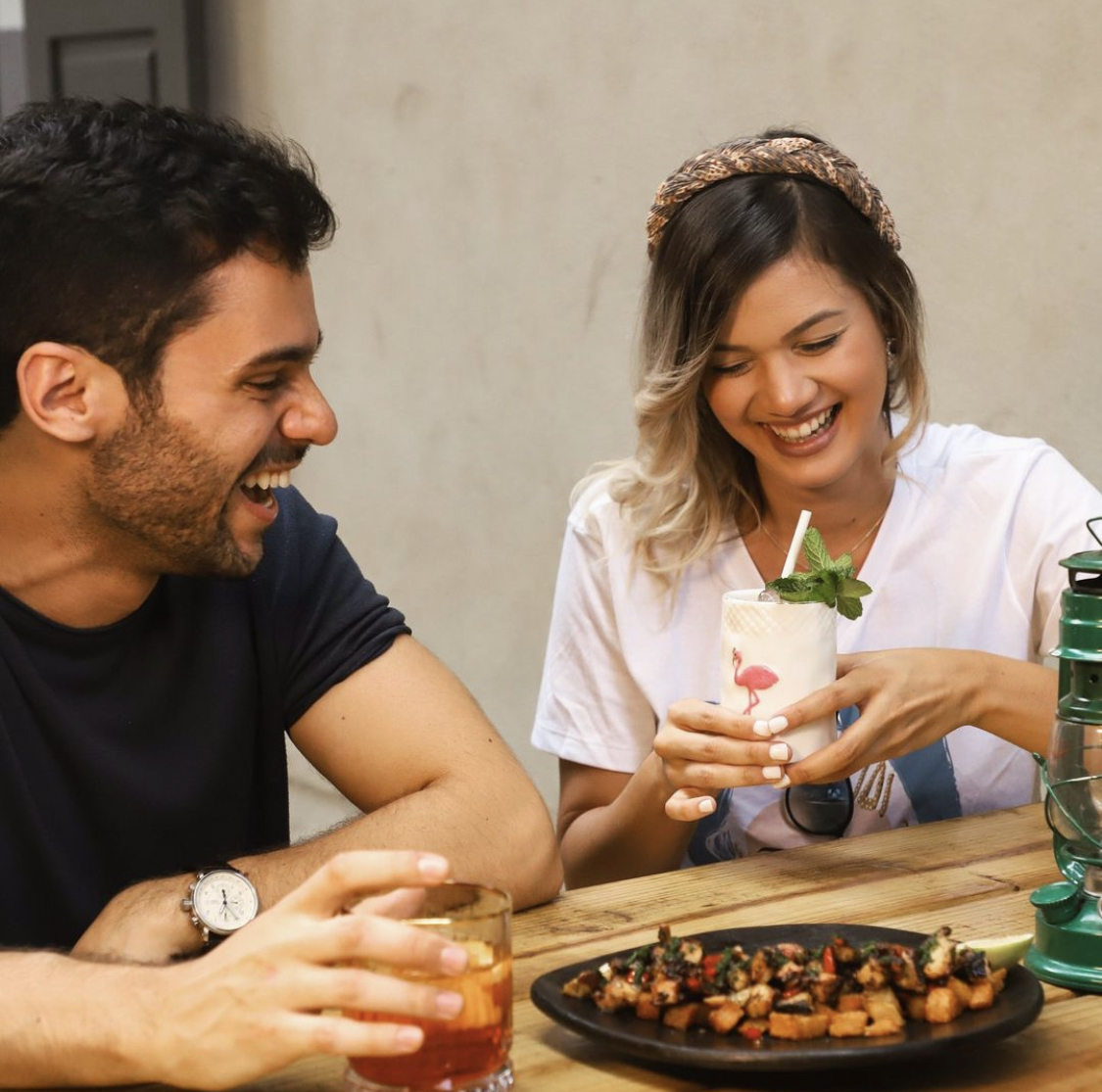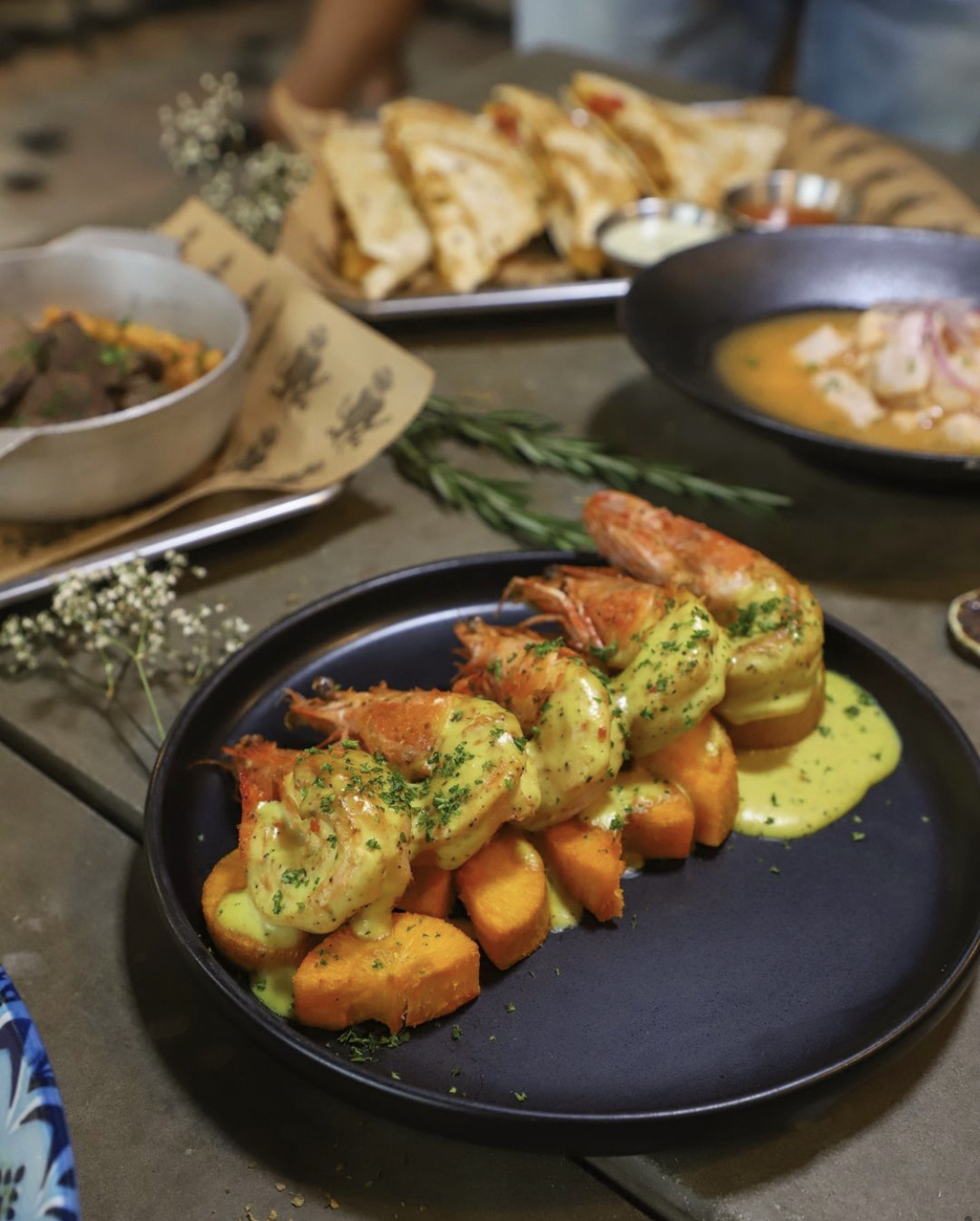 The hamburgers at La Pulperia Bar include the traditional quarter pounder with angus meat and cheddar cheese with brioche bread. Other options include the BBQ steak sandwich with house-made onion rings and the fried chicken sandwich smothered in sweet chili, house-made pickles, coleslaw and brioche bun. All options include French fries.