La Isabela Suites is a gorgeous boutique hotel in Casco Viejo. This one of the best hotels in Panama City, having won so many awards, including Certificate of Excellence in 2017 and 2018 and Traveller's Choice in 2019 by Trip Advisor. It is also part of the Hotels Charme & Caractère group which has an emphasis on fair trade and human values. This hotel is located on Calle 9 East, between Avenida B and Avenida Central. It is right next to La Pulperia Restaurant and La Rana Dorada Bar.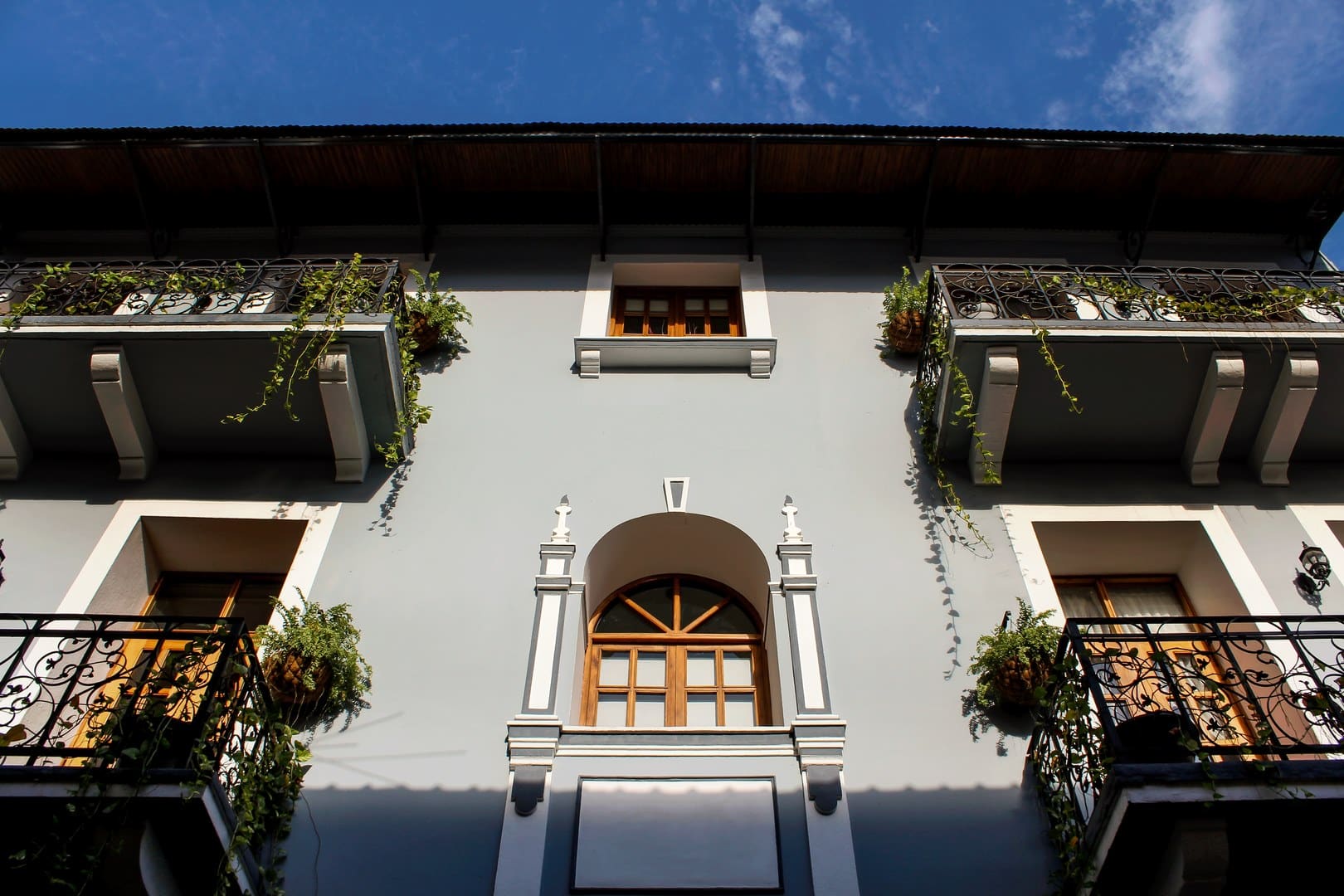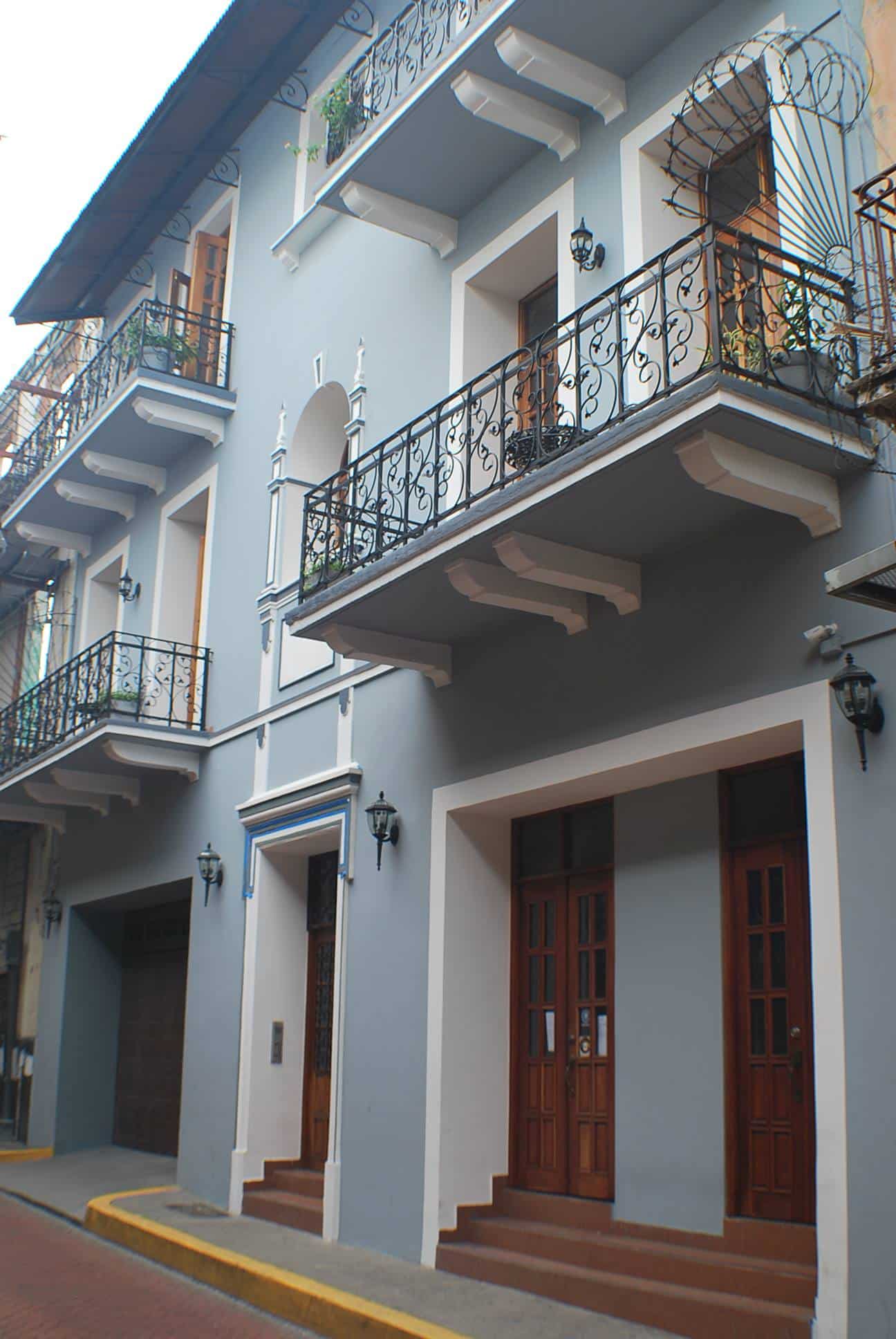 The historical building that La Isabela Suites occupies has its own legend. It dates back to 1857. Isabela was the younger of three daughters, a beautiful and independent minded girl. She fell in love with a young American captain who was stationed in Panama for the construction of the Canal in the early 1900s. But her father refused to allow the marriage. The captain left promising to make his fortune and return for Isabela's hand. He returned years later, after succeeding, but he found the home empty because the family had succumbed to disease. The captain bought the building and lived there until his death, giving it the name of La Isabela.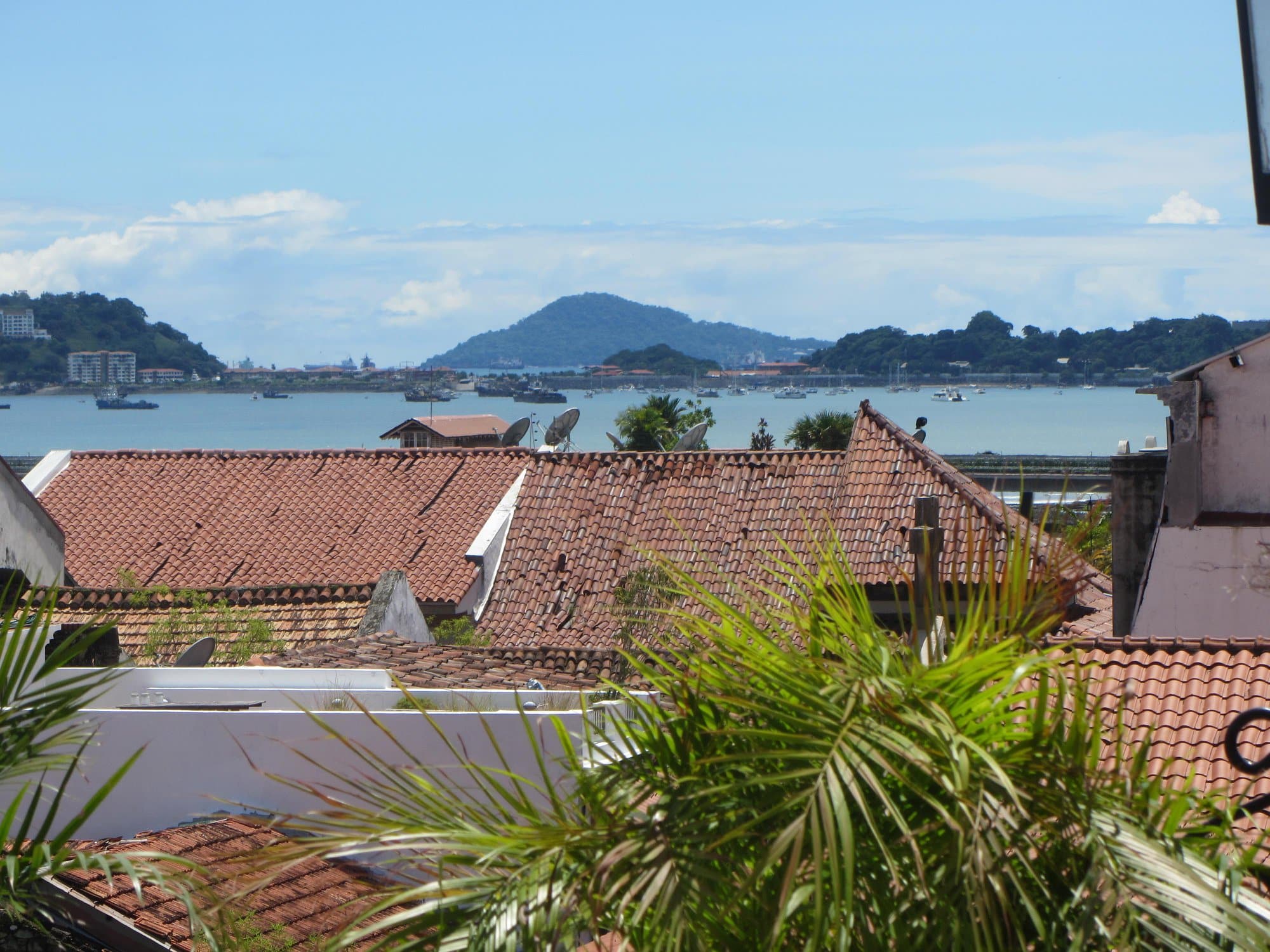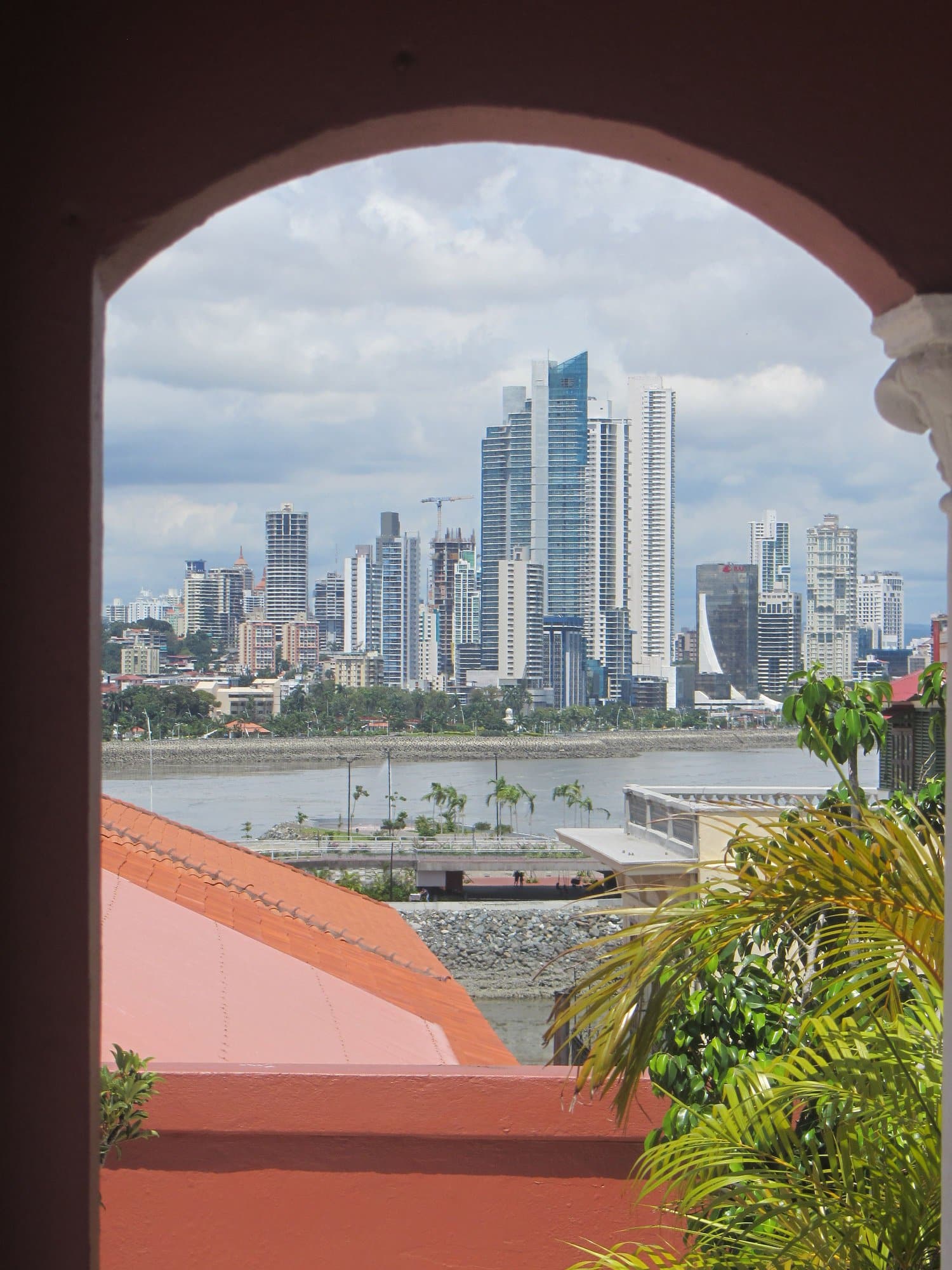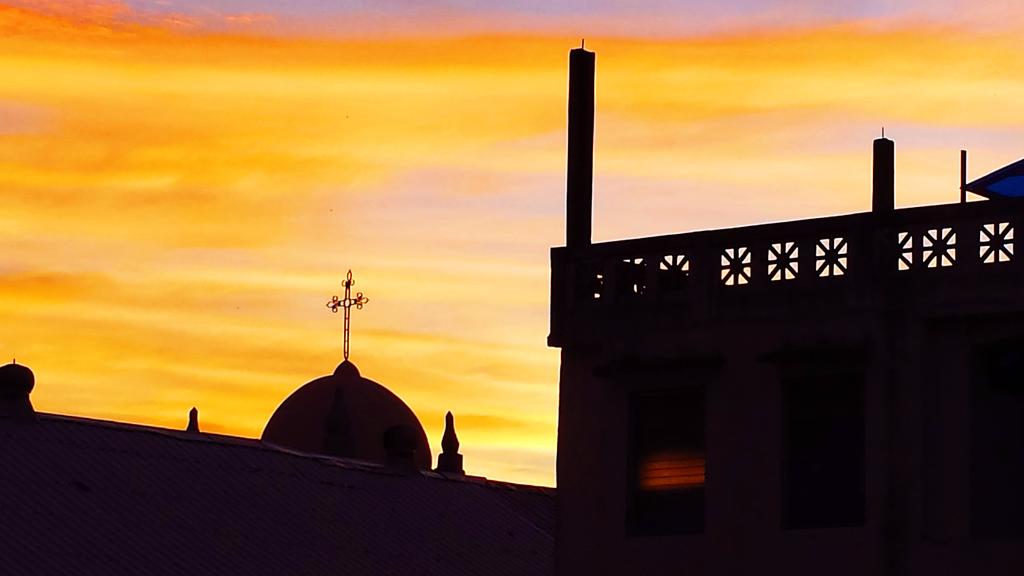 Lodging and Services at La Isabela Suites
La Isabela Suites is known for its service, its small team is very knowledgeable, efficient and friendly. They can help clients with many different needs, may it be chauffeur services or nannies to take care of the children while parents enjoy a night out in one of the bars in Casco Viejo. Other services they can accommodate are private trainer in your suite or in the patio. Staff has also been trained in first aid protocols and emergencies. They keep strict hygiene standards and fumigation schedule.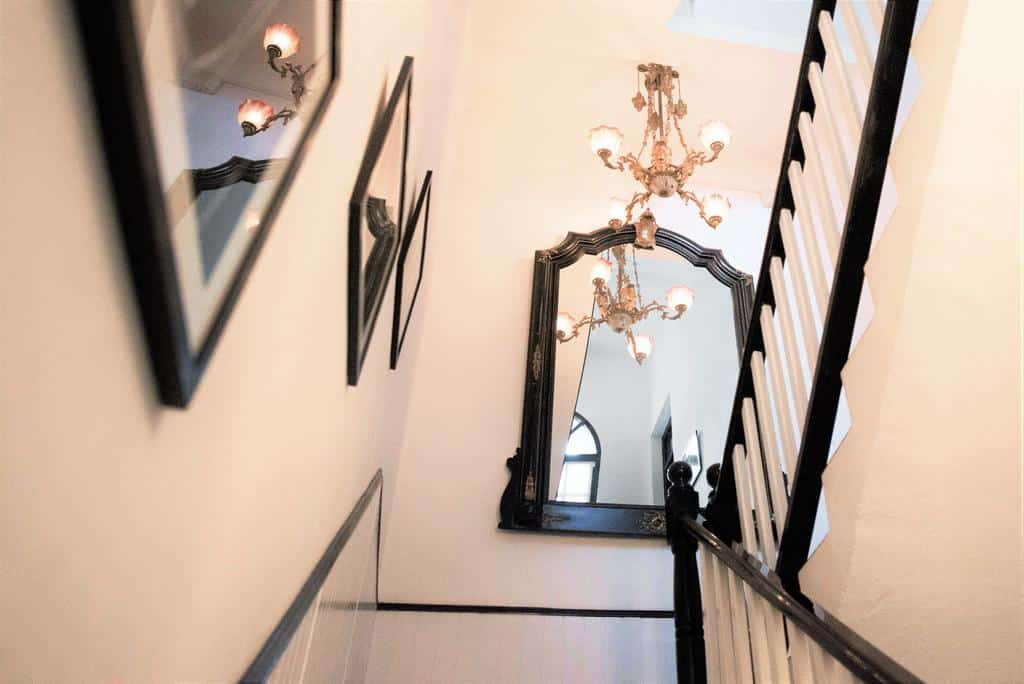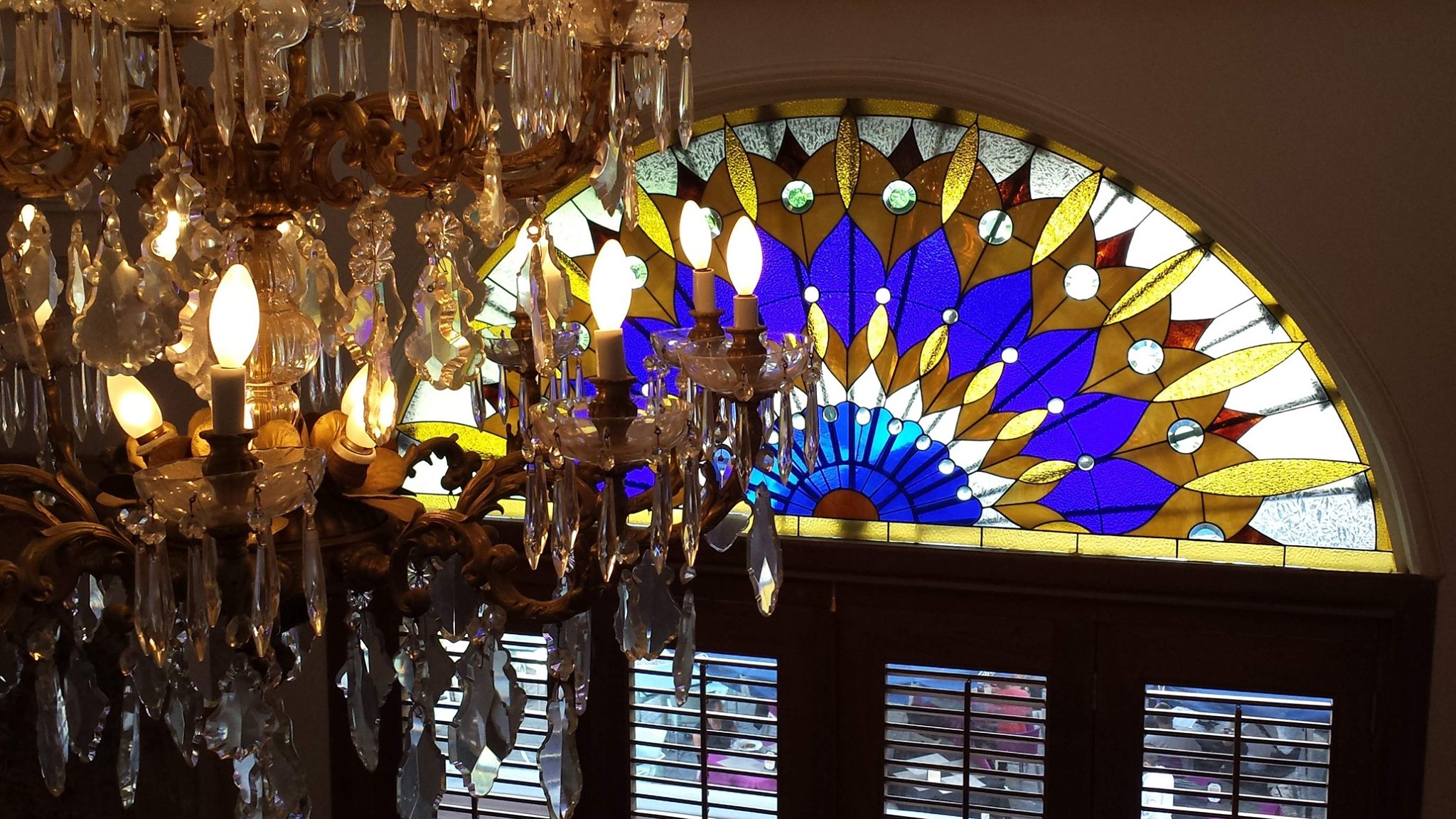 Guests can enjoy massages in the spa of La Isabela Suites. The masseuse performs a signature aromatherapy massage with a blend of natural and essential oils, which can be done for a single person or for a couple. A scrub with Brazilian salt or Central America Brown sugar can be added as well. They also offer Kambô retreats, which is one of the strongest anti-inflammatories, antibiotic, antimicrobial, and anesthetic substances on the planet. This retreat is done by Wellness of the Sun and is adapted for each individual need.
Those who rent a car in Panama can park on site for a fee of $20 per day. Pets are not allowed in this property. WiFI is available free of charge throughout the hotel. This hotel has a sun terrace and internal courtyard full of plants, a fountain and lounge chairs for guests to relax. Cots and extra beds can be added to a room upon request for an additional fee.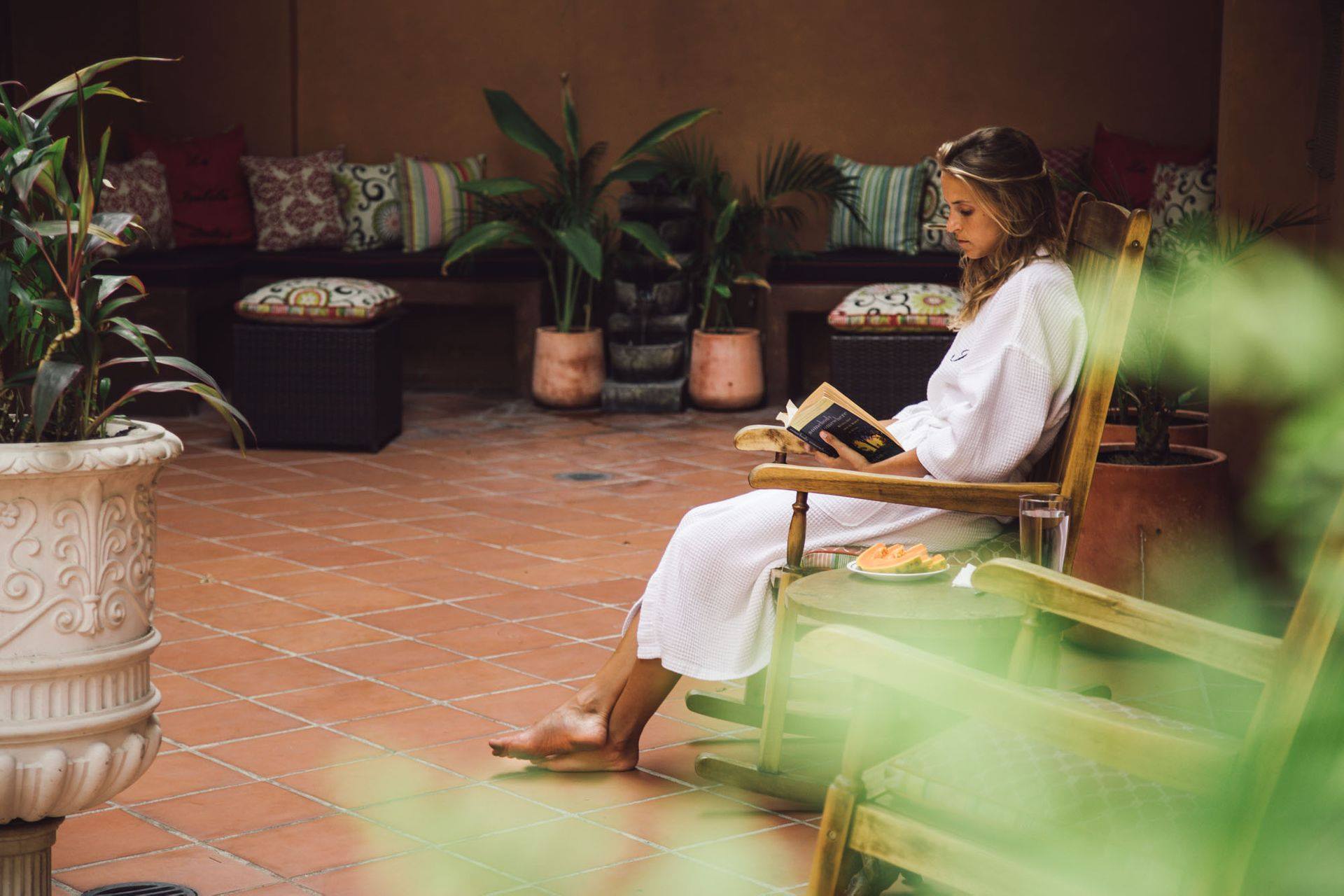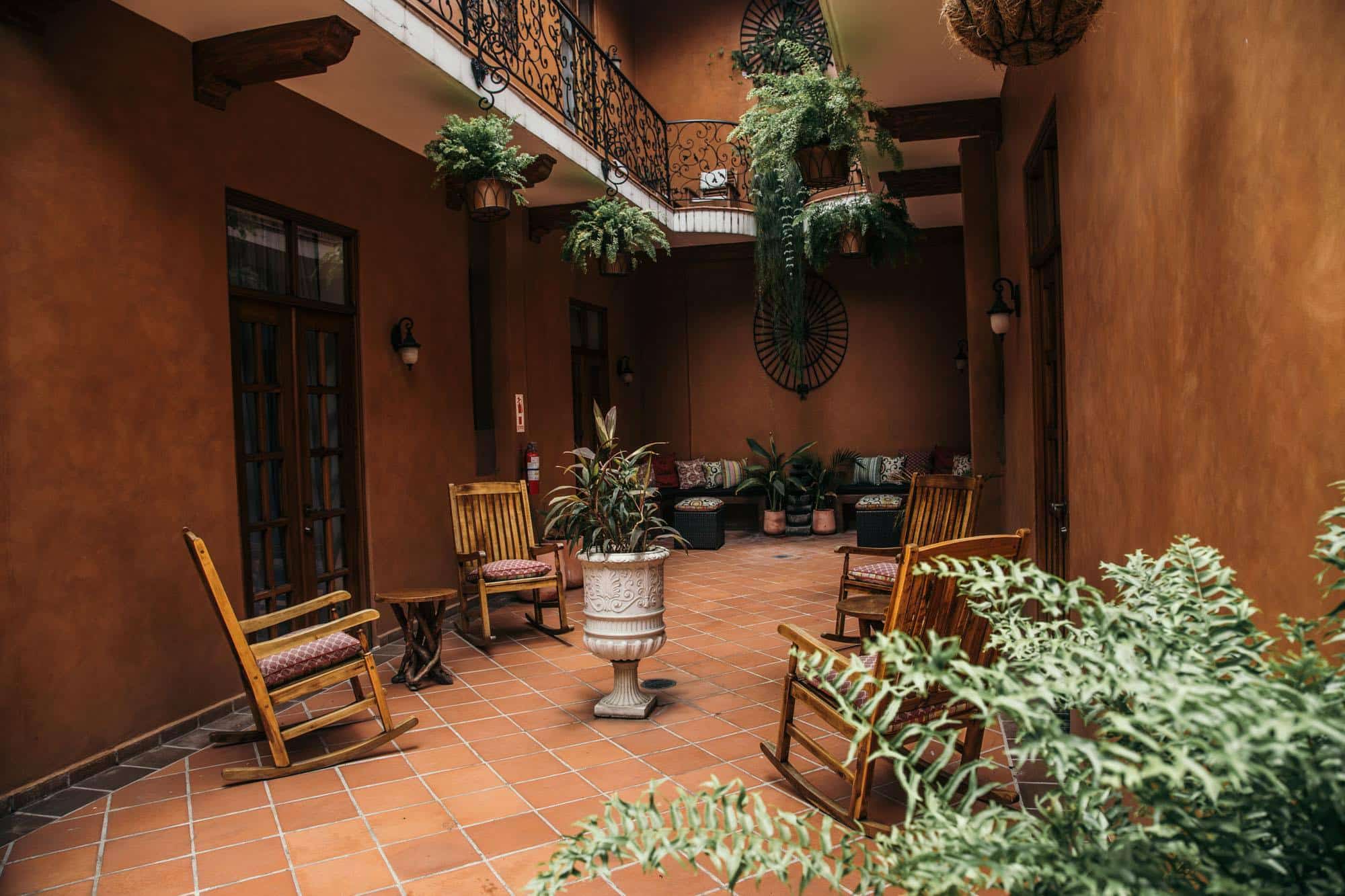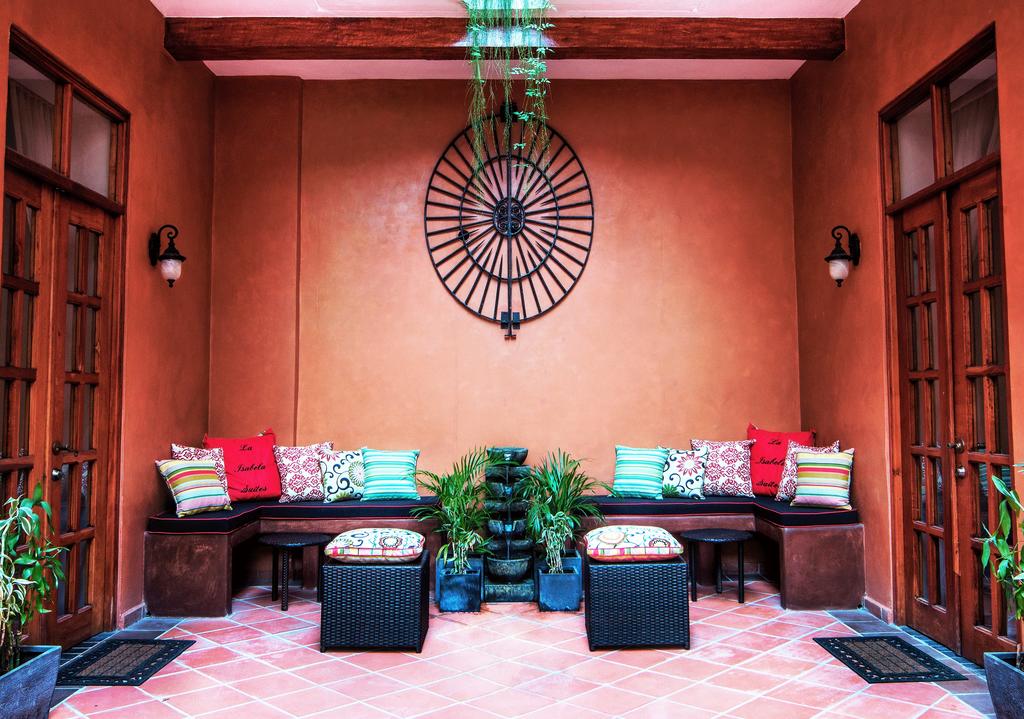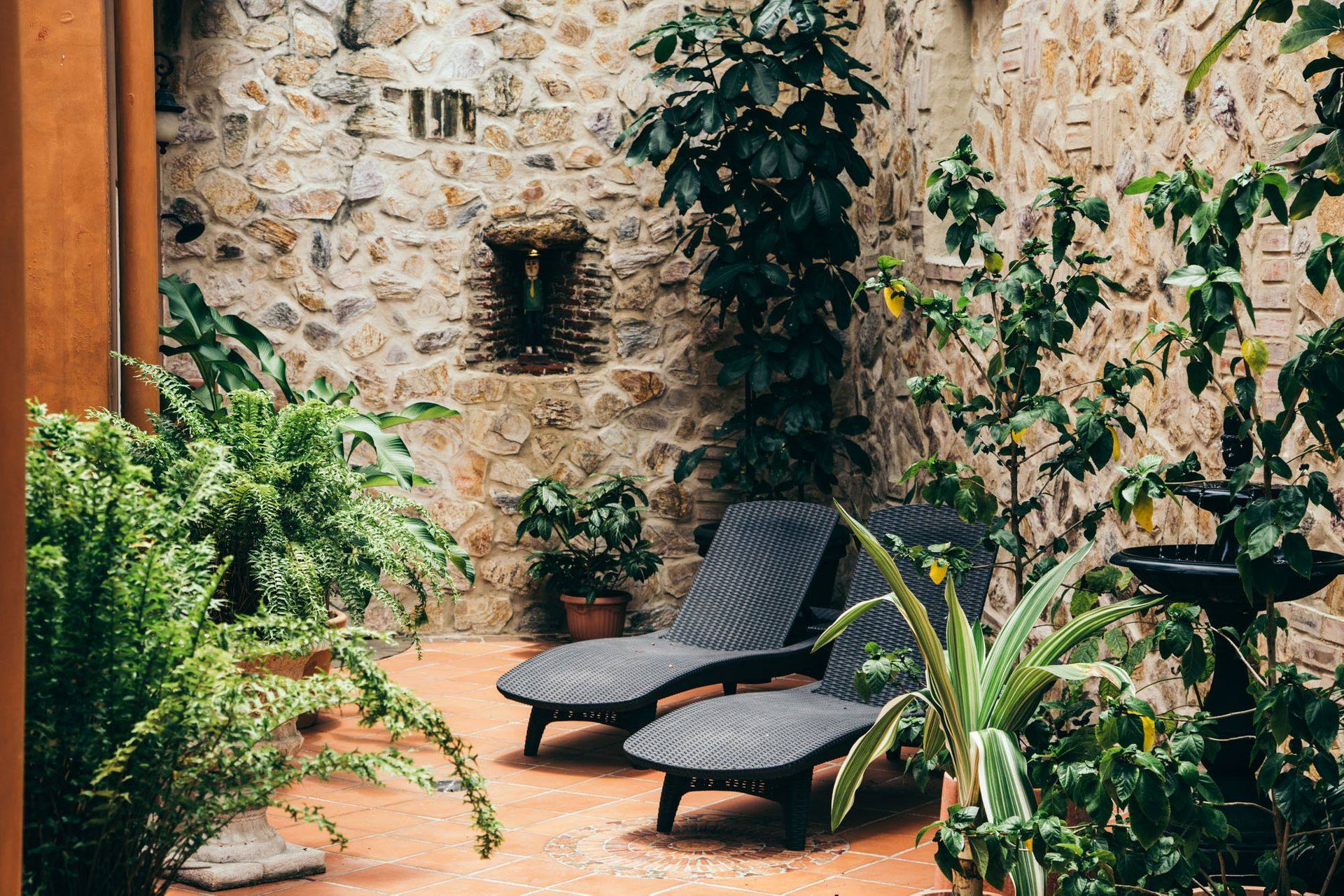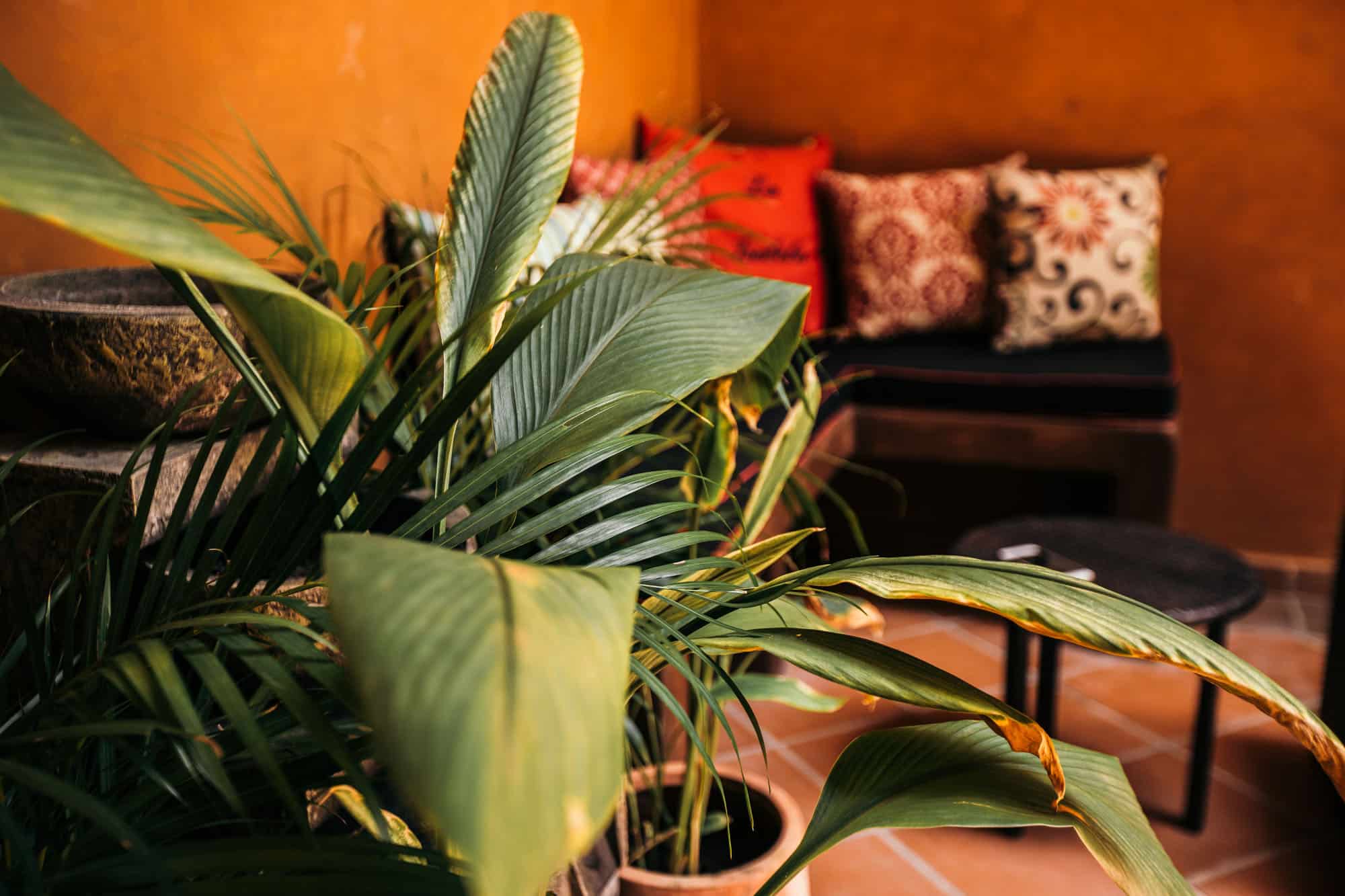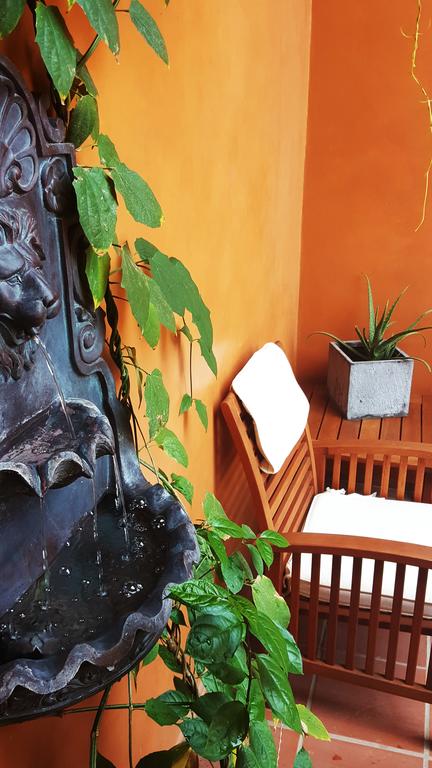 Suite options in La Isabela Suites
All suites in La Isabela Suites are apartments which have air conditioning, large screen televisions with Netflix, Idock stations, Nespresso machine and organic teas. Beds have Egyptian cotton sheets, towels are made from hypoallergenic bamboo and cotton and toiletries are organic.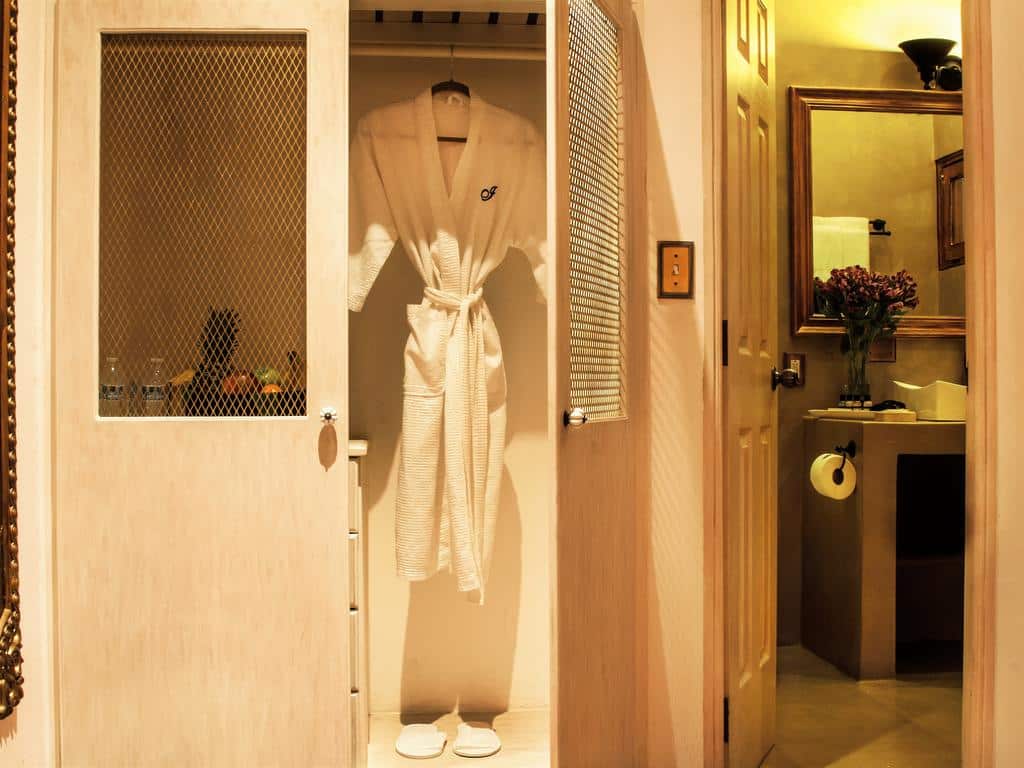 Kitchens vary in amenities according to the accommodation, but they all have a refrigerator, microwave and stove. Daily housekeeping is included for guests.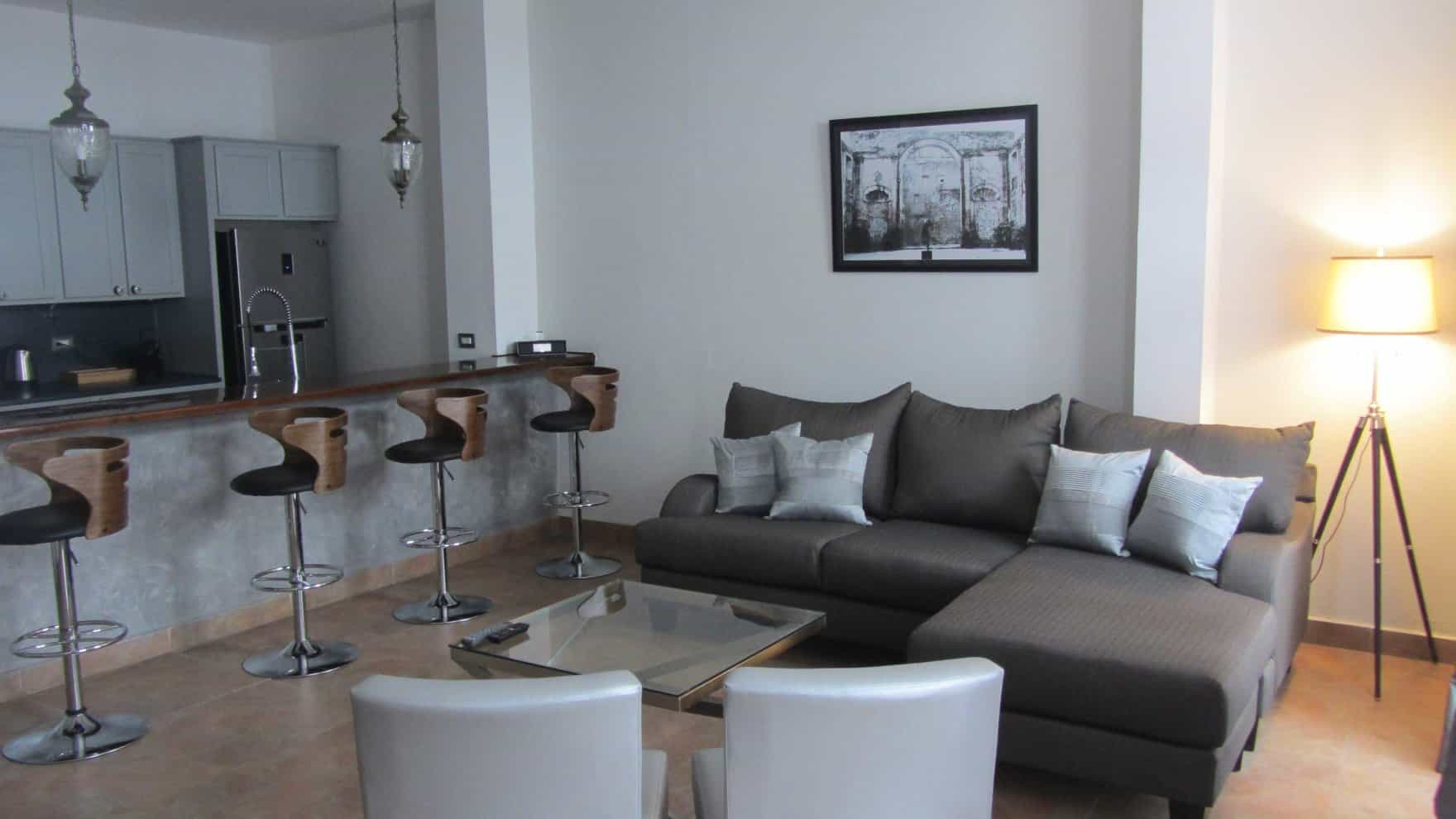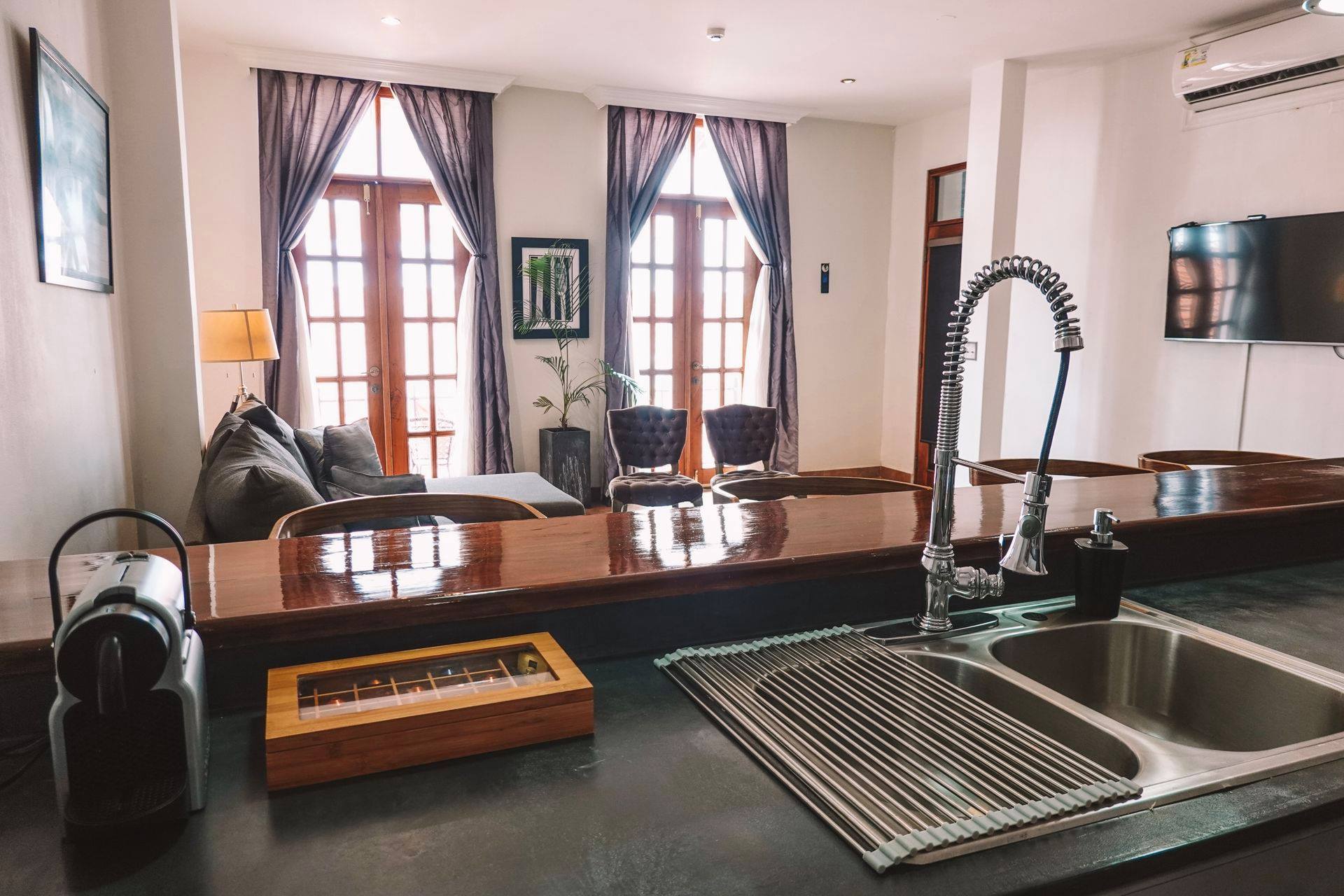 Executive Suite: this suite is located in Hotel Colombia in Plaza Bolivar in front of the Saint Francis of Assisi church. It has 700 square feet (65 square meters) with one bedroom with en-suite bathroom, living room, fully equipped kitchen and a balcony. The terrace on the rooftop has a swimming pool and incredible views of the city.
Deluxe Executive Suite: is also in Hotel Colombia, but it's a bit larger than the executive suite with 1,100 square feet (100 square meters). This suite is set up like a loft with two levels. The top level has a bedroom with a king size bed and a full en suite bathroom. While the lower level has a living room, half bathroom, fully equipped kitchen and a large balcony.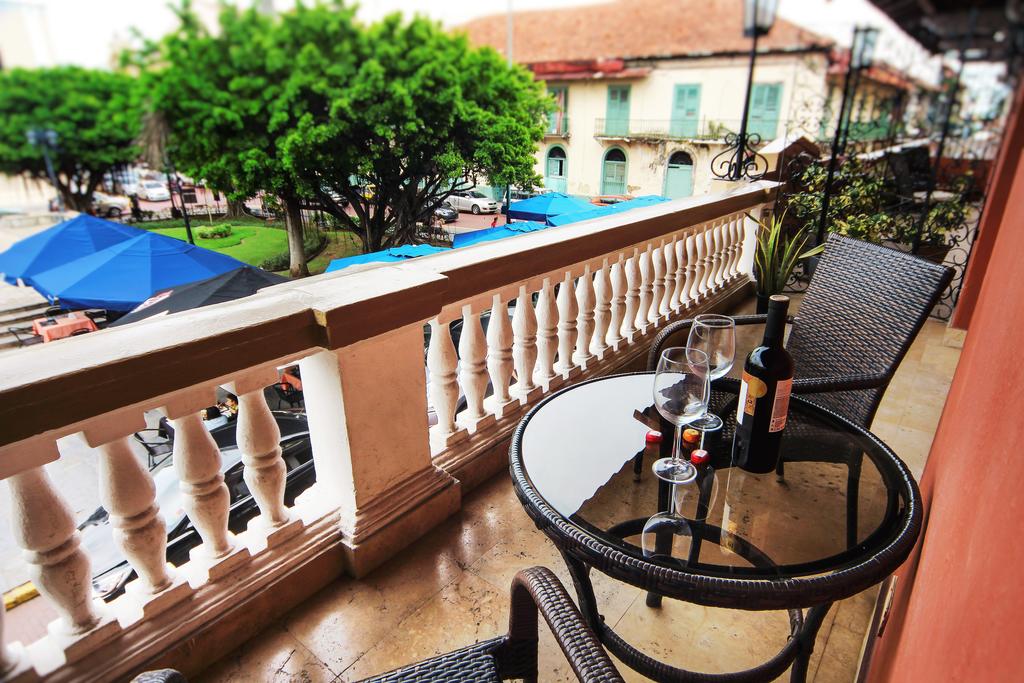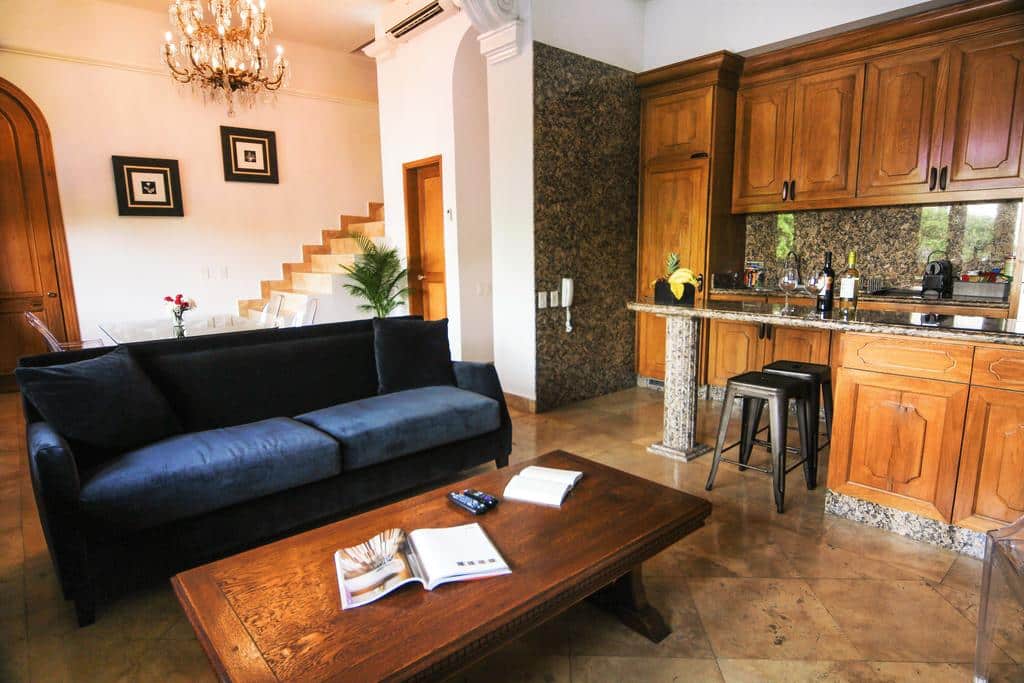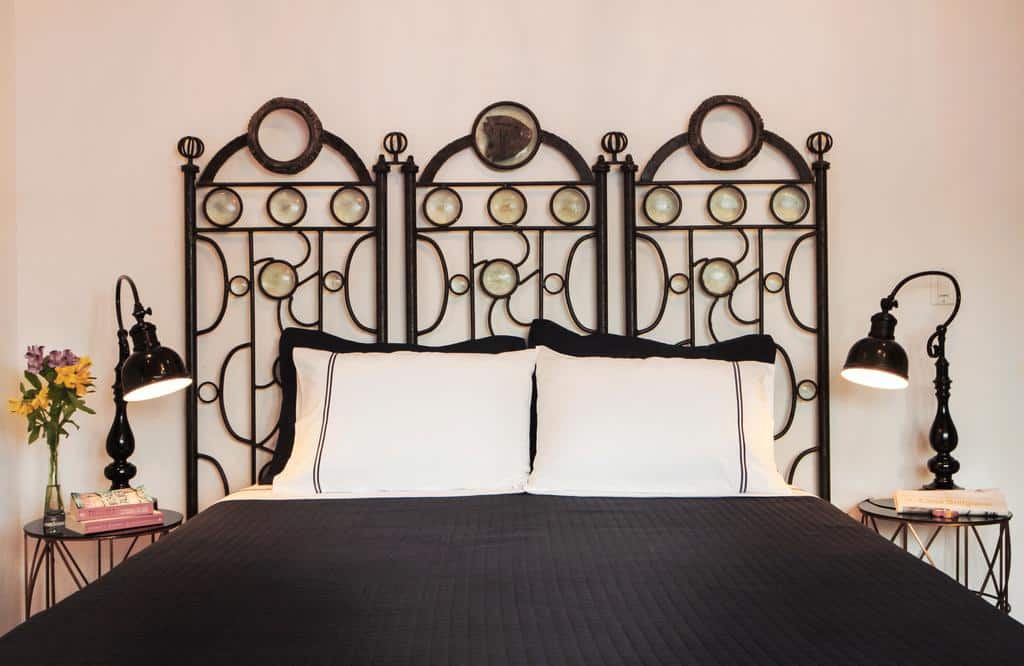 Superior Suites: are in the top floor of the main building of La Isabela Suites. Each suite has two bedrooms with queen size beds and full en suite bathrooms. They are quite spacious with 1,300 square feet (120 square meters). The living room is large, combining with an open kitchen that is fully equipped. Suites have a balcony with a large iron forged surrounding, over the Spanish style courtyard.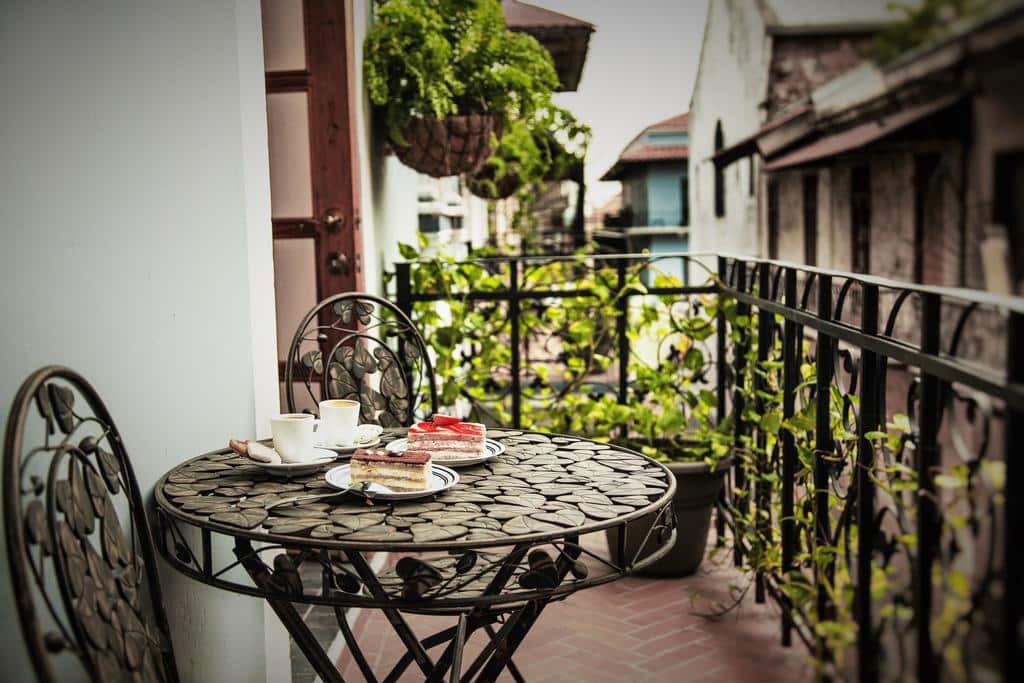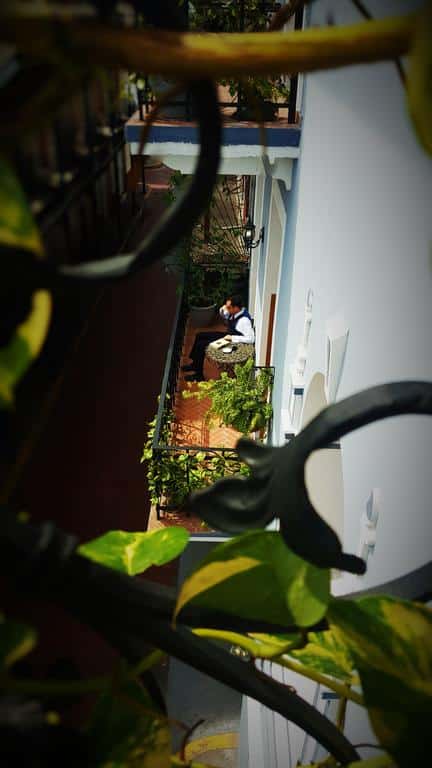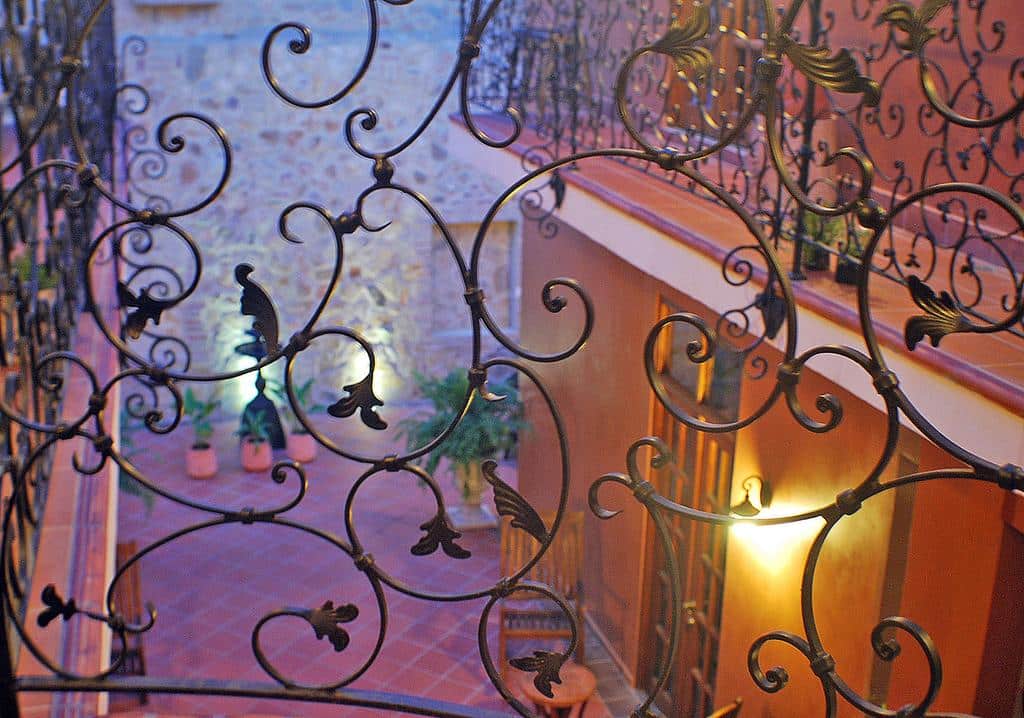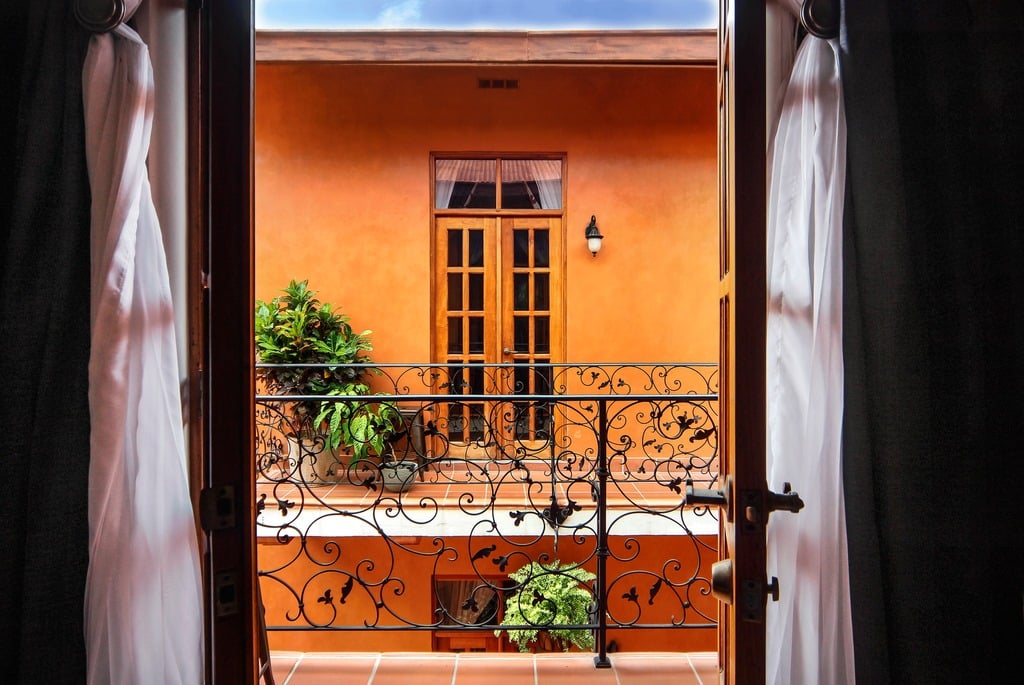 Courtyard Suites: these suites have 1,300 square feet (120 square meters). Each one has two bedrooms with queen size beds, a full kitchen, large living room and exterior balcony. These suites open into a Spanish style courtyard with plants, rocking chairs, fountains and Balinese style outside showers.