Hotel Casa Panama is a lovely boutique hotel located right on the entrance of Casco Viejo, on Avenida Eloy Alfaro and Calle 11. The concept of this hotel is natural luxury, creating spaces that are aesthetically pleasing and unique. The building has an internal patio with Spanish tiles, full of plants, that is the heart of the house. Relax on one of the hammocks on the terrace while reading a book or taking a nap.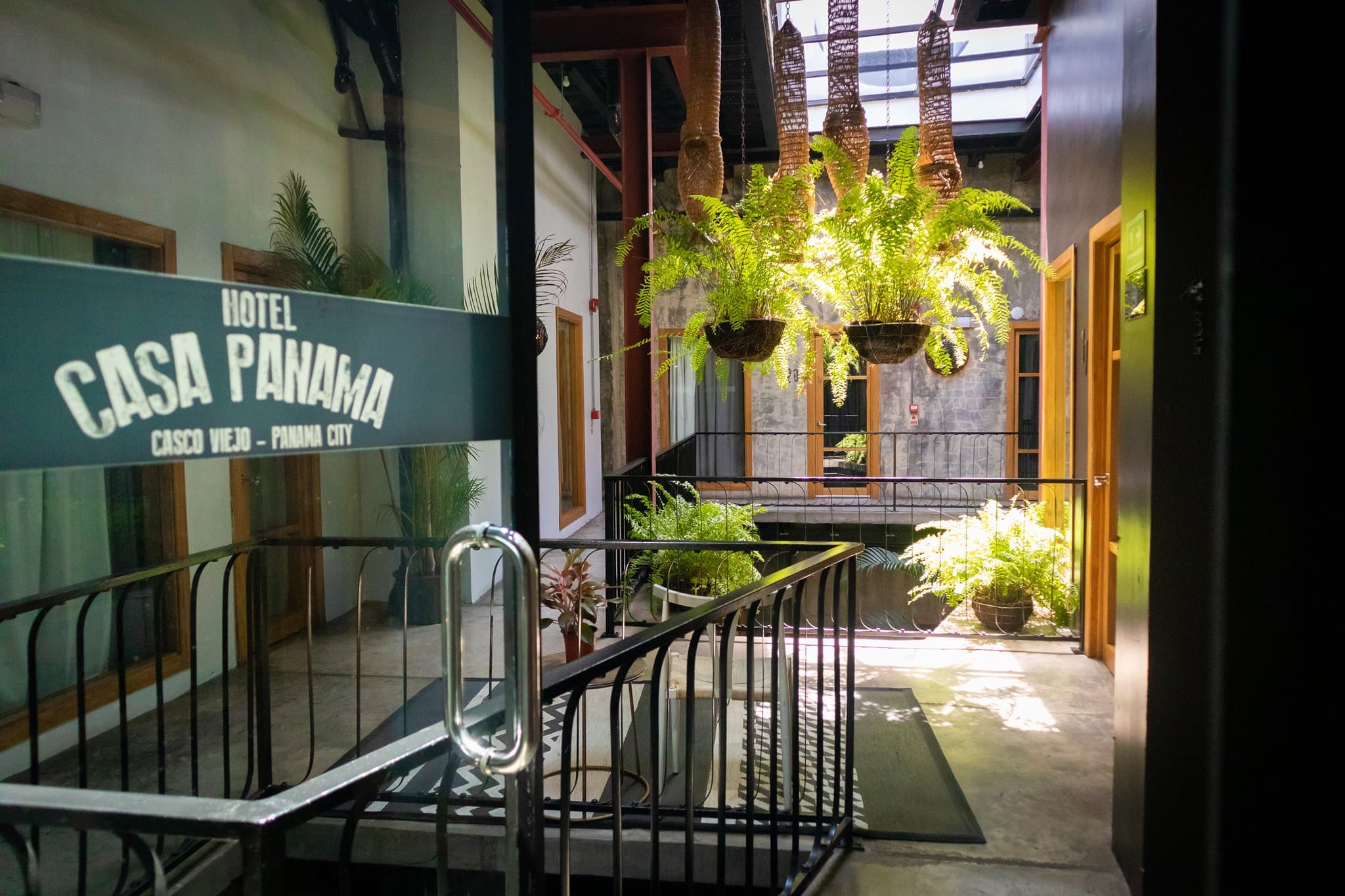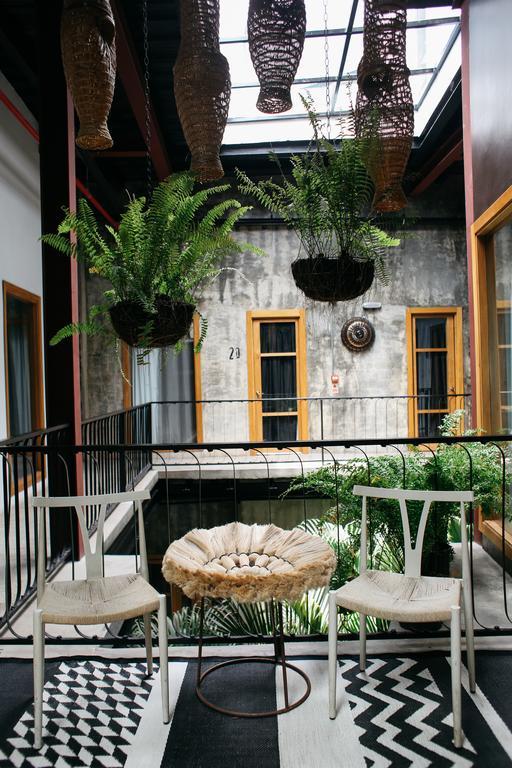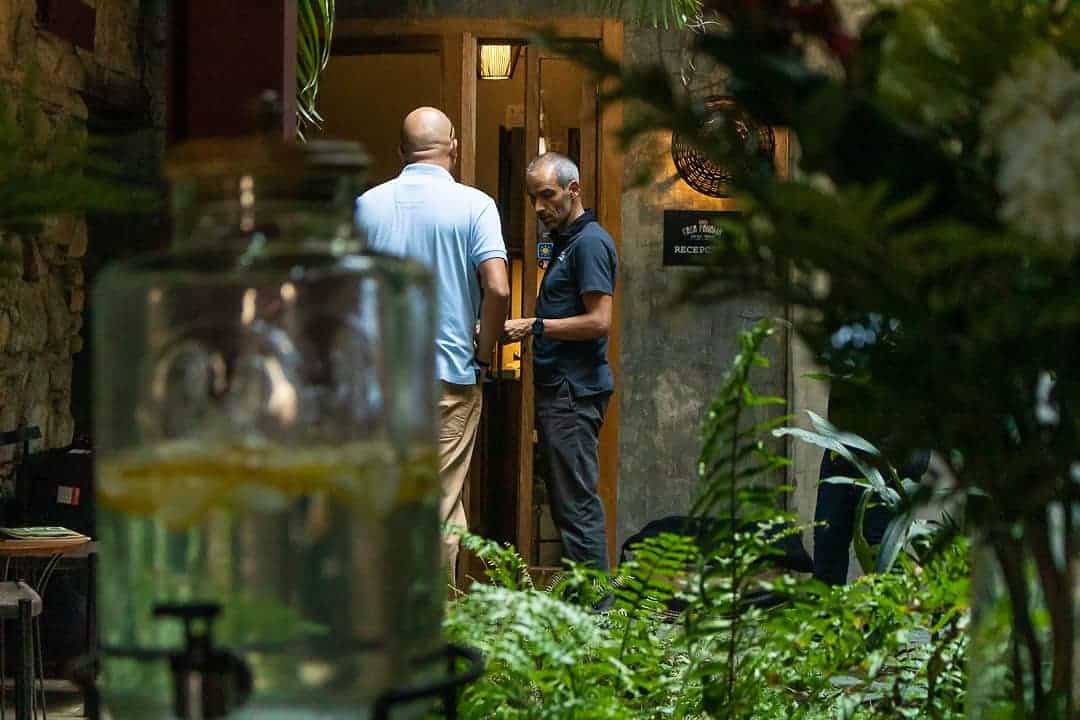 This building used to be a mansion which is over 300 years old, built during the Spanish colonial era. The property was refurbished, maintaining a large open floor plan and minimalist architecture. Materials are quite authentic, simple stone, wood, ceramic, iron, concrete and glass.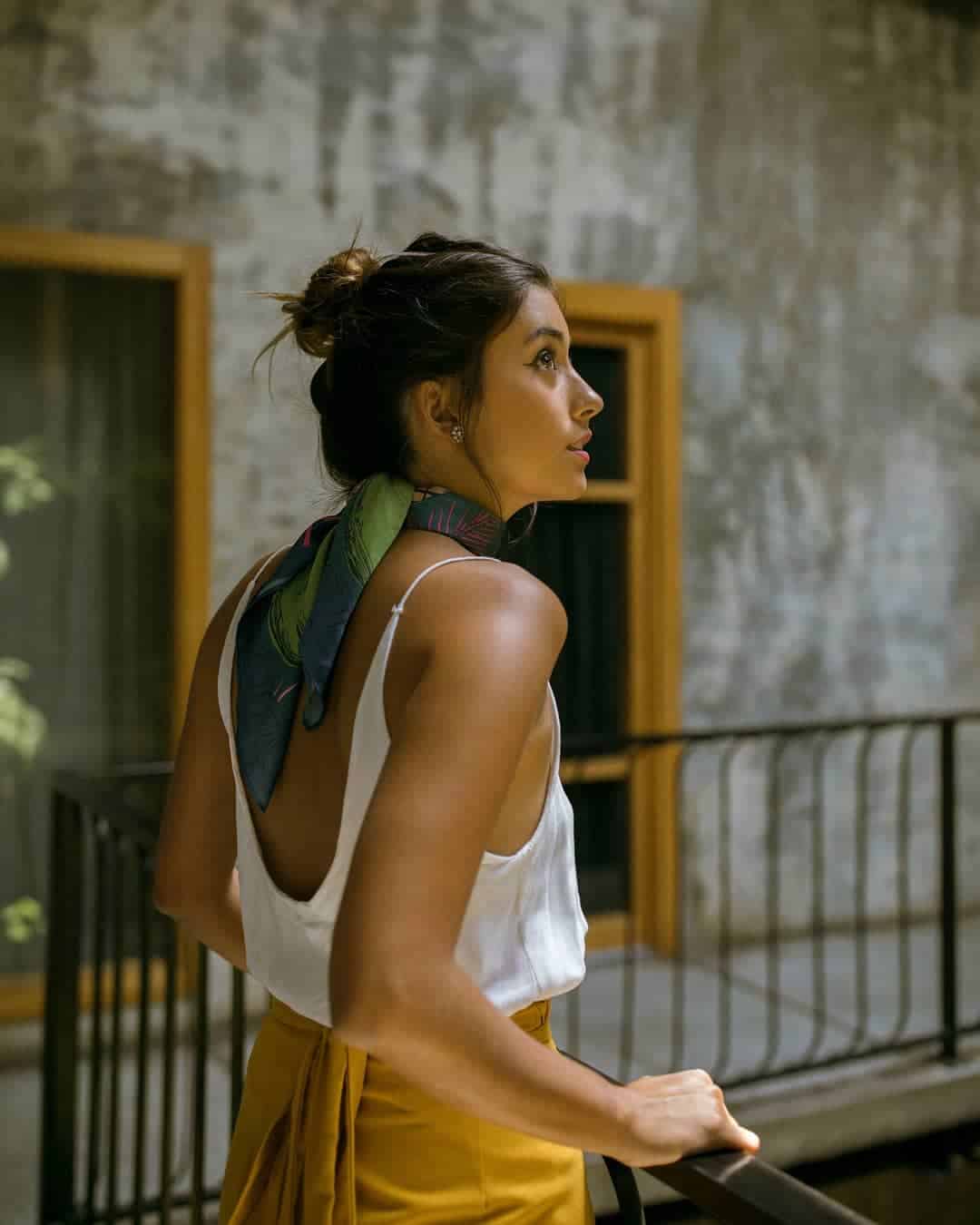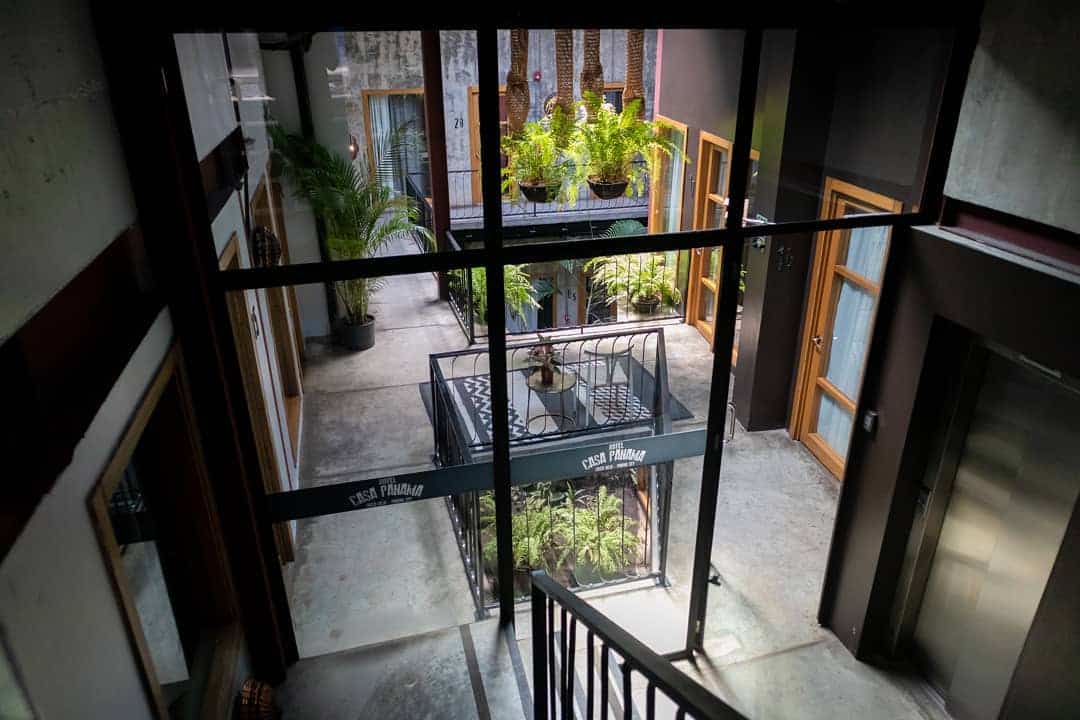 Reception is open 24 hours with a front desk at the property. Hotel Casa Panama is one of the few pet friendly properties in Casco Viejo; additional charges may apply to guests who bring pets. Valet parking is also available for guests who rent a car in Panama. Group bookings can be accommodated, as well as events such as weddings, birthdays, business meetings or incentive travel. The hotel has plenty of spaces, such as a banquet hall, restaurants and a rooftop which can be catered and decorated. Some people stay in the hotel to use it for photo shoots.


Hotel Casa Panama has 31 comfortable rooms, some have facilities for people with special needs. Rooms have air conditioning, clothes rack, safety deposit box, iron, coffee maker, tea, room service, and television with cable. Free WiFi is available throughout the property. This hotel in Casco Viejo has eight different types of rooms which can host from between two to four guests. Rooms have queen, double, twin or sofa beds.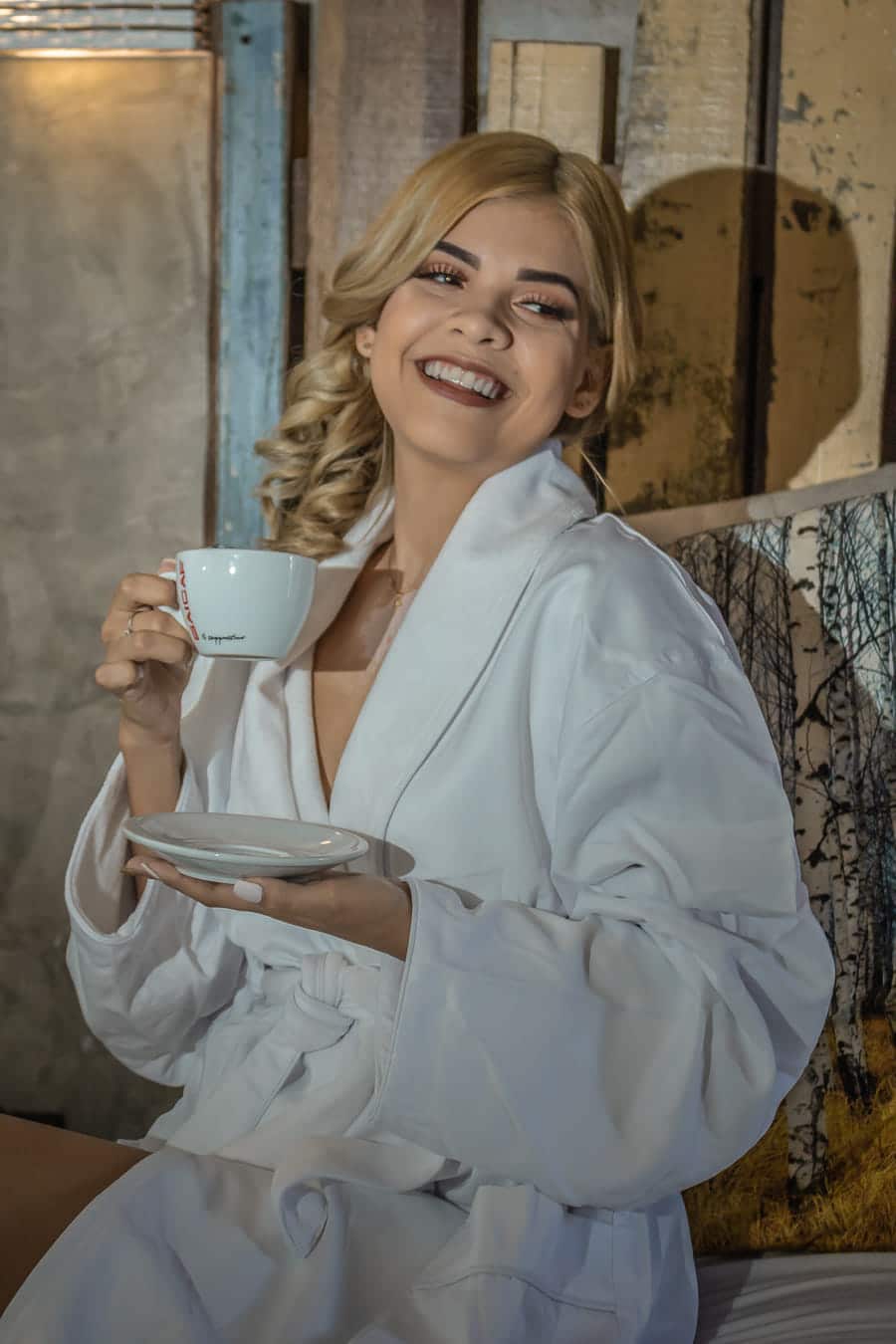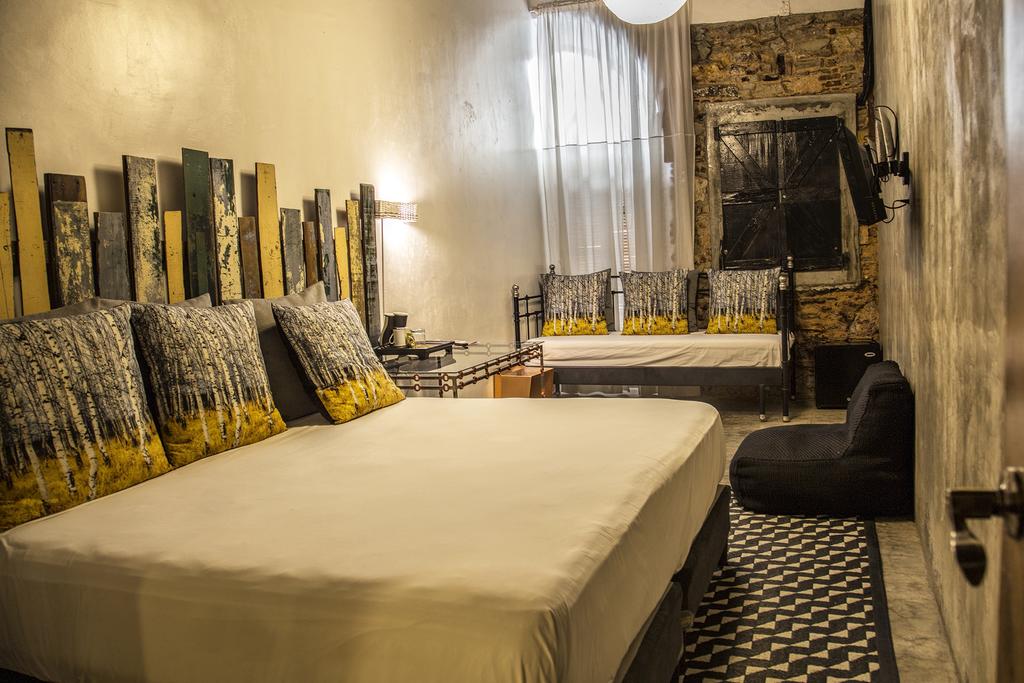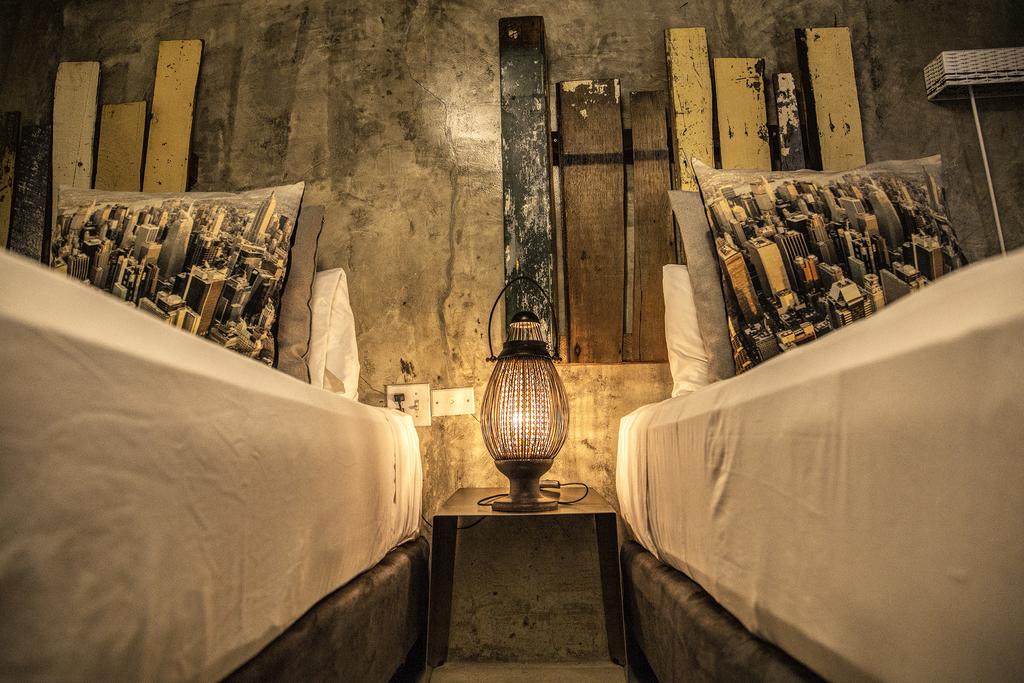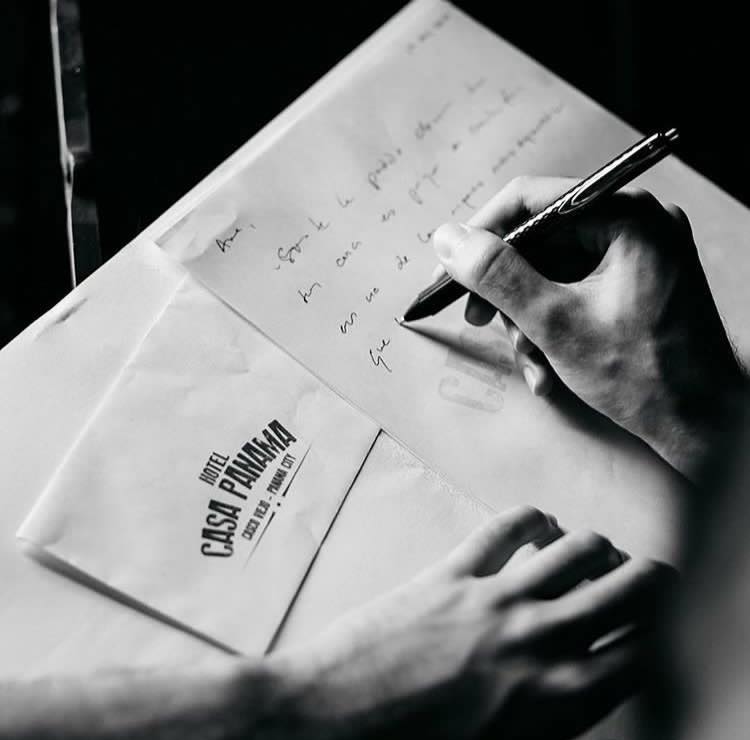 Some rooms have balconies to enjoy the views of Panama City, while sitting in a comfortable chair and drinking coffee. Decoration is minimalist and rustic, with a painted old boards as back frames to beds and a combination of concrete and rustic walls which are centuries old. Bathrooms have showers, toiletries, hairdryer and exposed pipes.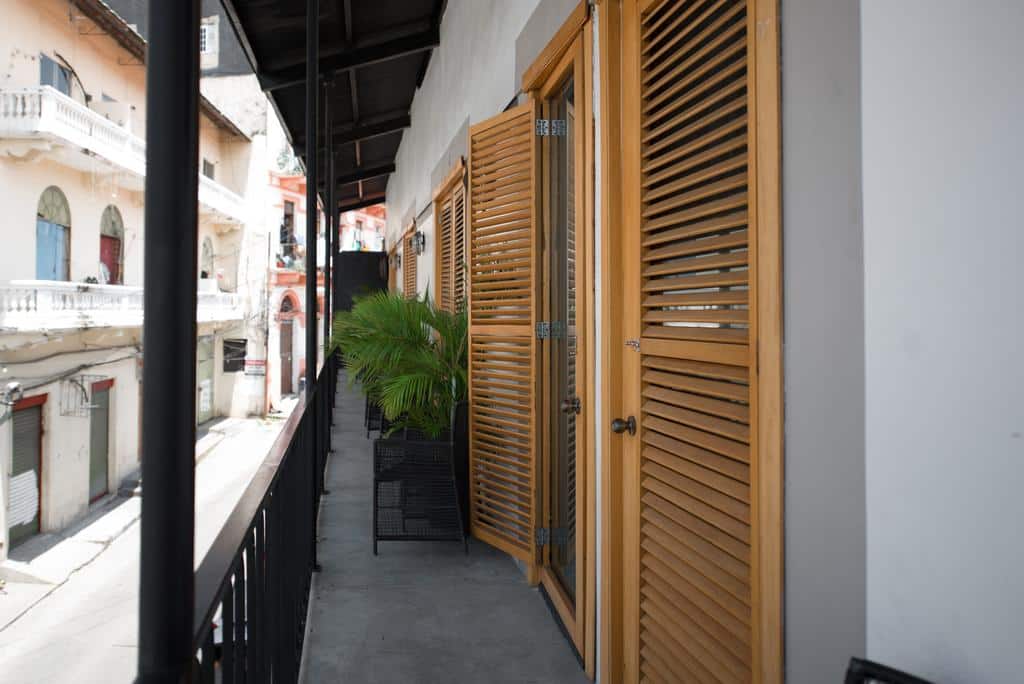 Food options at Hotel Casa Panama
Lazotea, which is a combination of words meaning rooftop, is the entertainment area of Hotel Casa Panama. During the day it is quite quiet, with a pool for guest to bathe and cool off from the Panama heat or simply relax in the sun terrace. There are comfortable sofas and chairs, as well as high top tables on top of artificial grass. The place is decorated with palm trees giving it a tropical vibe. At night the space is transformed into a bar with music. Views of Panama City are superb, making this a good place to watch the sunset.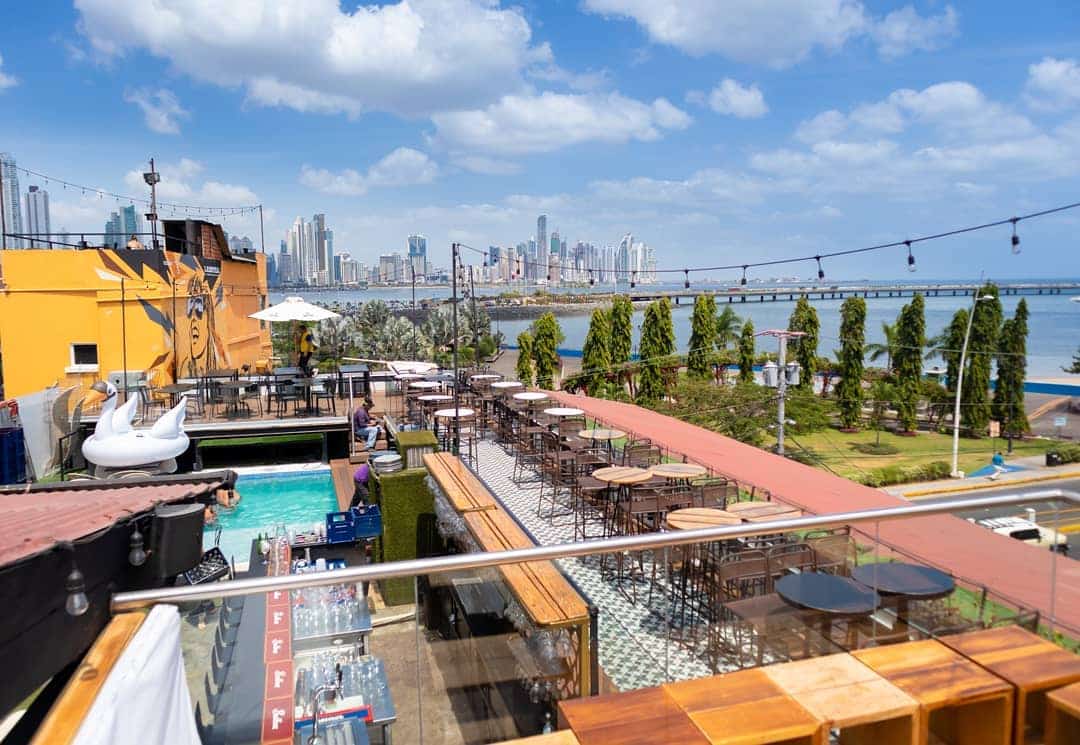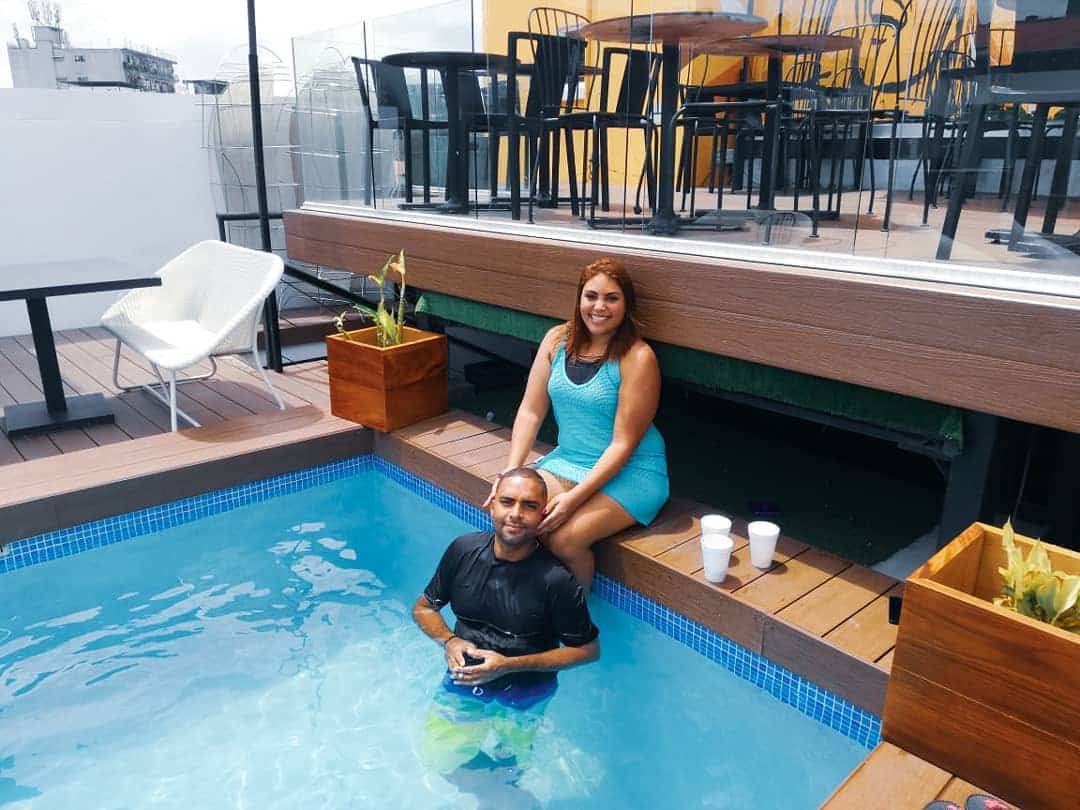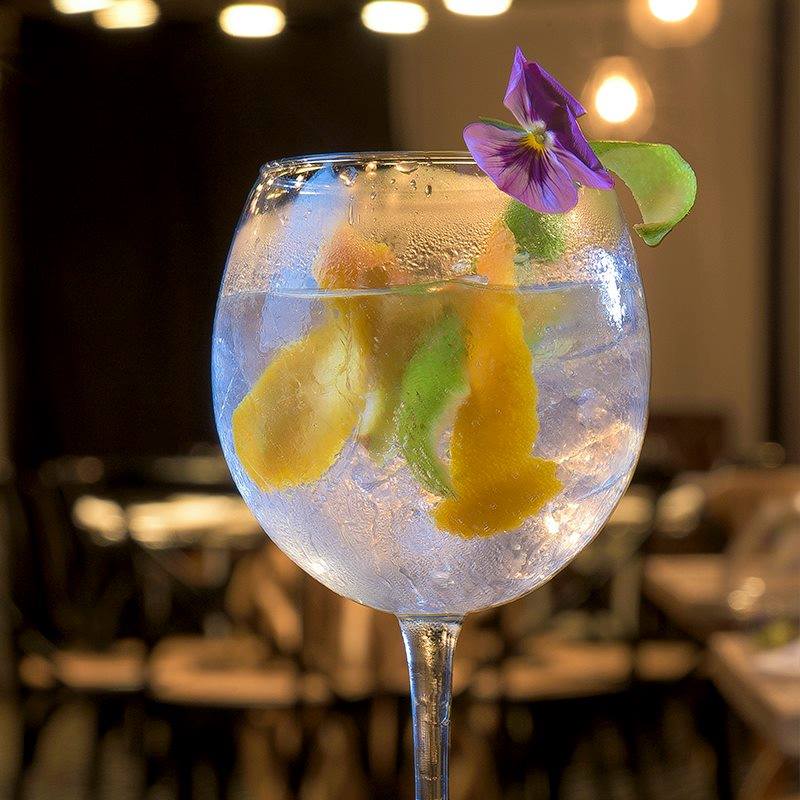 The pool area also has an indoor space for Lazotea Restaurant which is open for breakfast, lunch and dinner. Breakfast may be included for guests. This restaurant serves Latin-American cuisine and drinks. There is a secondary restaurant on the ground floor which is called Santa Rita. This restaurant in Casco Viejo serves Spanish tapas and Argentinian grill. They are open from Tuesday to Saturday from 7 a.m. to 11:30 p.m. and from 5:30 p.m. to 11:30 p.m on Mondays.