Forbes Magazine did an article in June of 2018 where they picked the 12 coolest neighborhoods around the world. According to them "the best way to really know a city is discovering the up-and-coming neighborhoods where local creatives are settling in and setting up shop." Any city has central squares, museums and neighborhoods swarming with tourists.
Getting tourists out of the major tourist areas and placing them in up and coming neighborhoods is especially important for places such as Barcelona and Amsterdam where over tourism is a problem. Most tourists walk down La Rambla in Barcelona or the canals in Amsterdam, but fewer get out to places where the local life is actually happening.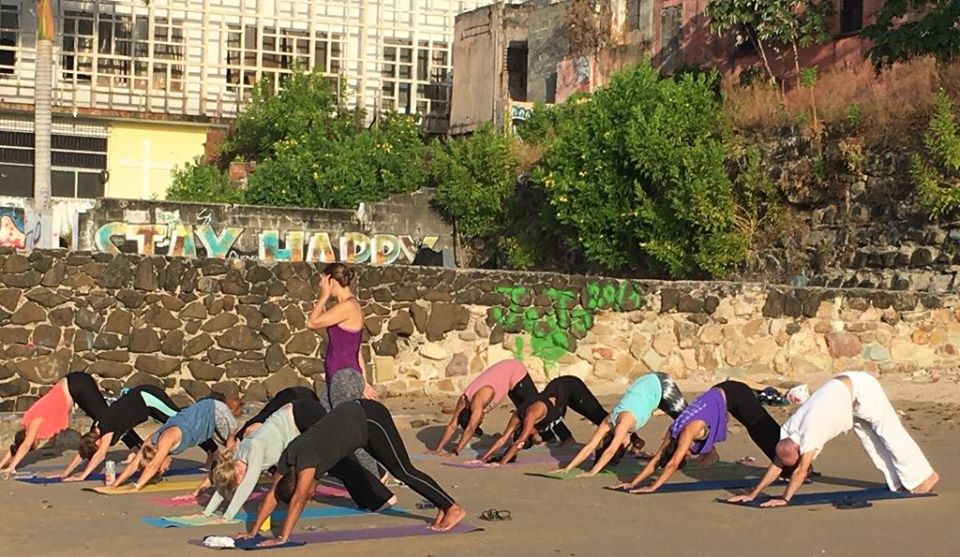 Casco Viejo is one of the Coolest Neighborhoods
Up to the 1990s, Casco Viejo was one of the most dangerous areas in Panama City. This violent neighborhood was overrun by gangs that had turf wars. Years later the "neighborhood buzzes with restoration and new openings" at such a rate that it is hard to keep track. Investing in real estate in Casco Viejo is a great idea because of the tax incentives.
Buildings such as the boutique American Trade Hotel in Plaza Herrera used to be a crack house for a gang. Visitors can see a wallpaper in one of the staircases that displays some of the original graffiti found in the abandoned building. "The fact that gritty gang slogans are today used as decoration in a designer hotel goes to show just how far Casco Viejo has come."
The article mentions a few places such as Donde José, Fonda La Sexta and Karavan that are no longer in existence in 2023. So much has changed with the pandemic. It also mentions the Hotel La Concordia that has a great rooftop bar for sunset drinks. There are plenty of hotels in Casco Viejo where you can stay during your visit to one of the coolest neighborhoods in the world.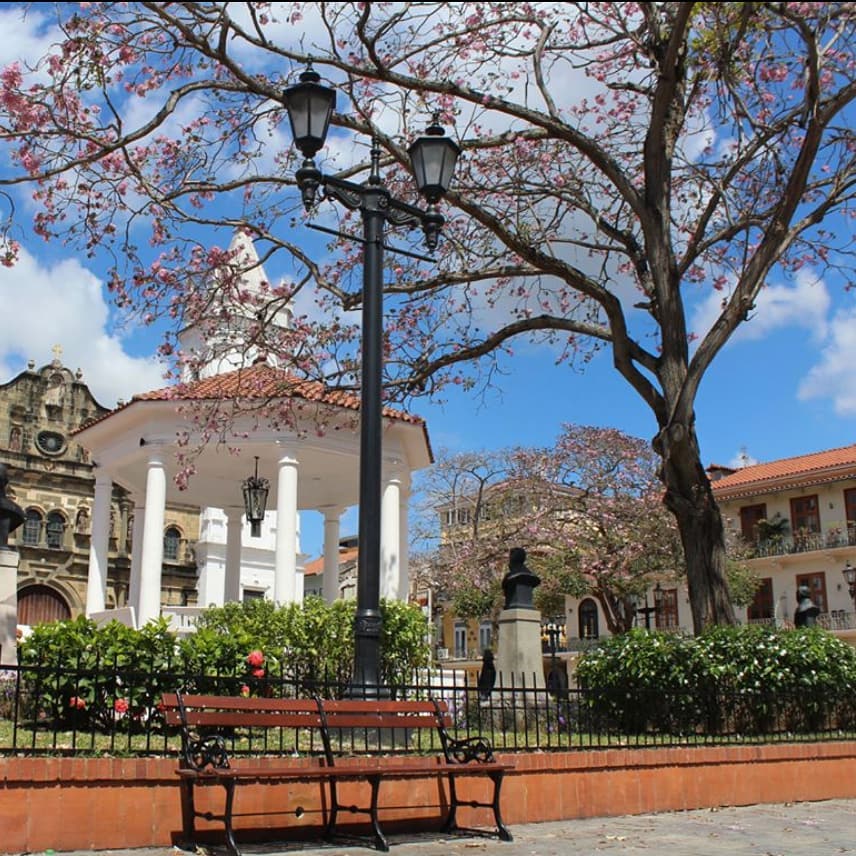 Other Coolest Neighborhoods in the World
Getsemani in Cartagena is of a similar style to Casco Viejo. This city as a whole is a bit reminiscent of Panama City. The old neighborhood in Cartagena is divided in two parts and the Getsemani part is not fully gentrified yet, but that is likely to change.
There are two destinations in South Africa, both which I have visited. Maboneng in Johannesburg which is a hipster neighborhood full of graffiti, restaurants, galleries and boutiques. As well as Kalk Bay in Cape Town which is not that close to the city, probably at least 40 minutes away by car. This fishing and surfing village has quaint cafes and stores on the oceanfront.
The United States has a few of the coolest neighborhoods as well including Pilsen in Chicago that has streets lined with hip galleries and museums decorated with colorful murals. It has many migrants from Mexico and Eastern Europe. The National Museum of Mexican Art has over 10,000 pieces of Mexican and Mexican-American art. Another of the coolest neighborhoods in the United States is Navy Yard in Washington D.C. It is the fastest growing neighborhood in the capital of the country with an incredible waterfront location. Home of the National's baseball park, microbreweries and many restaurants.
Barcelona Sants is the place to pass through to go to the main train station, but this neighborhood has so much more to offer including its culinary scene. There are many old and new restaurants and tapa bars which have opened up since the rent here is less than in other parts of the city. Amsterdam Noord is just 15 minutes by ferry from the city's central station. Set amid old trams and multicolored shipping containers is NDSM, a hub for independent art galleries and lively watering holes. It also has the IJ Hallen which is one of Europe's largest flea markets.
Georgia has become one of the trendiest (and most economic) places to visit. Its capital Tbilisi has a neighborhood called Plekhanov that is worth visiting. "It's an area where native Tbilisians traditionally live, renowned for its old-style houses with beautiful doorways." Agmashenebeli, its main avenue, was renovated a few years ago with the new Fabrika space that was once a Soviet sewing factory but now it has cafes, shops, bards and a hostel.
Keramikos in Athens is one of the best culinary destinations in Greece. This neighborhood is just 10 minutes walking from Athens' historic center. Visit the weekly street market, cafes, bars, galleries, and theaters.
There are two of the coolest neighborhoods in Asia. One is District 5 in Saigon. Most that visit the capital of Vietnam only go to District 1 and District 2. Going to District 5 provides a unique experience. Here you will find "Saigon's Chinatown, as well as unique temples like Phuoc An Hoi Quan Pagoda, a colorful Taoist temple frequented by locals." The Binh Tay market sells anything you can imagine and the streets become alive at night with live music in bars and restaurants.
Another place to visit in Asia is Seongsu-dong in Seoul which is known as the "Brooklyn of Seoul". This creative neighborhood is full of graffiti which adorn its industrial warehouses. It is now a thriving arts scene with some "centric and sustainability-focused eateries".