La Bárbara is a special place in Casco Viejo. This small bar says its "hidden in plain sight" which is true since this cocktail bar and sushi restaurant is hidden behind Hairachy Beauty Salon. You can find La Bárbara on Avenida B and calle 10 coming up the Our Lady of Mercy Church street which is one of the prettiest in all of Casco Viejo.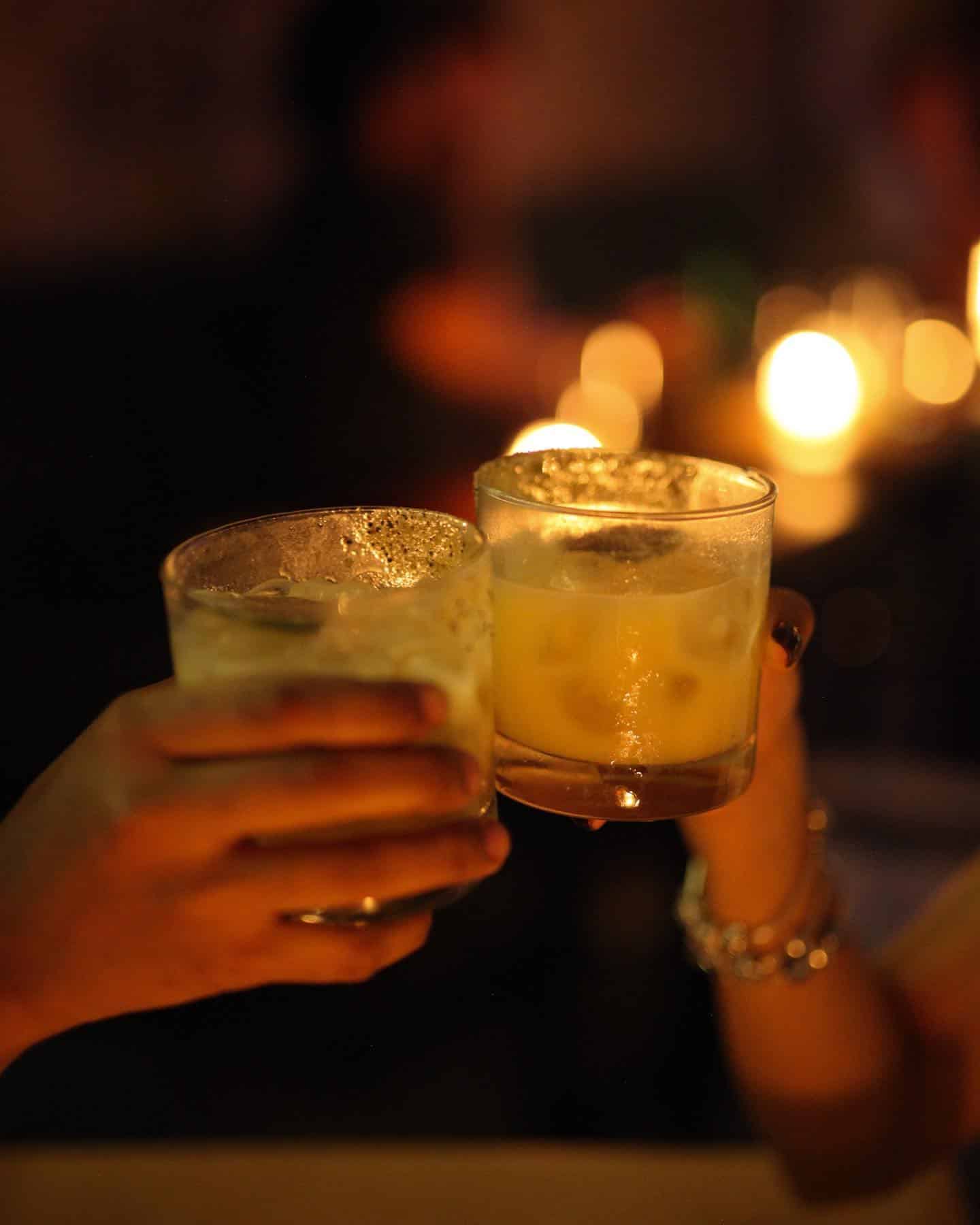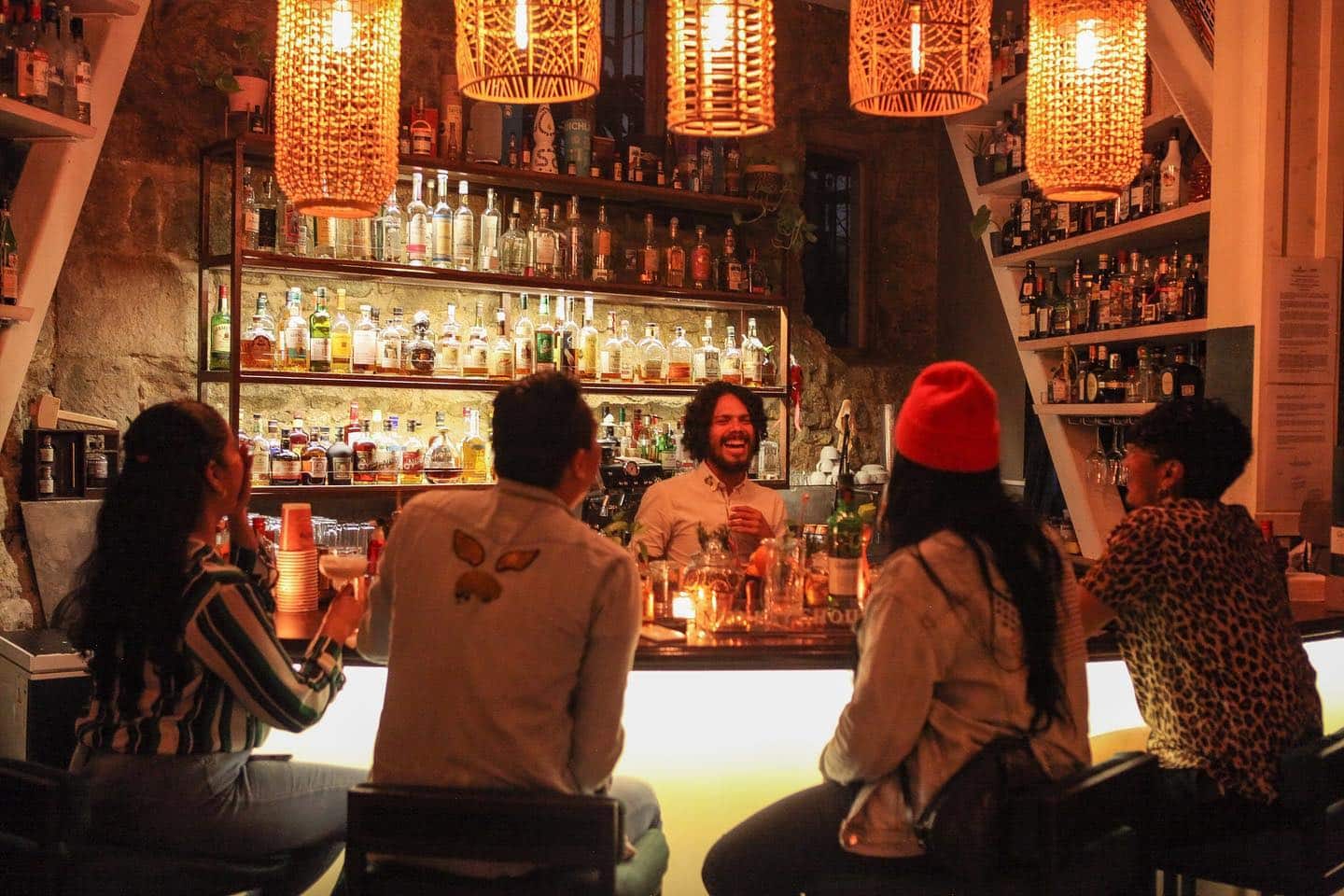 From Speakeasy to Bar
La Bárbara is located on the ground floor of the Jeronimo building which was built in 1914 by Jeronimo Garcia. He was a dentist and a freemason who built his home on the top of the historic quarter of Panama City, Panama. Its façade is quite complex in white and light blue colors with tall arched doors that cover the front of its three stories. This building was renovated in Casco Viejo in 2014.
This place was originally managed by Andrew Hyde who restored the building. He set up an art gallery on the ground floor of his building. But he noticed people would only come for openings and events, having little reason to come back. He decided to set up Panama's first speakeasy in the back of the art gallery. Locals didn't really understand the concept since Panama did not go through prohibition, but people liked going to an exclusive place.
The speakeasy was known for good cocktails since the start, which is one thing that didn't change, it only improved with La Bárbara. A group of friends who lived in the USA wanted to move to Panama in 2018 and they hired Brittany Morgan as a consultant. She owned Aki Sushi and Mahalo. I met her since she used to have Aki in Bocas del Toro, but she probably got tired of the island life and decided to come into the city and open her restaurants.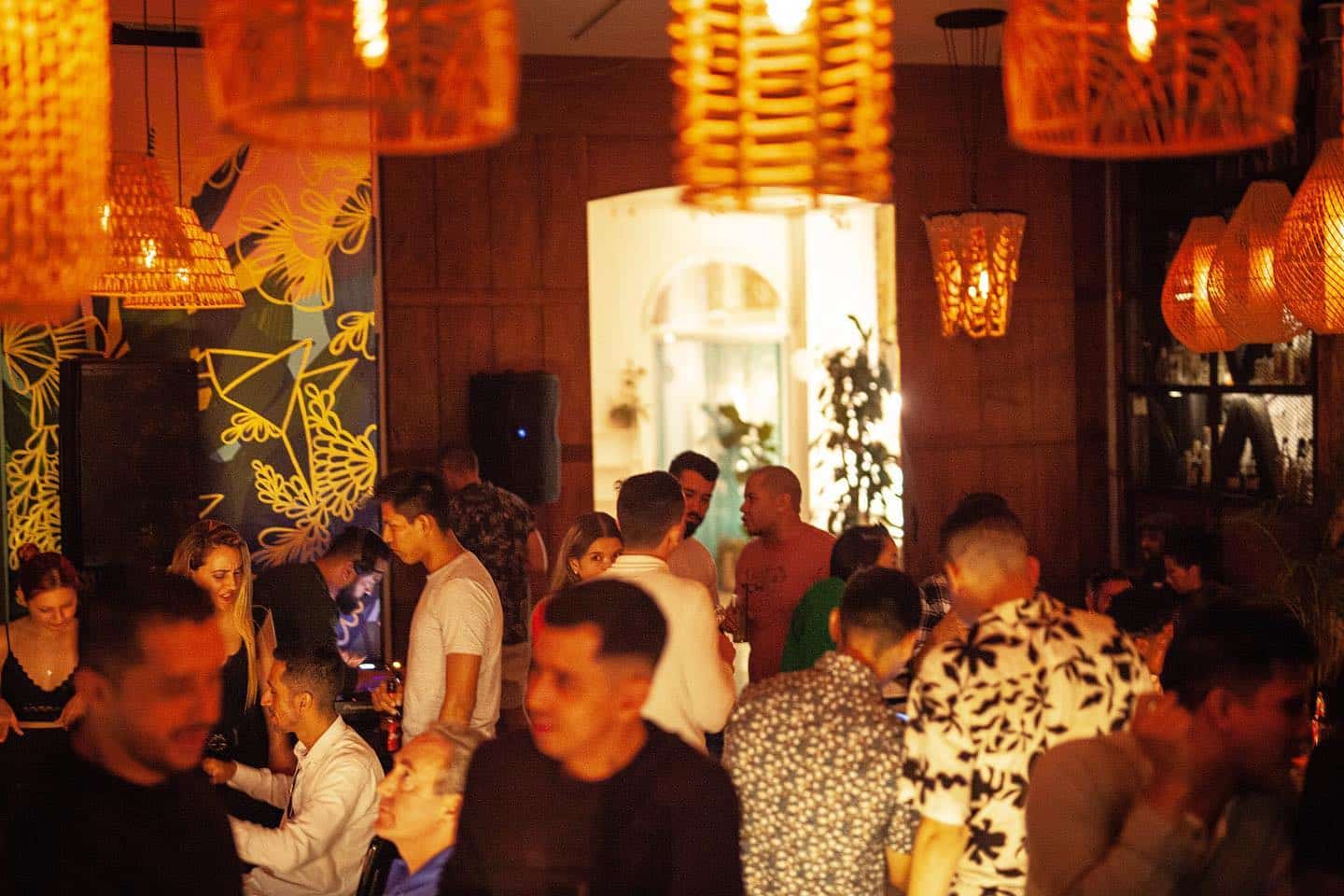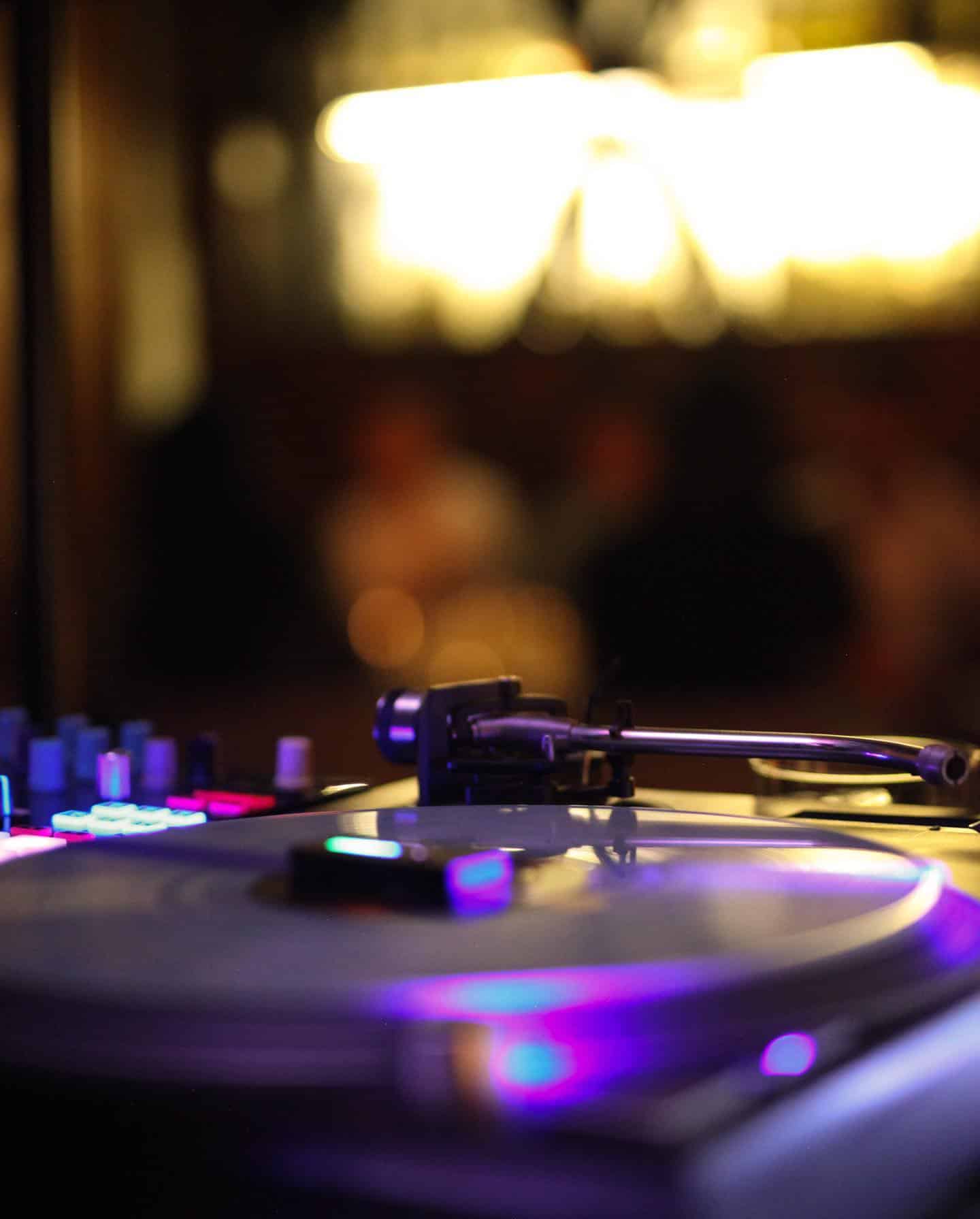 A slice pizza place was the original idea, which they opened after La Bárbara. The place was called Jungle Slice but it went under in the pandemic. Brittany explained to them the process of opening a restaurant, connected them with lawyers and introduced them to people. They were looking for places when they stumbled upon the Jeronimo building. However, they didn't want the whole space and they didn't want an art gallery in the front since that had already been done.
Brittany mentioned there was a lady cutting hair in a salon in Marbella that was looking for another space. Since they all worked in the bar field they decided to set up a cocktail bar in the back. They contacted her and her husband who loved the concept of La Bárbara and went for it.
Pandemic Havoc
La Bárbara Cocktail Bar started well but the timing could not have been worse. Who would have predicted that there would be a global pandemic soon after they started operating. Panama had mega strict regulations during the COVID era where they even assigned gender days and time slots to go out. So there would be no bars or no social life at all for quite some time. The other partners pretty much left Javier on his own and went back to the United States.
Brittany was on a similar boat with her Aki Sushi Restaurant (which was one of my go to lunch places when I was working in Casco Viejo). The owner of her local pretty much shut it down and forced her to move. The place Javier had rented for La Bárbara had a kitchen space which was perfect for making sushi and other Asian dishes. So they figured they would be a great match and went into partnership.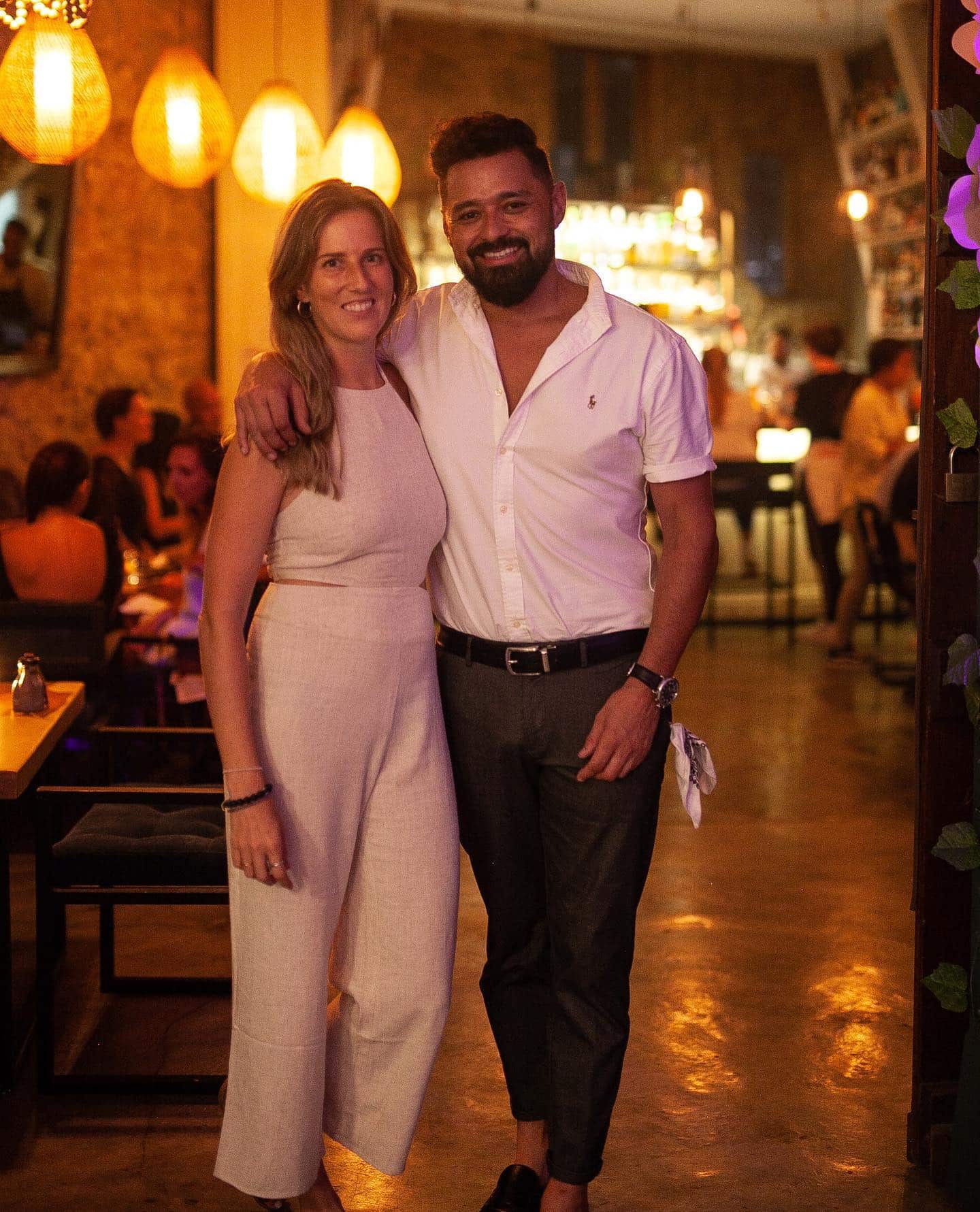 Opening hours for La Bárbara Cocktail Bar and Aki Sushi Restaurant are from 5 p.m. to 2 a.m. on Monday. Noon to 11 p.m. on Tuesday, noon to 2 a.m. on Friday and Saturday and 5 to 11 p.m. on Sunday.
La Bárbara Cocktail Bar
Javier Martinez told me that the name "La Bárbara" came from the Mexican saying "que bárbaro/ bárbara". Barbara is also used as bad ass, a little reckless, and shocking. The local has an antique look with calicanto walls that "make it look like a castle". And since there was the mix of a barber shop and a bar, it was kind of a play on words as well.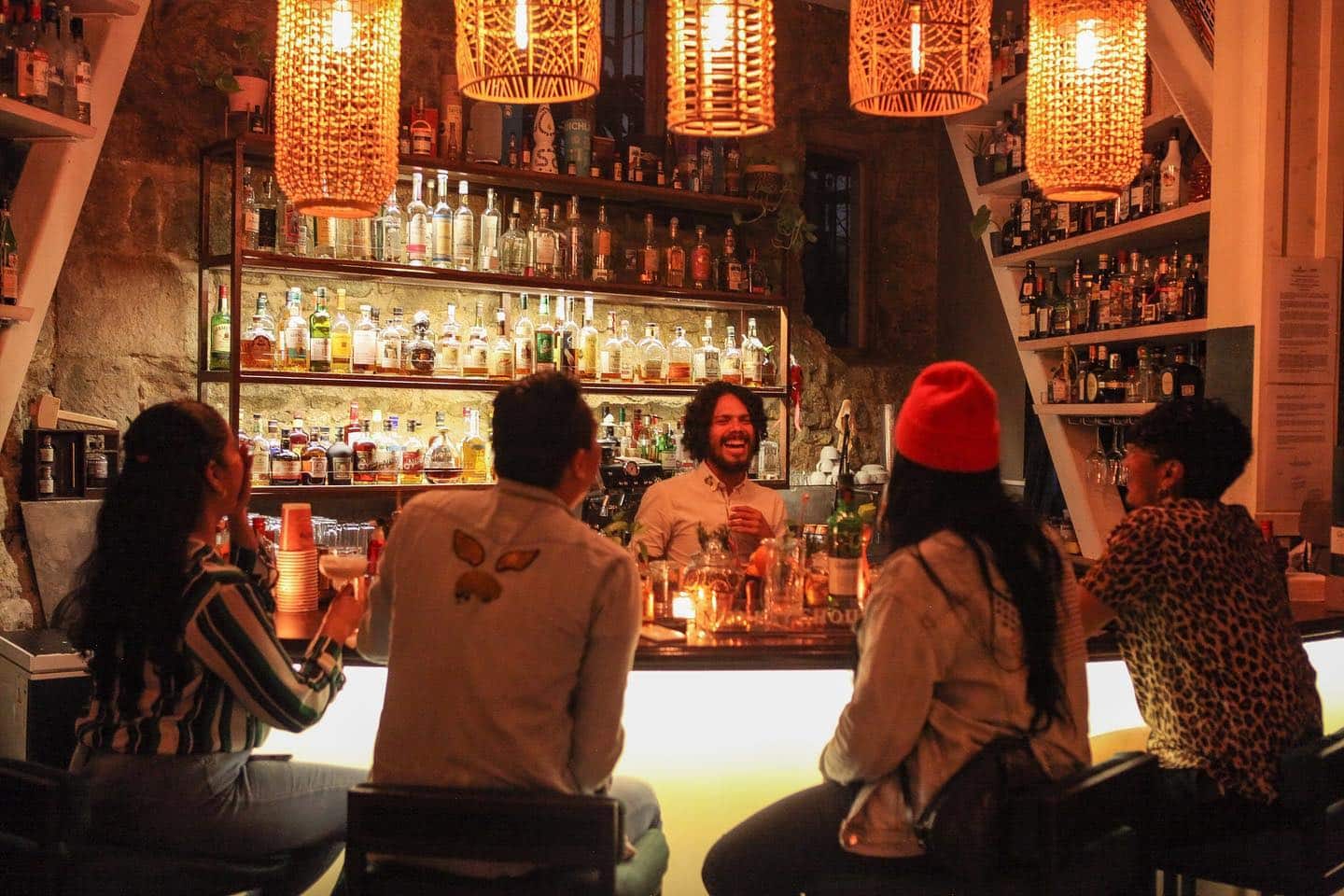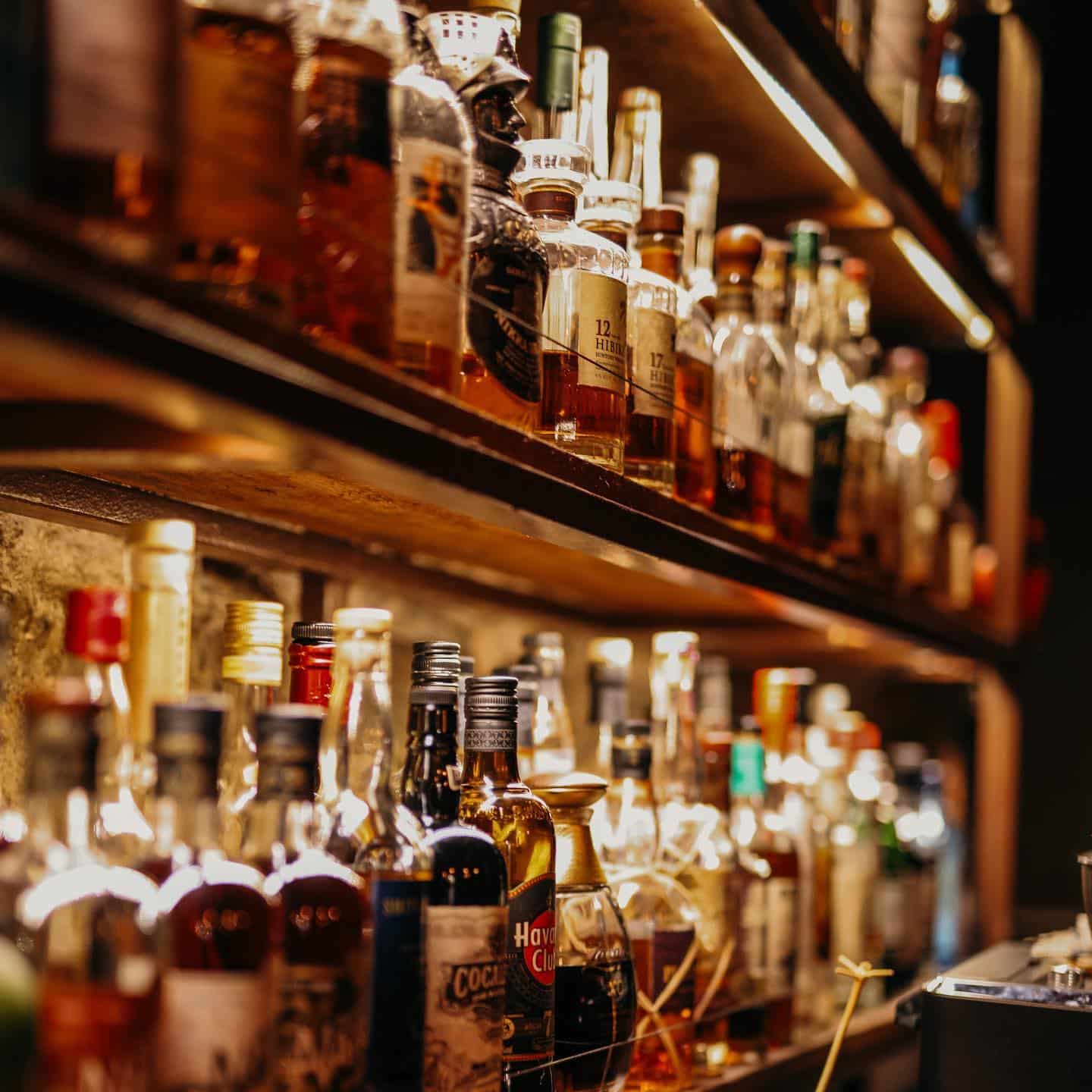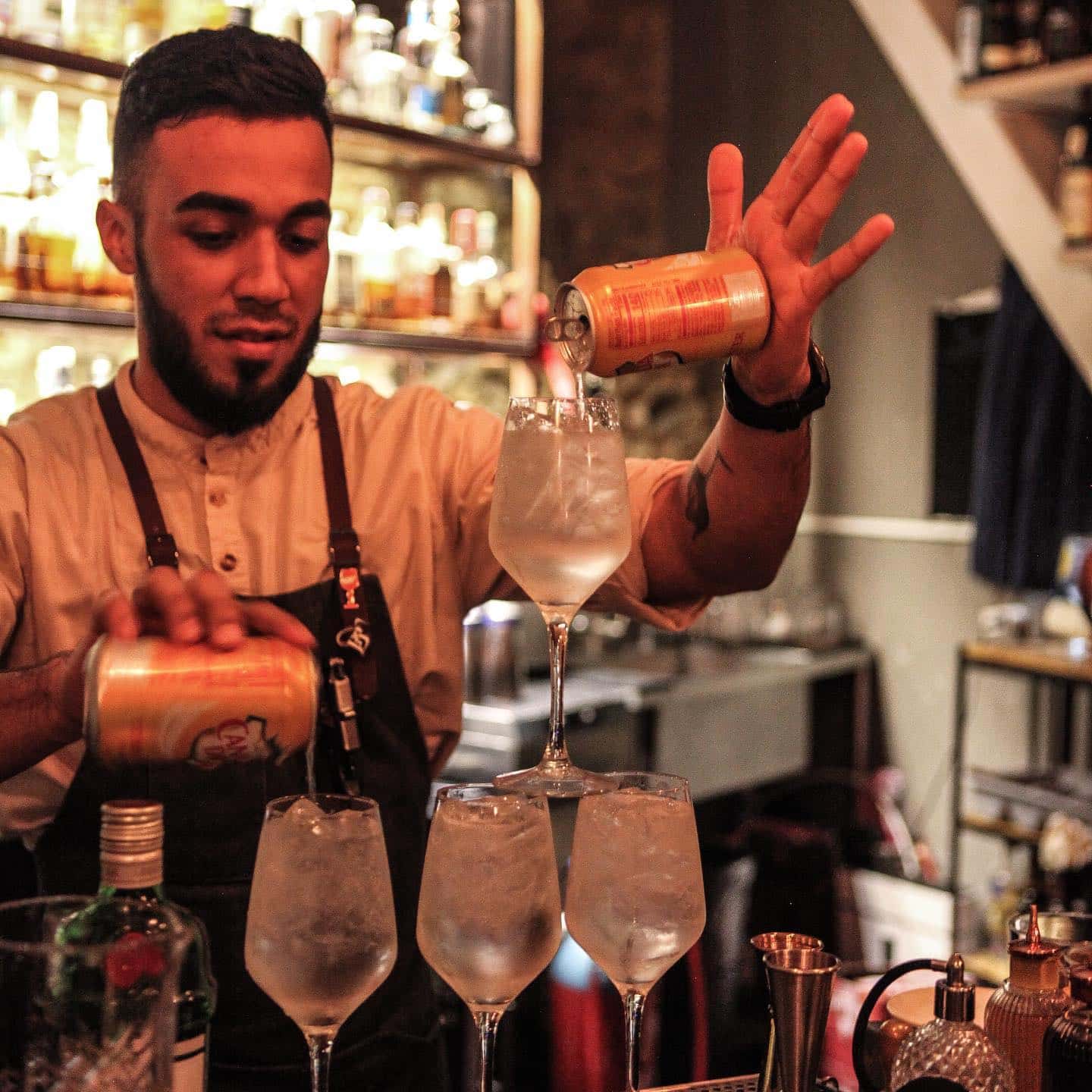 This cocktail bar in Casco Viejo has a lounge vibe and tables where you can sit and talk to friends. It does get louder as the night goes by and they have DJs regularly. Mondays are what they call "Industry Night" with specials for people who work in the hospitality industry. Javier explains that most restaurants and bars are closed on Mondays so it is the ideal time for people who work in this area to go out.
Order one of your favorite classic cocktails off the menu in La Bárbara. Options include Mai Tai, Vintage Negroni, Over Proof Old Fashion, Daiquiri, Passion Caipiriña, Aperol Spritz, Margarita, Espresso Martini, Gin & Tonic and others. There are also two mocktail options which are a lychee mint smash or the dealers choice that has fresh juices and tinctures.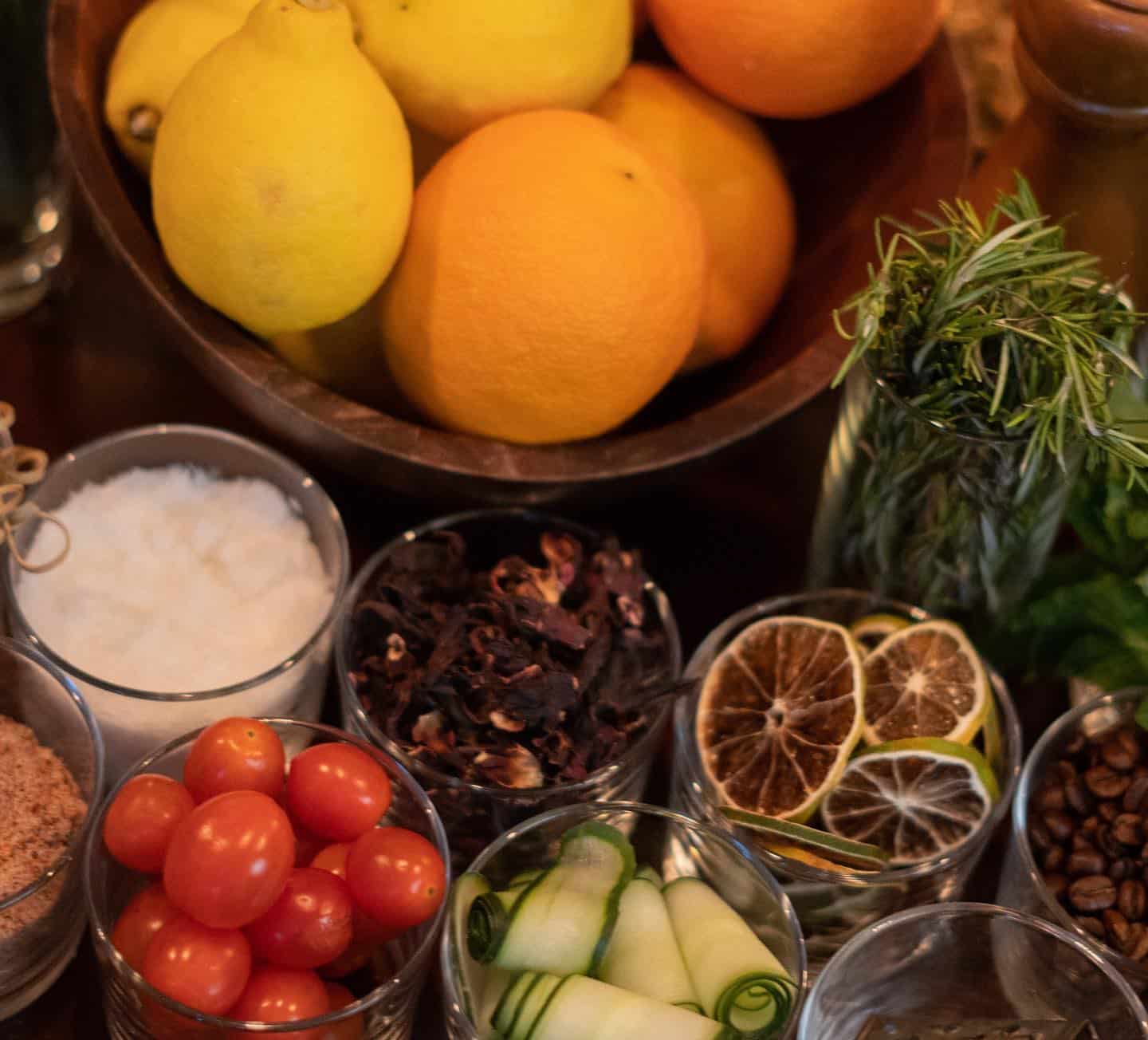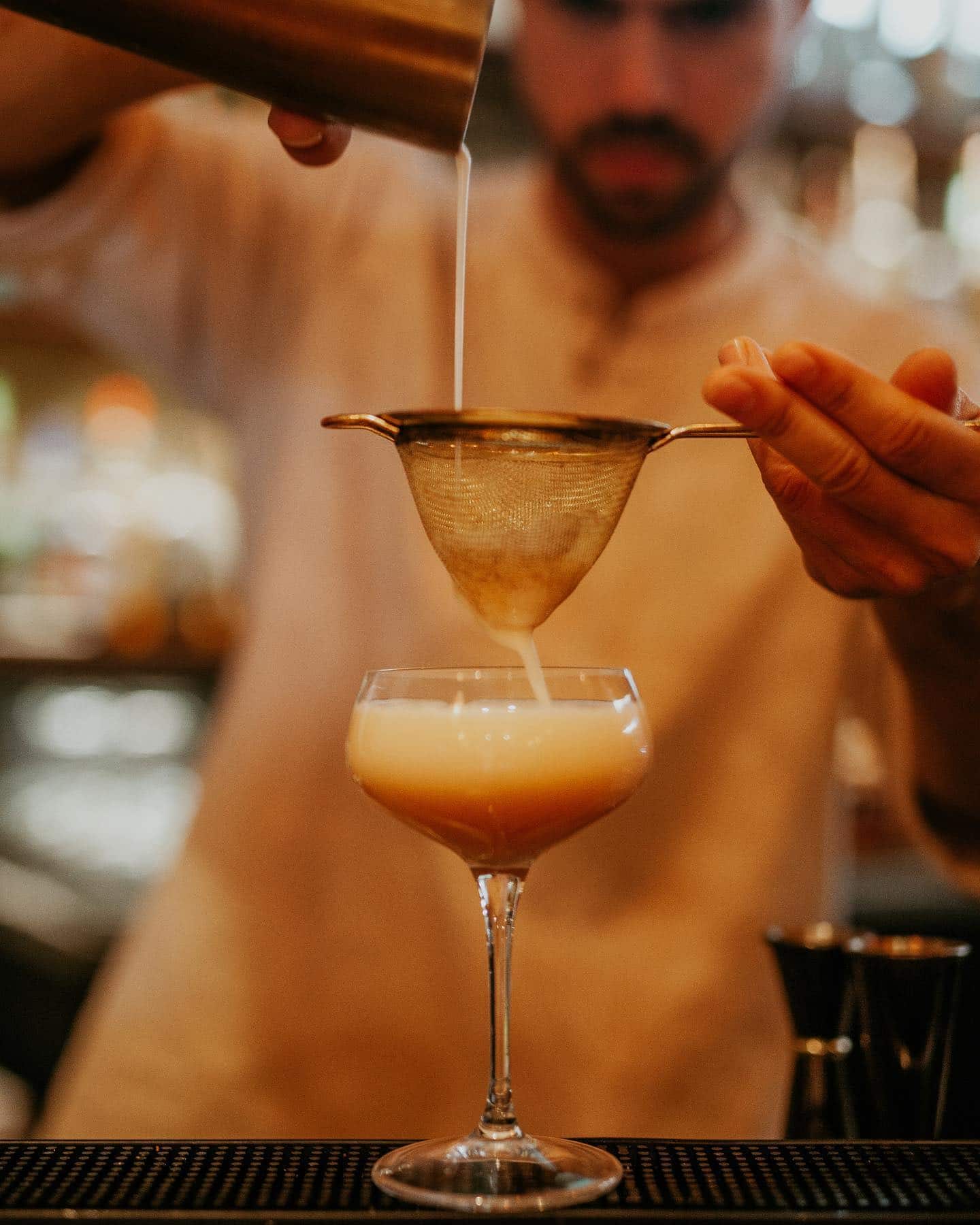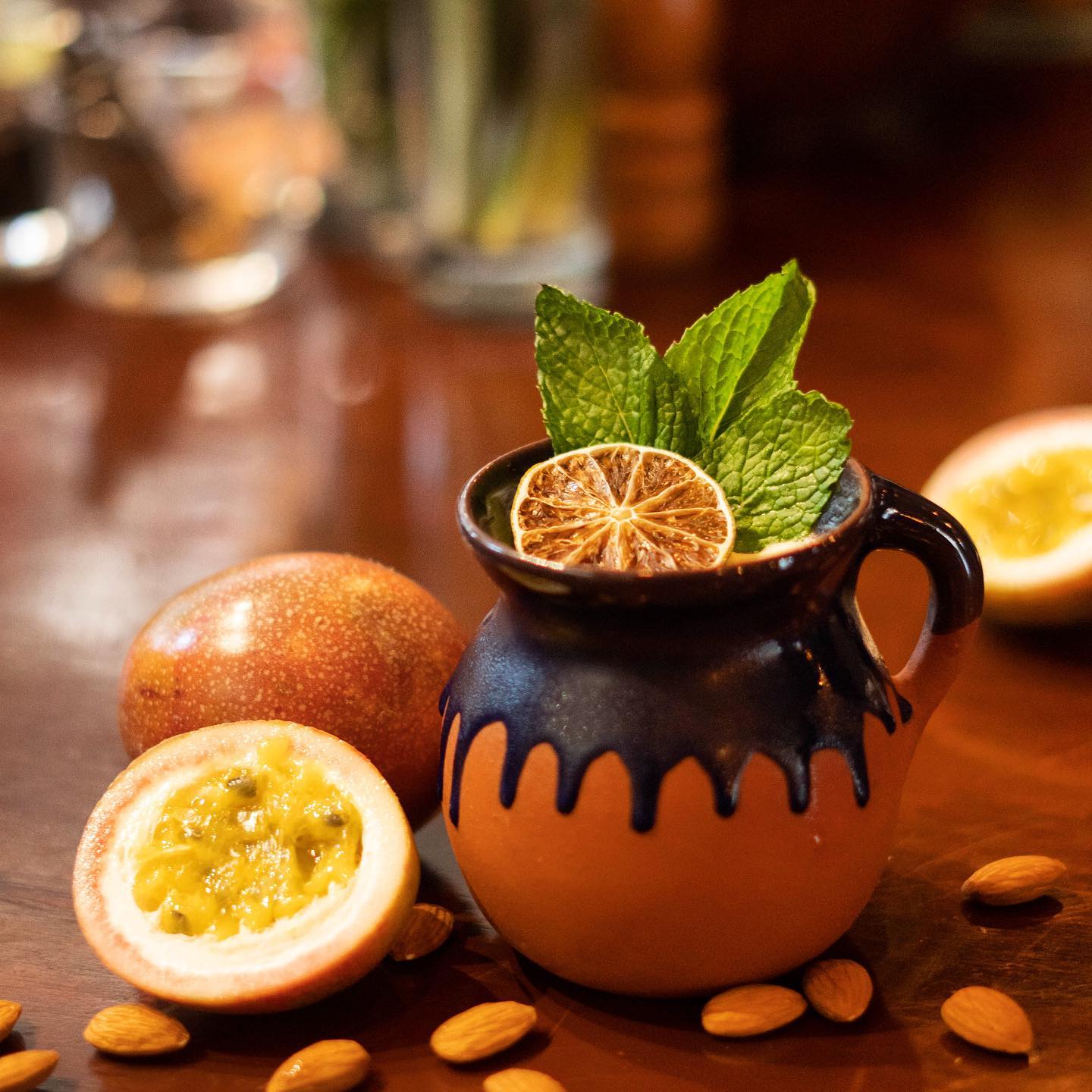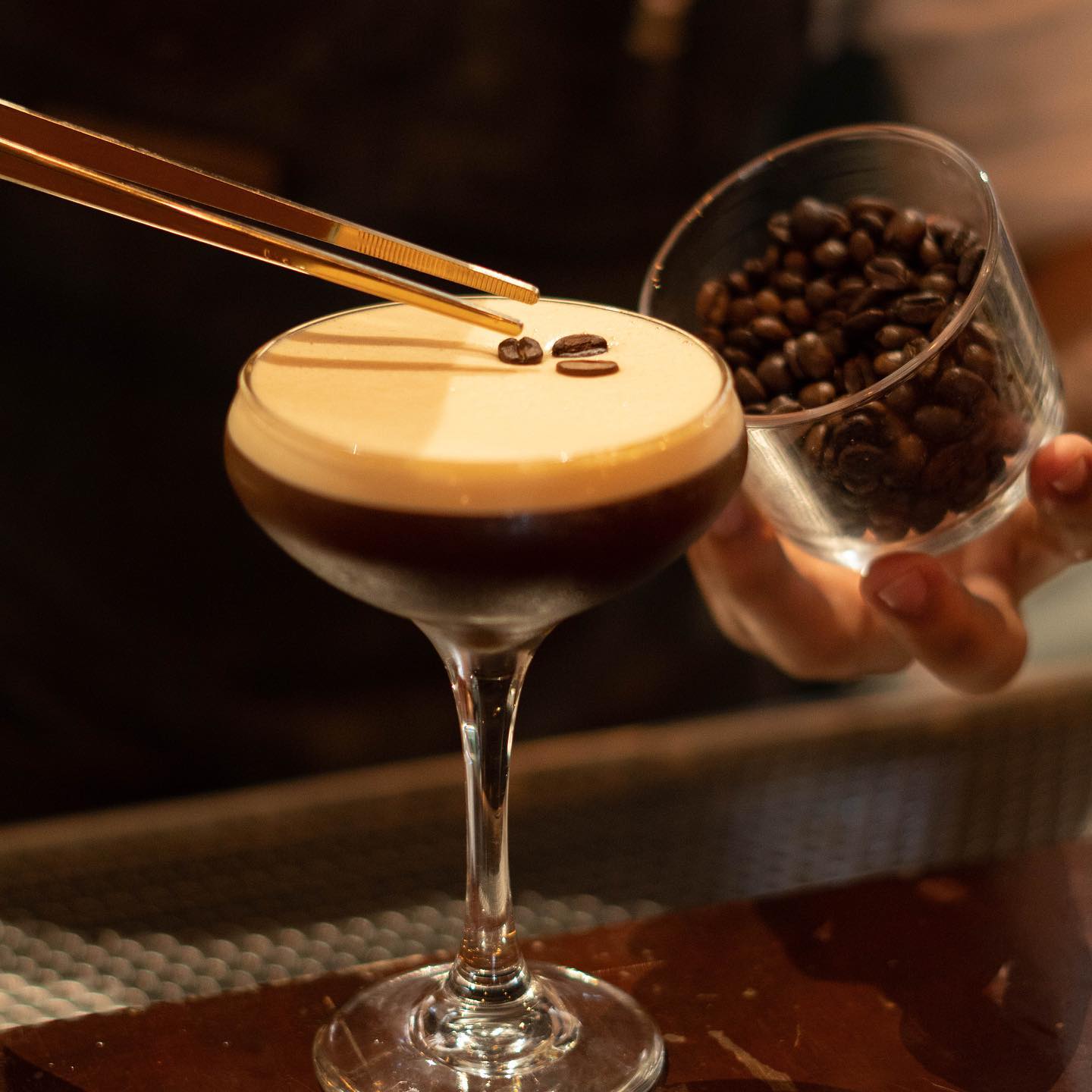 House cocktails at La Bárbara are signature inventions of this creative group of bartenders. Javier says he recommends visitors to try the "Oaxacan in Panama" which is mezcal, rum, agave, pineapple and aji combo. Jeronimo is a tribute to the building with bourbon, rum, cynar and Maraschino stirred. The America Trade Especial (the American Trade Hotel is right down the road) has seco (local liquor), pineapple, mandarin and soda water. Hibiscus sunset has tequila, cinnamon hibiscus syrup, lime and agave.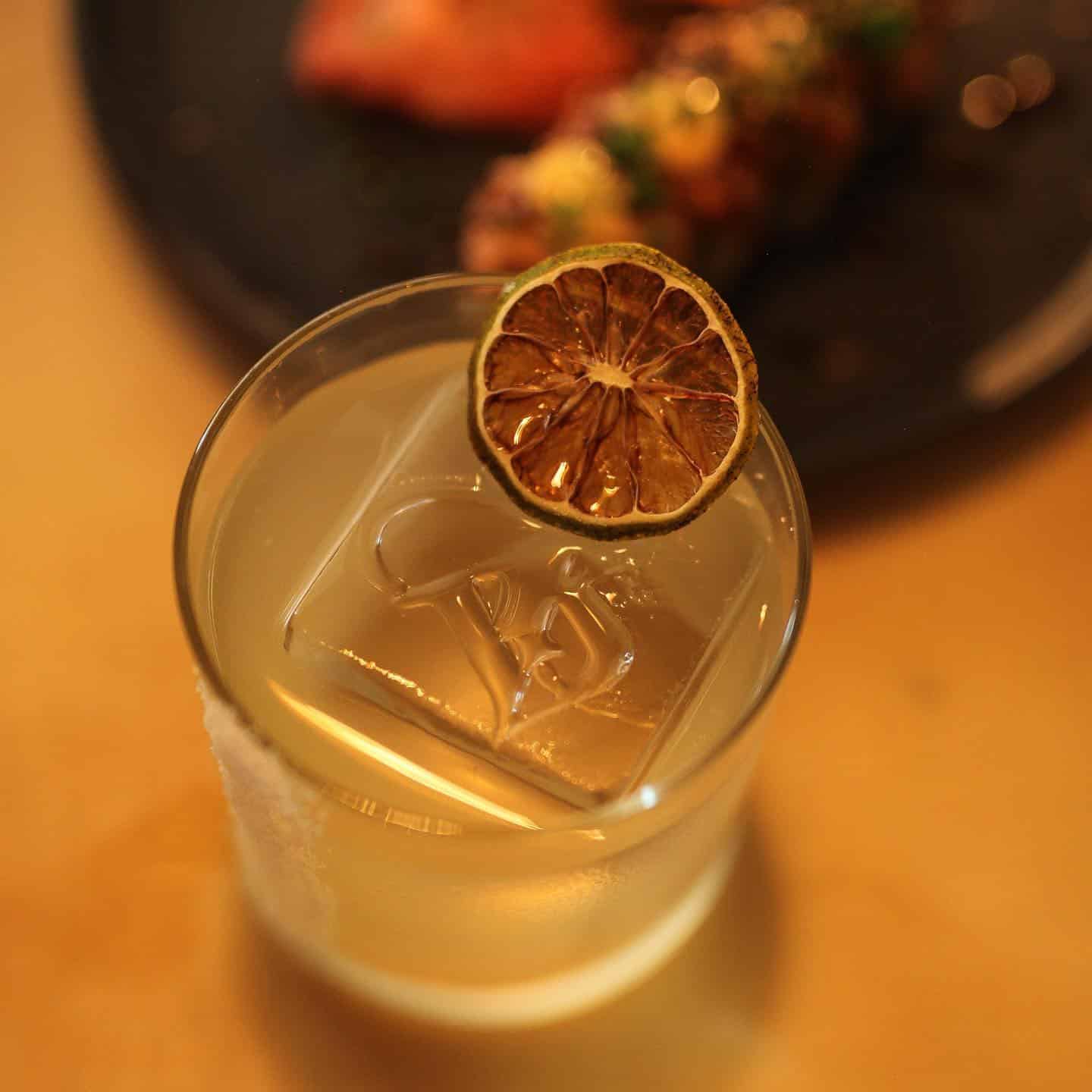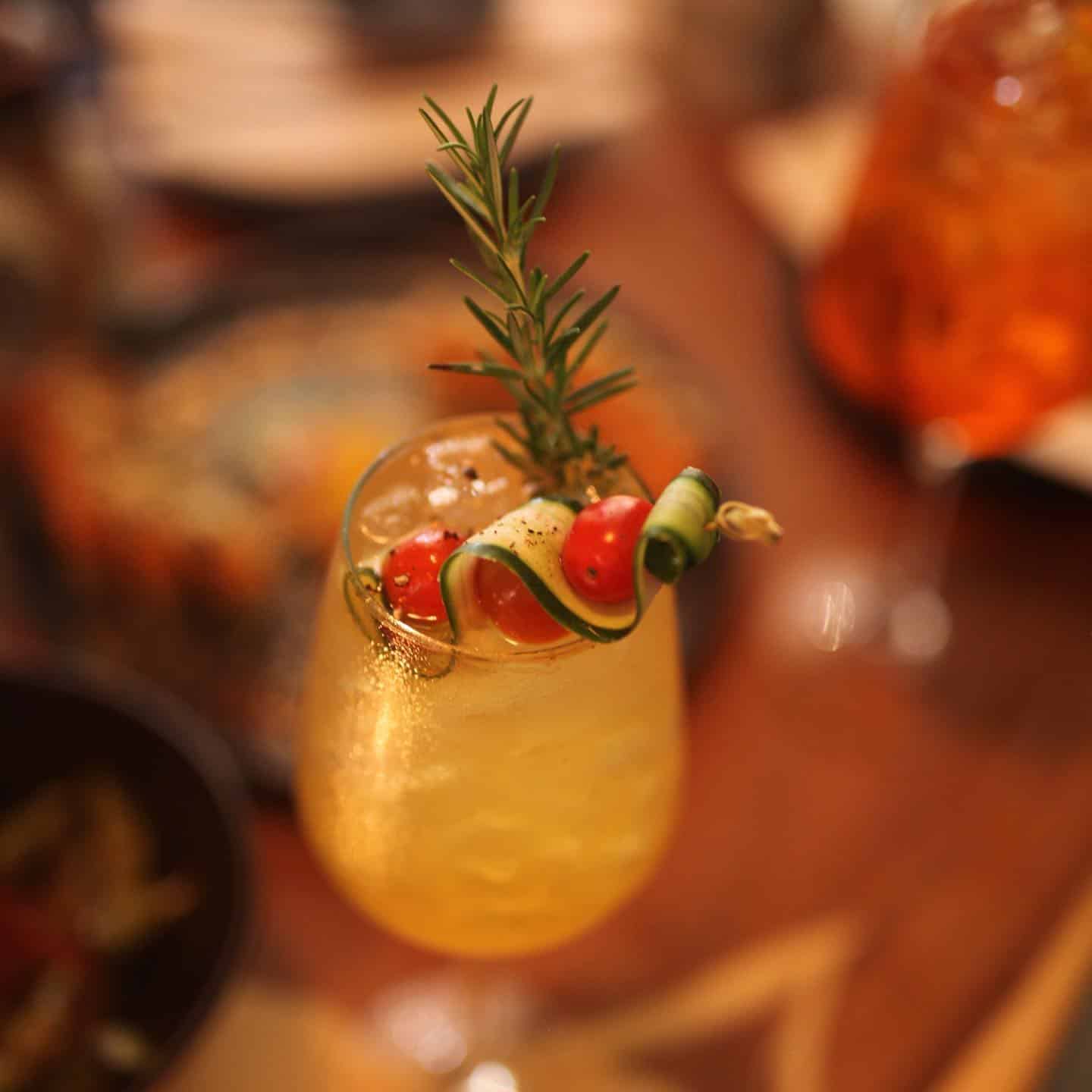 Aki Sushi Restaurant
Partners say that the food at this Asian restaurant is so good because they have a really good chef called Juliana Patiño Giraldo. There are lunch specials available for those who visit during the day.
My favorite sushi roll is the Tokyo bomb with shrimp tempura, avocado, and spicy tuna on the outside with eel sauce. This sushi restaurant in Panama City has some of the traditional rolls like spicy tuna or salmon avocado. They also have more elaborate options such as the Hiroshi with crab, sweet plantain, avocado and chopped salmon on the outside. The Unagi has BBQ eel, avocado, tempura flakes and spicy salmon with truffle aioli while the Kyoto has avocado, crab, crispy zucchini inside with salmon, tuna and Cobia fish on the outside.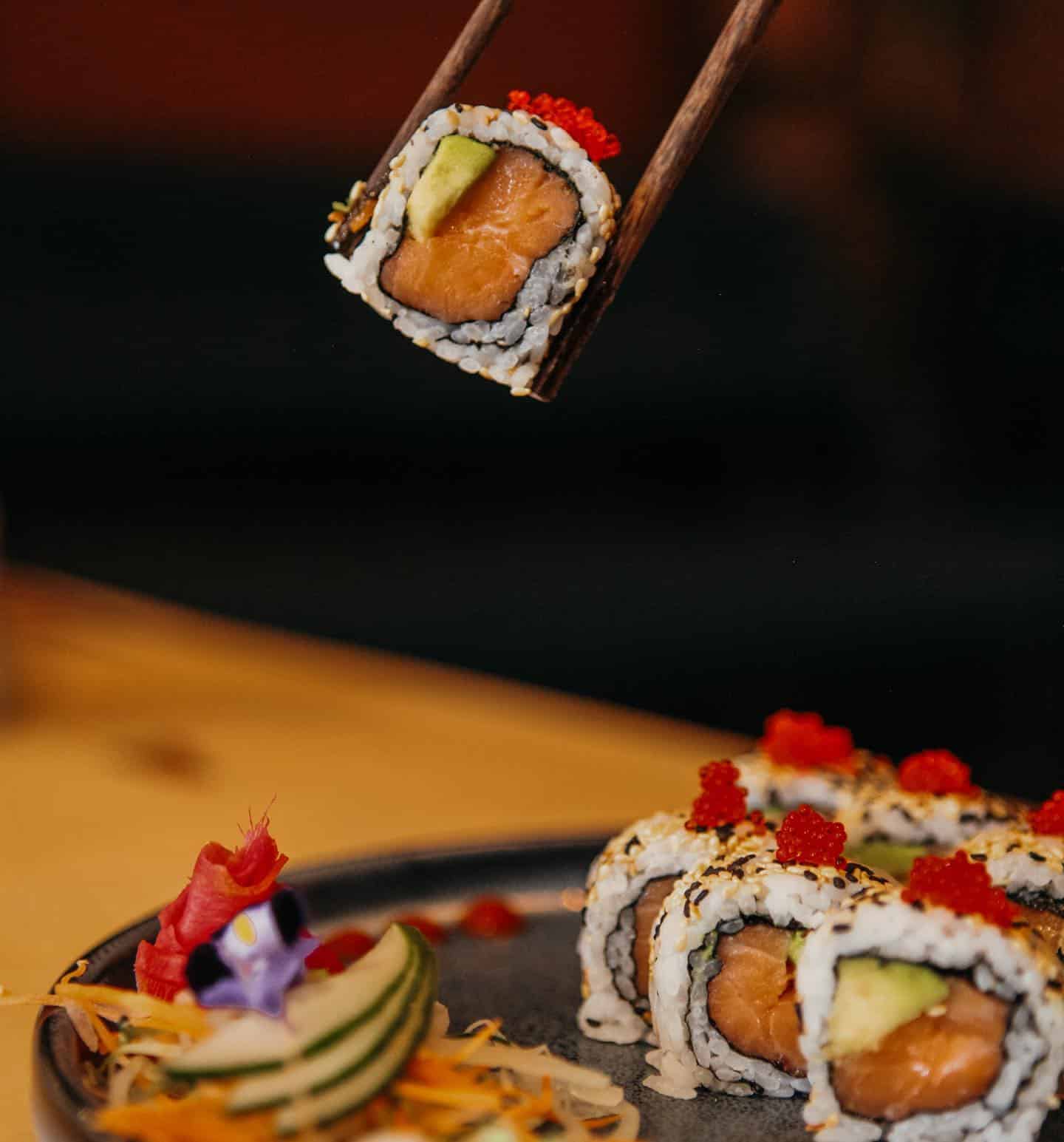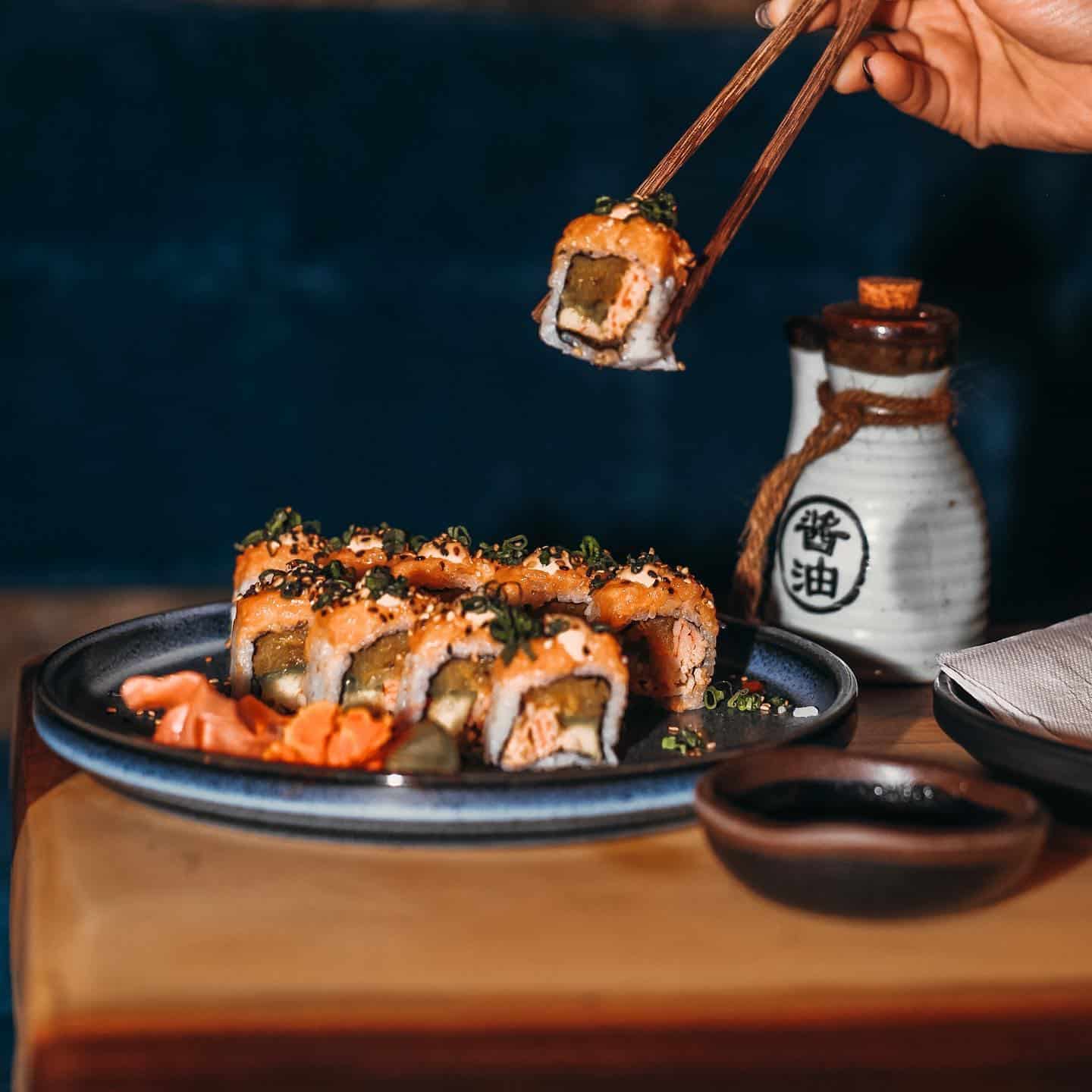 This restaurant is suitable for vegetarians and vegans and they have several options on their menu which are properly marked. The vegetable tempura roll has yam, zucchini, sweet plantain, and avocado outside. While the Kimono has portobello mushroom, red pepper tempura, avocado and vegan truffle aioli in soy paper. Both of these rolls are vegan. The miso soup and the vegan curry ramen with coconut milk, red curry, shiitake mushrooms, carrots and fresh cilantro are vegan as well.
Aki Sushi Restaurant has other soup options like the Tori Gara which has chicken broth, udon noodles, egg, mushrooms, green onion and togarashi. The BBQ pork pho has miso, BBQ pork, charred corn, radish, enoki mushrooms, and rice noodles. The pad Thai is always a good option to order as a vegetarian dish or with an additional order of chicken or shrimp.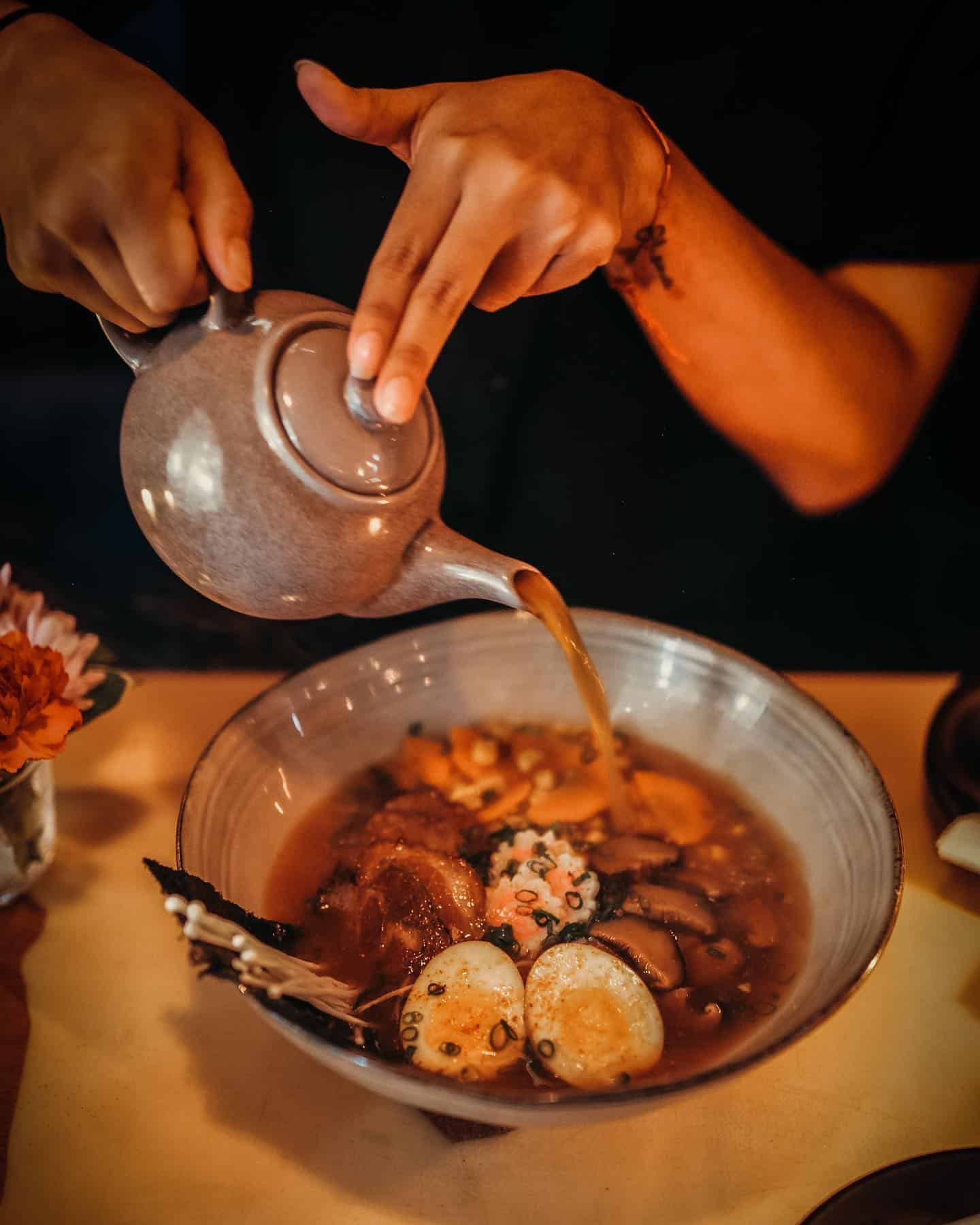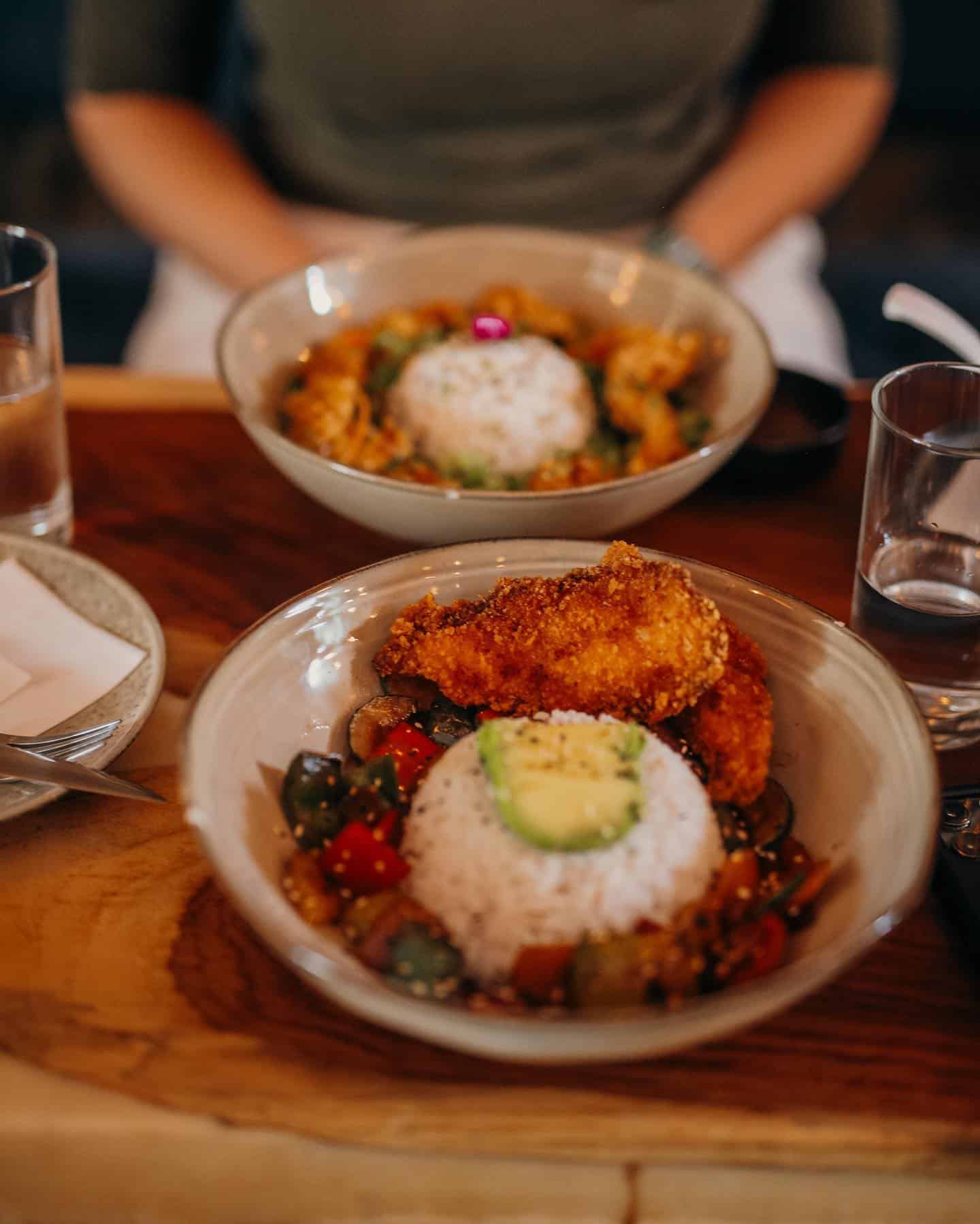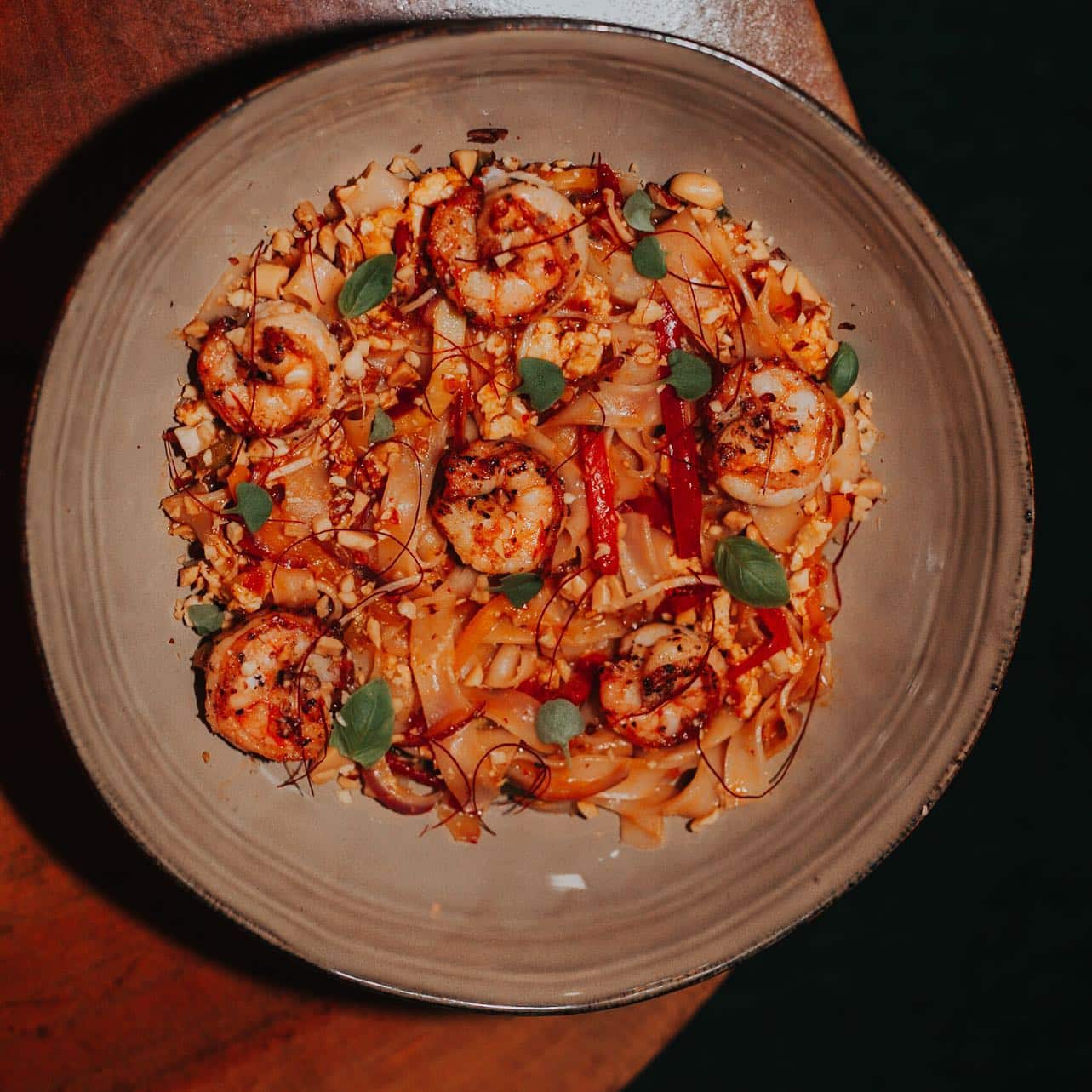 There are also small plates to share like vegetarian gyozas, spring rolls, tofu summer rolls, ceviche with coconut milk and cilantro, tiradito de Cobia with passion fruit, spicy tuna on crispy rice, sushi pizza, panko chicken fingers, seaweed salad and fancy edamame. All desserts are vegetarian or vegan which include passion fruit pie, sorbet of the day, banana spring rolls, brownie with walnuts and banana bread.