Element Bar is not a bar like any other and you can see that as soon as you enter. This bar in Casco Viejo is located on Calle 3 Oeste, diagonal to the ruins of the Convent of Santo Domingo. Its hours are 6 p.m. until midnight (or later) from Tuesday to Saturday. It has an earlier schedule on Sundays, opening at 2 p.m. and closing at 7 p.m. It is closed on Mondays. Element Bar is part of the Casco Bar Hopping that offers entrance and drinks in five different bars in the colonial neighborhood of Panama City.
Steampunk in Element Bar
Element Bar mainly focuses on cocktails, however it is also a gastro pub. They have a menu with national snacks such as carimañolas stuffed with chorizo tableño or pot tamale.
The concept is unique, transporting the visitor to the world of Jules Verne. They even have an old diving mask on the bar. The owners and the team are characters, almost literally. They selected an old and private ship (the building), which according to them is "steam powered and has some hidden sources." The establishment is called "the nautilus" which is a kind of mollusk with a beautiful spiral-shaped shell. It was restored by the "architect" and updated by the "engineer" to start on a journey that awakens the five senses of those who enter. The "alchemist" is a private resident, who makes potions and concoctions.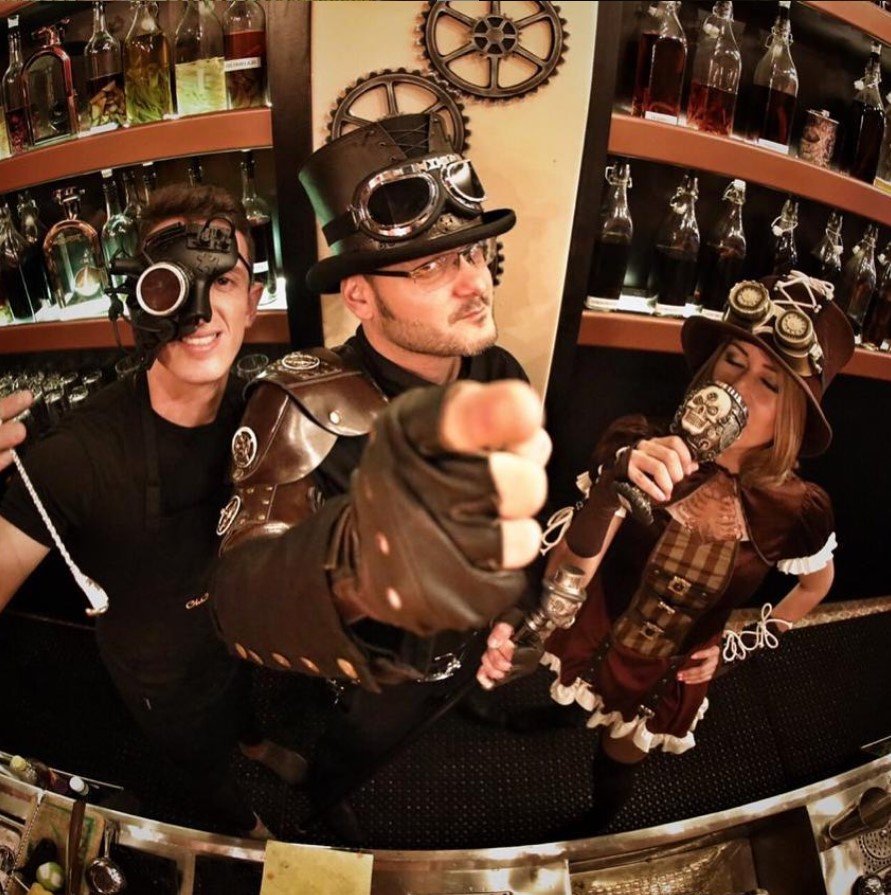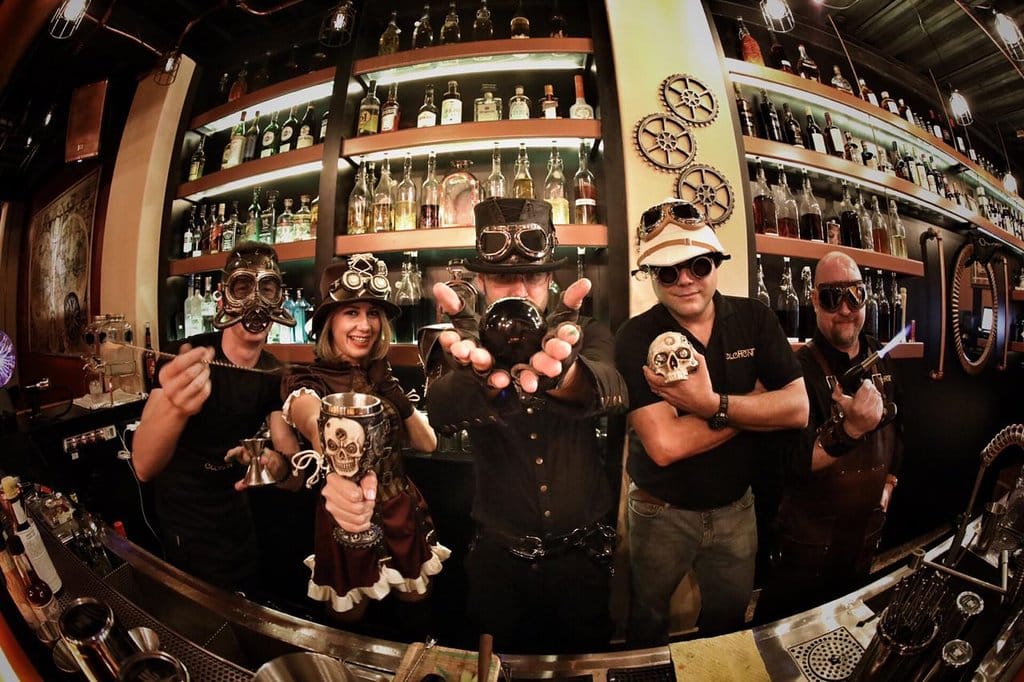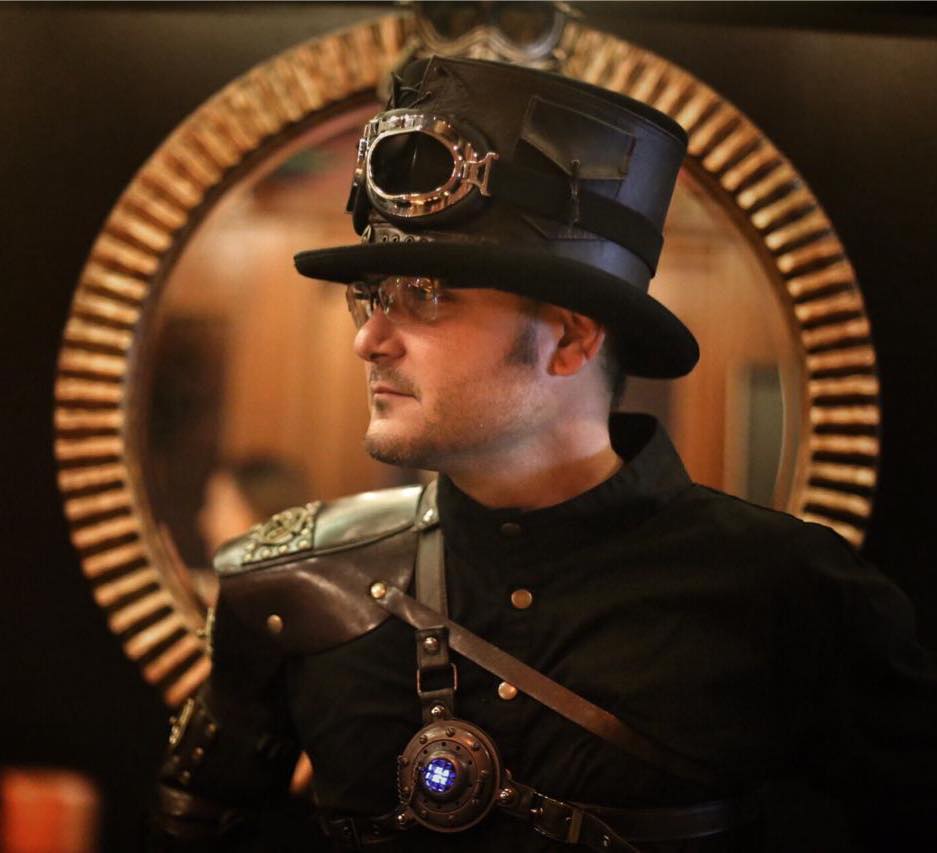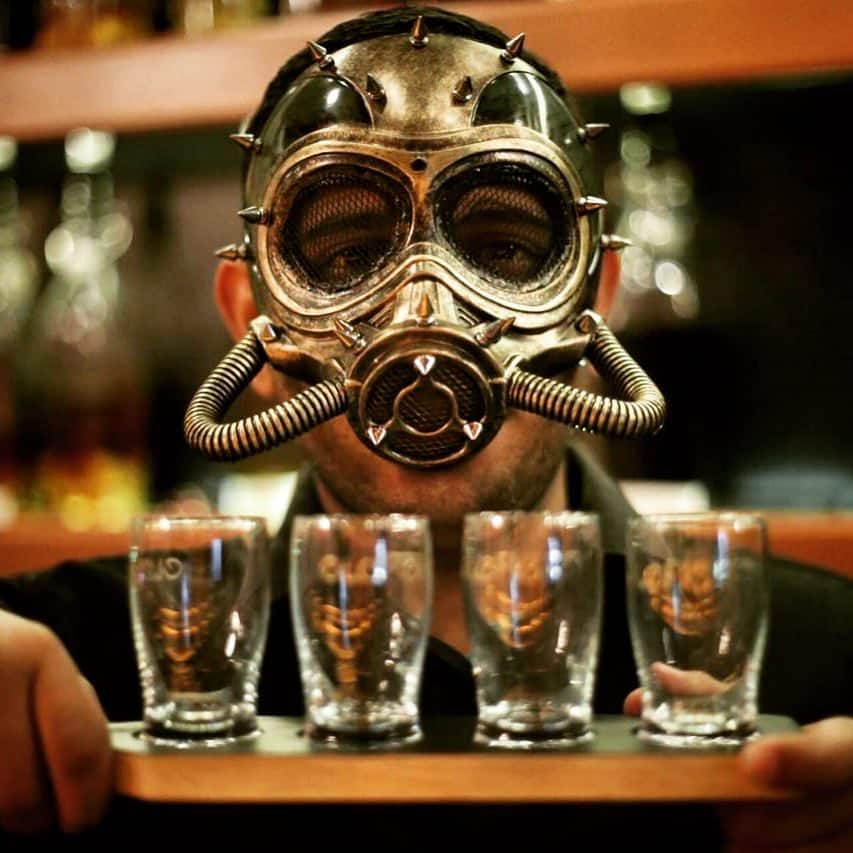 The mule is the cocktail of the house; It is made in different ways with the following liquor infusions:
Rum
Cape gooseberry, cinnamon, cloves
Chamomile
Lemon grass
Peppers
Berries
Pineapple with coconut
Tequila
Tamarind
Guajillo
Tree chili
Vodka
Ginger
Saril (Jamaican flower)
Black pepper
Berries
Ginger beer is made in-house, as are all infusions. All mules are priced the same, as are the element cocktails that highlight the alchemist's infusions. A special cocktail is the "Time Machine" (Jules Verne) that has Woodford Reserve, Old Fashioned bitters, sugar, orange peel and smoked oak. It is presented in a glass triangle with smoke. "The Mysterious Island" is another cocktail you should try, with saril and ginger vodka, gin, luxardo maraschino, saril syrup, lime and coconut and cherry foam.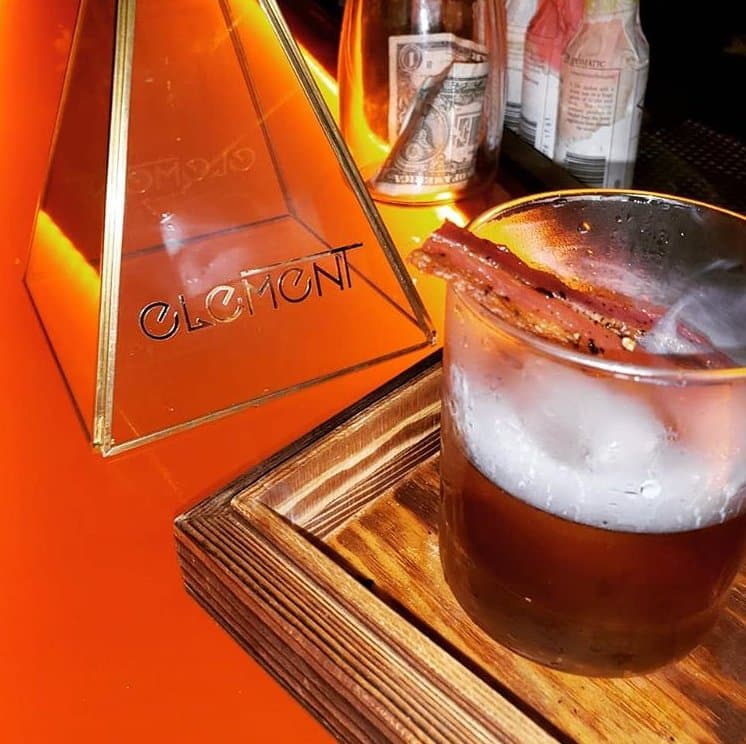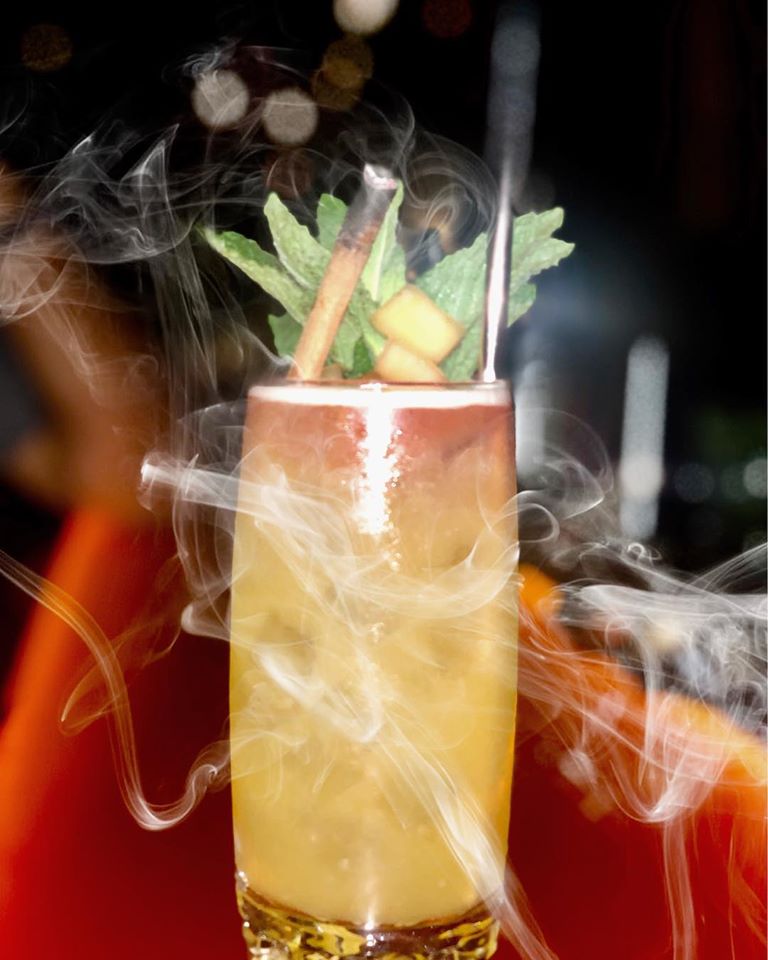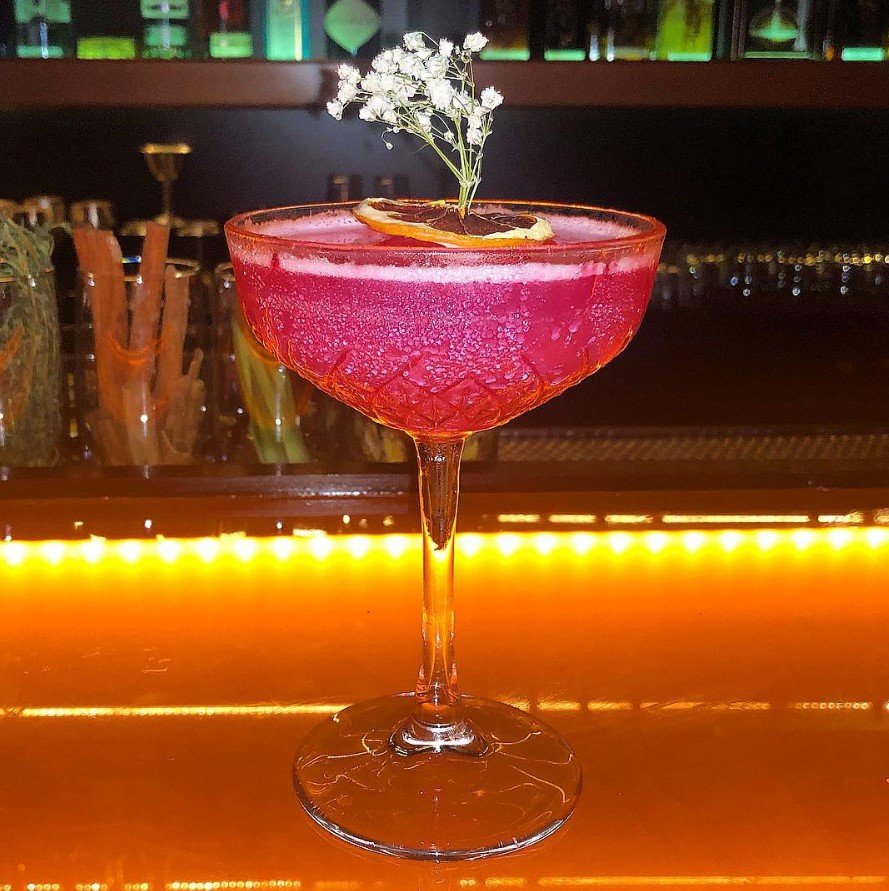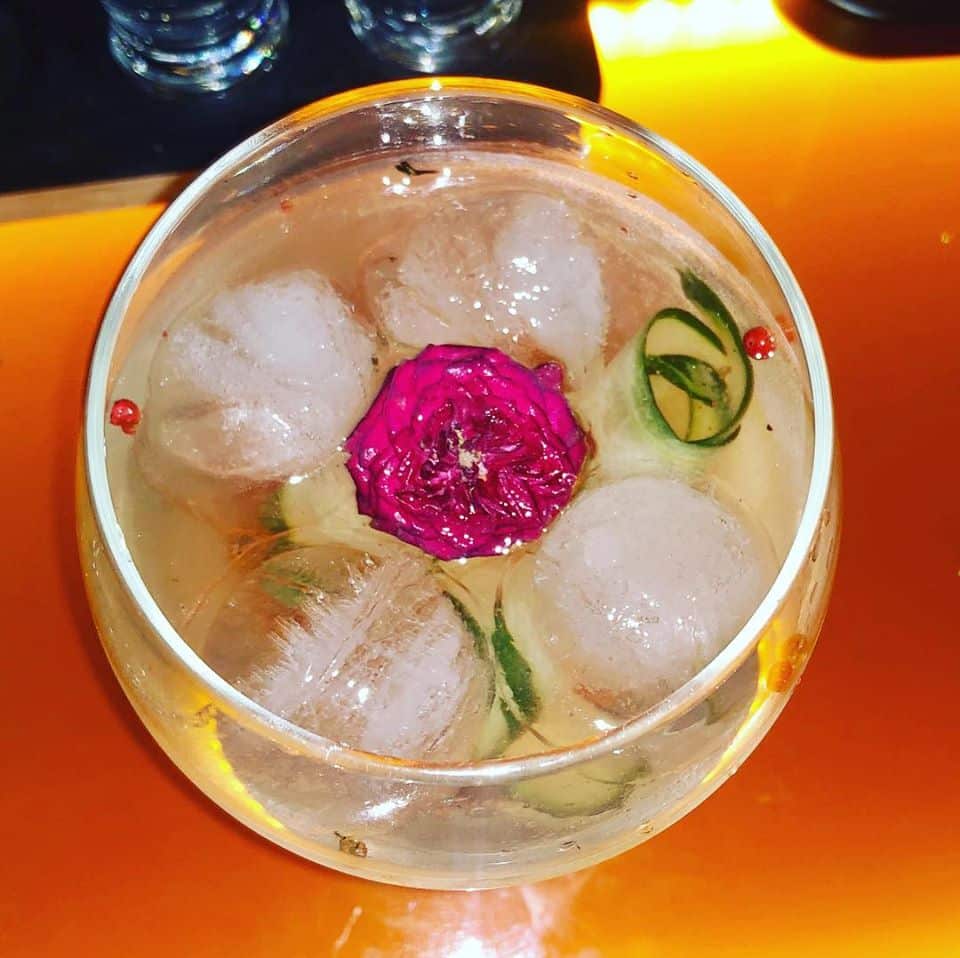 If you don't know what to order, you can ask the bartenders to make you a cocktail especially for you. You just have to tell them what you like by answering the questions they ask you. Preparing these potions takes time, but patience is rewarded.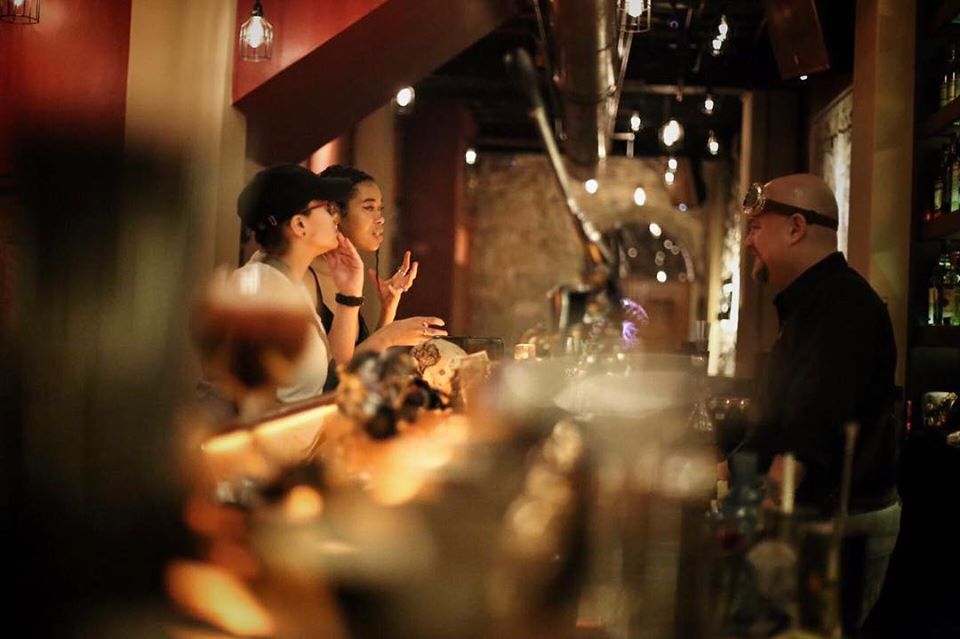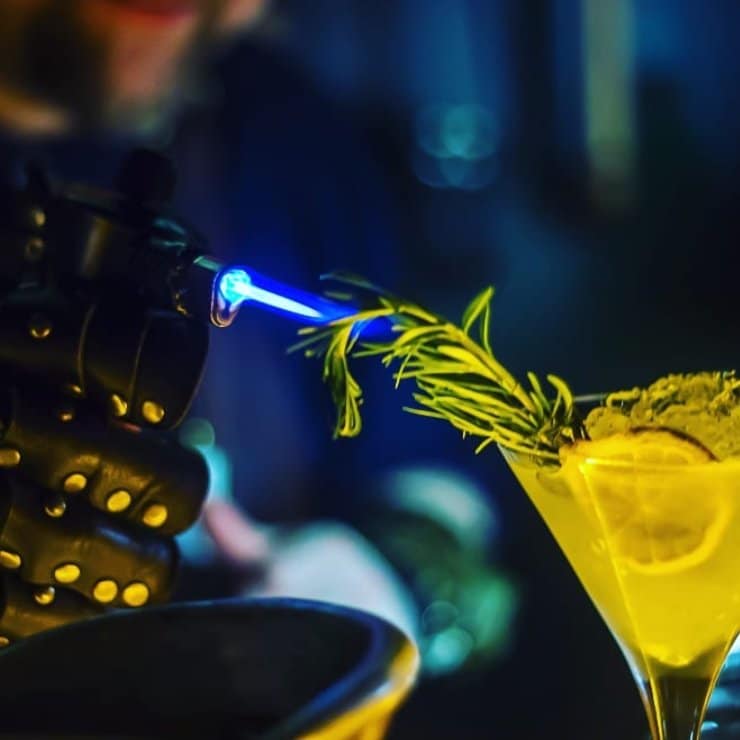 Element Bar offers a tribute to steampunk and the music they play takes you back to the 1990s. Those who work at the bar are dressed thematically. Those who visit can dress up with very particular glasses and hats. Usually some of the residents stand outside the bar inviting those who walk through Casco Viejo. The hospitality of this place is excellent.