Al Alma Casco Antiguo started following the instagram of my farm hostel Libelulas Pedasi. When you see their instagram the first thing you notice are all the beautiful photos of their food. Upon checking their location I noticed they are in Casa Lefevre which is tucked on the corner of Plaza Catedral or Independence right next to the Hotel Central (reserve the Hotel Central). I used to live in PH Catedral back in 2009 so I remembered when this building was being built. It had some issues with their permits and the remodeling probably took more than 10 years.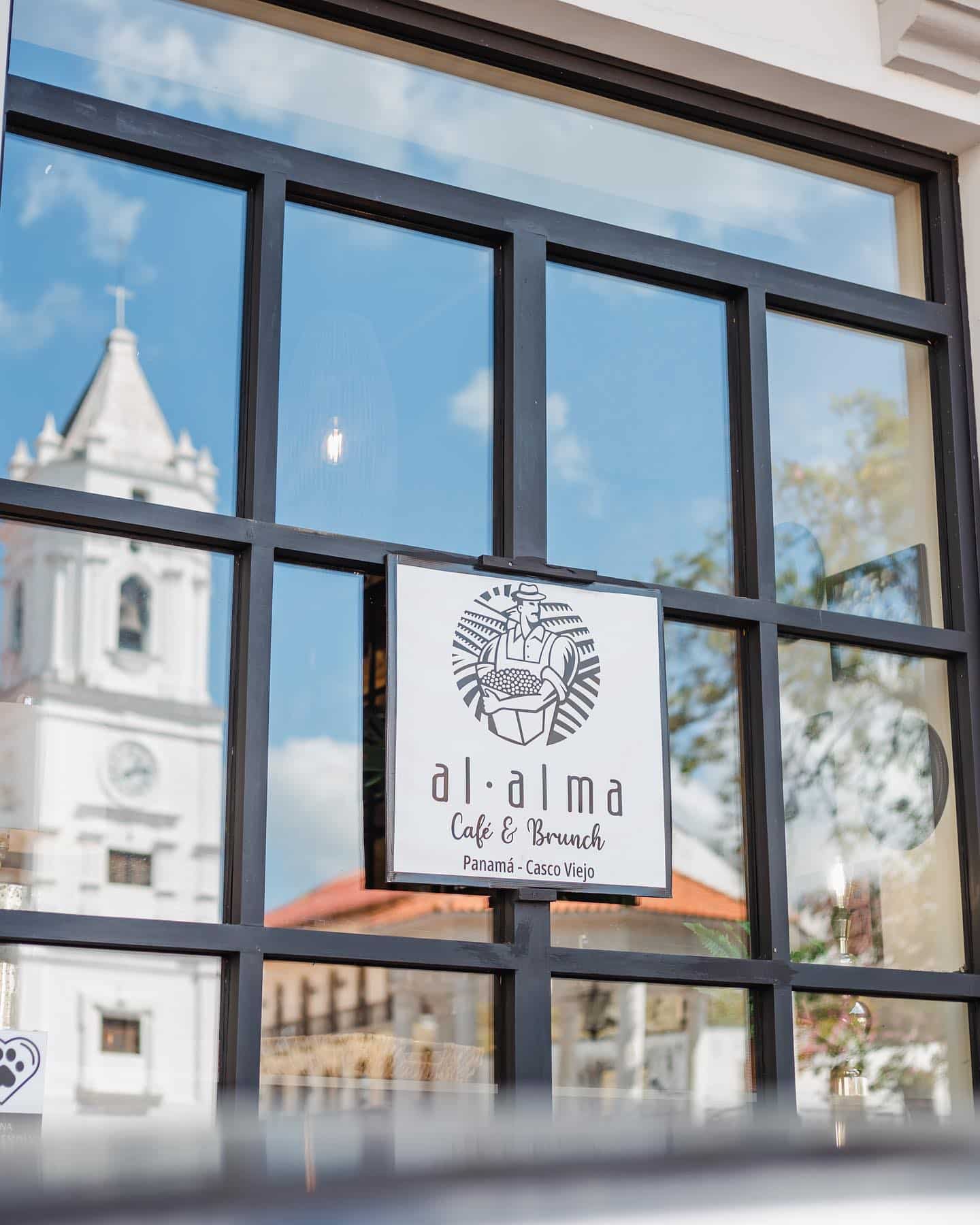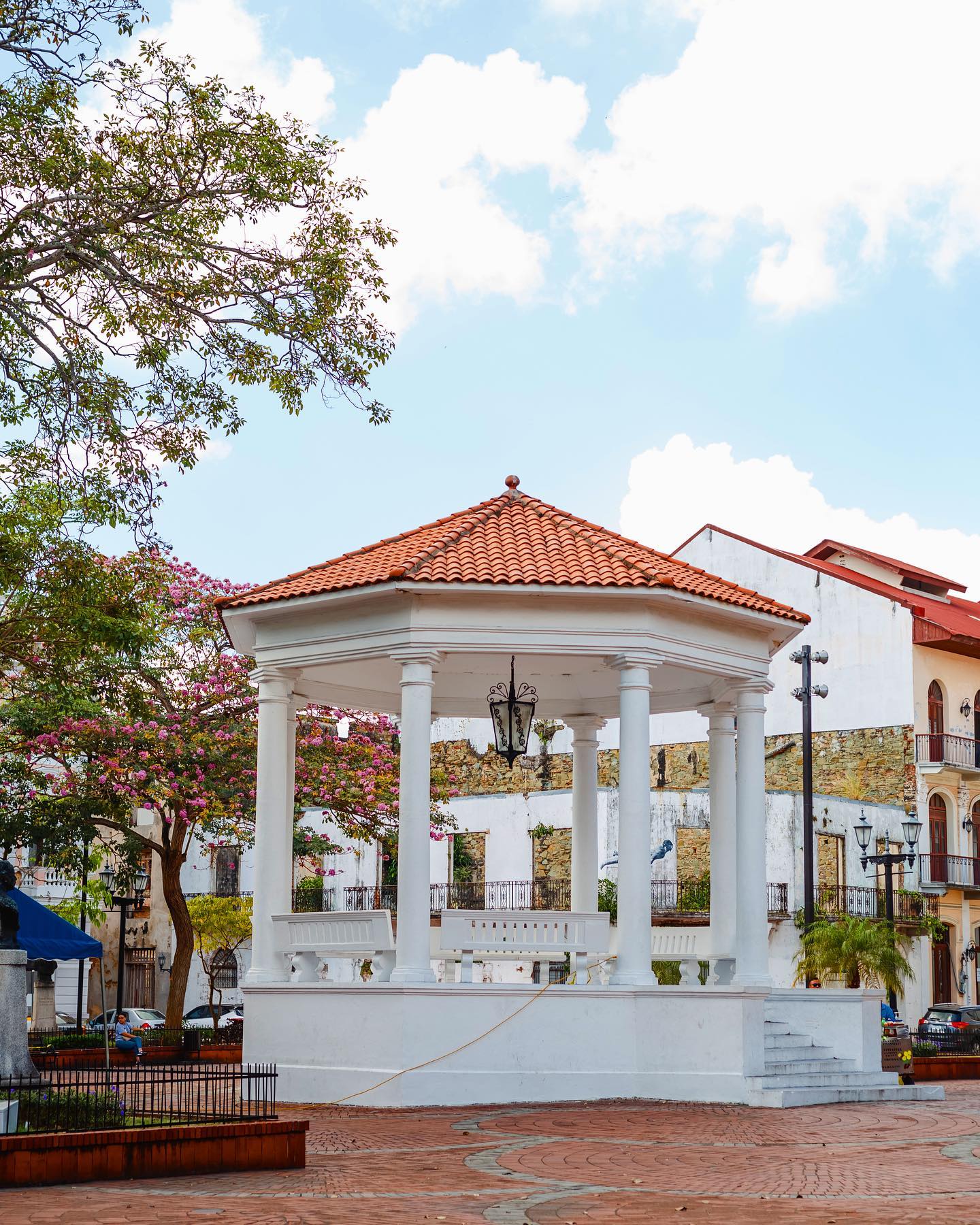 I visited Panama City in March of 2023 and decided to go to Al Alma Casco Antiguo to eat brunch with a friend. He told me that he wanted a place that was quieter, so I opted against a hotel brunch which are usually overcrowded. I arrived a few minutes later than my friend who told me he was very pleased with my selection and was already talking to some ladies on the table next to us that had a stop in Panama on their cruise boat.
Al Alma Casco Antiguo has a spacious locale that is located on the ground floor of the building. It has quite a few tables and then a small internal courtyard and a bathroom area at the end. Nobody was out in the courtyard since it was noon and it was quite hot.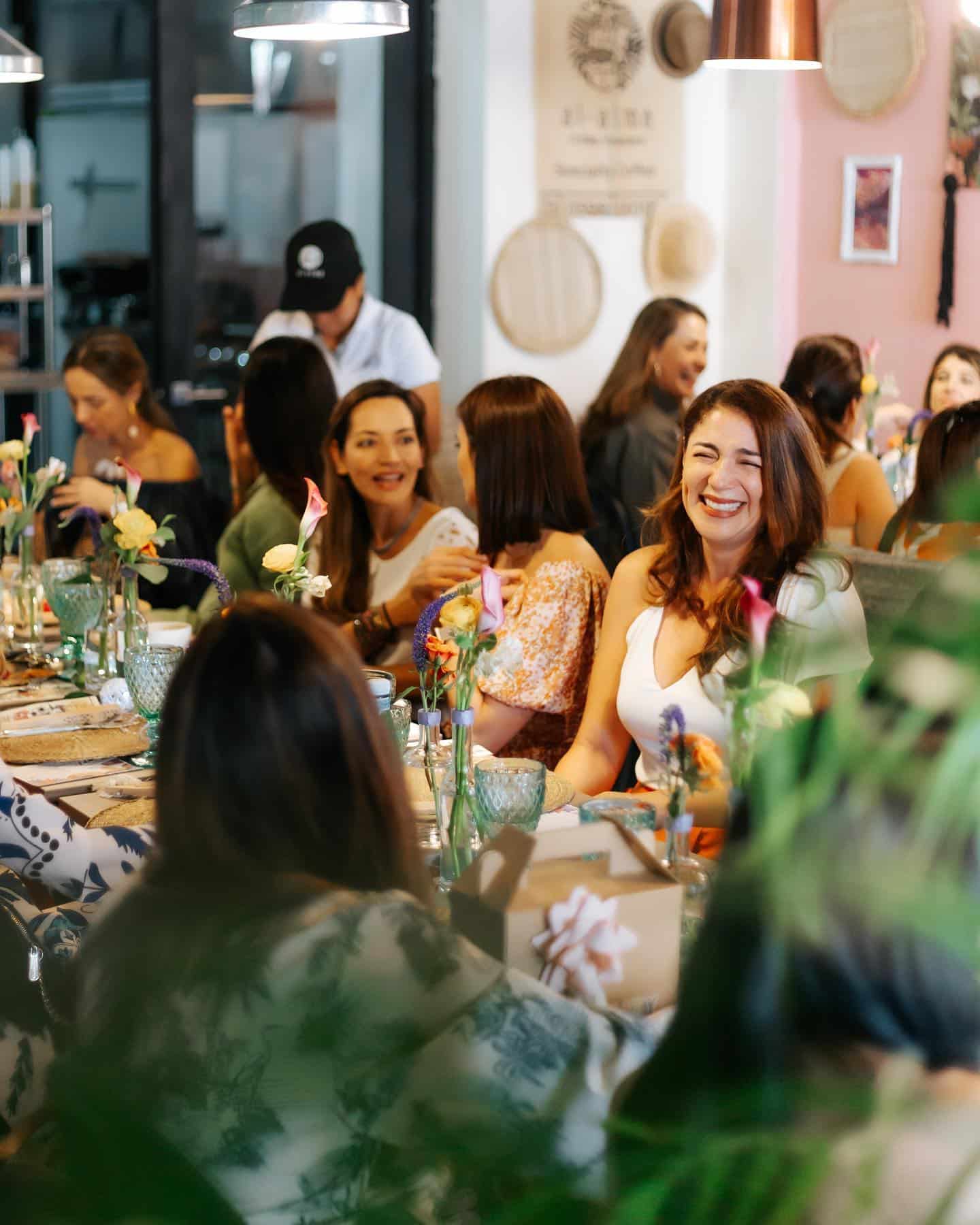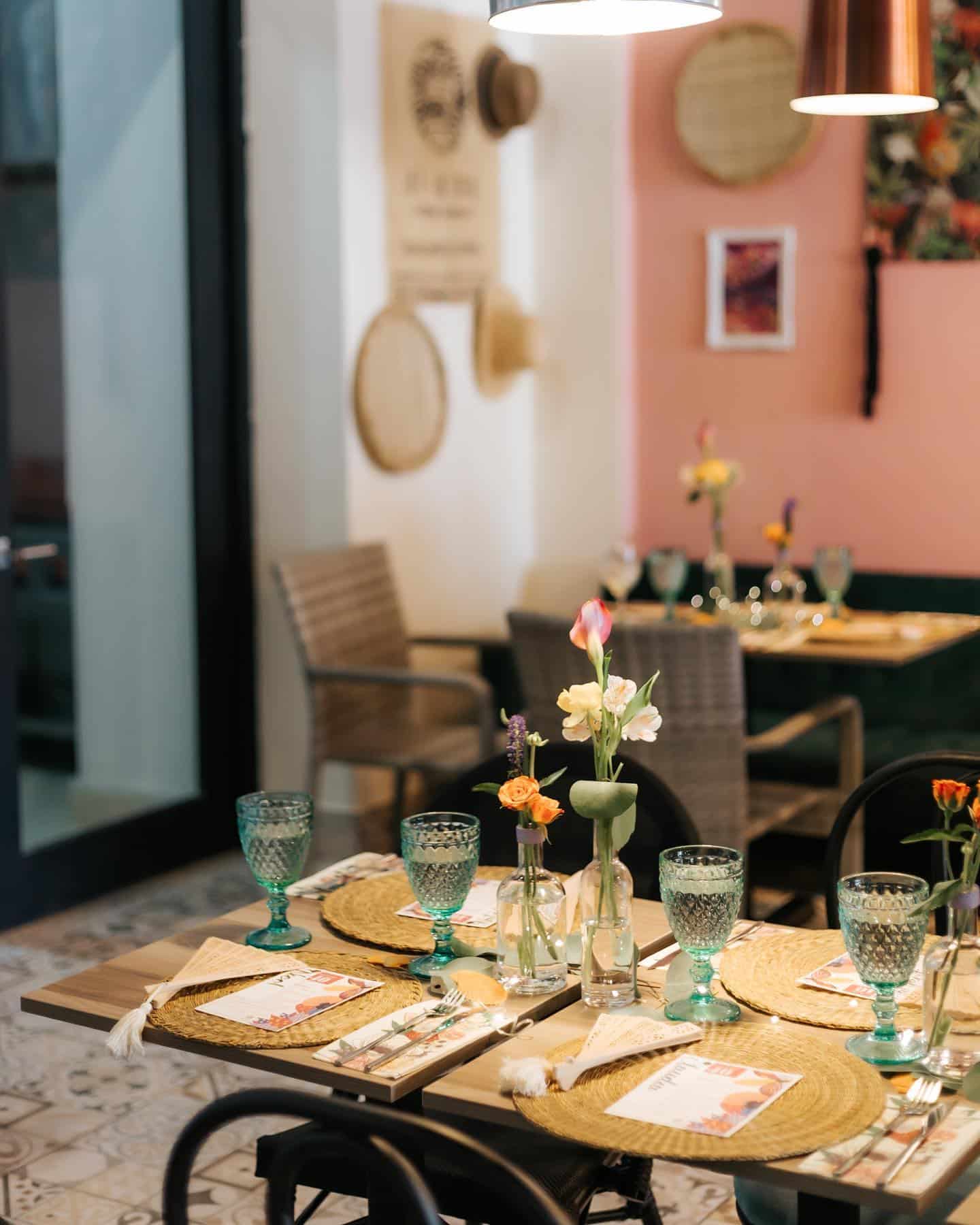 Al Alma Colombia
Our waiter was Colombian and of course the service was very good. She told us that Al Alma was actually a Colombian brand with over 20 locations. Their website still does not include Panama which appears to be their first international cafe. If I had to guess I would say the brand was from Medellin since they have 10 branches in this city. Plus a few more in the outskirts surrounding Rio Negro (where the airpot is located). Al Alma Cafe Restaurant is also in Bogota, Cartagena, and Santa Fe de Antioquia where they have the Hotel Boutique & Casa Al Alma.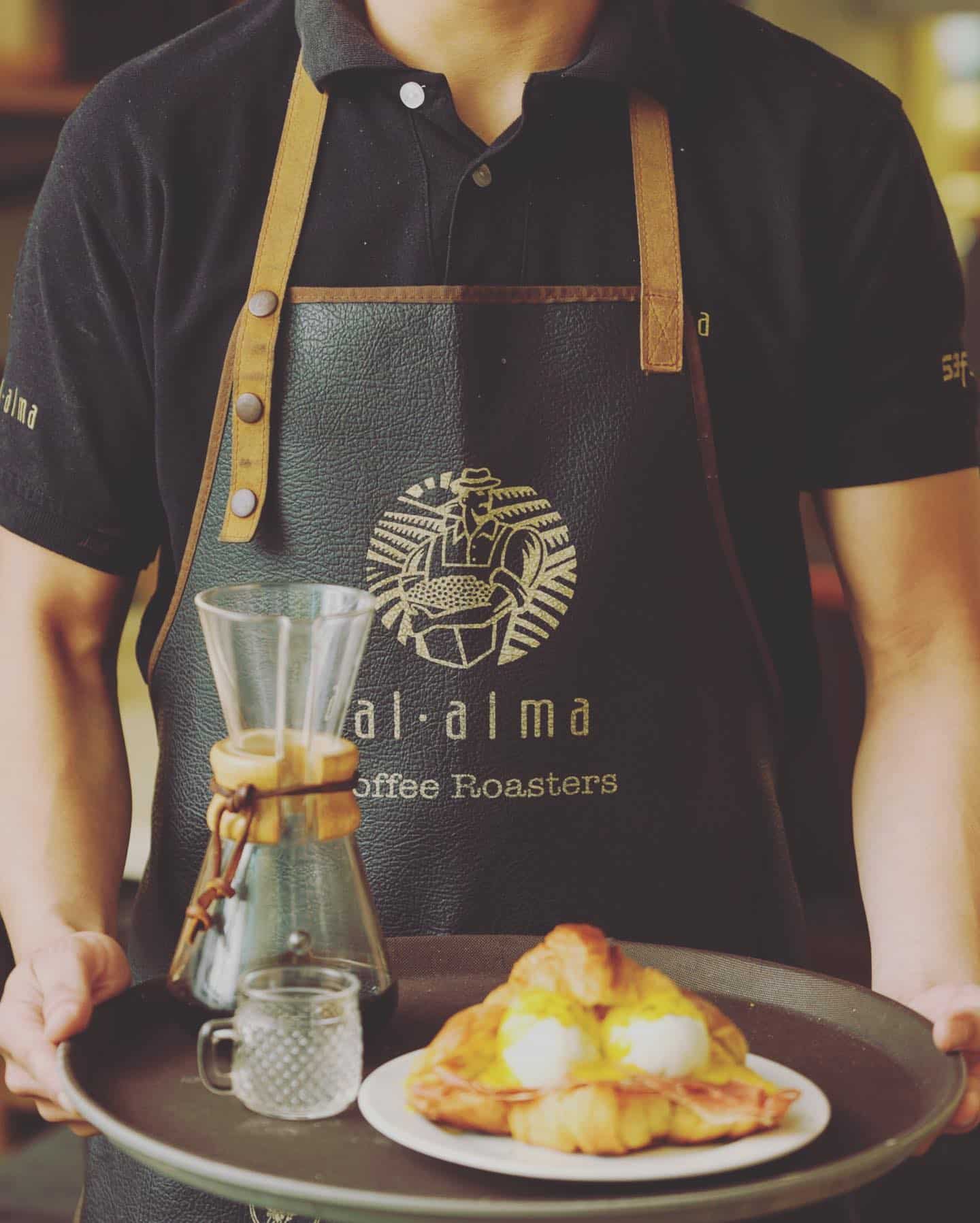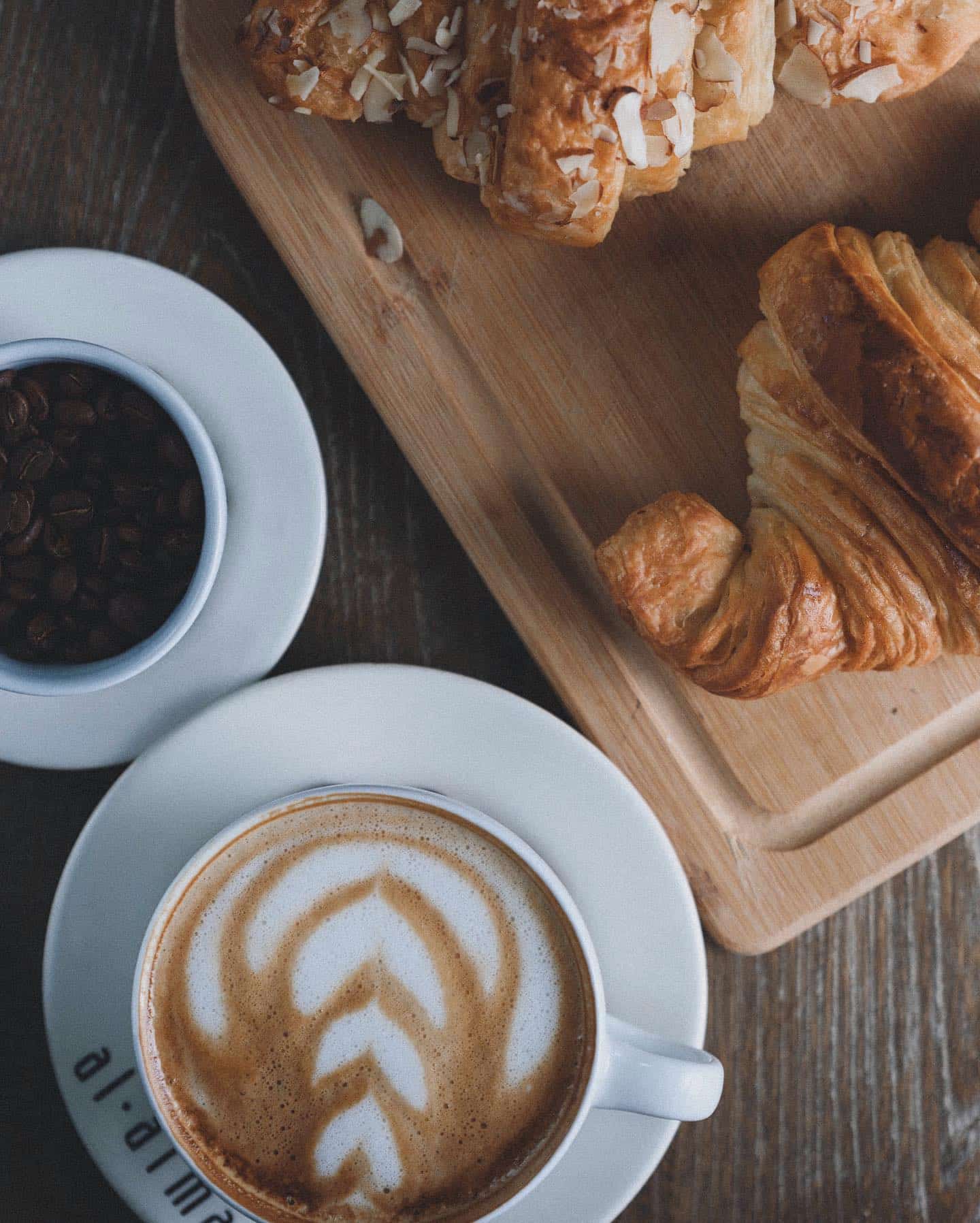 Al Alma Casco Antiguo
This cute restaurant in Panama City, Panama has vintage looking floors and walls painted in pastel color or wallpaper with toucans and butterflies. There are a few palm trees and other plants throughout the area. Walls have mirrors, paintings, and decorations which give the place a funky vibe. Al Alma Casco Antiguo is a great place to go and work or to have a meeting.
Al Alma Casco Antiguo opens from 8 a.m. to 8 p.m. Menu is quite diverse, however we both ordered the same thing: Al Alma Club Sandwich which was delicious! Other sandwich options include Cuban 'ropa vieja": ham and grilled cheese: Italian with Serrano ham, pepperoni, and other ingredients; smoked salmon or the green melt which is suitable for vegetarians since it has mozzarella cheese.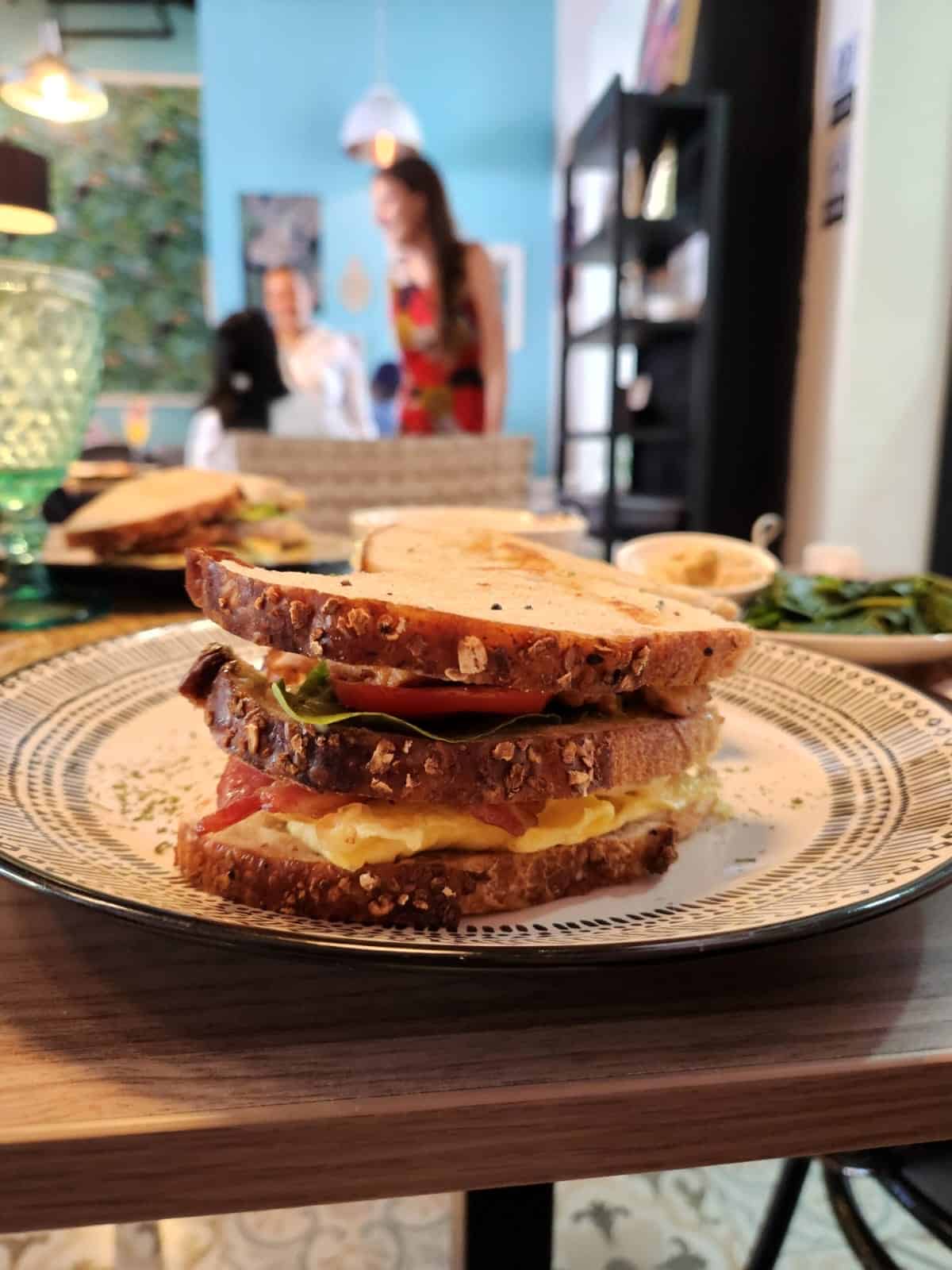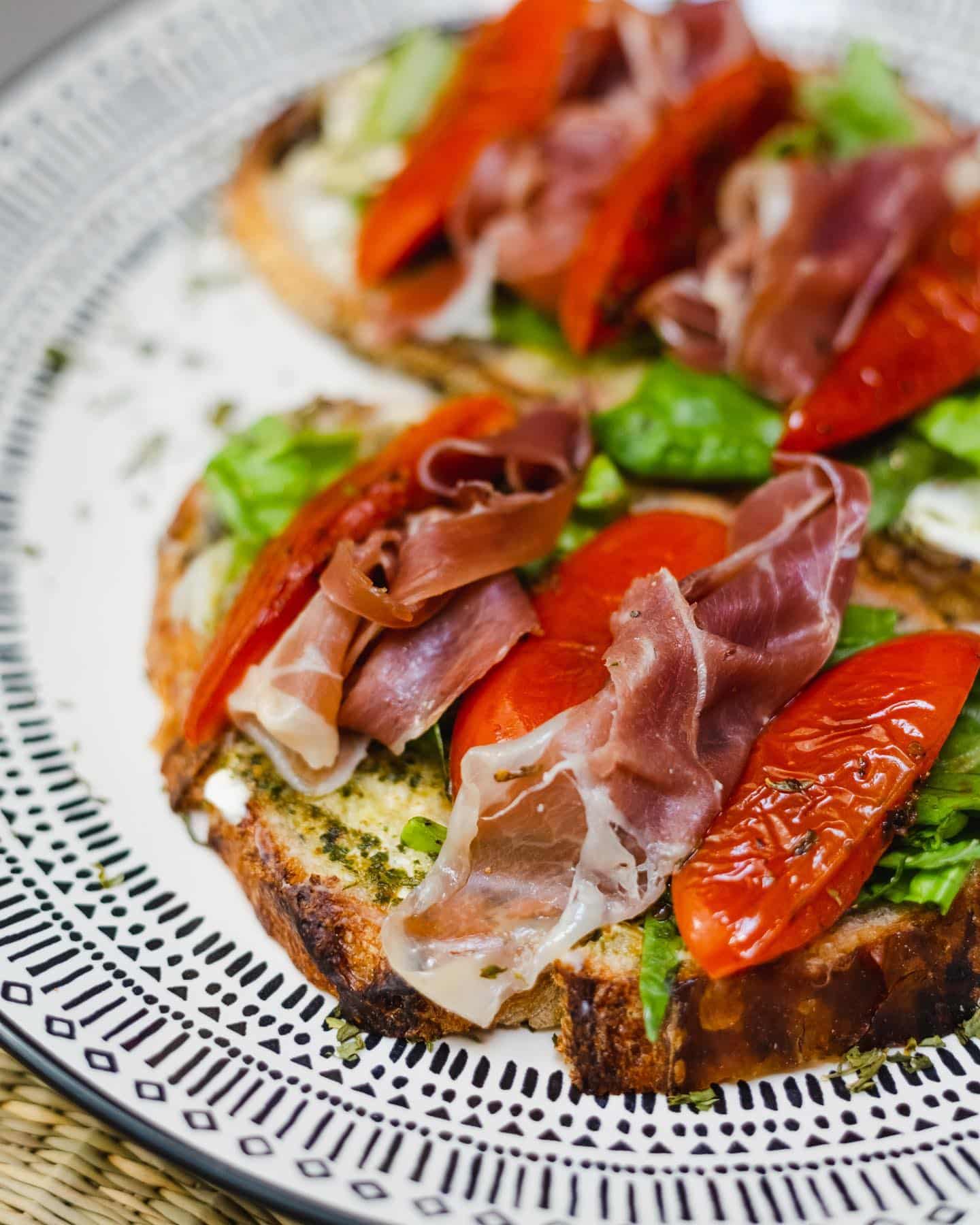 Our waiter told us that the pizzas were very good. They are done on a sourdough crust. Some of the options include Serrano ham, caramelized pineapple, Margarita, Mediterranean, pepperoni and house chicken and bacon. They also have a few pasta options including white wine shrimp, carbonara, bolognese, Napolitana and pesto and Alfredo with chicken, bacon and mushrooms. For the main course there is grilled chicken, salmon or sirloin steak which is served with pasta and a house salad. Other options include Peruvian tenderloin or chicken and potato stir fry or the Mexican party which can be done with chicken, shrimp or carnitas.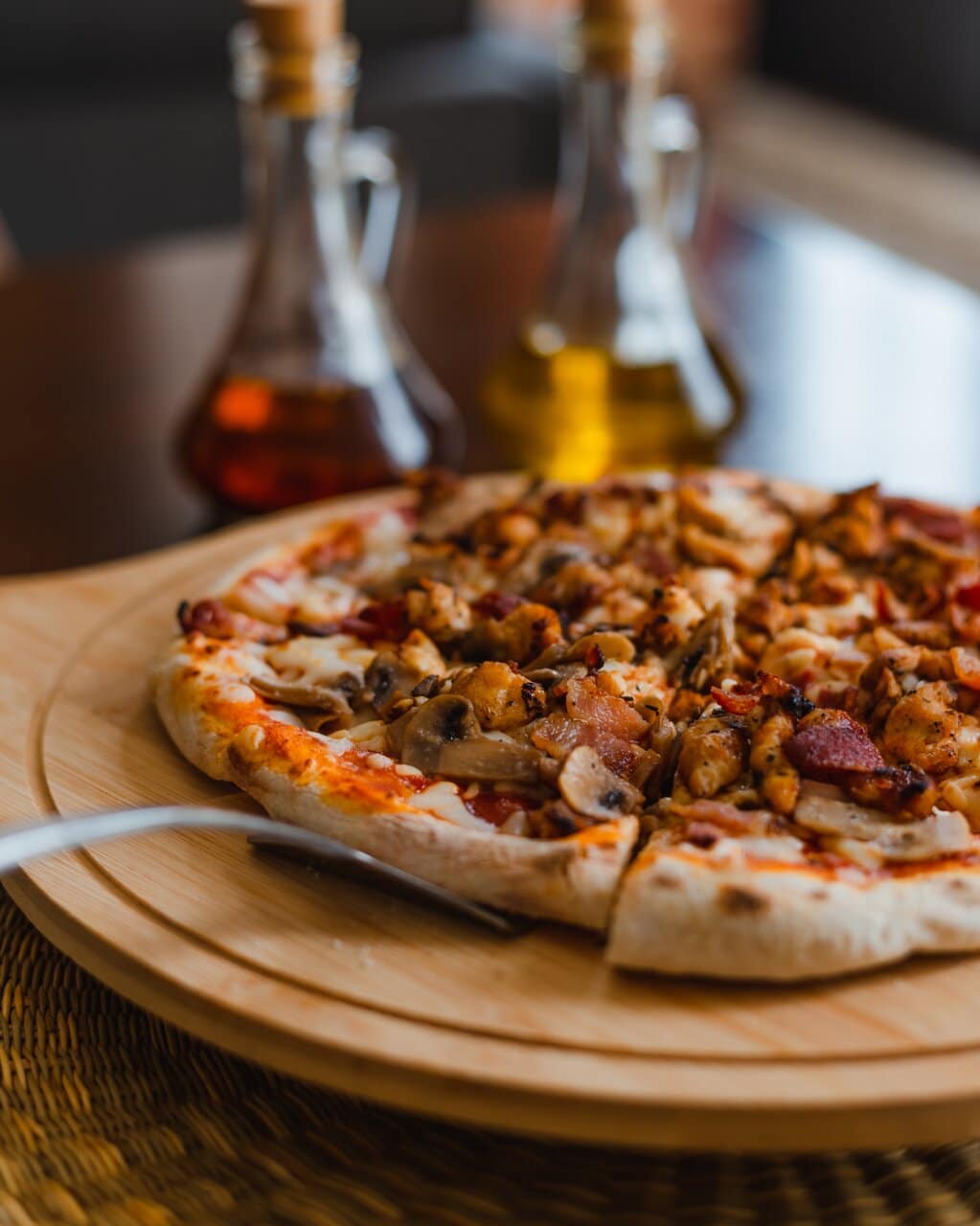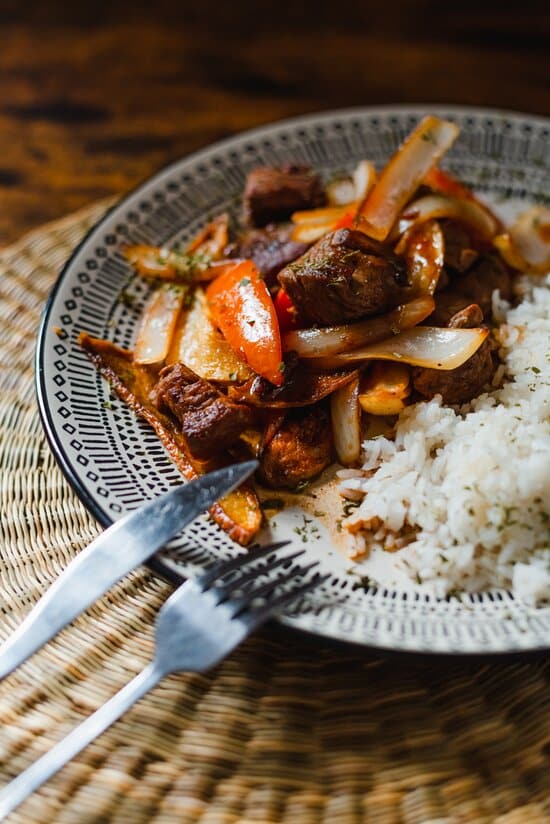 Salads on the menu of Al Alma Casco Antiguo include smoked salmon, chicken Cobb and Caesar with chicken and bacon. There are also a few bowl options that have a base of lettuce, quinoa and other vegetables with a protein that can be salmon, shrimp, ropa vieja, grilled chicken or grilled sirloin steak.
Brunch is all day at Al Alma Casco Antiguo and it includes a fruit serving with any order. They have several options of egg Benedict which are poached eggs on sourdough bread, cream cheese and hollandaise sauce which can come with ham, bacon, ropa vieja, house chicken, salmon and avocado and parmesan. The Florentine option is the same with the addition of sautéed spinach and roasted tomatoes. A French toast sandwich can be done with York ham or smoked bacon and honey or maple syrup.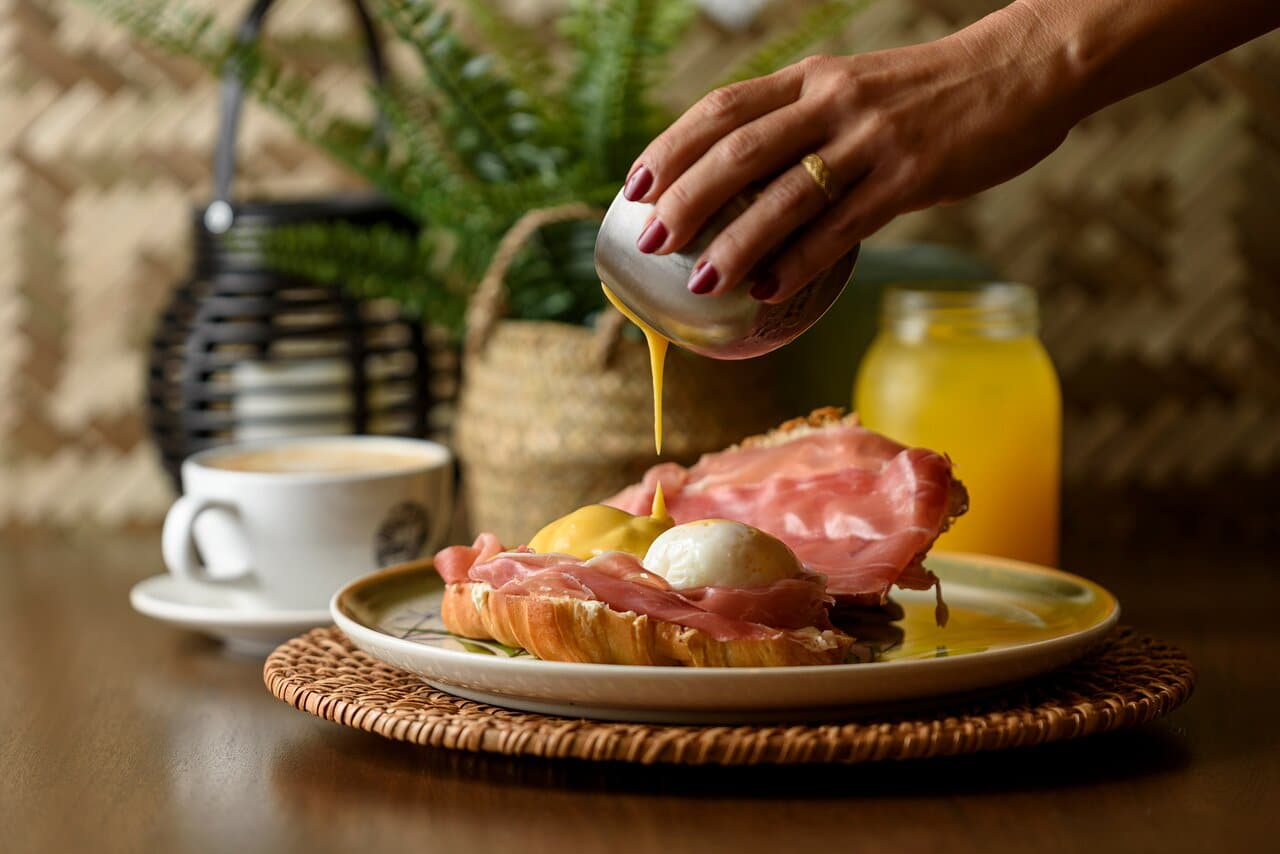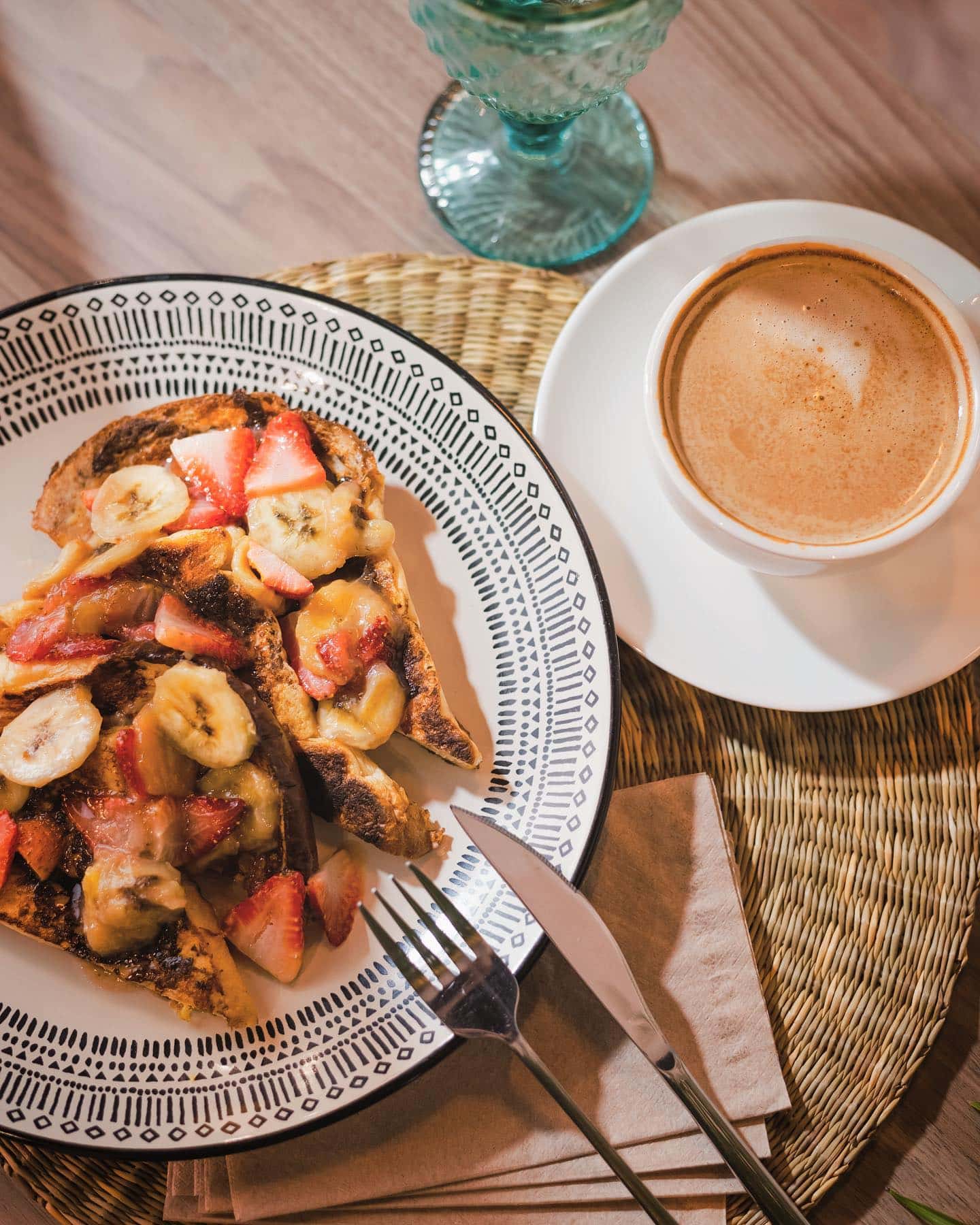 Specialties at Al Alma Casco Antiguo include eggs with Serrano ham, spinach, ropa vieja or campesino which can also be keto style. They serve hogao which is a Colombian dish with sautéed onions and tomatoes. Other options include bagel breakfast, chicken and avocado toast, açaí smoothie bowl or oatmeal and quinoa bowl.
Al Alma Cafe Restaurant specializes in coffee. They also have premium teas, fruit juice, smoothies, cold drinks, sparkling drinks and frapped drinks. Drink specials include 2×1 mimosas and they have a few drink and meal options. Aperol and Negroni Spritz are quite popular, as well as their cocktail options which include double shots.