Central Hotel Panama is a luxurious hotel which offers guests many amenities. It has 135 elegant rooms and suites which are decorated in a classic manner with all the modern comforts. There are six types of rooms starting with the deluxe rooms, quite similar to the premium rooms which are slightly larger. There are also five garden view rooms with views to the internal courtyard.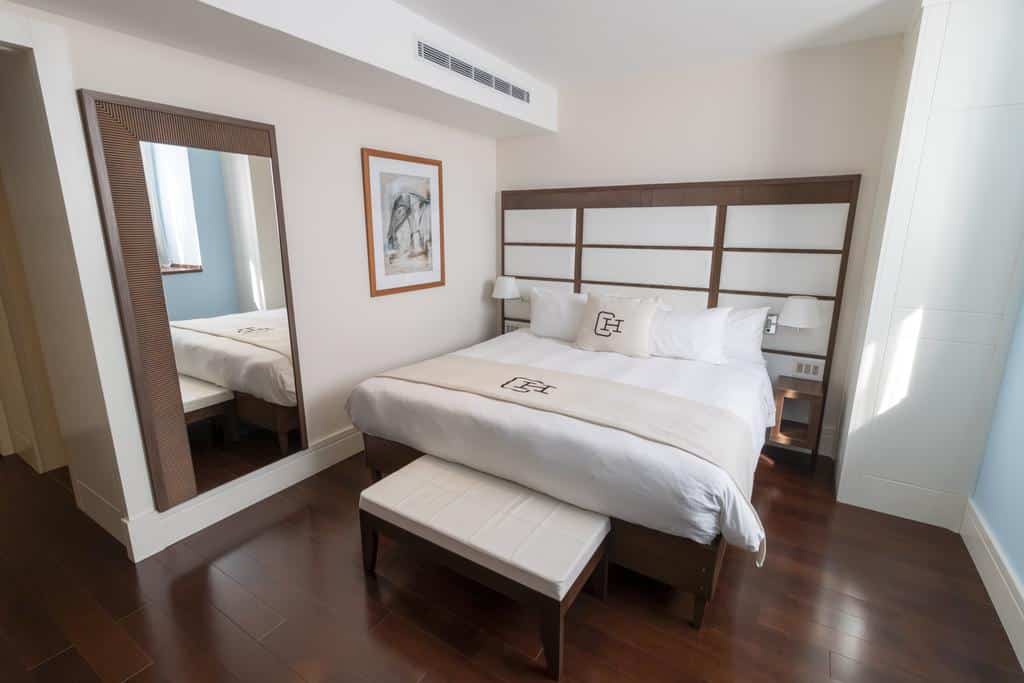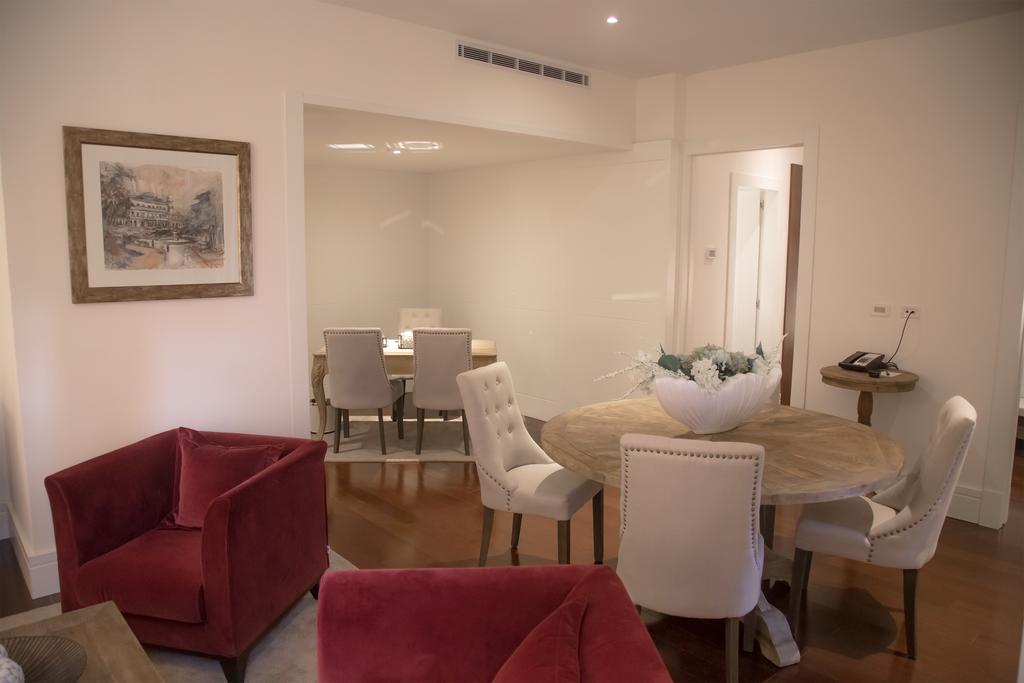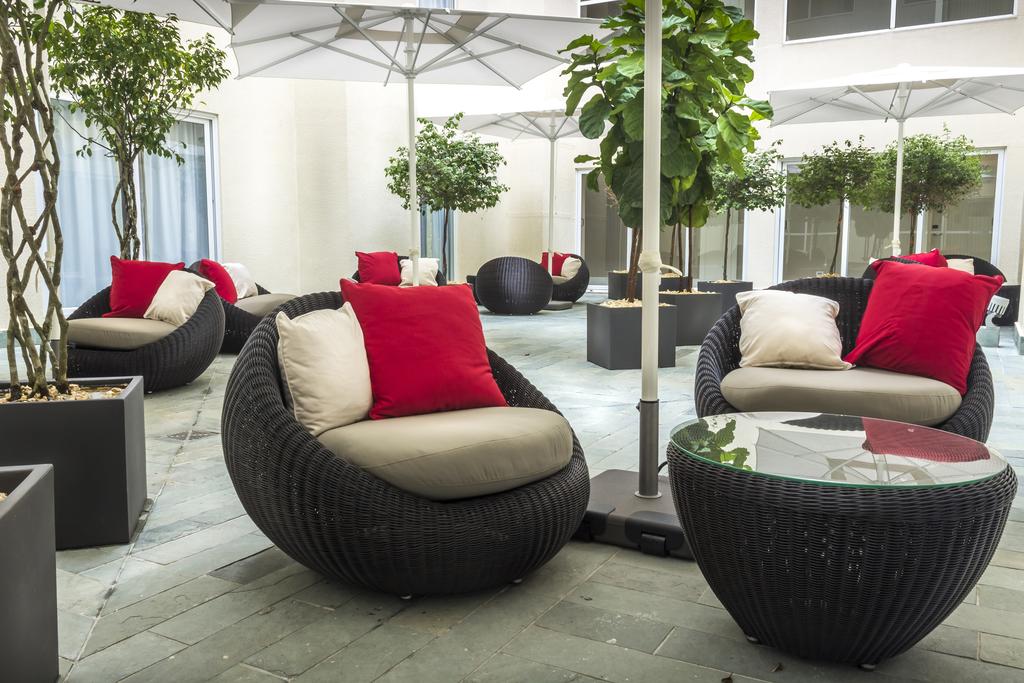 All rooms include air-conditioning, flat screen television with cable, digital safe, work desk with chair, alarm clock, iron and ironing board. Coffeemaker, mini-bar, and complimentary water is available, as well as 24 hour room service. Bathrooms have showers, bathtubs, toiletries, hairdryer, slippers and robes. Junior suites are ideal for travelers who want more space, while suites have a separate living area and gorgeous views of the plaza. This hotel has a presidential suite which is the most luxurious option in the building.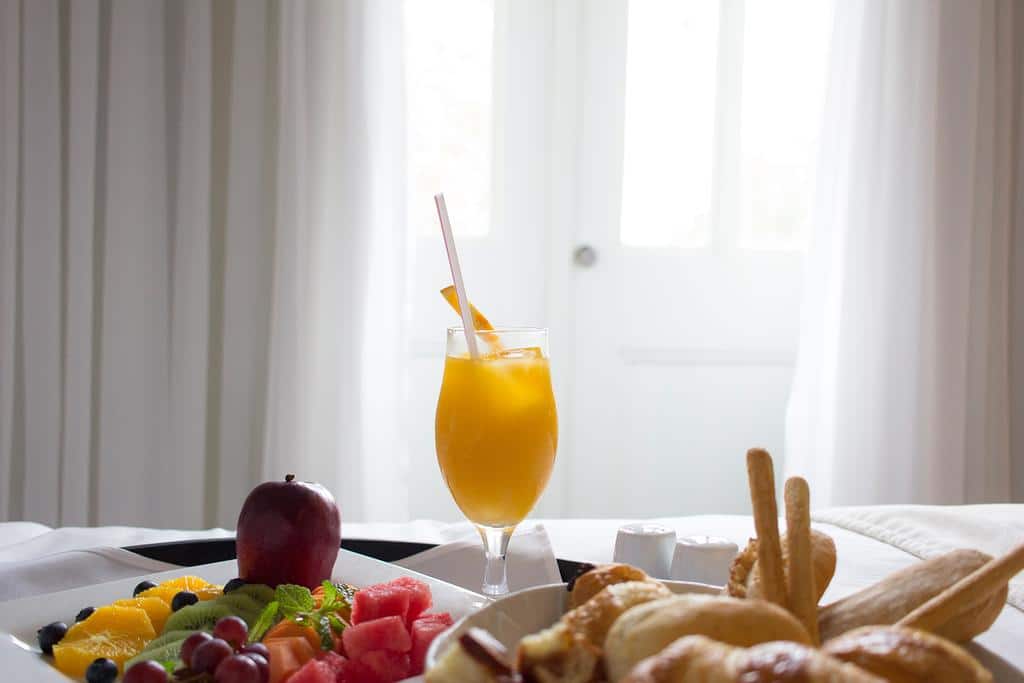 La Central is the breakfast area of the hotel, which is open for breakfast from 6 a.m. to 10:30 a.m. and for snacks from 10:30 a.m. to 11 a.m. It offers favorites such a fresh fruit, custom eggs, bacon, croissants and pancakes. Bistro Central serves lunch and dinner. This restaurant can accommodate 80 diners in the main room and has two separate private rooms. The menu has 9 entrees, 13 main courses and desserts. Panamanian cuisine is showcased in a very different way, with indigenous recipes from the Guna and Cucua.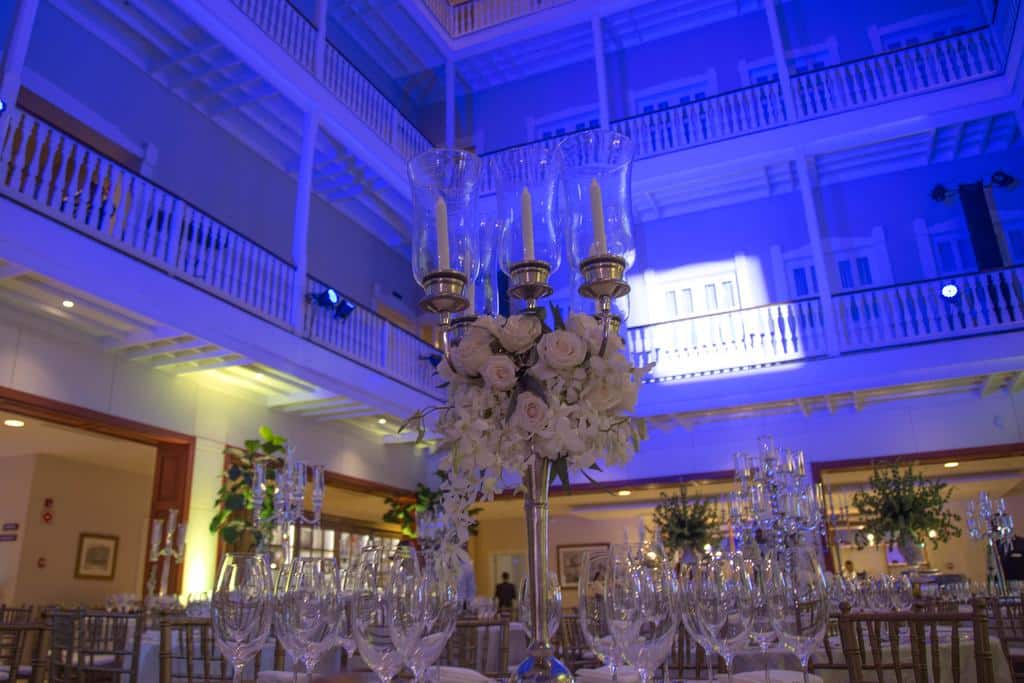 The best place of the Central Hotel Panama is its rooftop pool surrounded by a wooden deck with lounge chairs. It has a snack bar for those who get hungry or want a cool beverage. Pool hours are from 6 a.m. to 7 p.m. This hotel has a fitness center with 24 hour access and state of the art machines and weights. The third floor of the hotel has a beauty salon and spa which offers professional makeup services, manicure and massages. There is complimentary WiFi throughout the hotel and valet parking service.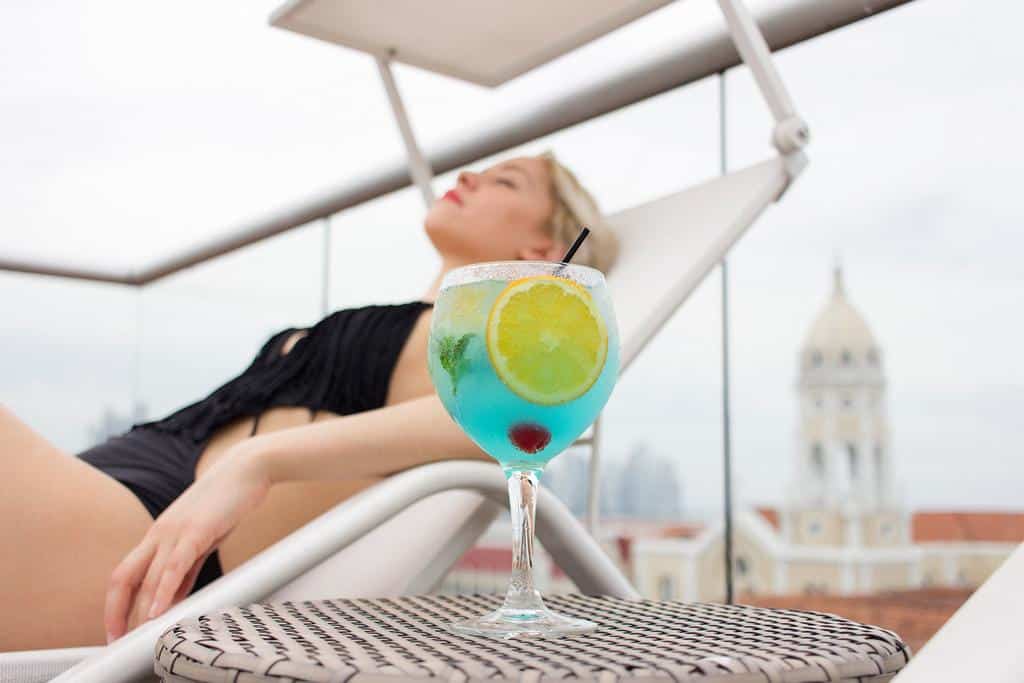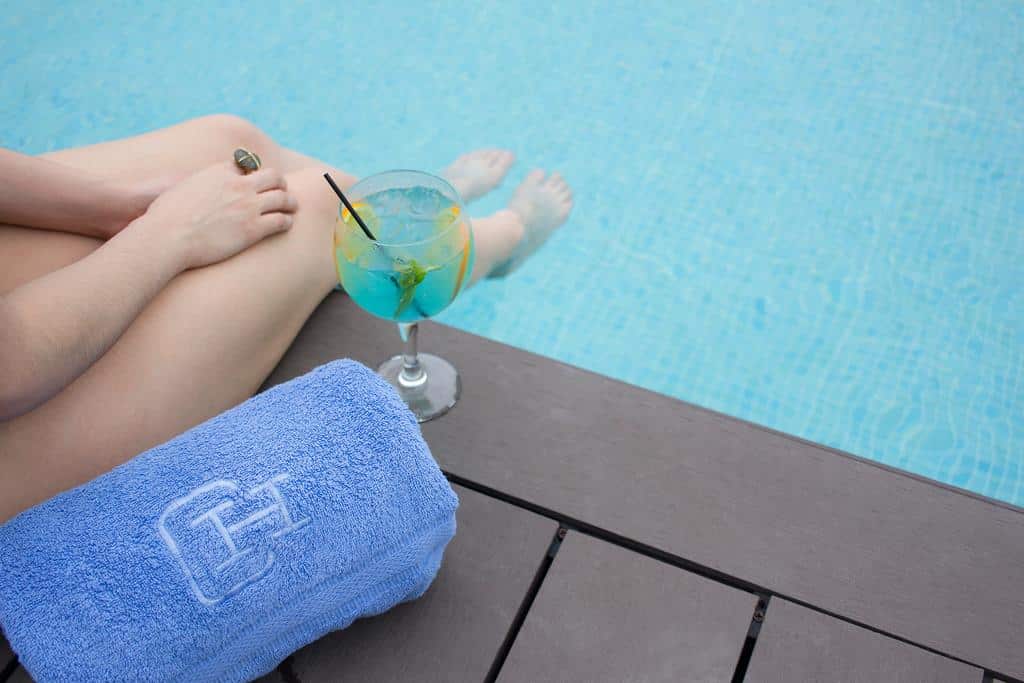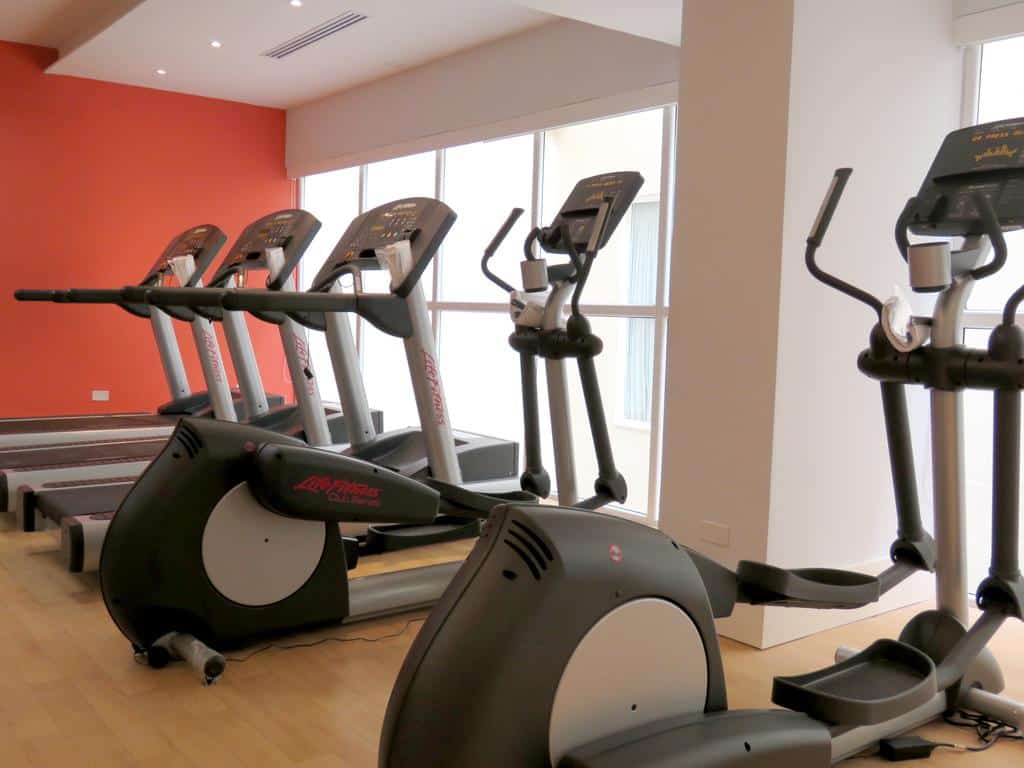 History of Central Hotel Panama
Central Hotel Panama was constructed by a French man, Emil Dreyfous, in 1874, during the time of the French canal construction. Its location is superb, on Calle 5 in front the Metropolitan Cathedral of Panama. This square is known as Independence Square or Cathedral Plaza. It has a lovely white gazebo in its middle and green spaces with statues of Panama's founding fathers. This emblematic hotel in Casco Viejo fell victim to a great fire in 1878, then it was reconstructed in 1883.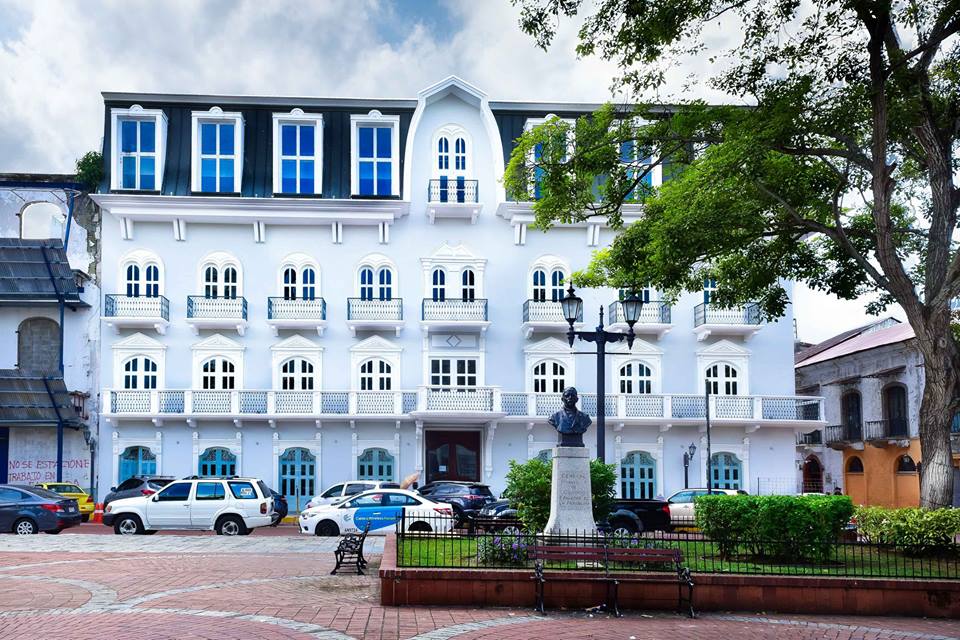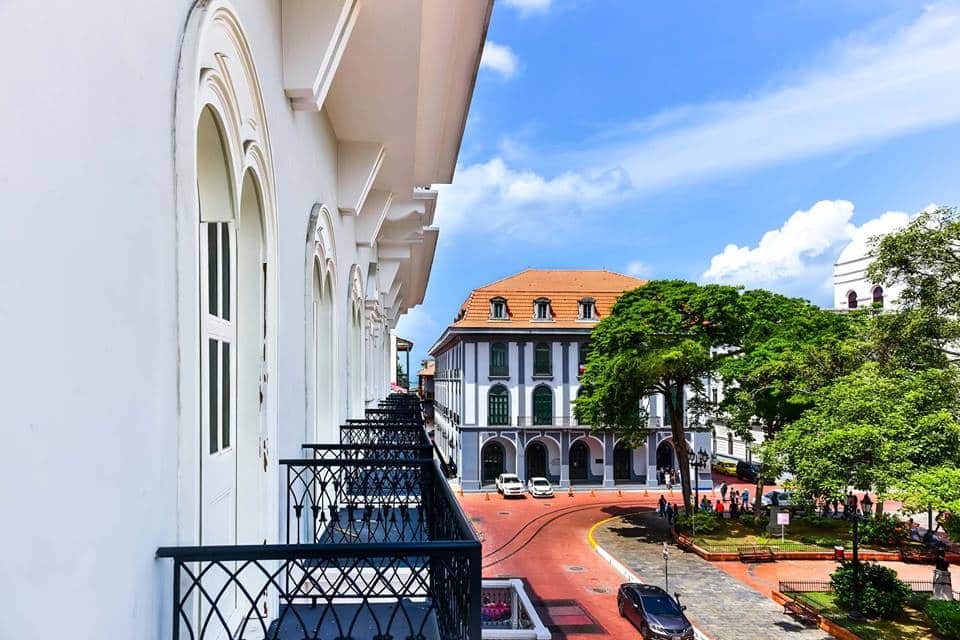 After its reconstruction, it began to be known as the Grand Hotel Central and it was considered to be the best hotel in Panama City. With a height of 60 feet (18 meters), it was to become the tallest building in the city. Each of the four floors was built with a higher ceiling to provide better ventilation. The ground floor was commercial with an office, barbershop, canteen, dining room and sanitary services. From the balcony of this hotel, the first flag of Panama was presented to the republic on November 3, 1903.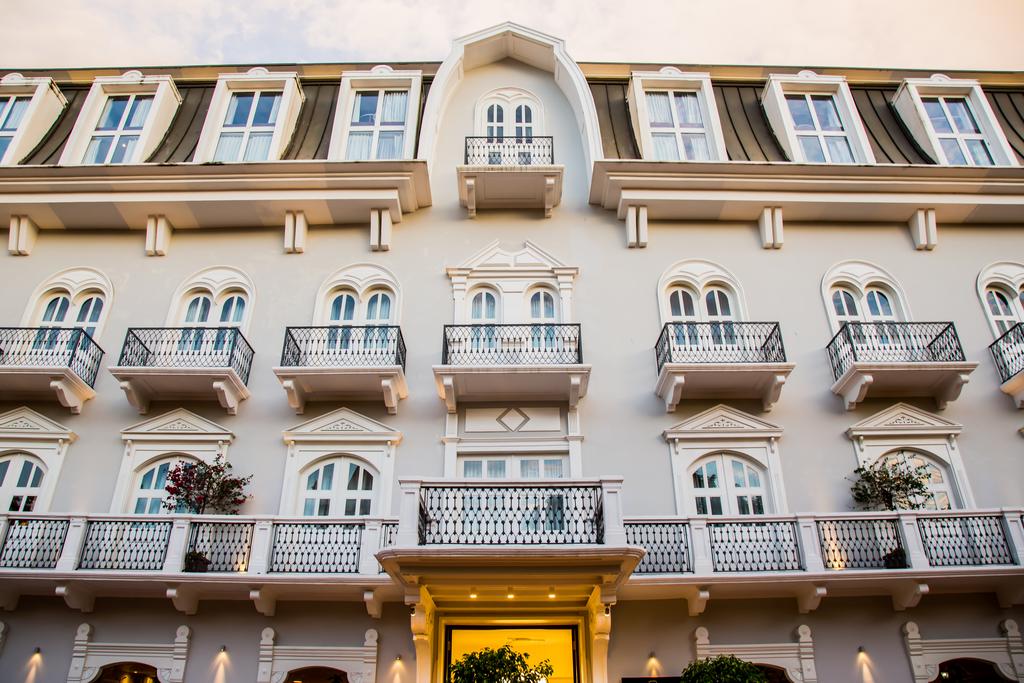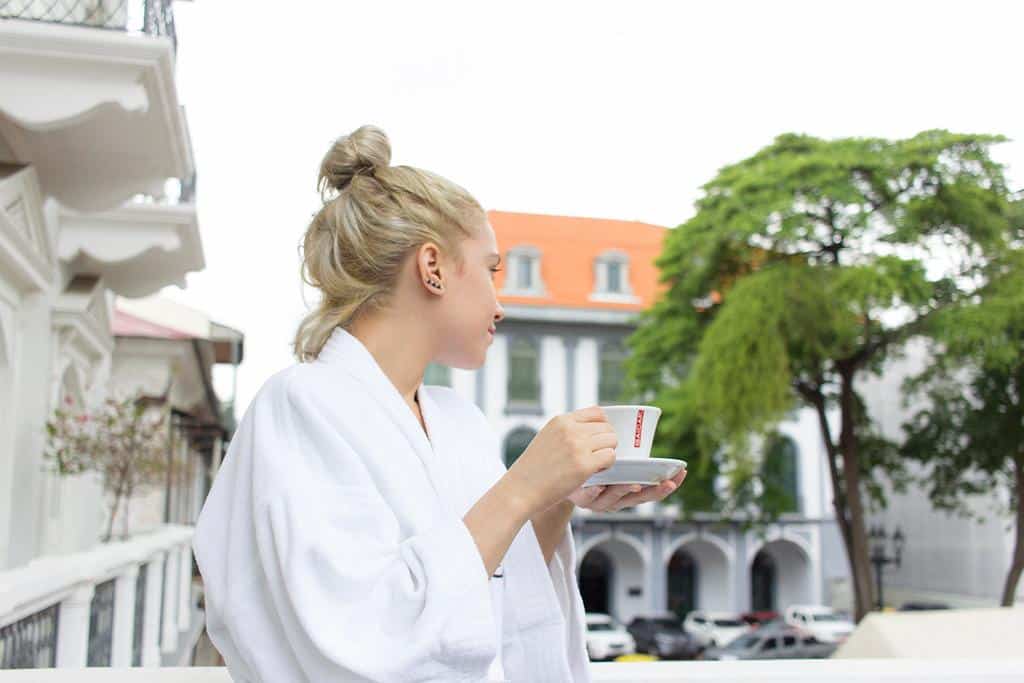 In 1917, the Central Hotel Panama was sold to Julio Canavaggio who remodeled the building, adding another floor, and improved sanitary conditions which were required by the new Canal Zone sanitary department to eradicate tropical diseases. This was the first hotel with elevator in all of Central America.
As modern hotel infrastructure was developed in Panama City, people started to prefer more comfortable options. The hotel and the neighborhood feel into abandonment, until it was finally closed in 2000. Eight years later it was reopened under a new Spanish administration, which restored the property to its original glory. One of its most curious components is the staircase which was built as a replica by the same company that built the Titanic.