Sama Sky Lounge is a new rooftop bar in Casco Viejo. Ever since Tantalo Hotel (book Tantalo Hotel) opened the first rooftop bar in Panama's colonial quarters, the nightlife in Panama City changed forever. Rooftop bars are preferred by many to traditional night clubs which are closed off and start quite late. It is possible to go to some rooftop bars after sunset including Sama Sky Lounge which opens at 3 p.m. from Tuesday to Sunday.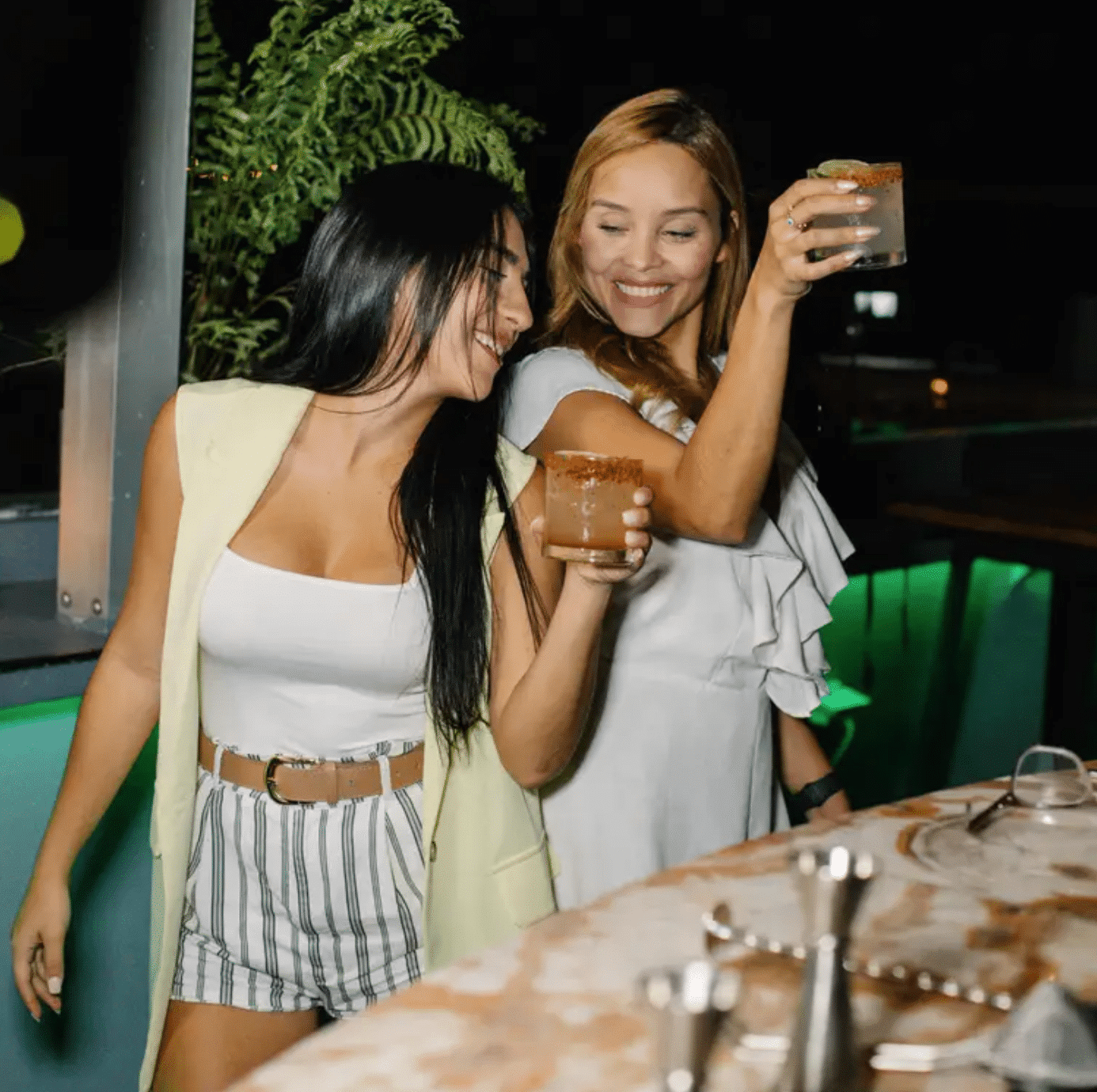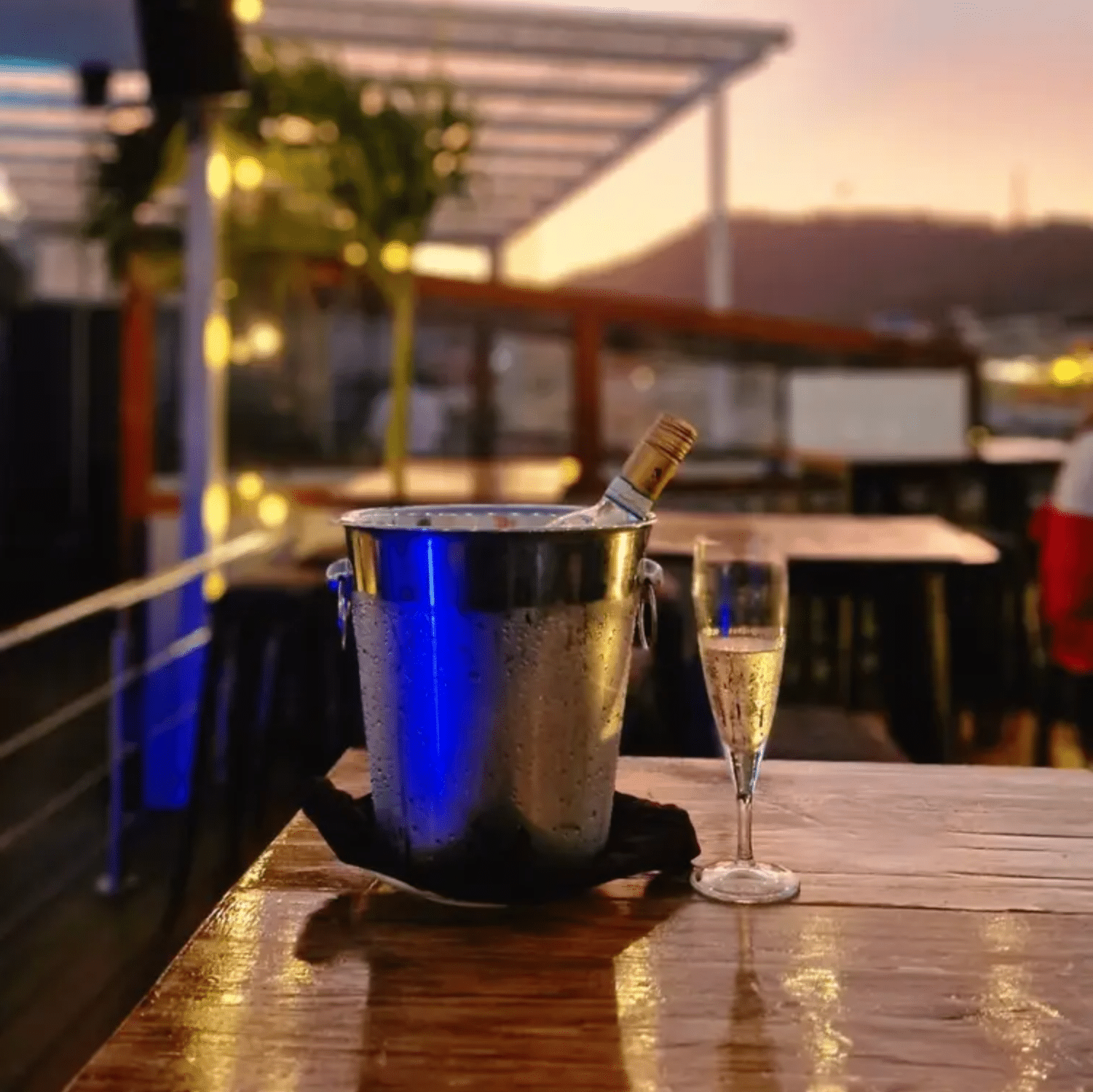 This rooftop bar is perched at the highest point of Casco Viejo offering breathtaking views of Panama City's skyline. Come at sunset to see the transition between day and night as the city lights start to shine. Panama City has gorgeous sunsets, especially during the summer which goes from December through April. Another reason to arrive early is the complimentary snack buffet that is offered during the afternoons.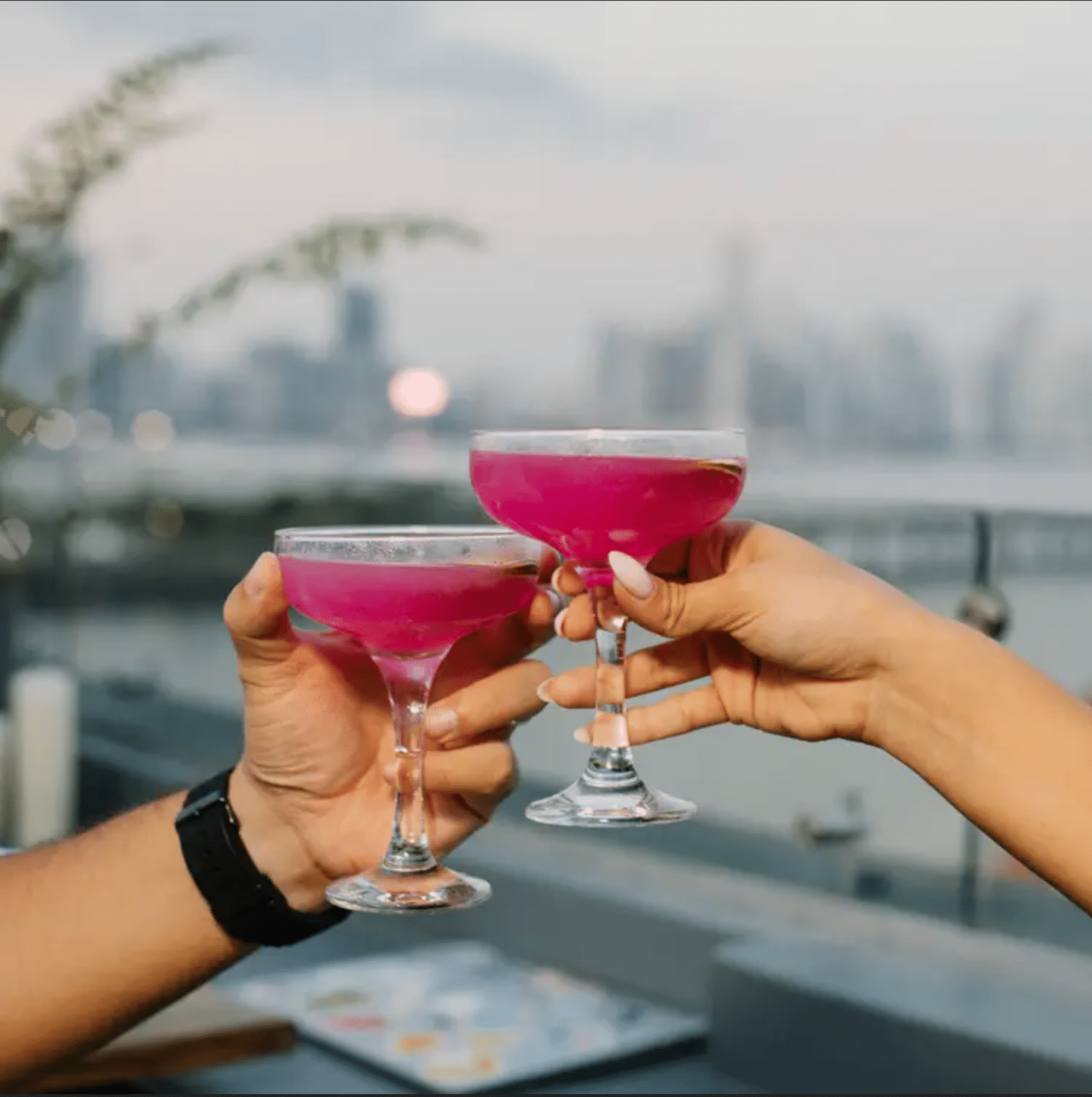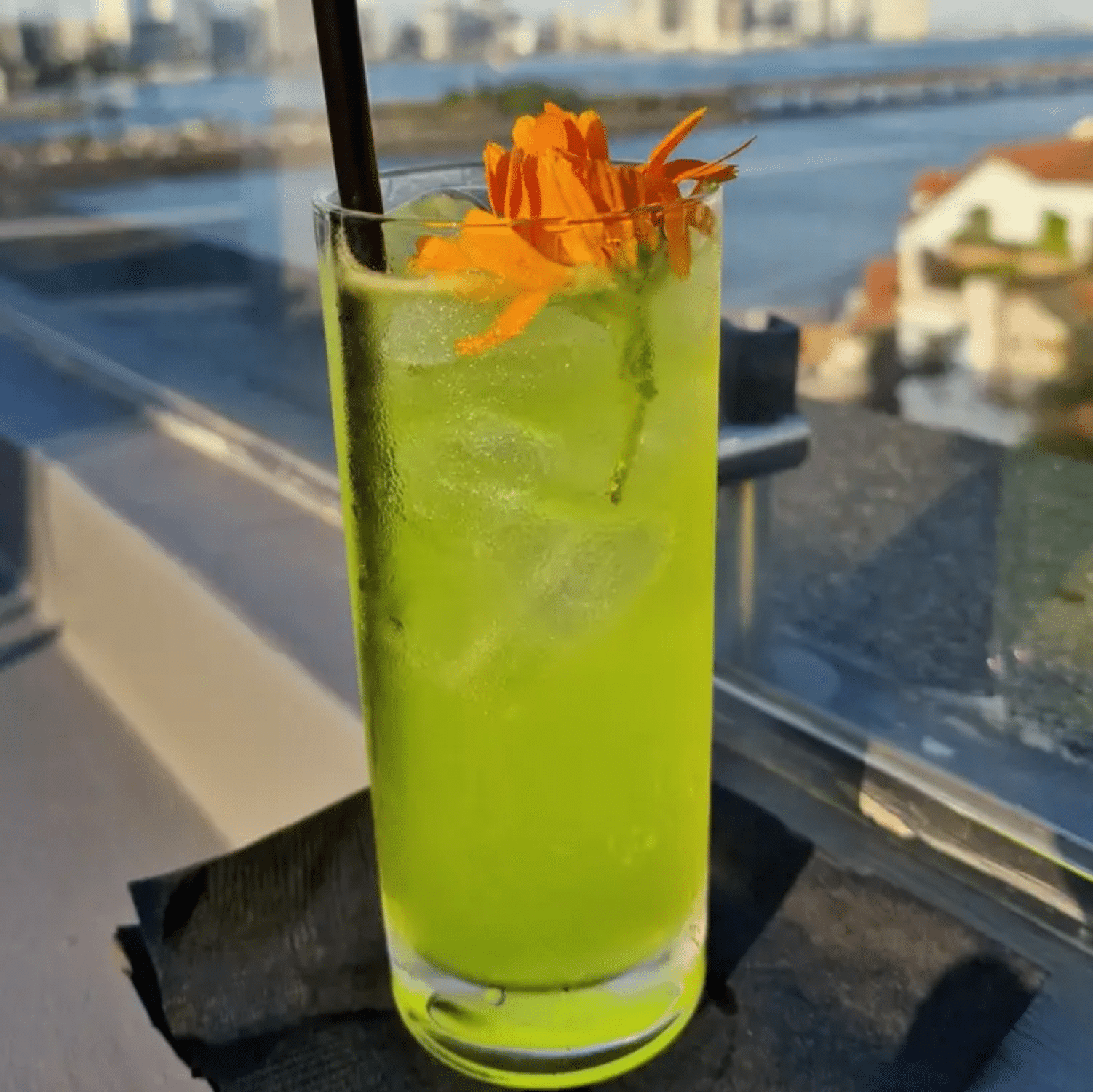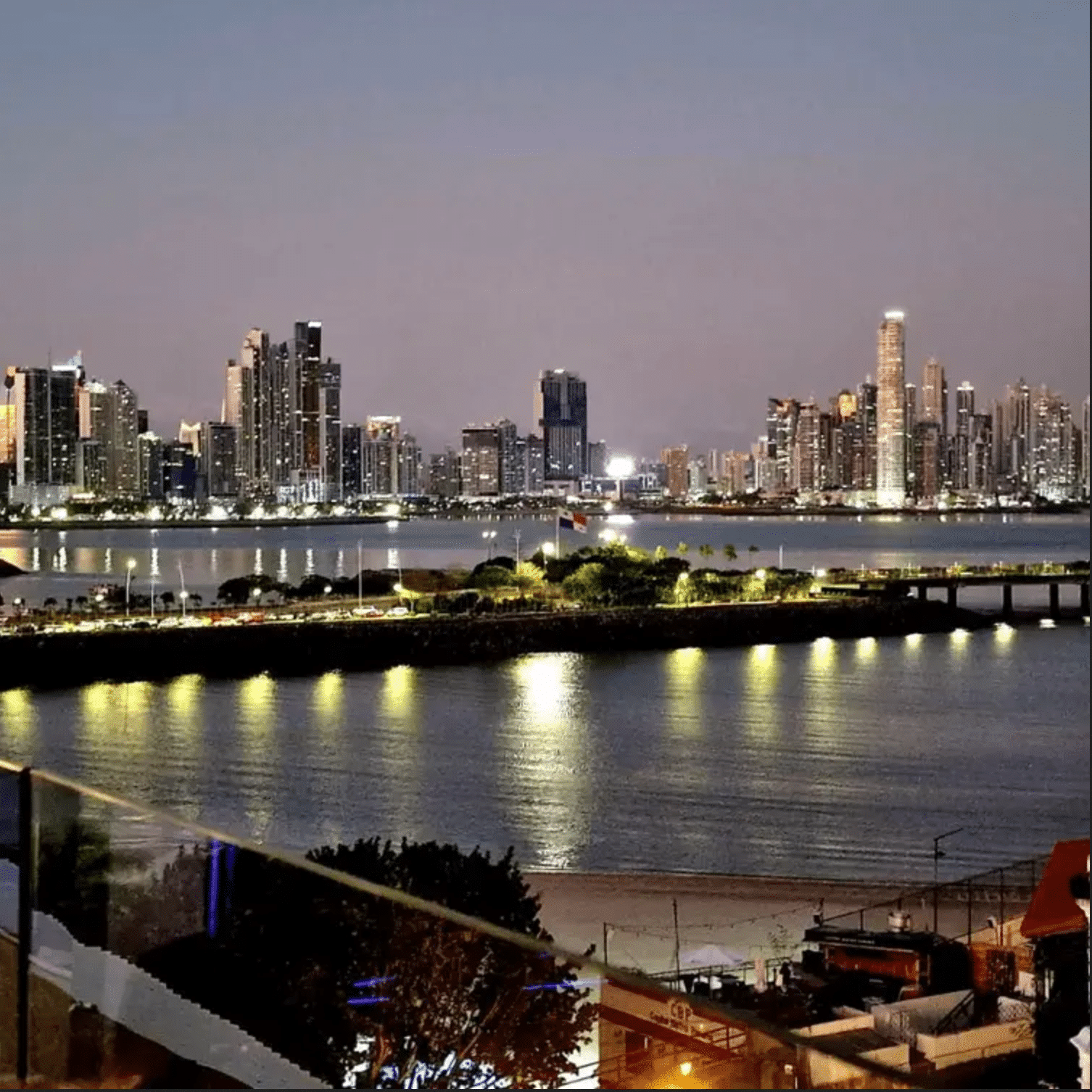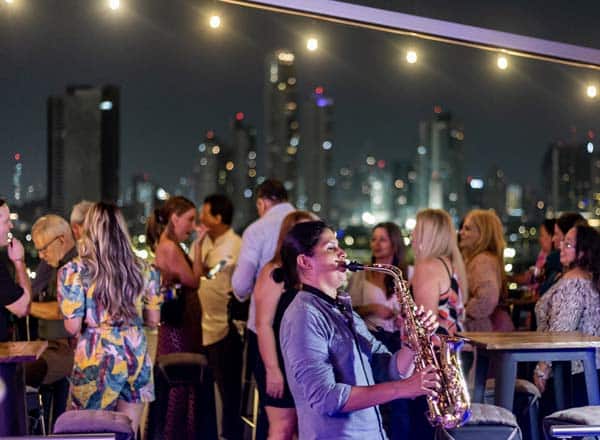 On weekends you can experience talented DJs, magic shows and live performers that create an incredible atmosphere that will have you dancing all night long. Do not expect to find the typical reggaeton in this venue. Music selection is alternative to cater to a more diverse audience. This rooftop bar in Casco Viejo receives both Panamanians and tourists.
Sama Sky Lounge also offers cocktail classes where professional bartenders will teach you how to make your favorite beverages. Expert mixologists have elaborated their signature drink menu which will surely impress the most demanding connoisseur. There are also bar bites available in case you get hungry.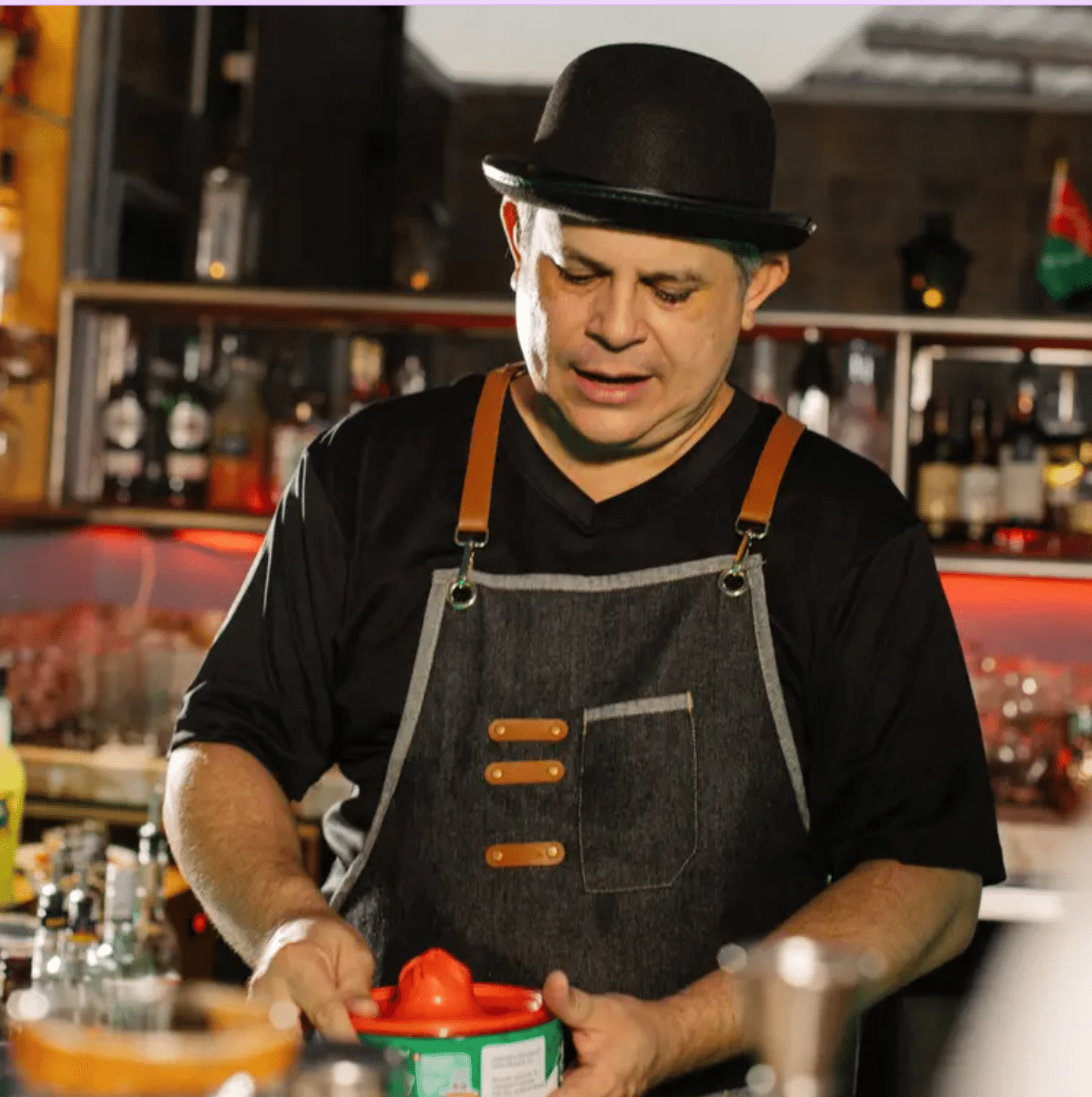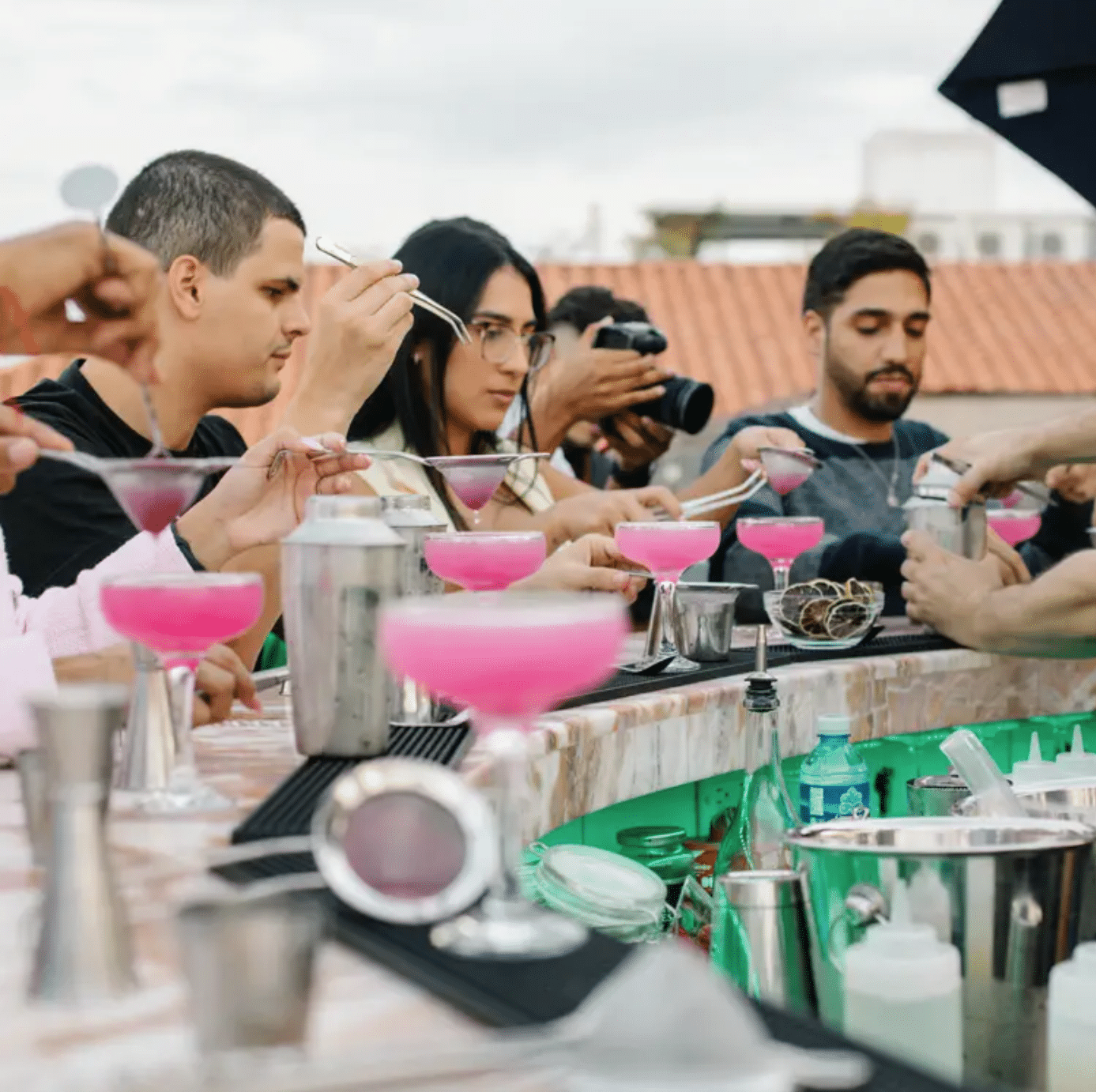 Sahara Nightclub
Those who prefer nightclubs don't have to go anywhere since the same venue also has the Sahara club on the ground floor of this property that is also the Hotel Oasis (book Hotel Oasis). This building is located on 9 east street with Eloy Alfaro avenue. Sahara night club opens only Friday and Saturday from 9 p.m. to 3:30 a.m. Sama Sky Lounge closes half an hour prior to the nightclub.
Make sure to check the social media of this venue since they have special events like karaoke sessions and throwback retro nights. The stunning interior of the nightclub was designed to create a perfect balance of relaxation and vibrant energy.