The Casco School is a private school that actually started in Casco Viejo. Those who have lived through the transition of the neighborhood saw many changes once it became a UNESCO world heritage site in 1997. Buildings started being renovated and the locals, who were mostly squatters, were gentrified as the neighborhood prices soared. It became the new spot to go out in Panama City, replacing Calle Uruguay.
Young people moved into Casco Viejo when it was still kind of a dangerous place. As the neighborhood cleaned up, its newer residents started to get older and have families. A few parents got together to start a playground which turned into a pre-nursery. As the demand grew, The Casco School became a proper school which shortly opened primary school.
The school opened in their first location in 2018 which they quickly outgrew and then moved to another building on Avenida B and 10 street in 2020. Sadly, they are leaving this location in July 2023 to consolidate the school into their new campus in Albrook. The Casco School still has another building right in front of Casa Maralta on 2nd street west. This building is used for elementary and pre-school and it used to be my office for my Panama travel agency back in 2008.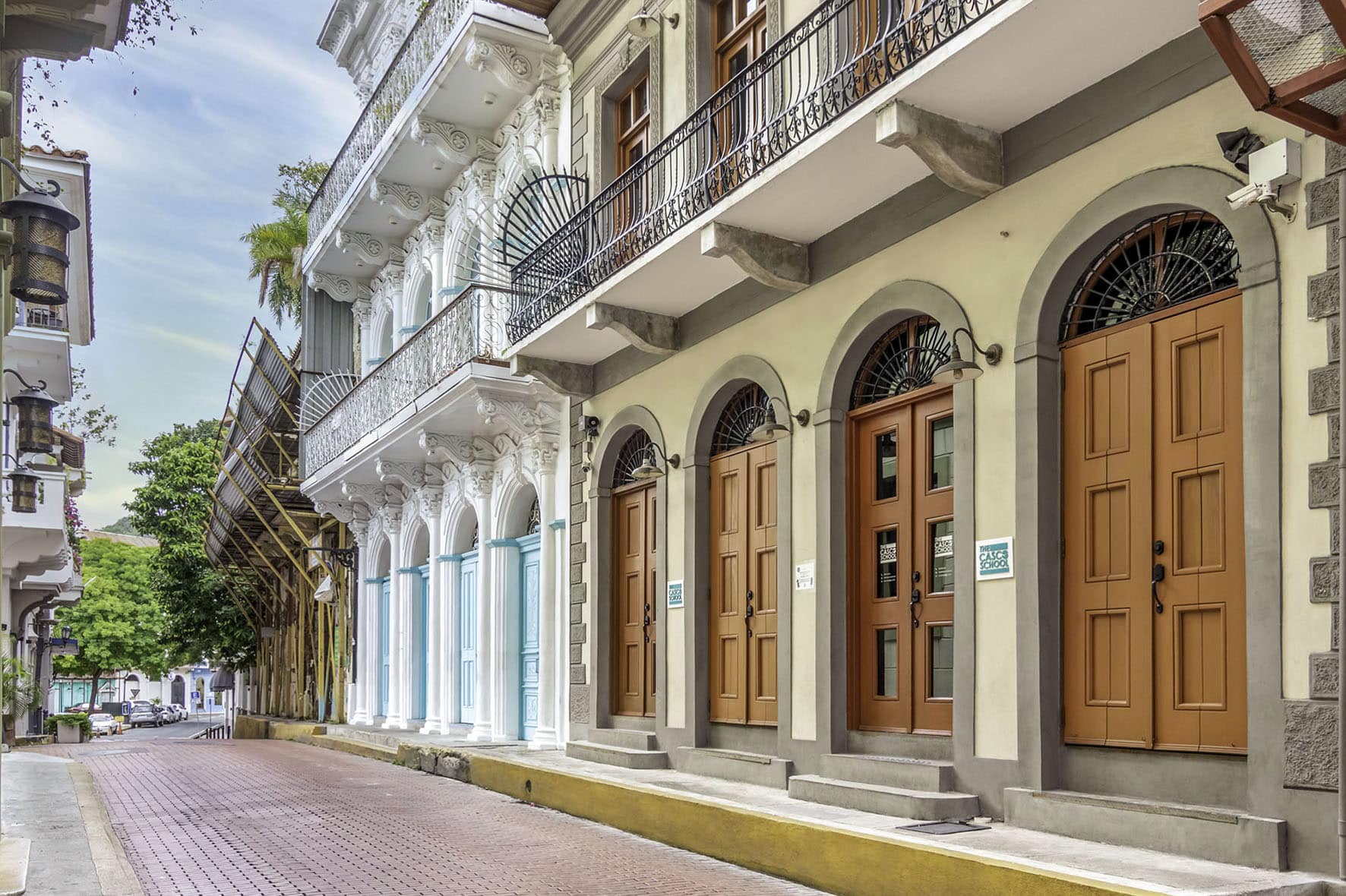 In 2022, this school in Panama City opened two new campuses: one in Albrook and one in Costa del Este. Albrook campus goes from primary to secondary. With over 400 students and 50 highly qualified teachers, most of them British expats, the future seems quite bright for The Casco School.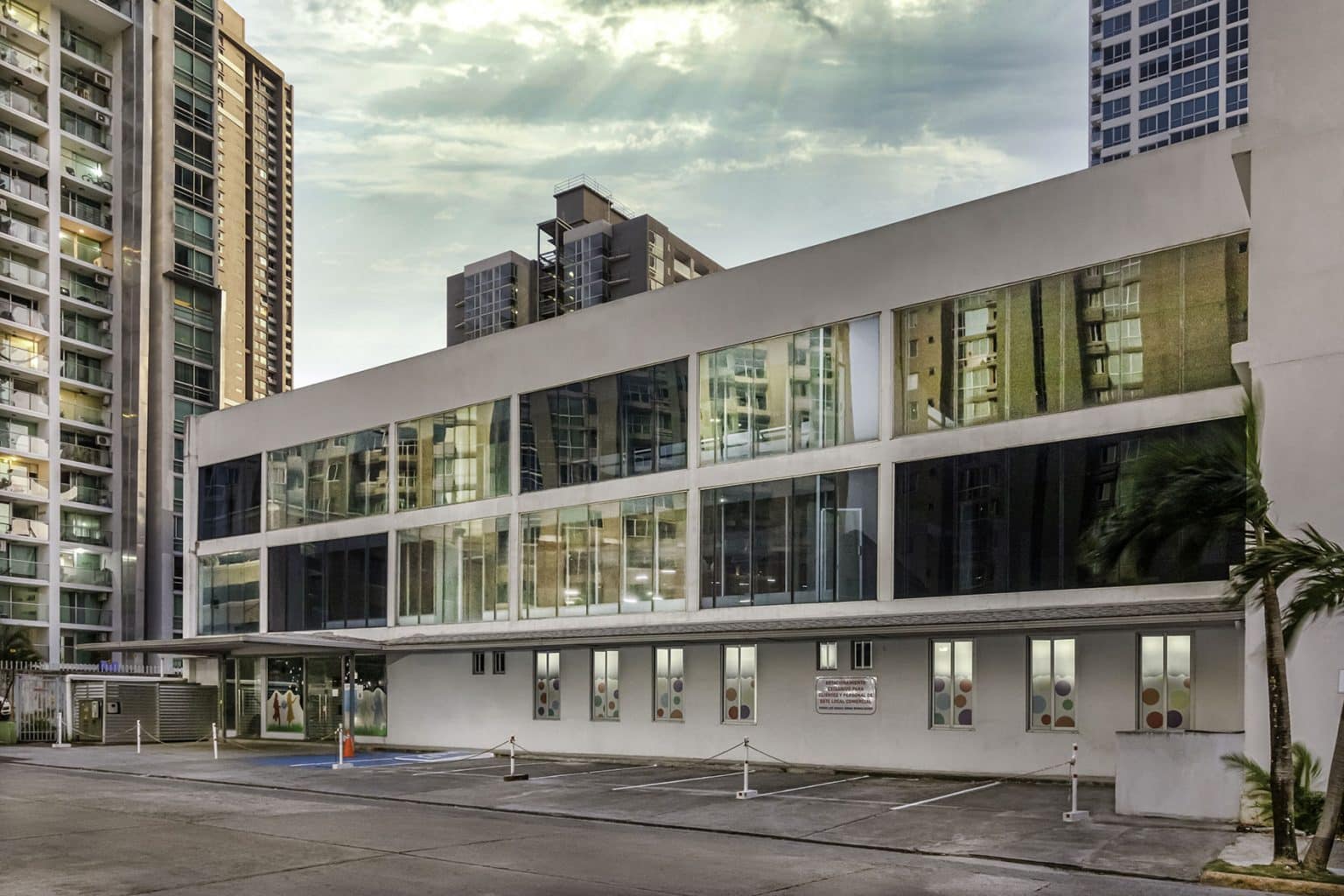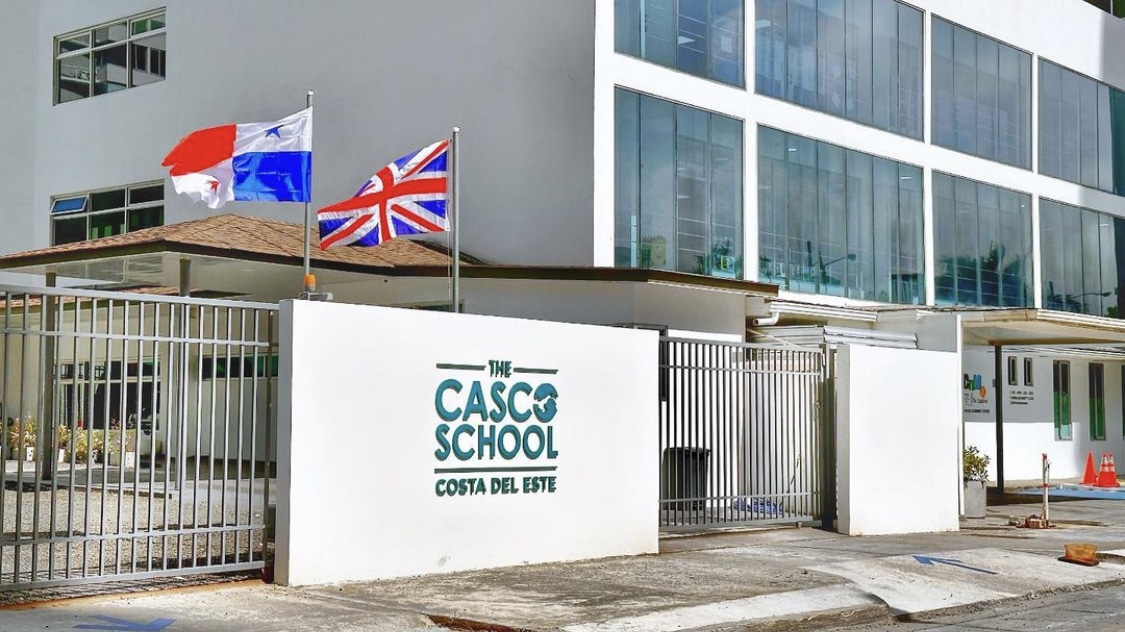 The Casco School is British and Panamanian
The director of The Casco School is Clare Jenkinson who is British. She integrated her background to set up a school with the English national curriculum following the Cambridge Education model. Under this system, Spanish speaking students will learn, practice and become fluent in English. Since it is an international school, they follow the school schedule of the United States and Europe, not the Panamanian school schedule.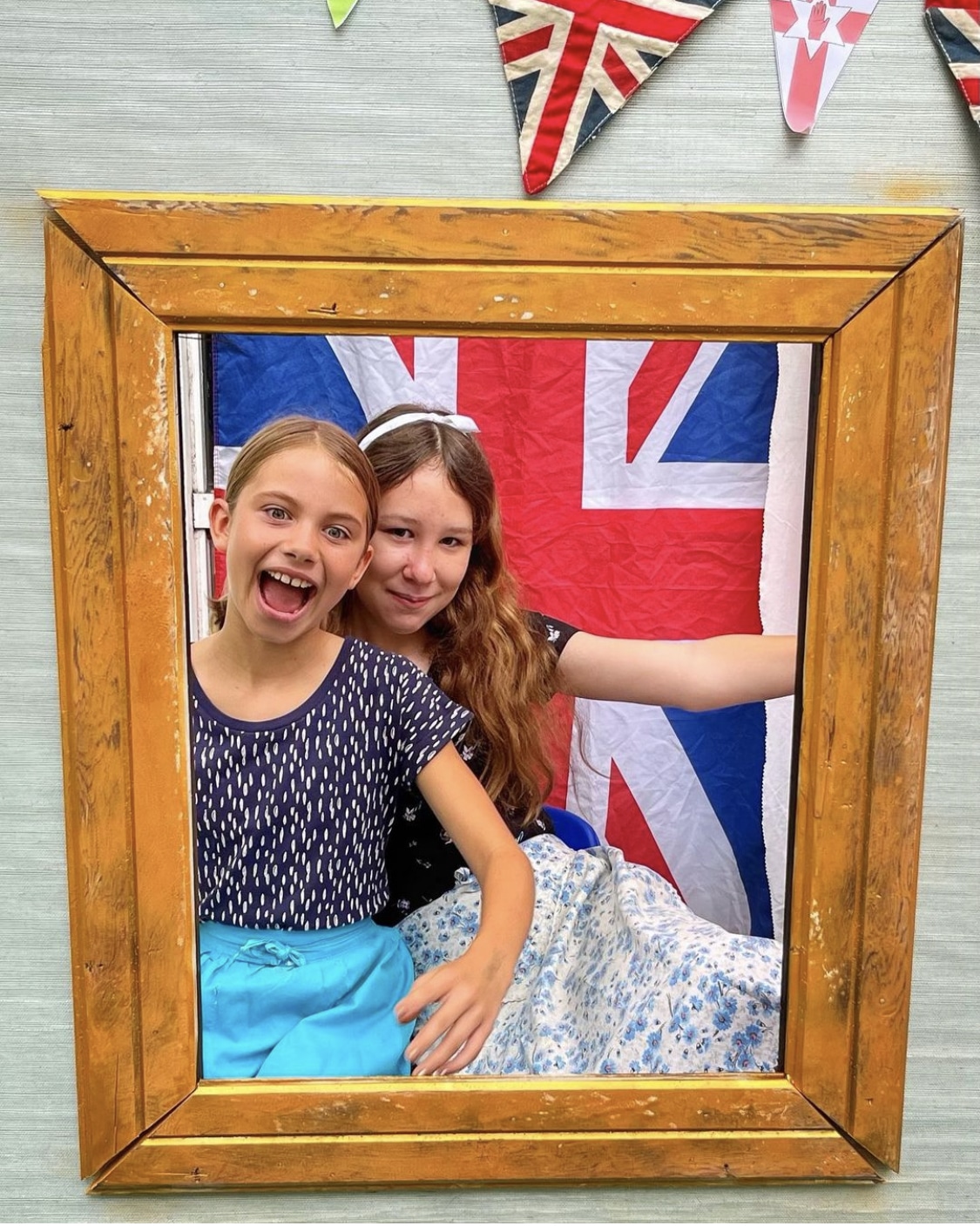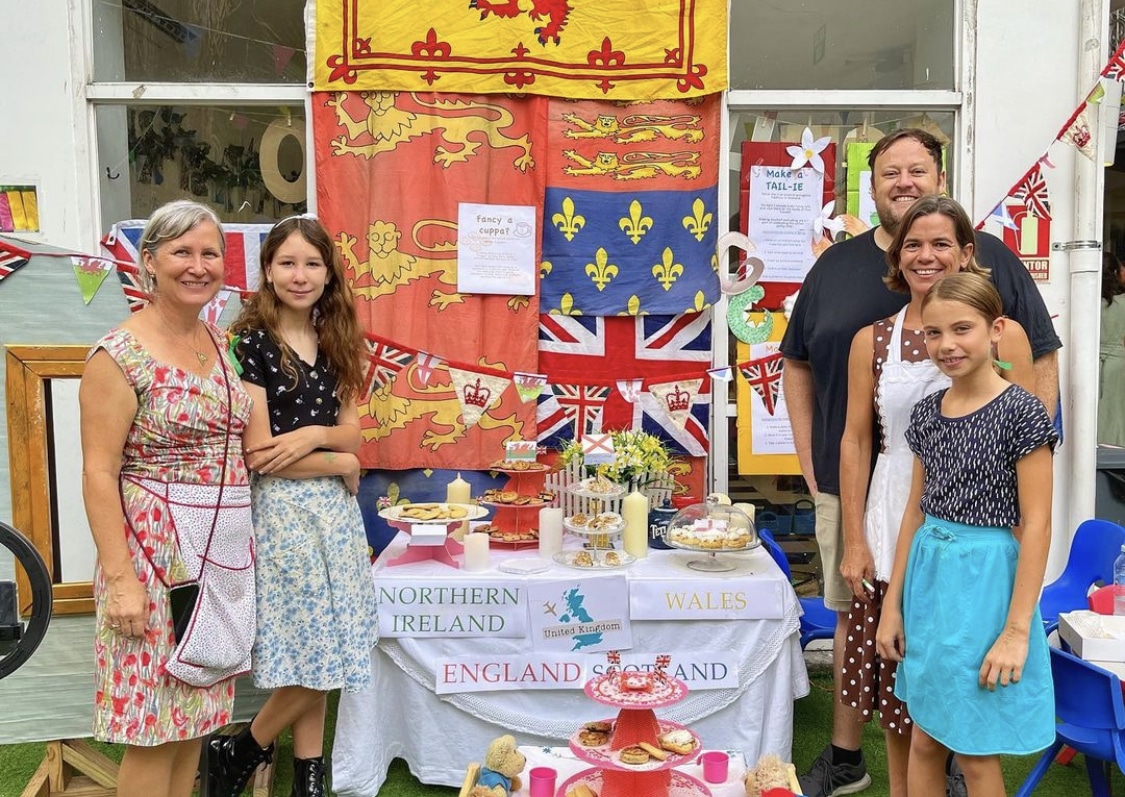 This Panamanian school also follows the national MEDUCA program and is certified by this Ministry of Education to comply with all the local requirements.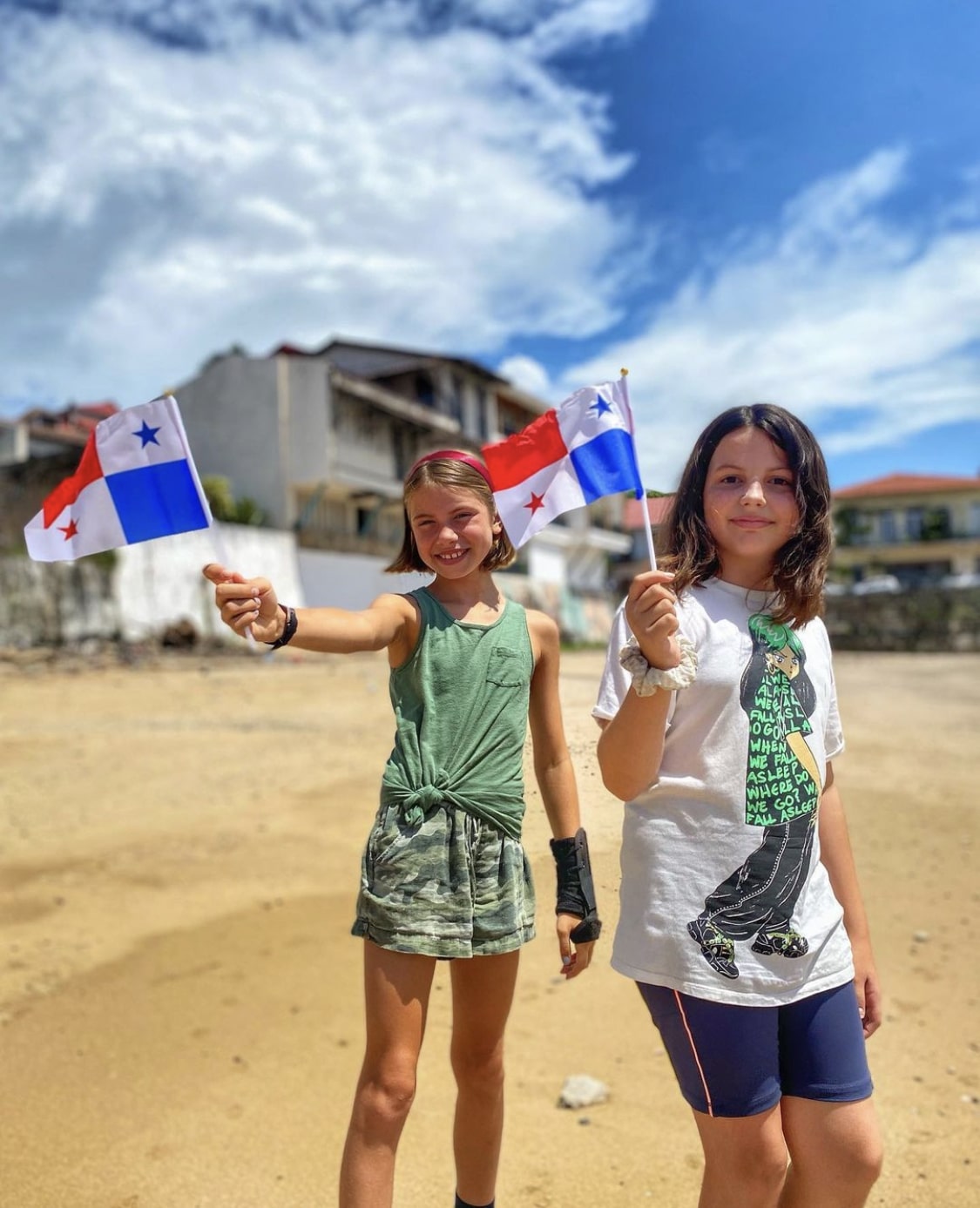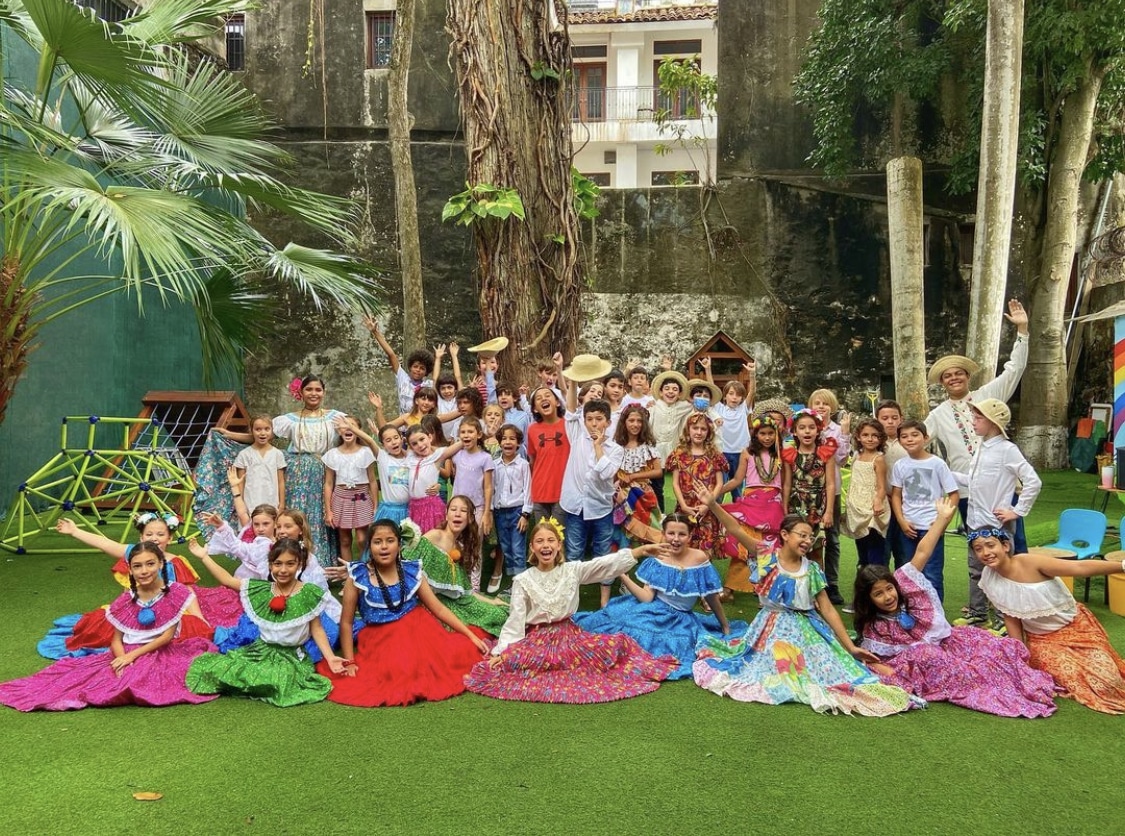 New Learning Methods
The Casco School changed the traditional learning method to focus more on innovation. This private school in Panama's curriculum is based on science, technology, engineering, arts and mathematics (STEAM). Under this model, children can explore their creativity and develop their curiosity while investigating their surroundings. Traditional school curriculums are outdated and do not allow students to compete on a global scale.
A strong social component is in the core of the school's identity. The concept taught and carried out is that students belong to the community and their neighborhood. Therefore, the school extends the actual building and goes into the parks, plazas, sports facilities and theaters that are in the area. The Casco School also provides scholarships to children of working families from Casco Antiguo and teaches students how to give back to the community.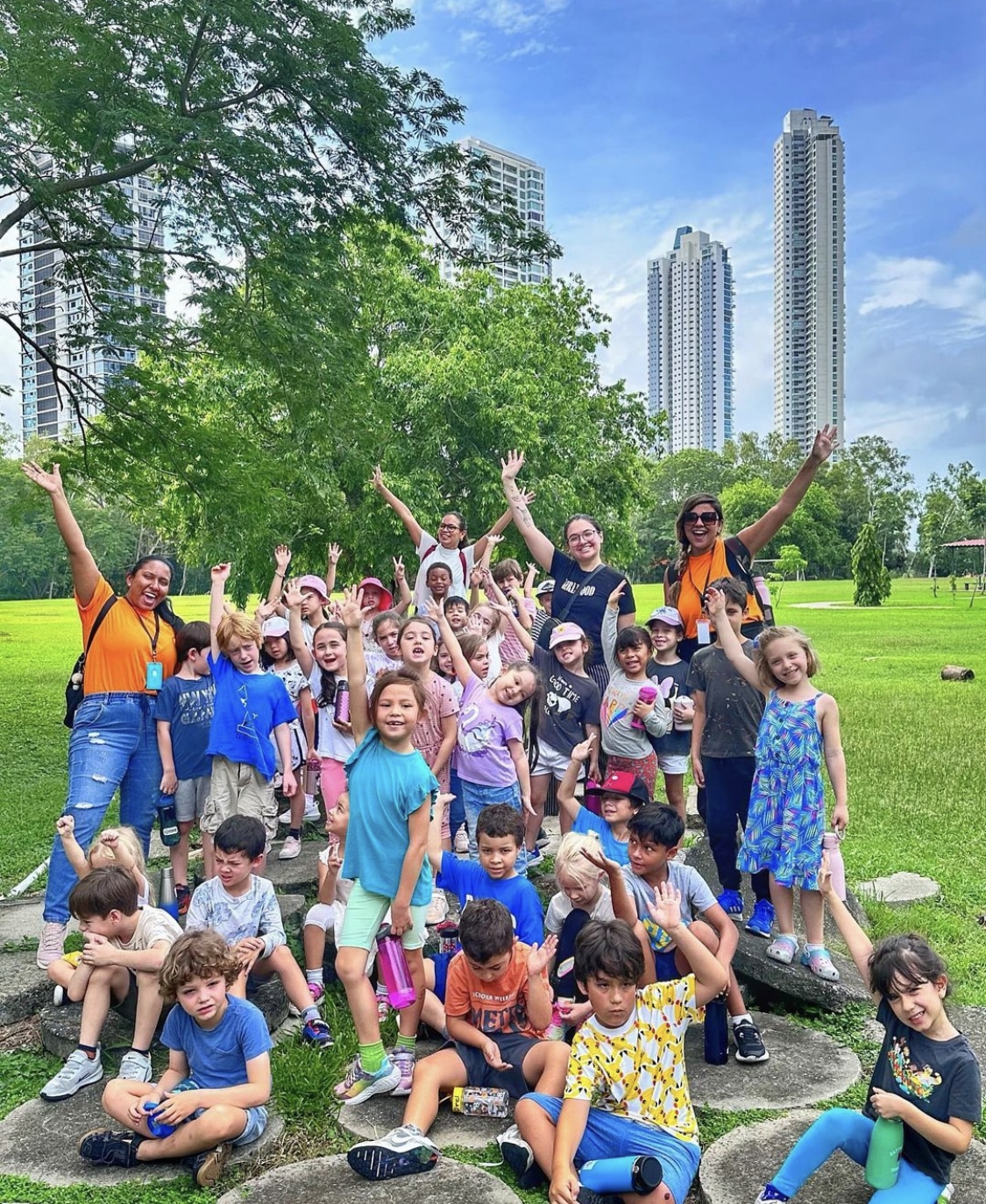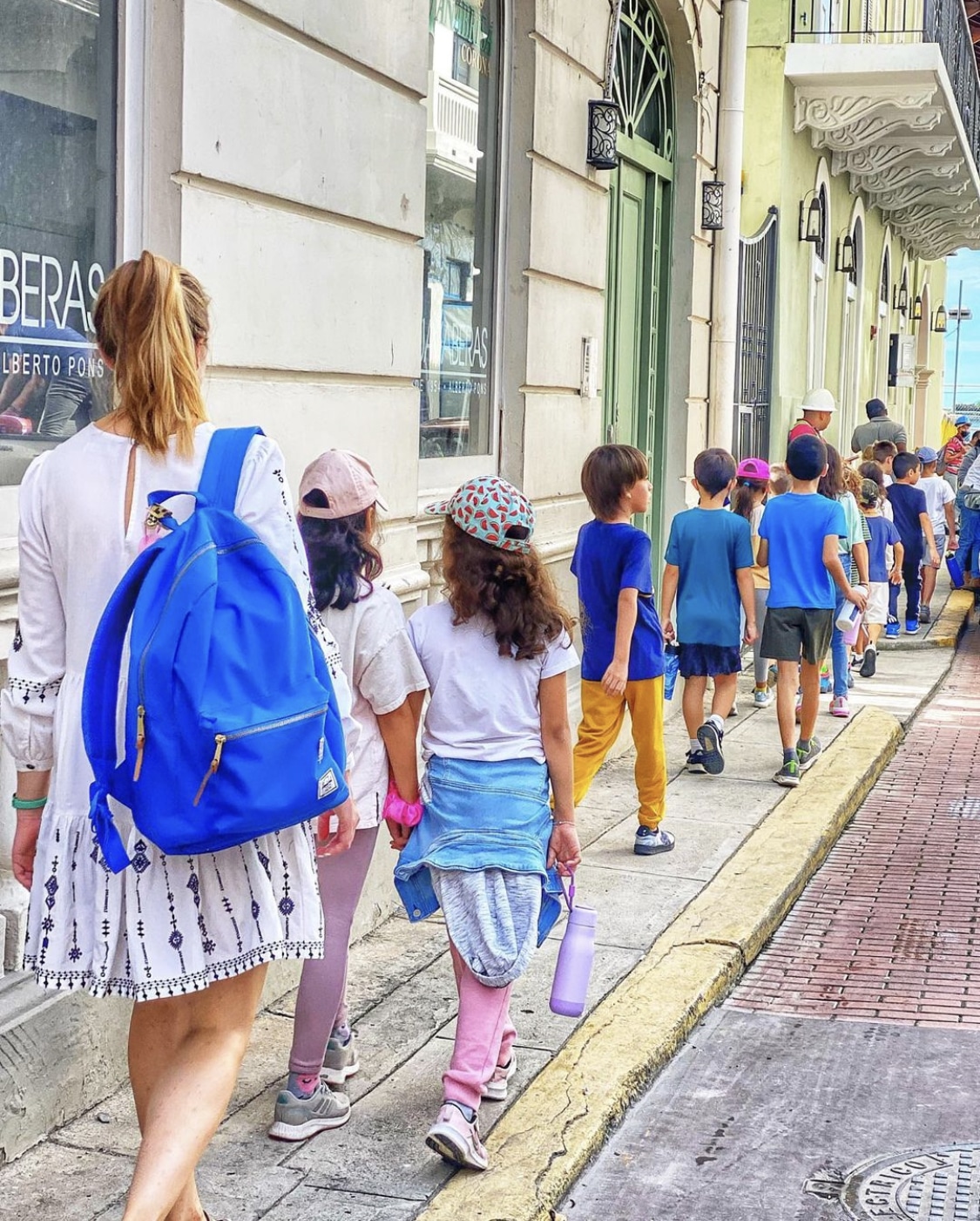 Each child is unique, therefore the school must adapt to their needs. Through art and culture, as well as the "El Lunario" family cultural center, children are allowed to discover themselves through art, music and movement. Education is personalized in small groups so each child can have the best attention and growth.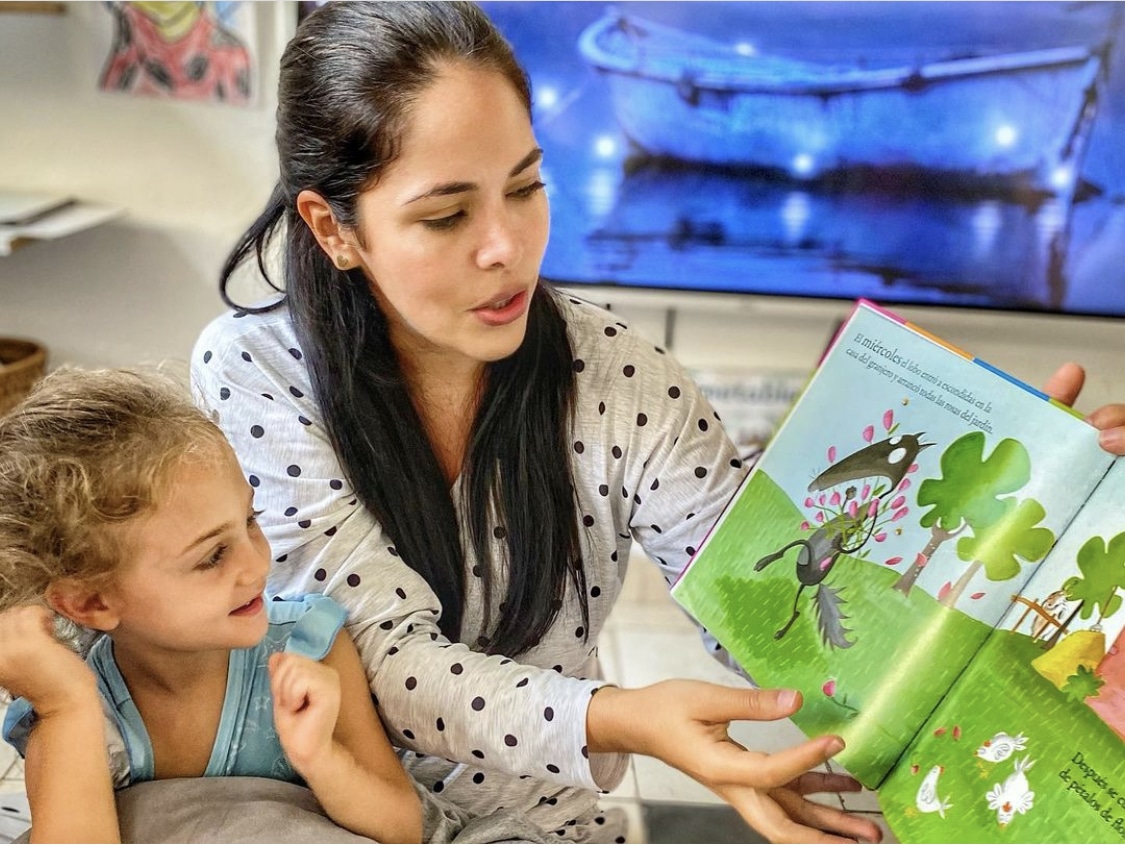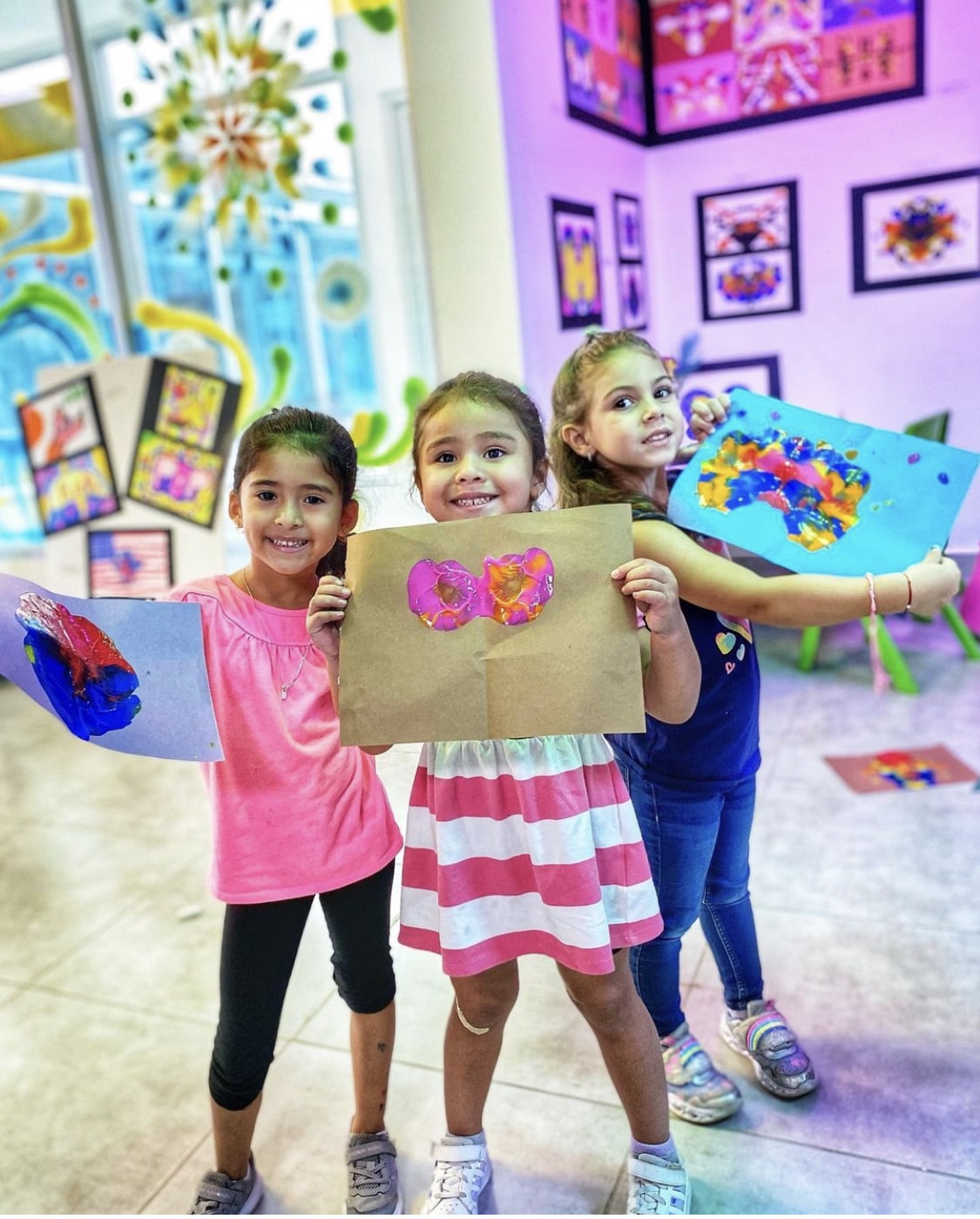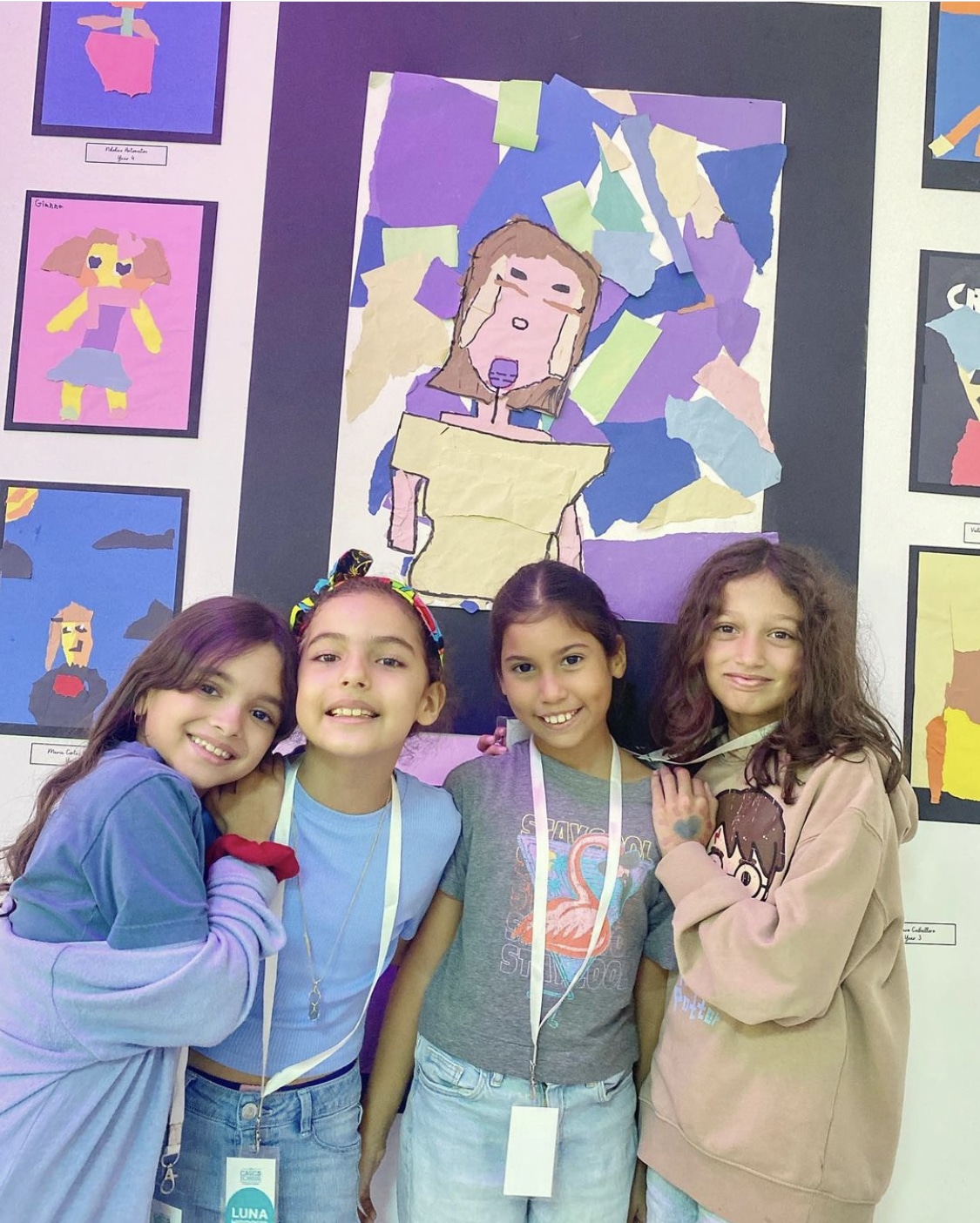 The school also offers great after class programs which include tennis, soccer, dance, yoga and jiu jitsu. Students can participate in club activities that range from tech, academics, arts and sports. During the school vacations (in summer for the northern hemisphere) the Camp Casco is conducted which can be half or full day. This camp has different themes, trips, visits and plenty of activities.