Many tourists ask me if there is a Tocumen Airport Metro? This extension from line 2 of the metro started the 27 of March of 2019. It goes from the Specialized Higher Technical Institute (ITSE) to the Tocumen International Airport. At a cost of 88 million dollars, this extension was supposed to take 28 months to be completed but who would have guessed there would have been an international pandemic the following year!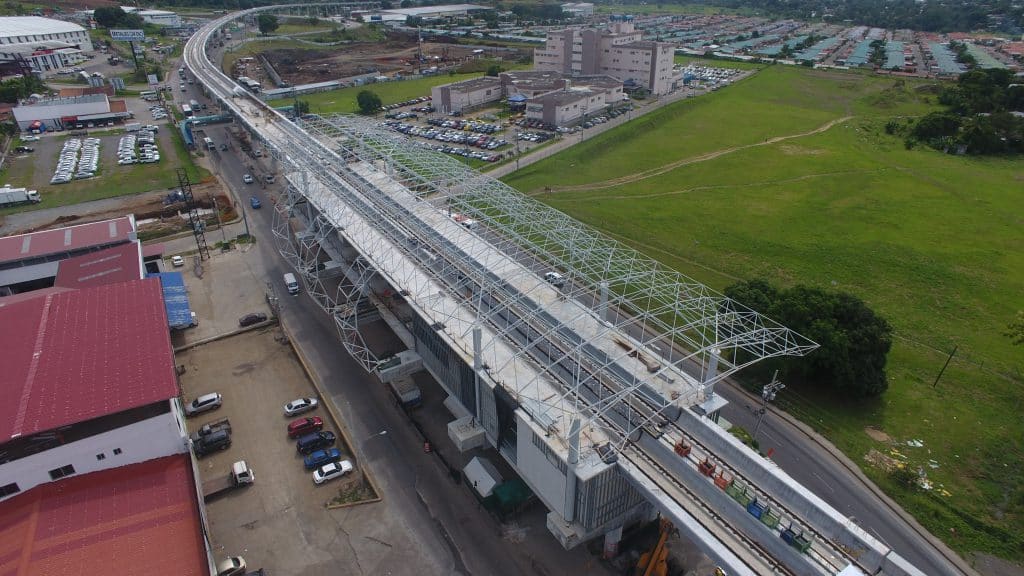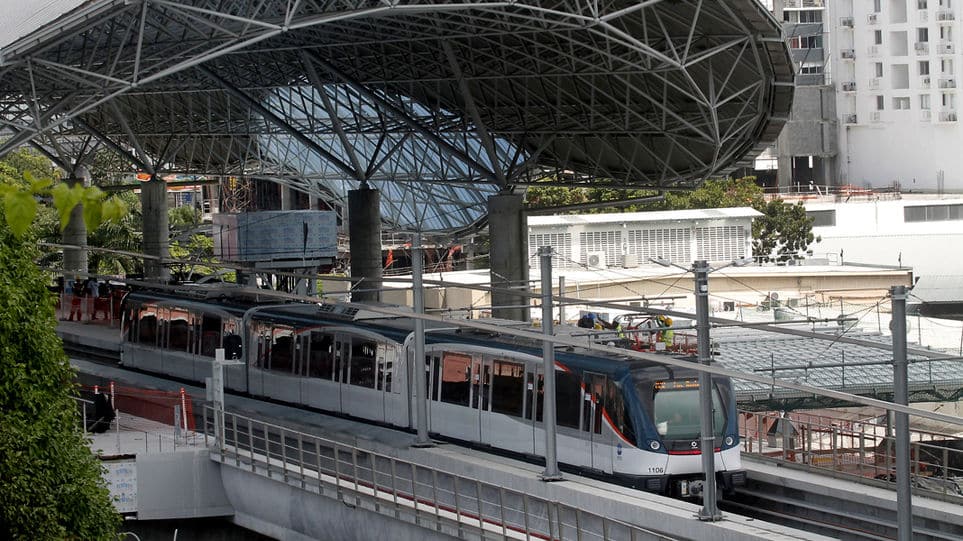 There was a substantial delay in building the Tocumen Airport Metro which goes parallel to the Jose Domingo Diaz Avenue. This line goes on a raised viaduct for two kilometers from the Corredor Sur station to the new terminal in Panama City's international airport. It was finally inaugurated on March 15, 2023!
Panama City is one of the only cities in Latin America to have its own metro system. Other cities include Medellin, Colombia; Mexico City; Santiago, Chile; and São Paulo, Brazil. However, Panama City is the only city in Central America to have a metro line in its international airport!
It is estimated that around ten thousand people will use the Tocumen Airport Metro daily. There are about 100 thousand people that live in this part of the east of Panama City which includes Tocumen, La Siesta, Cabuya, and Hacienda Santa Fe. As well as about eight thousand students that go to the Specialized Higher Technical Institute (ITSE) and people who work in Tocumen International Airport.
At the time of opening of this Tocumen Airport Metro line, the government of Panama is doing the Line 3 of the Metro which will cross the Bridge of the Americas going into Panama West. Over 500 thousand people live in this area of Chorrera and Arraijan. There is also an extension of Line 1 of the metro which goes from San Isidro to Villa Zaita, which will benefit 300 people.
How to use the Tocumen Airport Metro?
Trains will depart every 10 minutes with a capacity for a thousand passengers. Panama City currently has two metro lines. The cost for the metro line one is .35 and the line two is .50. Using both lines is .85 and there is no surcharge for going to the airport.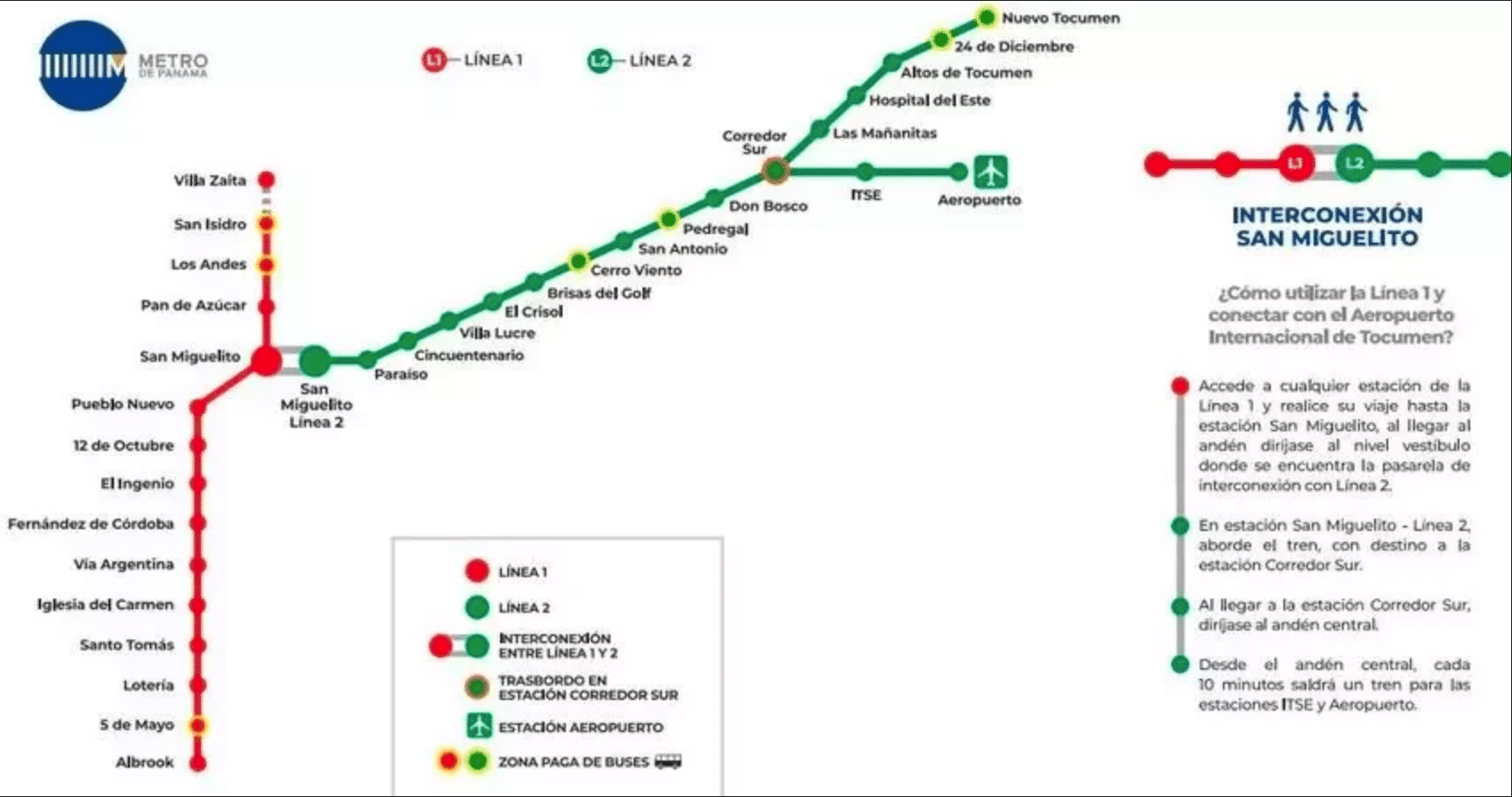 Every metro station in Panama City has machines which sell metro cards which have a cost of $2. These cards can be recharged in these stations. It is also possible to pay for metro rides directly with a Visa or Mastercard that is both debit or credit.
Take the Tocumen Airport Metro from the new terminal boarding on the train that takes you to the Corredor Sur station. On the ground level of the airport there is a shuttle bus that passes between terminals one and two. From this point you will choose your new destination. Platform one takes you to Nuevo Tocumen and platform two takes you to San Miguelito and Panama City. Choose platform two.
Those who are going to stay in a hotel in Casco Viejo must change trains in San Miguelito and ride all the way to 5 de mayo which is the second to last station. It is a short walk to get to Panama City's Fish Market and San Felipe Neri Market which mark the entrance to the historic neighborhood.
If you are going from Panama City to Tocumen Airport on the metro, then you must get off at the ITSE station on the left side and on the right in Tocumen Airport.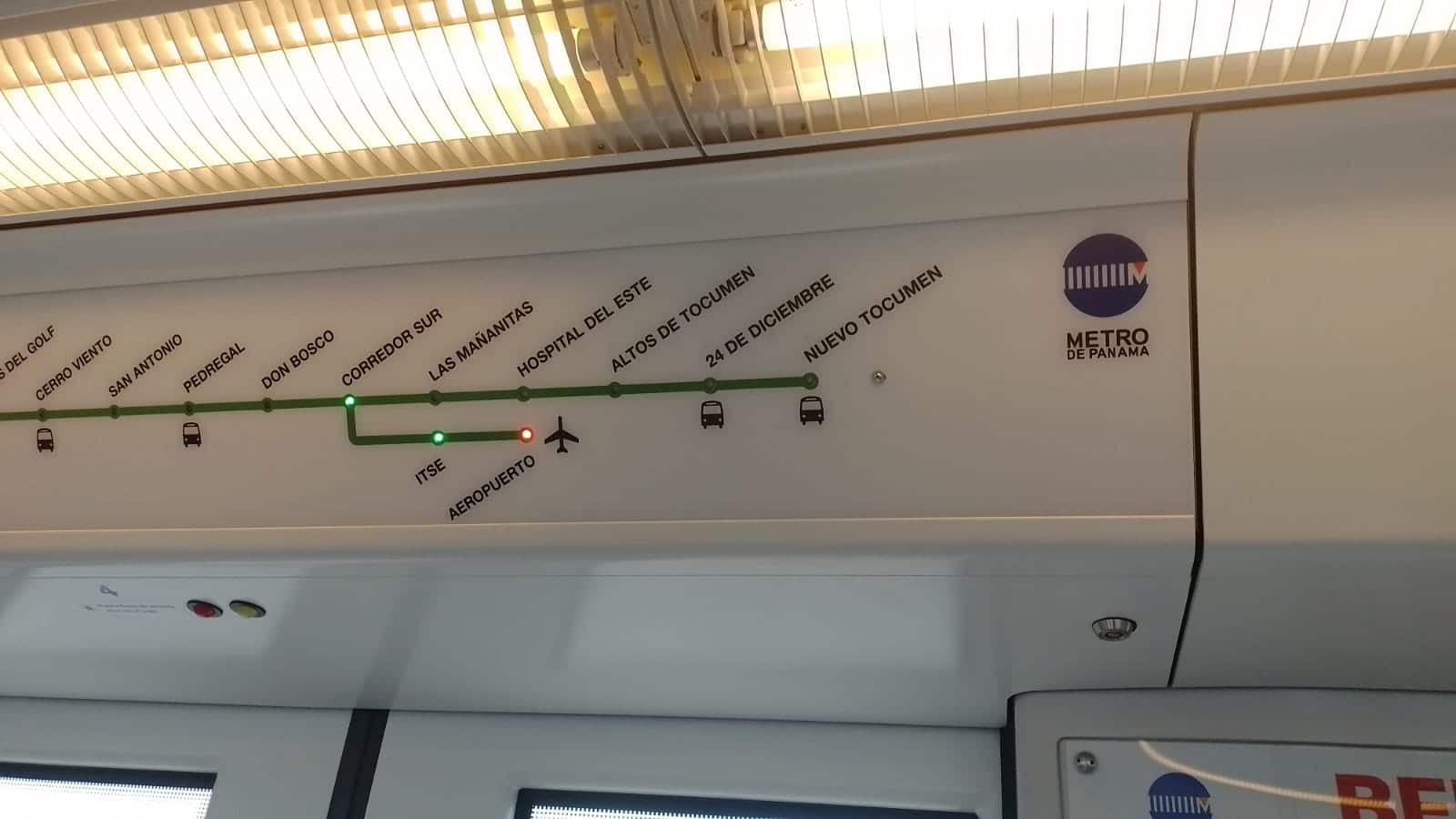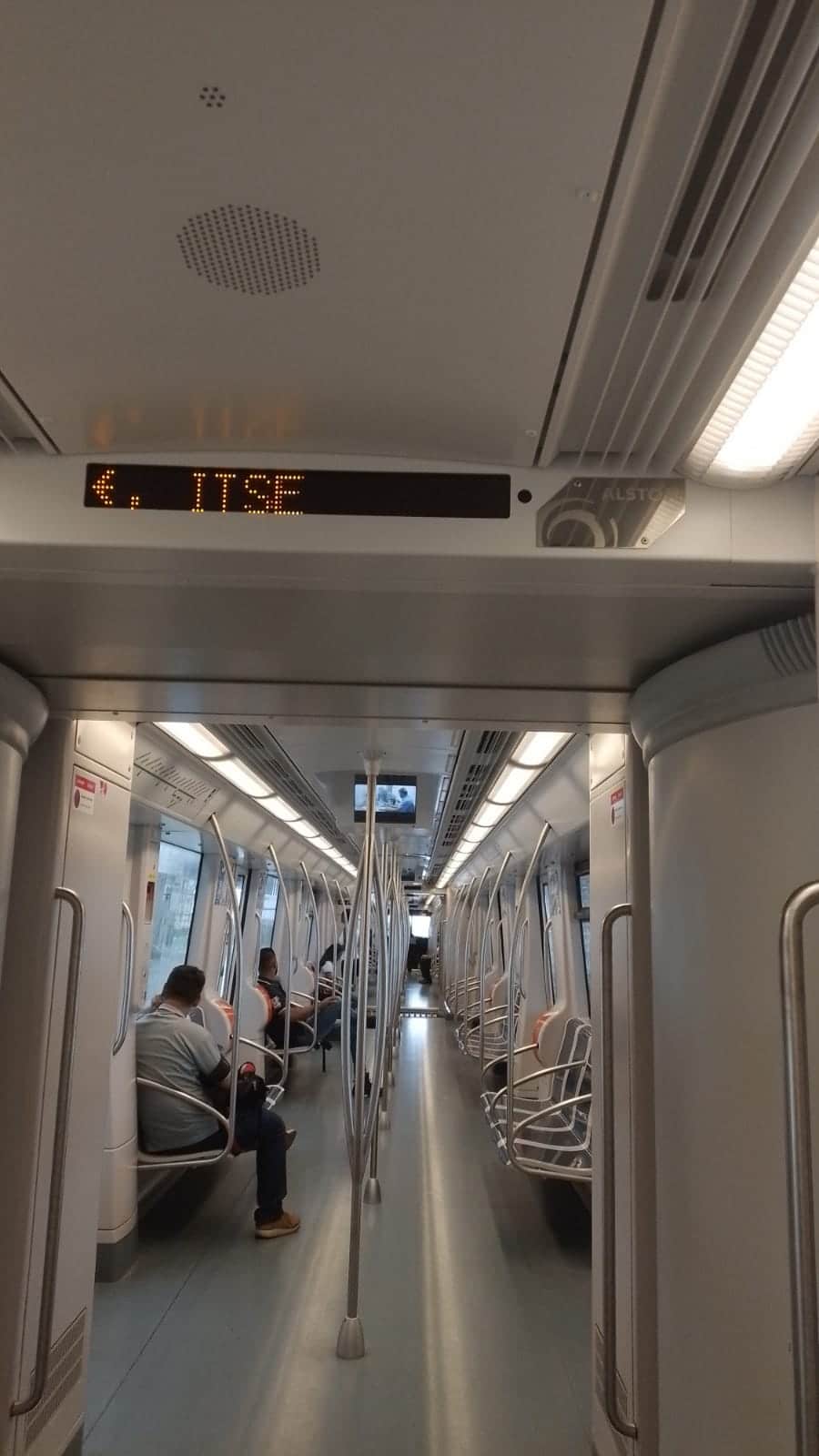 Since the opening of this extension of the Panama Metro system, the prohibition of taking luggage was removed. Passengers are allowed to take a suitcase that measures 100 cm x 75 cm x 65 cm. There is no COVID mask mandate on public transport in Panama anymore (thankfully!).
Opening hours for the Tocumen Airport Metro are from Monday through Friday from 5 a.m. to 11 p.m. On Saturday the metro operates from 5 a.m. to 10 p.m. and on Sunday and Holidays from 7 a.m. to 10 p.m.