Panama City is probably the most impressive Latin American capital with its myriad of skyscrapers bordering the coastline on the Pacific Ocean. At the end of this coastline, right before the Panama Canal, is Casco Antiguo. This concrete jungle can seem overwhelming with its traffic and noise. Those who want to seek peace and quiet should go visit one of the parks in Panama City.
Residents and tourists alike go to the parks in Panama City. However, some parks in Panama City like Omar Park,  Andres Bello Park or Urraca Park are mostly visited by locals. Other parks in Panama City are located within neighborhoods like the Leon A. Soto Park in Villa Caceres, Ricardo Galindo Park in Marbella, Benito Juarez Park in El Carmen and Paitilla Park.
Parks in Panama City like the Panama Metropolitan Park, Soberania National Park in Gamboa and the Summit Municipal Park are more unique, so they appeal to tourists. Ancon Hill is a great area to see wildlife in the city. The Amador Causeway, City of Knowledge Park and the Cinta Costera (or Avenida Balboa) are other great recreational areas within Panama City.
10 Parks in Panama City to Visit
Metropolitan Natural Park
The Metropolitan Natural Park is considered the "lungs of Panama City". With 232 hectares (573 acres) of tropical humid and dry forest, this is the only natural park within a metropolitan city in all of Latin America. Of all the parks in Panama City, this is the one with the most biodiversity within the city. It has 20 species of frogs, 38 species of snakes, 283 species of birds, 63 mammal species,137 types of insects and 616 plant species. Metropolitan Natural Park has six trails and a path, as well as three lookout points – one is the second highest in Panama City, after Ancon Hill.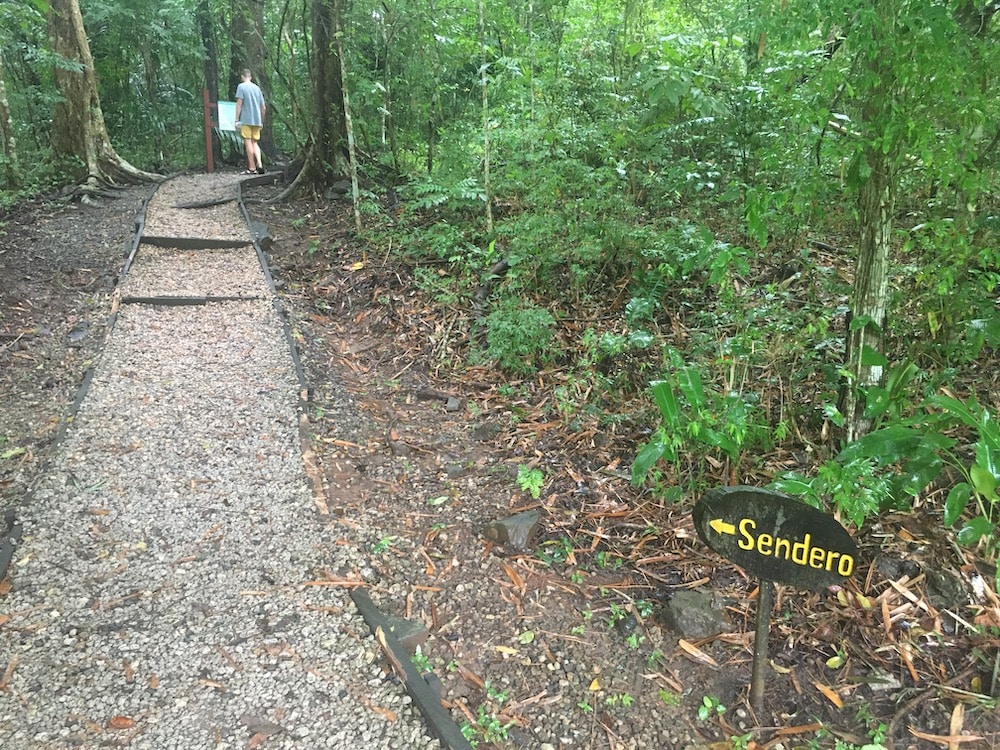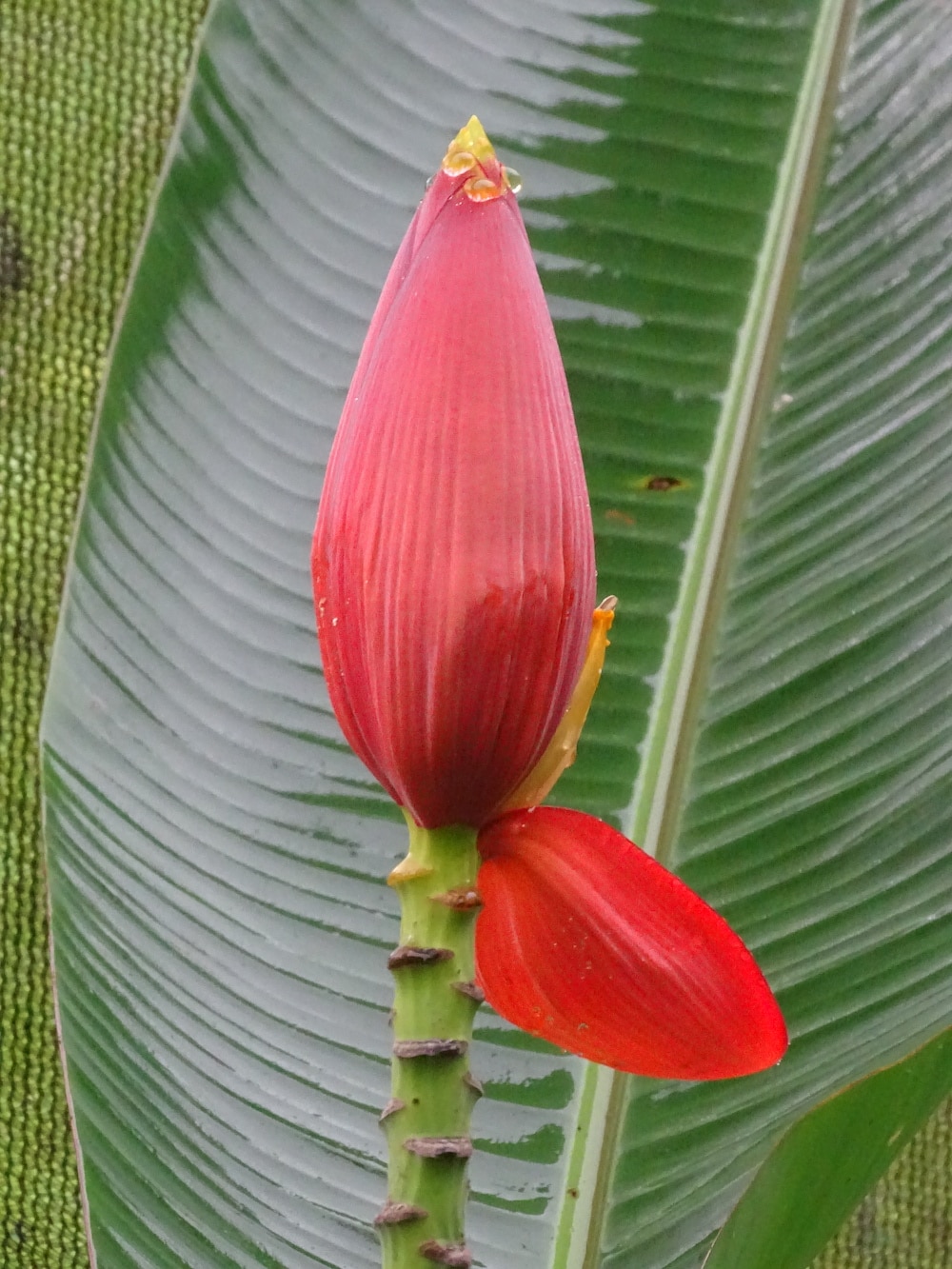 This park in Panama City was used since the time of the conquistadors to carry the treasures taken from South America across the isthmus. They departed close to the park to go to Venta de Cruces and Portobelo where they would be shipped to Spain. Once the Hay-Bunau Varilla treaty was signed, the park area became territory of the United States of America. In 1983, part of the Metropolitan Natural Park was given to the Panamanian military and in 1990 it became one of the protected parks in Panama City.
Soberania Park
Of all the parks in Panama City, Soberania Park is the best for bird watching in Panama. This park protects 525 species of birds which can be seen in the hiking trails within the park which has 22,000 hectares (55,000 acres). It is also possible to see 80 species of reptiles, 55 species of amphibians and 80 species of mammals within the national park. Those who want to be challenged can walk a section of the historic Las Cruces Trail (Camino de Cruces) used by the Spanish conquistadores to transport gold and other treasures through the isthmus of Panama.
Pipeline Road is the preferred walking trail which is great early in the morning. Birdwatchers will love this trail, but it is also possible to see sloths, capybaras, coatimundis, and monkeys. The Panama Rainforest Discovery Center is located a mile (1.6 kilometers) from the entrance of Pipeline Road in Soberania Park. It has a 100 foot (30 meter) observation tower in the jungle. Those who want to sleep in the area can stay in Gamboa Rainforest Reserve. There are also some houses for rent in Gamboa and a studio apartment.
Tours in Soberania Park:
Summit Park
Some of the parks in Panama City require some driving like is the case of Summit Park. It is possible to spend the night in Summit Rainforest Golf Resort & All Inclusive to enjoy the area. The total area of the Summit Park in Panama is 250 hectares (620 acres). The park was created in 1923 as the "Experimental Farm Summit" that would help plants adapt to the tropical climate of Panama. One of the species they introduced to the continent of America was teak.
The botanical garden in Summit Municipal Park has 55 hectares (140 acres). In 1960 the park started with a small zoo which kept growing to house about 300 animals which include the harpy eagle, the national bird of Panama. Other animals include alligators, owls, parrots, jaguars, ocelots, puma, lizards and monkeys. Parks in Panama City are managed by different entities, in the case of the Summit Park the administration is done by the Municipality of Panama City. In March of 2021, the park inaugurated the new entrance building, toilets, and 200 parking spaces, as well as new giant grass trail. In April 2023, the new "dome house" was opened, serving as a butterfly house with 20 native species.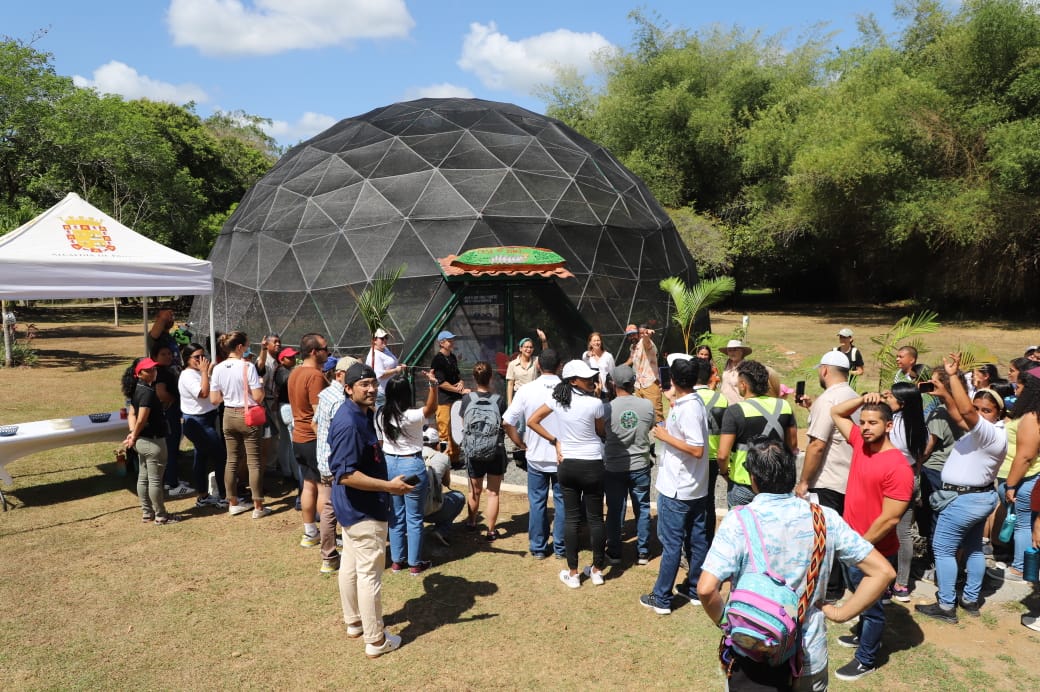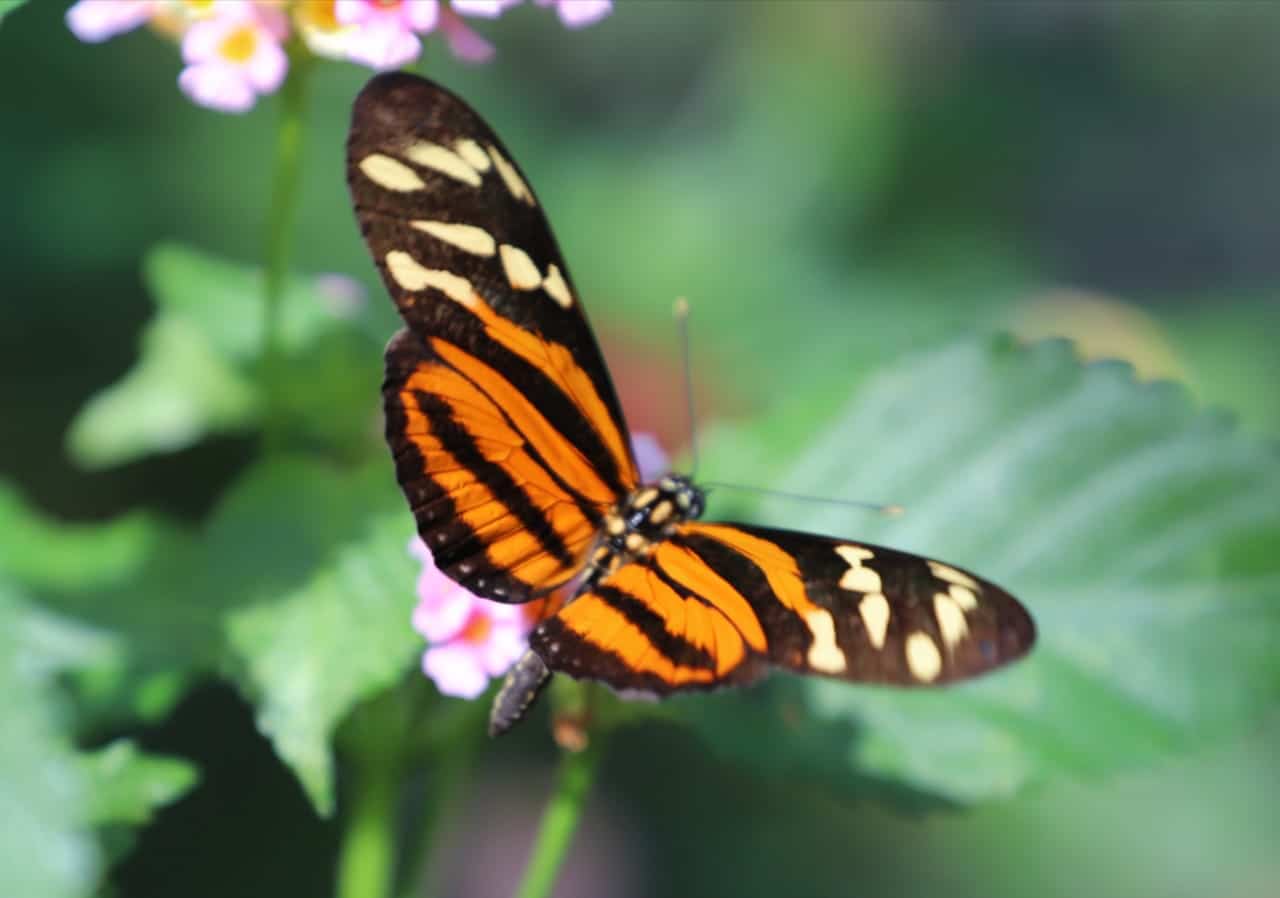 Ancon Hill
While it cannot be considered one of the parks in Panama City, Ancon Hill is a great green space. However, visitors need to be in decent physical conditions since cars cannot go up the top of this 199 meters (653 ft) high hill since 2017. Enter through Quarry Heights to start your hike which takes about 30 minutes. This jungle area is protected, so it is possible to see plenty of animals including deer, Geoffroy's tamarins, sloths, coati, armadillos, ñeques, bats, birds, iguanas and more.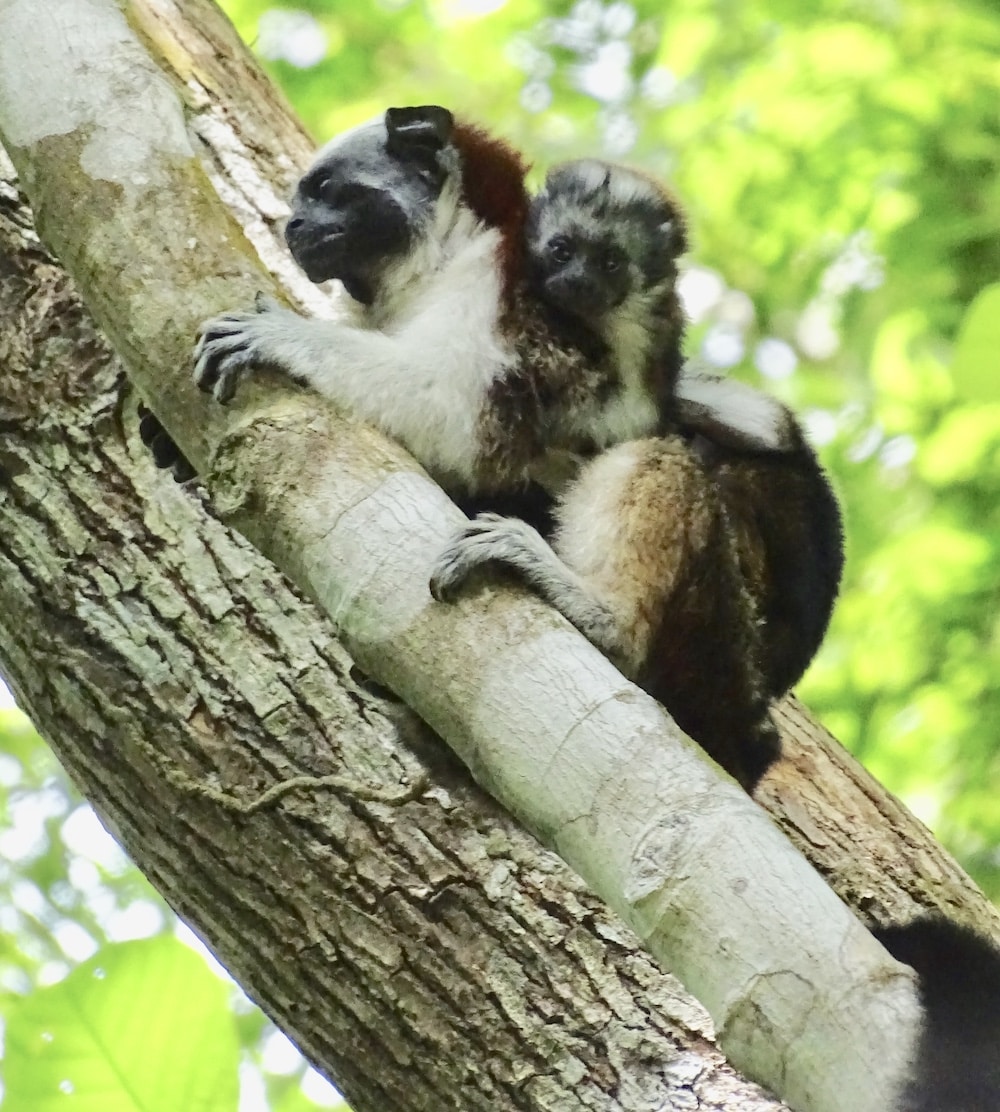 Panama got control of Ancon Hill after the Panama Canal Treaty in 1977 and placed a giant flag on the top of the hill which provides incredible panoramic views of Panama City, including Casco Antiguo, El Chorrillo, Panama Ports, Albrook Airport, Bridge of the Americas and more.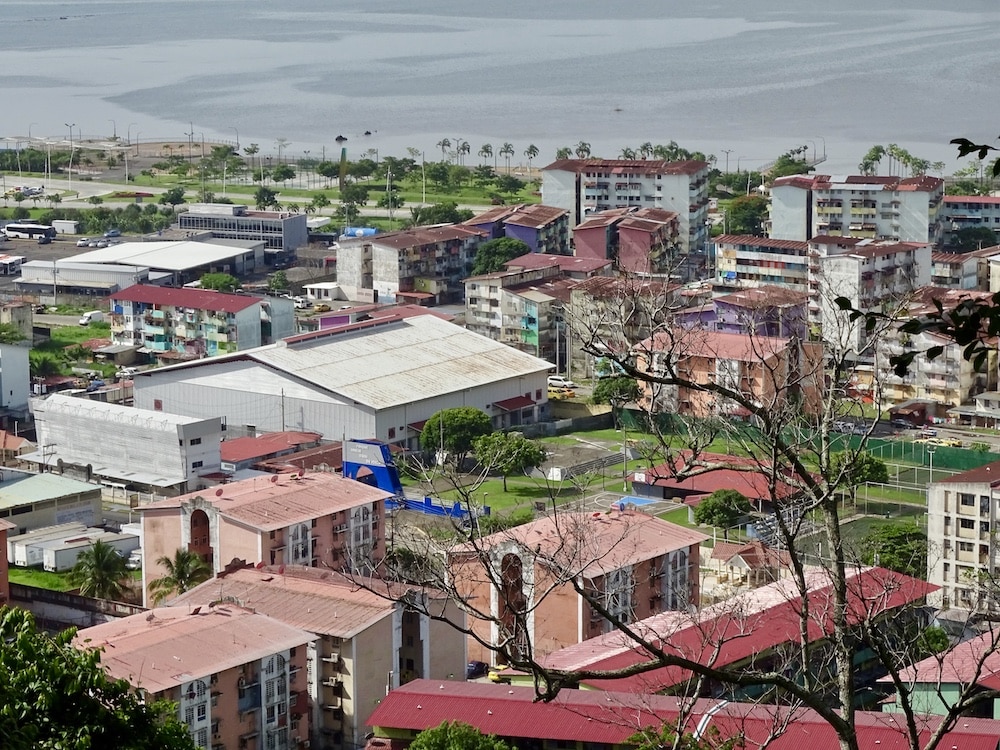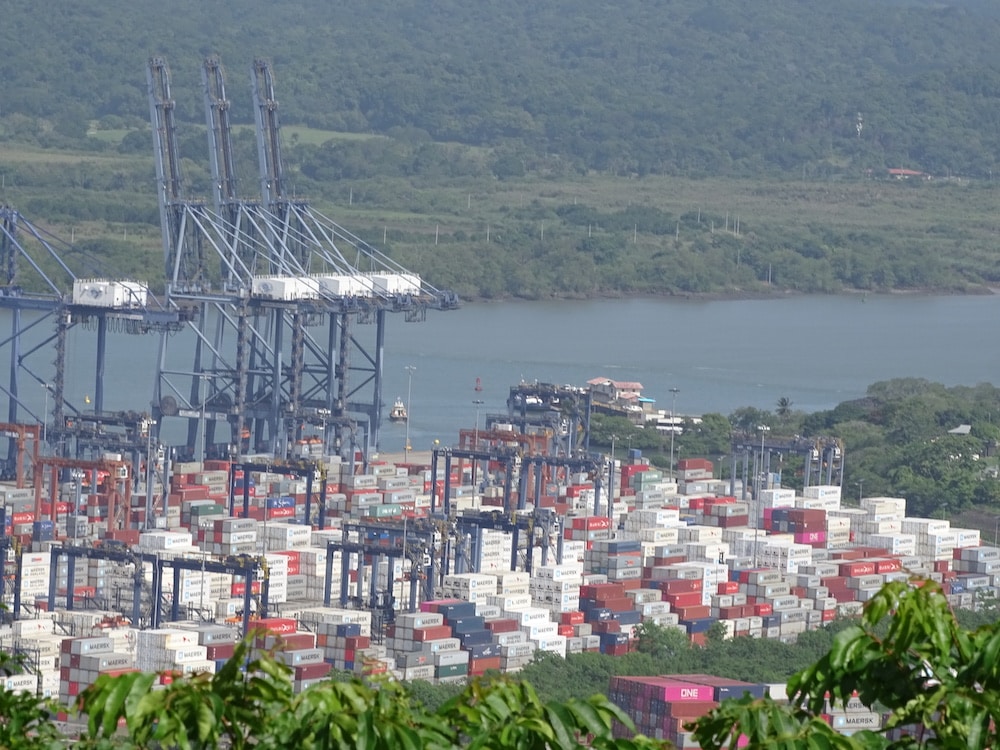 Ciudad del Saber Park
Ciudad del Saber, or City of Knowledge in English, was part of the Canal Zone Area. These buildings were created between 1919 and the Second World War to house officers, sergeants and corporals. This area of 120 hectares (296 acres) has over 200 buildings and was one the bases of Clayton. It was transferred to the government of Panama in the year 2000 who decided to transform the space in an area which contributed to improving the quality of living of Panamanians.
This is one of the best parks in Panama City to exercise since it has futbol, tennis, racquetball, basketball and baseball courts, as well as a pool, gym and children's park. Some spaces are free of charge and others charge a low fee for their use that goes towards maintenance. Free yoga classes are done weekly. There is a cafeteria and restaurant area to eat after exercising. Panama City's Urban Market is done in the City of Knowledge once per month. Many events are hosted in this area including Panama Jazz Festival, Youth Fest Panama, Luna Llena (full moon festival), Macrofest and Micro Brew Fest.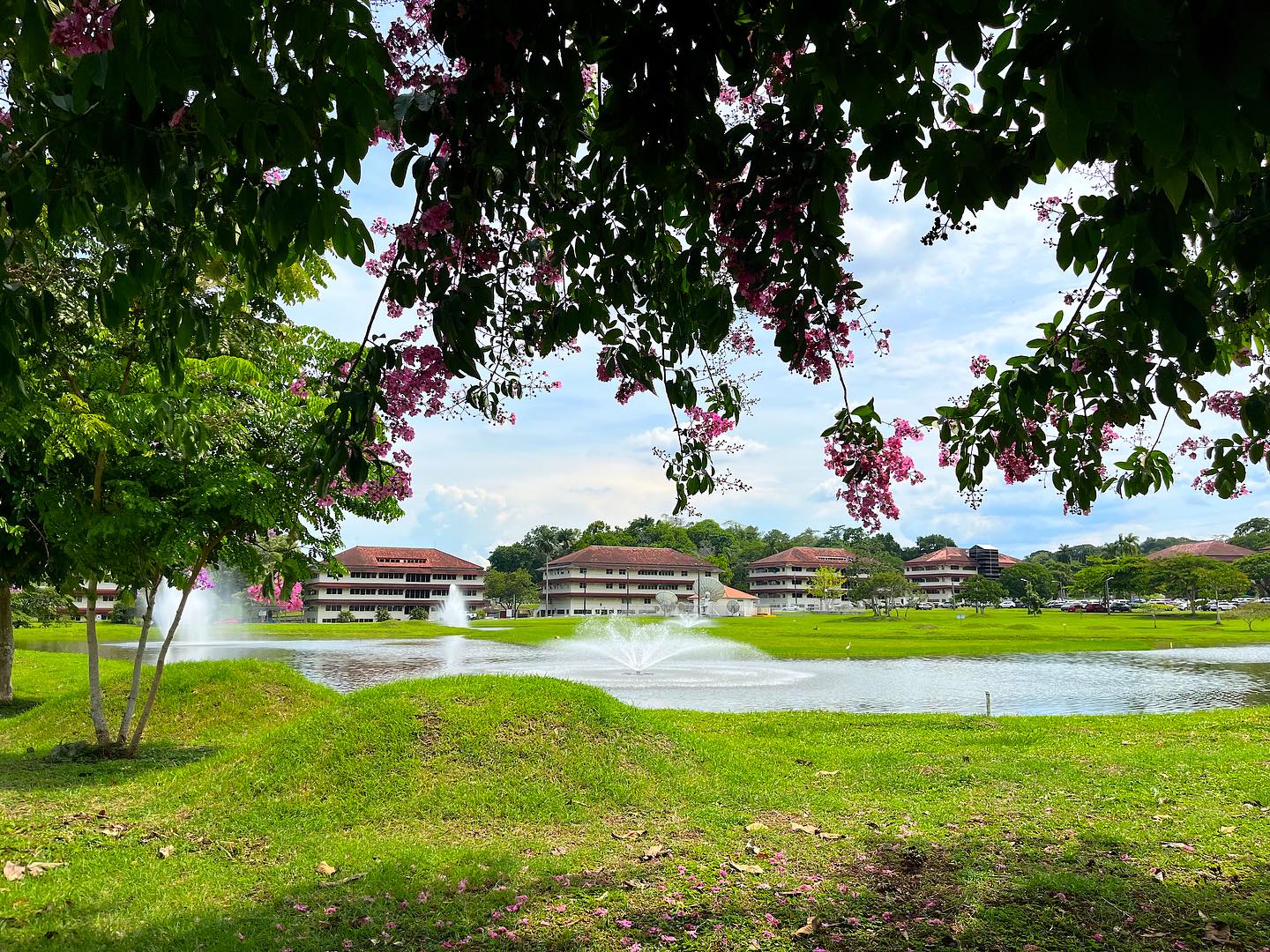 Amador Causeway
Unlike other parks in Panama City on our list, the Amador Causeway started as a levy. It was built in 1913 using rocks from the excavation done in Culebra Cut to unite four islands: Naos, Perico, Culebra and Flamenco. What is now one of the top recreational areas in Panama City used to be part of the Fort Amador military complex of the United States. You can still see some of the military installations on the islands. Panamanians were not even allowed to access this area.
Most people go to the islands for the views since it's a great place to see the Panama City skyline as well as all the ships waiting to enter the Panama Canal. This 6 kilometers (3.7 miles) is great for exercising. You can rent bicycles or 4 wheeled pedal bikes that sit four or five. Go all the way to the end to take a photo with the Panama sign and see the luxury yachts at the Flamenco Marina. There are plenty of restaurants, bars and shops throughout the Amador Causeway. Visit the BioMuseum and the Punta Culebra marine and amphibian center of the Smithsonian Tropical Research Institute.
Tours and Ferries that depart from Amador Causeway:
Cinta Costera
Panama City loves landfills. Cinta Costera, which means Coastal Beltway completed its first phase in 2009 with a 26 hectares (64 acres) land reclamation project that goes from Paitilla until the entrance of Casco Viejo. The third phase opened in 2014. We rejected this road looping around Casco Viejo (which was supposed to be a tunnel) since it does nothing to help with traffic.
The whole Cinta Costera area of Panama City has so many lookout points to take photos. The Lookout Point of the Pacific is located very close to the Fish Market of Panama City where you can stop for a ceviche and a cold beer. Carnivals in Panama City are held in the Cinta Costera, but they are not really for tourists.
This Cinta Costera is more a recreational area than one of the parks in Panama City. However, it does have 7 km (4.3 miles) of lanes which are used by pedestrians to walk, run or cycle. On Sundays the Cinta Costera is closed for cyclists to take over and it is common to see marathons or fitness events. There are tennis, volleyball and basketball courts in this area, as well as workout stations and playgrounds. Free Zumba or yoga classes are conducted here.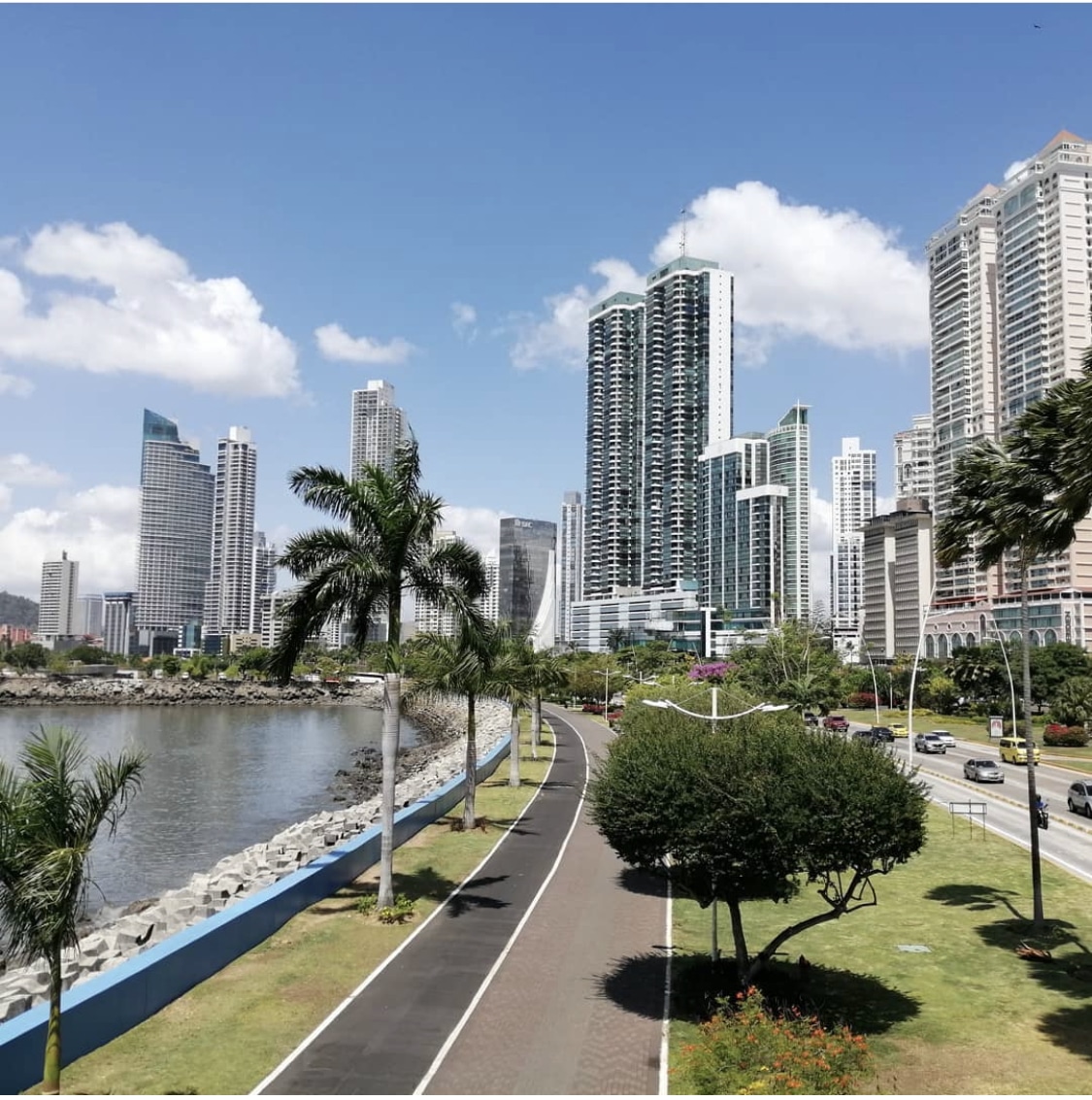 Urraca Park
Before there was Cinta Costera, there was Urraca Park. This is the oldest of all the parks in Panama City. It was founded in 1918 when there were only plazas (see all the Plazas in Casco Viejo). The idea of setting up a green area in the capital city came with the creation of the neighborhood of Bella Vista. The name Urraca comes from an indigenous tribe cacique or leader. Urraca park has survived the growth of the city and now it is surrounded by huge buildings and a few of the traditional houses and buildings which used to characterize the area before modern design.
Families, children and pets use this park every day. Children can use the playground area and there is a pet park for dogs. It has a volleyball, basketball and softball court which can be used by visitors. It is clean, with good lighting and security. Urraca Park is particularly pretty during Christmas time when it becomes decorated with tons of little lights dropping from its trees.
Omar Park
None of the other parks in Panama City are managed by the First Lady's office just Omar Park. This park was named after Panama's dictator Omar Torrijos in 1973 when it went from being the Golf Club of Panama to a public park of 55 hectares (135 acres) which was finally concluded in 1983. Omar Park is one of the only parks in Panama City of its size which surrounded by a cement city. It is an oasis for trees, squirrels, birds, and other animals.
Visitors to Omar Park can use their public pool and other facilities such as rollerblading ring, futbol field, and beisbol court. There are picnic areas which can be rented to cook. Pets can be brought to this park with a leash. There are plenty of parking spaces in this park. Omar Park also has a great library which was actually created in 1942 and has four stories which add up to over 5 thousand square meters.
Andres Bello Park
Andres Bello Park is located in Via Argentina which is one of the preferred living areas for those who relocate to Panama. Like other parks in Panama City, this park was named after a person, in this case a Venezuelan humanitarian. It is a very central park but it is located in an area with high flood risk, so be careful when parking during the winter months. Some events are done in the park that has a children's playground area, basket court, exercise machines, water fountains and closed area for dogs.