Panama Jazz Festival started in Casco Viejo. In those times the festival was held in Plaza Catedral where I lived in 2008-2011. People came to my apartment in PH Catedral to watch the bands play from the balcony. Even President Ricardo Martinelli used to go to the building during the festival. Jam sessions in those days were held at Platea, a jazz bar that was so small that reservations were required. I must admit I miss those times.
The Panama Jazz Festival began in 2003, therefore in 2023 its 20th anniversary was celebrated. I liked it better in its origins but like everything in life it grew to the point that it is now an international tourist event. It could continue to be held in the Casco Viejo using different plazas, but they probably prefer the City of Knowledge because of all the support they receive from this place.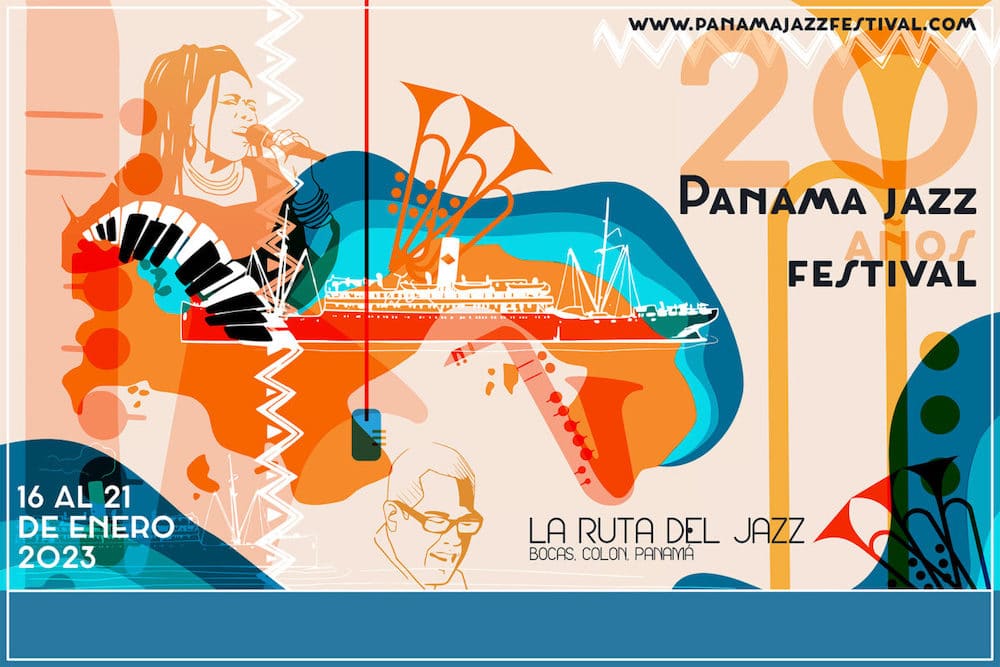 This festival is performed by the Panamanian Danilo Pérez, Grammy Award Winner, UNICEF Goodwill Ambassador, UNESCO Artist for Peace and Cultural Ambassador. Through his Danilo Pérez Foundation, he creates educational programs that show the positive effects of music on society.
During the Panama Jazz Festival there are auditions for people interested in studying music at the prestigious Berklee College of Music and New England Conservatory universities. The Danilo Pérez Foundation has obtained many scholarships for Panamanians.
Panama Jazz Festival 2023
The twentieth edition of the Panama City Jazz Festival took place from January 16 to 21. During the Panama Jazz Festival, more than 100 activities were carried out for people of all ages. Apart from the concerts, there were free music clinics, a music therapy symposium, a symposium on Afro-descendants of Panama and a Symposium on Original Peoples.
The first events of the day were free from 1-2 p.m. in the City of Knowledge square. While the concerts at the Ateneo had a cost. These concerts were from 4-6 p.m. or from 8-10 p.m. Some of the artists that performed include the New England Conservatory, Proyecto Acústico El Salvador, New York Jazz Academy, Nadia Washington Quartet, and Judith Lorick.
From 16 to 20 there were concerts at the Atlapa Convention Center from 8 to 10 p.m. These included the Panamanian Erika Ender, Berklee Global Jazz Institute, Global Jazz Women, Catherine Russell Quintet and Chucho Valdés. Danilo Pérez also preformed in Atlapa with his group "Children of the Light" along with Brian Blade and John Patitucci.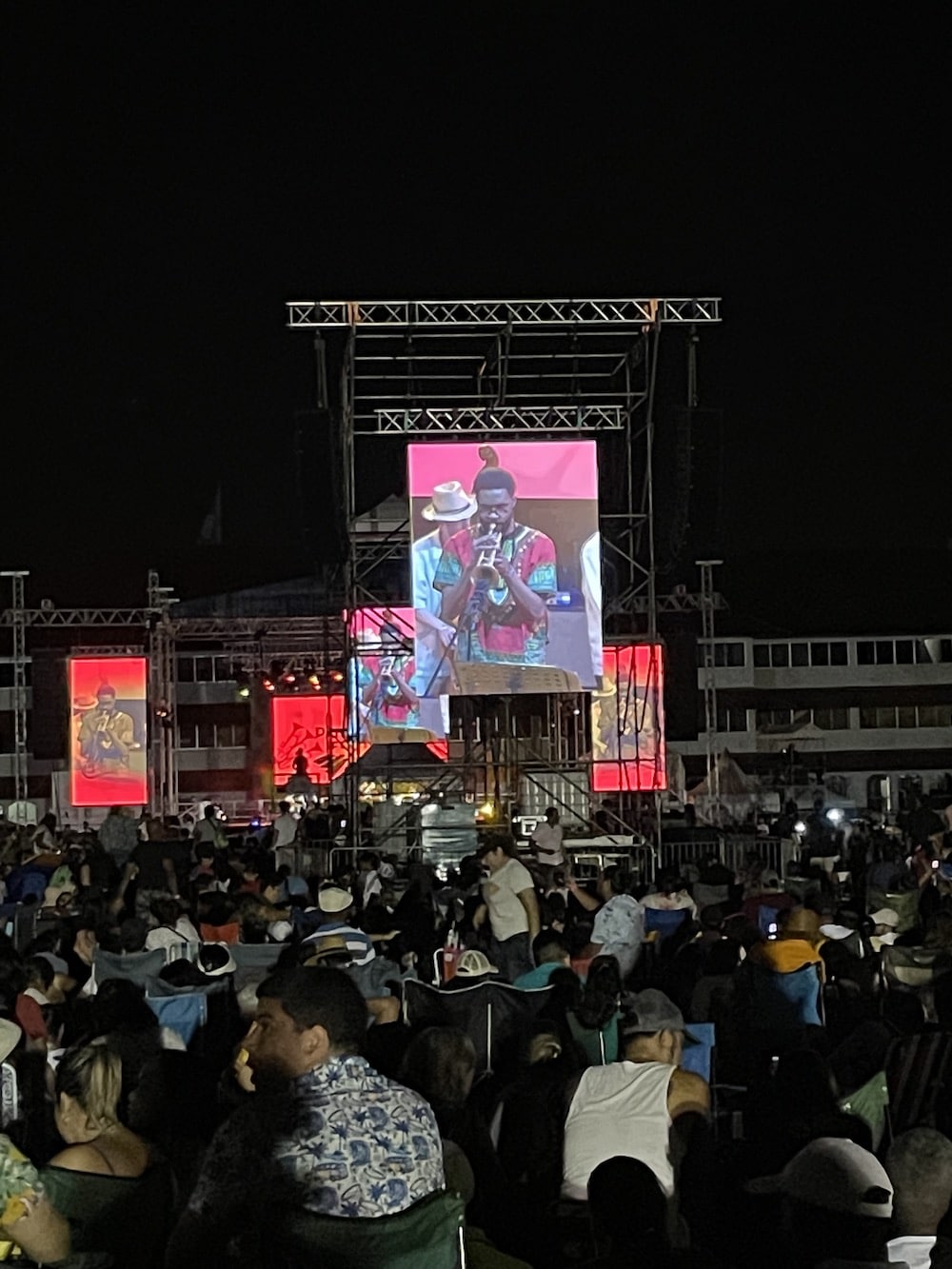 Villa Agustina in Casco Viejo was the setting for the Jam Sessions that cost $10. In this bohemian place you could listen to artists like Idania Dowman, Harp Fusion, Anthony Morris Kuna Jazz and Afrodisiaco.
The great finale of the Panama Jazz Festival was in the quadrangle of the City of Knowledge. The guest star was the Puerto Rican salsa singer Gilberto Santa Rosa. He is not someone who plays jazz (or anything like that) but many people went to see him to sing his songs in this free concert. If you missed the Panama Jazz Festival in 2023 you can visit Panama City in January 2024 to enjoy good music.