Kindly Shop is an honest marketplace in support of local artisans and makers from Panama and Latin America. This business started during the pandemic. The idea was to create a distribution point within the city where little producers all over the country could store their stuff within a distribution and sales network. Panama had very strict lockdowns, we even had gender days! So this made it very difficult to sell and produce income.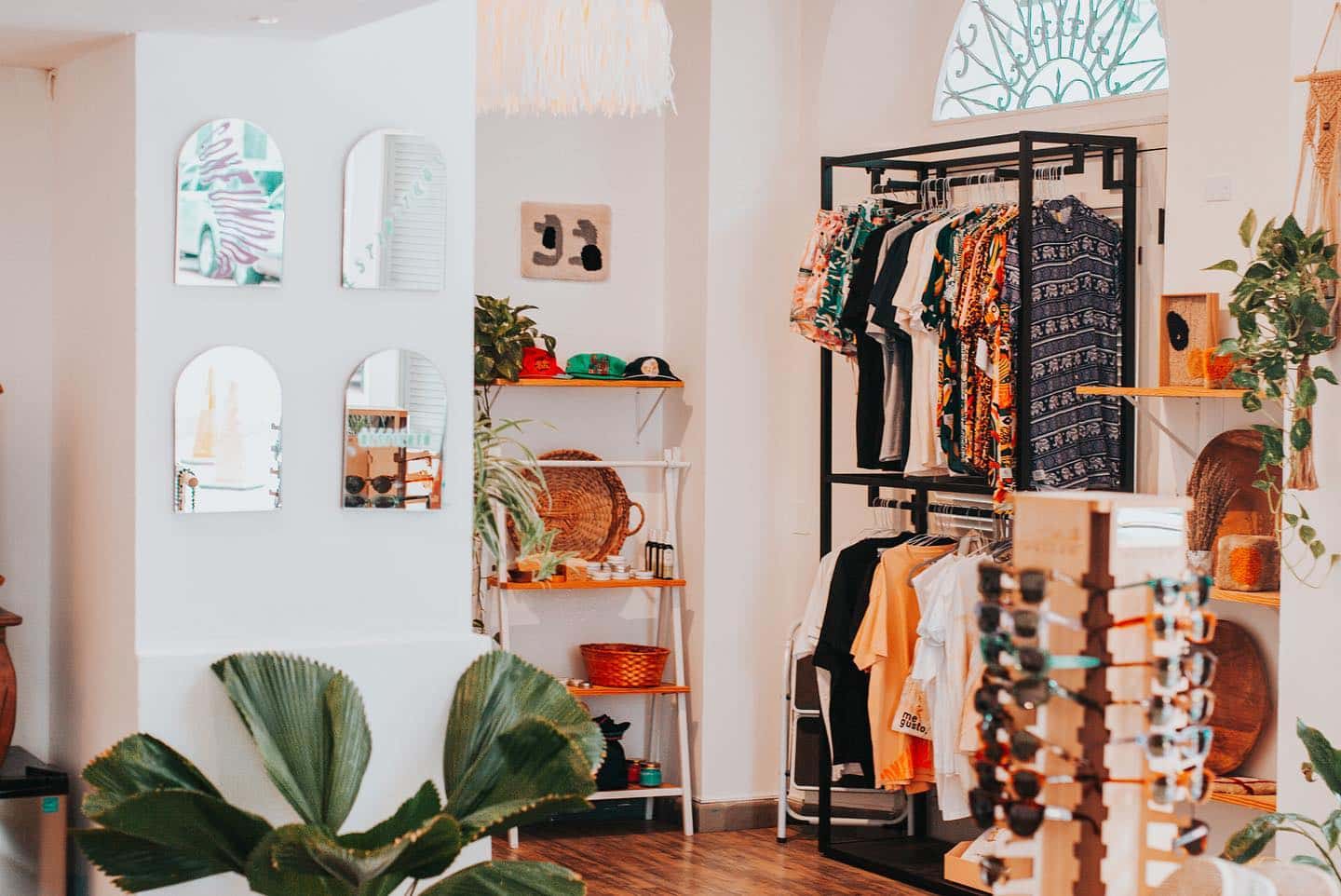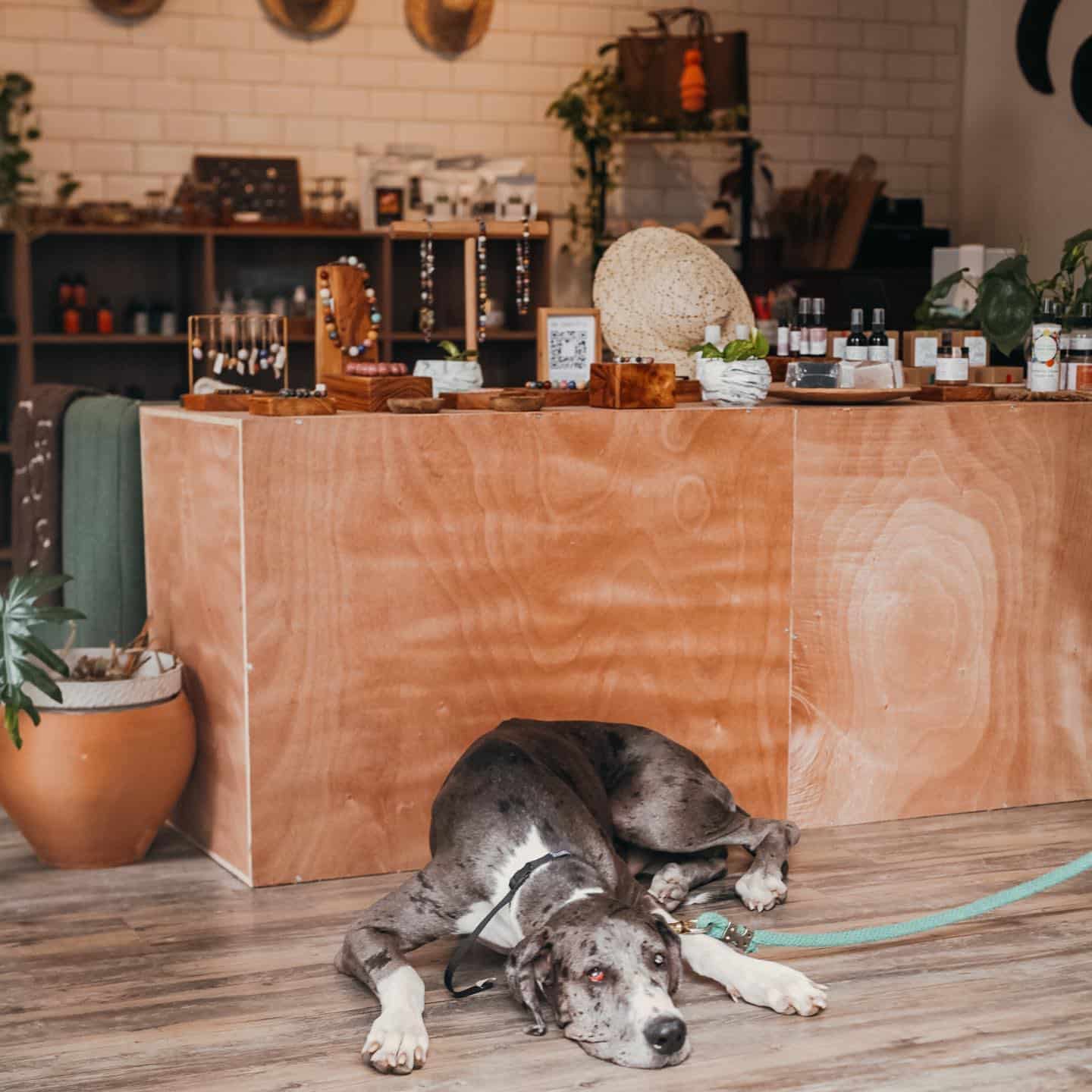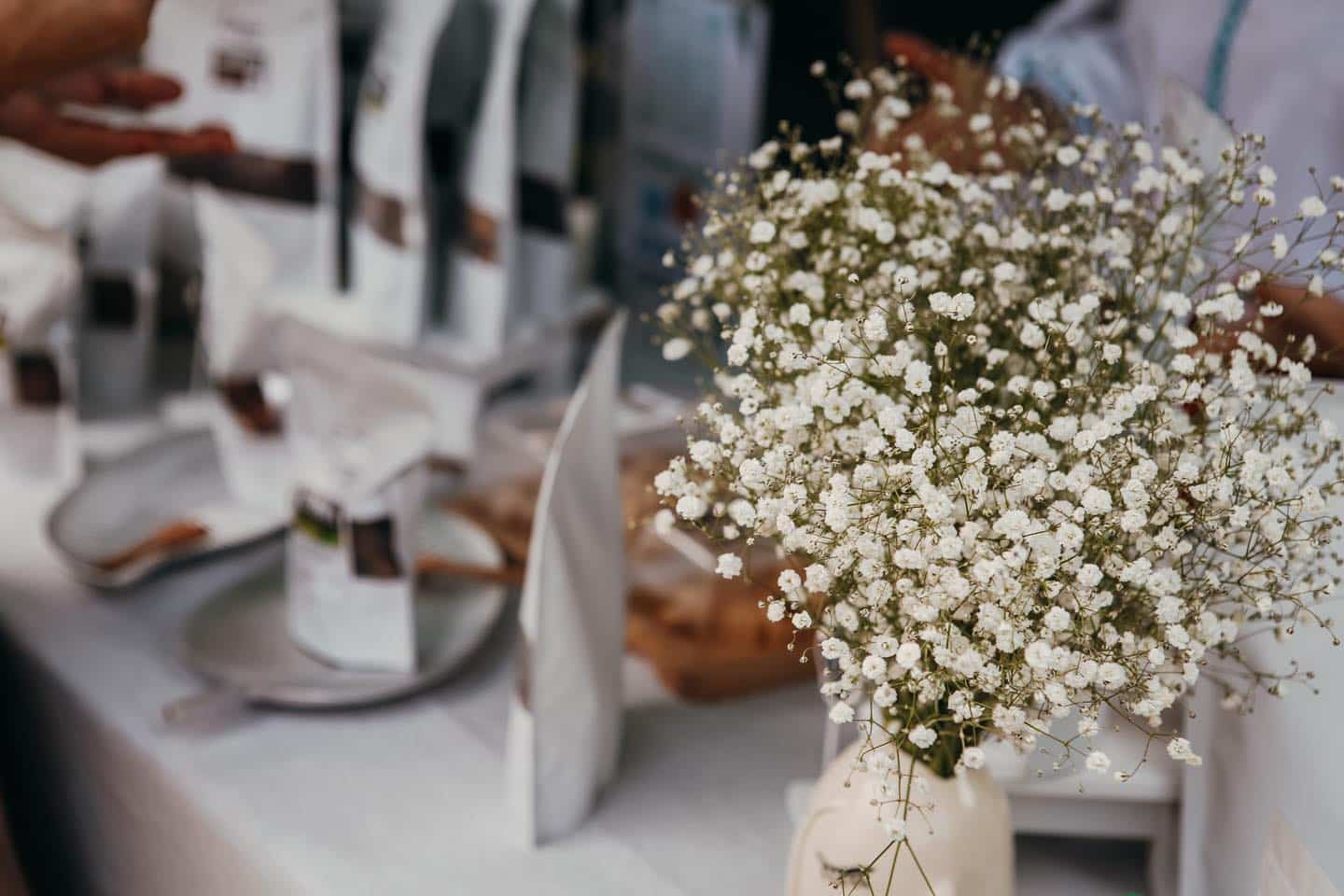 One of the few things that the pandemic improved was the ability to sell online. E-commerce in Panama was pretty much non-existent prior to the pandemic. So this platform helped artisans and creators to sell products locally and internationally.
Brittany Morgan and Adriana Valcarce started this online platform. They sought to find products that were well made and had good quality. Kindly Shop would help these artists to promote and grow their brands. In this process they would help them get established as official businesses. Some of the brands they sell are better known and established which helps bring in more clients.
Brittany expects for the brand to continue growing and in that process to make all the artisans grow with Kindly Shop. She helps them get logos, operation permits, and anything else required. This woman can definitely help these businesses since she is quite the entrepreneur. Brittany also owns Mahalo and Snack Shack as well as La Barbara and Aki Sushi.
Originally they were located in La Manzana in Santa Ana which is in calle 15 kind of like a pop up shop. This area still has a few more years before it is a place of transit since it is located within some areas that still need refurbishing. In January of 2023 they decided to open their store in Casco Viejo on Avenida A and Calle 6, right behind the Panama Canal Museum.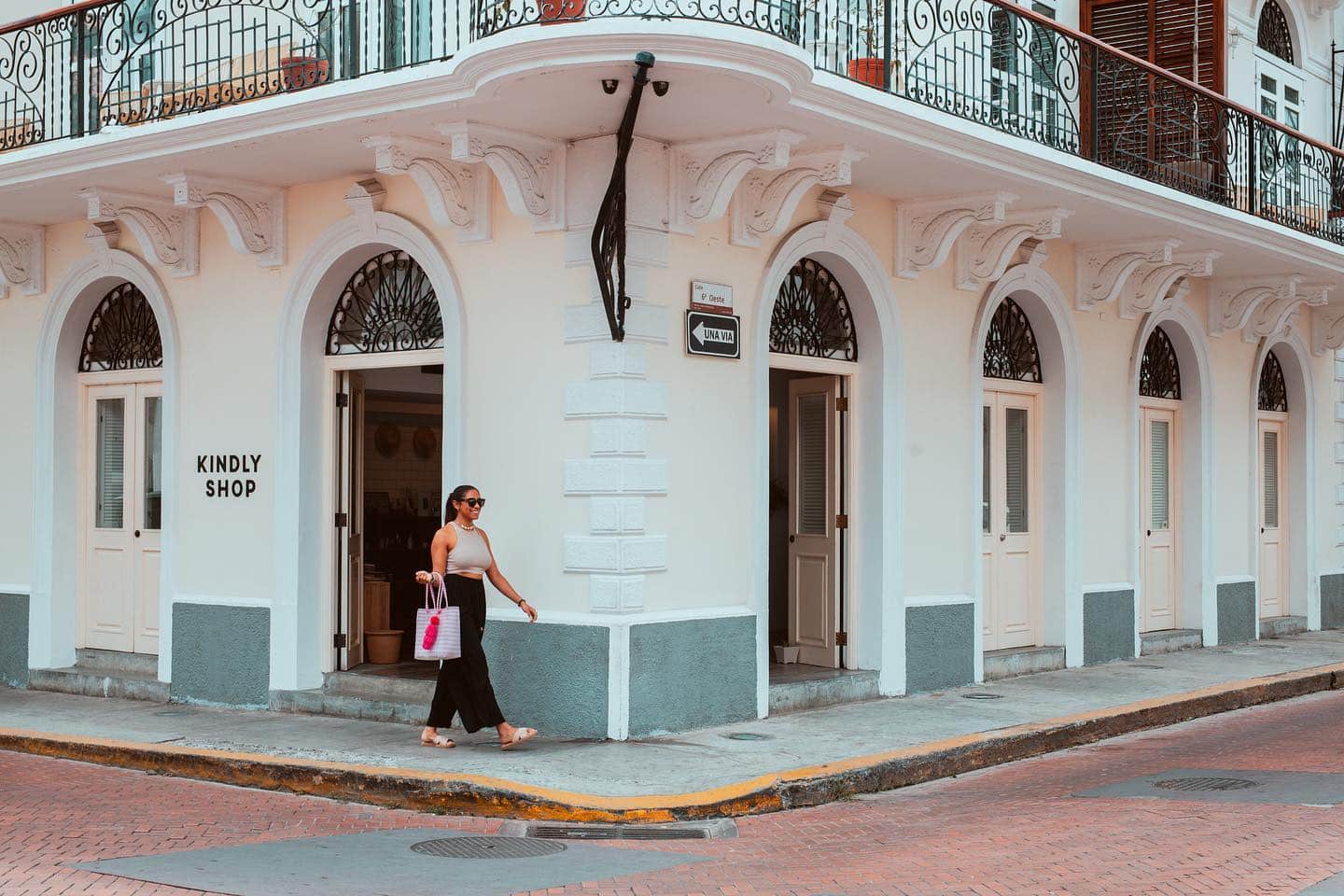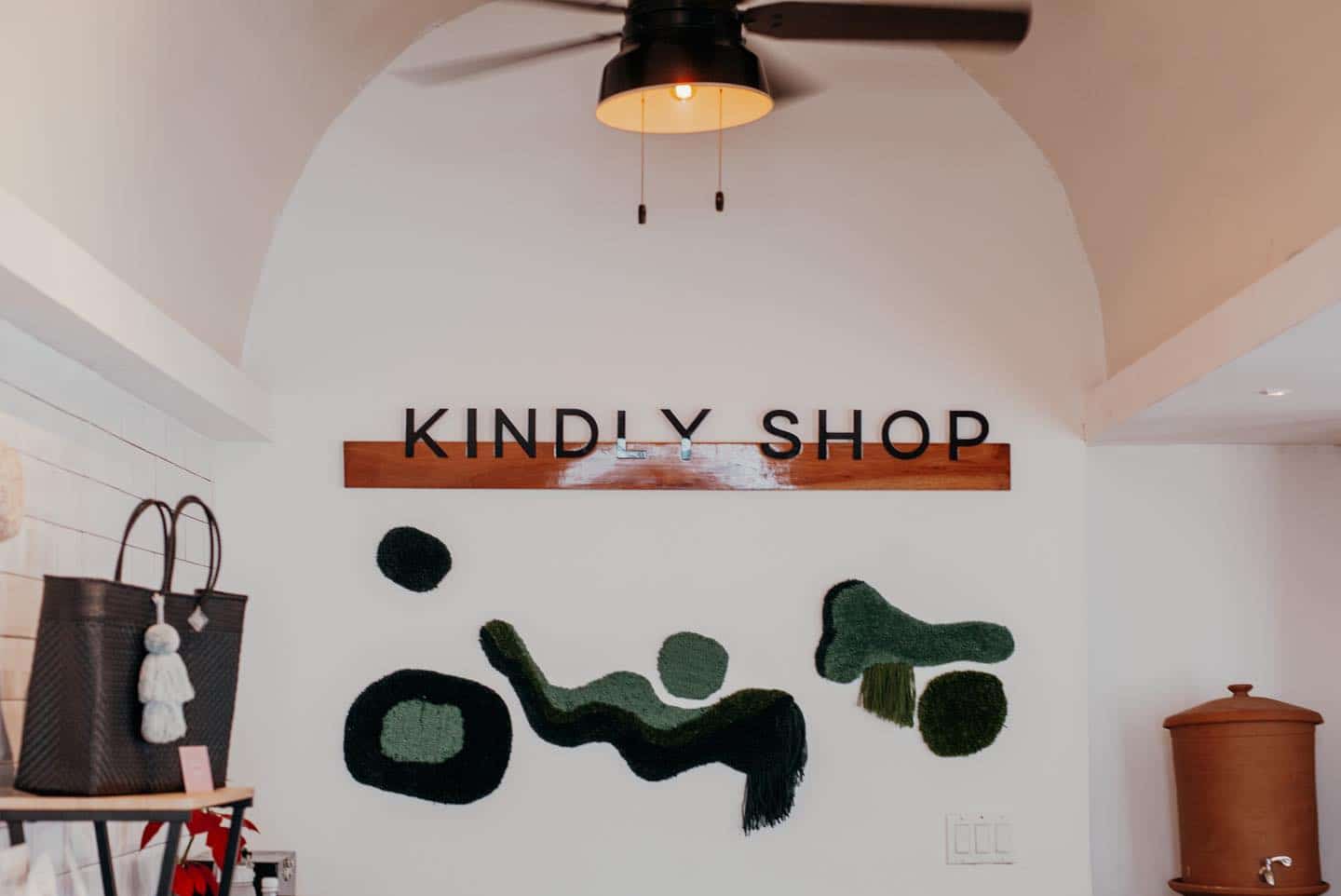 What to buy in Kindly Shop?
They currently sell about 45 brands. 90% are owned by women and 80% are Panamanian. There are a few brands that are not local but they have to be made within Latin America. Kindly Shop sells some items from Mexico, Colombia, and Bolivia. Store guidelines require for items to be sustainably made in process and materials. So don't expect to find anything made in China in Kindly Shop!
I didn't know what to get my mother for her birthday so I went to Kindly Shop and I purchased a few items which they packed into a lovely box. I picked a lovely bracelet with pearls and other stones from Deadentro Studio. This brand gets its inspiration from the properties of the stones and reminds you of their intention when you use them. I also picked a handmade glazed ceramic incense holder and an essential oil roll on.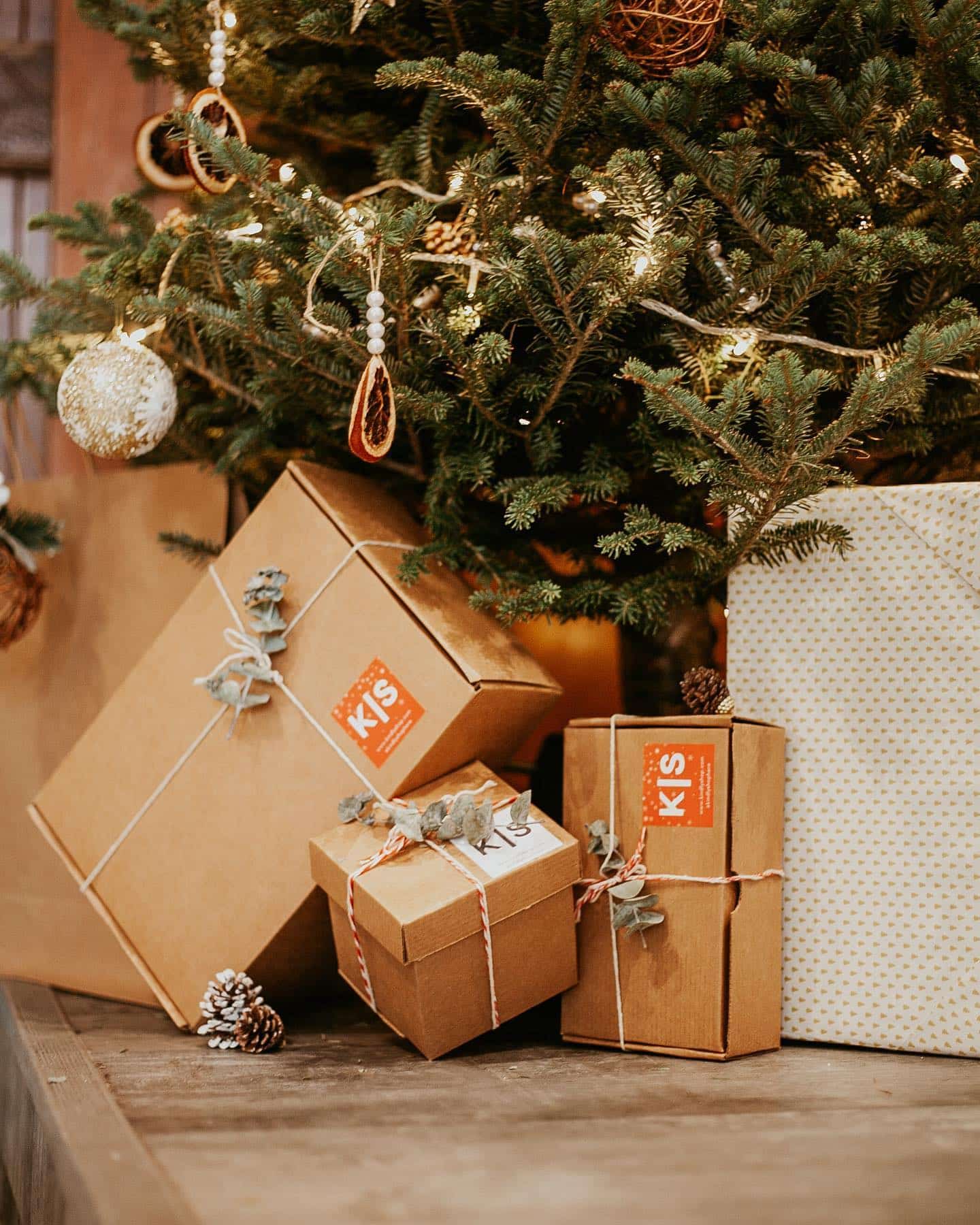 There are four categories on the website: accessories, self-care, living and pantry. Accessories include bags, earrings, bracelets, necklaces, rings, and small accessories. Self care is wellness in general, hair, body and facial products. Living includes candles, cleaning products, decor, kitchen, lighting and outdoor and garden. Finally, the pantry section is food and drinks.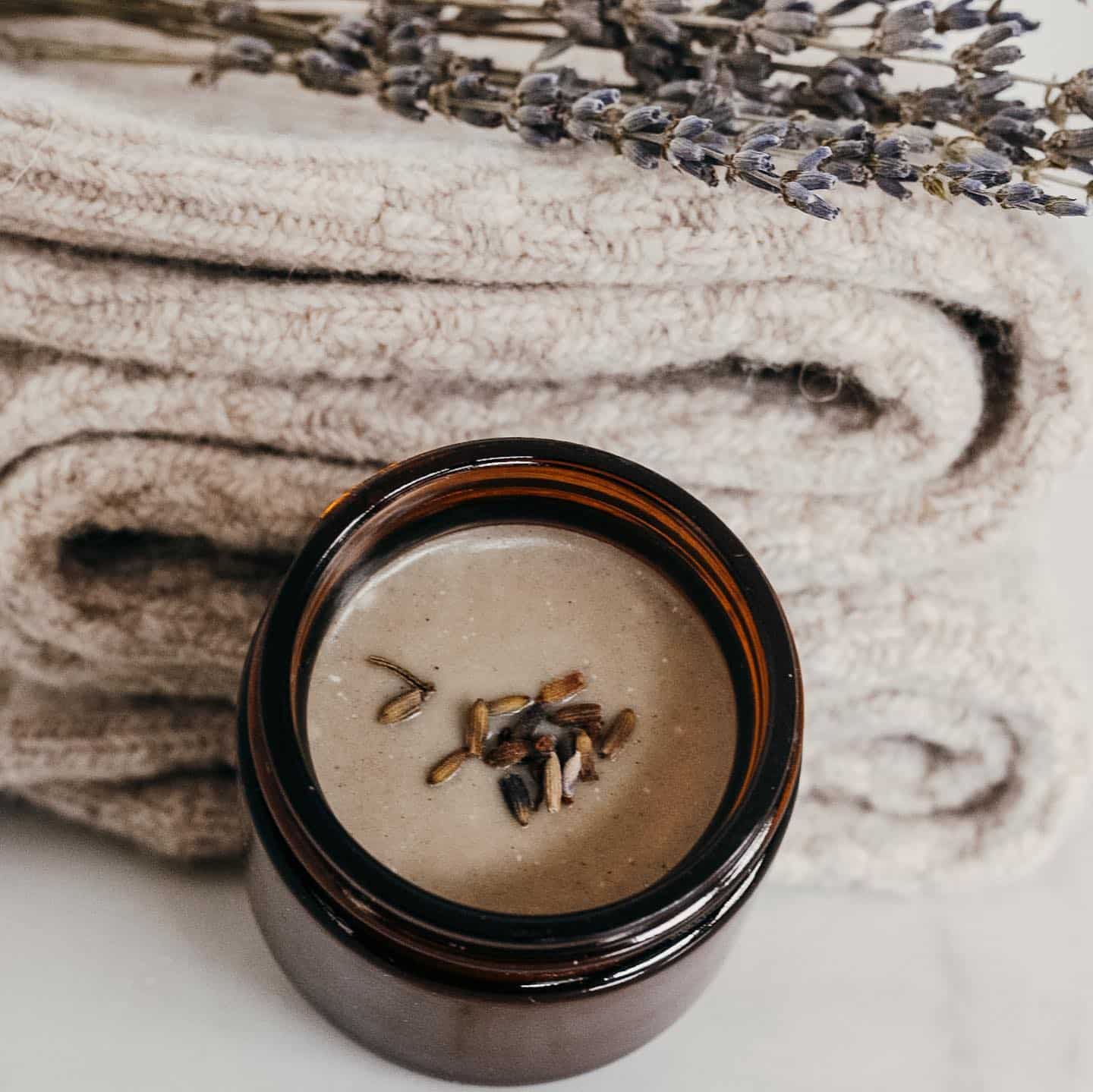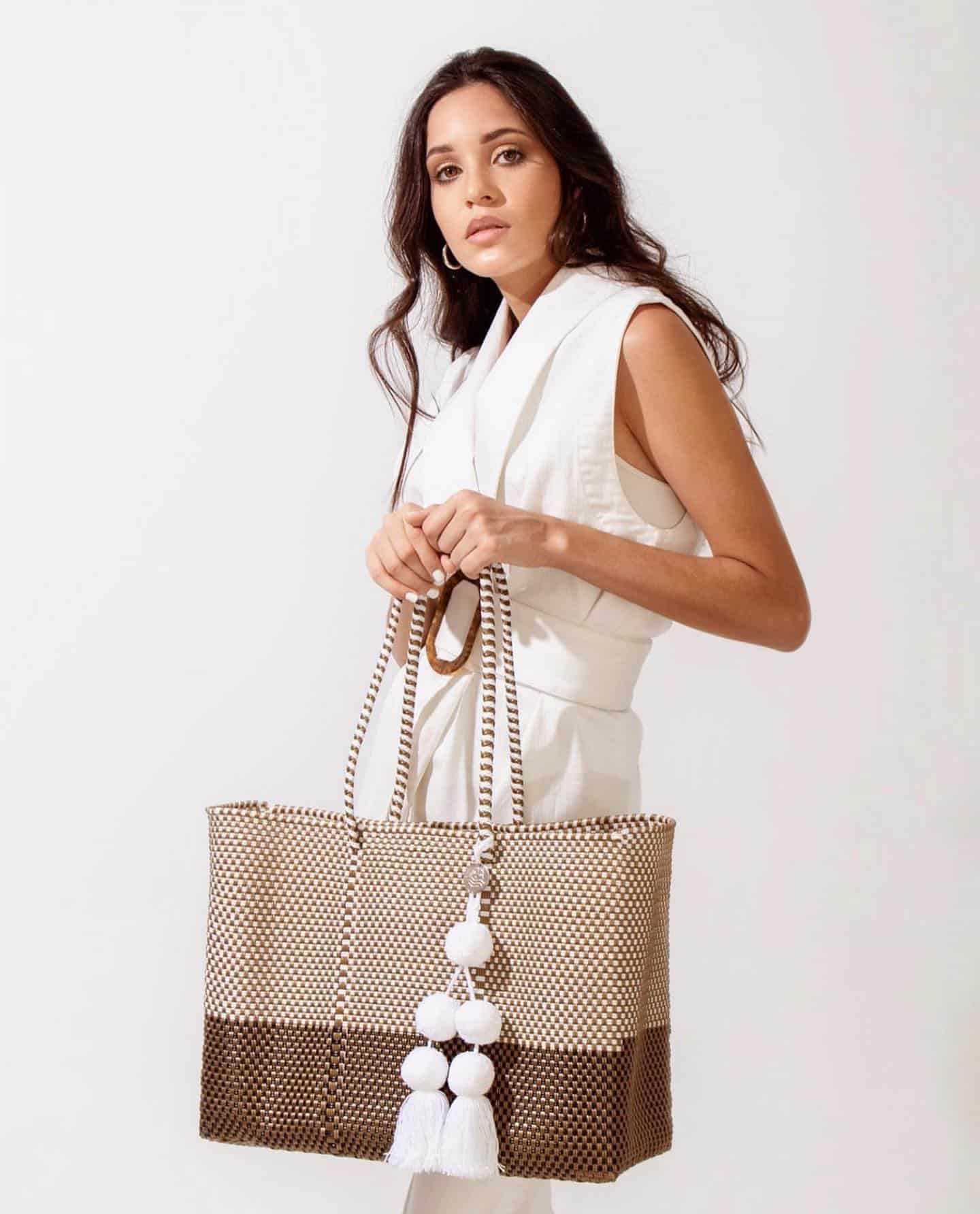 Some of the food items you can find are 100% organic cacao nibs and cacao powder from Up in the Hill in Isla Bastimento, Bocas del Toro. Proyecto Cacao is also from artisanal cooperatives in Bocas del Toro, just like Cacao Blessings. The coconut oil is also from Bocas del Toro; there is the normal option and others with ginger, citronella, lemongrass. lime and ylang ylang. Leda sells keto granola with different flavors. Tio Ivan has spicy afro hot sauce. And finally there is multifloral honey from Bee House.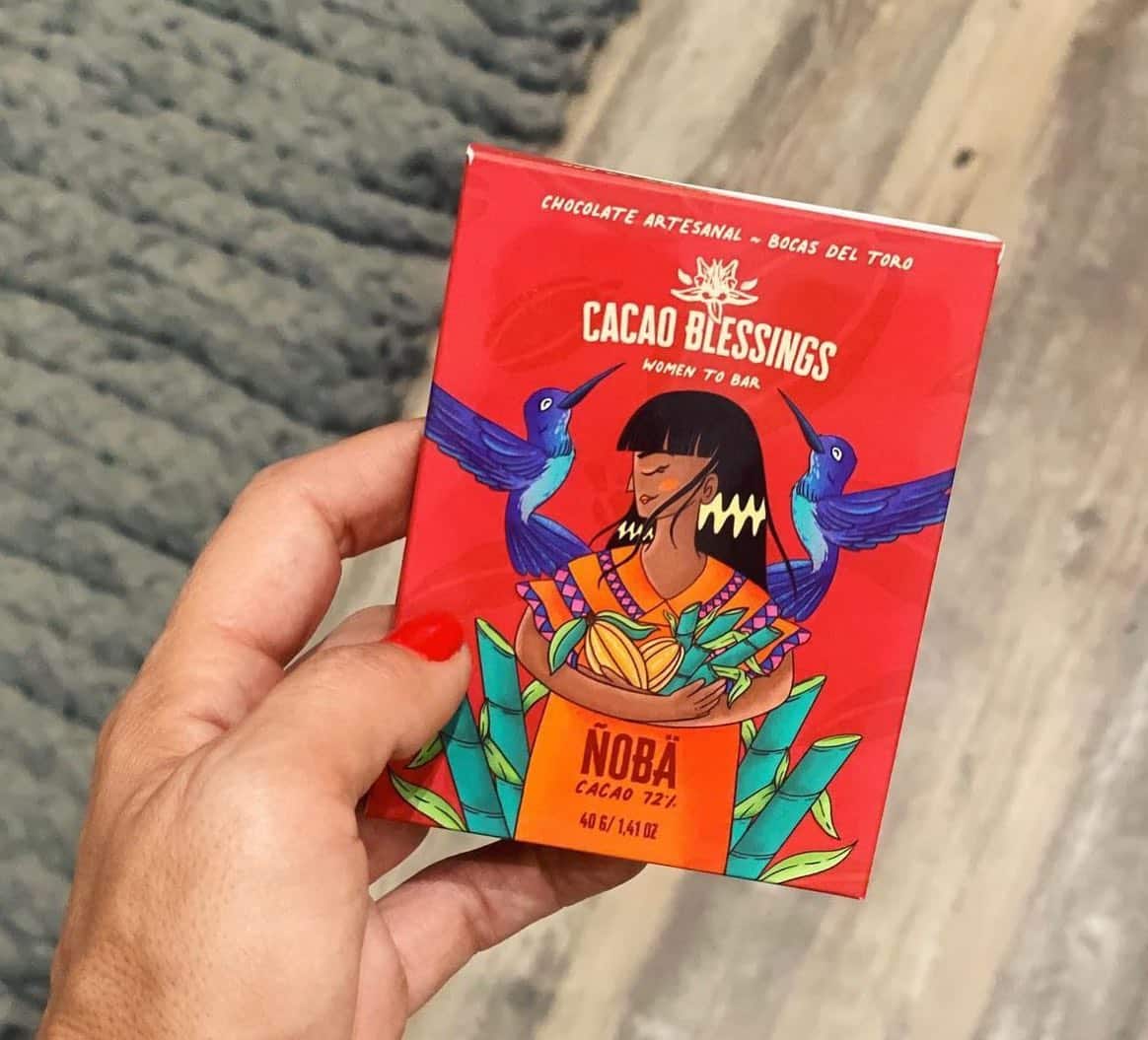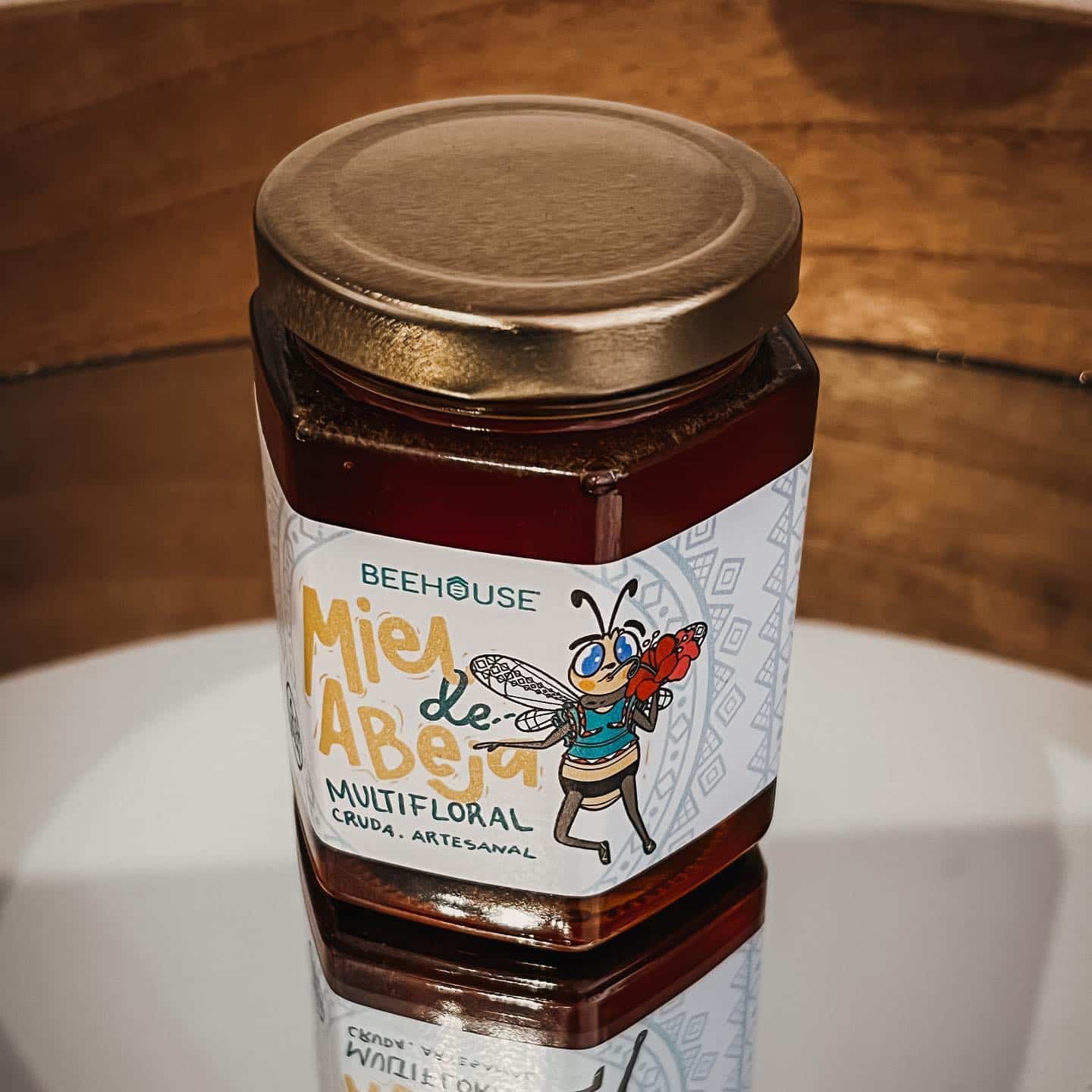 The Sweetest Dude sells its signature coffee blend, as well as Leda. Up in the Hill sells organic garden tea with cacao and lemongrass. Korean Momma sells fermented ginger tea which is full of probiotics.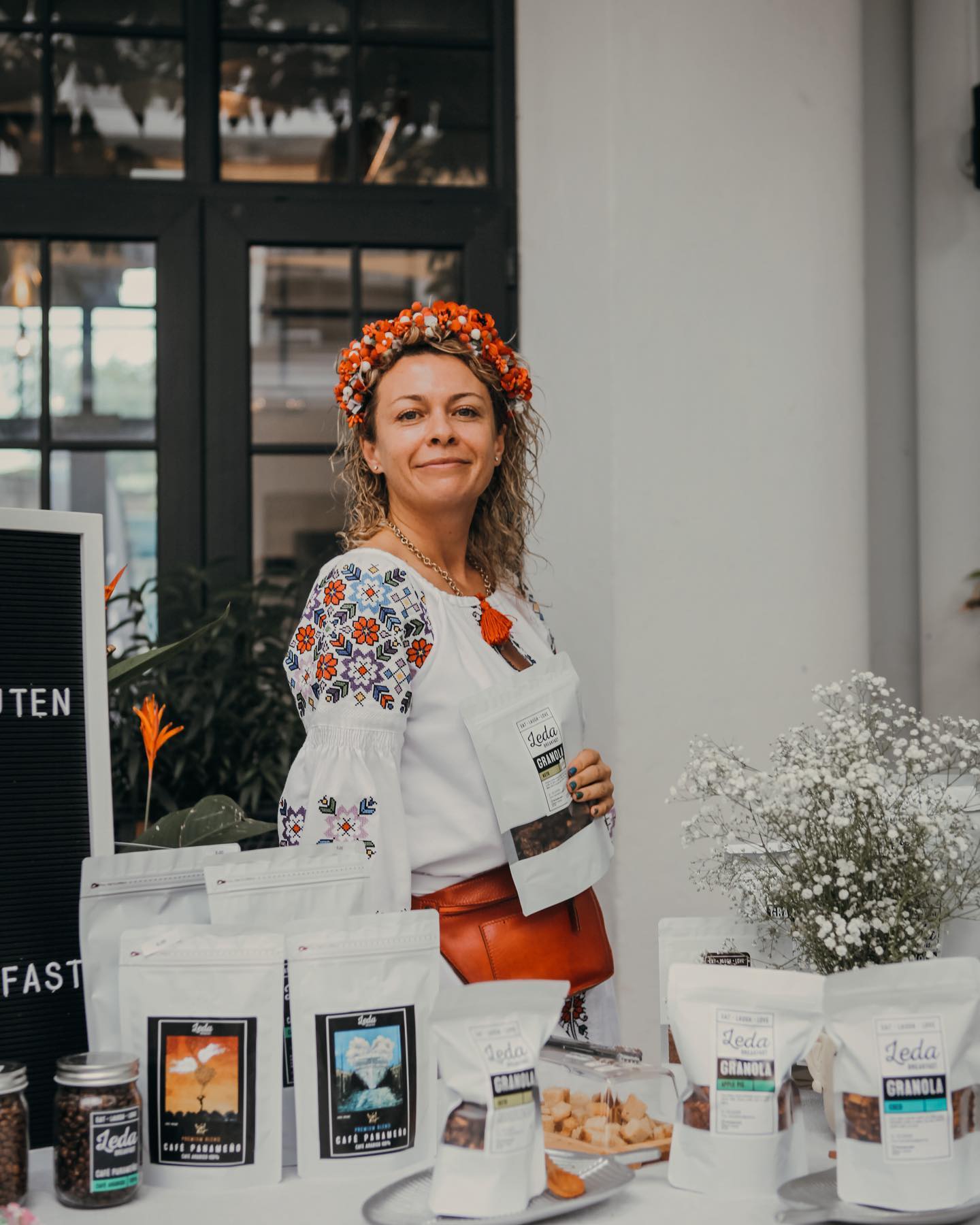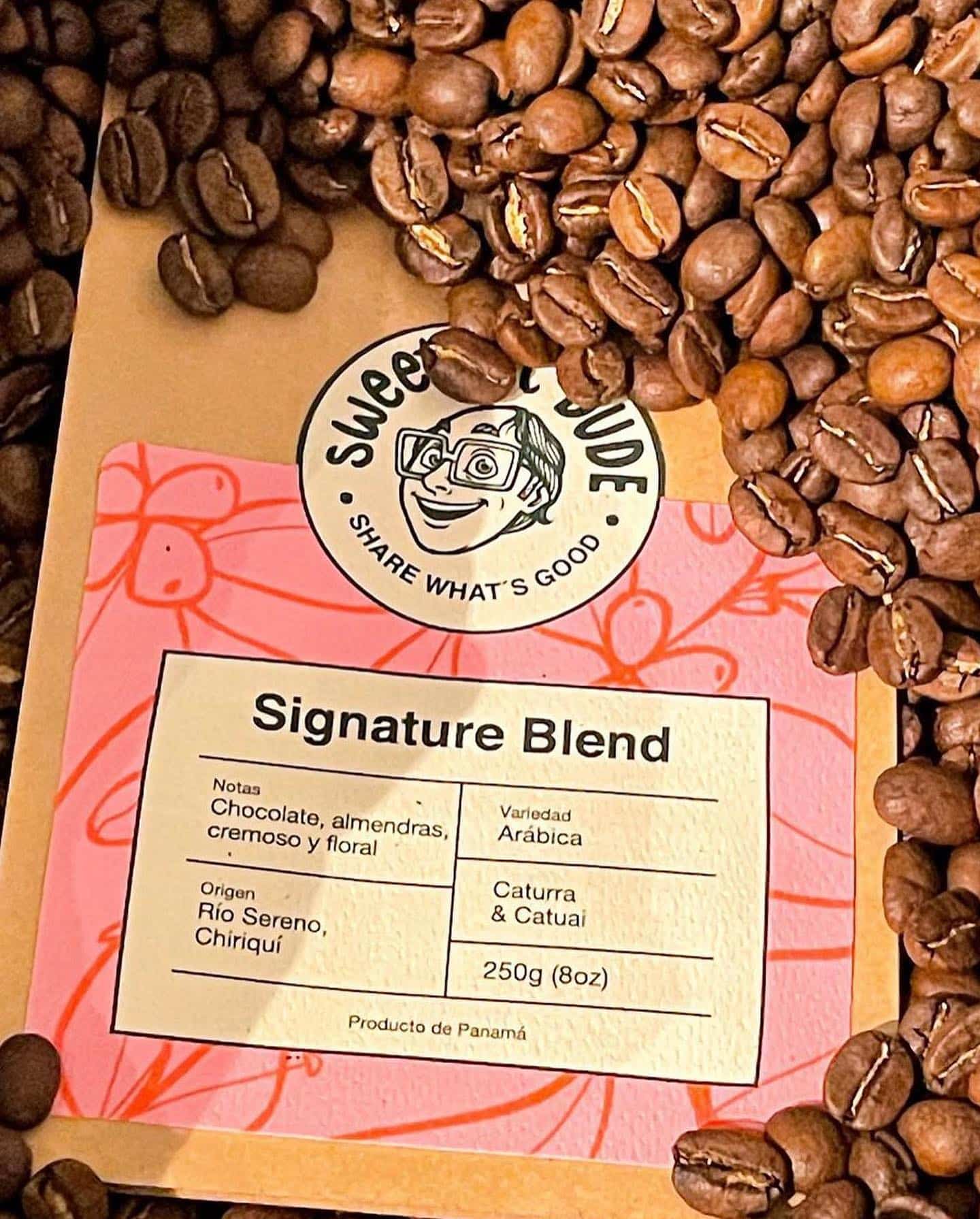 There are plenty of self care brands in Kindly Shop. Jungle Blends is made by a friend in Bocas del Toro. She sells shampoo bars, deodorant and sunscreen. Bye Bye Bites is a natural repellent that I use made by a girl in the Pedasi and Playa Venao area. This goes great with stop scratching after a bite from Up in the Hill. Try one of the many soaps offered in this shop with ingredients such as lemongrass, activated carbon, eucalyptus and matcha tea, coconut lime verbena, tea tree, rosemary, mint mojito and more.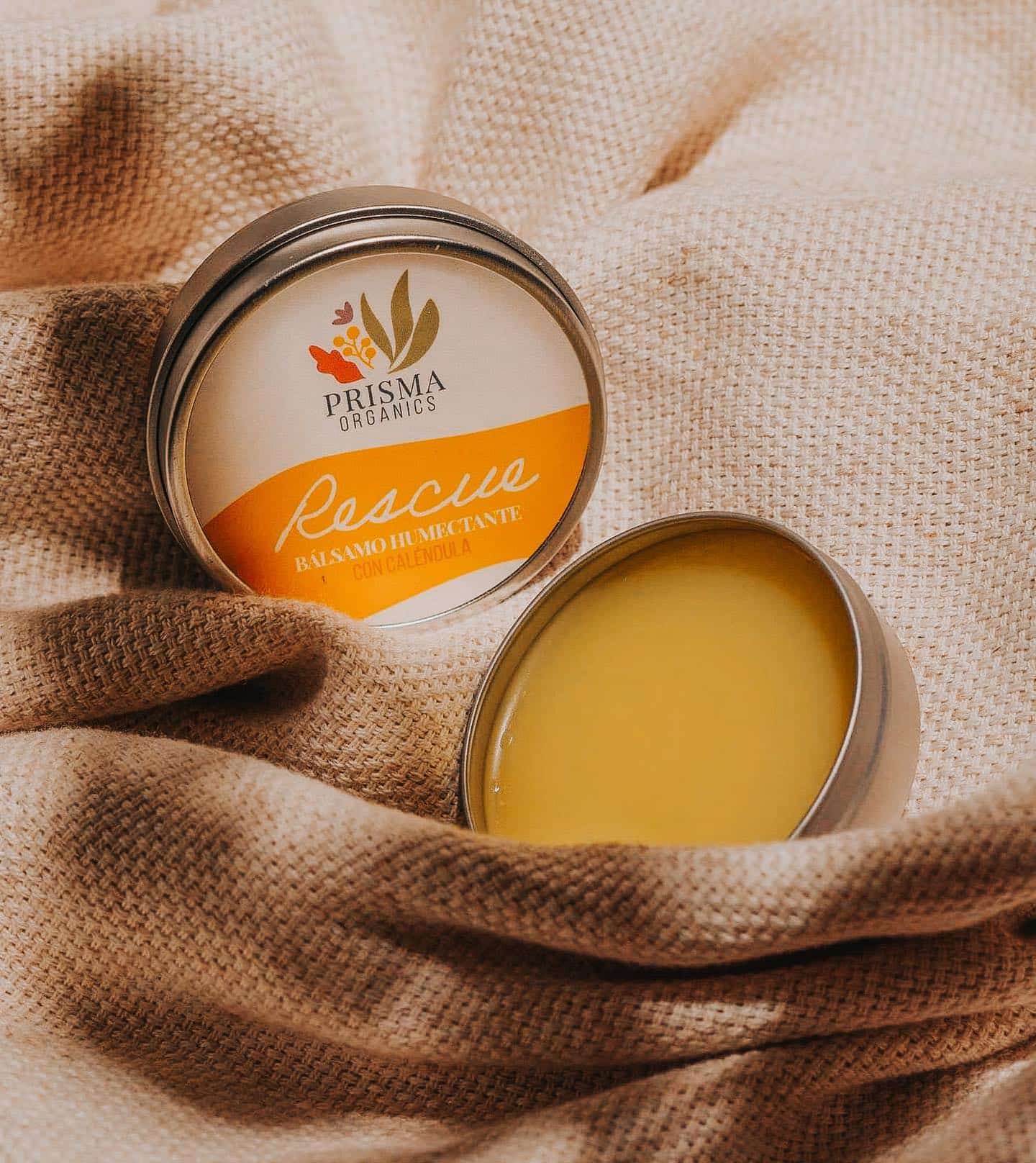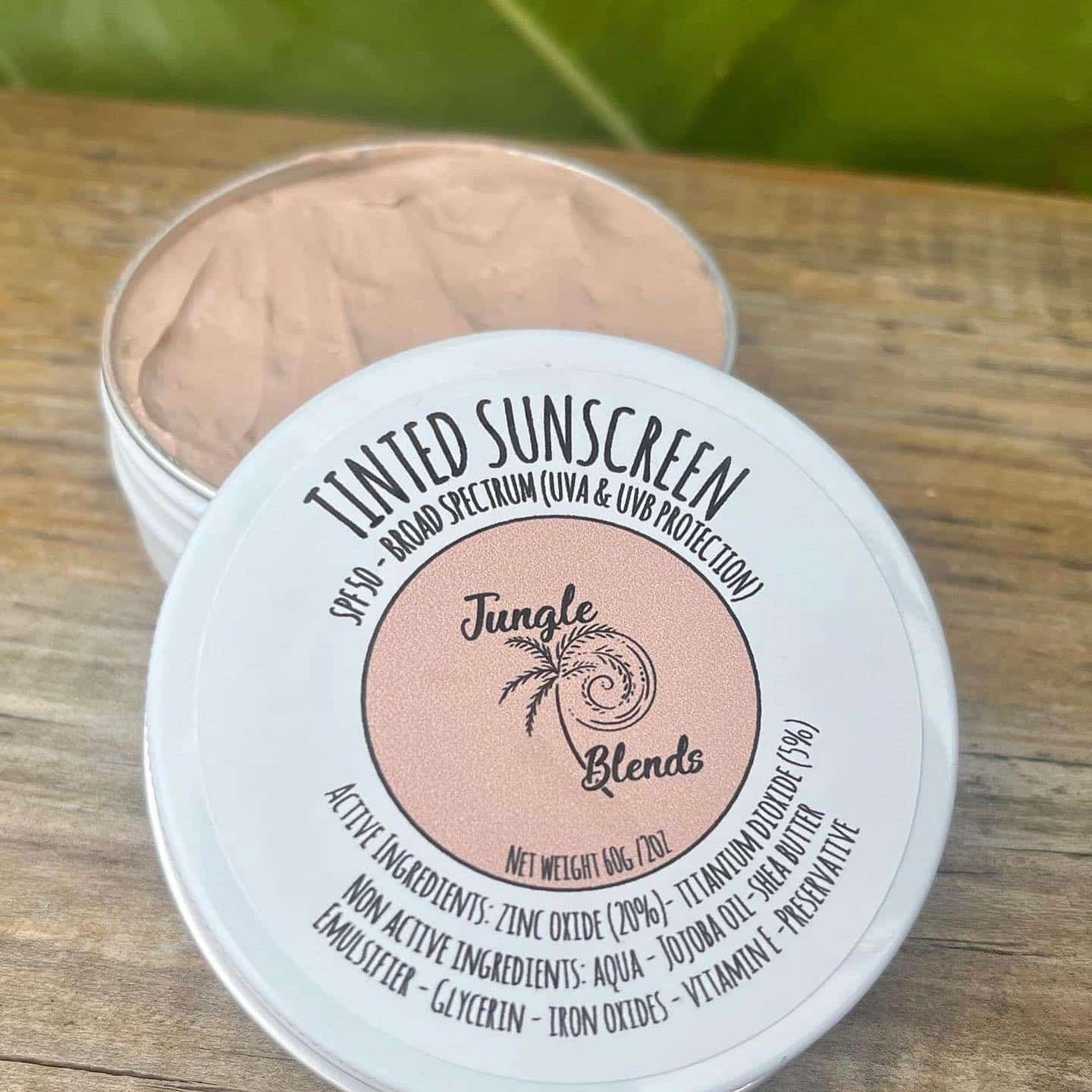 Accessory options vary from totes to leather card holders or cord organizers. They have recycled plastic sunglasses, rings, bracelets, beach earings made in Playa Venao, belt bags, wallets and more. Apparel includes t-shirts, shirts, shorts, printed caps, macrame sandals, swimwear, and key chains. They also sell Sombrero Pintados which are the real Panama Hats made by Ceferino Cedeño in Penonome. Pass by Kindly Shop in Casco Viejo to get yourself something nice or to give a gift to others.