Undercover Boots is the first Panamanian brand that designs rain boots. In Panama there are two seasons: dry or rainy. Therefore, these shoes are essential for the tropical climate where it rains almost 9 months of the year. However, it is not common to see people wearing rain boots. Other rainy cities like London are full of people wearing rain boots that they call "wellies".
Mary Quintero had to come here to revolutionize the Panamanian shoe market with her Undercover Boots brand. This entrepreneur used to work in the hospitality industry, particularly in the hotel industry for 11 years after studying in Switzerland. Working in this industry is quite demanding as there are really no schedules. She decided to quit and take a short sabbatical to see what the next project would be.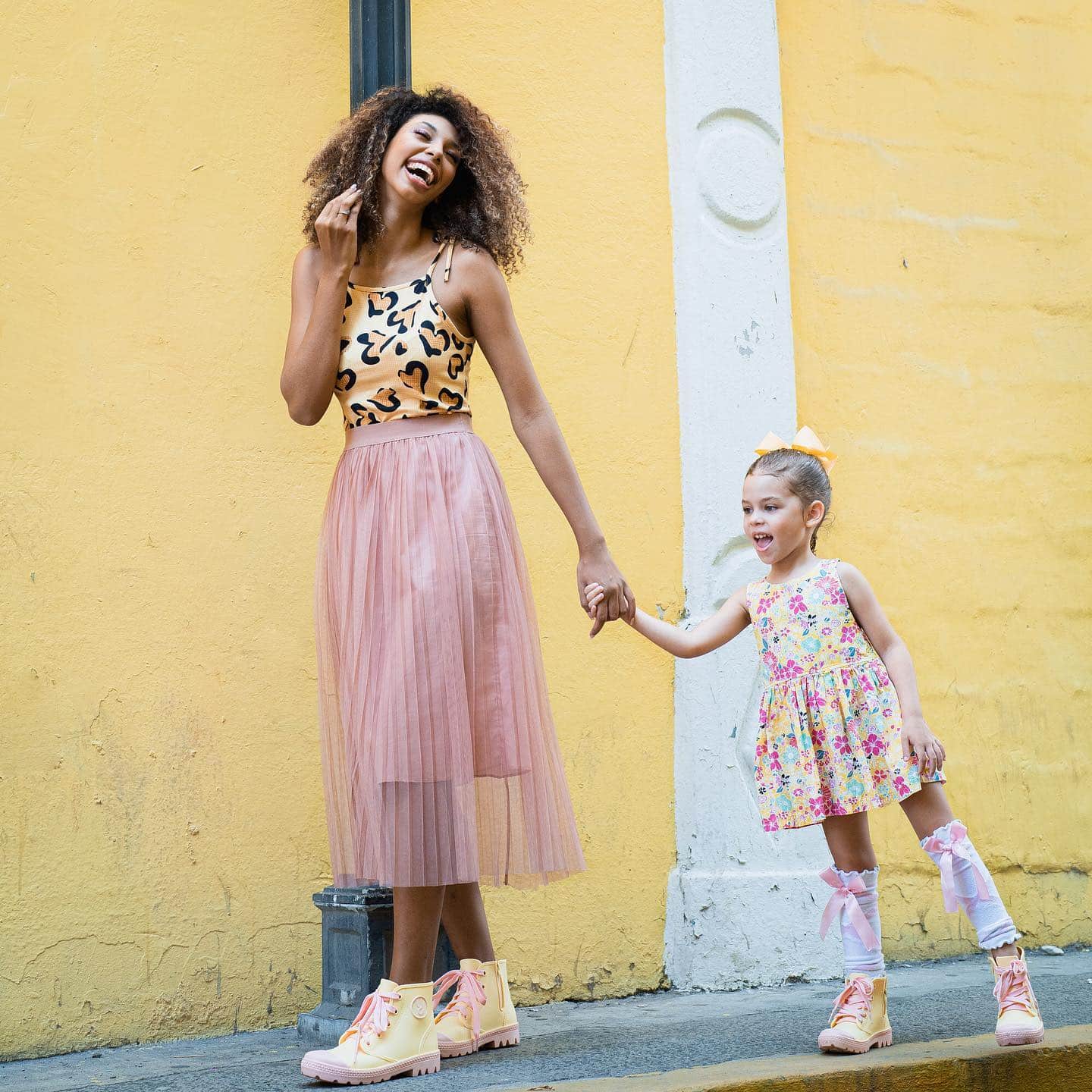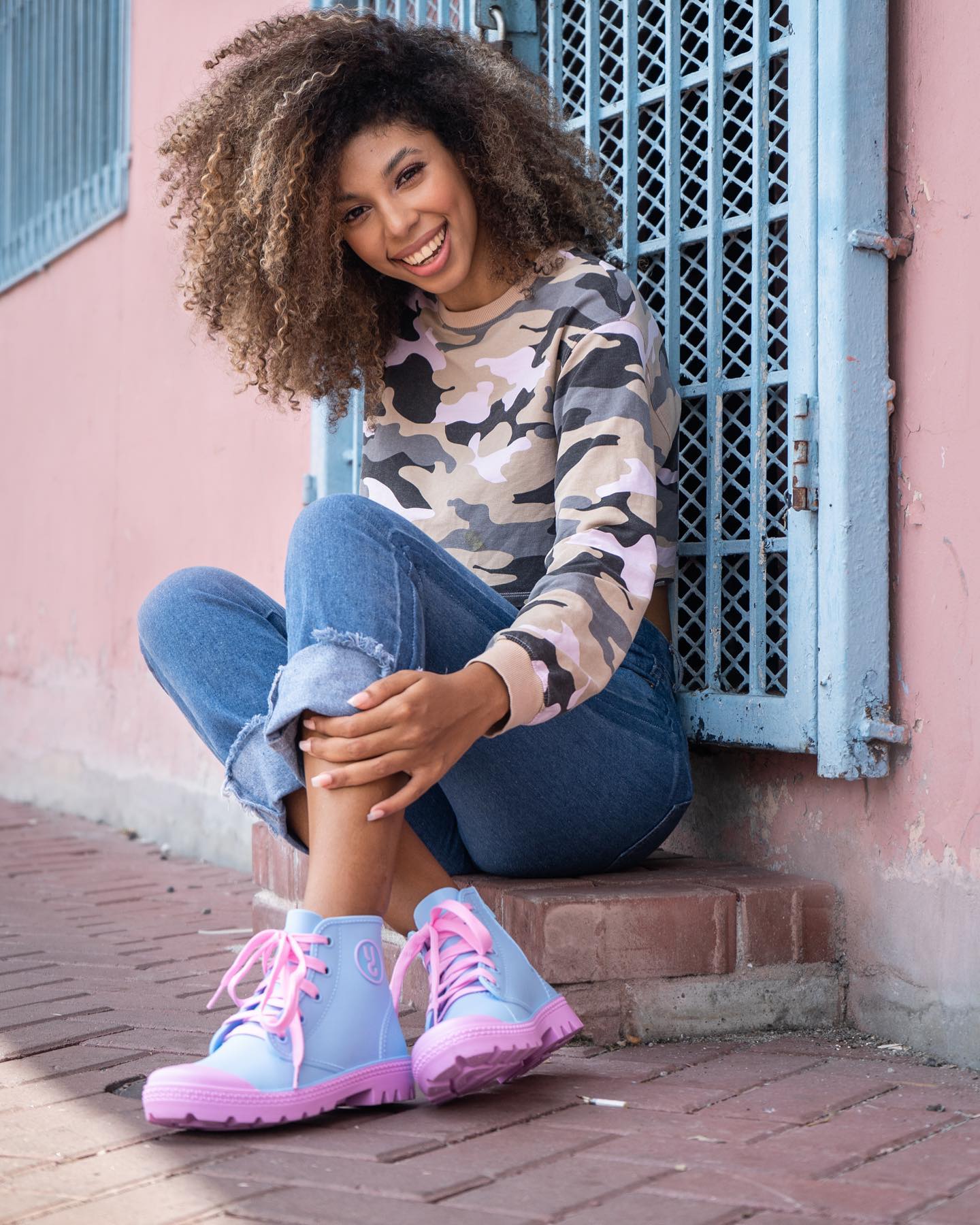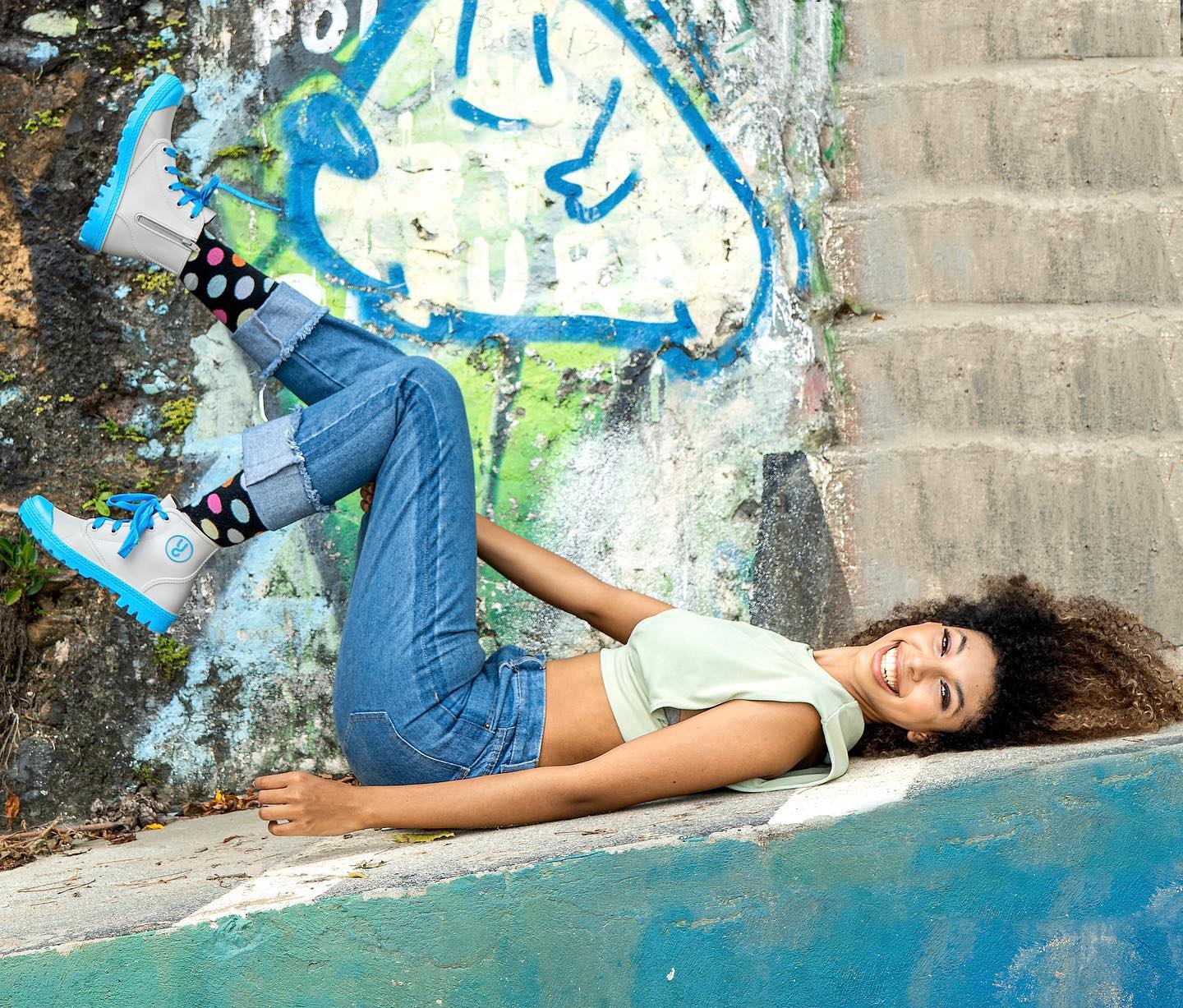 Undercover Boots Rain Boots
Mary Quintero wore rain boots since she was little. She bought them outside of Panama when she traveled and returned with a new pair in her suitcase. People would ask her where she had bought them. She realized that this product did not exist in Panama. She designed her first pair of boots on a napkin and then she opened on July 22, 2014. These boots were called "Tembleque" being inspired by the skirt that is the typical dress of Panamanian women. Years go by and "tembleque" boots continue to be the favorites and the ones that sell the most.
She had the idea and she had her design but she had no one to make her Undercover Boots. Panama is a service country and there is little industry, therefore rubber boots are not manufactured. She had to order them from China, which was a risk because she did not know what the quality of the product would be like. She wanted to be watching the production for the result to be correct. But she had to organize everything on the computer and trust that it would turn out well.
Luckily the first Undercover Boots rain boots turned out just as Mary had envisioned them. She made them with a soft rubber and inside they had cotton and polyester, among other materials. Managing to produce these boots says Mary Quintero that it is "a dream come true and that she feels that she is fulfilling her life purpose."
These rain boots are inspired by the culture of Panama, especially its folklore, flora (including guayacan flowers) and fauna. They use guest artists such as Mayi Carles, Remedios and Eduardo Navarro. They held a contest asking Panamanian artists to design rain boots inspired by the Panama Canal. The young woman who won was just studying at the National University. The next step for Undercover Boots is to launch international collections embodying the culture of Chile, Mexico and Colombia.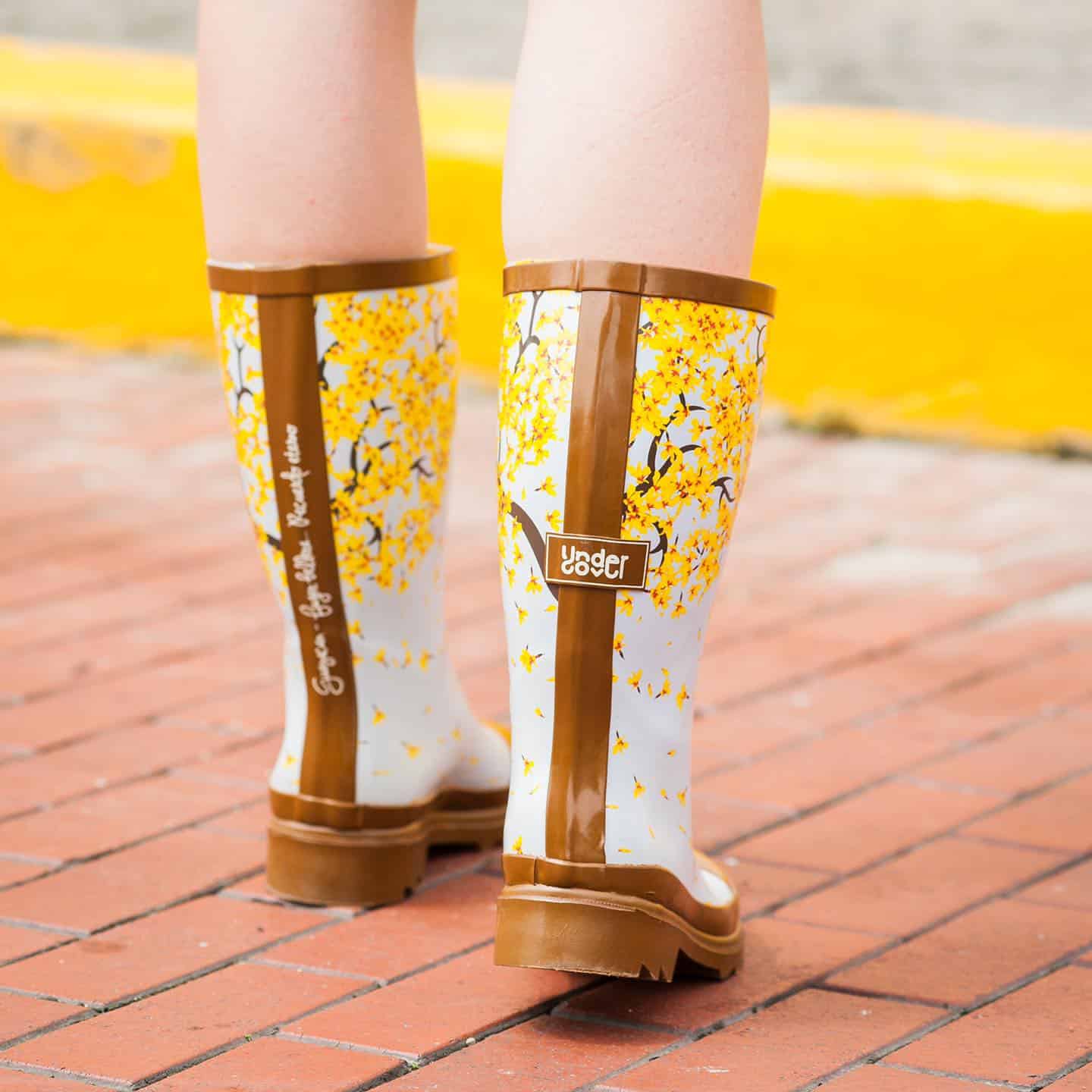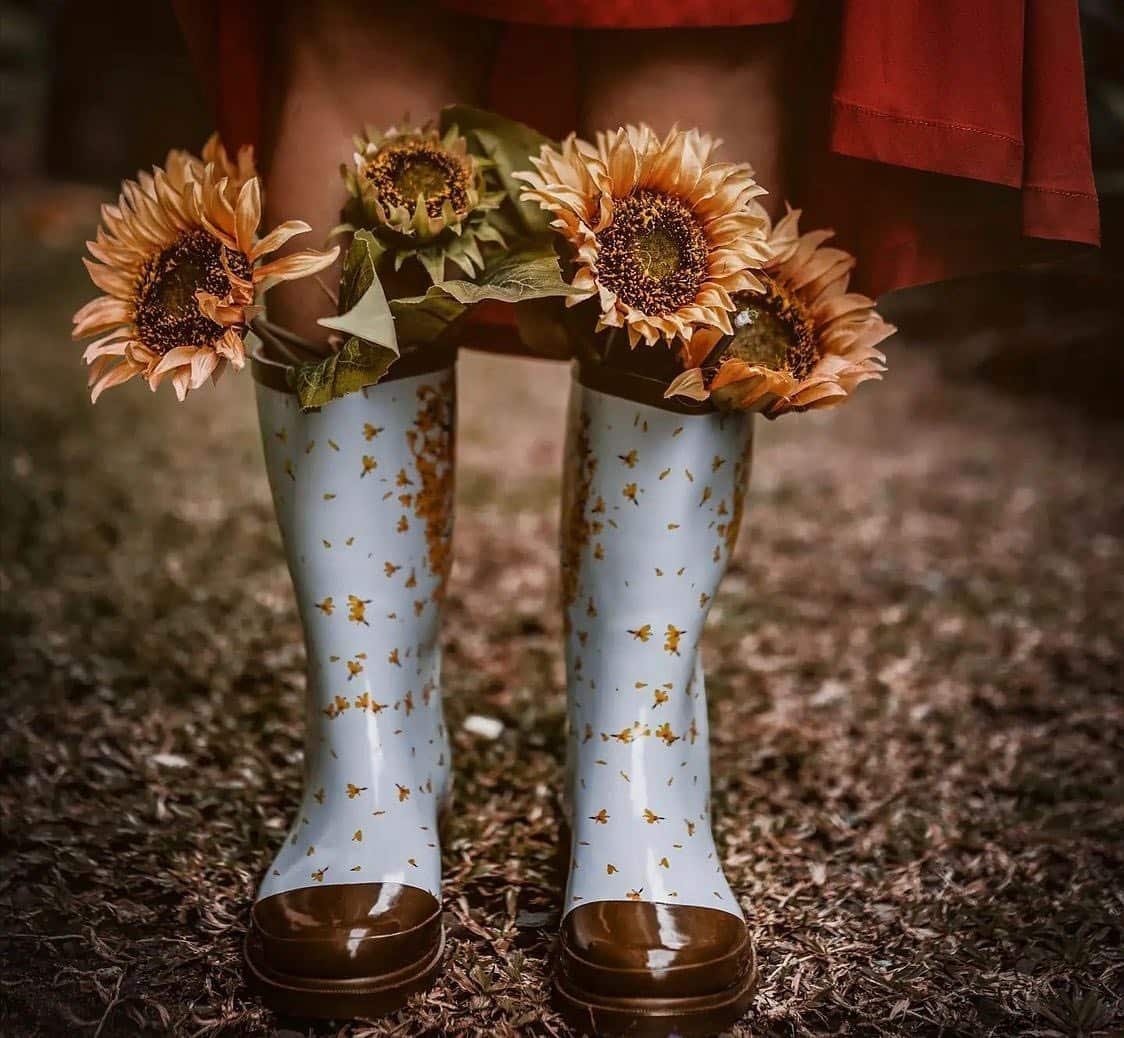 In 2016, Undercover Boots opened its store on Avenida A between 3rd and 4th streets in the Casco Viejo of Panama City.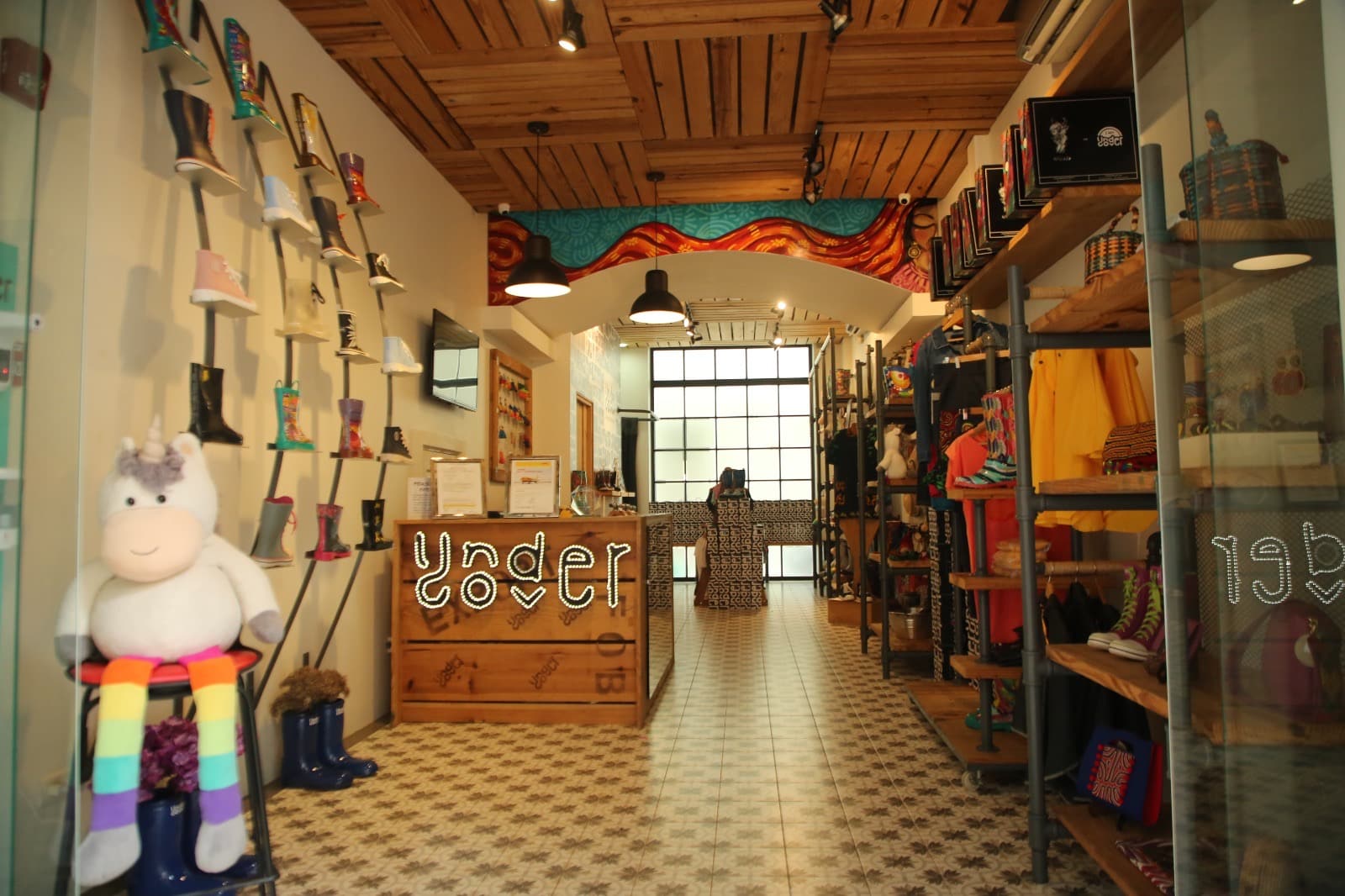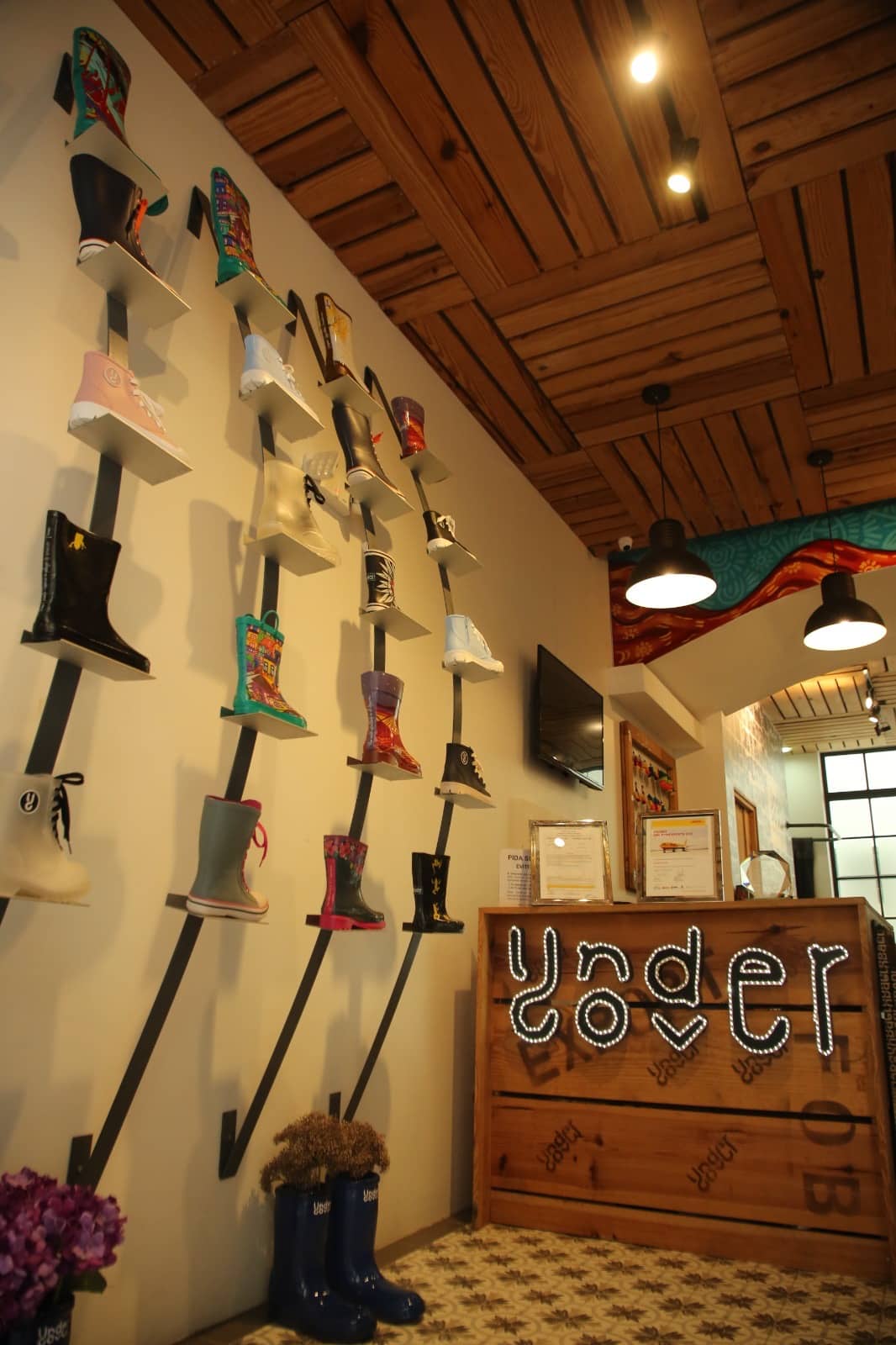 It offered rubber boots and other products from local designers. She also began designing other accessories such as flip-flops, sunglasses, rain coats, umbrellas, neoprene bags, cup holders, and others. They designed some waterproof shoes that they call "rainkers".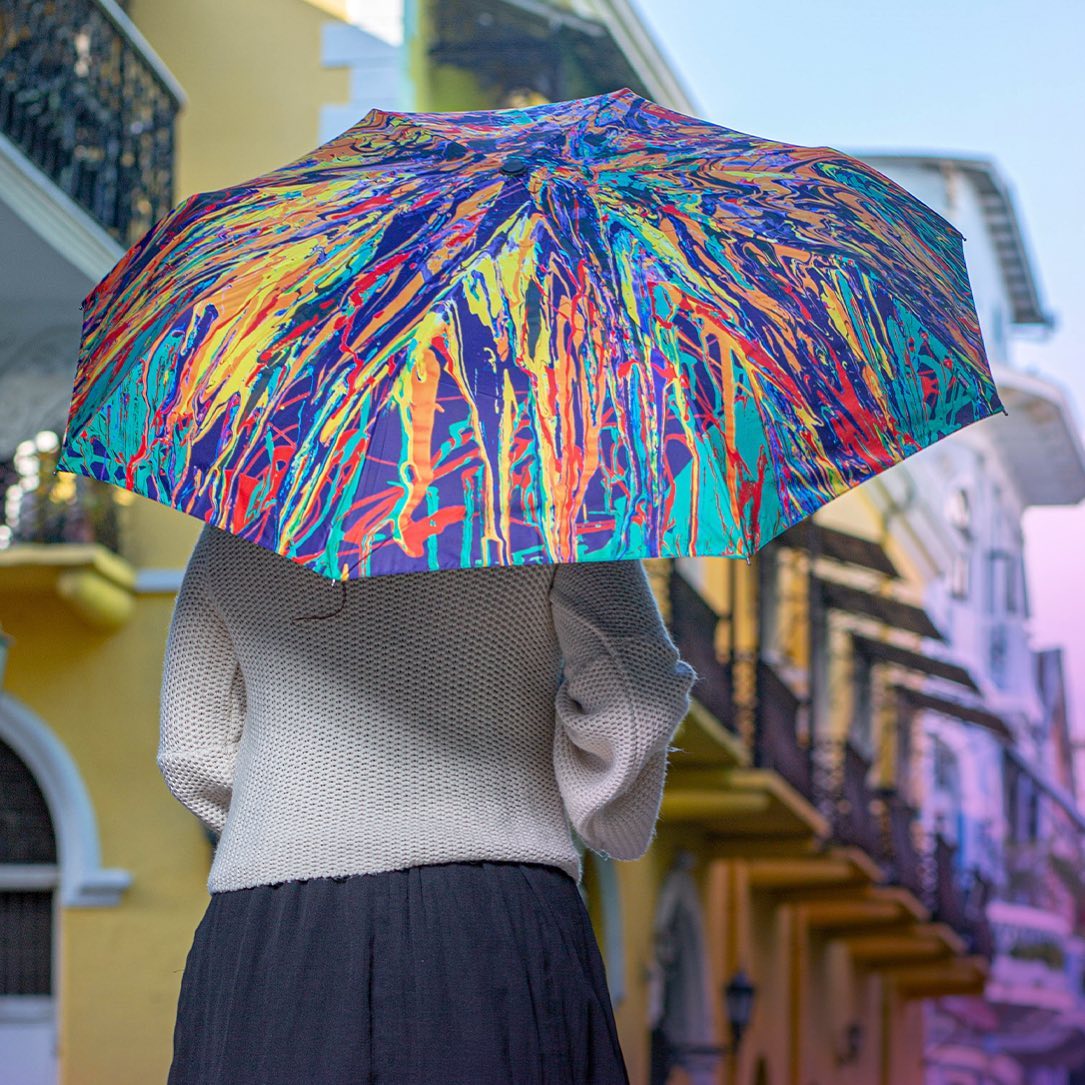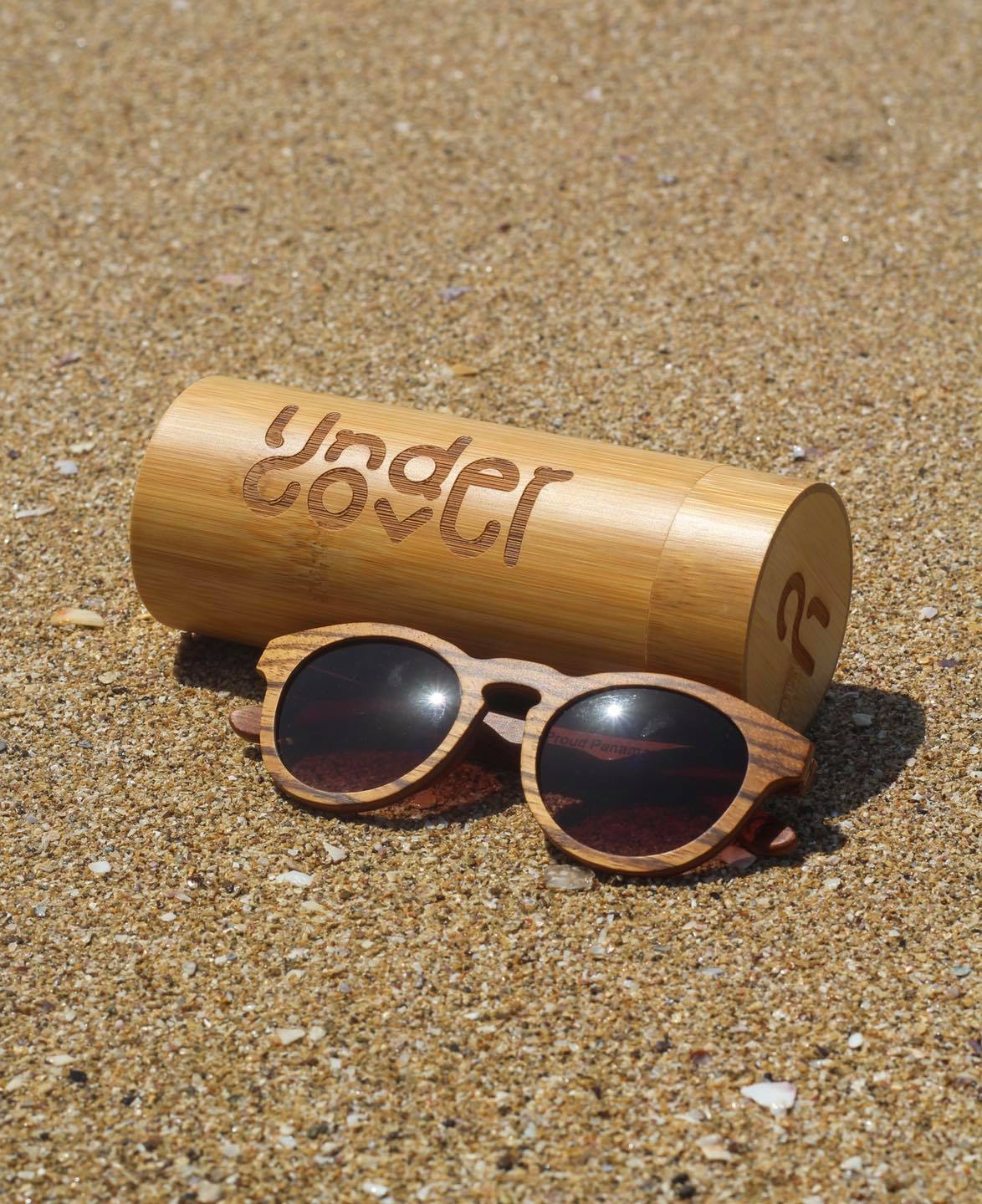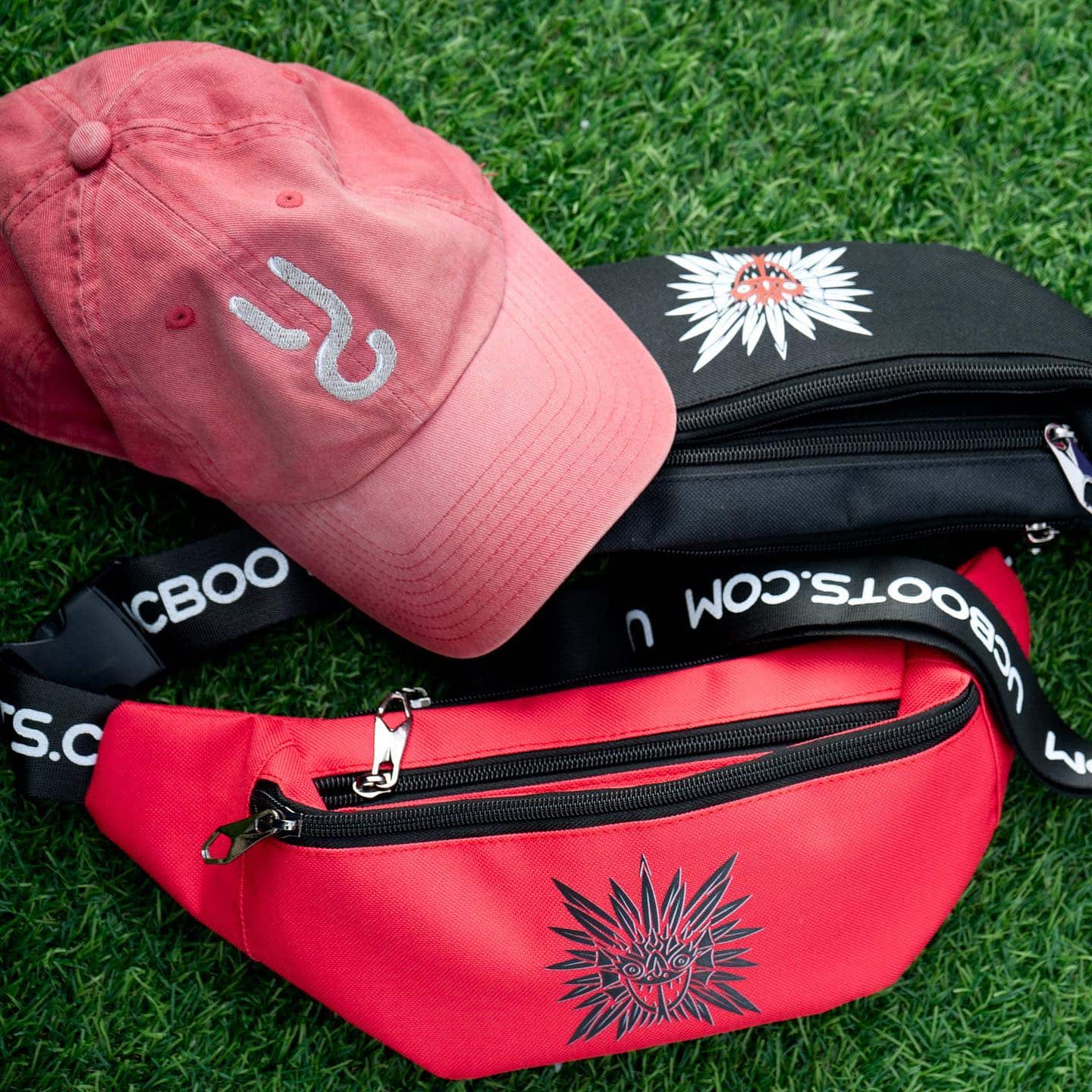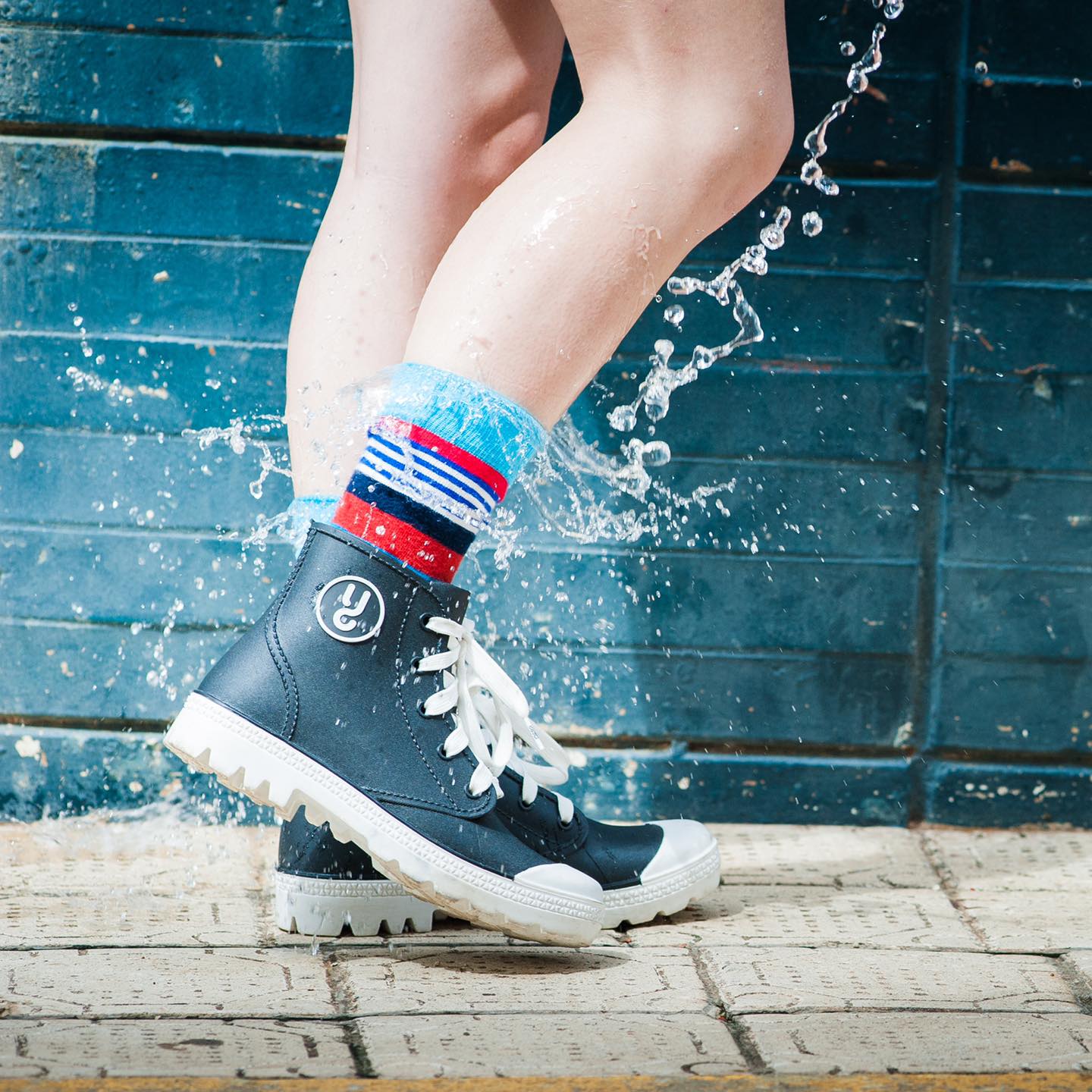 Every time you buy boots from Undercover Boots you are helping the environment and children since they donate a part of their profits to non-profit organizations such as Pro Niños del Darién and Nutrehogar. When they made the golden frog design on these boots they donated money to the Smithsonian for the conservation of the animal. They have worked with more than 18 organizations and have donated more than 15,000 boots. The brand hopes to have its own foundation and manage to make an eco-friendly boot.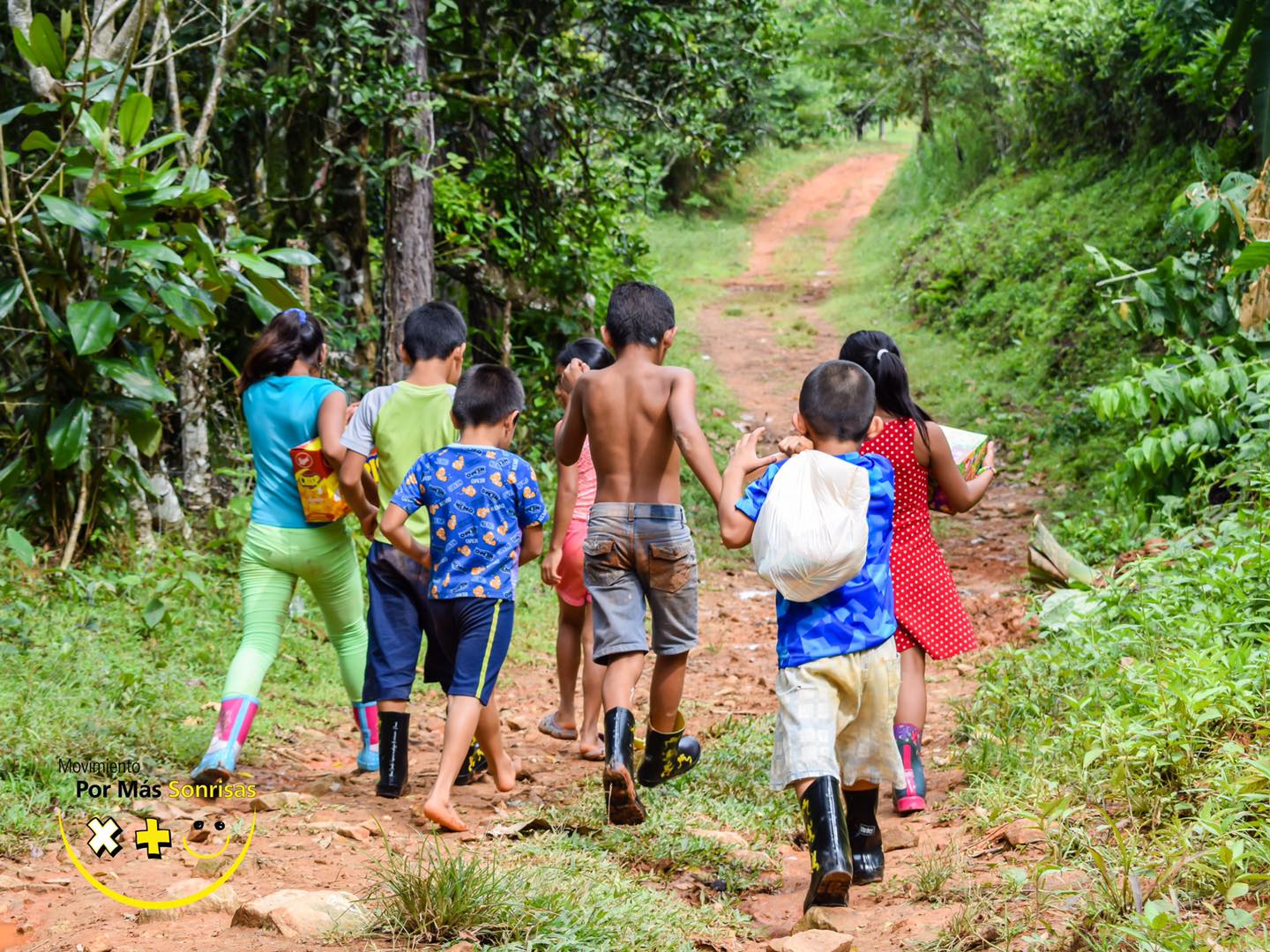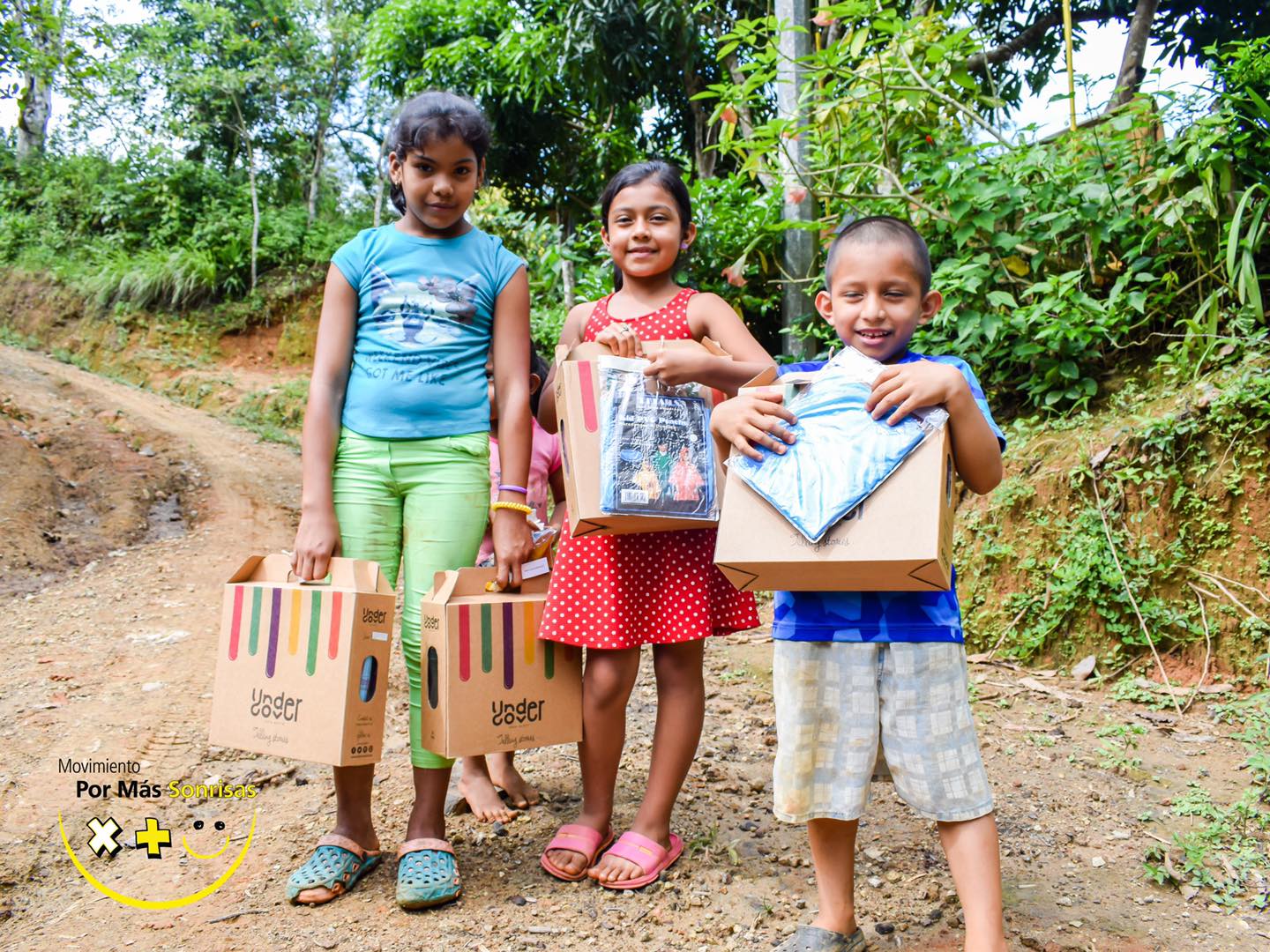 DHL Award
Originally they exported only to 12 countries. In 2018, Undercover Boots wins the DHL Pymexporta award. At that time, they exported to 38 countries. Mary remembers when they received an order in Fiji and were able to include this island on the map.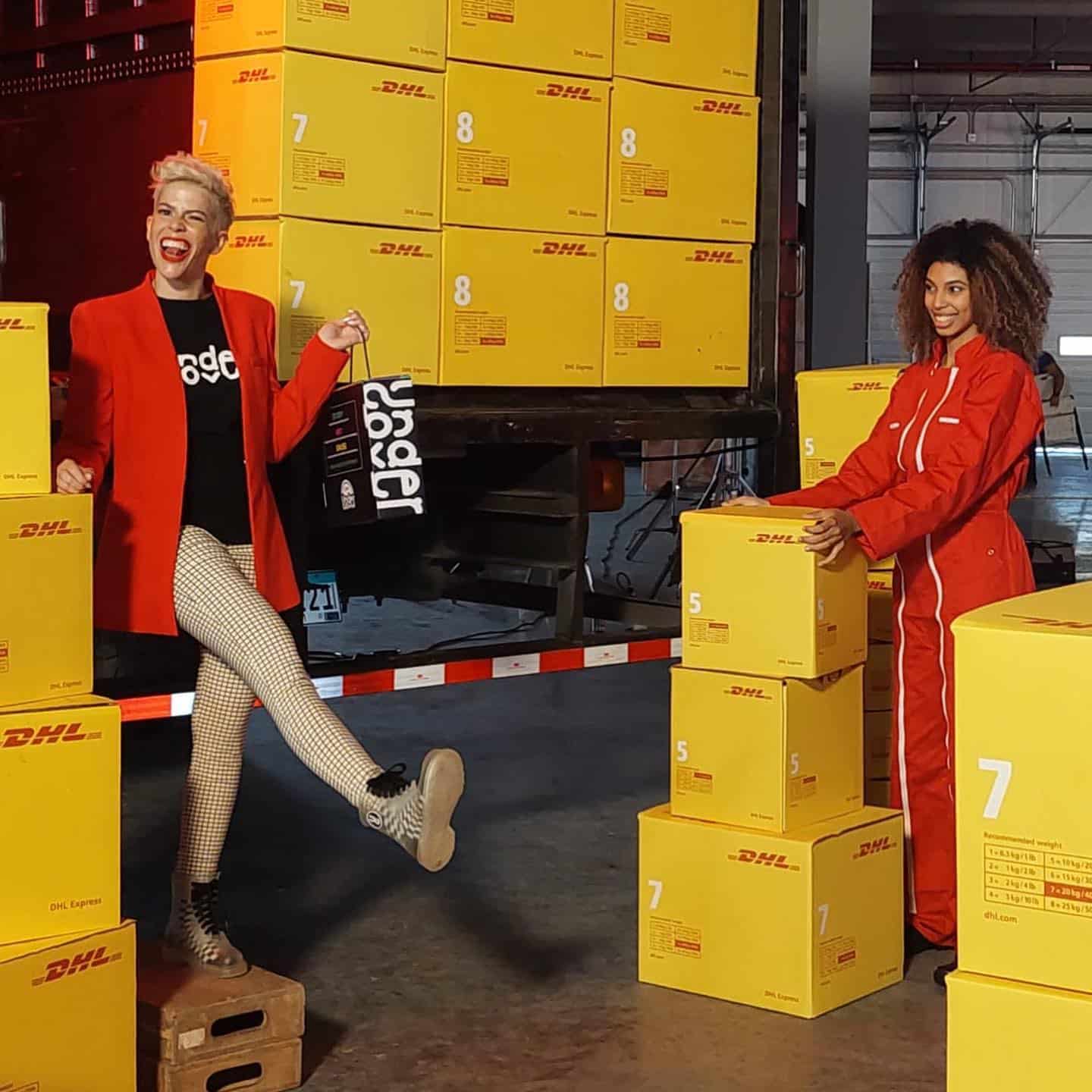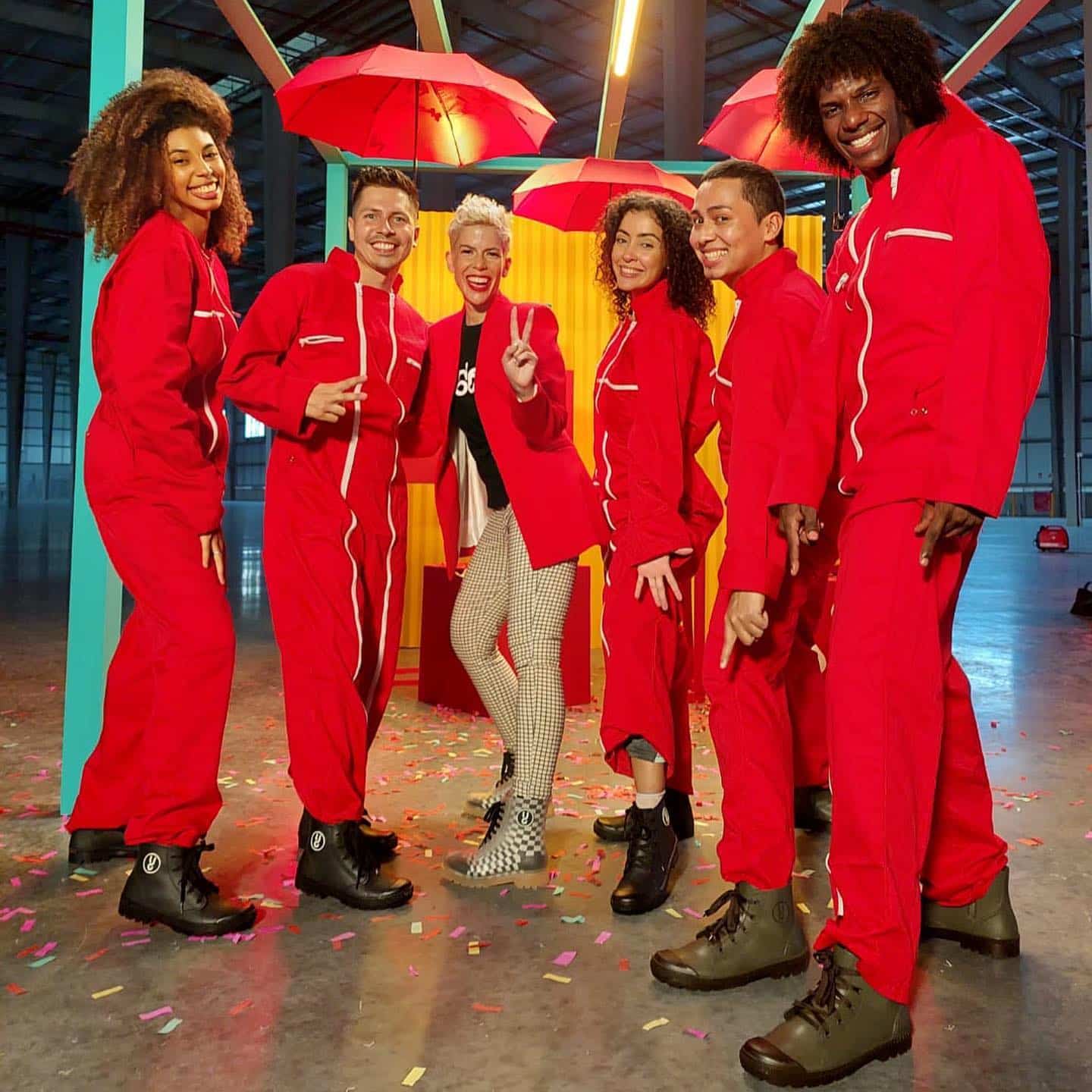 In the COVID pandemic they had to close the store. Luckily, its location in the historic tourist center of Panama allowed people from all over the world to get to know the brand. At that time they made an alliance with DHL to export to more than 83 countries. It was the first collaboration in all of Latin America with a small brand. Usually DHL focuses on making alliances with huge companies.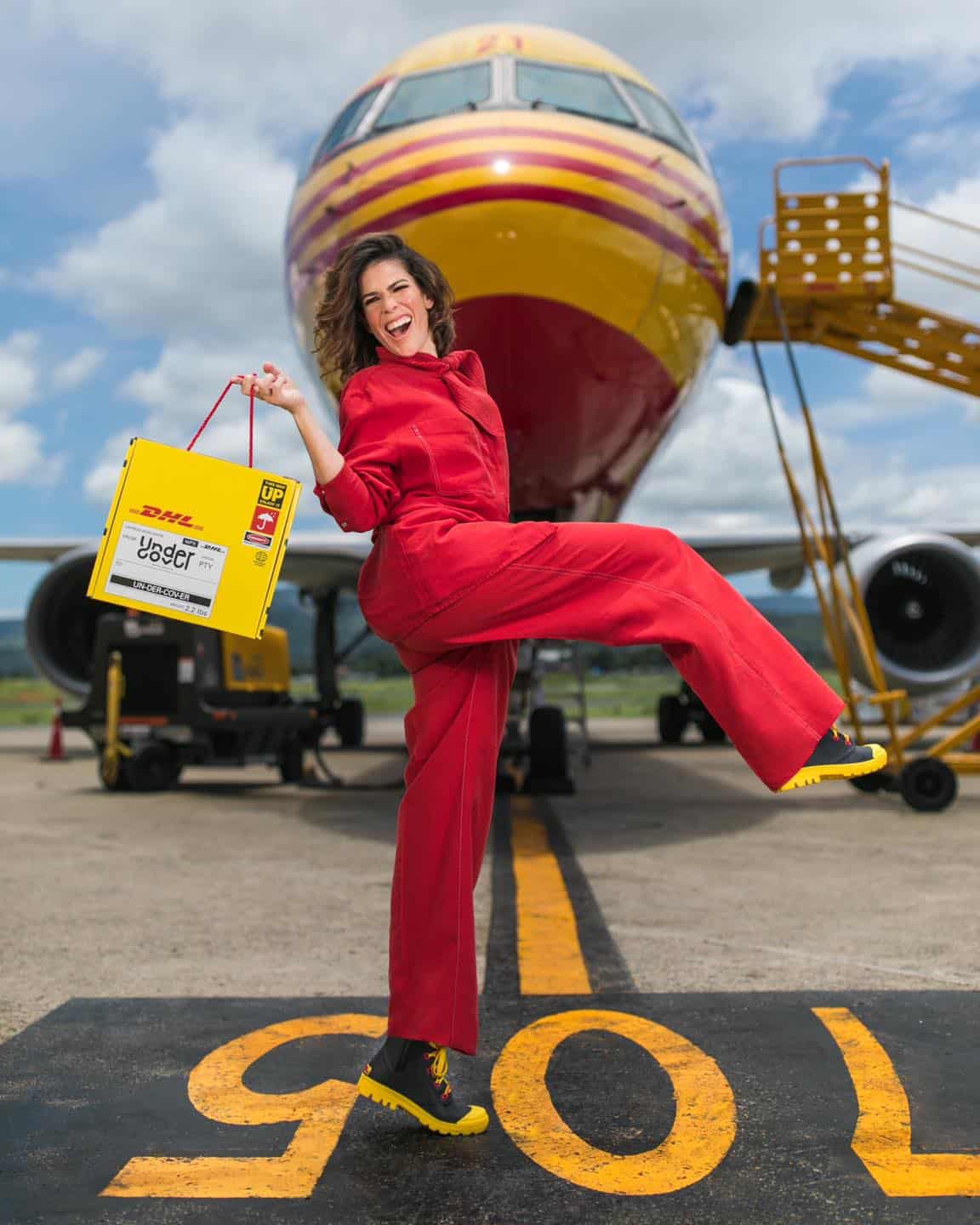 The alliance was so good that they decided to make a limited edition of Undercover Boots with the DHL logo. They made both rain boots, rain coats, and rainkers in red, yellow, black, and white. They even included Juicy which is a unicorn that serves as the brand's mascot.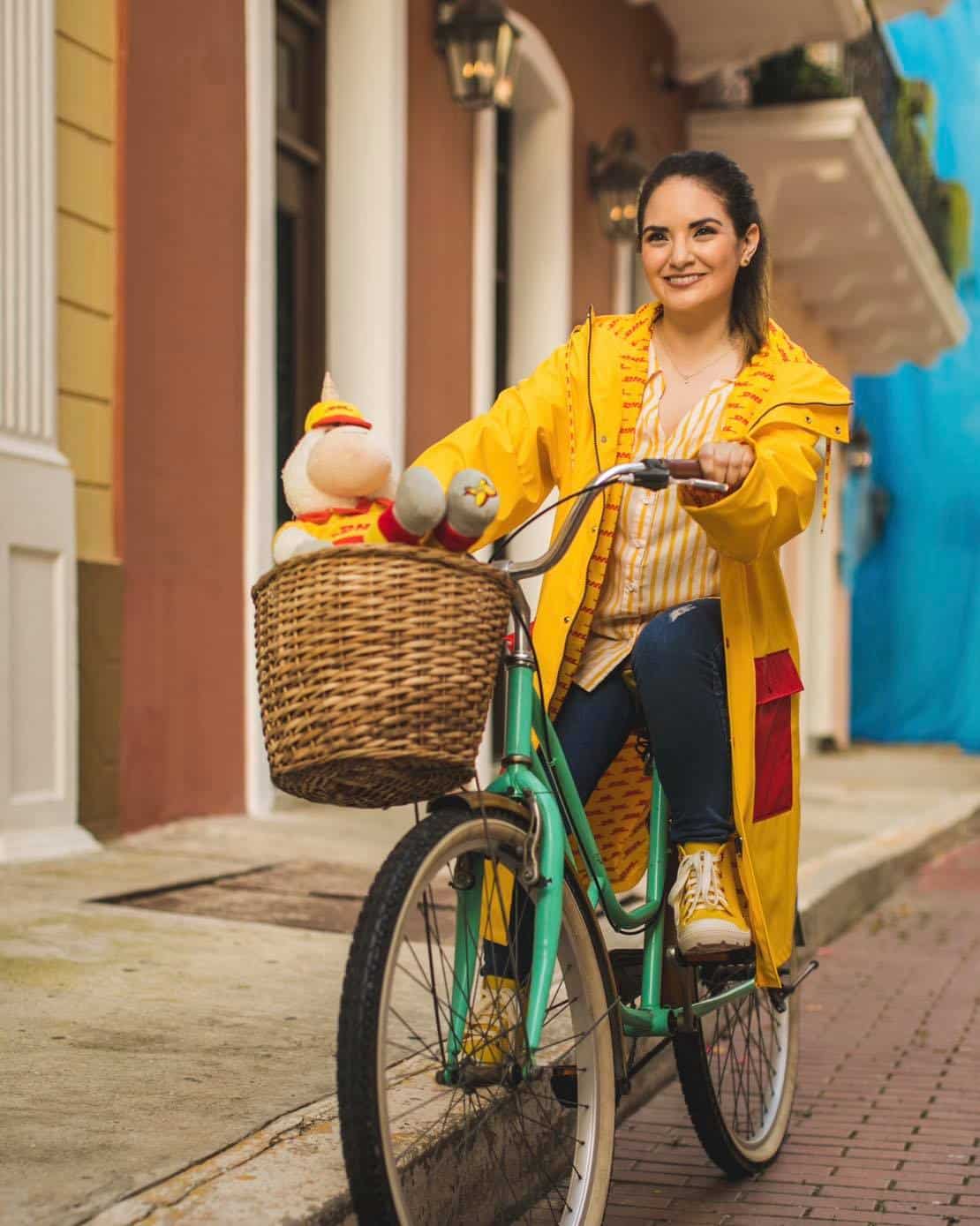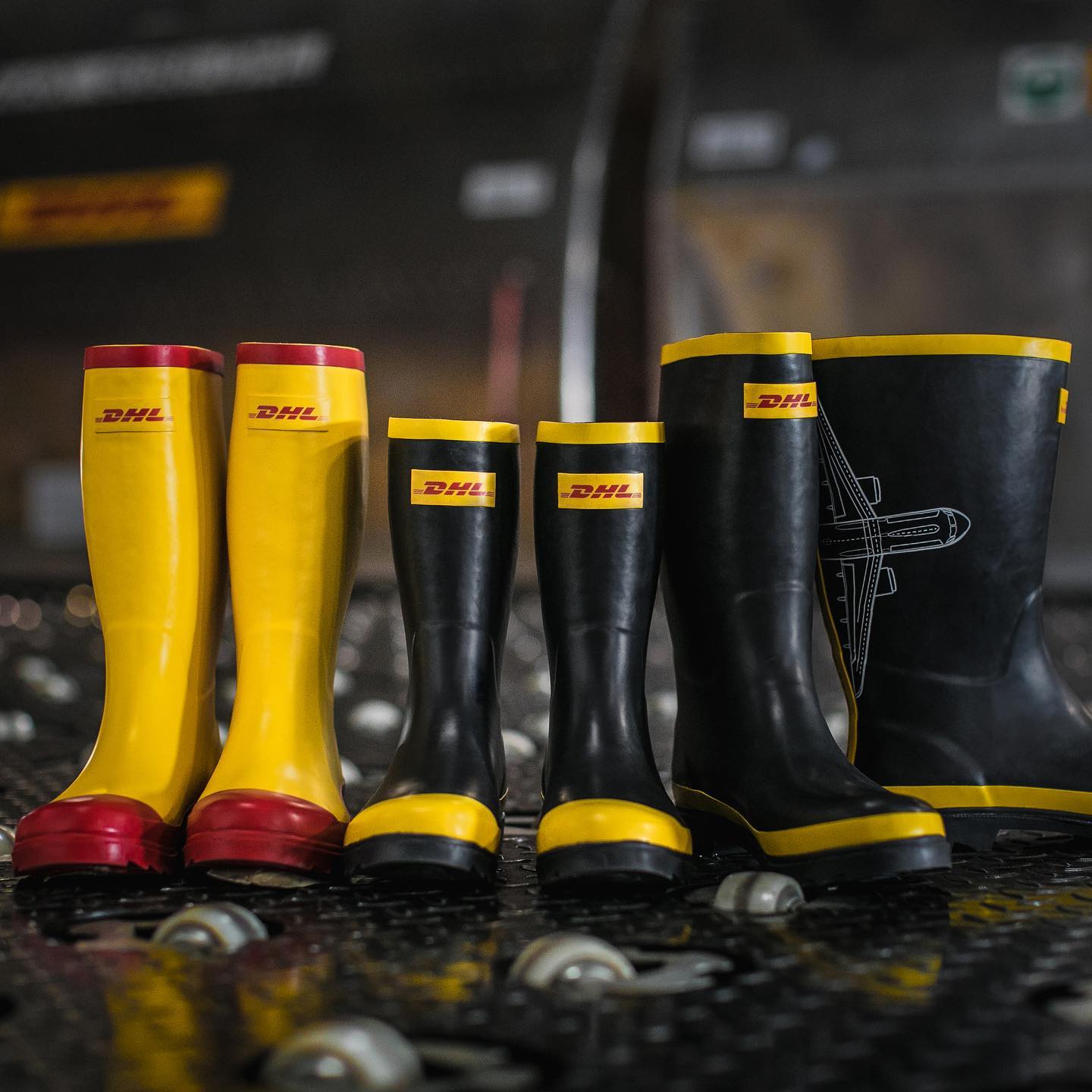 Forbes nominated them as a successful company and gave Undercover Boots the cover of the magazine. They also appear as a success story on CNN together with DHL, which was a worldwide campaign. Mary Quintero was a finalist for the Entrepreneur Award granted by the INCAE entrepreneurship center. This program promotes entrepreneurship in Latin America.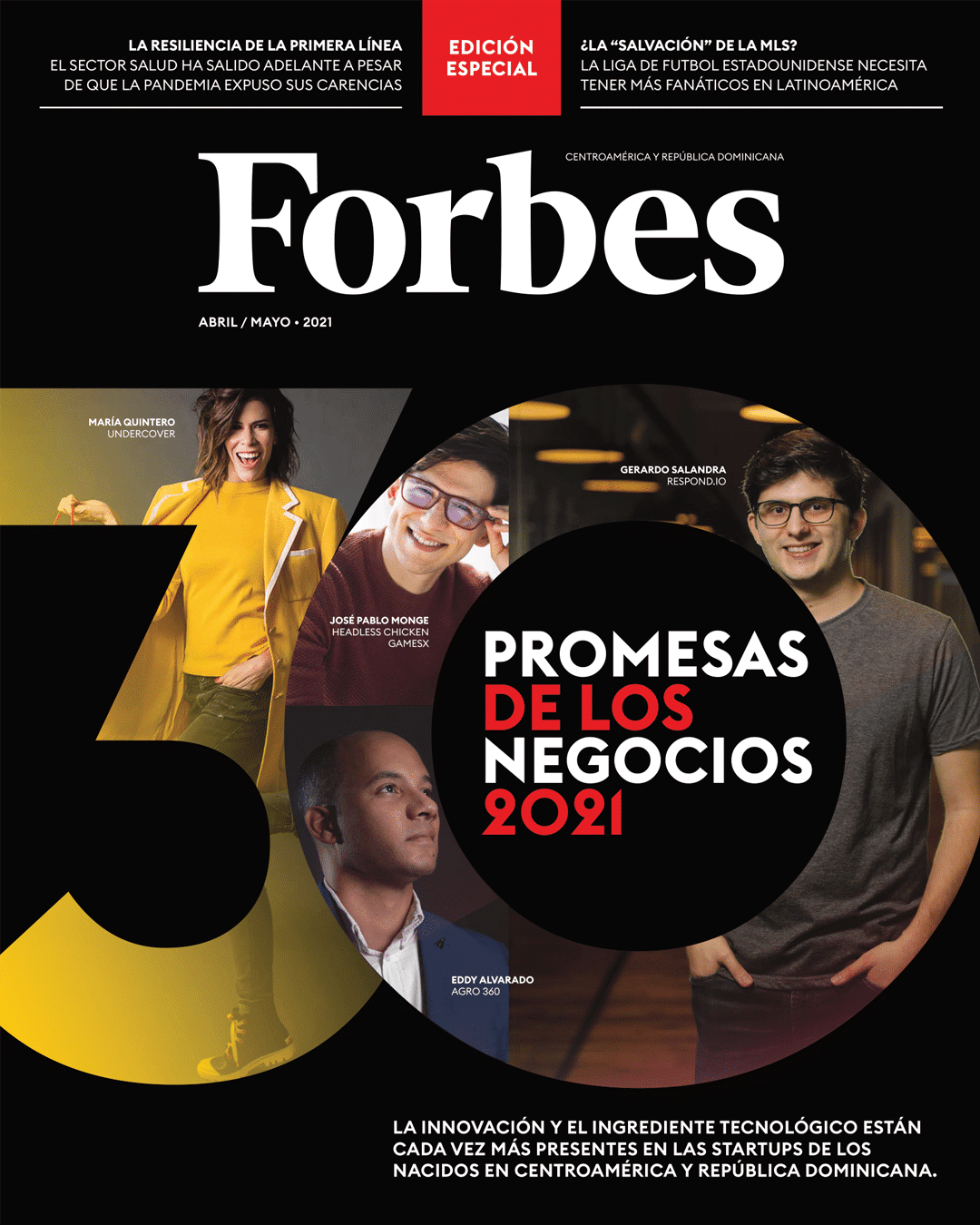 The brand's website is very well designed, allowing customers to select and purchase their products from the comfort of their computer. This site is in English and shows sizes in US and European measurements.