Amarla Casco Viejo stands out amidst all the hotels in Casco Viejo. This boutique hotel was built to perfection. It is the first adult's only boutique hotel in Panama. It has four stories with a rooftop that has a spectacular jacuzzi and views of the old city, as well as the skyscrapers.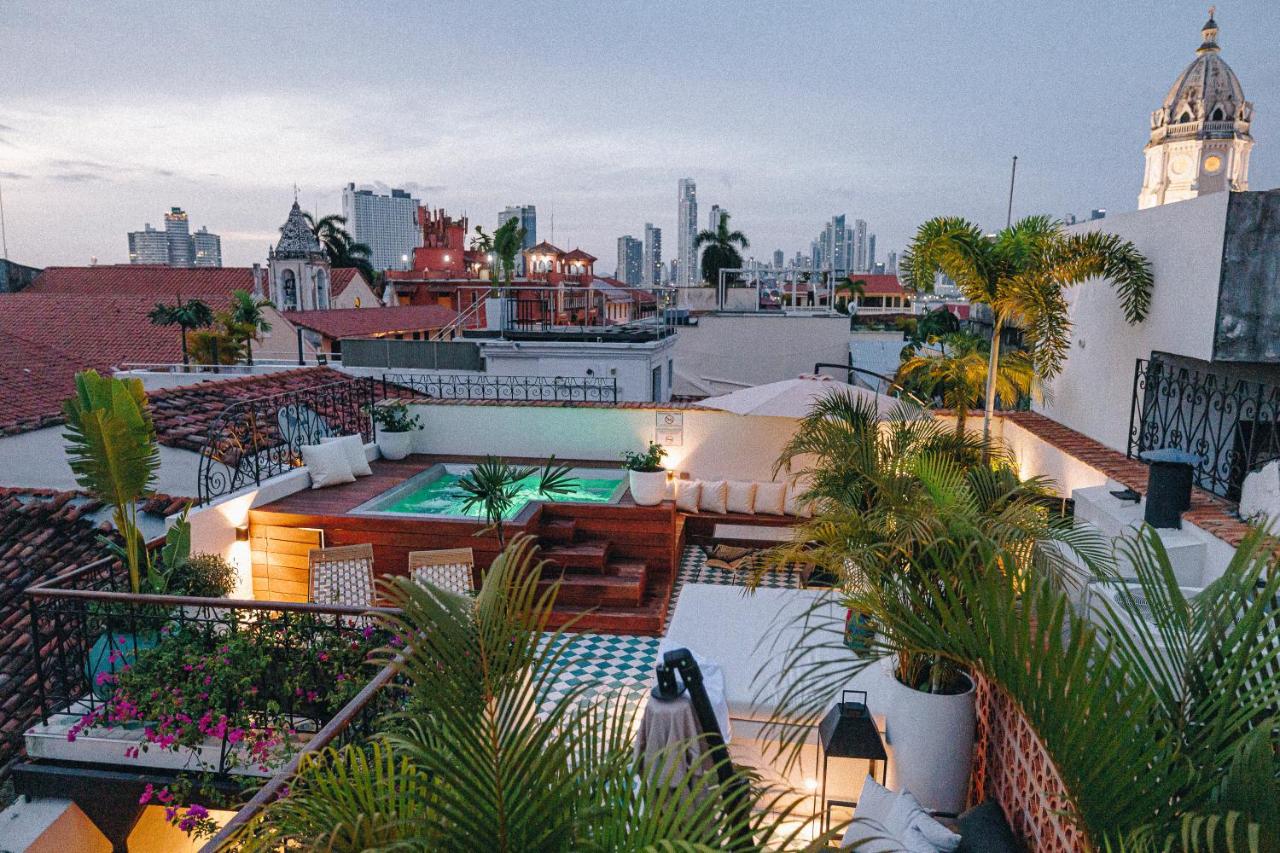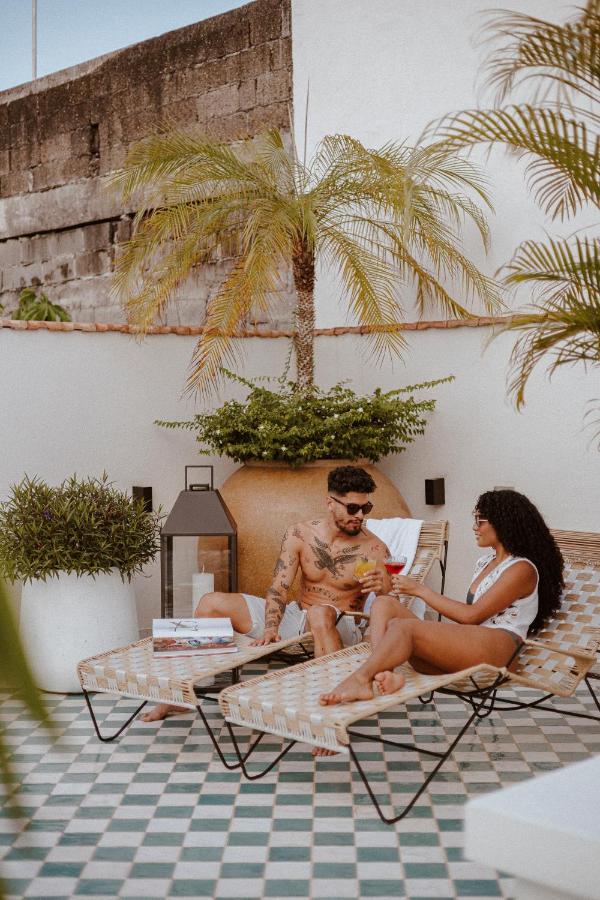 The restaurant of the hotel is called Kaandela which is a play of the word "candela" which means flame in Spanish. As the name suggests, fire is the concept around this restaurant of signature cuisine and global gastronomy. It is quite intimate as it can only accommodate 30 diners, so it is best to make reservations. This hotel in Panama City can accommodate small events such as marriage proposals, weddings, retreats and group events.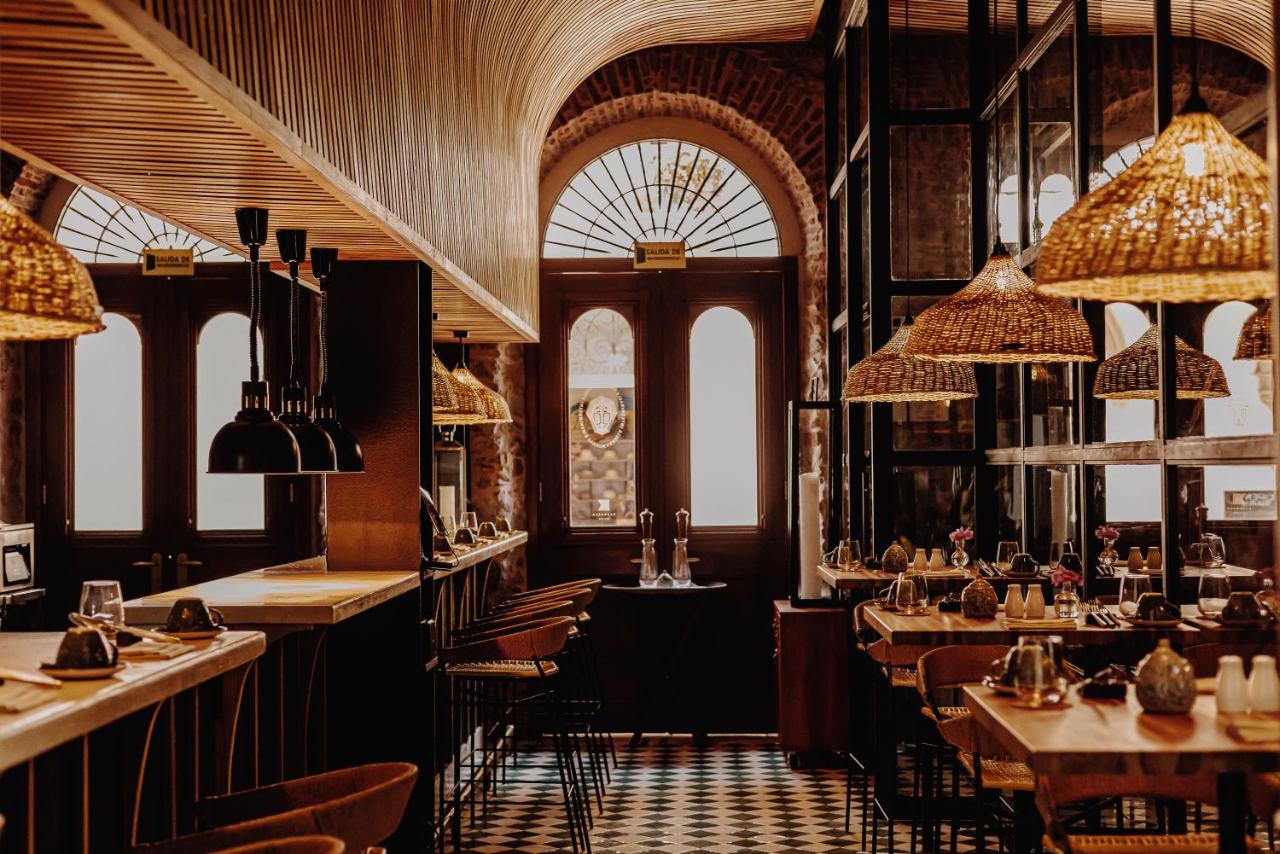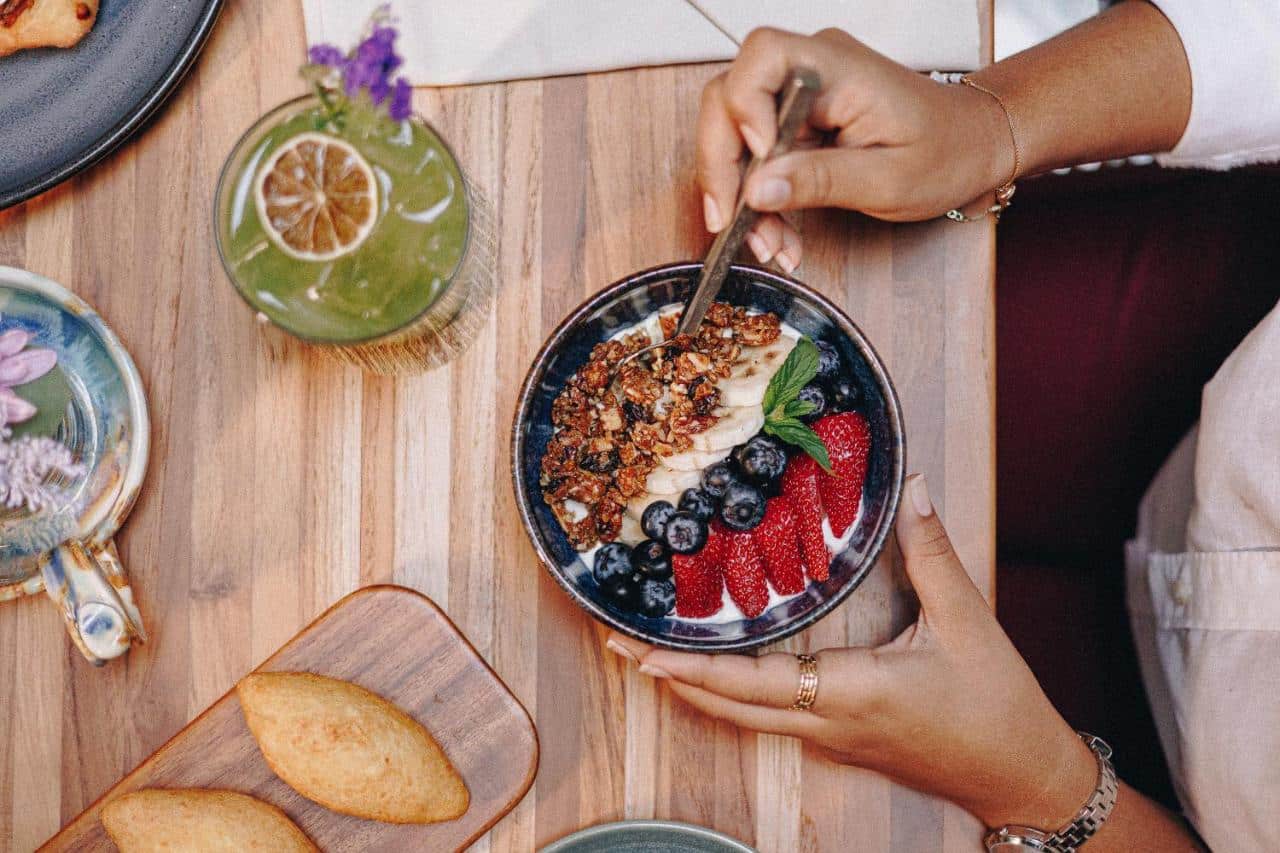 Amarla Design and Development
The restoration of this property had a price tag of 4 million dollars. Owners, Robin Faulkner and Asher Montague-Warr, came to Panama in June of 2017 and fell in love with the country. They were amazed at all the historical, architectural, natural and cultural attractions the country had to offer. These partners own a company called Amarla Design and Development which is the founder of Amarla Hotels. Their vision was to create gorgeous boutique hotels in all the historical quarters of Latin America.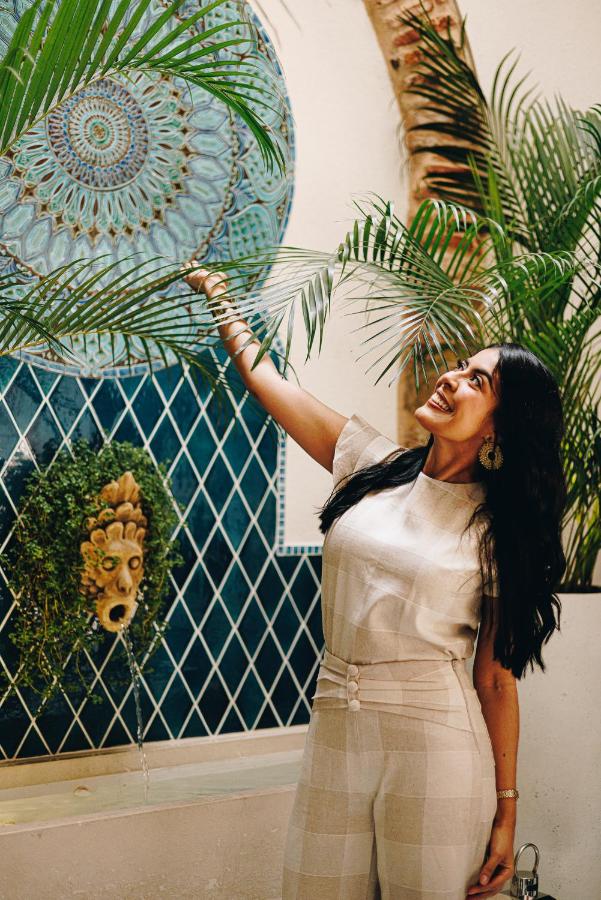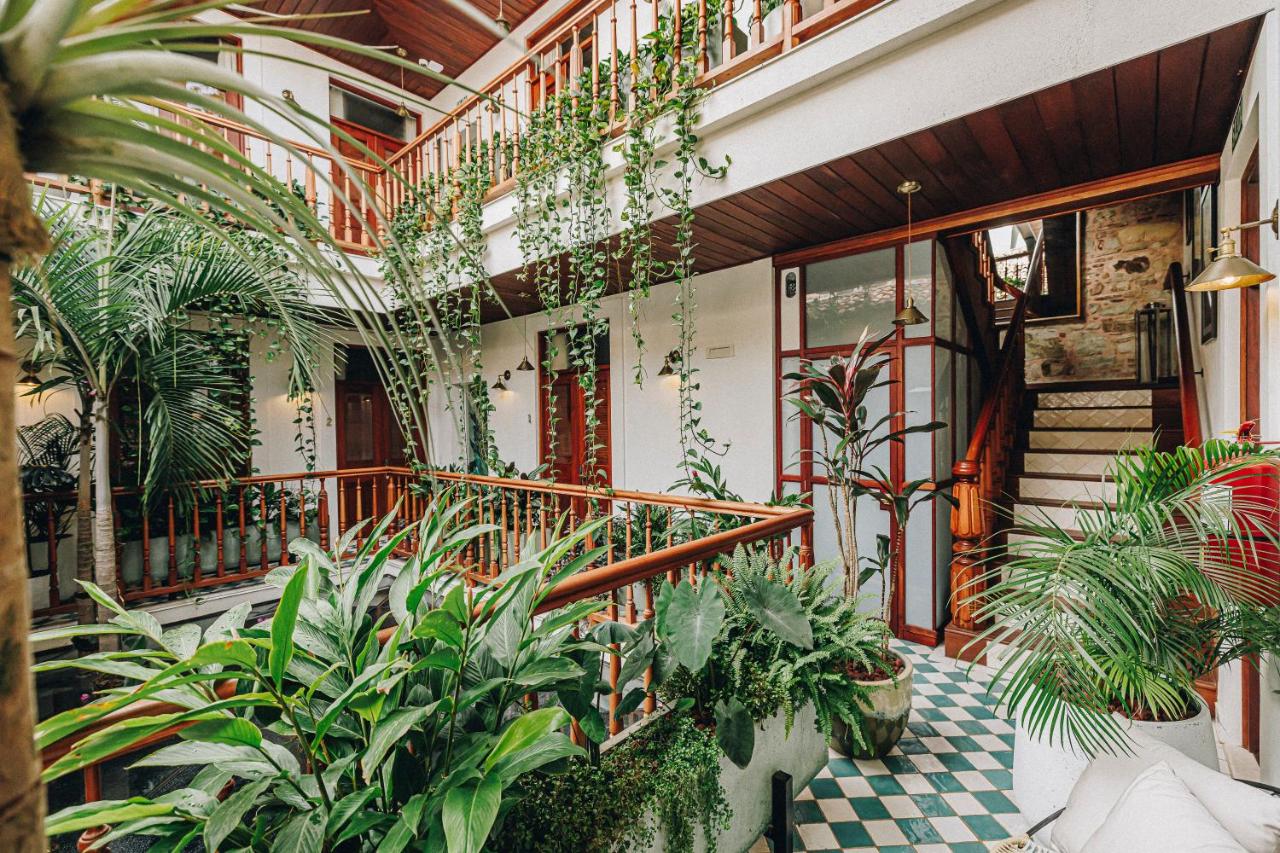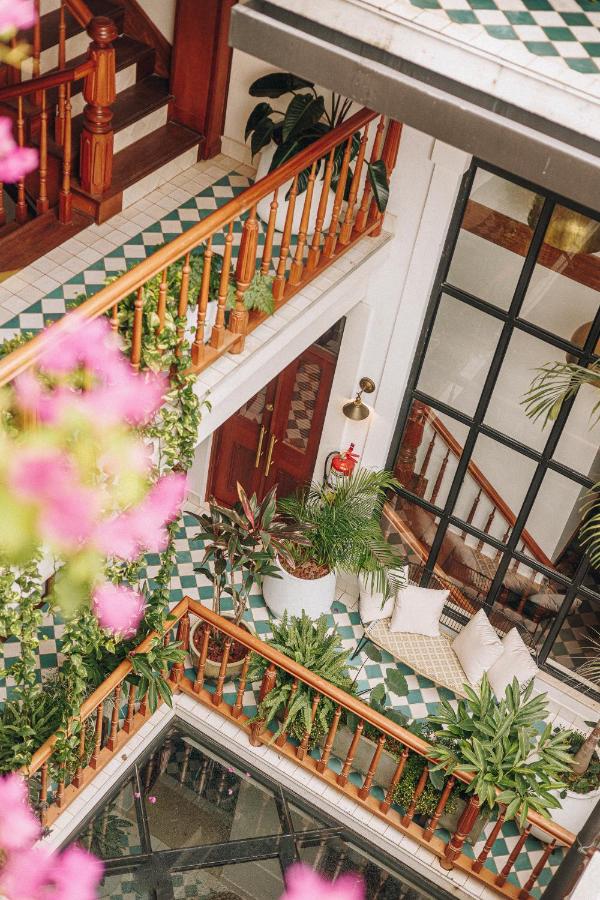 The first project of Amarla Design and Development was a boutique hotel called Amarla Cartagena that has seven bedrooms. This hotel was launched in February of 2019, followed by Amarla Casco Viejo which took five years to build and was completed in June of 2022. Keep a look for what destination is next for these entrepreneurs with exquisite style.
95% of the staff in Amarla Casco Viejo is Panamanian. Each staff member was carefully selected to have professional experience in the hospitality industry. Every single person is bilingual and they were all trained for five months prior to the grand opening. Expect warm and attentive service during your stay.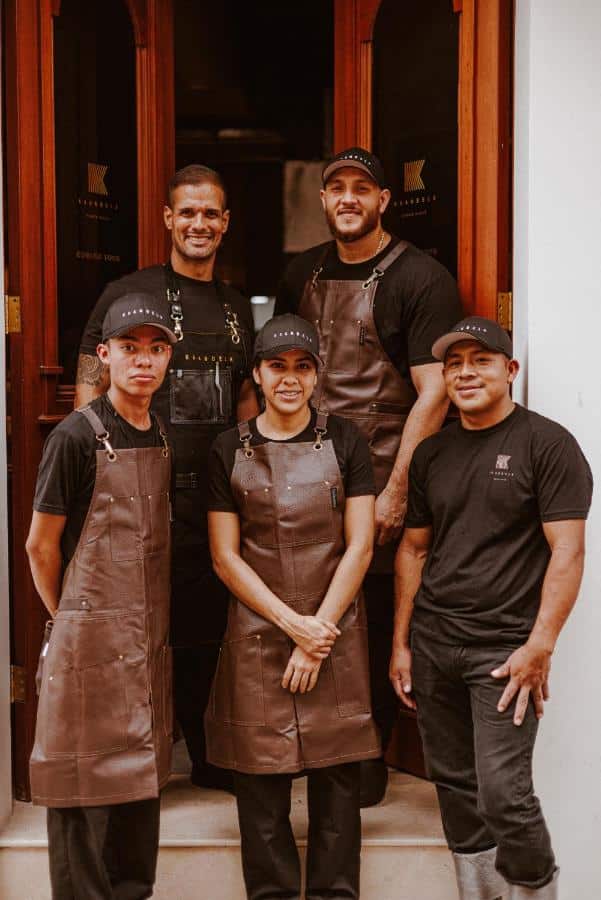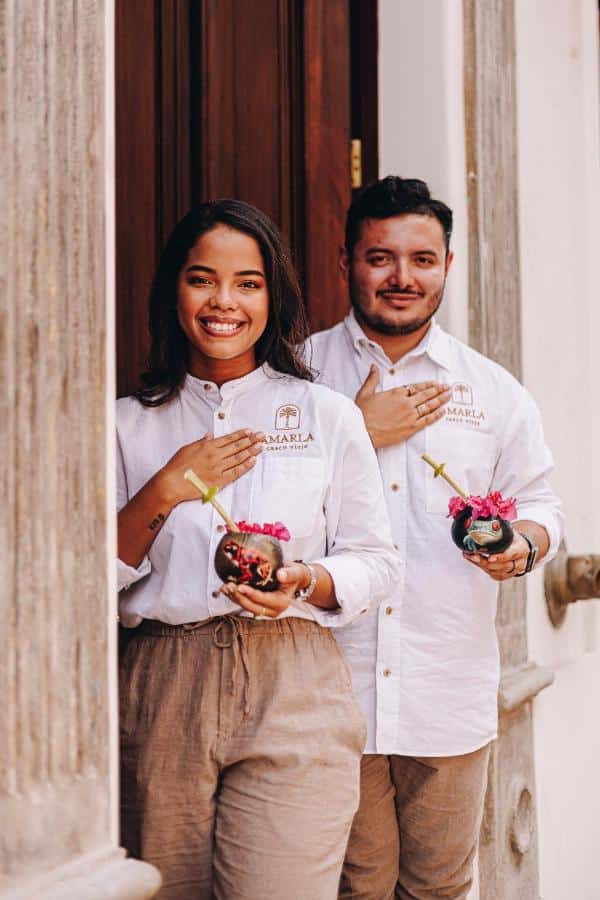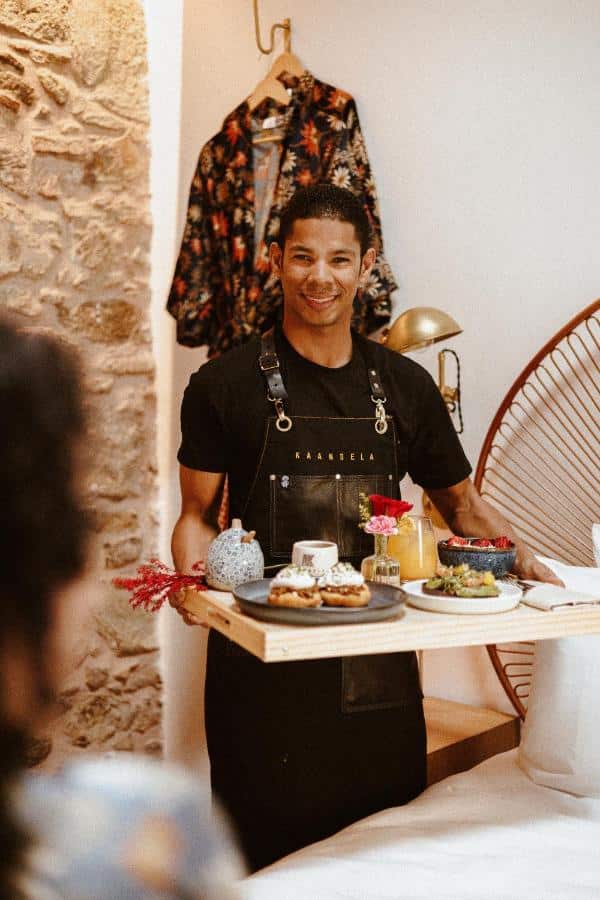 Historical Mansion
This calm oasis is sure to amaze you as soon as you walk into this historic colonial home. The building that is now Amarla Boutique Hotel Casco Viejo is about 350 years old! It was built two years after the first city, now called Panama Viejo, was torched during a pirate attack. Records show that this house was occupied by one of the elite families of Panama in 1688. Unfortunately, the house was made of wood and it burned in 1737 during the Great Fire that destroyed 95% of Casco Viejo. There was another smaller fire in 1751 which also devastated the area where Amarla Casco Viejo is located.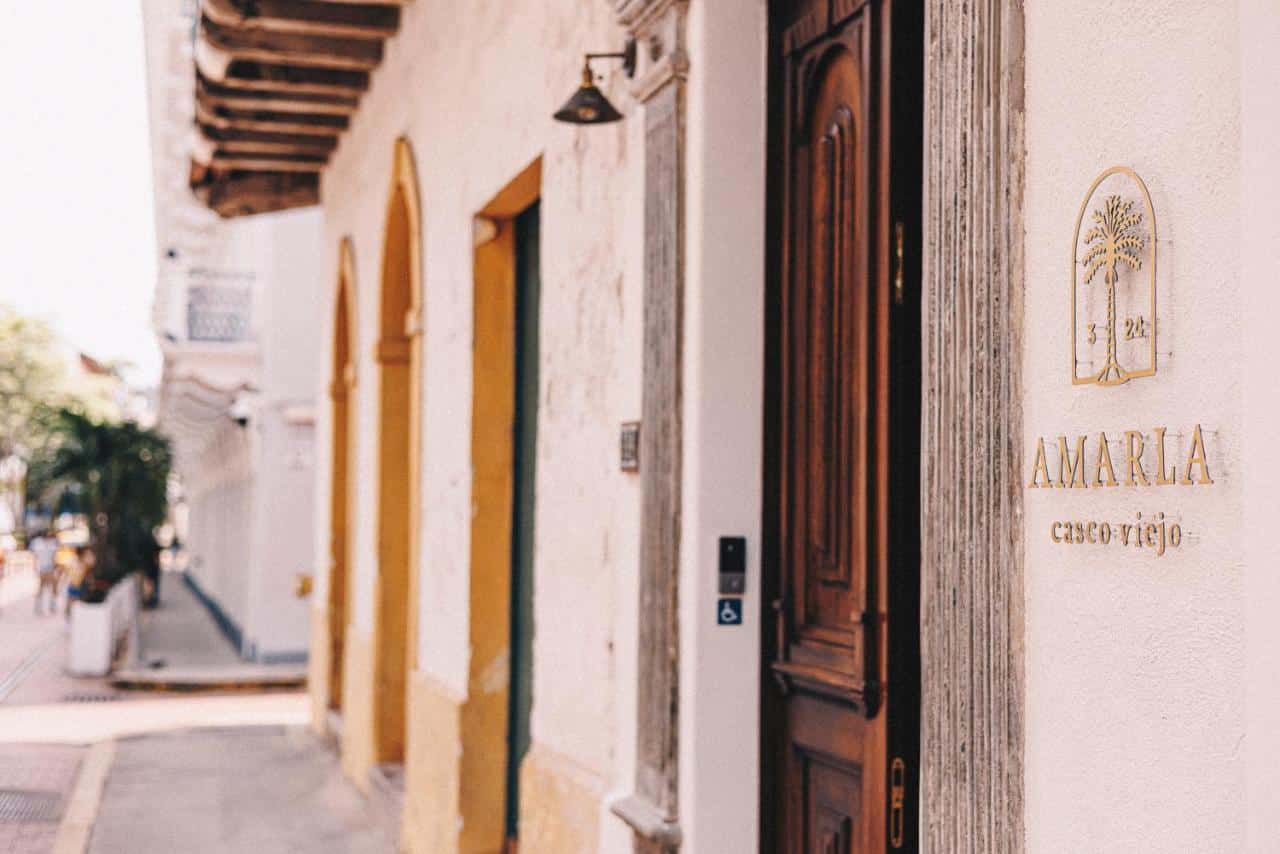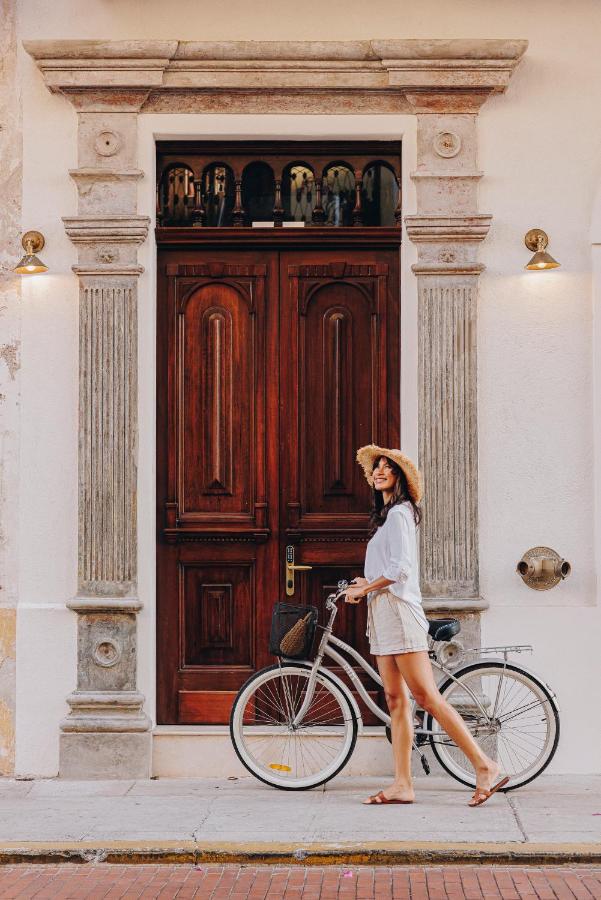 In 1921 a simple wooden building was built to house the staff of the Arias Perez family and Casa Gongora. Since there was electricity at this time there was less risk of fire. The current structure is quite different from this humble abode. Next to Casa Amarla is one of the oldest surviving examples of 18th century Spanish colonial architecture, Casa Gongora. Both houses were connected through the patio to the home that was built for the Spanish pearl merchant, Paul Gongora Caceres. This house is now used as a cultural center for hosting live music, fashion shows and folklore presentations.
Amarla Casco Viejo Boutique Experience
This small hotel has only eight en-suite guest rooms. Each one is different, being decorated to the highest standards by selecting pieces from local artisans and craftsmen. Rooms have a sense of modern convenience while keeping the old world charm. They are decorated with original photography, antiques, artisan crafts and handmade furniture.
It is possible to book the entire Amarla Casco Viejo house for special occasions in order to accommodate 16 guests in all eight rooms. Each room can only accommodate two guests.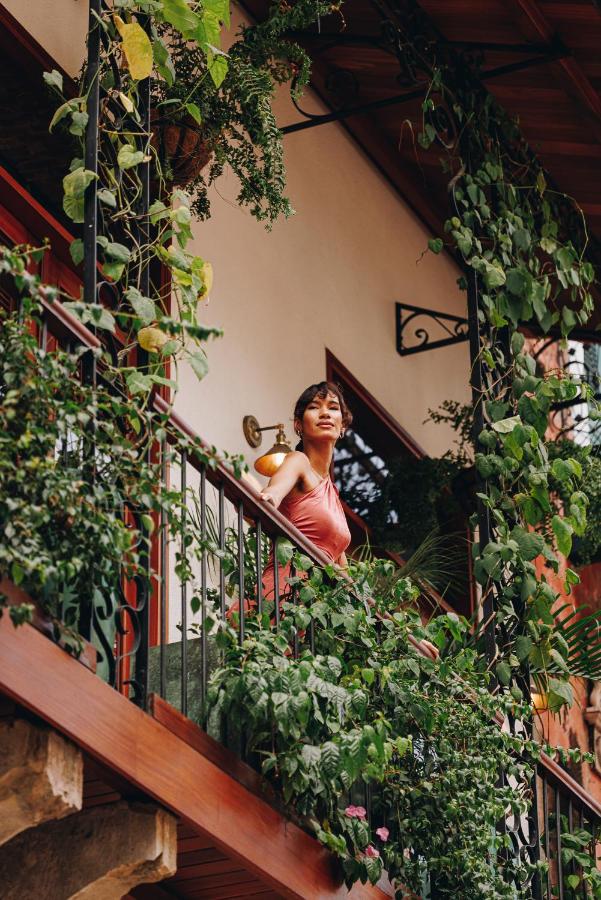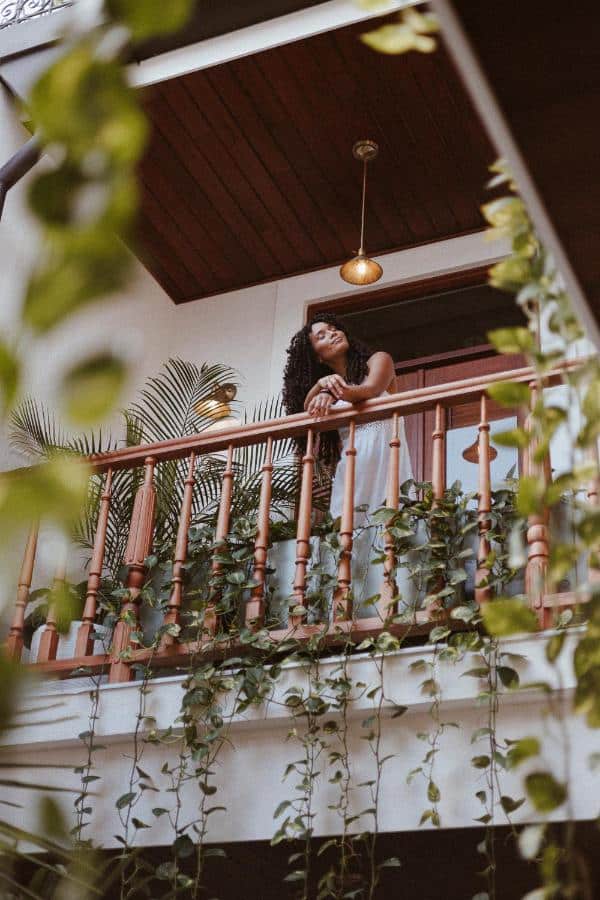 Classic rooms start at 14 square meters and go up to 17 square meters. There are six classic rooms; of these four have luxury king sized beds and two have queen sized beds. Additionally there is a 24 square meter classic duplex suite with a small balcony and queen sized bed. The superior duplex suite is the biggest room in Amarla Casco Viejo with 29 square meters. It has a large balcony and a luxury king sized bed.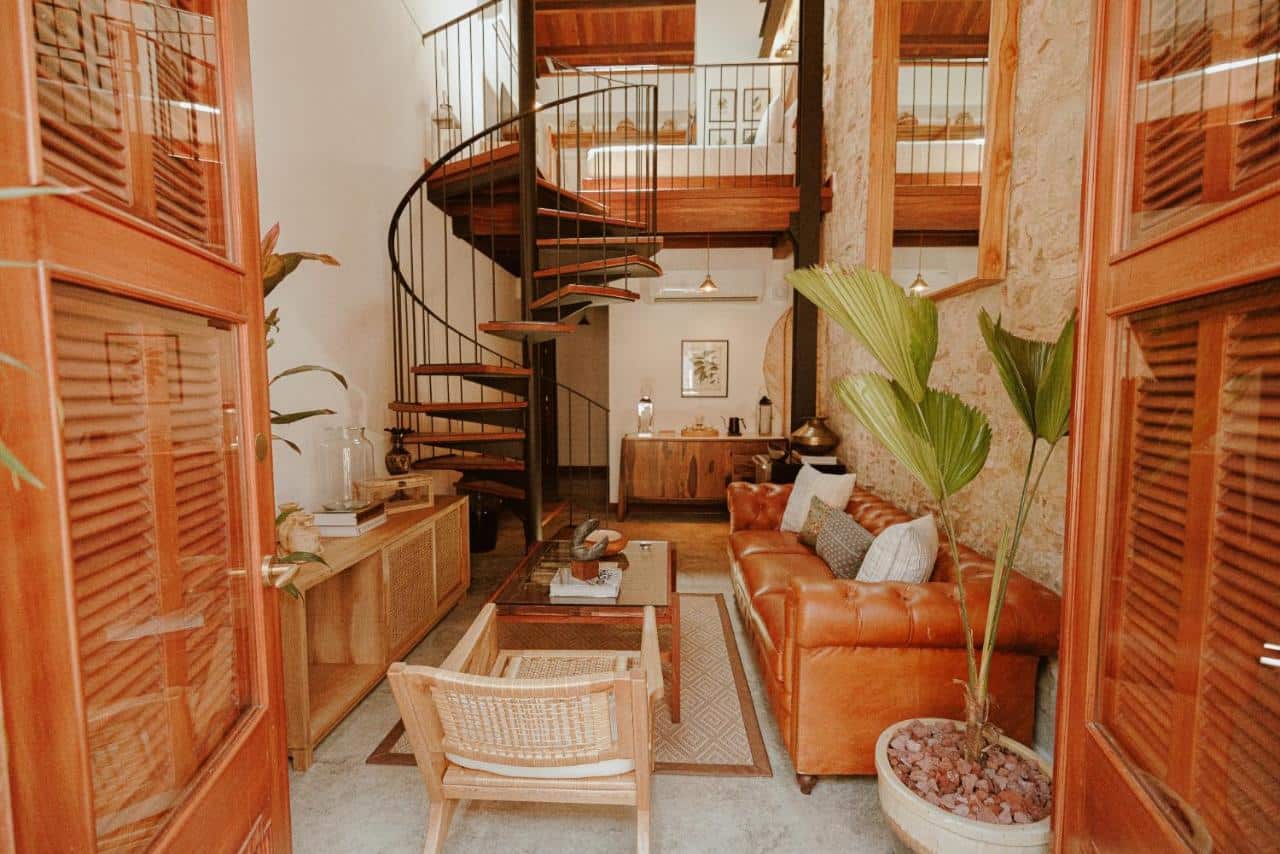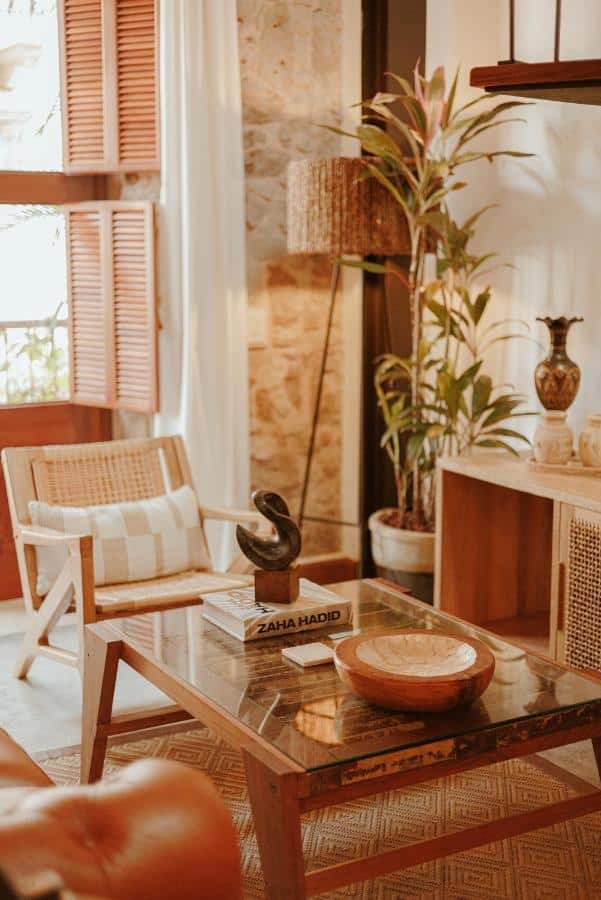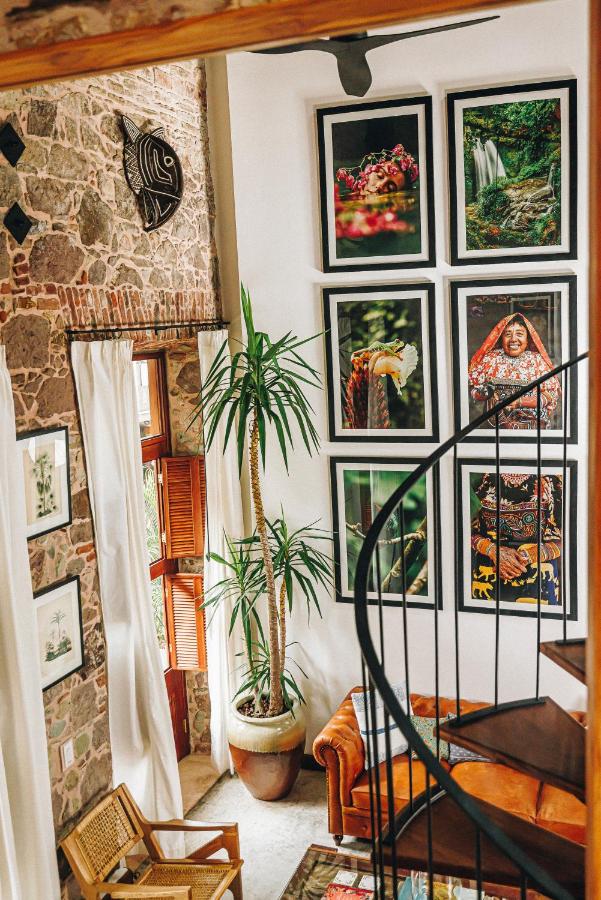 All rooms have air conditioning, a safe deposit box, minibar, aromatherapy and luxurious toiletries. There is free WiFi available throughout Amarla Casco Viejo. Complementary specialty coffee found in all rooms is biodynamically grown in Boquete. There are also slippers and silk kimonos available for guest's use.