Tantalo Hotel comes with quite an eclectic concept, while its exterior looks pretty classic, the interior is anything but. As soon as you walk in you can see that this hotel in Casco Viejo is a canvas for artists. Without a doubt, the Tantalo Rooftop Bar its most popular spot. This was the first rooftop bar in all of Casco Viejo, setting a new trend that would spread through the neighborhood.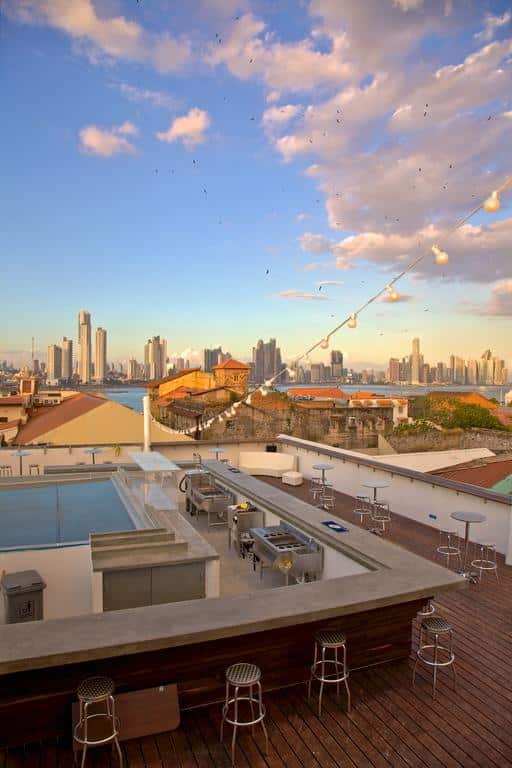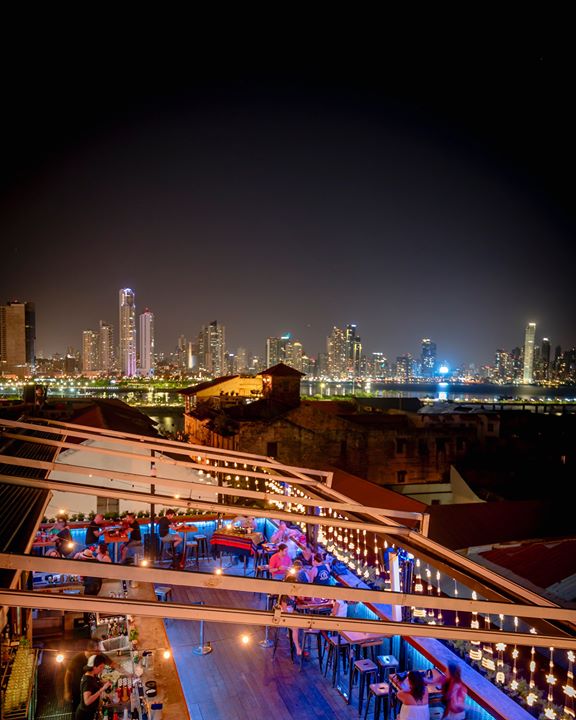 This place gets its name from Tantalus or Tántalo in Spanish, who was a mythological Greek King, son of Zeus. He was worshiped by mortals who he often invited to eat with gods. To impress the mortals, one night, he stole the divine food and beverage of the gods and gave it to the mortals, sharing their secrets as well.
The gods were so offended by the treason that they condemned him in a pool of water that receded before he could drink any water. He was placed beneath a fruit tree that raised its branches, placing the fruit out of his grasp, when he tried to reach it. Because of him the word tantalize was created, which means to tempt without satisfaction. Hopefully in this Tantalo you will get some satisfaction!
Tantalo Rooftop Bar opens every day!
Located on the corner of Calle 8 east with Avenida B, this locale has valet parking service since it is hard to find where to park in Casco Viejo. Unlike other venues, Tantalo Rooftop Bar is open every day of the week since 5 p.m. till quite late. Tantalo Kitchen, the hotel's restaurant on the ground floor, is open until 10:30 p.m. Many prefer to go early and enjoy the sunset views of the new and old city. Snacks and dinner options are served from 5 p.m. to 9 p.m. Yoga classes are also done in this area.
Guests of the hotel can enter for free and there is usually no cover charge for those who go early or on off nights. Weekends usually have a cover charge that may vary. Sometimes lines form before being able to go up the elevator to the fourth floor. If you want a table, then it is best to arrive early or reserve in advance.
This hotel is part of the cultural and artistic scene of Panama City. Without a doubt it is one of the best night spots. There is a bar on the left side, while the right side has high tables with chairs. The VIP area is at the back with a bouncer that lets people though. Usually the DJ is at the right end corner. Tantalo Rooftop Bar is open air, however, it does have a sliding roof in case of rain. Its floors are made from repurposed wood from the Panama Canal.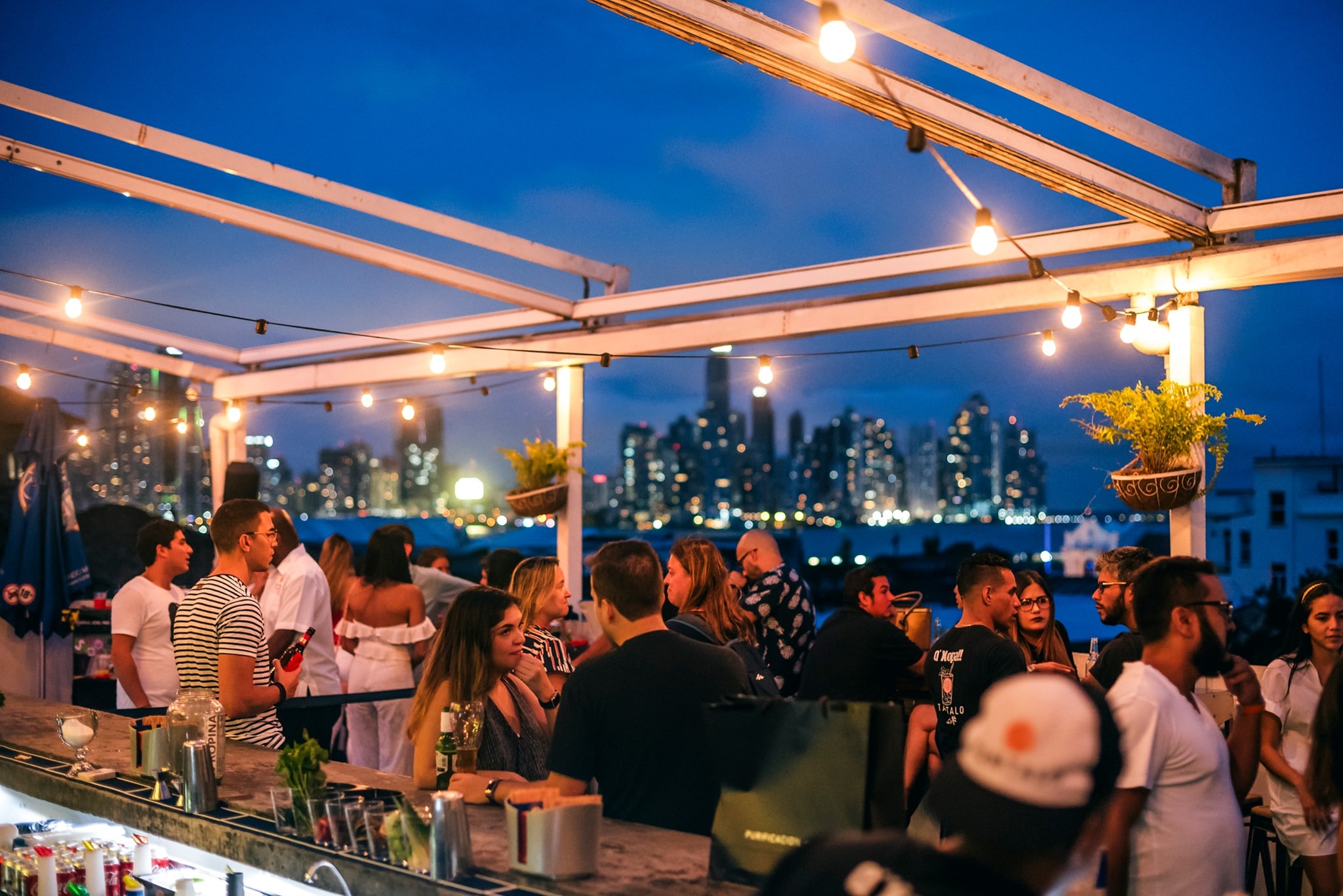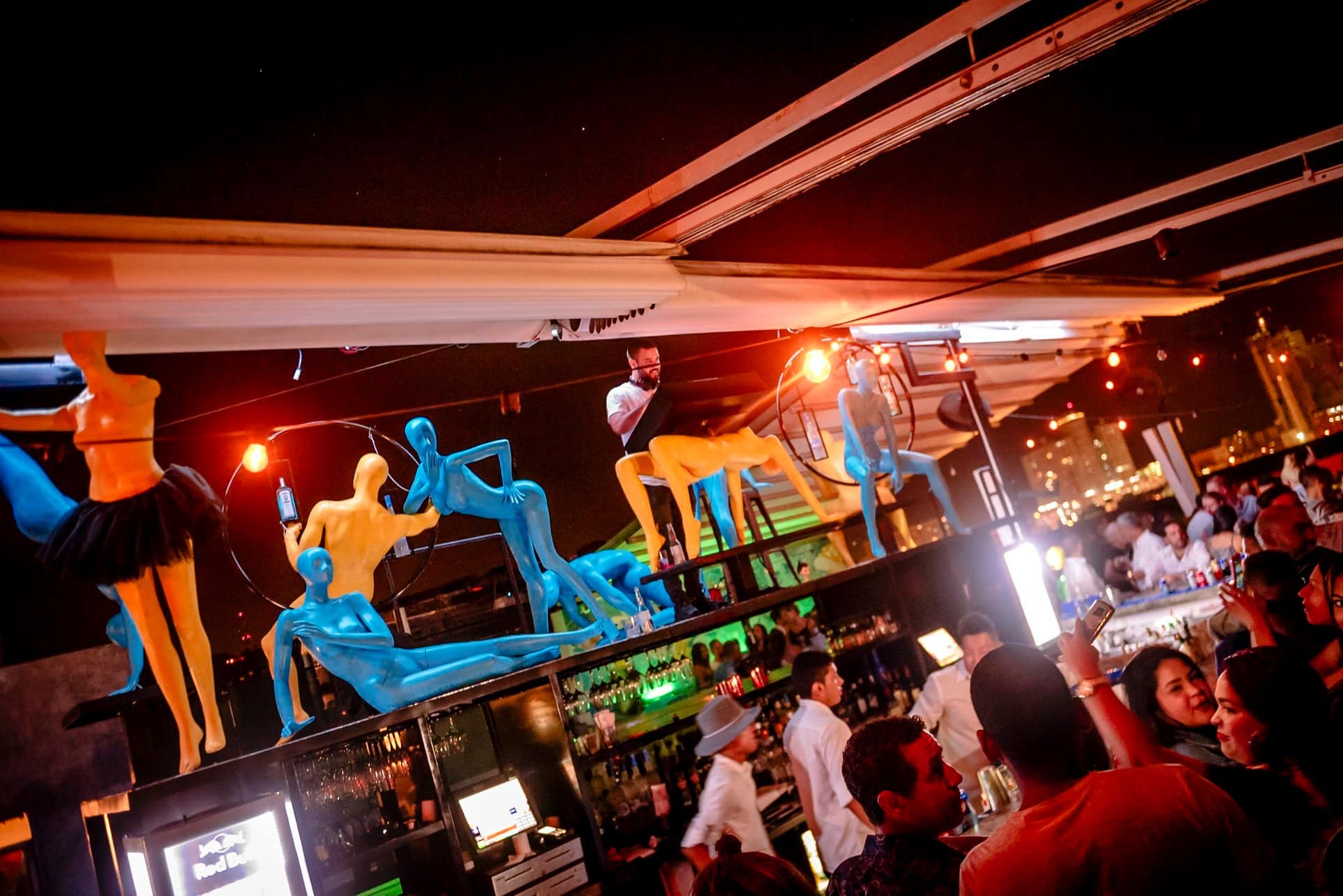 Tantalo Rooftop Bar was renovated early 2020, creating another VIP area on a terrace accessible by stairs. The bathrooms were also expanded and the art was changed. Events are always taking place, so the night you go it may it be Latin Night or have a live performance or music band.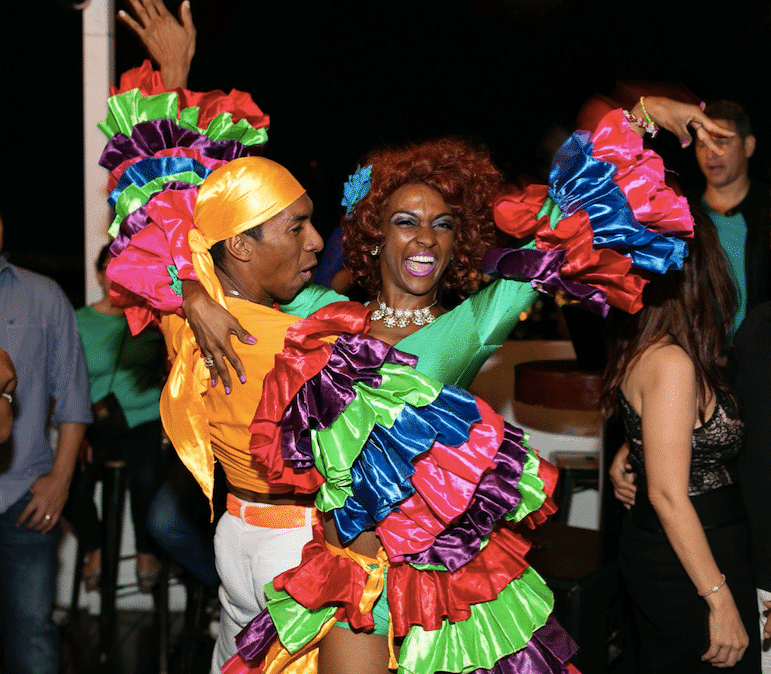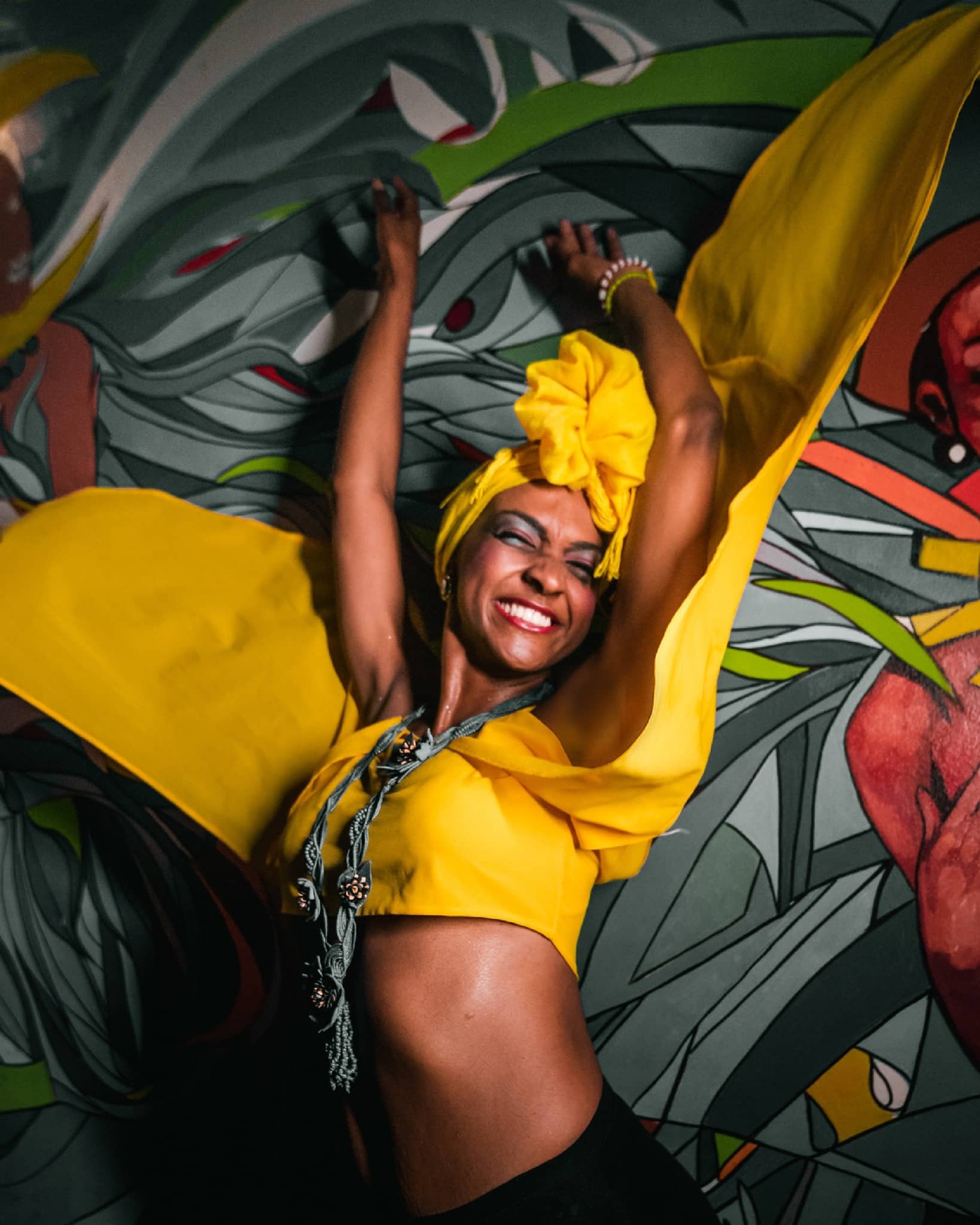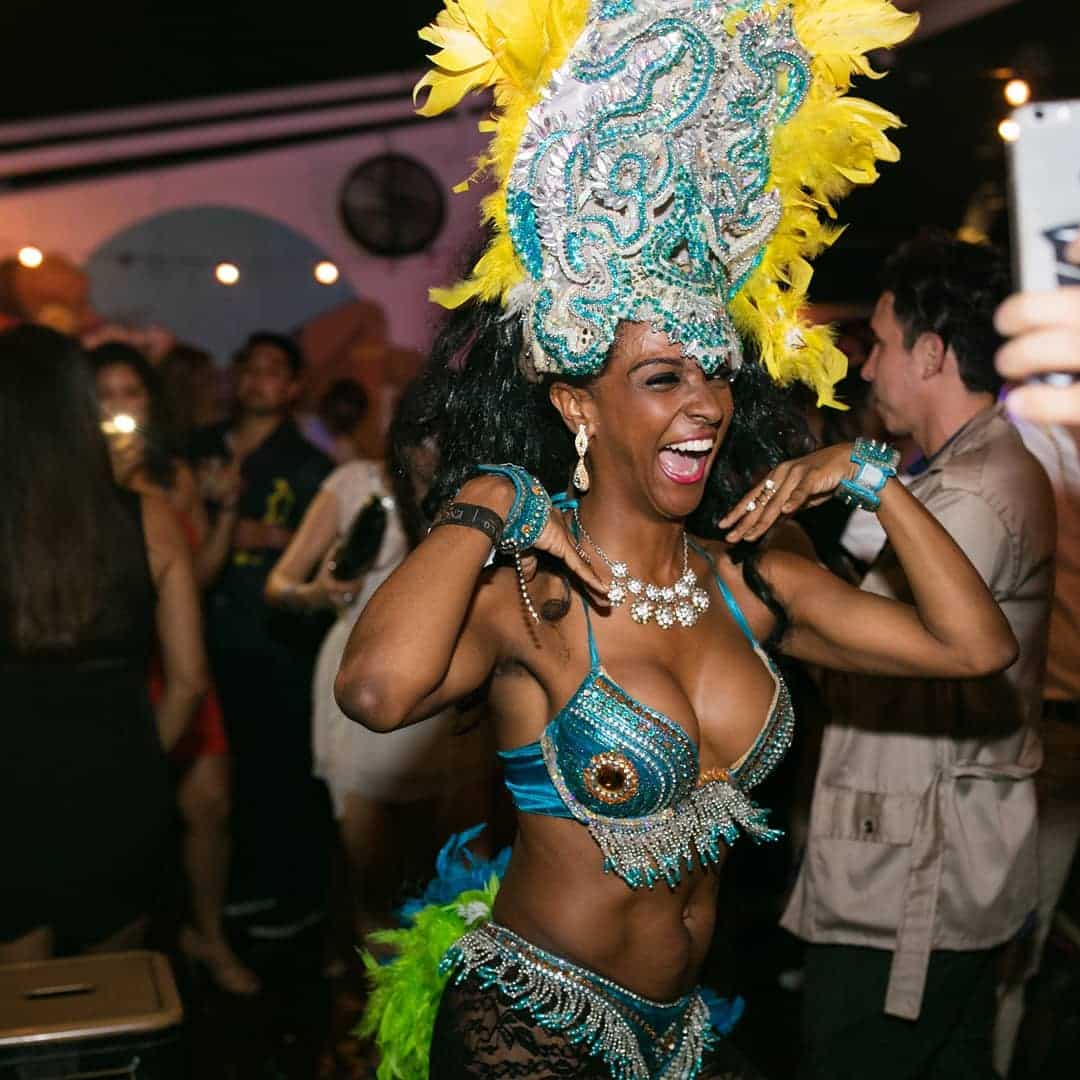 This bar in Casco Viejo offers many types of mojitos including classic, grape, watermelon, passion fruit, and strawberry. Lulo margarita with lulu and passion fruit juice is delicious. Several drinks are spicy including Payback with tequila, lime, passion fruit and jalapeño; Red Hot Chili Berries with Bacardi, berries, Tabasco and jalapeño; and Grey Goose on Fire with ginger syrup, Tabasco and cranberry juice. It also has a lot of gin options such as banana and cinnamon, cucumber, orange citrus, green apple and strawberry basil.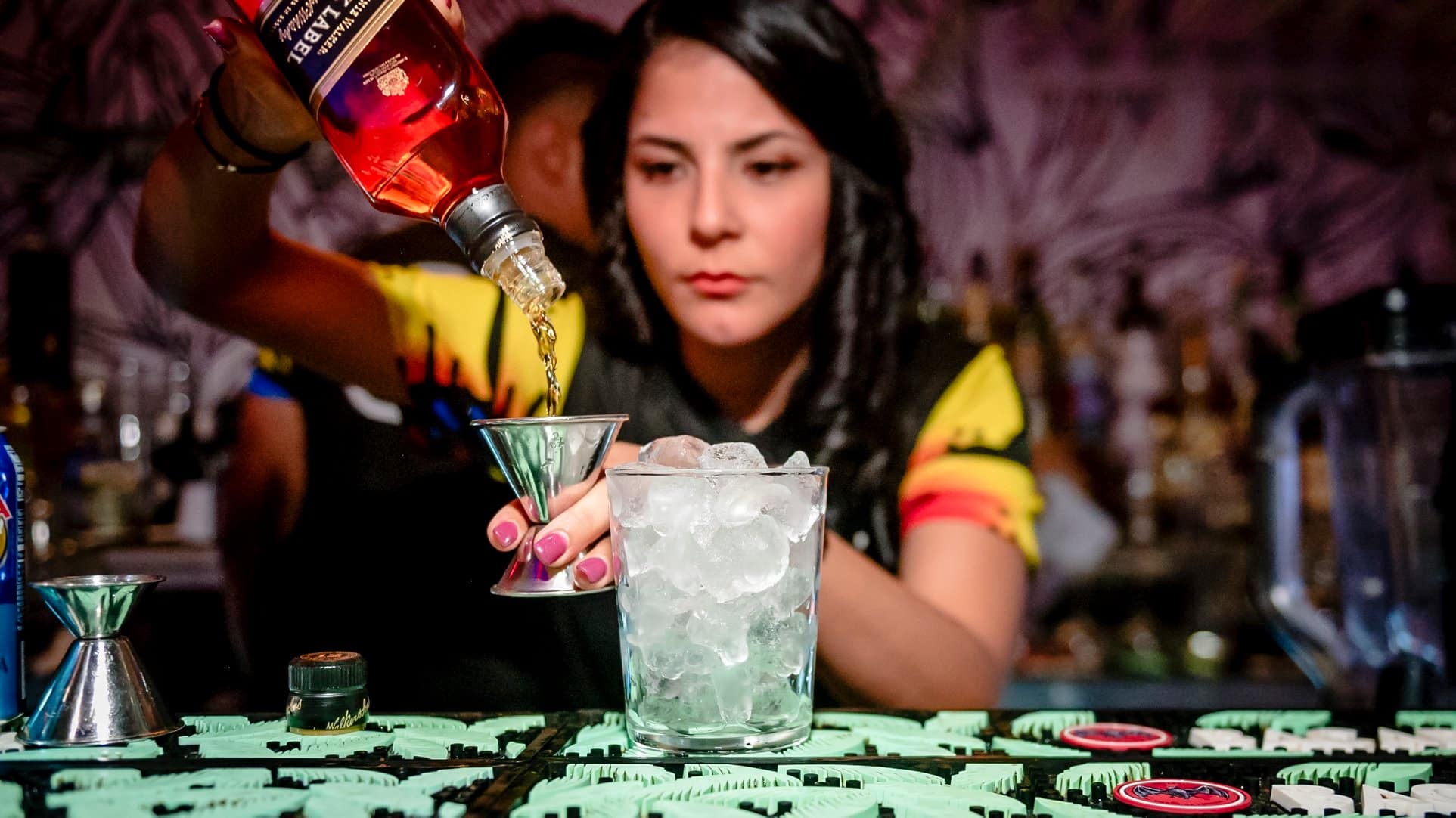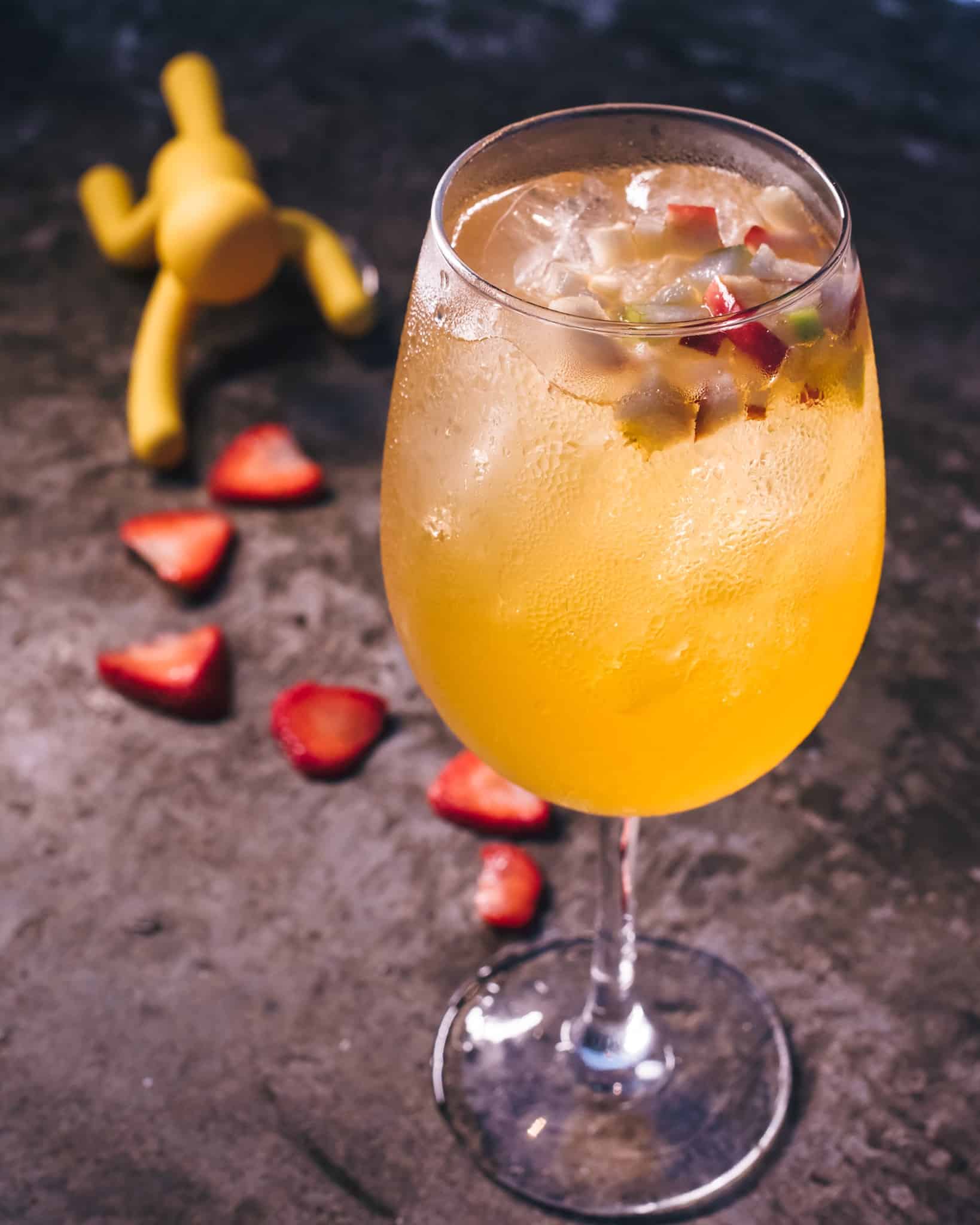 Tantalo Group also own Caliope Restaurant and Teatro Amador Night Club.