The ground floor of Tantalo Hotel hosts its Tantalo Kitchen restaurant. Diners are served in a communal manner, as they are seated in high tables which may be filled by other diners. The menu has seasonal ingredients and international dishes elaborated by Panamanian chef, Pierre de Janon. This chef also collaborates with chef, Martino Pace, from the Caliope Restaurant which is owned by Tantalo Group.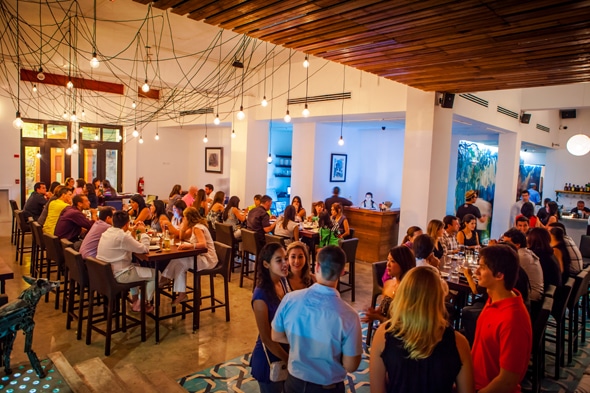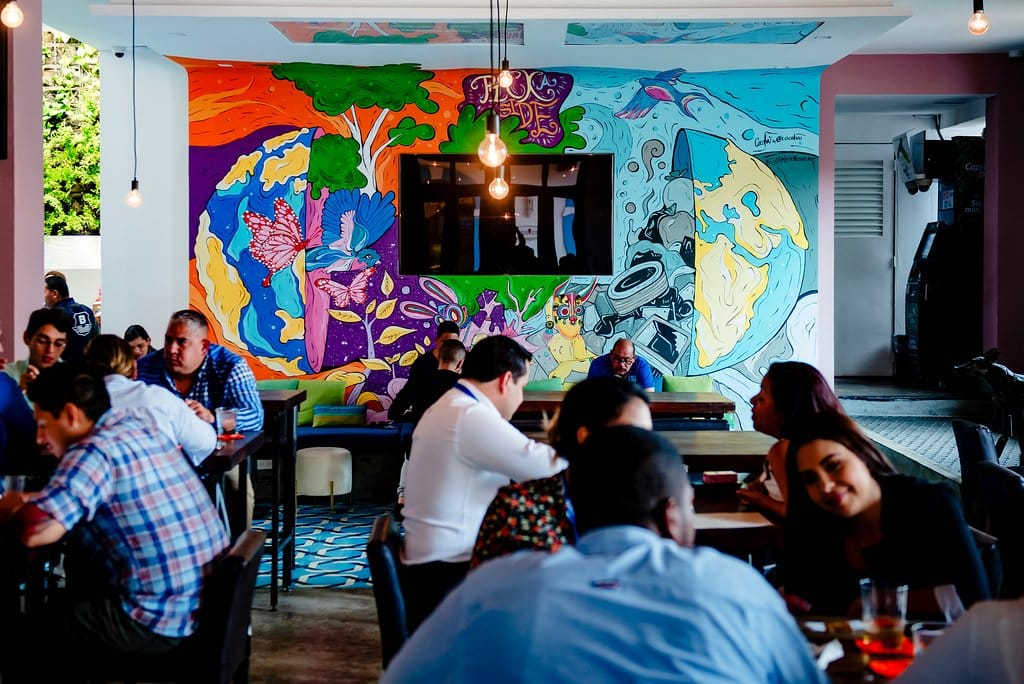 This restaurant in Casco Viejo is open for breakfast from Monday through Saturday from 7 a.m. to 11 a.m. From 11 a.m. to 10:30 p.m. they serve lunch and dinner continuously. A special lunch menu is also available Monday through Friday from 11 a.m. to 3 p.m. Make sure to go to Tantalo Kitchen for the Sunday Brunch, from 7 a.m. to 1 p.m, which has open mimosas and a live DJ. Open tacos is usually done on Tuesdays and it is a fun event with options for meat lovers and vegetarians.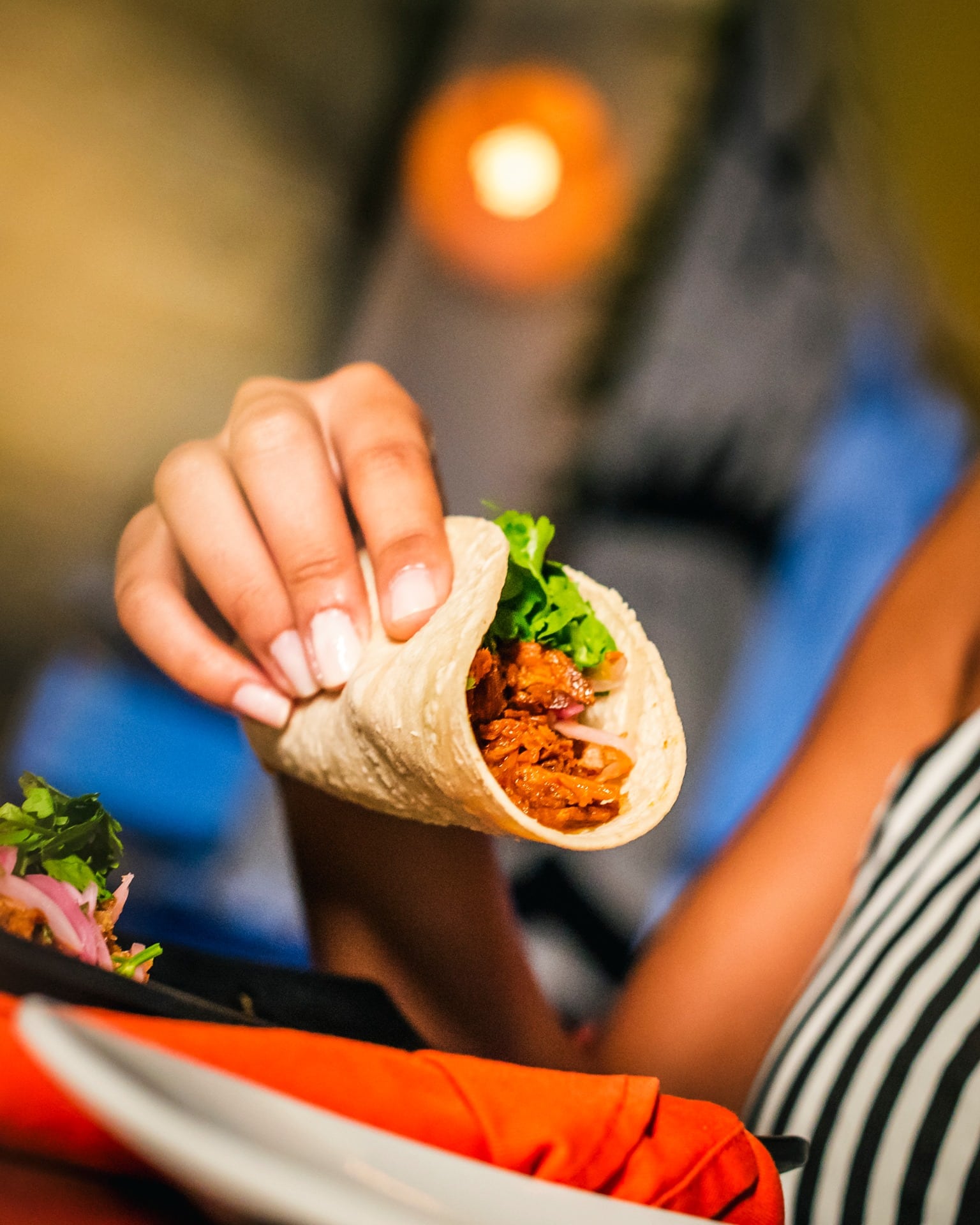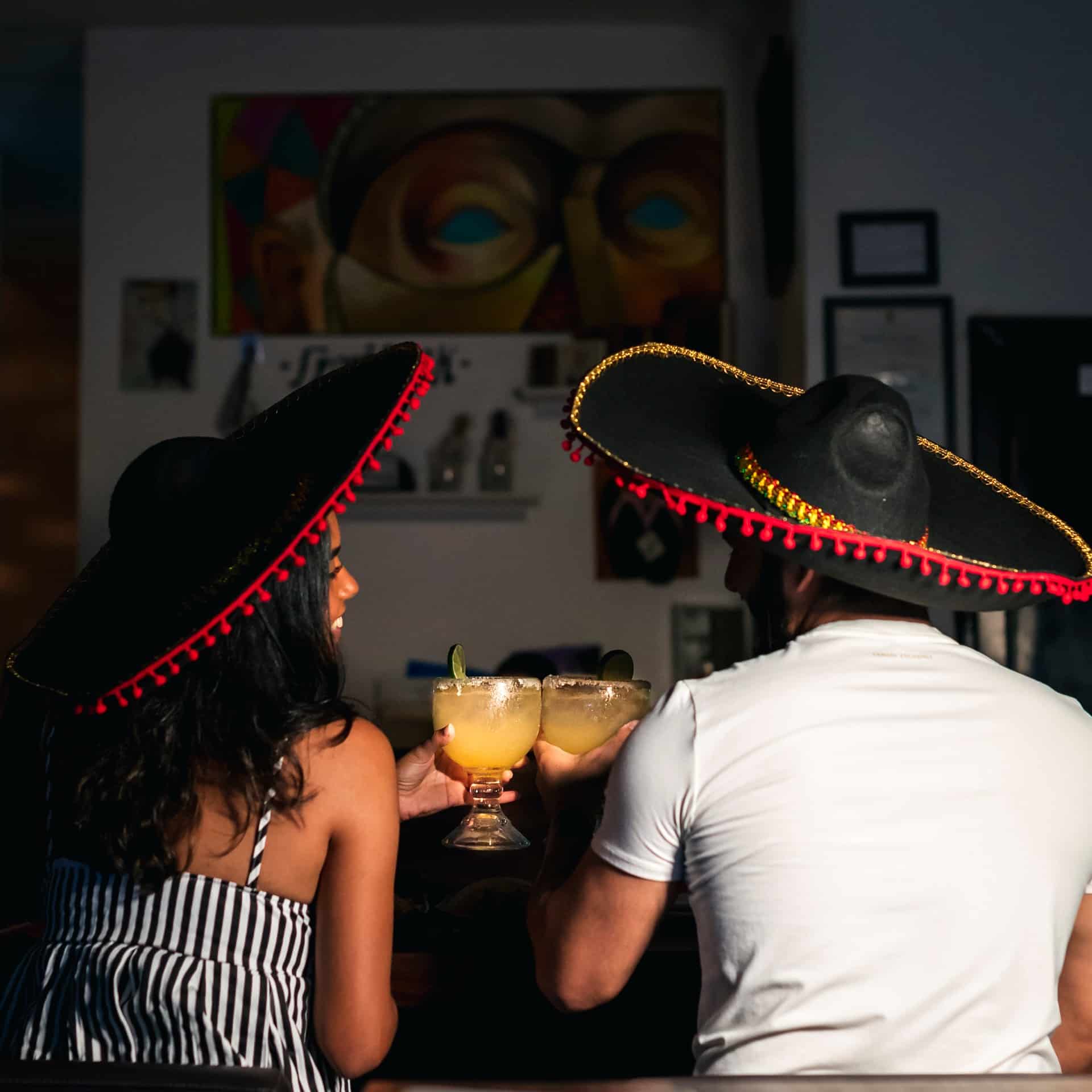 Breakfast menu has plenty of "morning wakeup" dishes. Egg options include Omelet Calle 8 which includes eggs with spicy sausage, tomatoes, onions and peppers; chopped beef tenderloin and egg with fried hojaldre bread; portobello mushroom and egg sandwich or customized omelets or eggs any style. Those who prefer a sweeter breakfast can choose the three pancakes tower, Nutella waffle sandwich or banana French toast.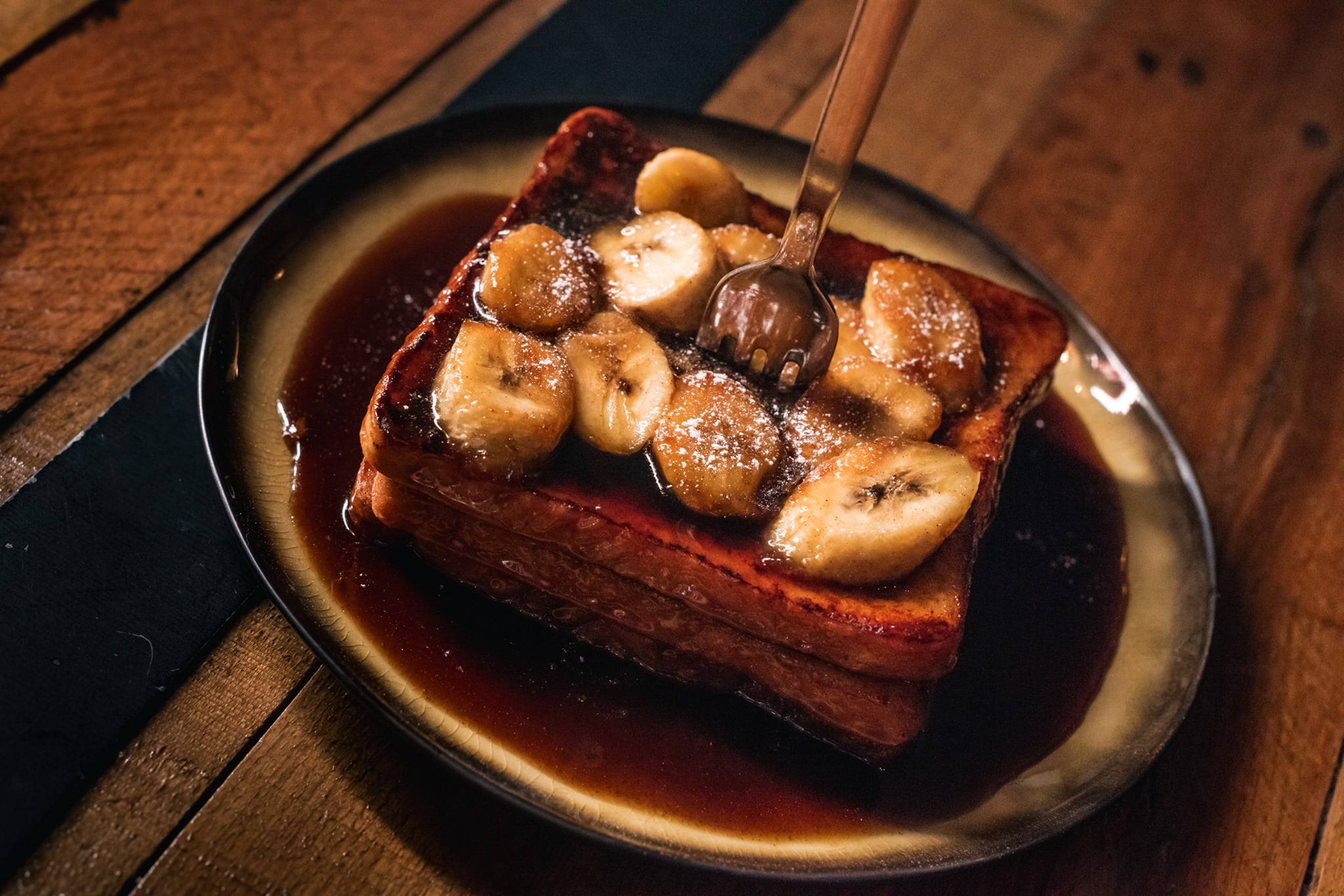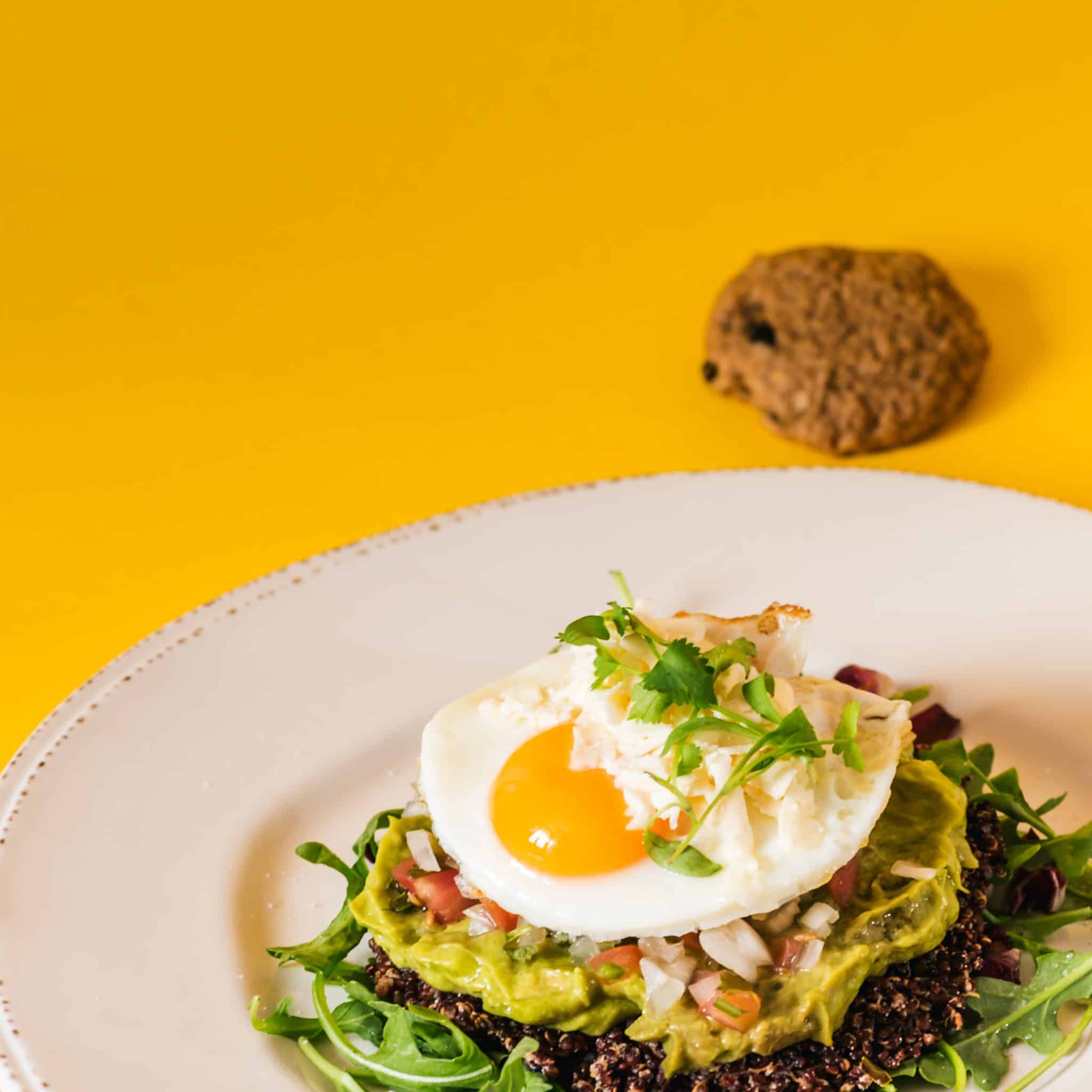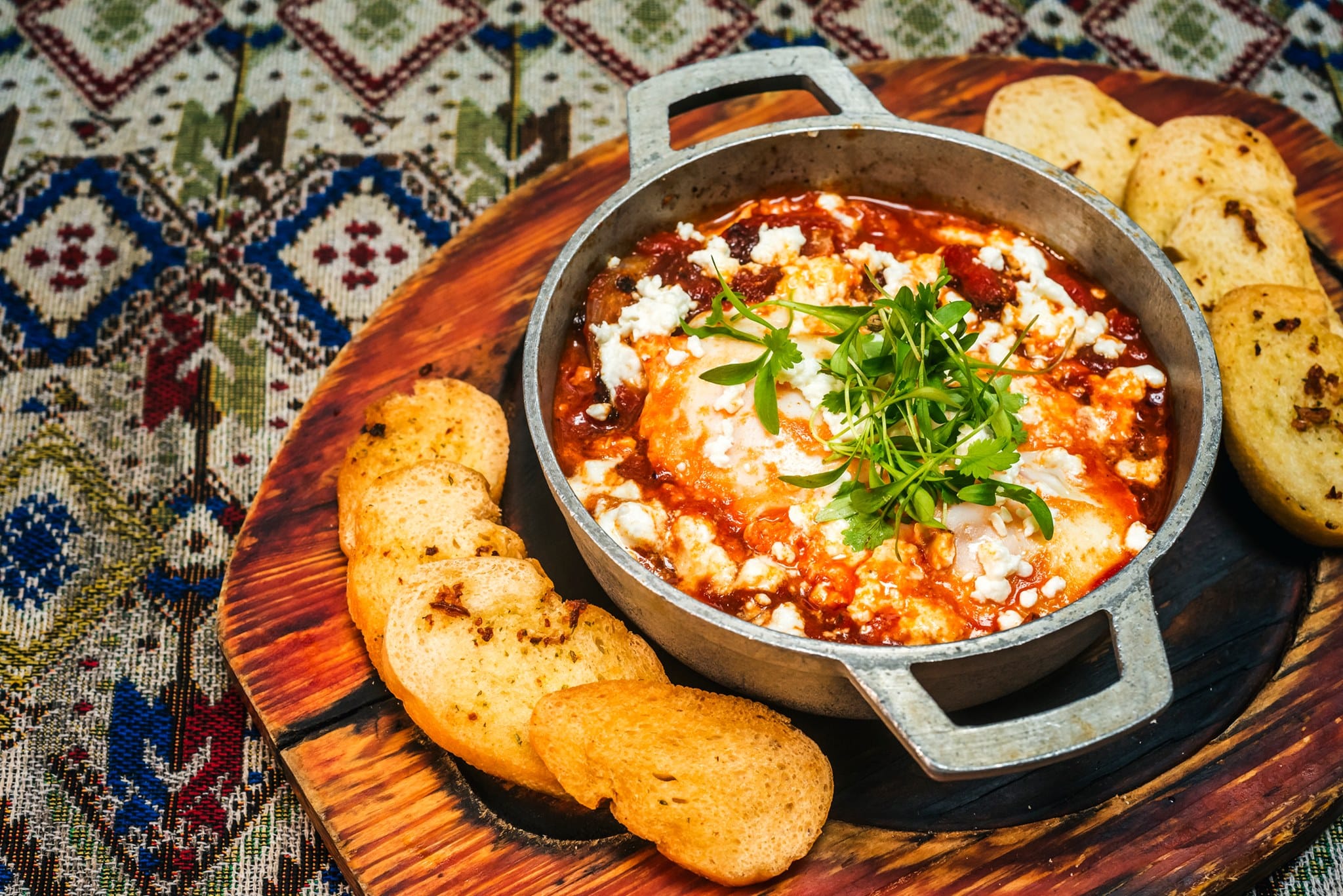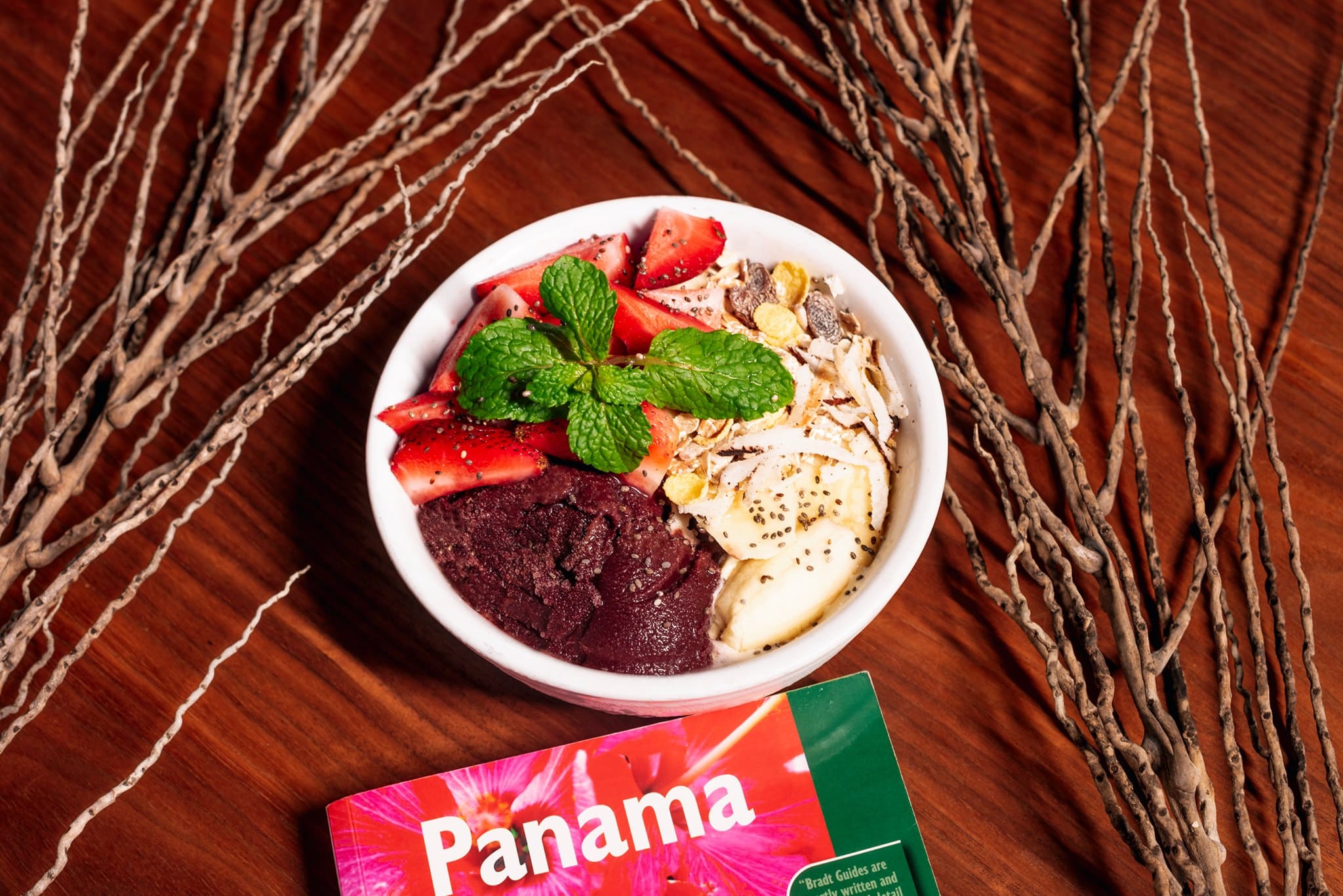 Accompany your breakfast with fresh Panamanian coffee which can be served in many ways, including iced coffee, latte, capuchino or macchiato. Fresh juices and smoothies are also available. Try the Enlightened smoothie with spinach, pineapple, avocado, cucumber, sesame, and ginger or Love is All We Need with spinach, pineapple, banana and coconut water. Those who want a breakfast with a buzz can have a mimosa, michelada or Tantalo's homemade Bloody Mary.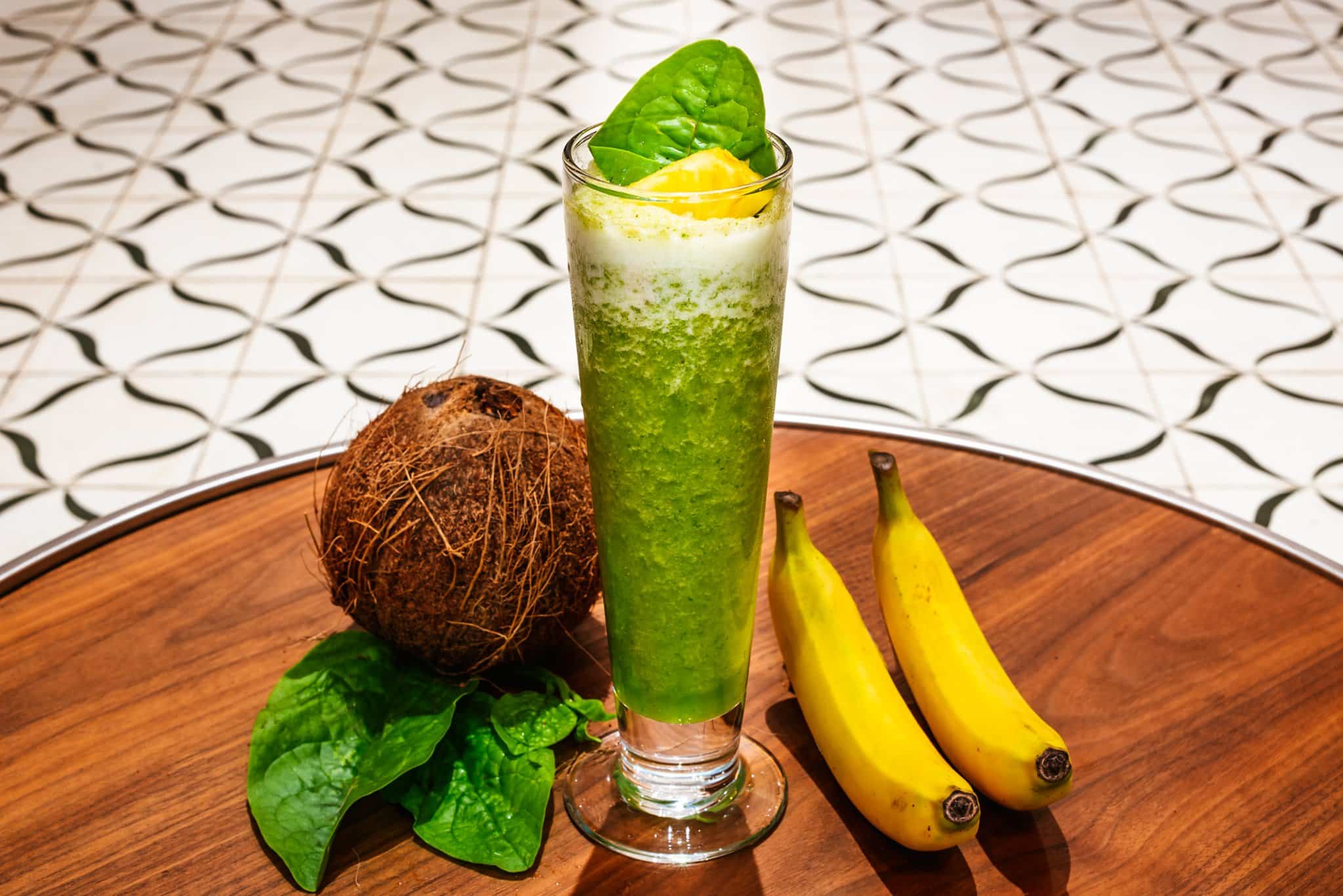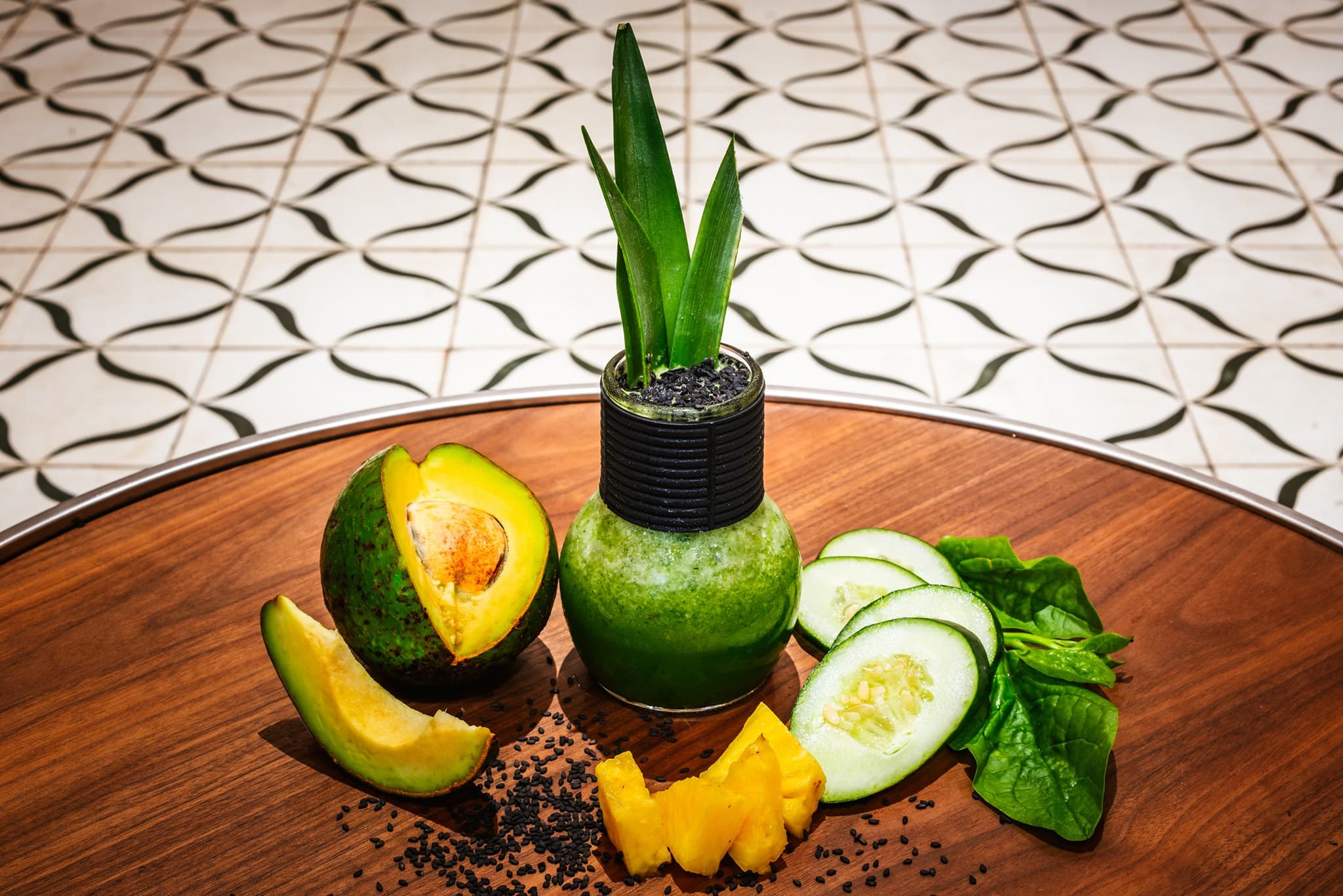 The lunch and dinner menu of Tantalo Kitchen is quite diverse, it really does not follow any particular style. It is divided into options by categories, such as fish and seafood; meats and poultry; and veggie and dairy which are suitable options for vegetarians and vegans. Some of the favorites include the fish ceviche, mac'n cheese, octopus, mixed grill platter, coconut cashew chicken and the Cuban style pulled pork. Some of the best meat free options are the Tantalo's empanadas, broiled goat cheese crostini, Thai salad, truffled roasted potatoes and the chef's hummus.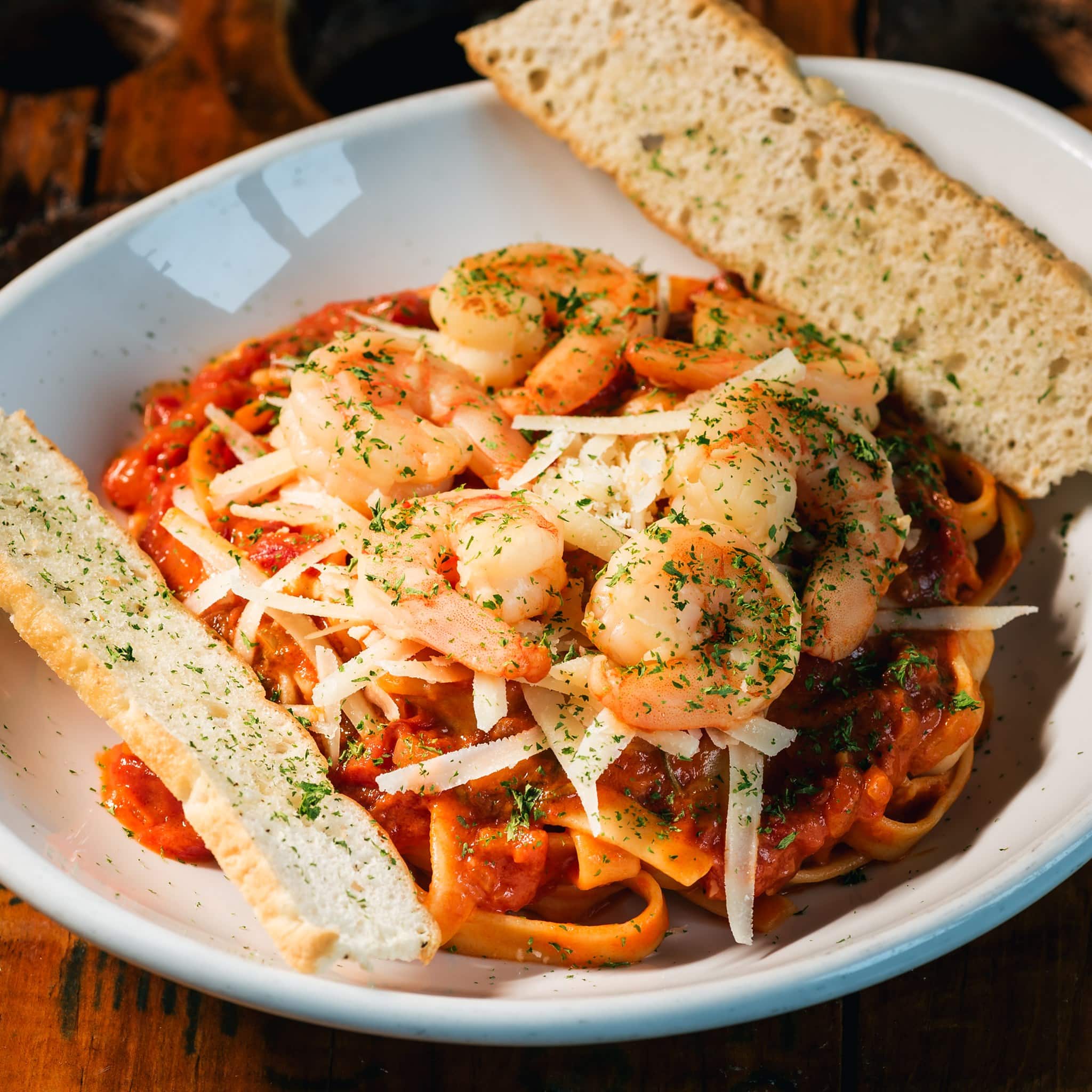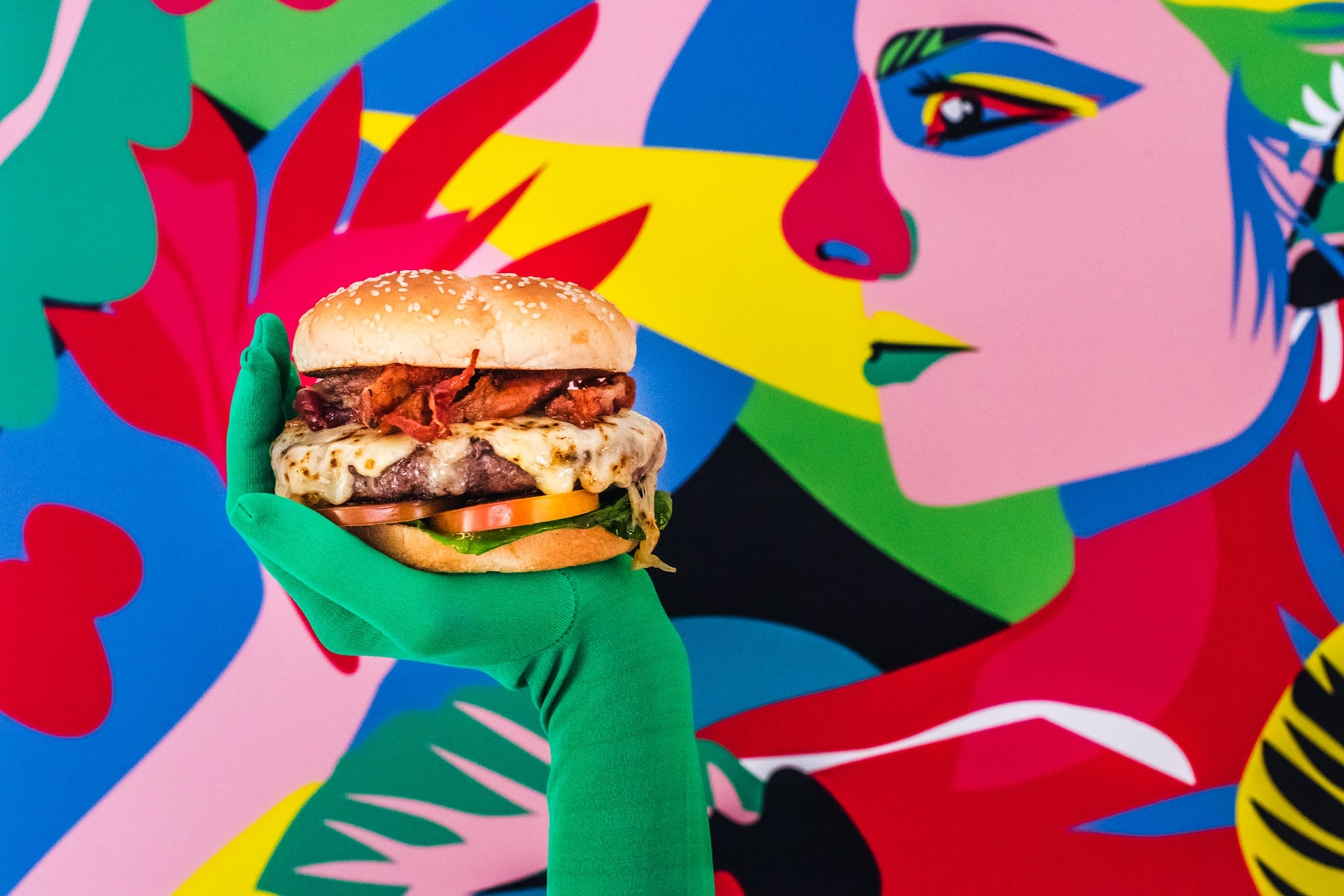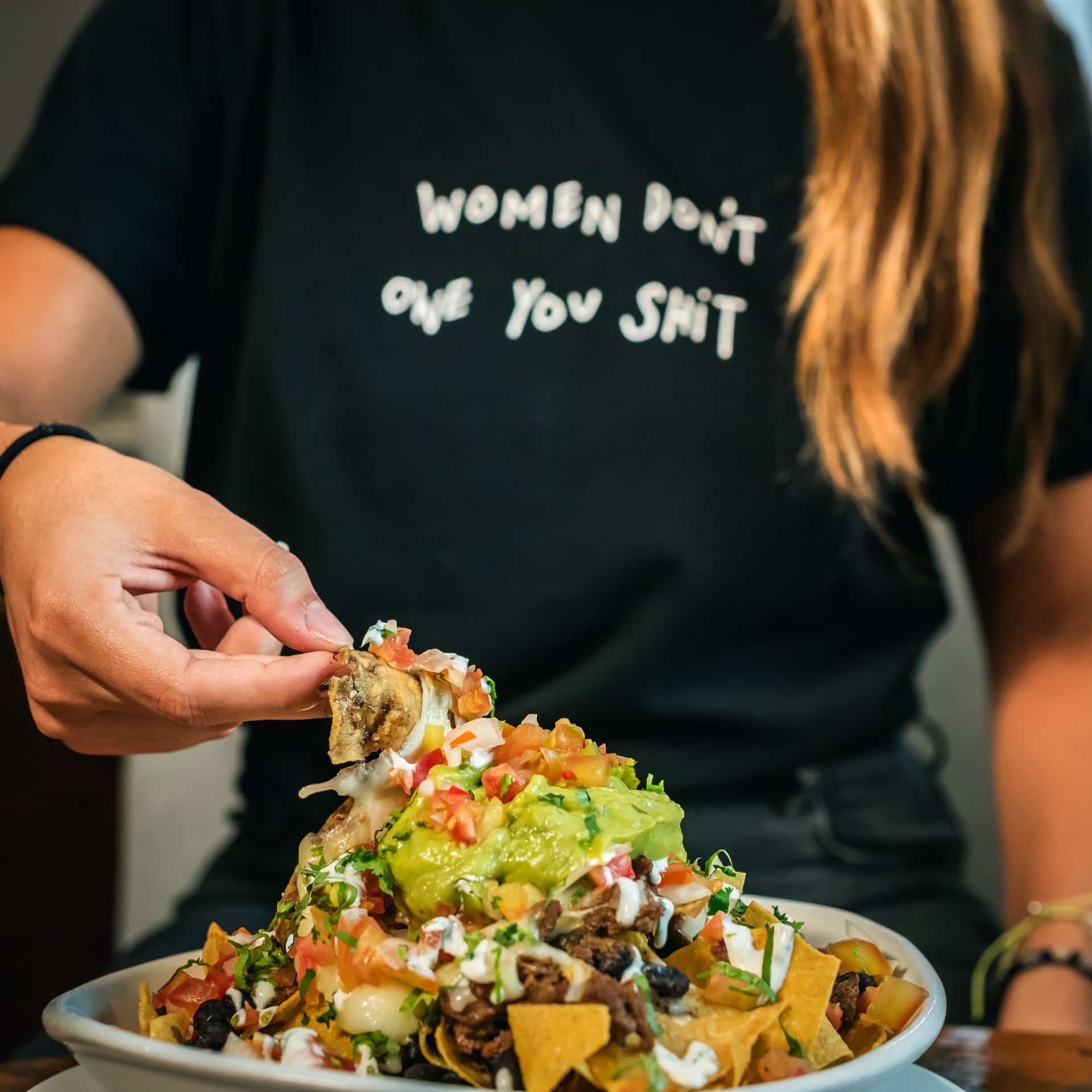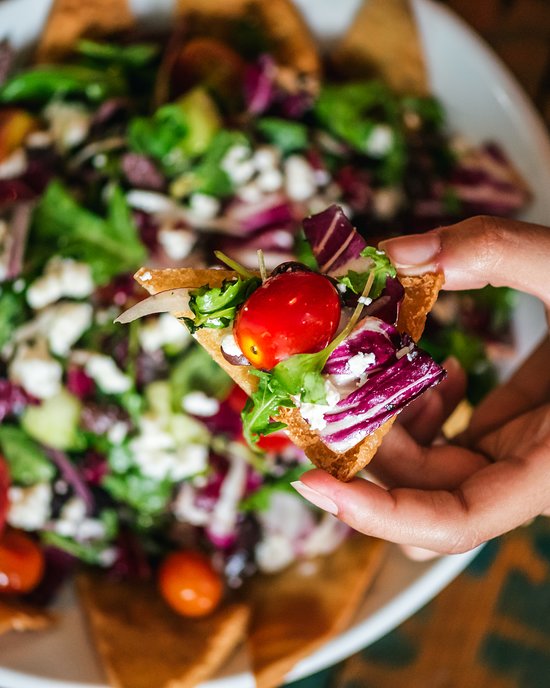 Tantalo Kitchen and Hotel have an Ecological Concept
A green wall on the ground floor is sure to catch your attention, since it is eight meters wide and two stories high. It has 983 different species and is irrigated by rainwater collected from the skylights. Some of the rooms of this hotel also have views to the green wall.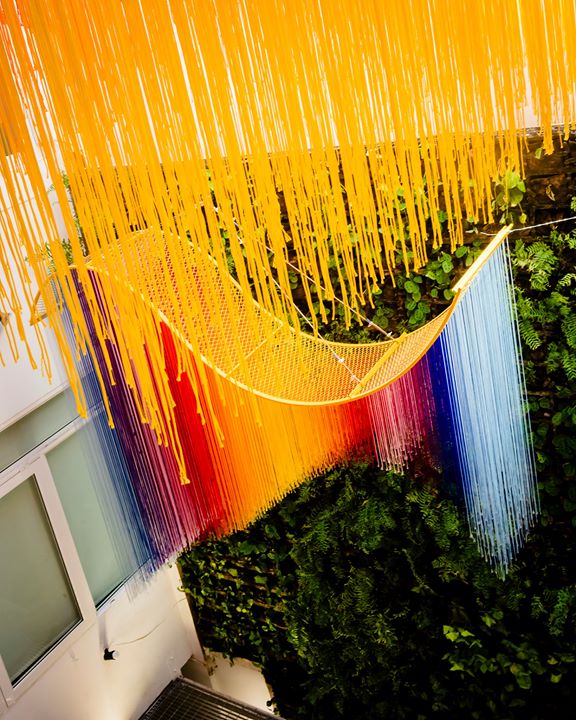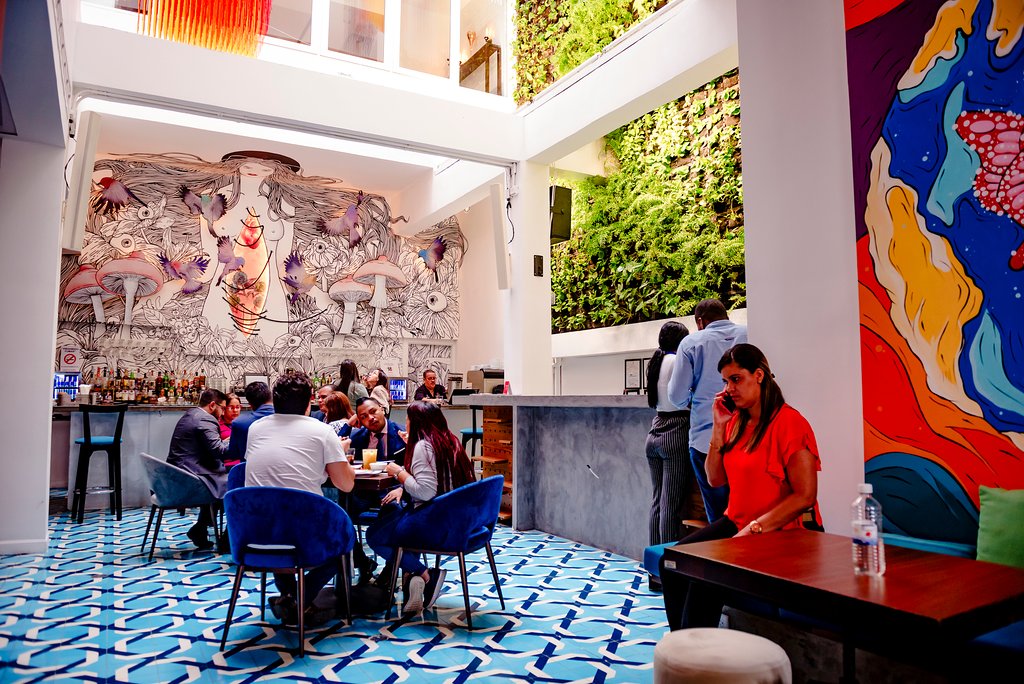 There is also an atrium with a lounge area and the reception. People use this space to enjoy a cocktail or coffee and hang out. The bathroom is also quite artsy with an open area full of sinks to wash your hands and murals. An ATM is also located on the ground floor. This hotel in Casco Viejo offers valet parking services.
Recycled newspaper and phone books were used to insulate the walls of the building. This hotel tries to reuse materials, which can be seen everywhere from the restaurant tables which were made from repurposed suitcases to the bottle cap lights that were recently removed from the restaurant. The floor of Tantalo Rooftop Bar was made from wood taken from the Panama Canal.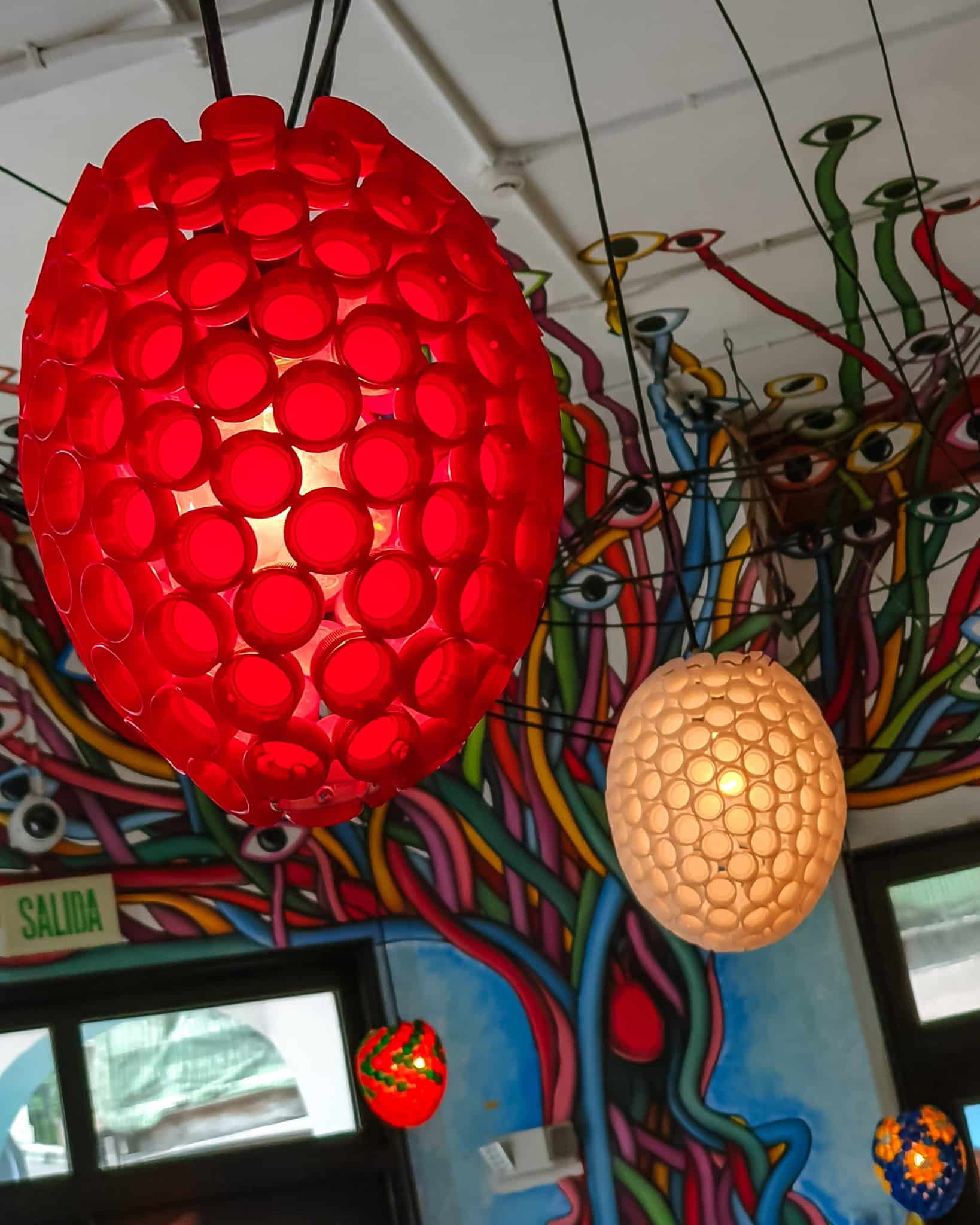 Following sustainable principles, Tantalo Kitchen does not sell plastic bottles, only glass since it is an easier material to recycle. They don't use plastic straws, only paper which are biodegradable. Delivery packages are also biodegradable, reducing waste and plastic consumption.