Teatro Amador is one of Casco Viejo's hot spots. This nightclub, capacity for four hundred people, is usually packed on weekends. It is a cultural and entertainment platform, where many events are done including musical, artistic, social, corporate, and educational. It was set up with proper acoustic capacity, including a 'Line Array' sound system, as well as a high definition projector and screen. Catering can be arranged for those who rent out the space for events.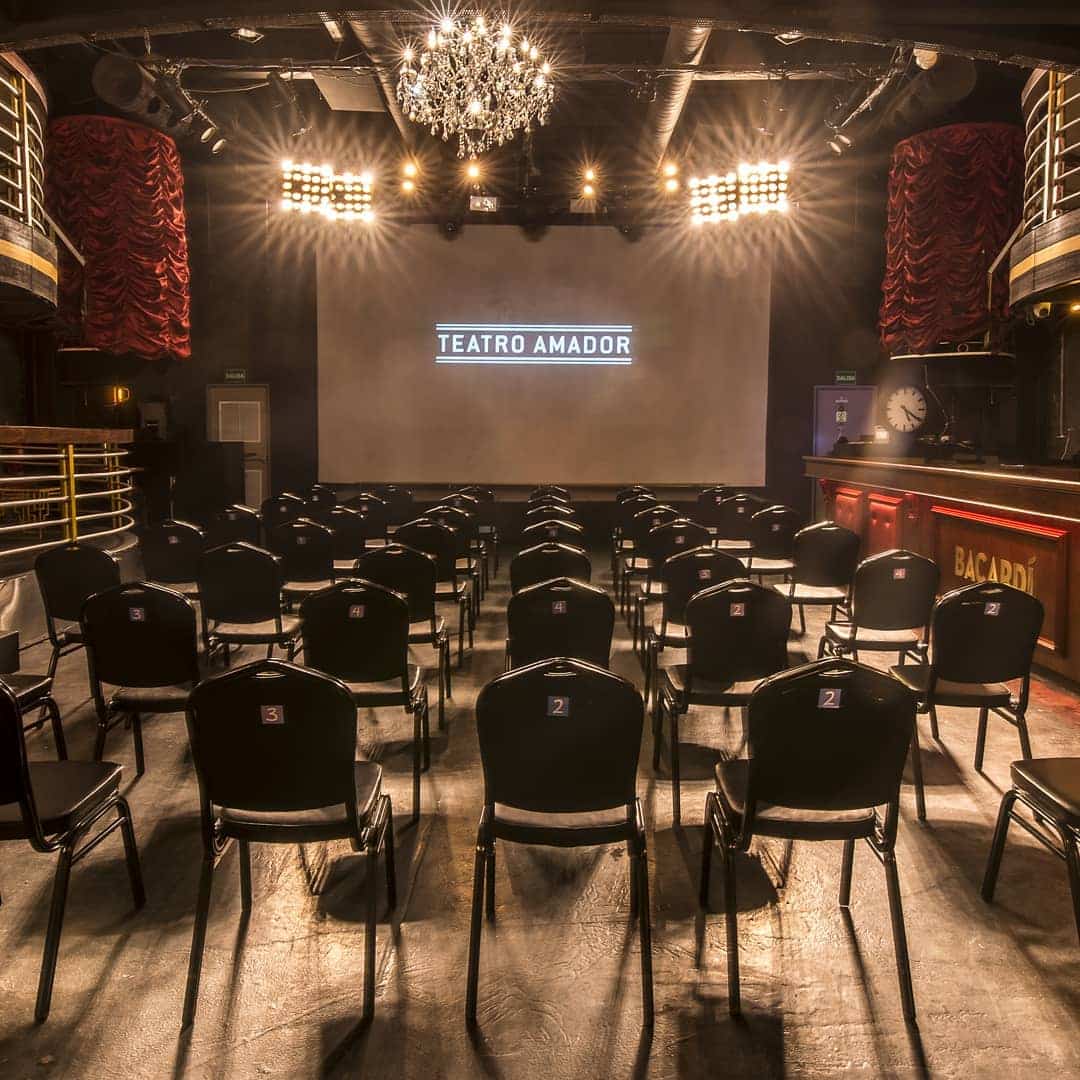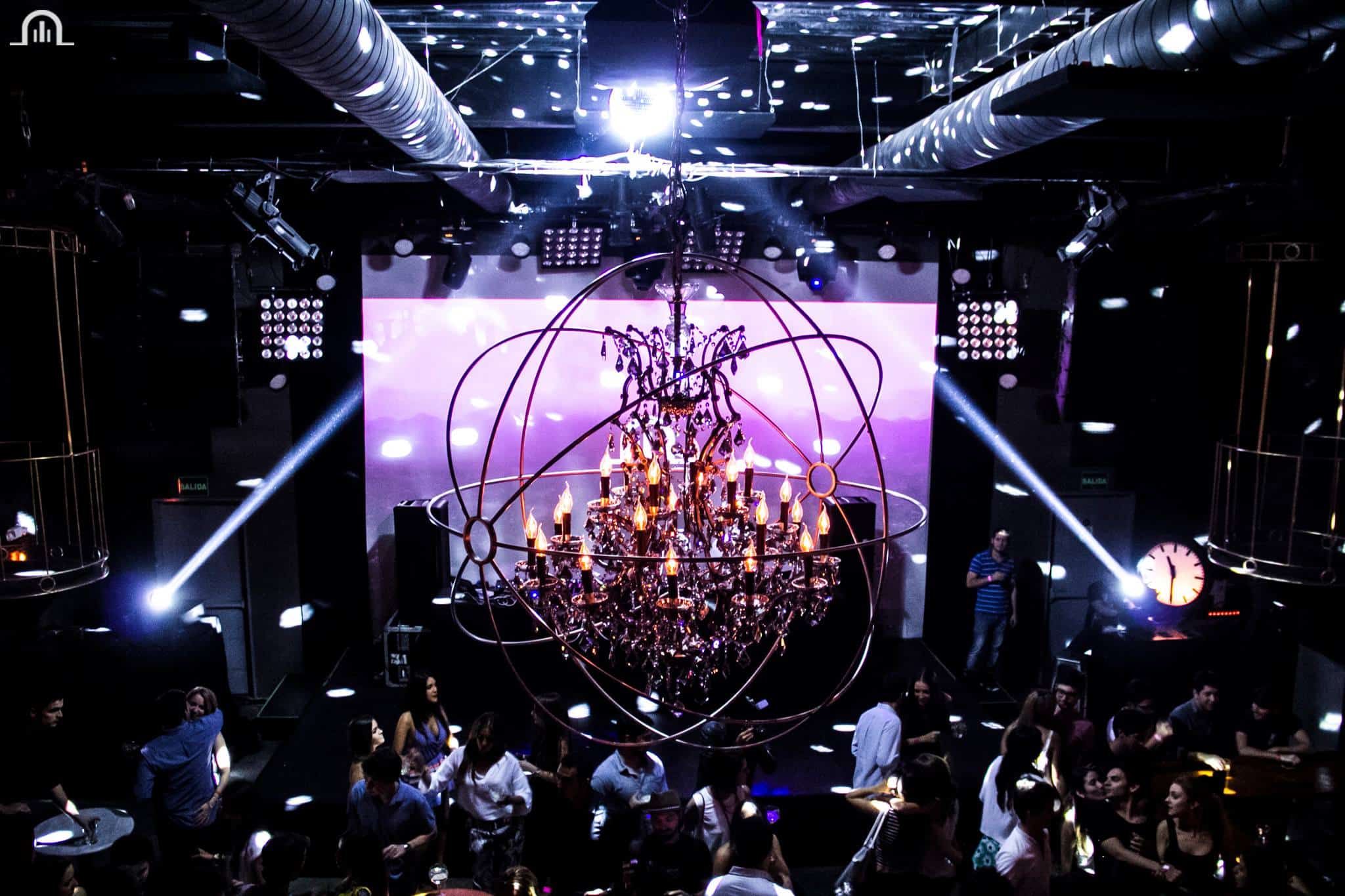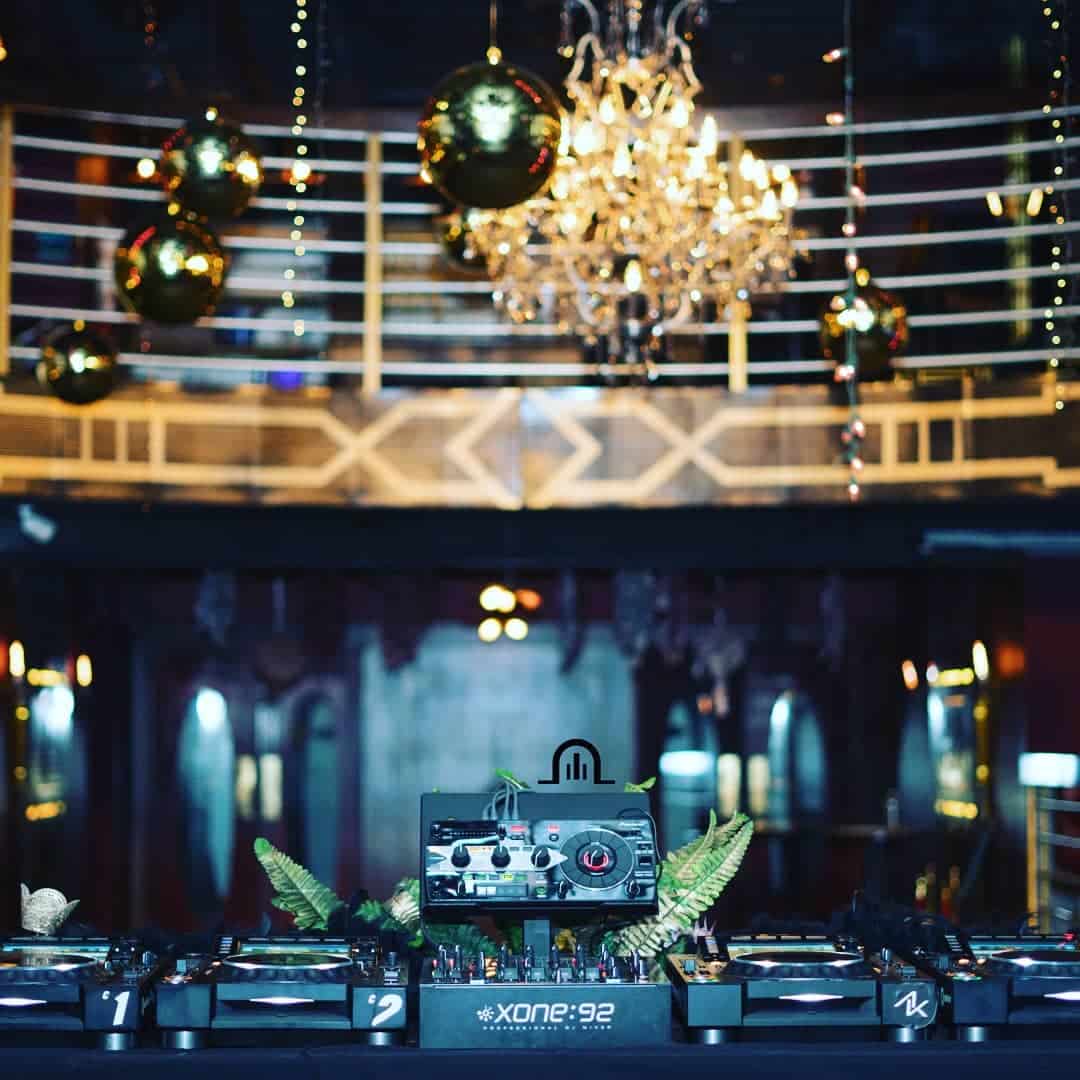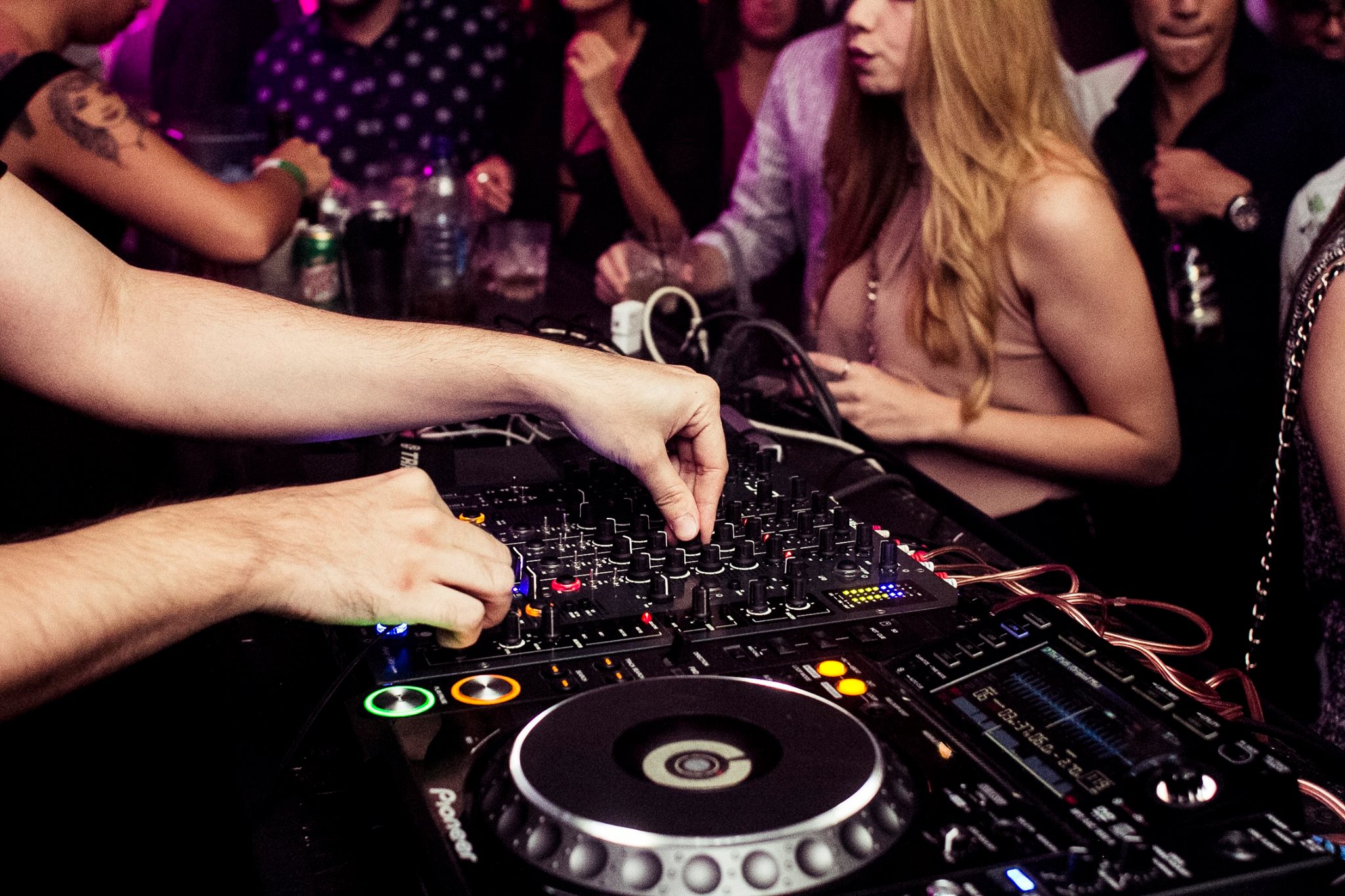 This club has two floors with two bars, a dance floor in the middle and a VIP area in 340 square meters. Decoration is baroque with velvet curtains. Music style changes, so expect anything including electronic, salsa, reggeaton and jazz.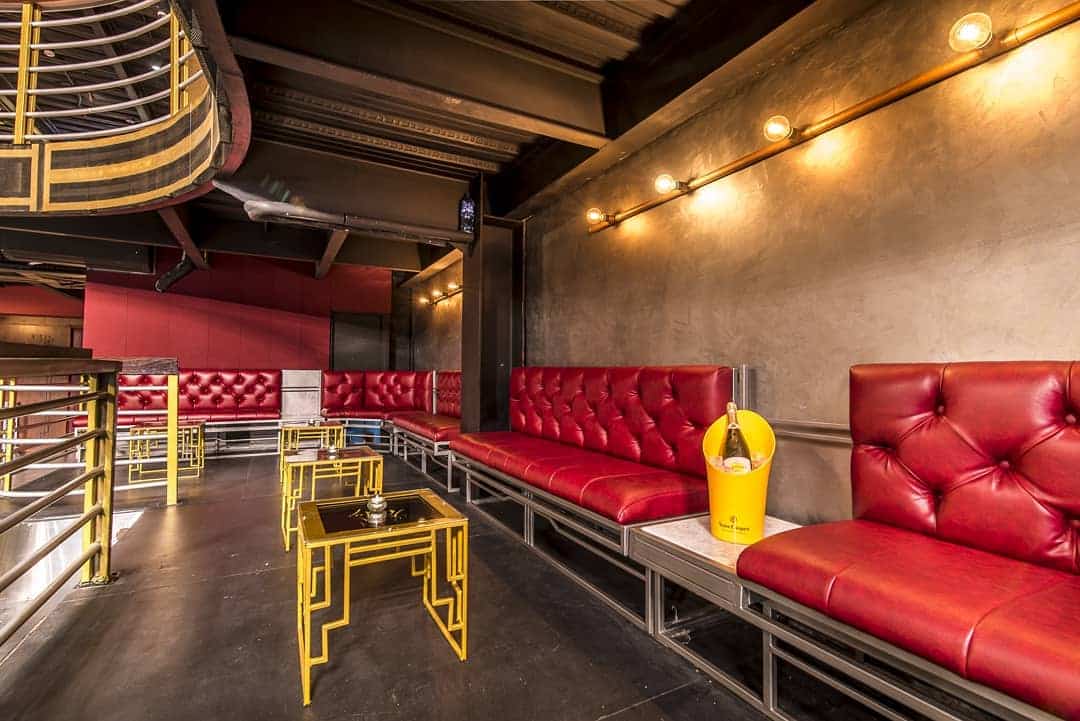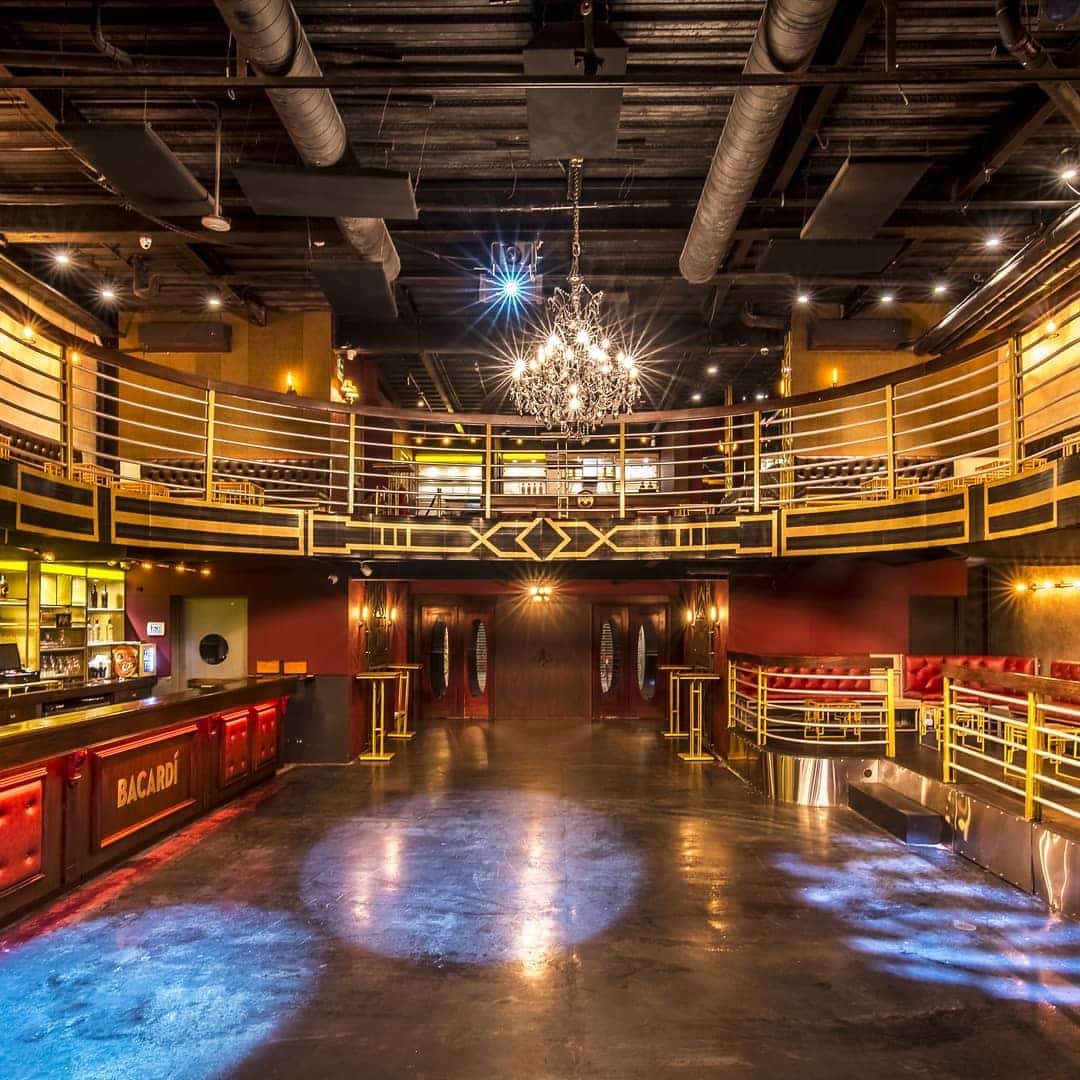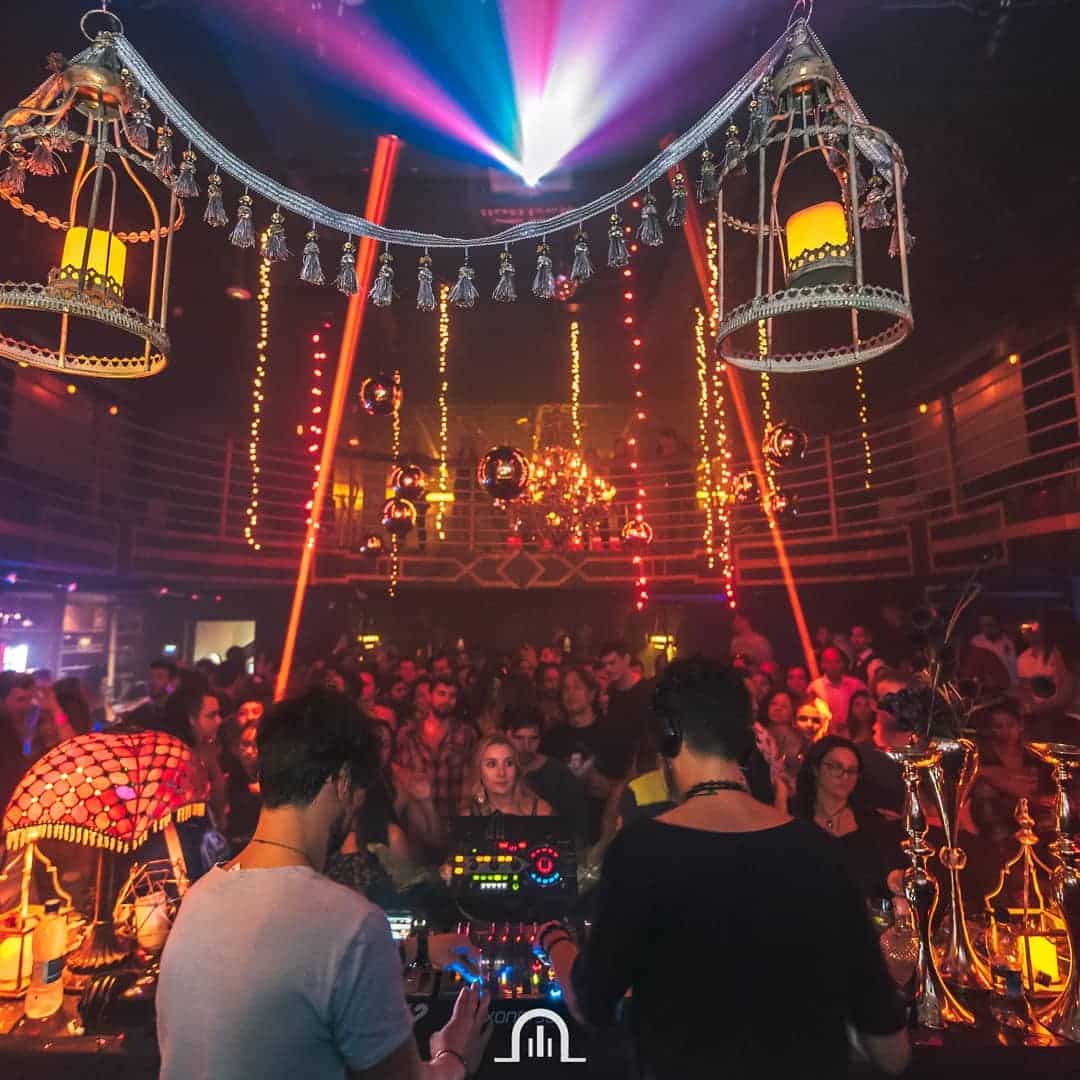 On their website and social media events are constantly being posted. Local and international talent can be found on stage all the time. Sometimes events are quite elaborate, think full on circus with costumes.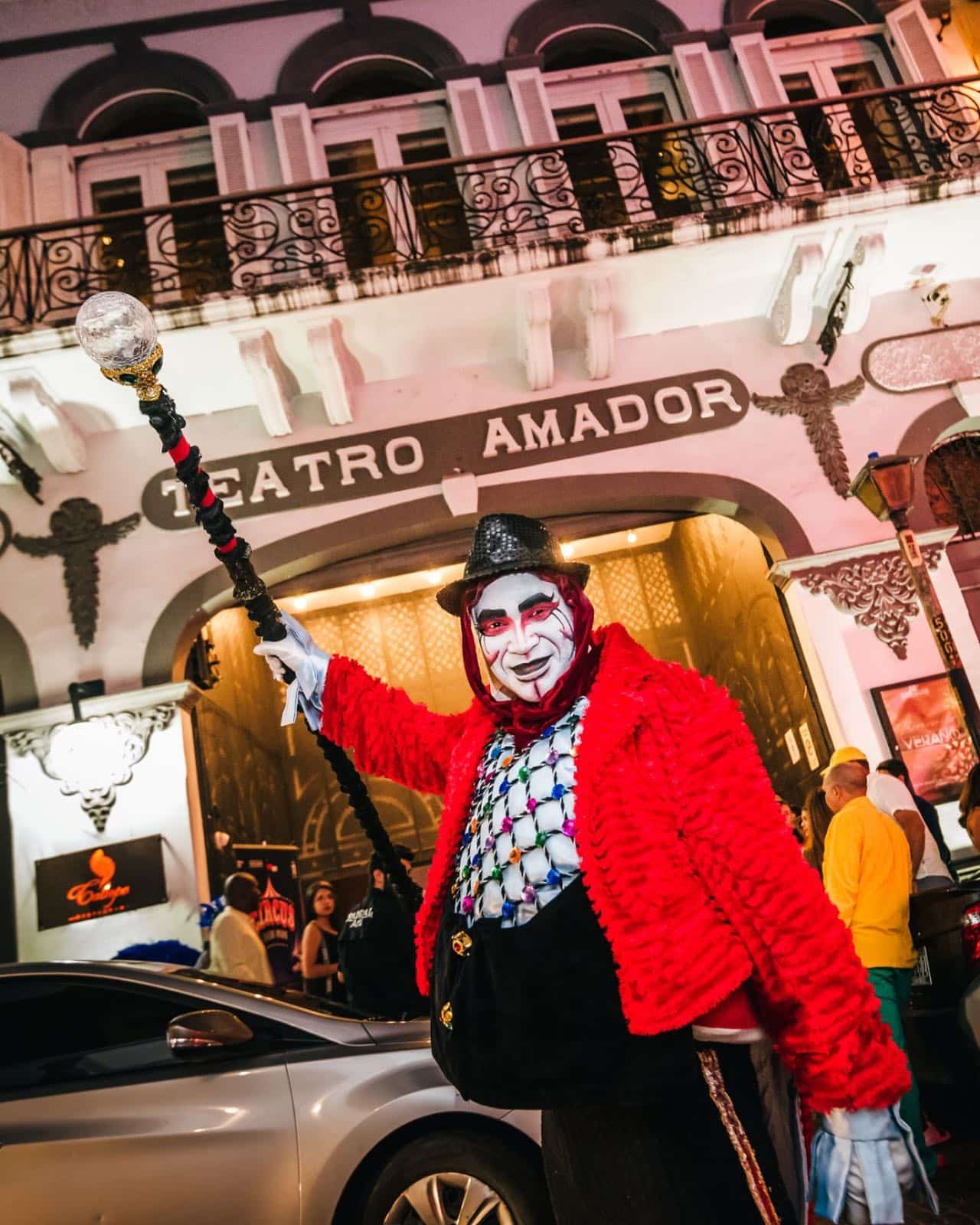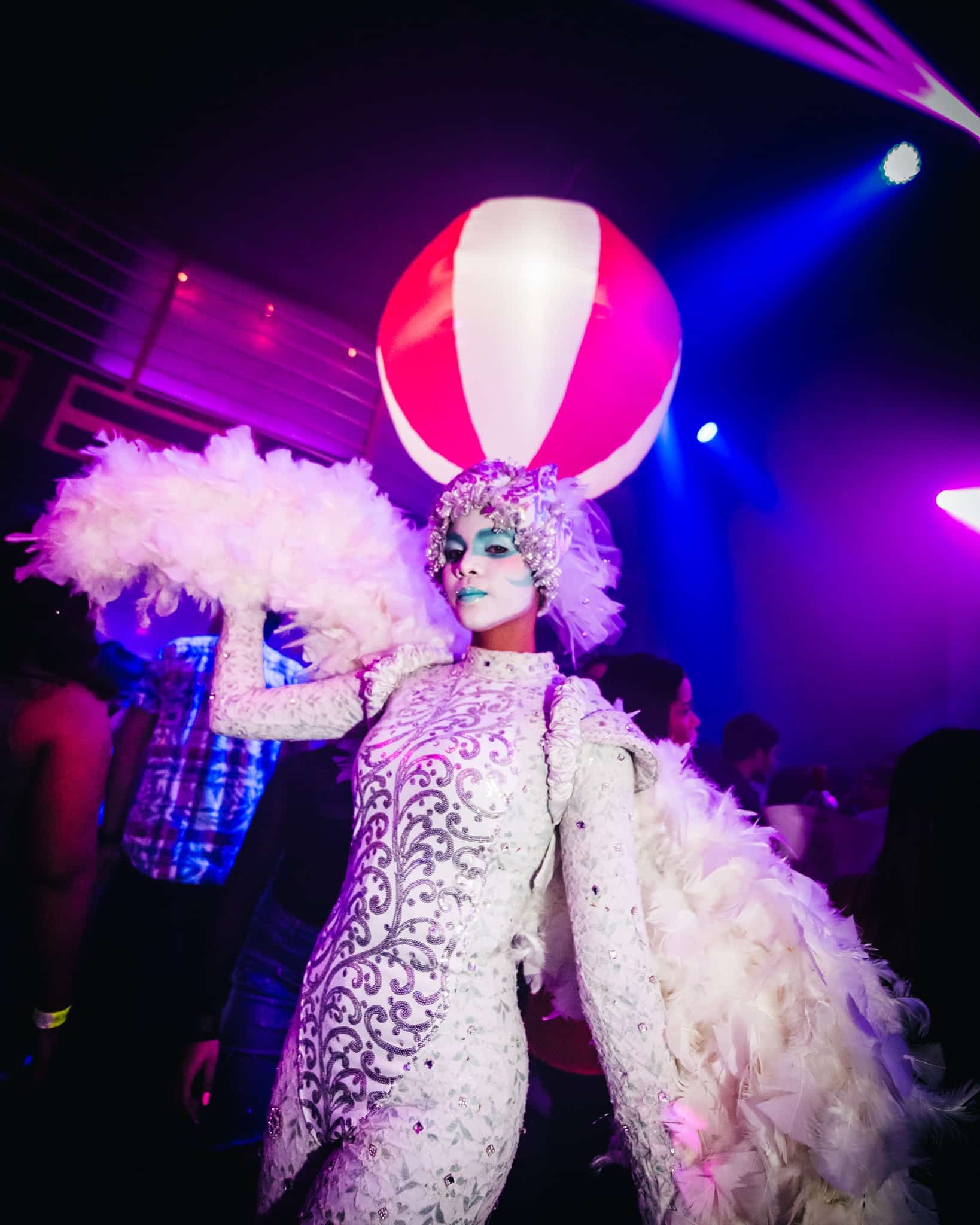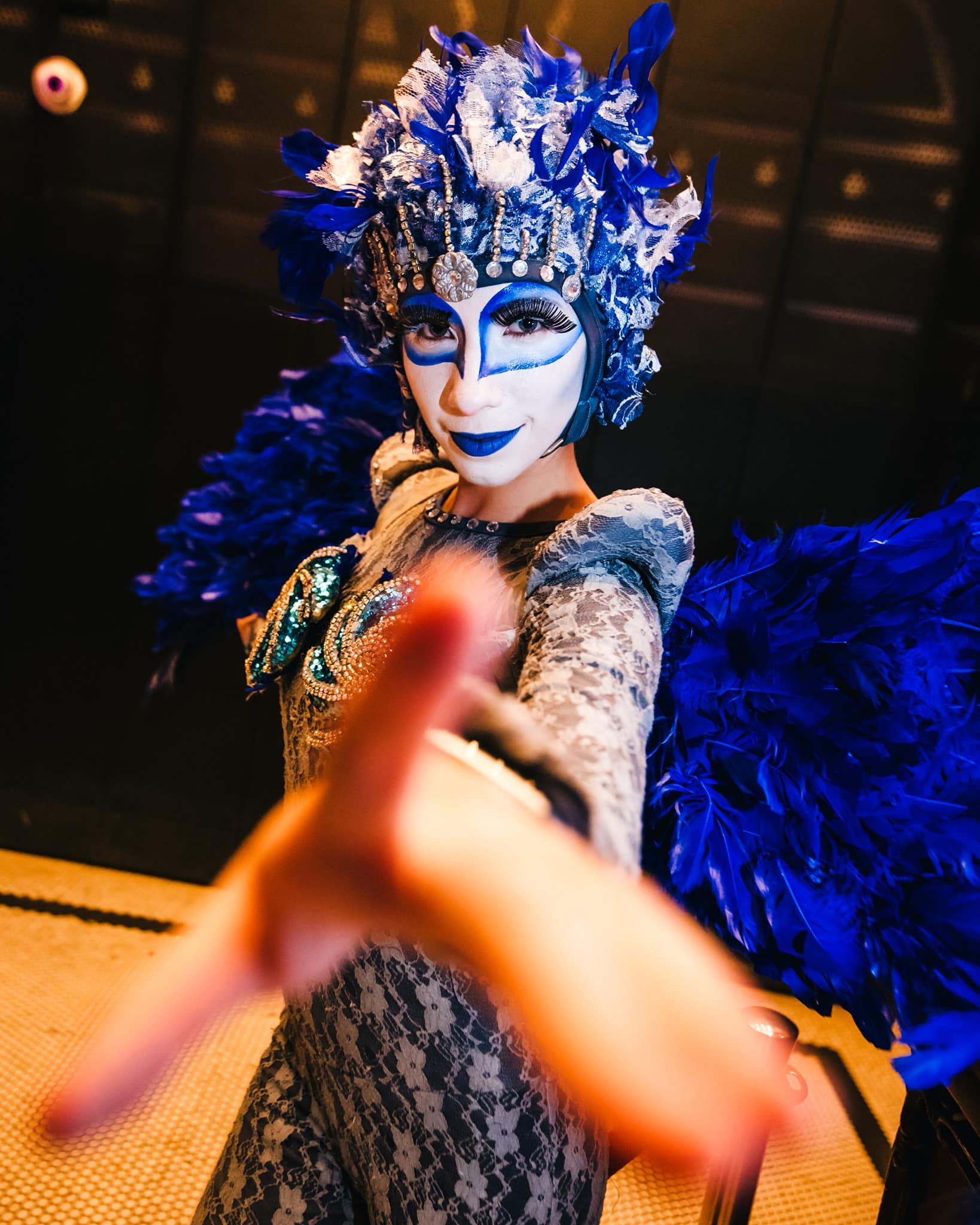 This nightclub in Casco Viejo is located on Avenida Central and Calle 11. Valet parking is available for guests, although it is recommendable to take an Uber or a taxi. There is a dress code to enter, so it is best to dress nice, meaning no shorts or flip flops. On weekends there is usually a cover charge unless you arrive early or are on the list. It is possible to call prior to reserve table space.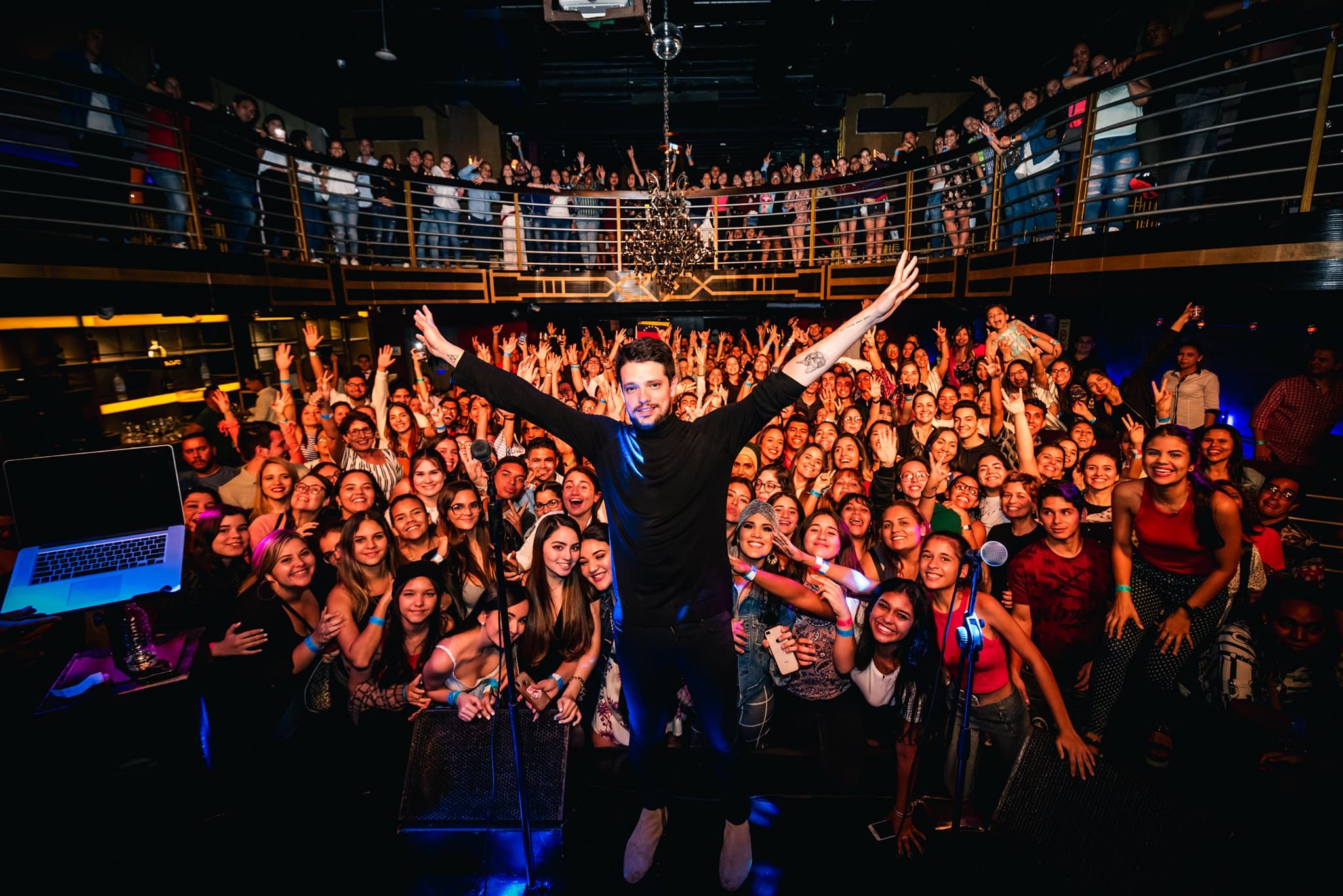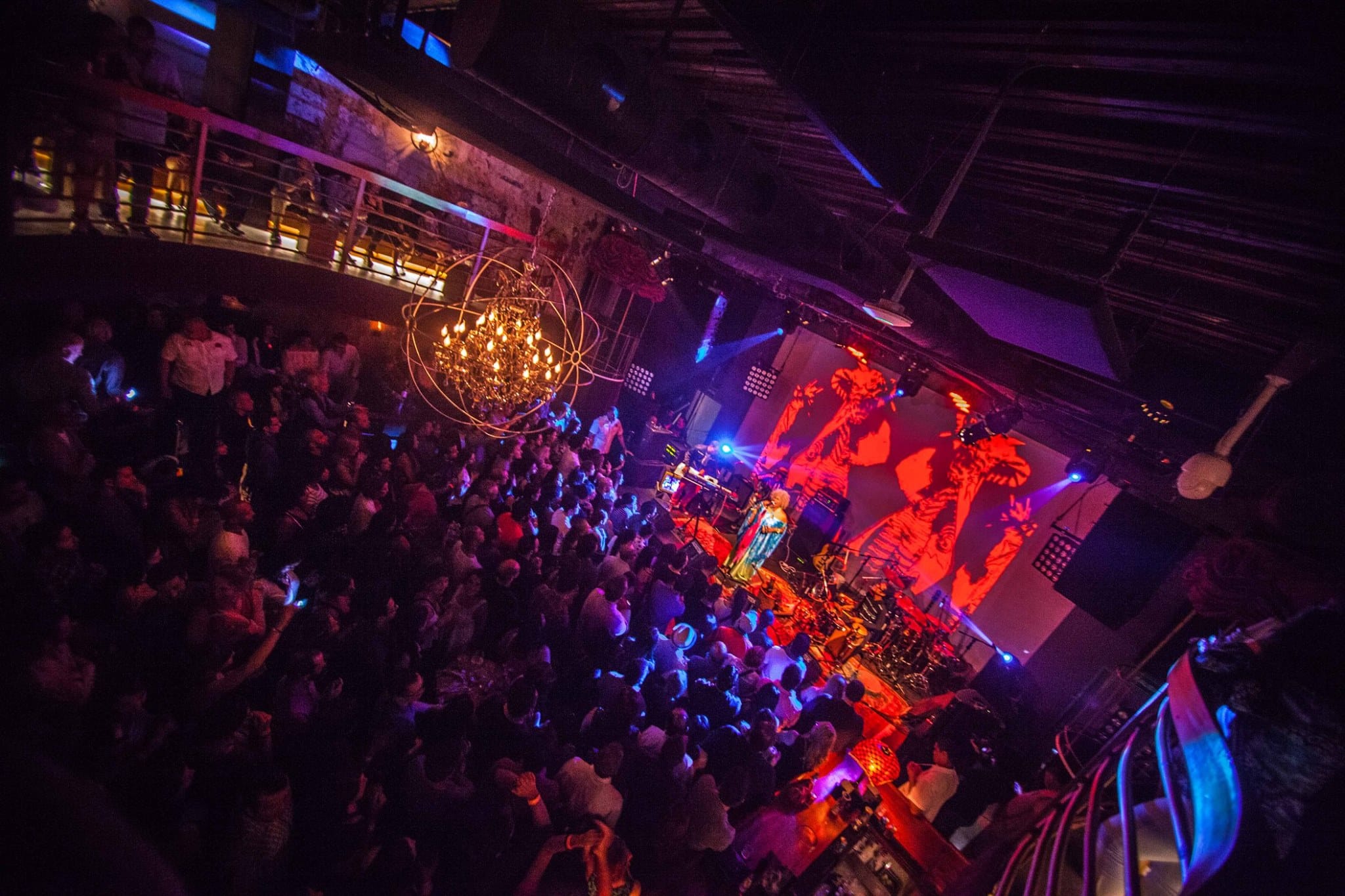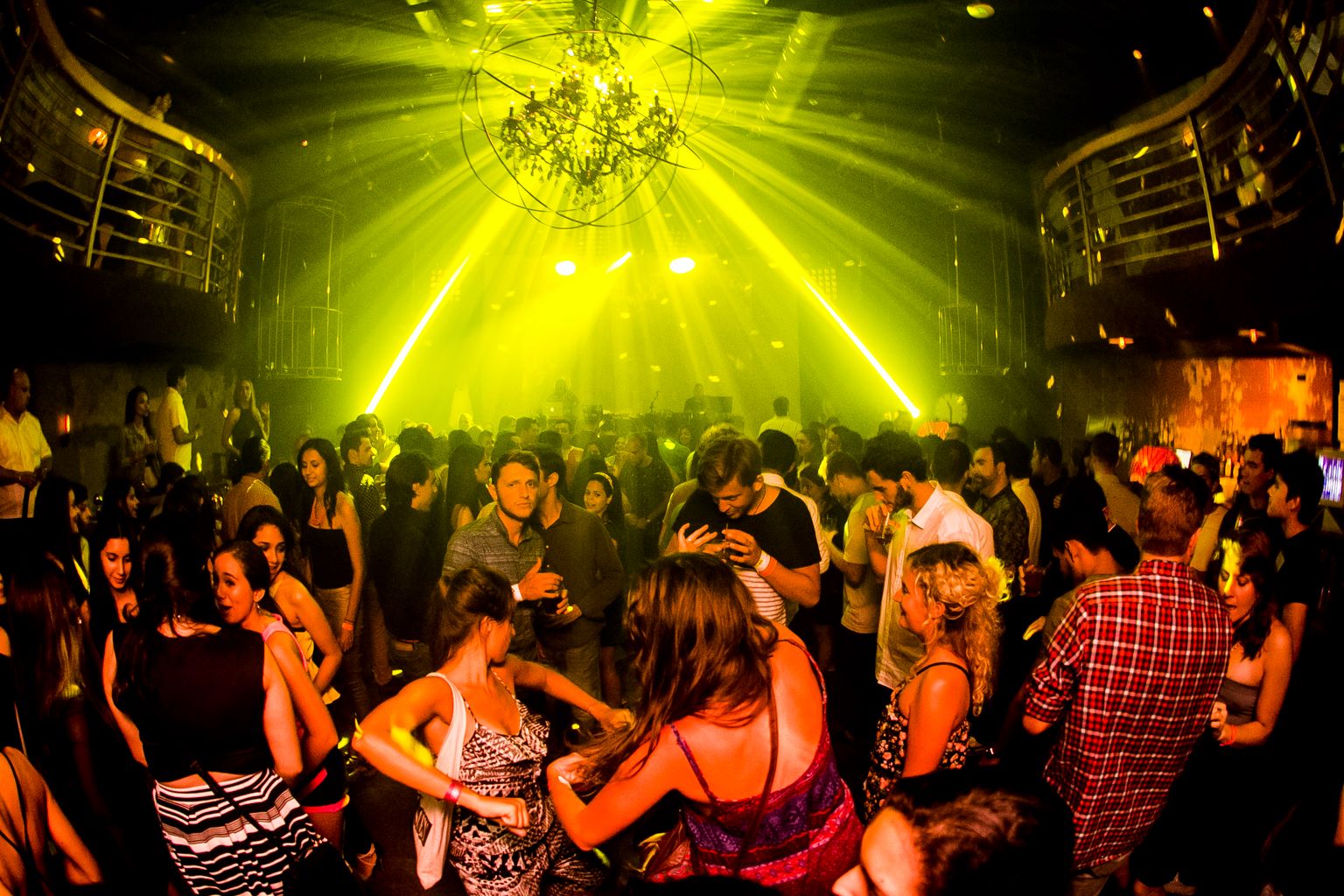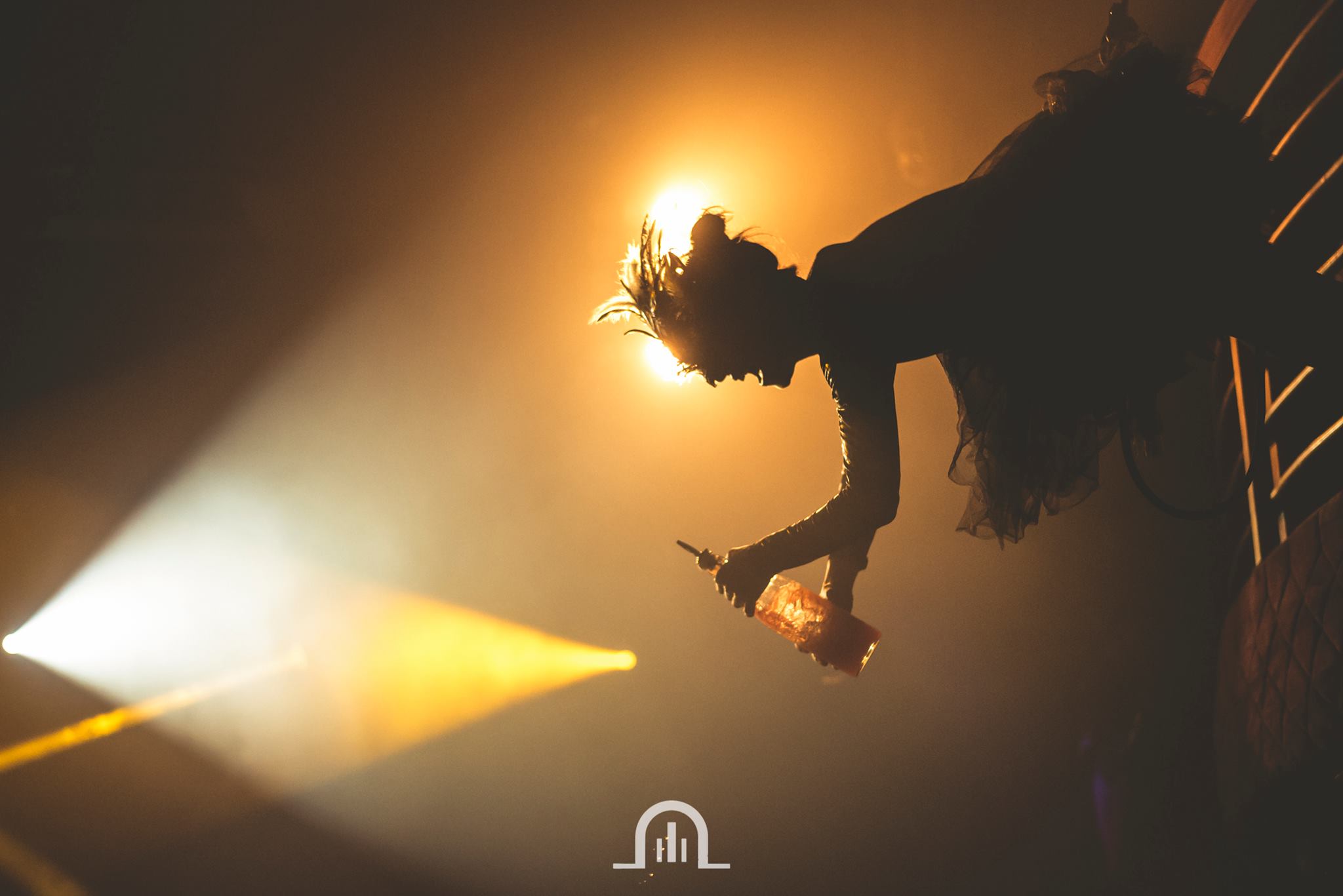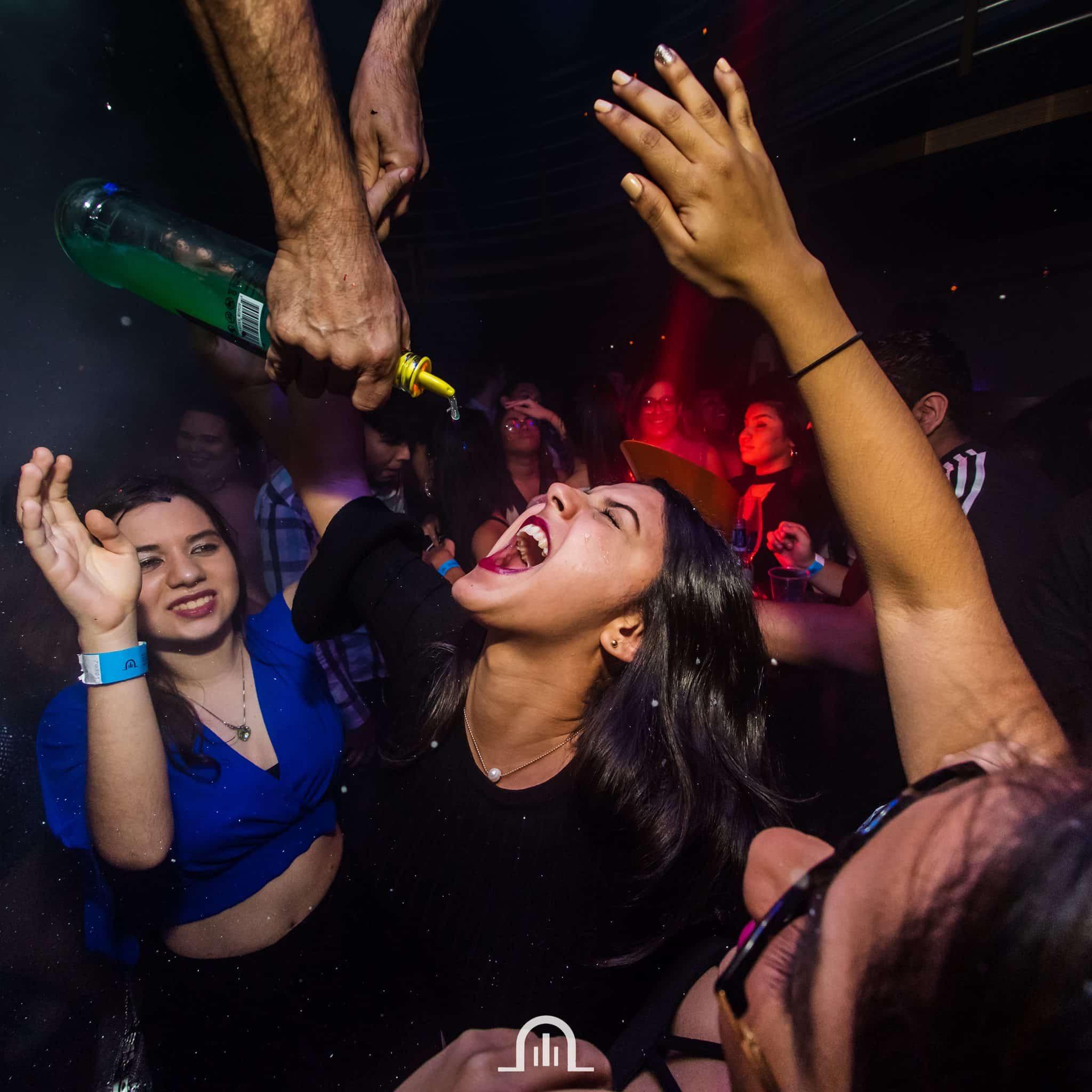 History of Teatro Amador
Teatro Amador was one of the first movie theaters in Panama. It was built around 1908 on a property which originally belonged to the Panama Railway Company. This theater opened its doors in August of 1912. The Linares family owned the building, living on the upstairs floors where Caliope Restaurant is now located. According to historical facts, Dr. Arnulfo Arias Madrid lived on the first floor at one point of his life since he was married to Ana Linares. He was president of Panama on three different occasions, being ousted every time.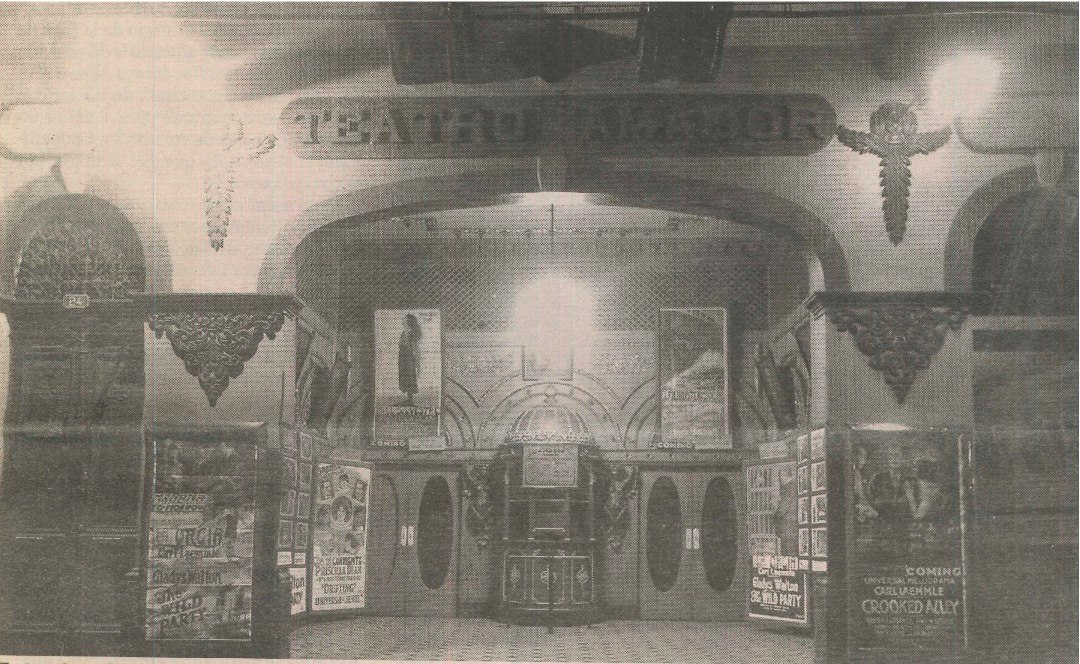 The Amador Amusement Company, managed by Juan de Dios Amador, A. Muller y R. Wilcox, rented the ground floor. This used to be the movie theater of the neighborhood, with a very low cost of .5 cents and later only .35 cents for adults and .15 for children. Chairs were small, fitting between 80 to 100 people. They used to screen movies in Spanish and English, mostly in black and white, including films from Charlie Chaplin, Flash Gordon, and cowboy movies. People would spend their whole afternoon at the theater, watching the news, movies and participating in raffles and games.
Towards the end, the place was full of rats and cockroaches making people have to lift their feet while watching the movie. By the 1970s pornographic movies in color were projected in the theatre. By mid 1990s the place was really run down, like most of Santa Ana and Casco Viejo. The building was left in abandonment until it was finally bought in 2011.
Ramon Zafrani y Gilberto Guardia were the architects in charge of the restoration project. They found elegant elements of the original decoration. Their job was to maintain a historical property while adding modern conforts. This is one of the few neoclassic buildings in Casco Viejo, which was the style of the era in which it was constructed.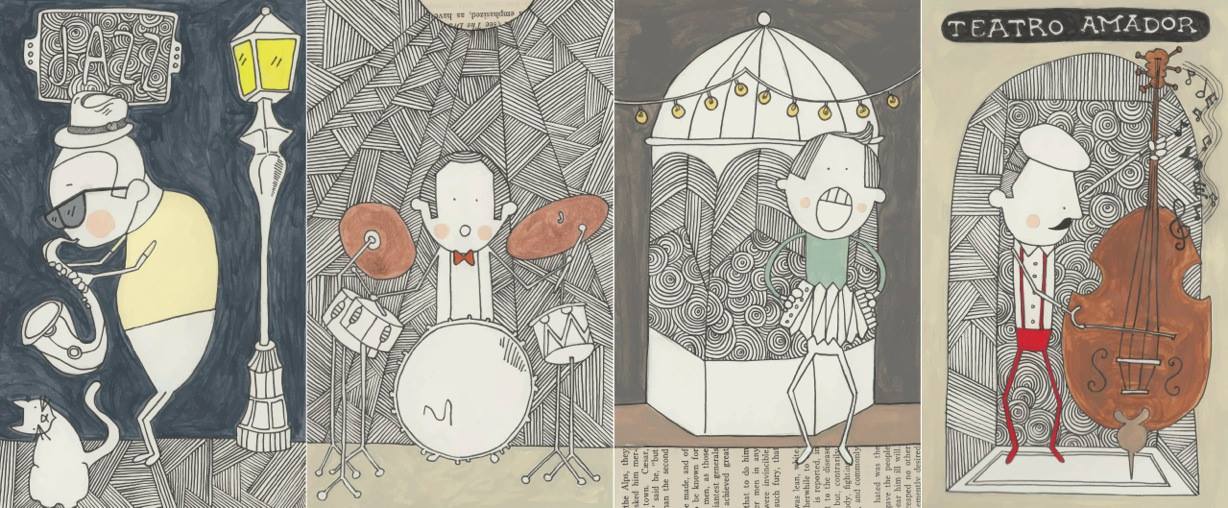 Their biggest challenge was restoring the lobby since it was covered with panels of materials that no longer available. Original colors were maintain, as well as the frames and the wooden ticket booth was rebuilt. Bathrooms maintain the original white mosaics, while other pieces such as a disk phone, old bottles and pieces of a "diablo rojo" bus were placed. Chandeliers give Teatro Amador a feeling of grandeur, while most bulbs are Edison, like lamps were in the yesteryears.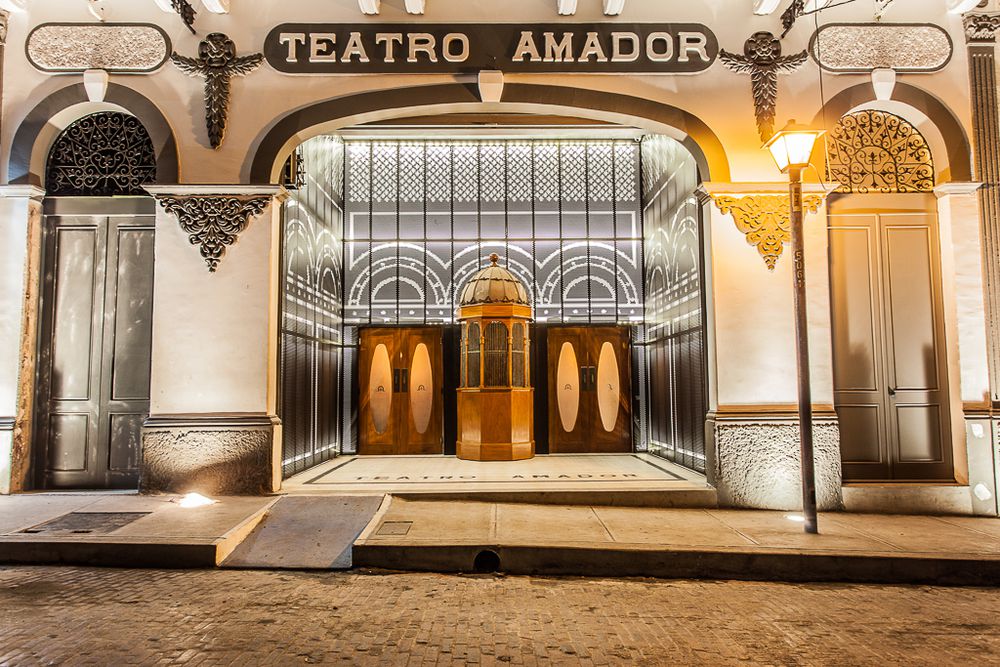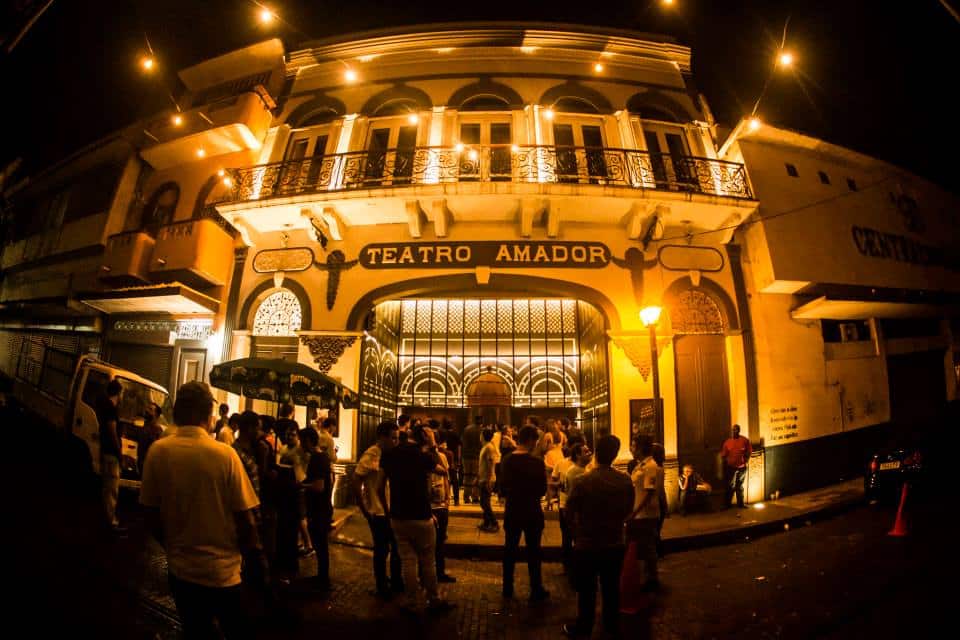 Refurbishing took over one year and the doors of Teatro Amador were opened to the public once more in March of 2013. This nightclub is managed by Tantalo Group who also owns Tantalo Hotel, Tantalo Rooftop Bar and Tantalo Kitchen.