Lazotea Restaurant and Rooftop is located on Avenida Eloy Alfaro and Calle 11, right before the ramp that leads you up into Panama's old quarter. This building is next to Compadre Barbers & Rooftop Club. The same space is shared by Santa Rita Restaurant on the ground floor and Hotel Casa Panama. This is one the best priced hotels in Casco Viejo. Its style is raw with exposed materials, including beams and old colonial walls. This old mansion was built with an internal patio in the middle of the building. Plants abound and there are many areas ideal for relaxing.
Guests of the hotel may have their breakfast included, so Lazotea Restaurant and Rooftop opens daily from 7 a.m. to 1 a.m. However, it stays open until 3 a.m. on Thursdays, Fridays and Saturdays. There is valet parking available for those who choose to drive, although it is best to go by Uber, Cabify or taxi.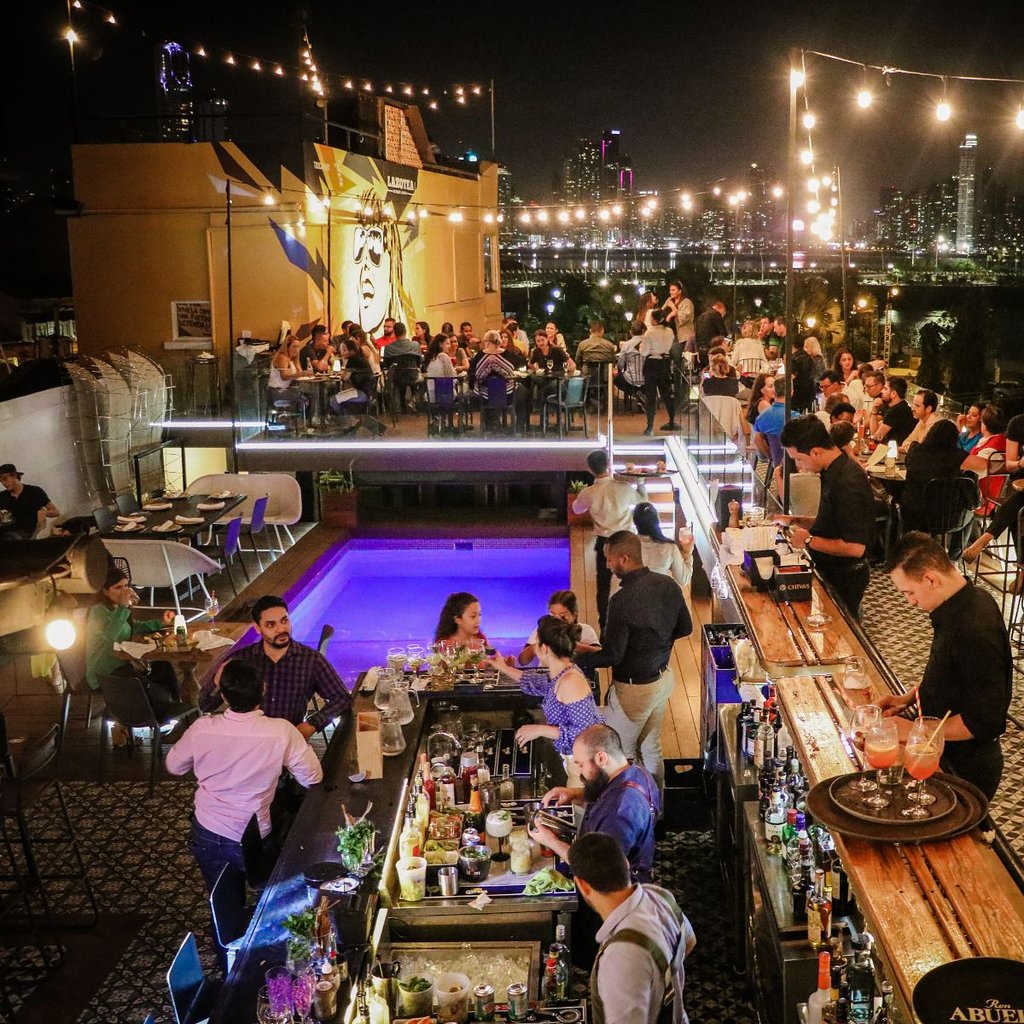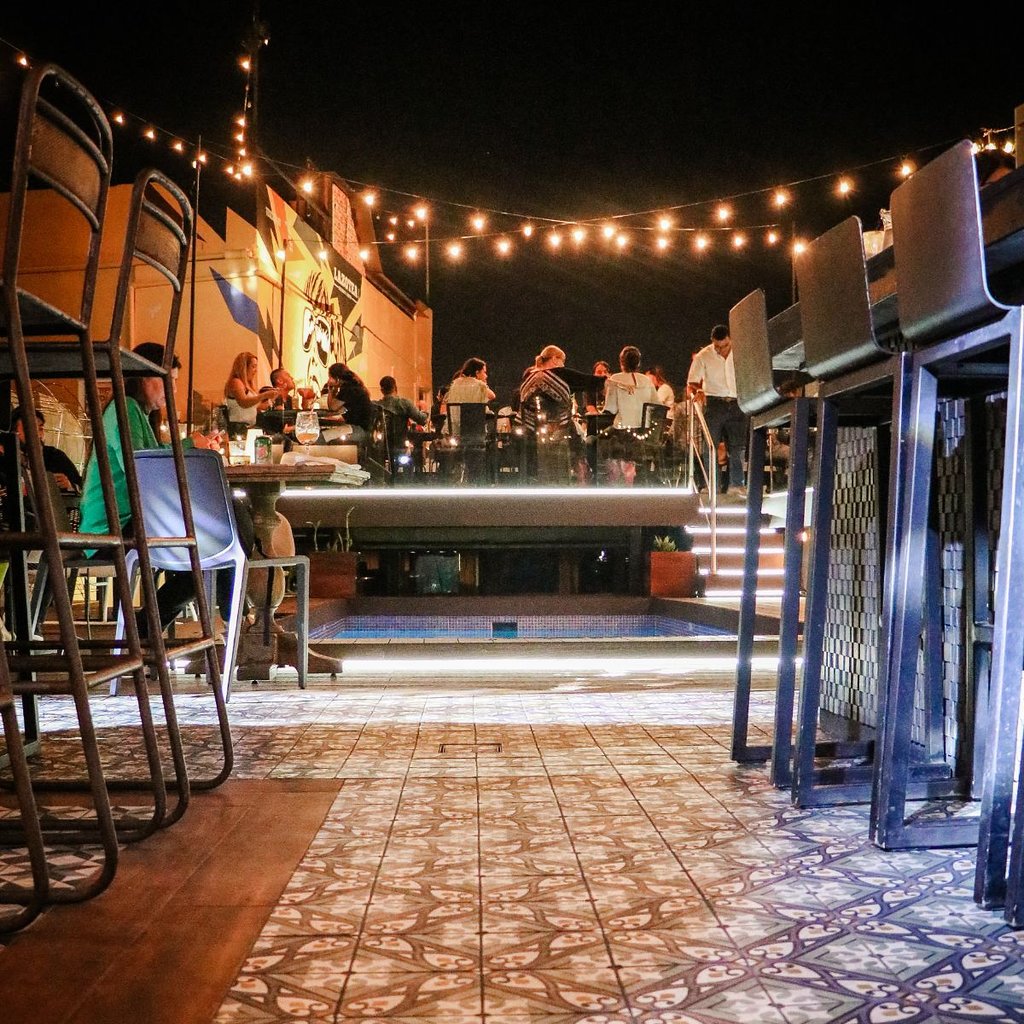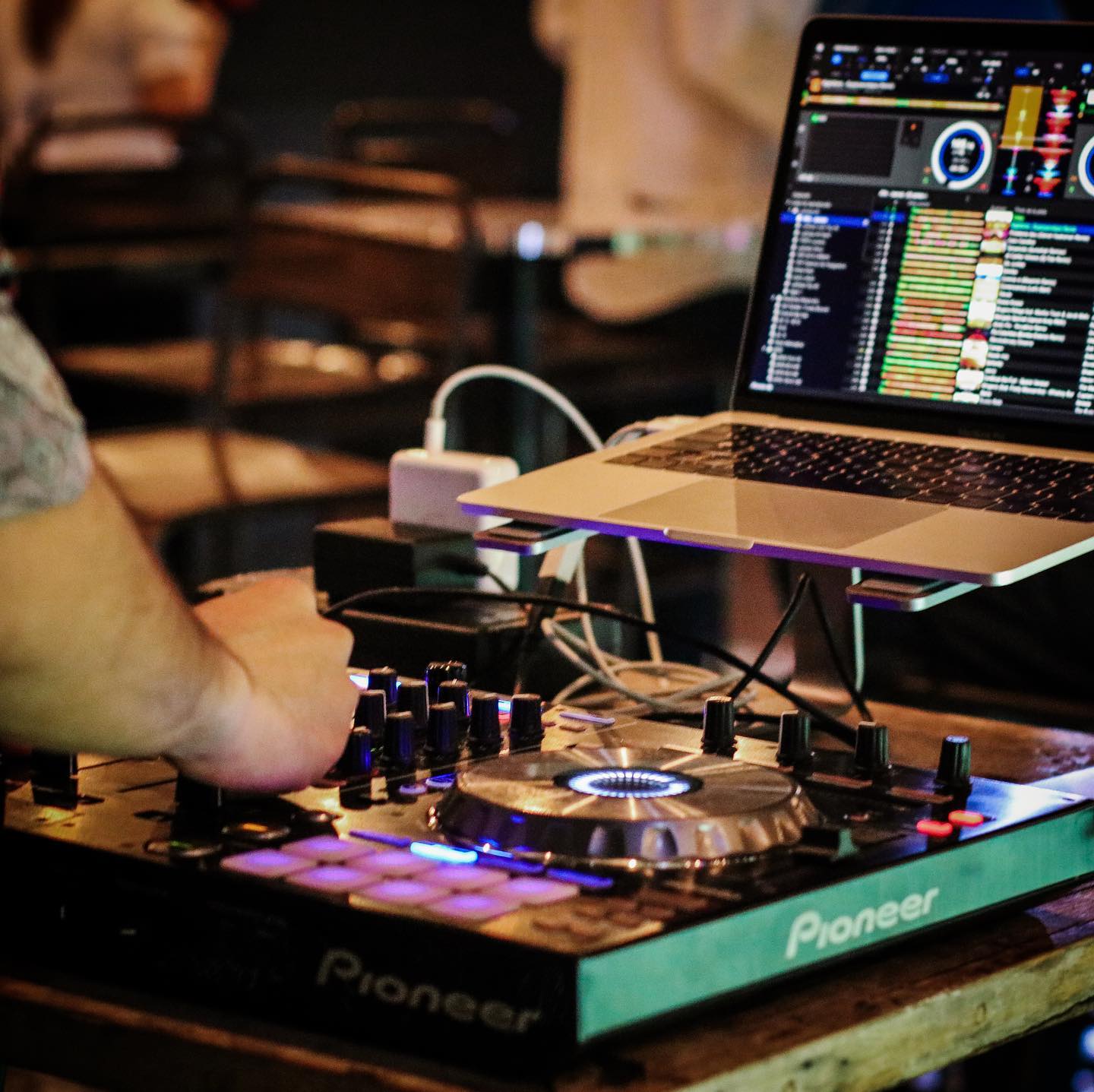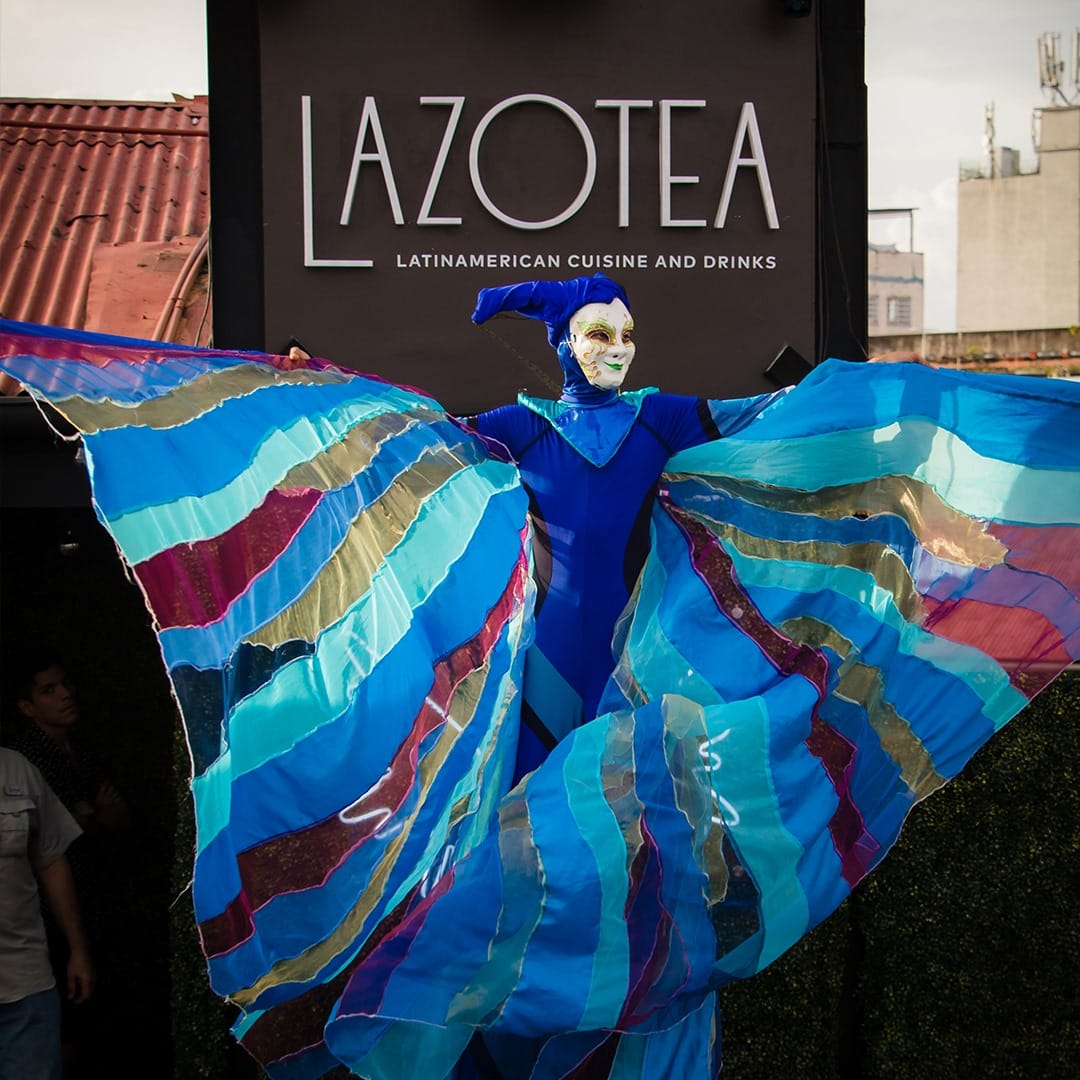 Lazotea is a clever play on words, since "azotea" means rooftop in Spanish. So the translation would literally be the rooftop. To get to this rooftop you can take the elevator or go up some flights of stairs. There is a wonderful pool on the top with a grassy deck that has comfortable couches and high top tables and stools. The pool is mostly for guest, although they do pool parties during the summer (December through April).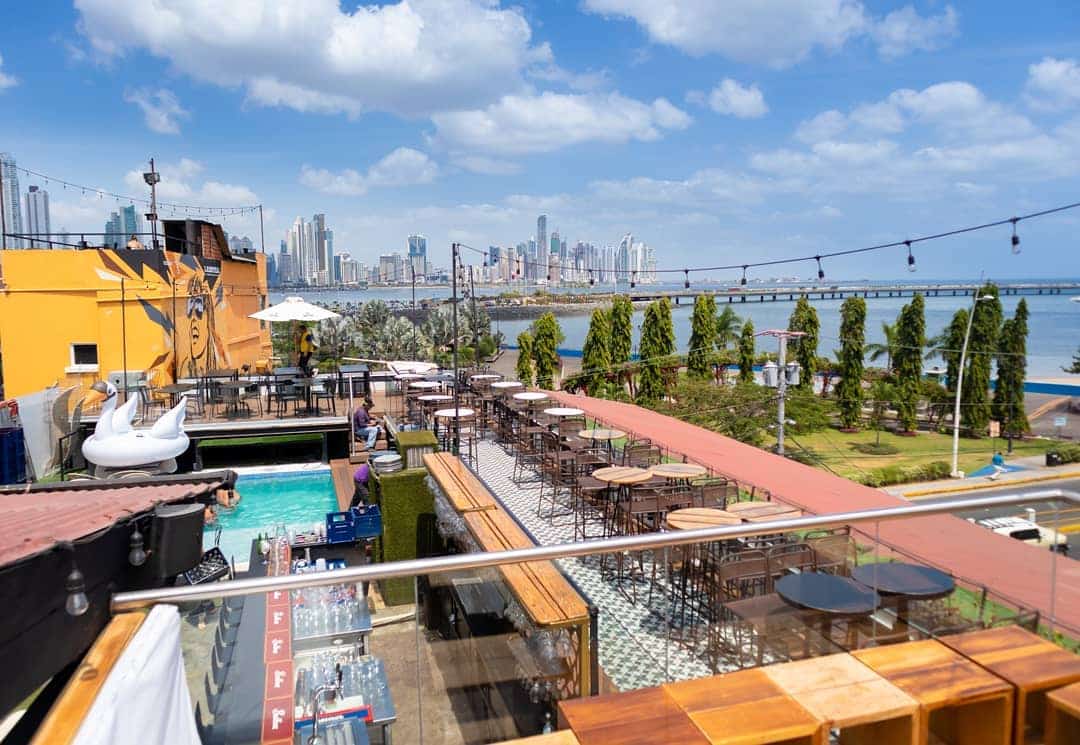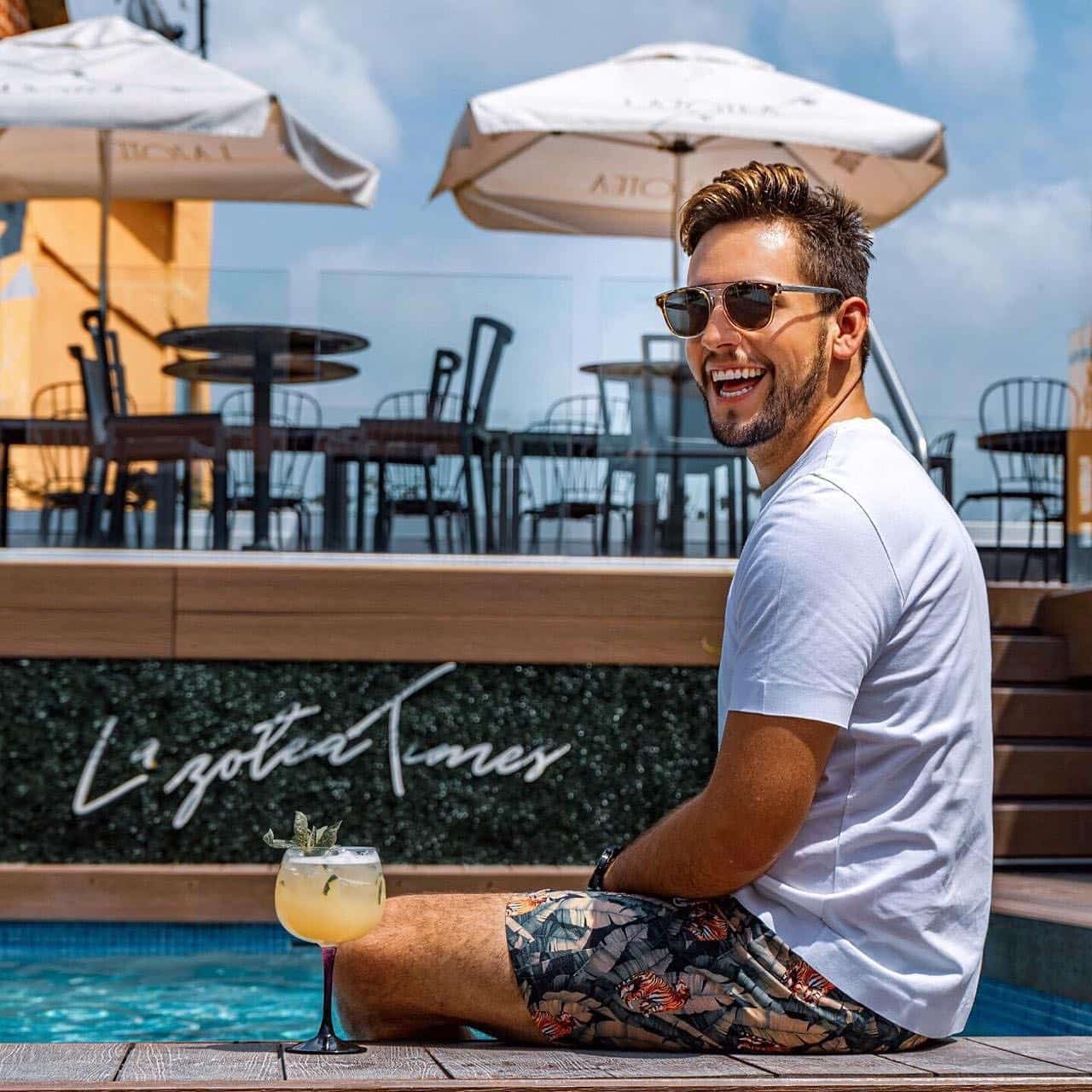 It is the perfect place to watch the sunset from Casco Viejo. Panoramic views of Panama City's skyline and the bay of Panama can be observed from this location. They have a special open cocktail promotion for happy hour from Monday through Friday that they call "Happy Sunsets". Commonly they have live DJs and bands, with different musical styles.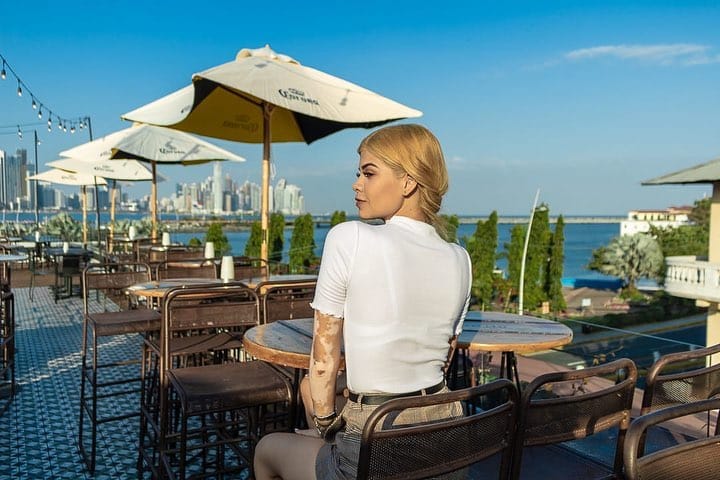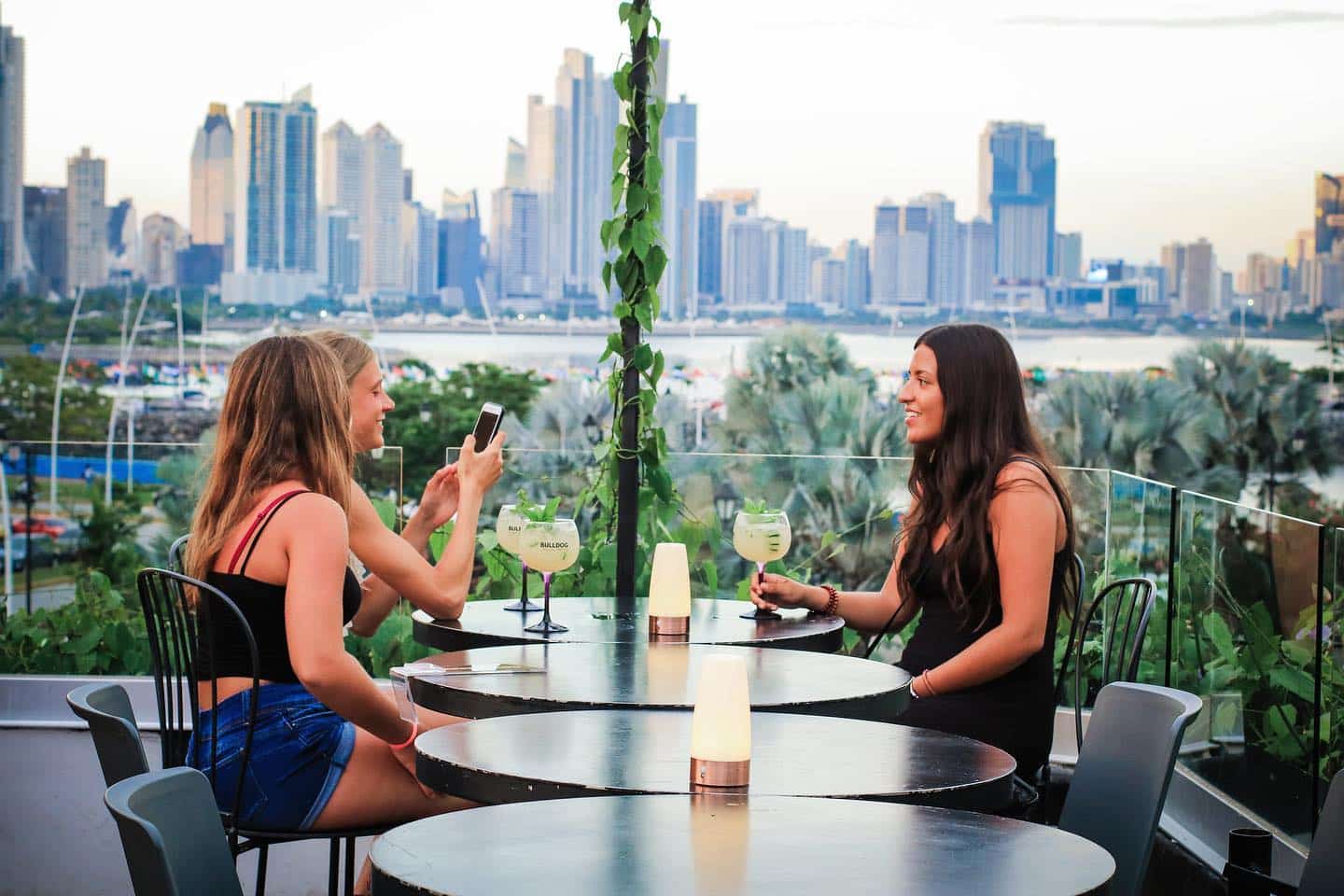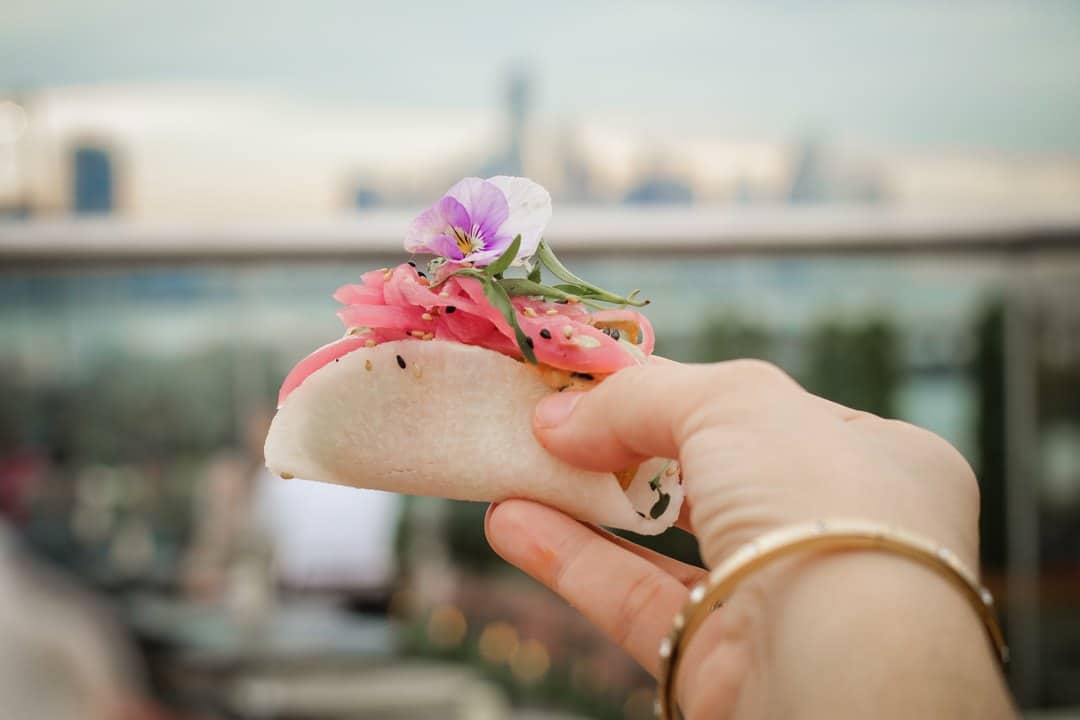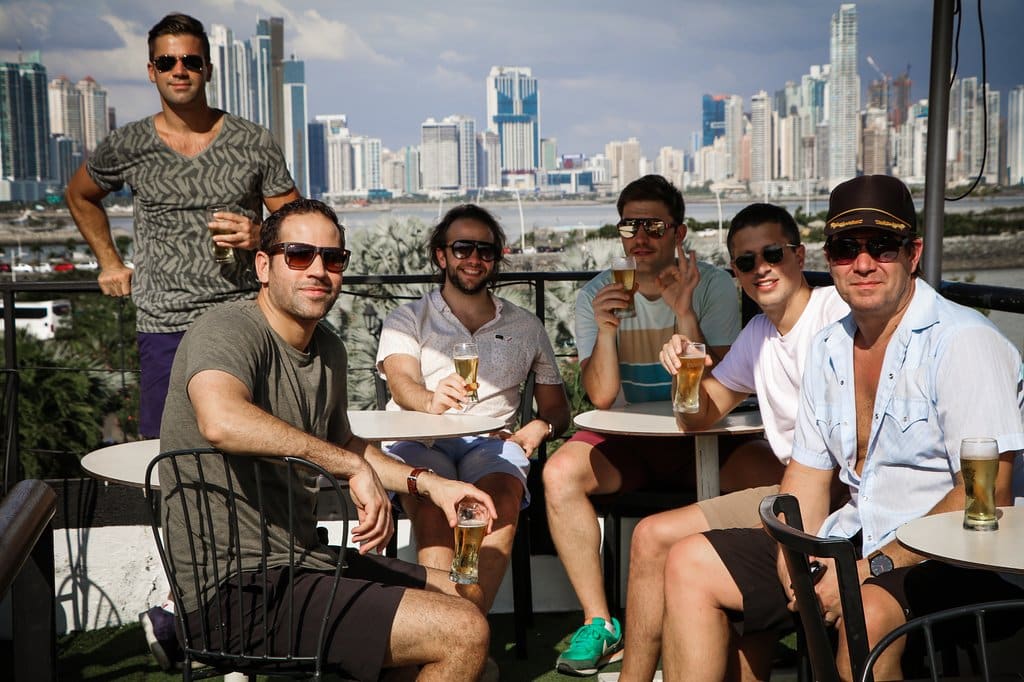 Lazotea Restaurant and Rooftop combines Gastronomy with Mixology
Not all the space is exterior, part of the restaurant is located inside so guests can choose where they want to sit. Most of the people who sit outside go to this bar in Casco Viejo for cocktails and maybe some snacks. The menu is gourmet, with fresh seasonal ingredients and international haute cuisine. Menu has vegan, vegetarian and keto options. On Sundays they do a special brunch with an open mimosa plan.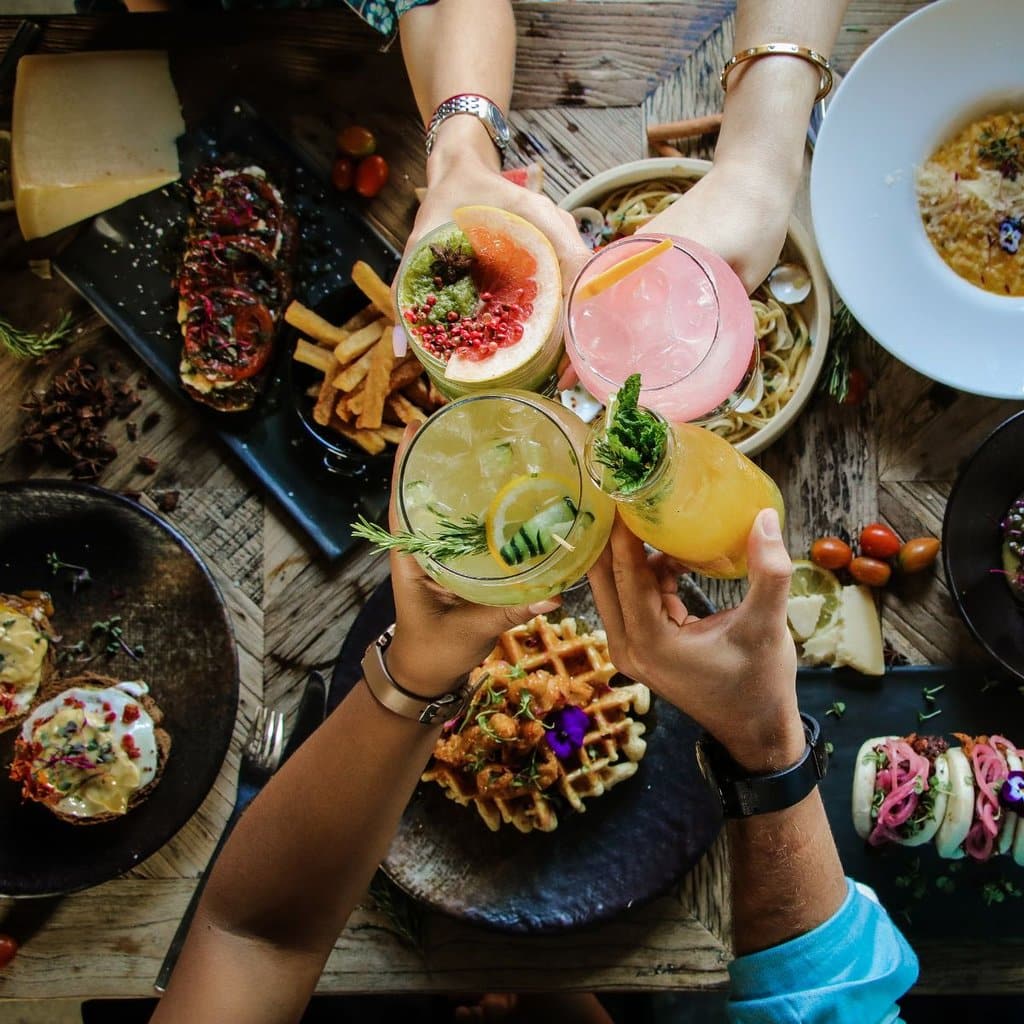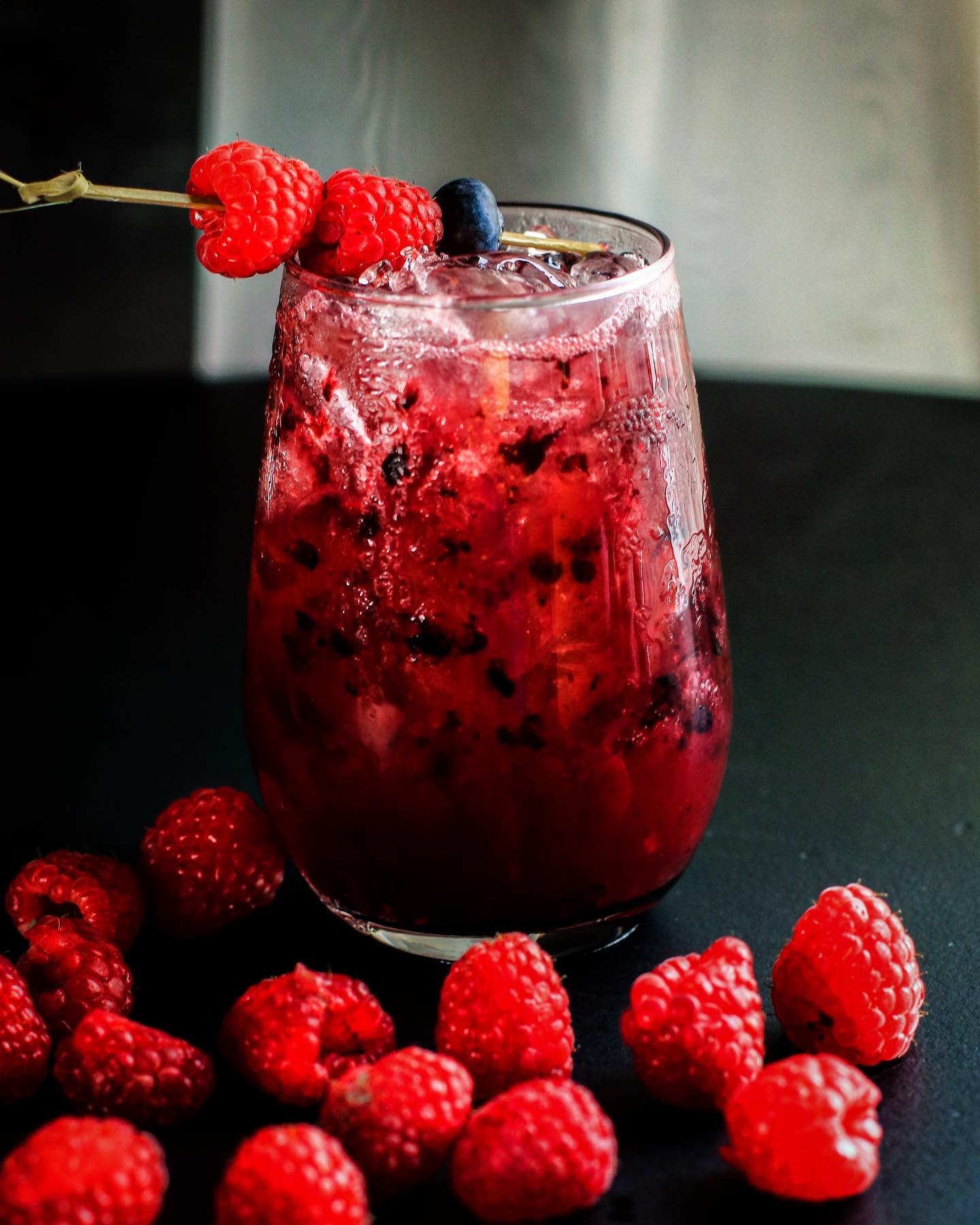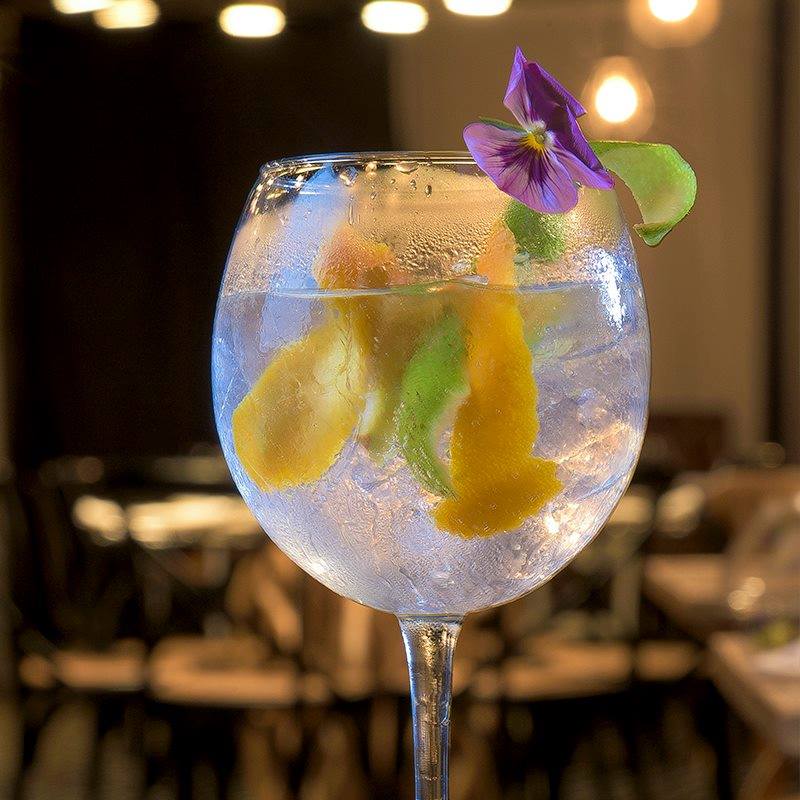 The menu has several salad options, including burrata caprese and salad with goat cheese and orange and ginger vinaigrette. Many options are to share, which are ideal for those who want snacks. The most popular ones are the tuna tiradito with ponzu sauce, truffled mac n cheese, ceviche in leche de tigre, and the spring rolls with chorizo from Las Tablas and shrimp. Rice options include truffle mushroom risotto and Korean fried rice.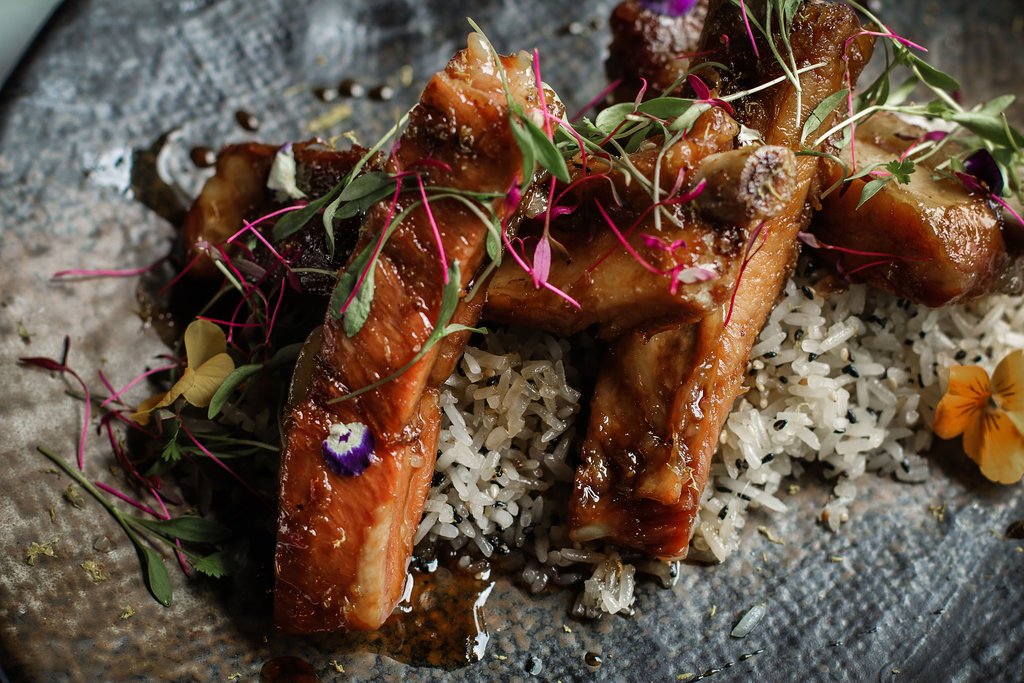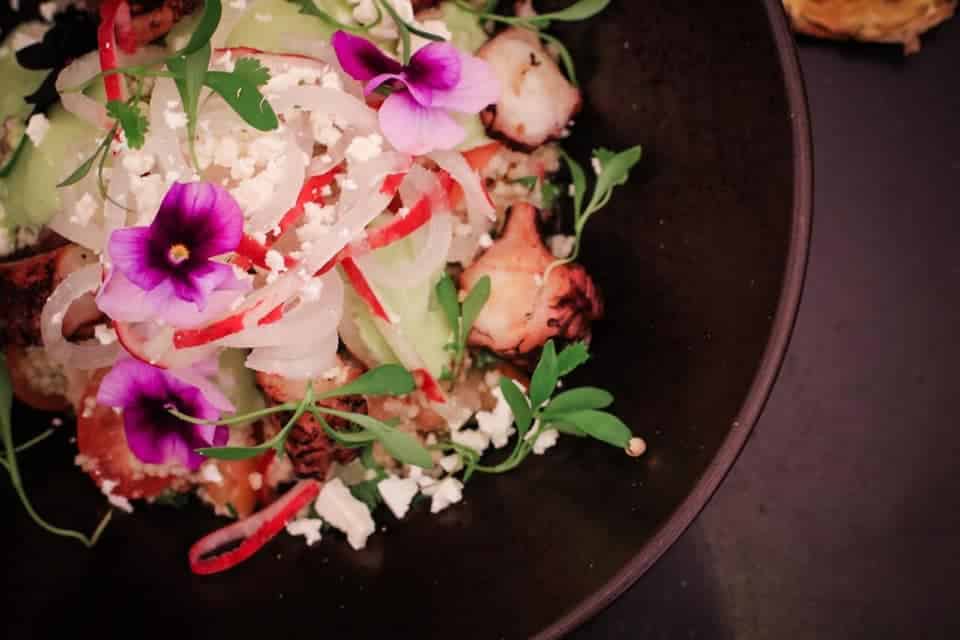 Some seafood dishes include salmon fillet on top of a pumpkin puree and sautéed linguine frutti di mare. They have several burger options, apart from other carnivore options like pork knee, pork rib glazed in passion fruit teriyaki and entrails. Dessert options include explosive mango with passion fruit foam and berry cheesecake with lemon ice cream. Lazotea Restaurant and Rooftop's dessert menu also includes tasty coffee and liquor options.