Compadre Barbers & Rooftop Club Panama is so many things it is hard to start describing this narrow yellow building at the entrance of Casco Viejo. It is located on Eloy Alfaro Avenue with Calle 11, right next to Hotel Casa Panama with its Lazotea Rooftop and Santa Rita Restaurant. This building has five floors, to go up you must use the stairs since there is no elevator.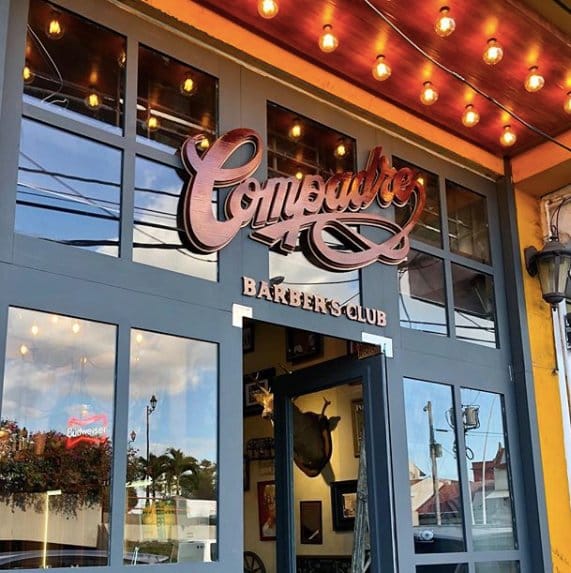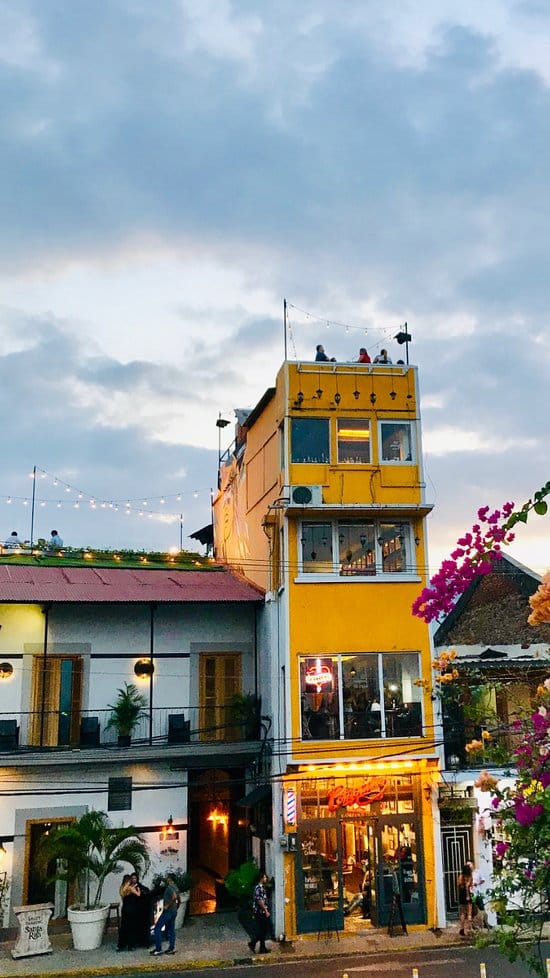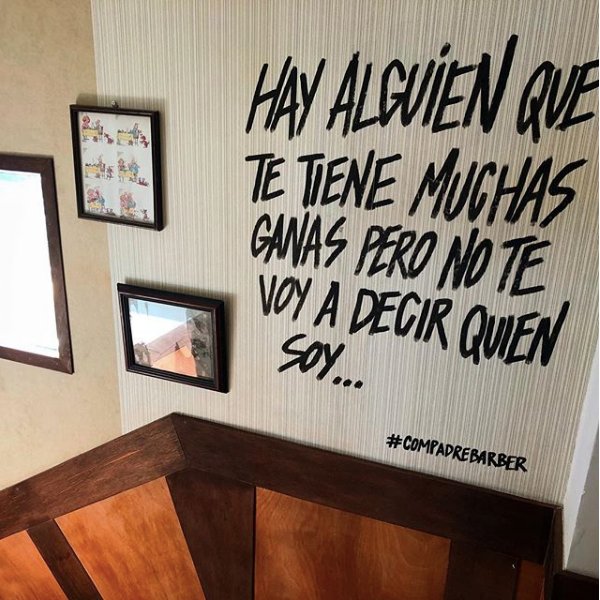 The ground floor hosts a barber shop, which has professionals groomers who only use the best products. This barber shop started in Madrid, then opened a second branch in Panama late 2018. Compadre Barbers & Rooftop Club Panama offers hair cuts, shaves and both options. All come with a cold complimentary beer. Since it is a barber shop, they only attend men. In their mirror they even have a funny writing saying the price for beard and mustache shave for men, meanwhile for women it is free!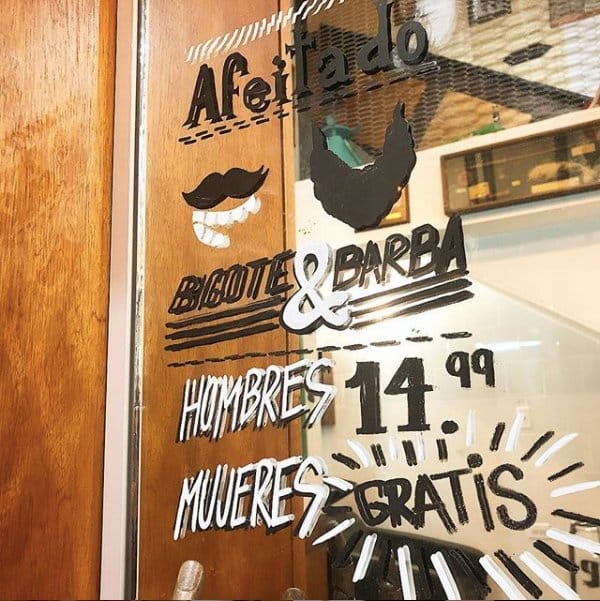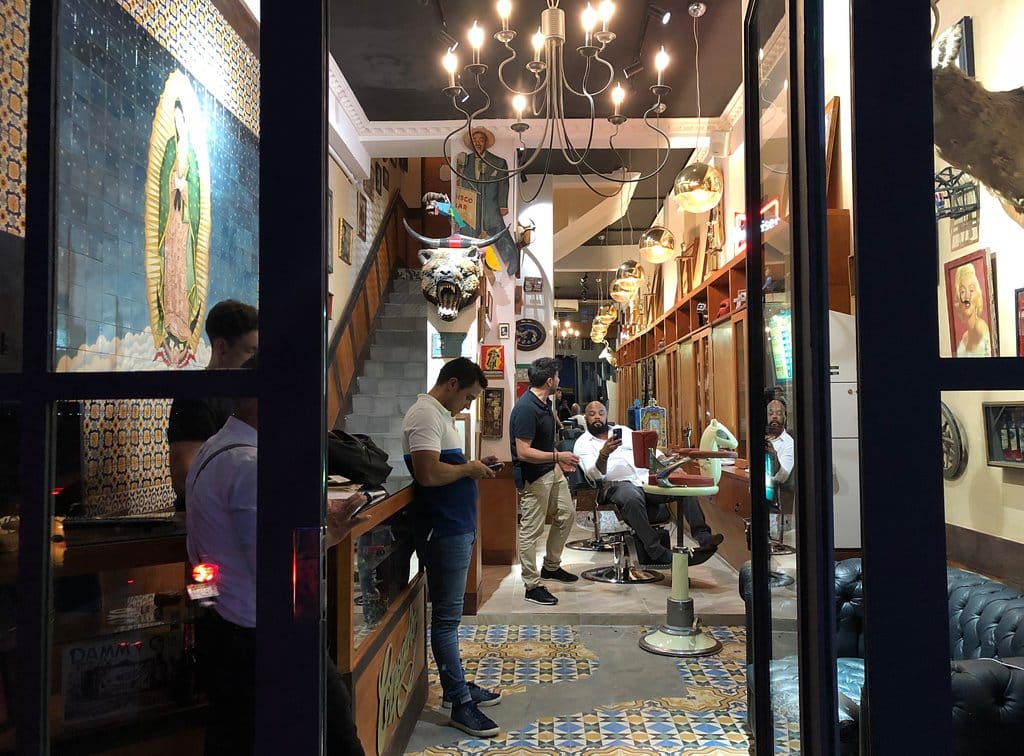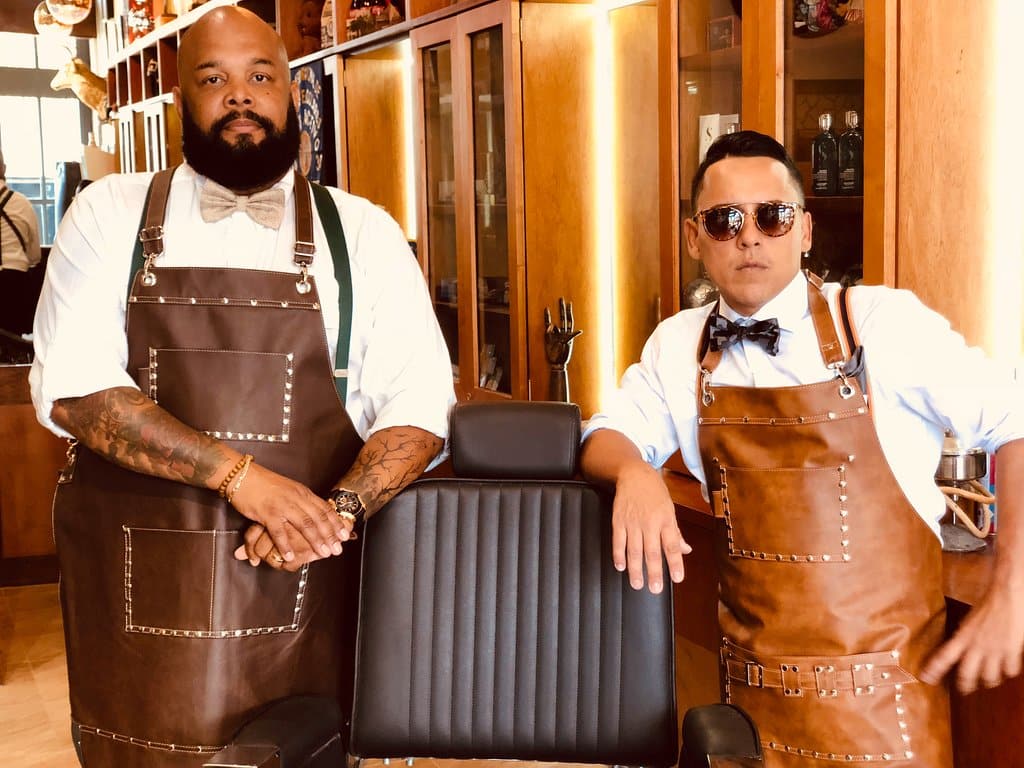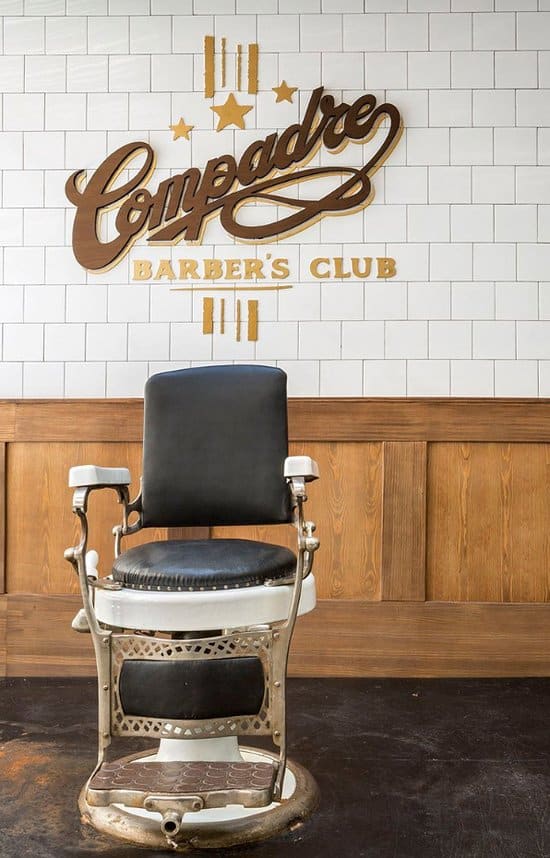 Sometimes they even get celebrity clients like actor and singer Luke Evans who gave a shout-out to Greg on his Instagram when getting a shave.
On the second floor there is a tattoo studio with certified and qualified tattoo artists. They are very strict with cleaning and security standards. They have three men and one woman as artists who create unique designs. Tattoos start at $60 and piercings at $30. On the third floor there is a vintage museum.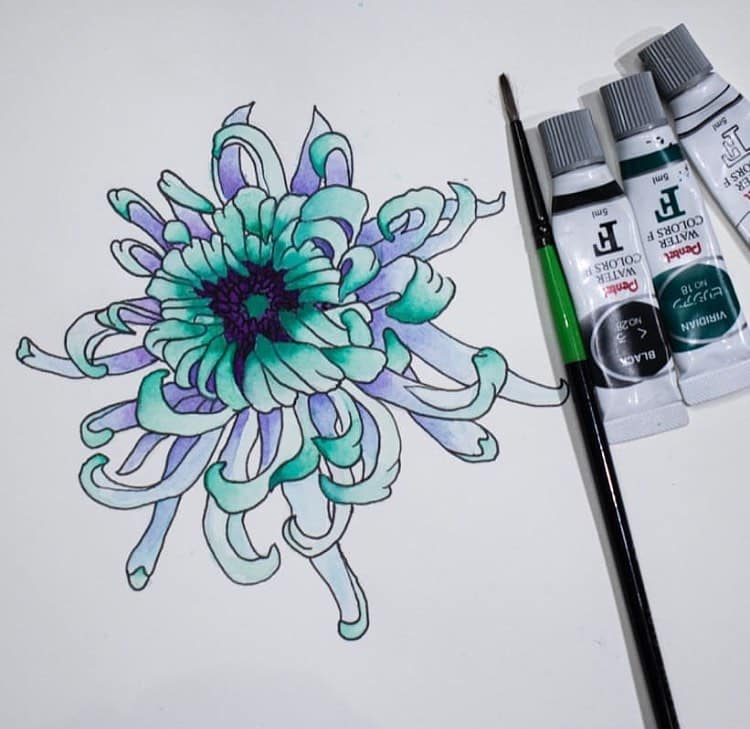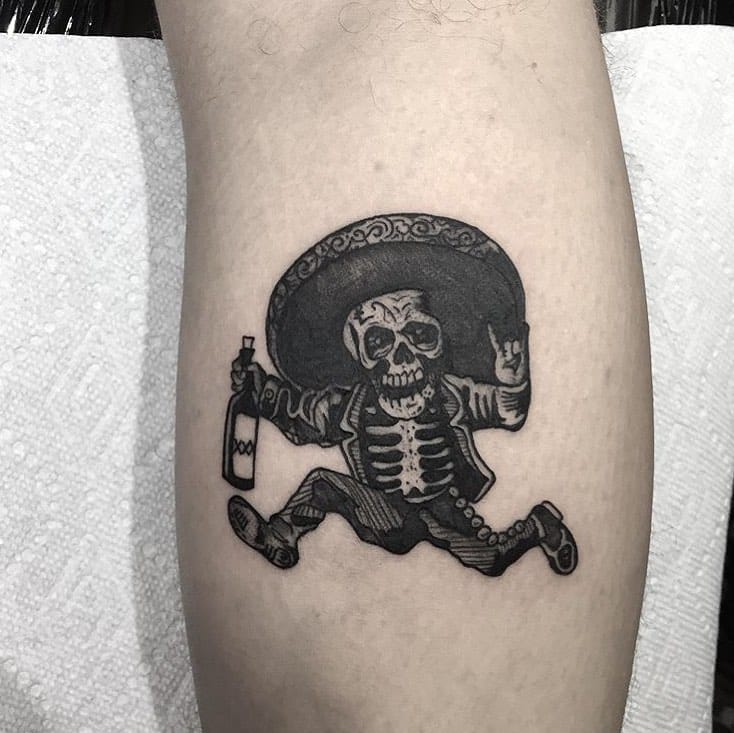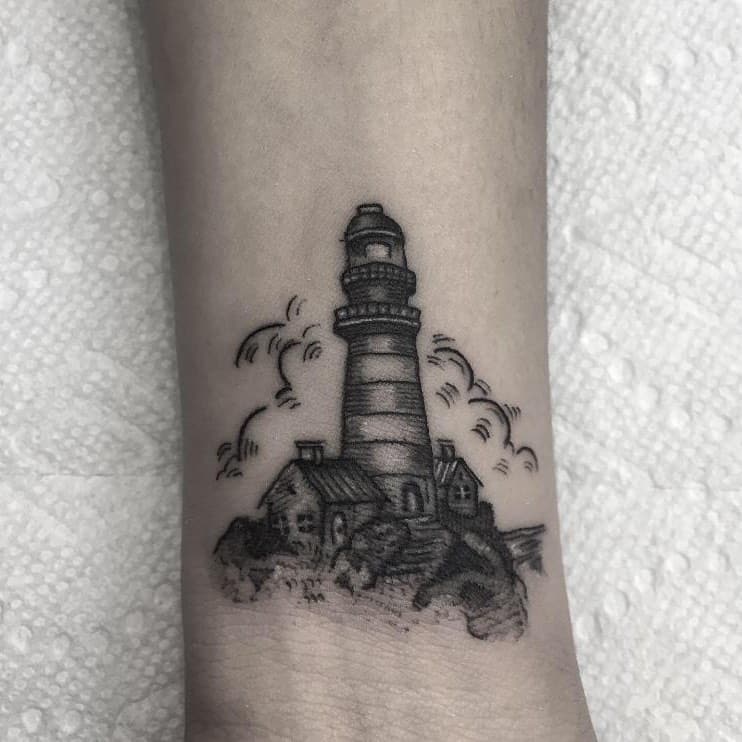 Compadre Barbers & Rooftop Club Panama has great views!
One you have climbed all sets of stairs you will be rewarded with the rooftop! It has high tables with chairs on both sides leaving the middle walkable. The floor has very eclectic mosaics, a bit more modern that what is usually found in floors of old buildings in Casco Viejo. It has no ceiling, so it is only suitable when there is good weather. Strings of light bulbs give the place a romantic ambiance. Arrive before sunset to watch how the skyline of Panama City changes colors.
The drink menu has premium Champagne options like Moet and Don Perignon. Liquors include vodka, rum, wine and whiskey. Beer selection includes local commercial beers, as well as local craft beers.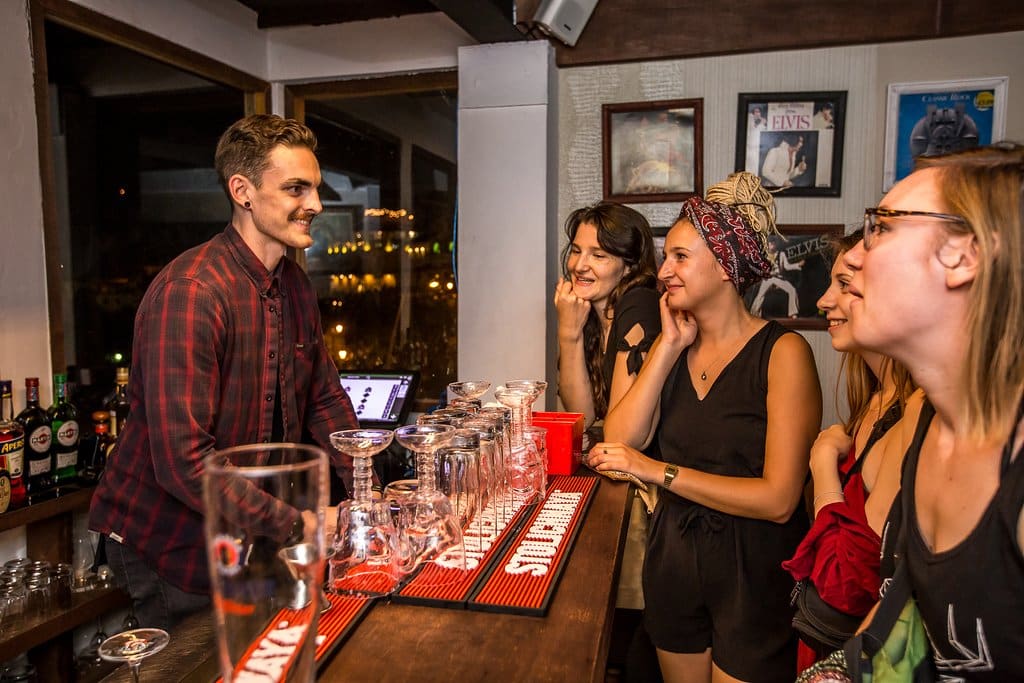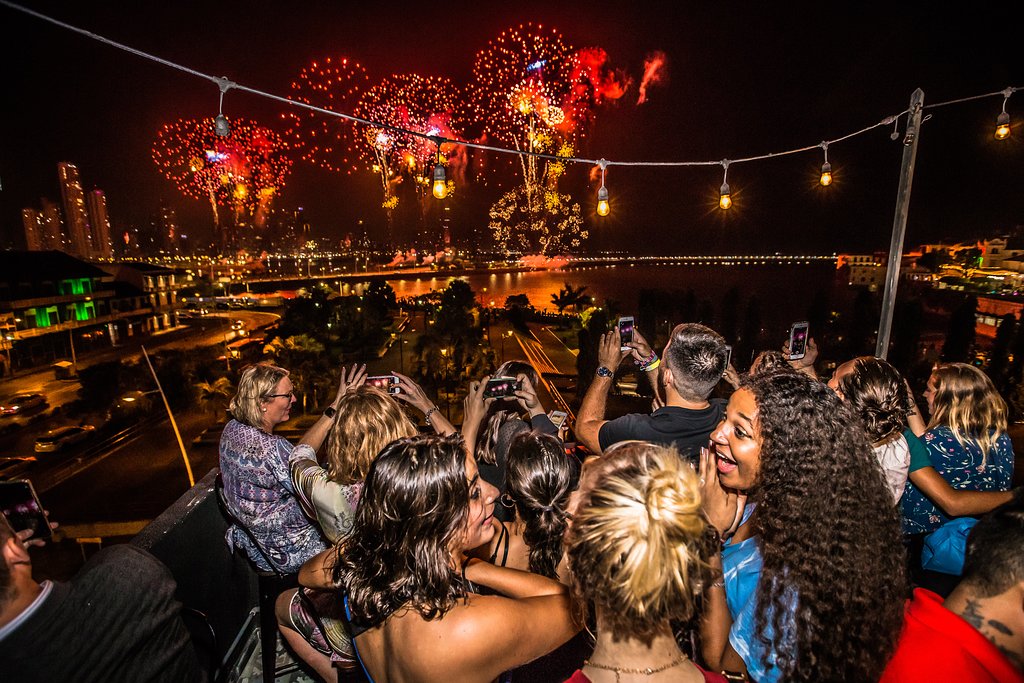 Food can be served pretty much anywhere in the building. The menu has a lot of burger options, including a mini trio of chicken, meat and vegetable burgers with French fries. The Kuñao Burger has meat and pork, filled with mushrooms and wine sauce with mozzarella cheese, candied tomatoes and bacon dressing. The Natural Burger is the vegetarian option and it is made of chickpeas, carrots and parsley, covered with an avocado cream and feta cheese dressing. Choripan is a sausage in a baguette with chimichurri and guacamole. Compadre Barbers & Rooftop club Panama also has ceviche, patacon baskets with "ropa vieja" which is shredded meat and loaded fries.