Nomada Eatery is a great little spot at the entrance of Casco Viejo. This restaurant is located on calle 9 east, so you will see it as soon as you go up the ramp that enters Panama City's colonial neighborhood. Nomada Eatery can be found on the ground floor of what used to be Relic Bar. This building was a colonial mansion built in 1905 on the walls that used to protect Casco Viejo from pirate attacks.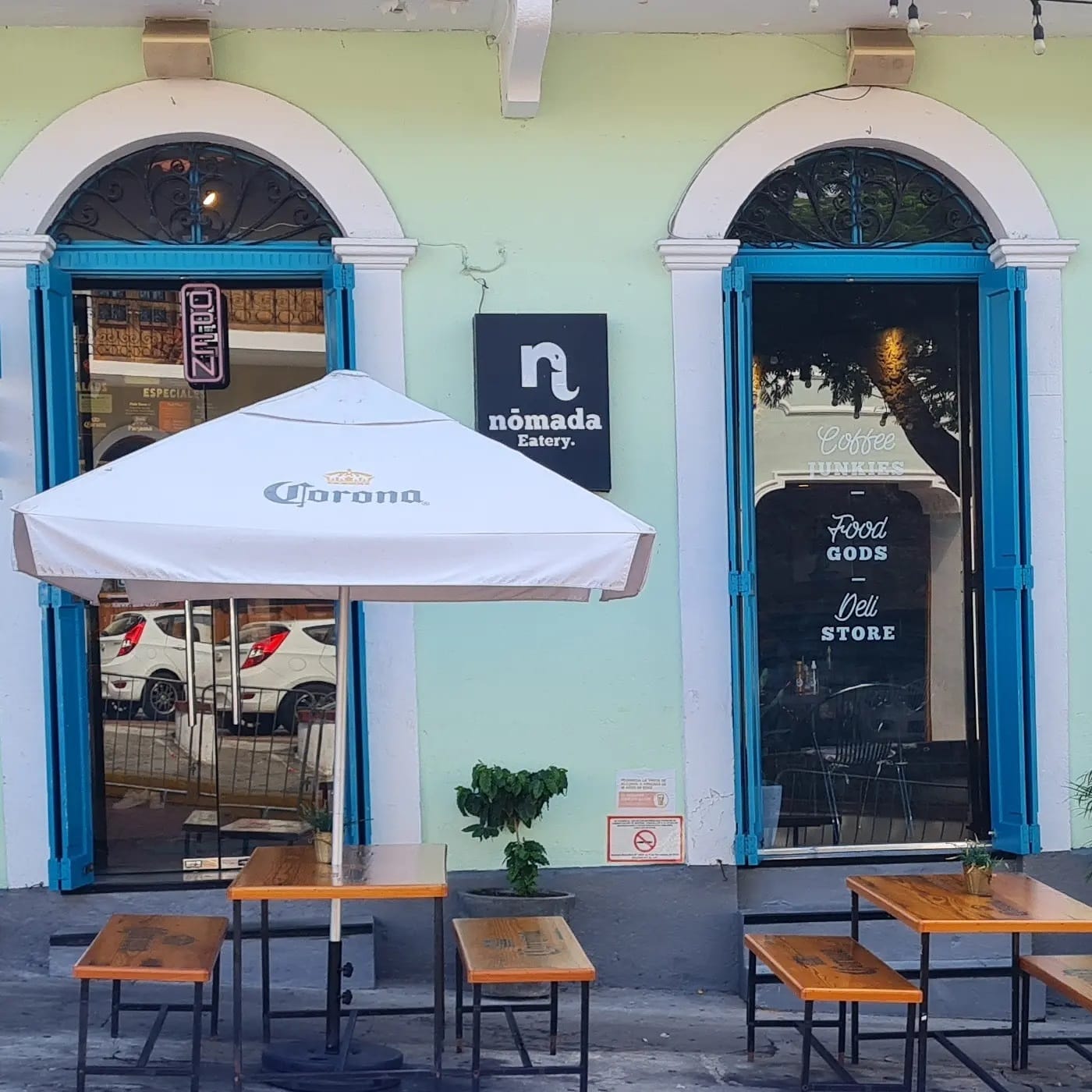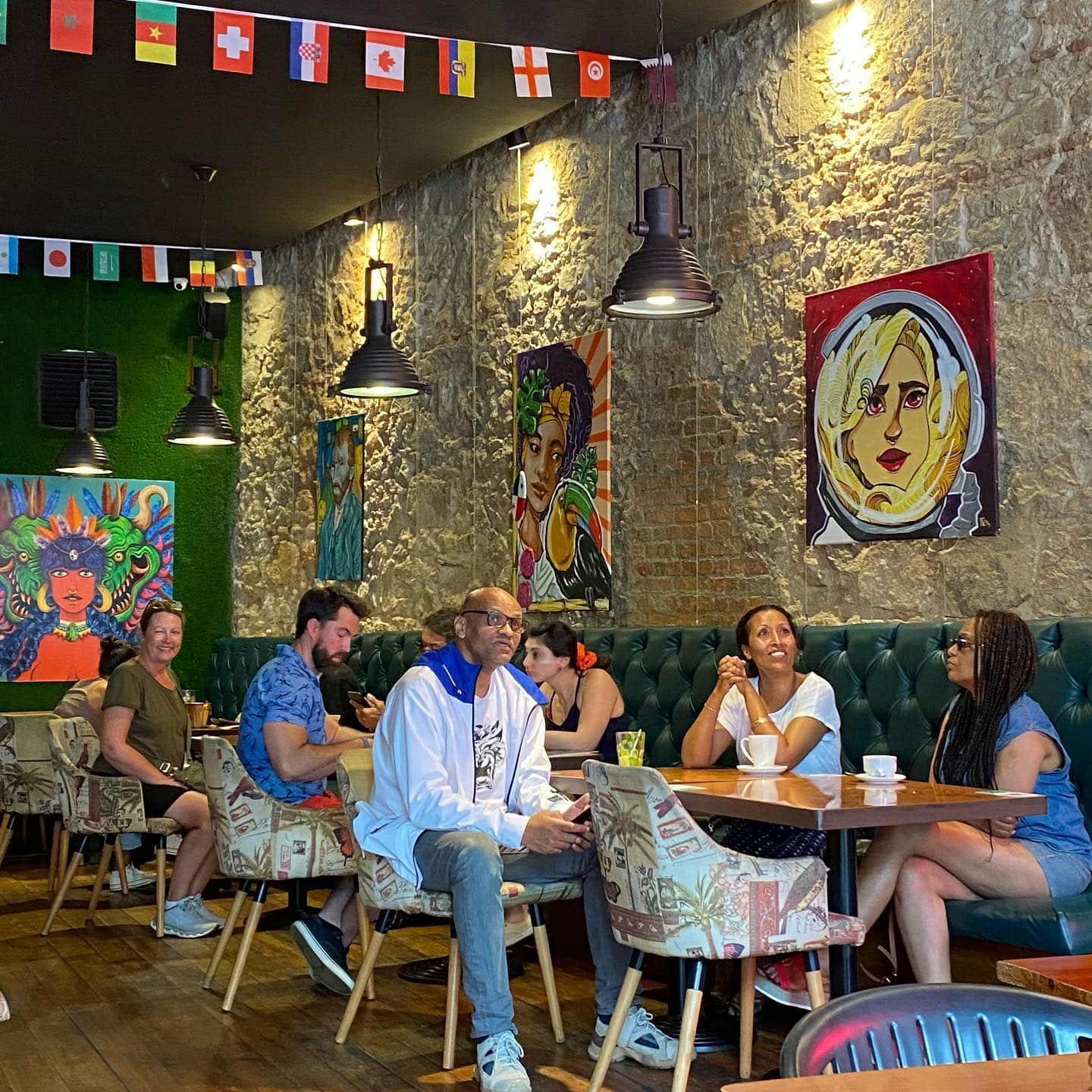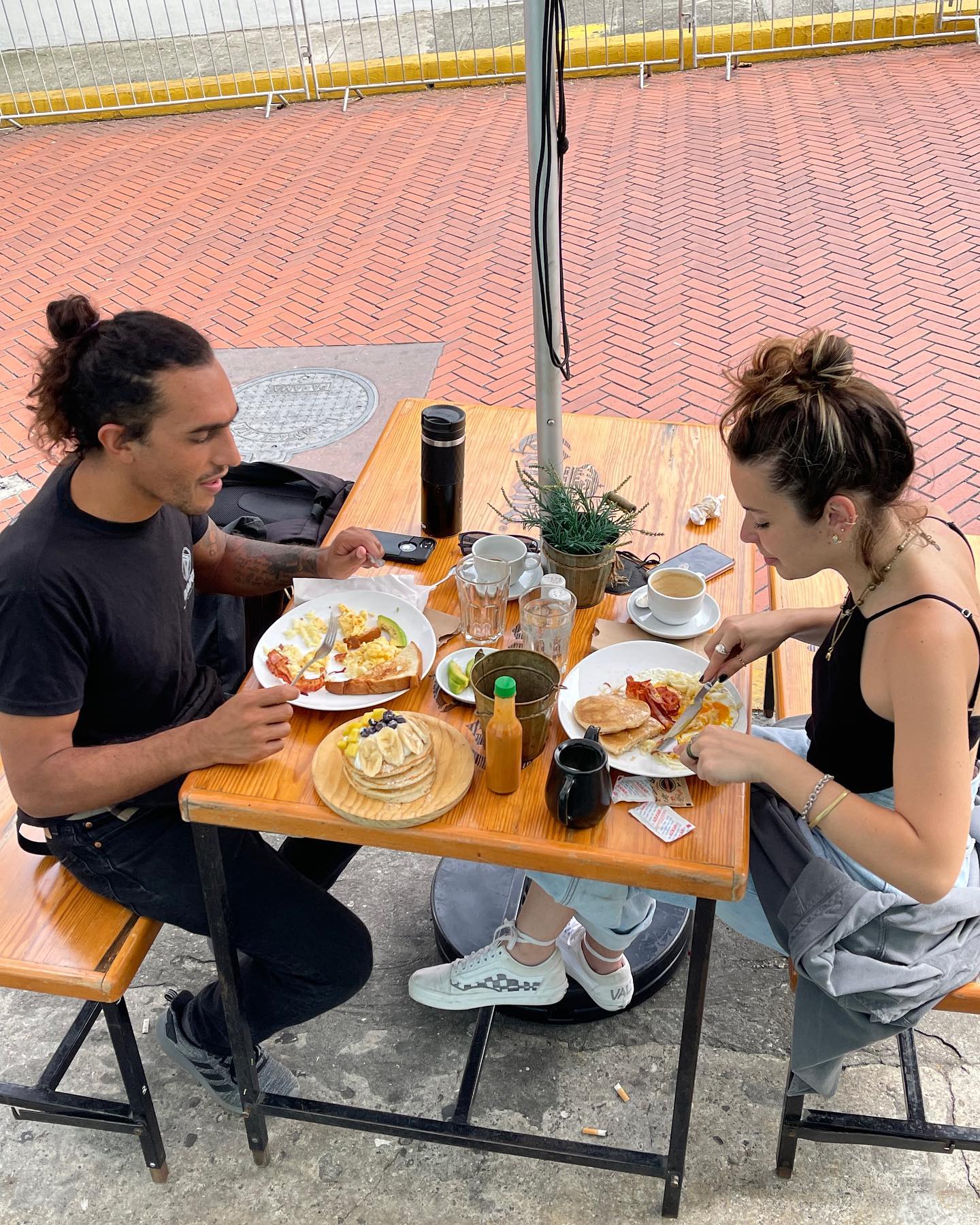 It is possible to eat in Nomada Eatery daily since it opens from 8 in the morning to midnight. They also offer delivery service with PedidosYa, Uber Eats and ASAP. This restaurant has plenty of good reviews on TripAdvisor and has also won several certificates of excellence on this travel site. Clients love the affordable prices in this neighborhood that has many expensive dining options.
Nomada Eatery is a great place to celebrate events. Those celebrating their birthdays will get a mini cake with a candle and dinner for the birthday boy or girl. The restaurant offers a complimentary bottle of champagne or liquor to bachelorette or bachelor parties. All other celebrations get a free house shot for every guest. They have a few menu options with different prices for groups of over 20 people.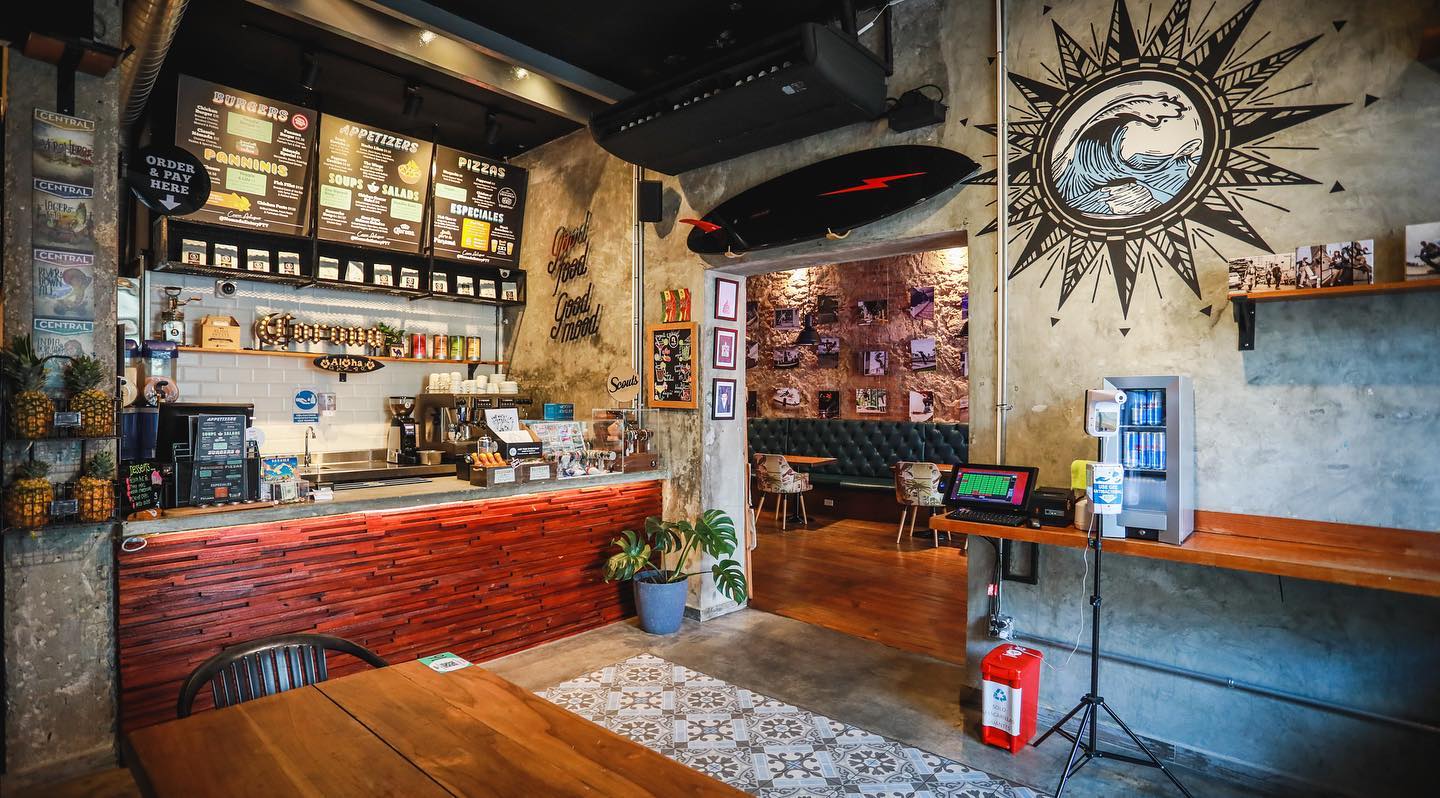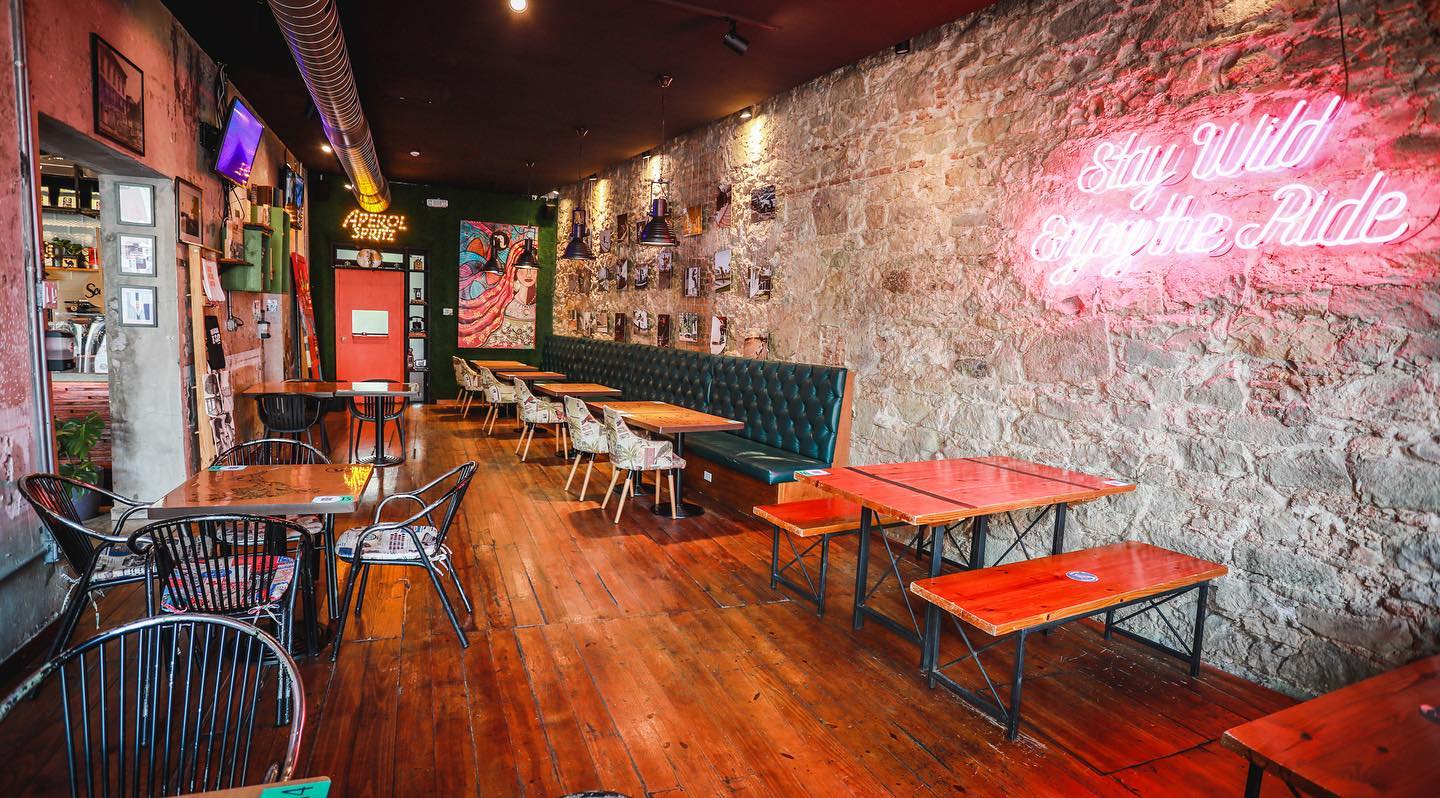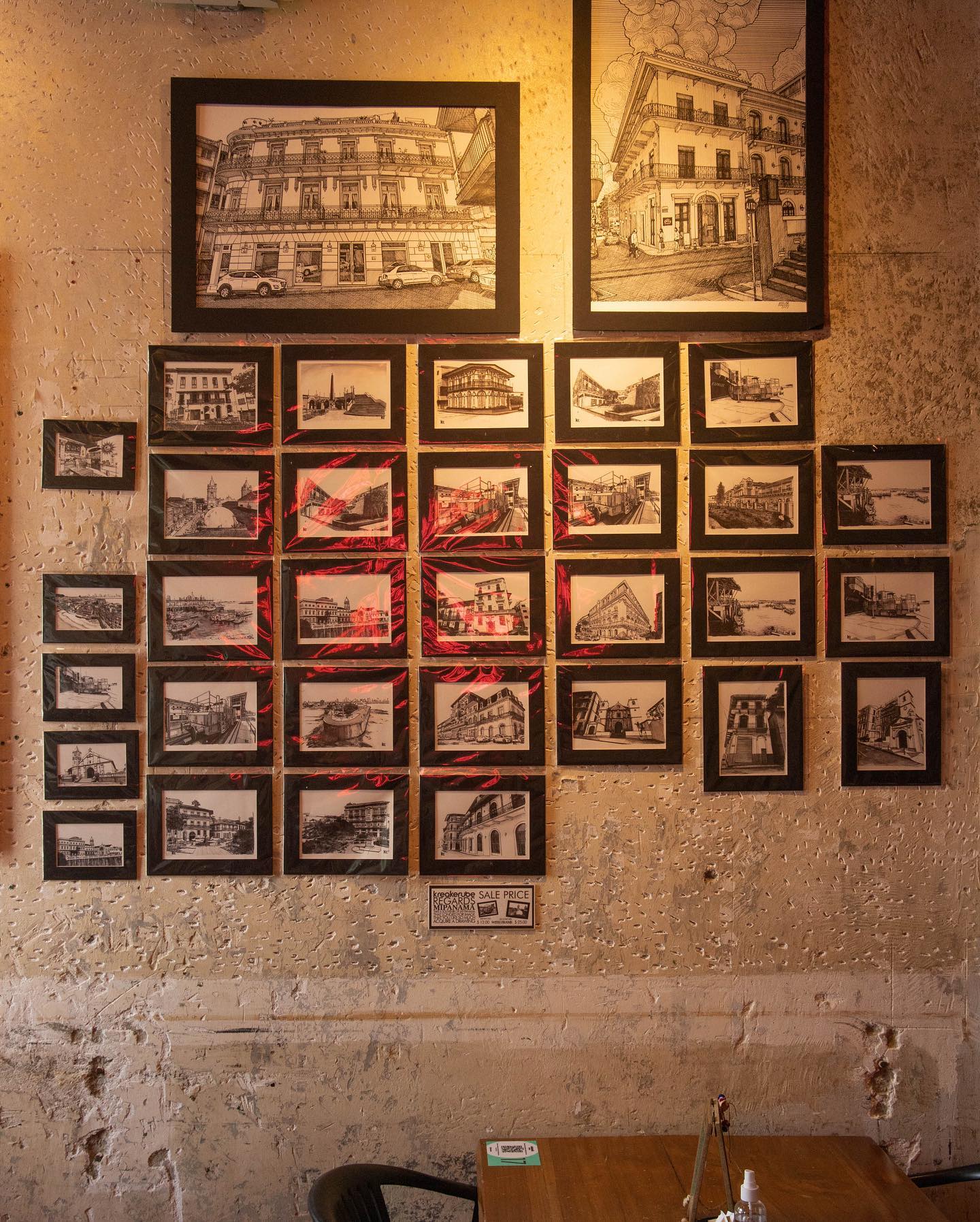 This restaurant has three different spaces including the main restaurant, a terrace with umbrellas and a stage and the sky bar. Nomada Eatery can help decorate any of these spaces for events and arrange performances, live music, DJ or karaoke. Television, microphone, projector and sound system are also available for events. Valet parking service can be arranged as well since it is difficult to find parking in this part of Casco Viejo.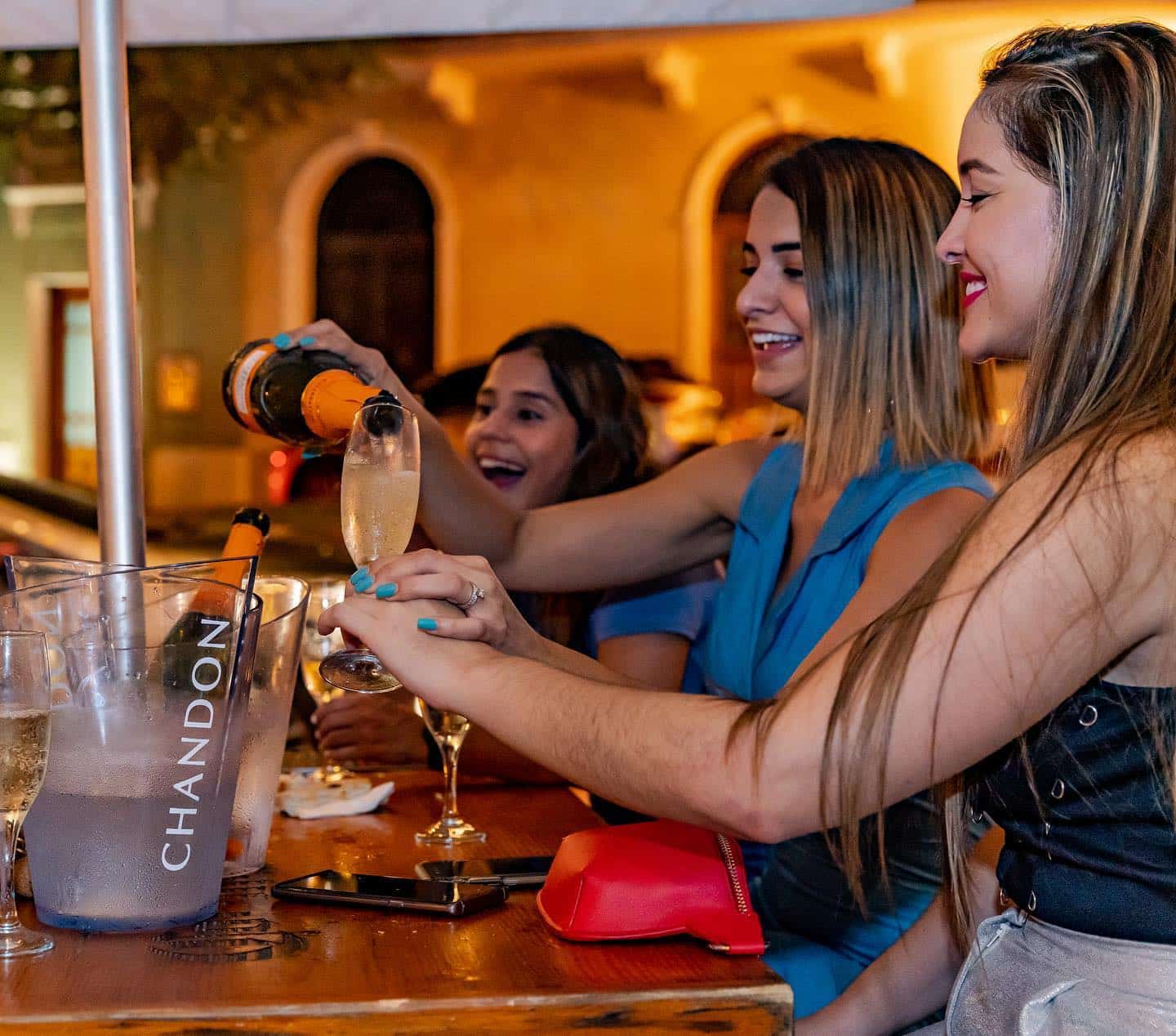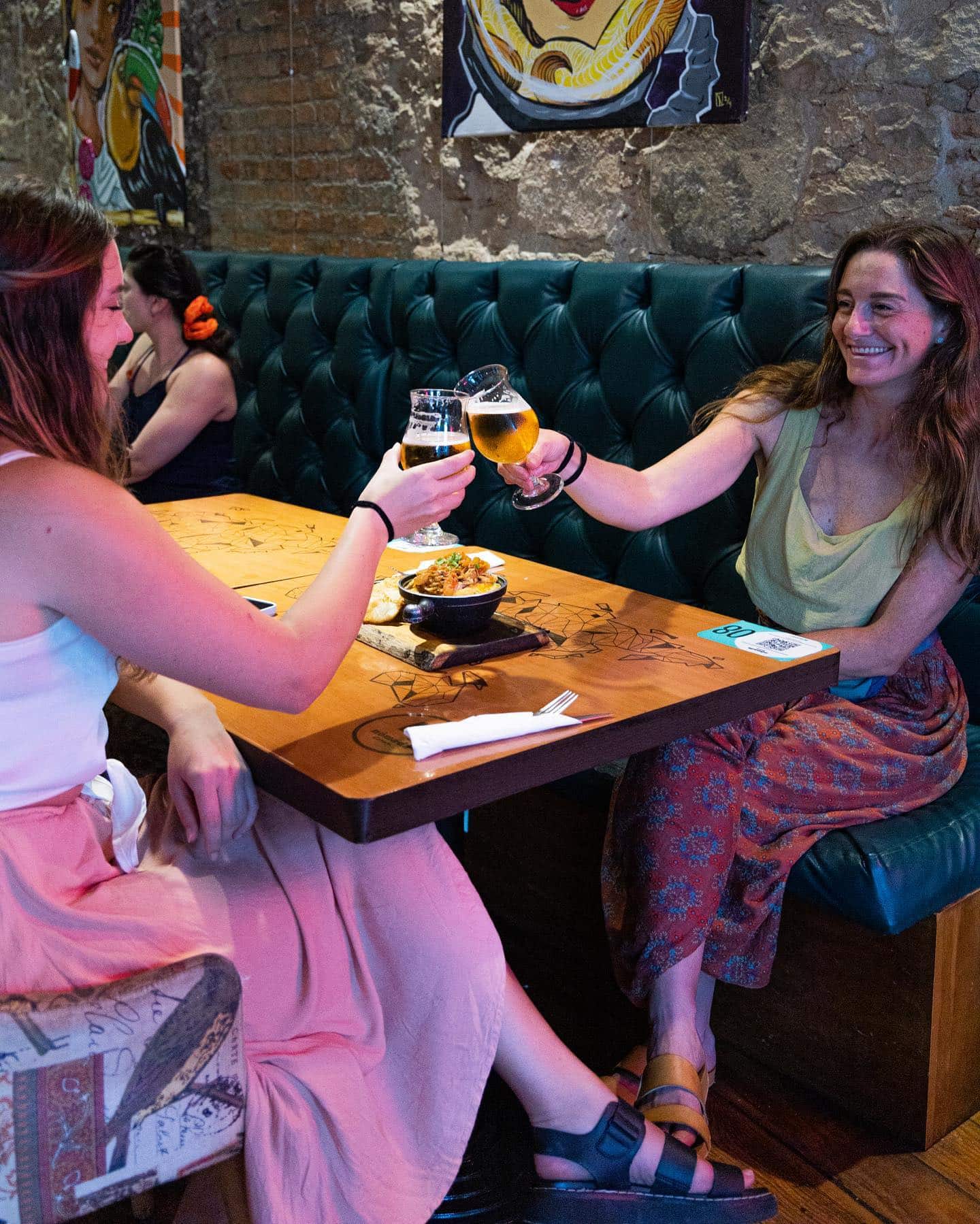 Nomada Eatery has a "Wild" Menu
This restaurant describes itself as a "rustic space that is avant-garde where good coffee and gastronomy is mixed with the pleasure of sharing with friends." Nomada Eatery is dog friendly and offers free WiFi for guests. They take reservations so it is best to reserve at night, especially during the weekends. Sports lovers can come here to see games since they have televisions which play sports like soccer, American futbol, boxing and more.
La Previa is their happy hour concept from 4 to 9 p.m. Monday through Sunday. Get special promotions on 2×1 draft beers, margaritas, sangrias and Gin tonic. Good Vibes Sunday is their brunch starting at 8 a.m. to 3 p.m. A special lunch menu is served daily from noon to 3 p.m.
Breakfast menu offers international options such as pancakes with fruits and honey, fruit parfait with yogurt and granola, American breakfast with eggs, bacon and bread, huevos rancheros with avocado and refried beans, loaded omelet with ham and a veggie omelette. Try the "el panameño" breakfast for a taste of the local gastronomy with eggs, stewed sausages, avocado and corn tortillas.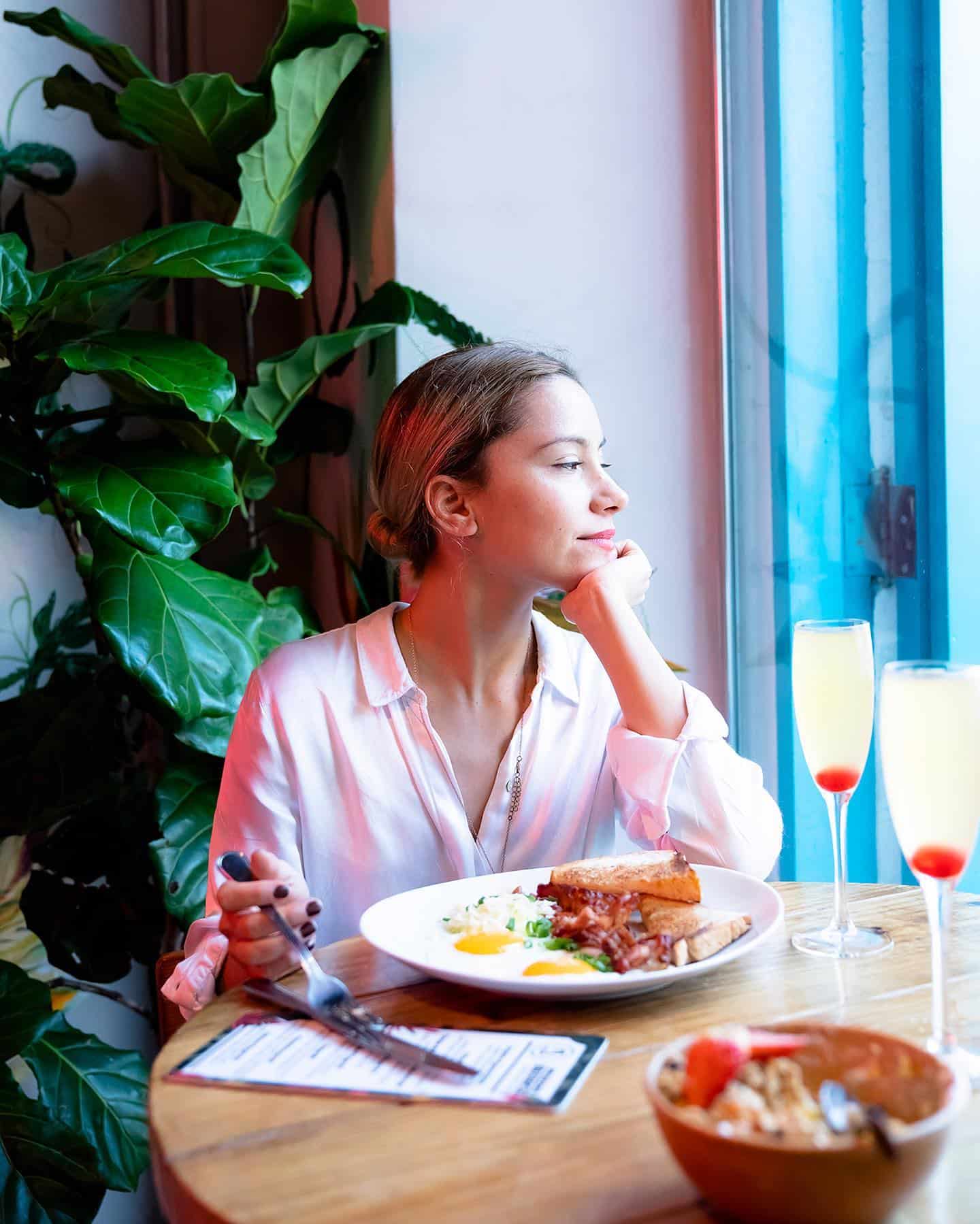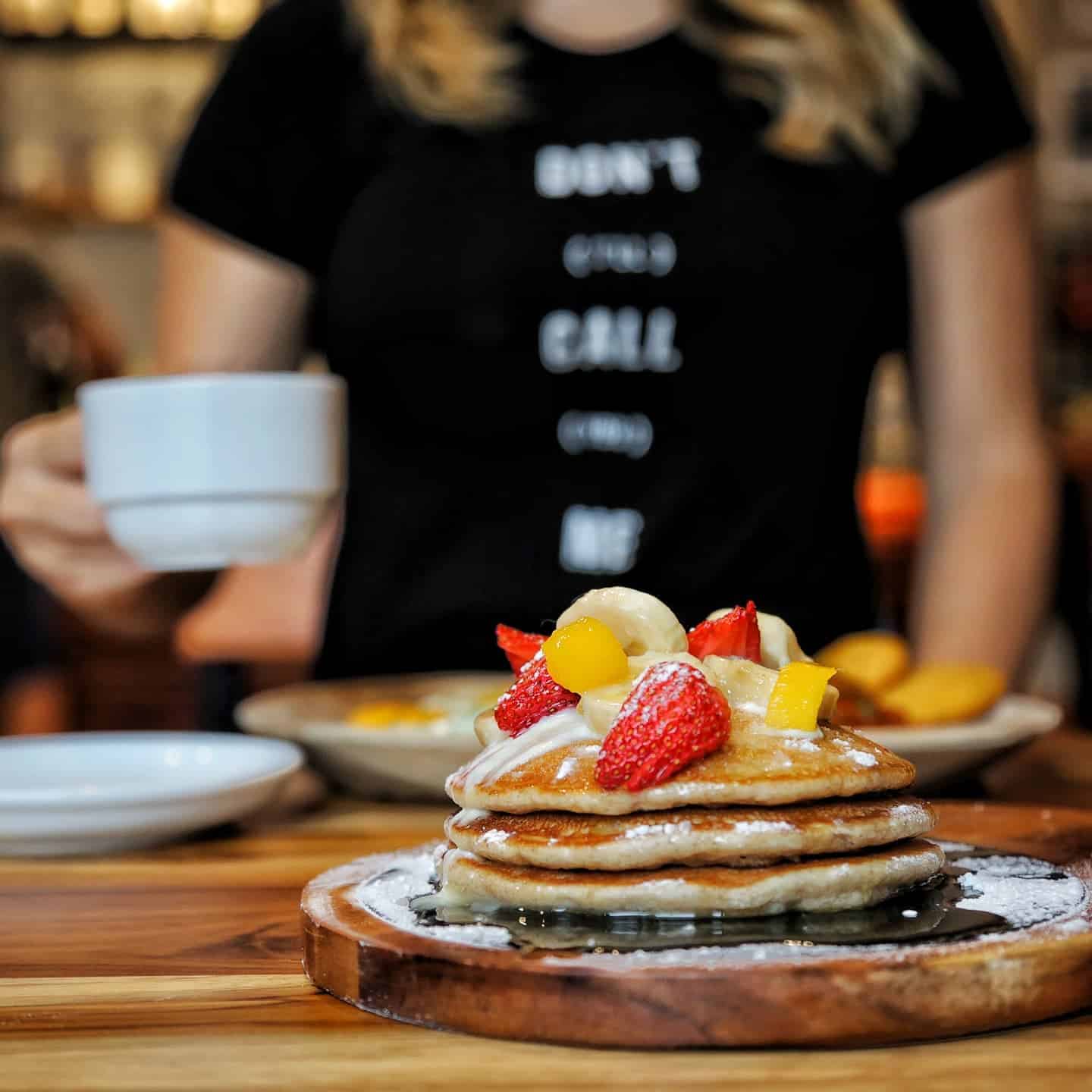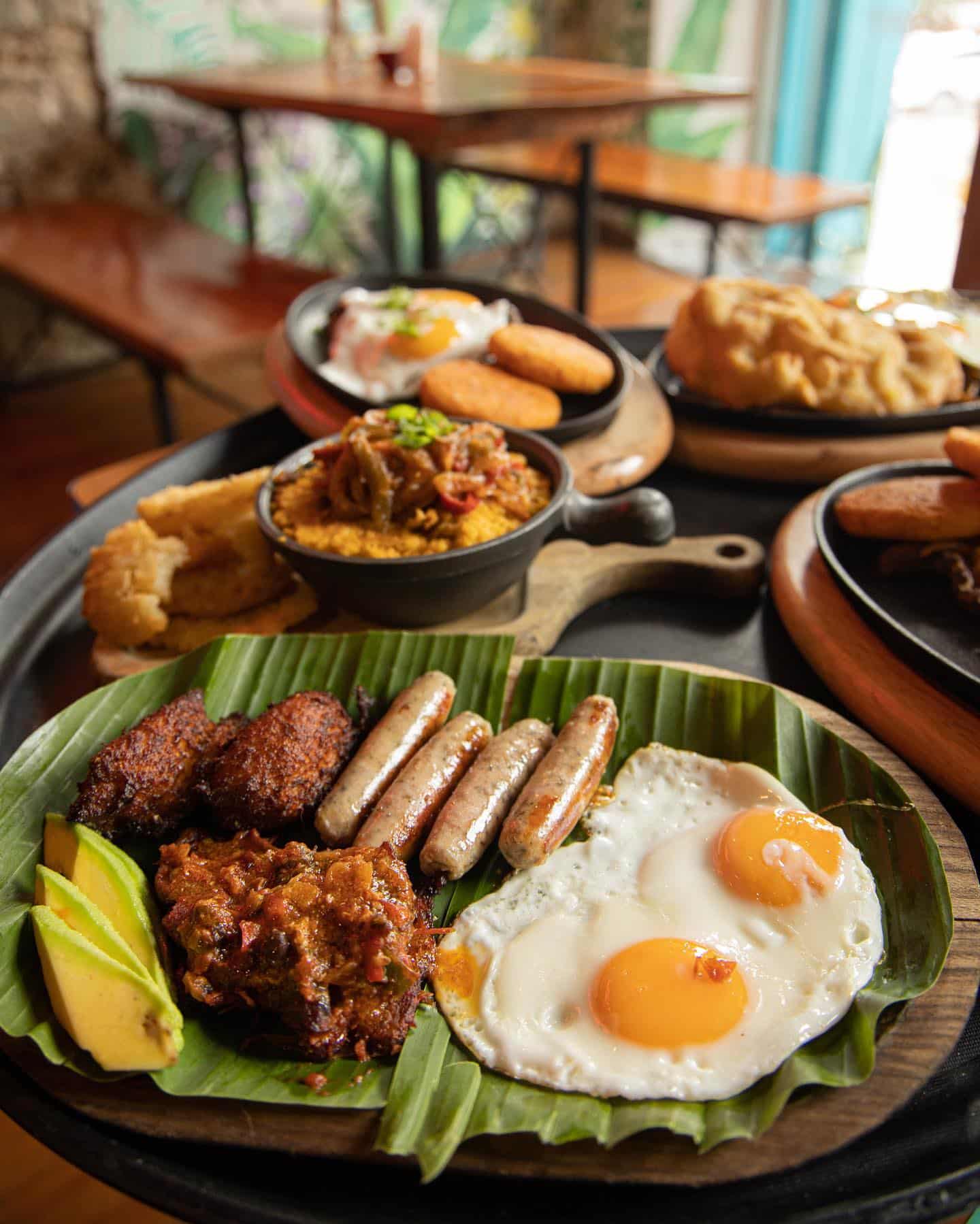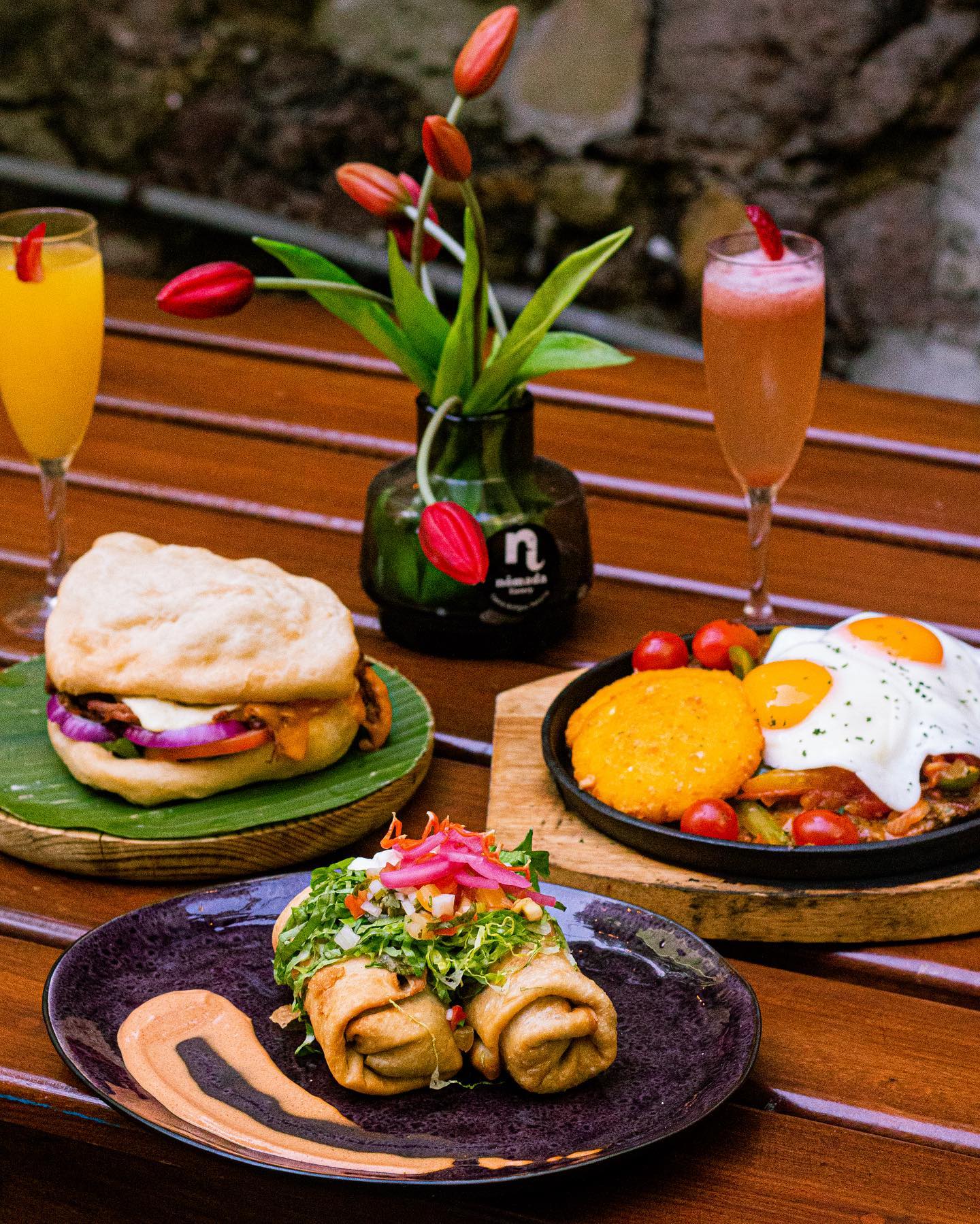 There are more breakfast options on the weekend brunch on Saturdays and Sundays when they also offer tamal de olla with fried yuca, "bistec a caballo" which is steak and eggs, hojaldre con pifia which is Panamanian fried dough with shredded sauce and they have fried dough sandwich with brisket, cheddar cheese and sweet plantain.
This restaurant serves great coffee from Kotowa farm in Boquete. They have three options: "natural" which has tropical fruits, winey and rum; "washed" with blackberries, floral and chocolate; and "honey" that has orange, chocolate and sugar cane notes. Try an Americano, espresso, frappe or iced coffee.
The menu at Nomada Eatery includes many vegetarian options. Try one of the burgers which includes chicken, meat, veggie or the special with fried egg. They also have some pizza options such as margarita, vegetarian, chicken and bacon, and pepperoni. Another alternative is the paninis which include Philly cheese steak, vegetarian with goat cheese and bean puree, fish fillet with tartar sauce, and chicken pesto with parmesan cheese. Menu includes burritos as well with three options, chicken, shrimp and vegetarian.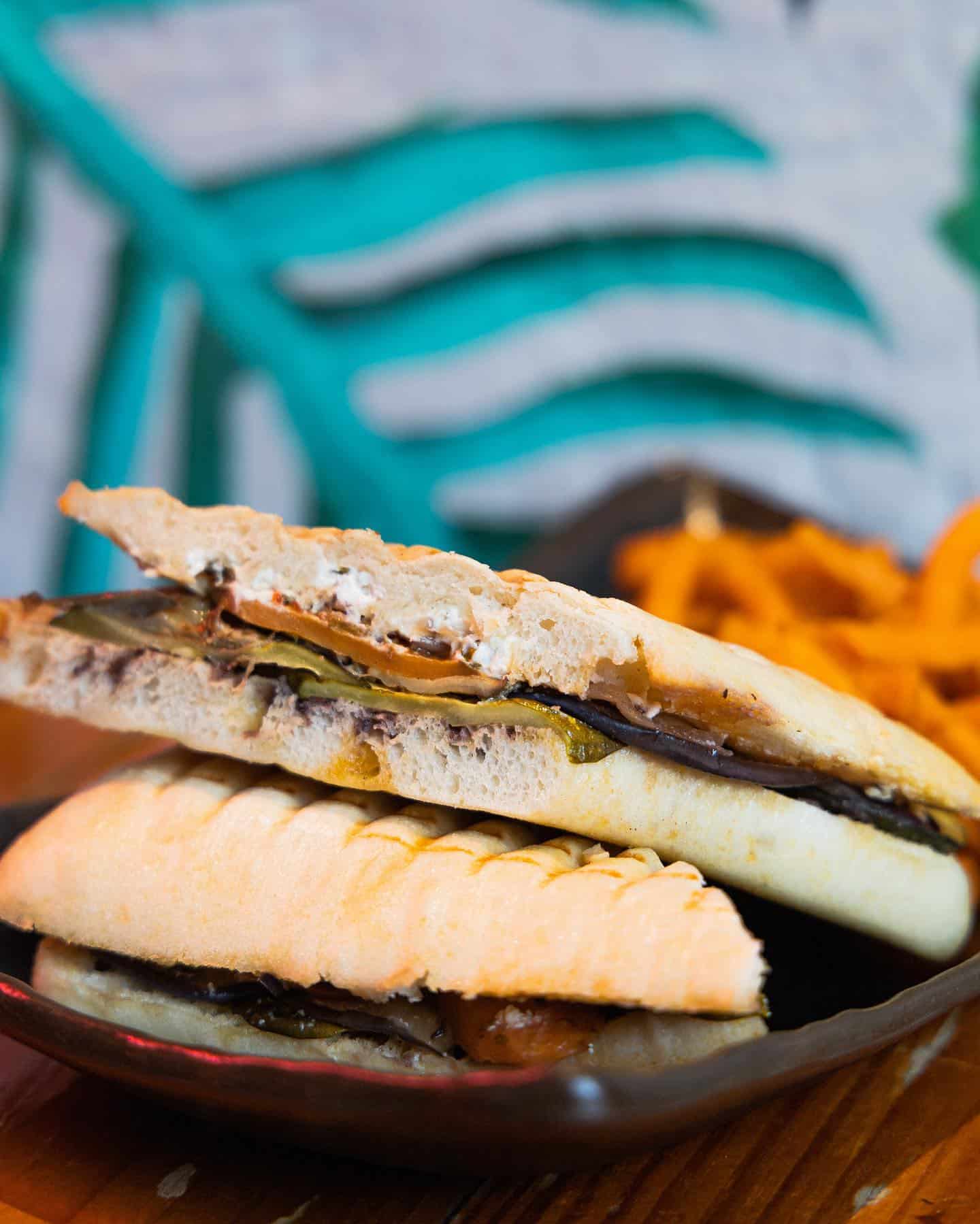 Zas-squash soup is a delicious option with squash and sweet potato or try the Panamanian sancocho which is a chicken soup. Salad options include couscous salmon salad, Buddha bowl and chicken ceasar salad. There are some great options to share such as the fish ceviche, nachos, popcorn ceviche, and wings. Menu specials include the fish tacos, steak arrachera and pad Thai which can be made with vegetables, chicken or shrimp.