Once upon a time, Relic Bar was the most popular bar in Casco Viejo. This was before there were so many options. To get to the bar you must go into Luna's Castle Hostel, located on Calle 9 (right next to Casa Antigua Hotel) towards the entrance of Panama's colonial neighborhood.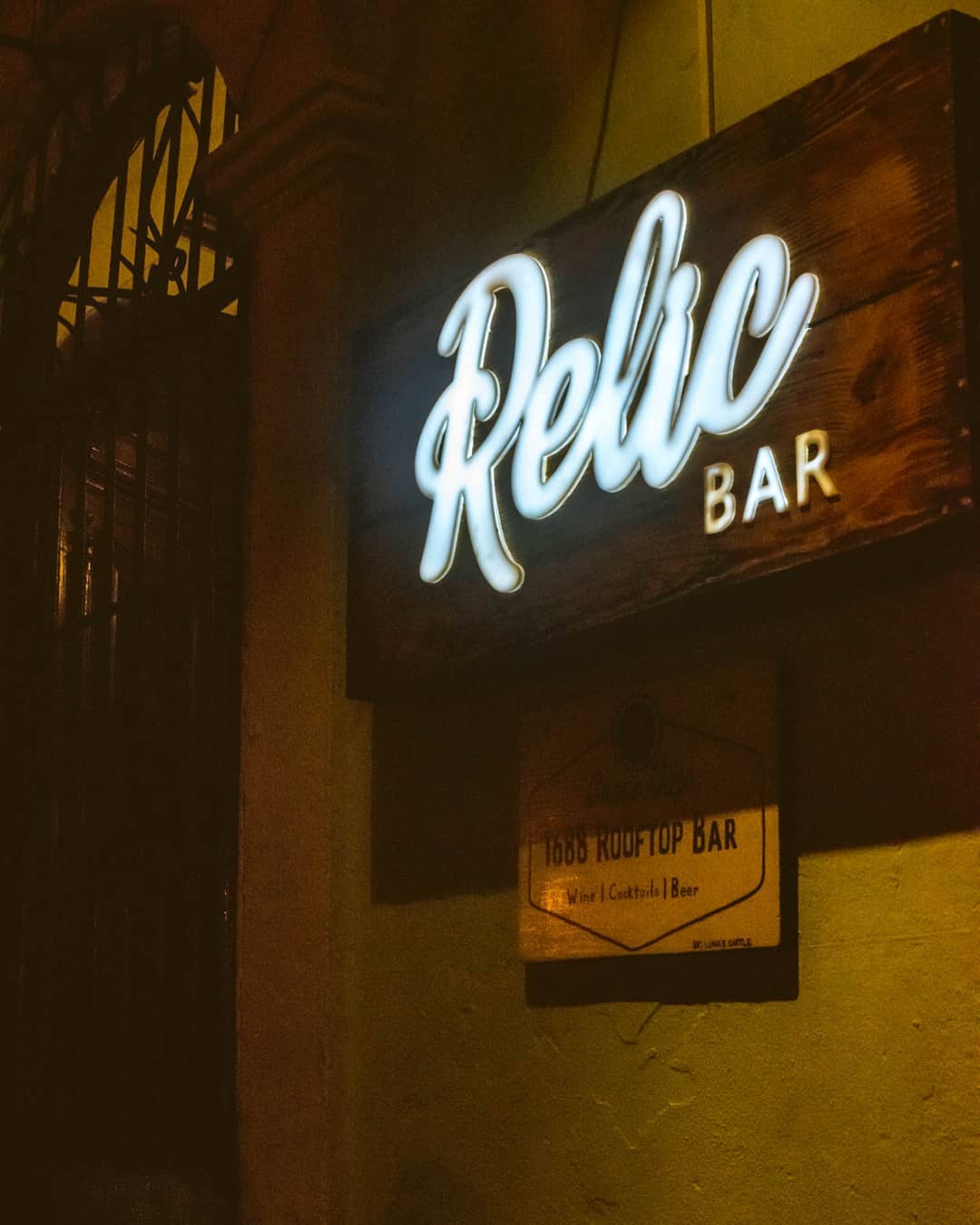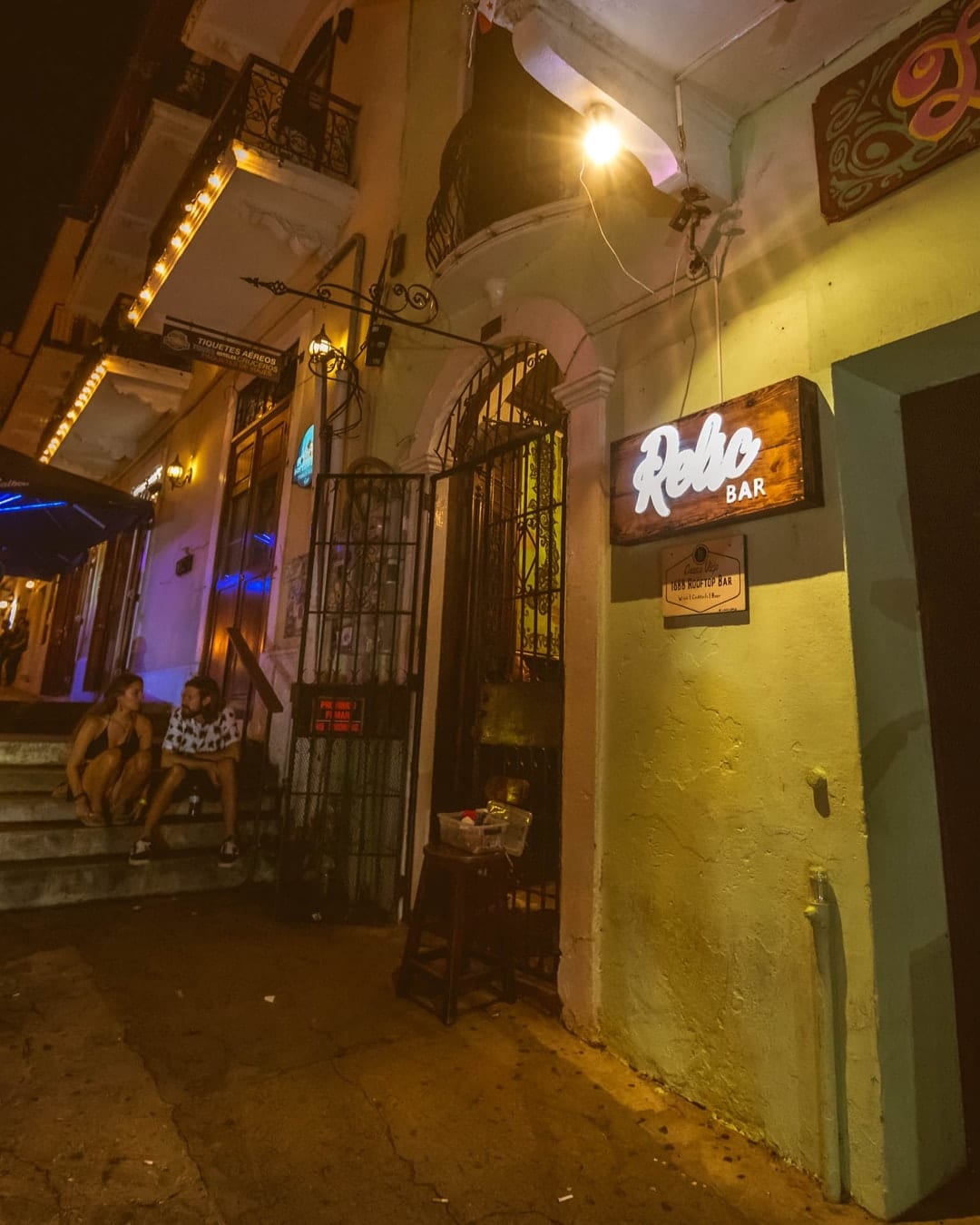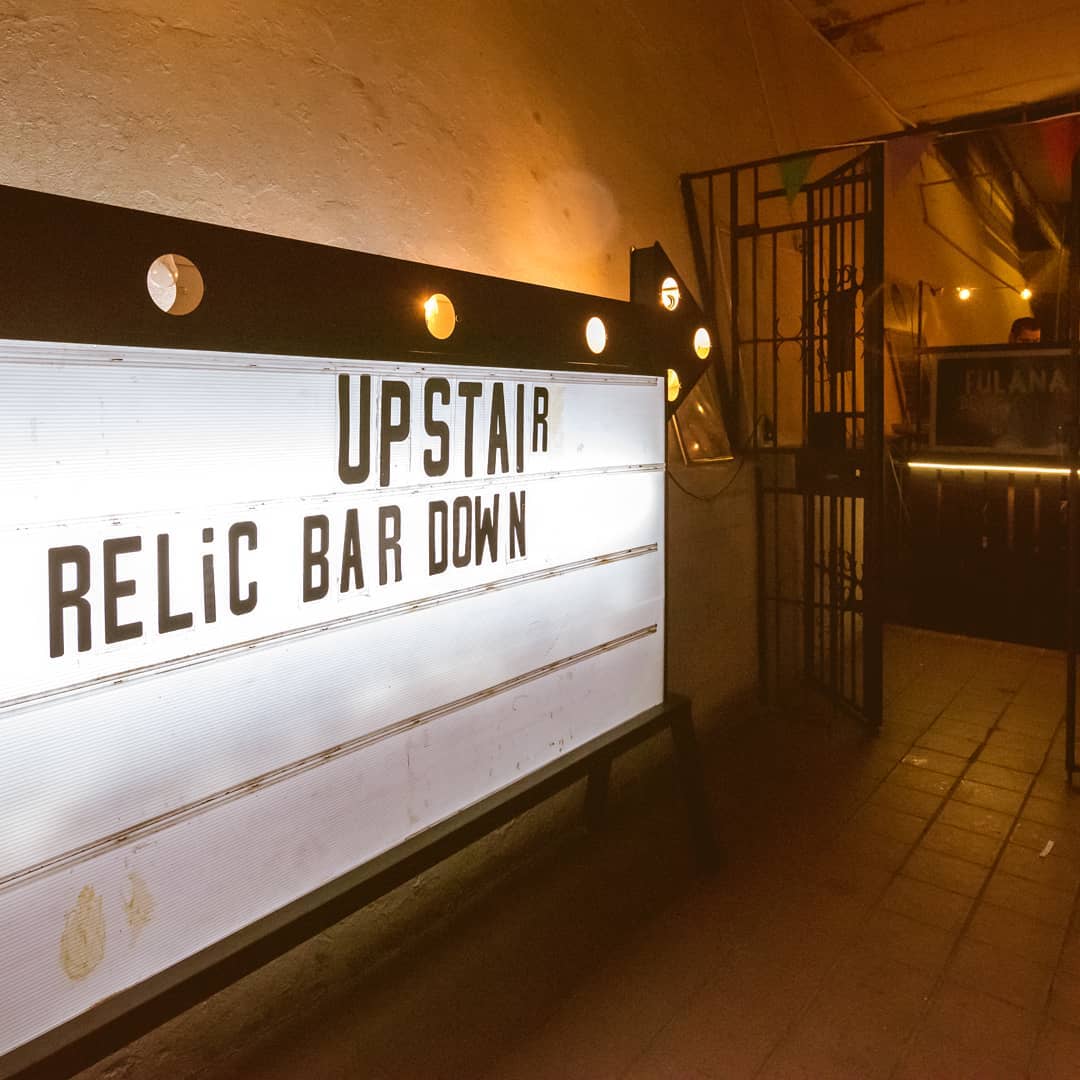 Go straight to the end of the hallway and then go down a set of stairs to find an internal courtyard that has tropical plants like ferns and palm trees. Tables with chairs are spread throughout the space, including some under huge umbrellas. The open ceiling is decorated with strings of light bulbs.
Fulana Fritanga is a food truck located in Relic Bar. As the name suggests, it serves mostly fried food such as empanadas, nachos and sandwiches. Nomada Eatery is another food option on site located on the ground floor of the building. They open from 9 a.m. to 11 pm. every day, except on Mondays.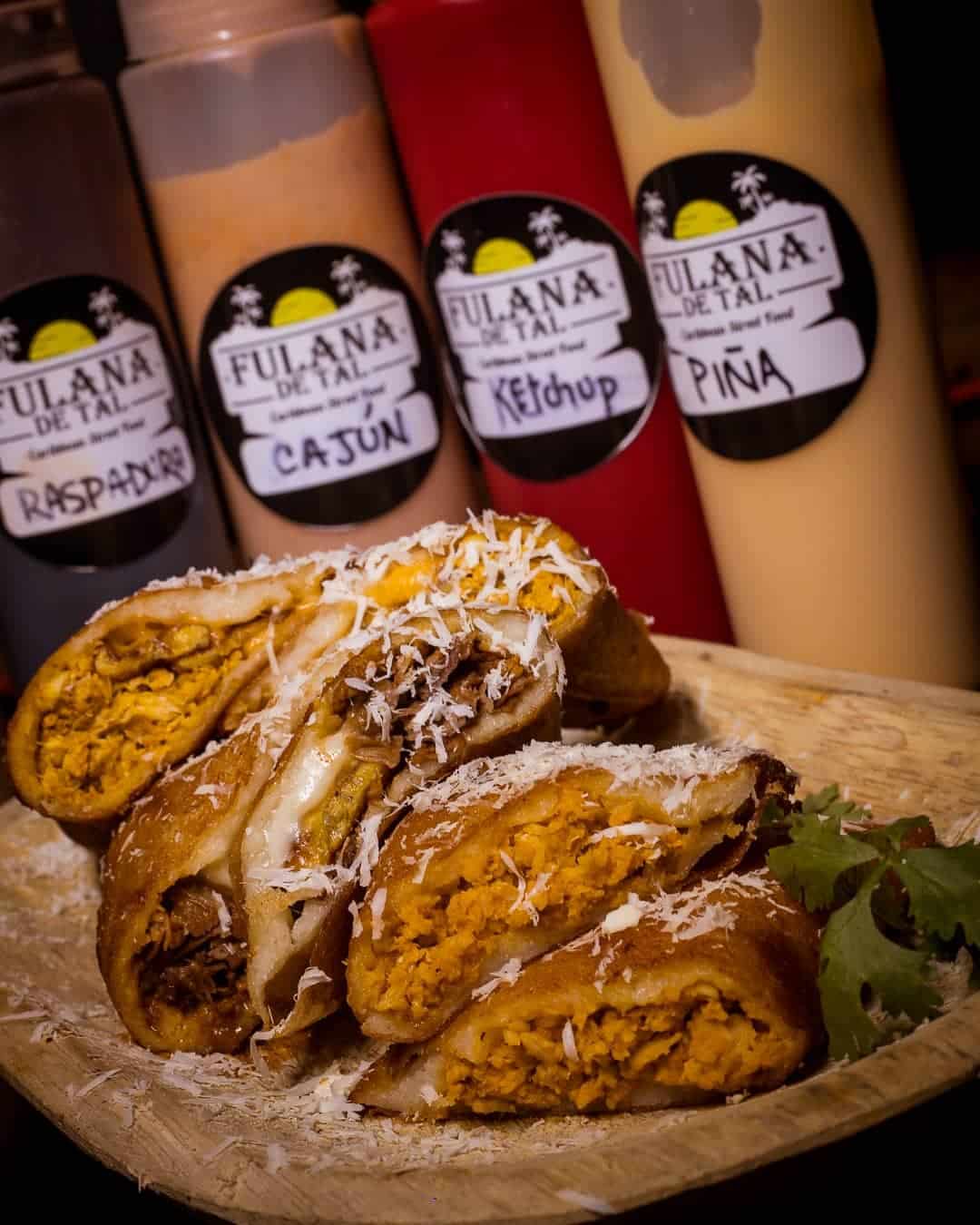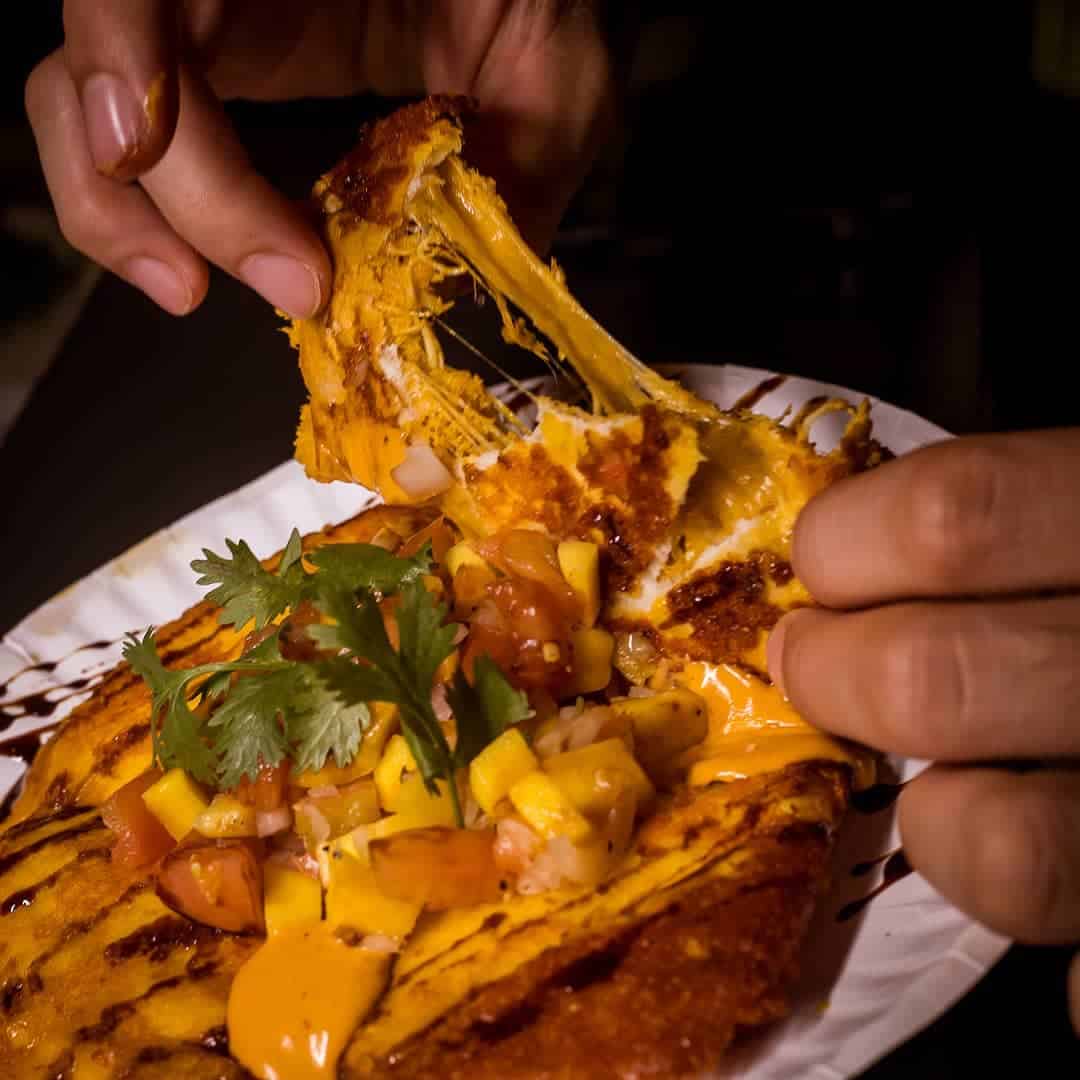 There is no dress code in Relic Bar, so you will find some people in shorts and flip flops, while others are more elegantly dressed. Sometimes there are DJs or live music playing.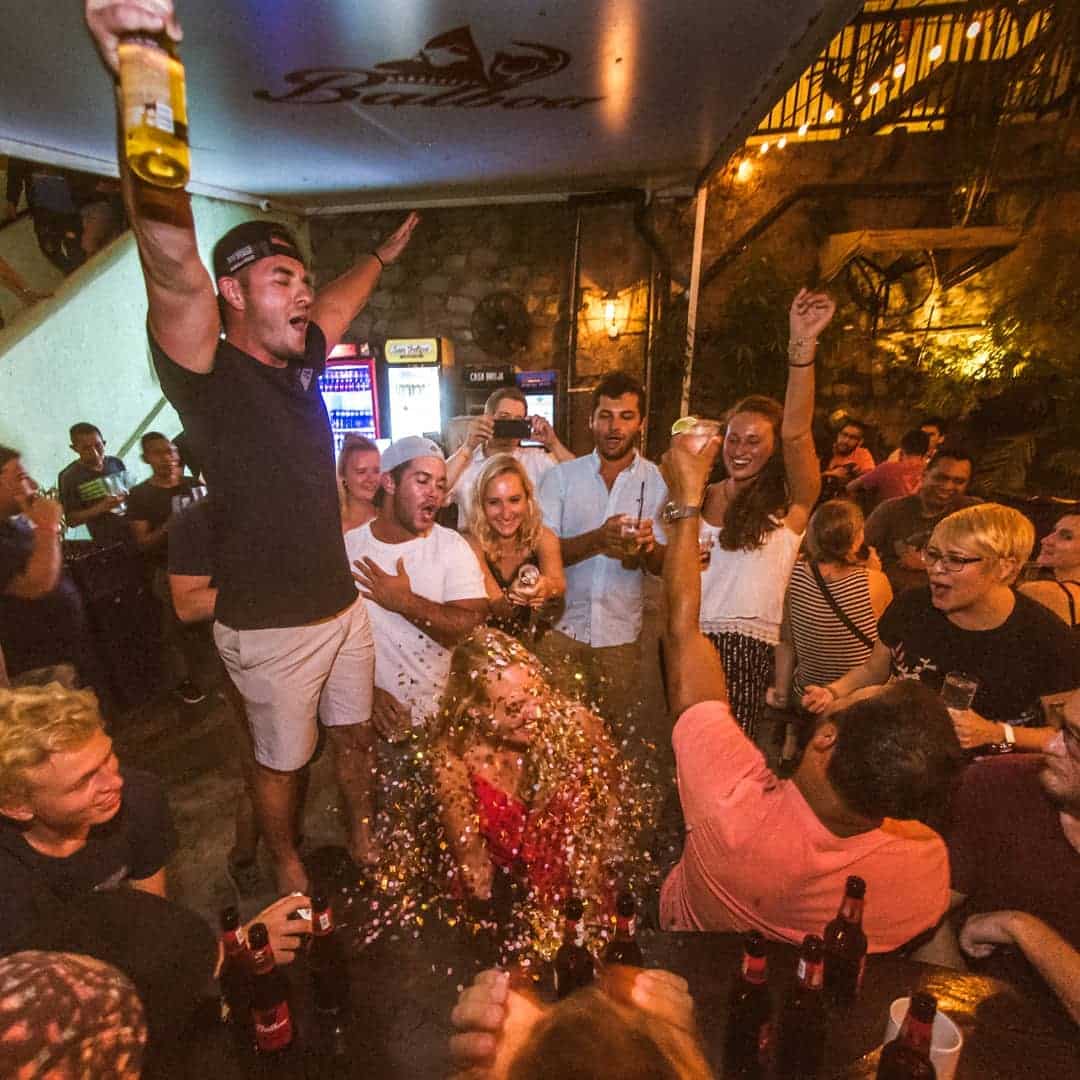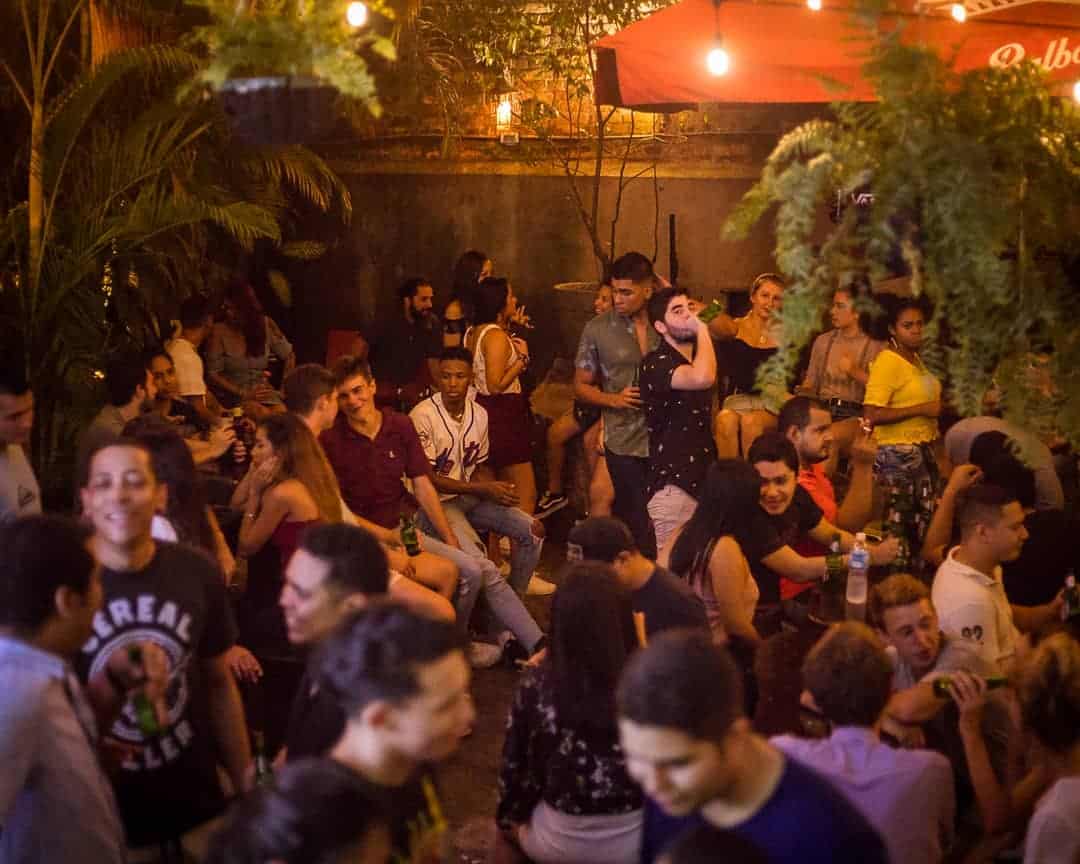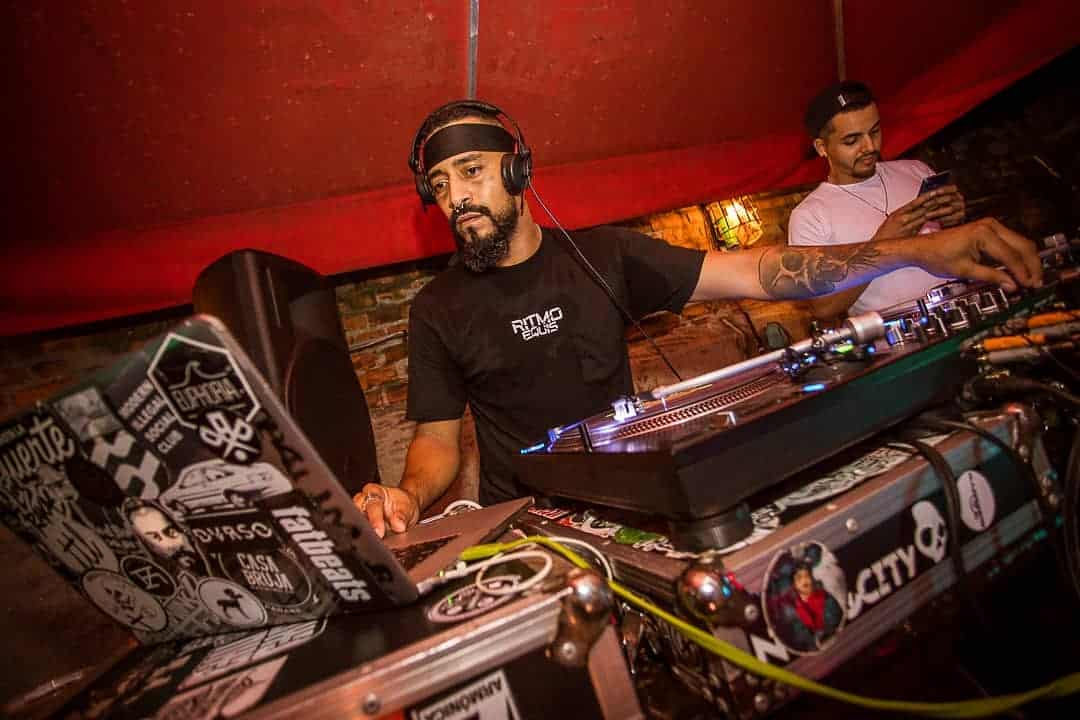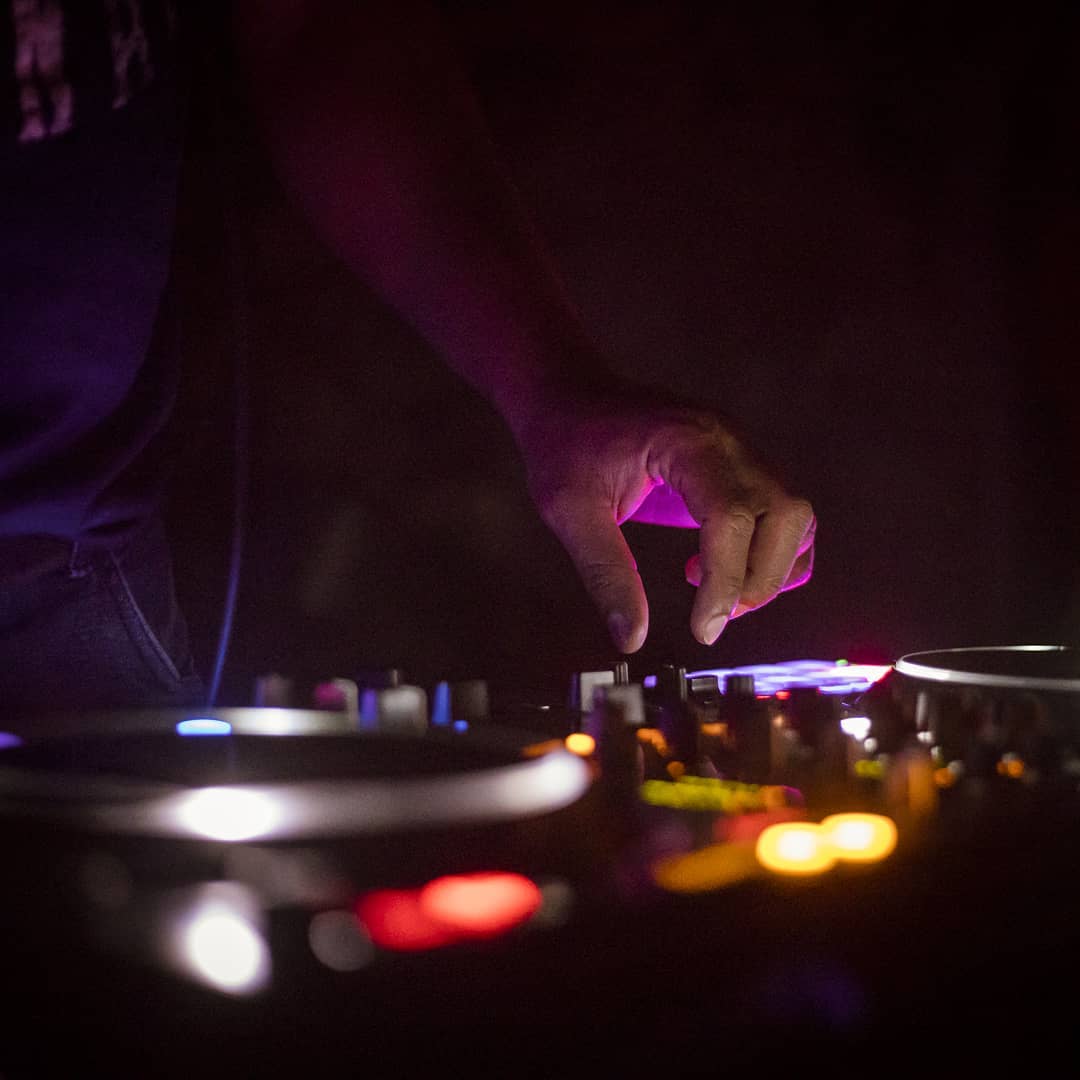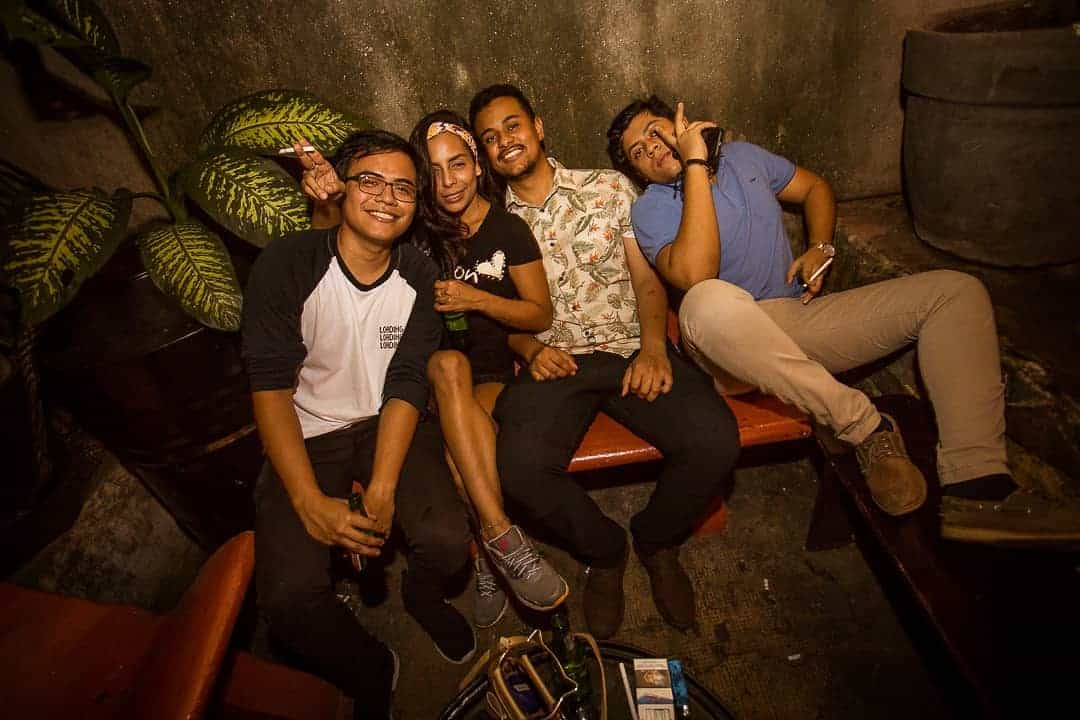 There is another part of the bar which is indoors that looks like some abandoned tunnel in a basement. The ceiling is made from calicanto and has exposed air conditioning tubes. There is a long bar with several mirrors that extends almost to the length of the space and some high top tables with chairs. Lighting is dim, which gives it a creepy and mysterious vibe.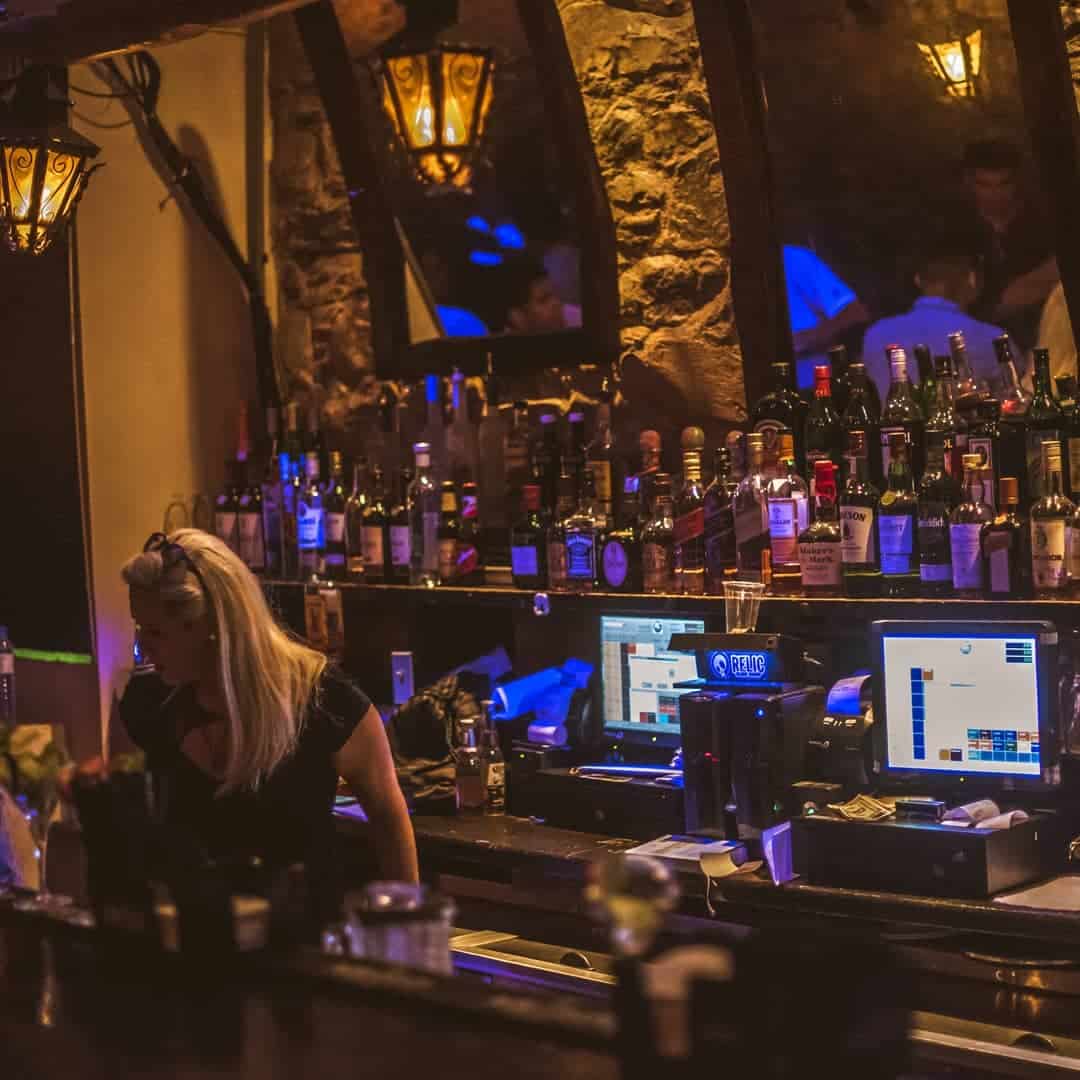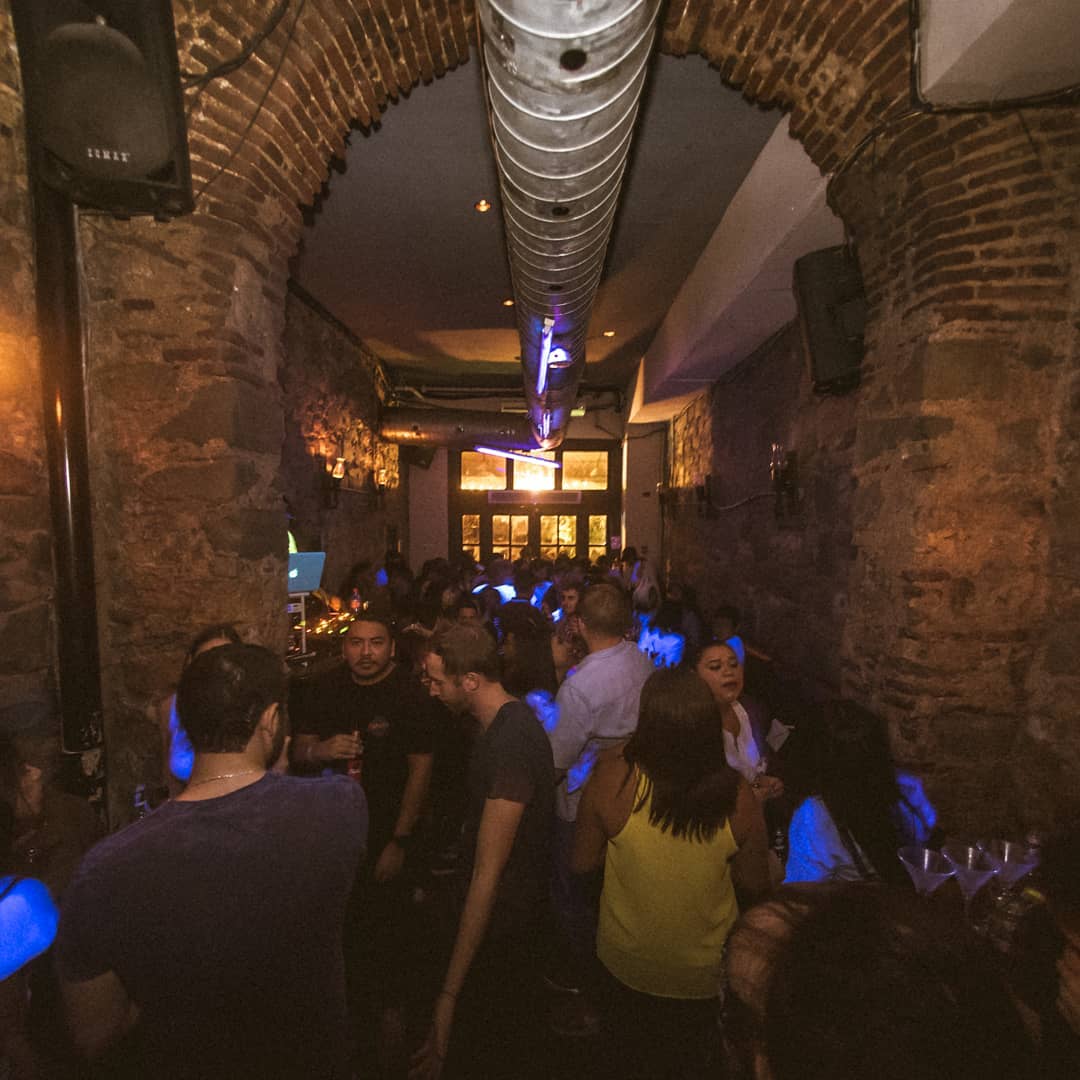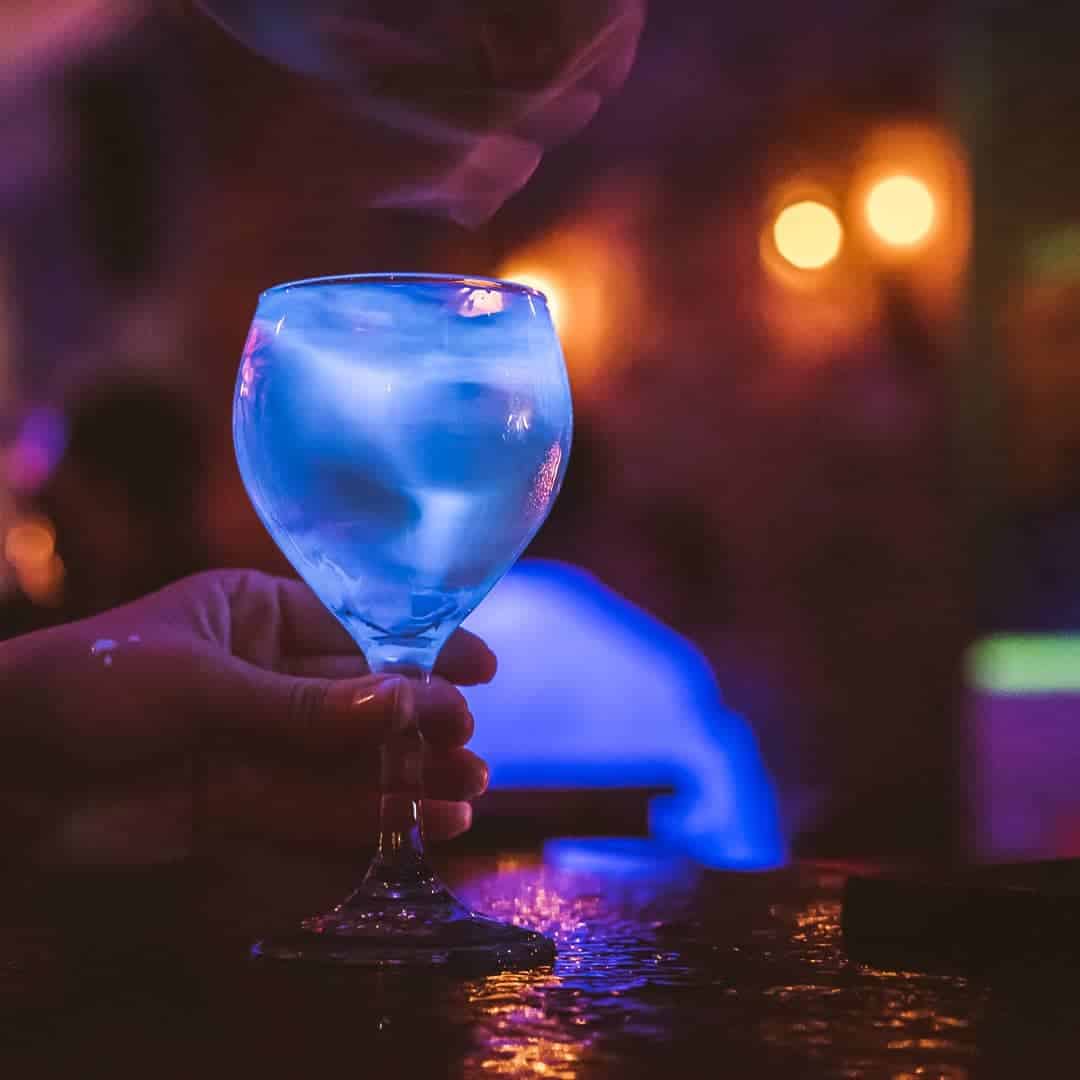 Relic Bar also has a terrace on the top, instead of going downstairs. During the day, different styles of yoga classes are done on this terrace.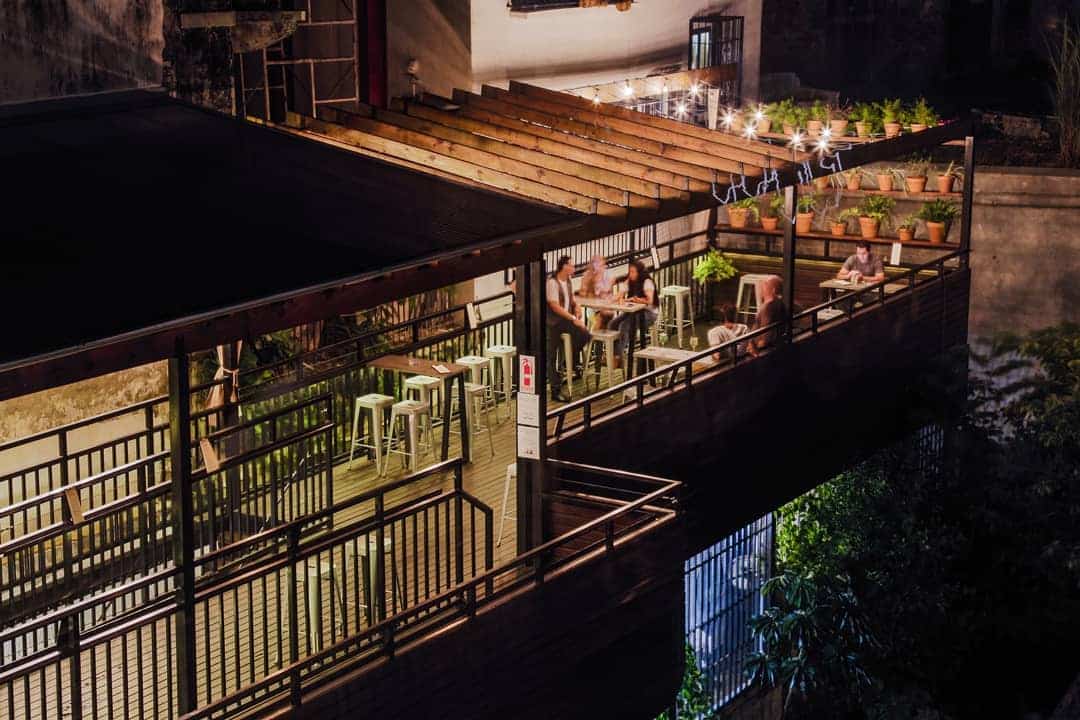 Relic Bar is one of the Cheapest Options in Casco Viejo!
Fridays is Femme Fatal night with free cover and open sangria for women. Sundays have an earlier start with Sunset Grooves at 3:30 p.m., while bohemian night is on Wednesday and Fridays are the international nights. Every Thursday, since January 2010, is the Loud Silent Auction Project where works are created live by an emerging artist. Then the pieces are displayed on the gallery of Luna's Castle Hostel for six weeks. Proceeds go to the artist and 10% is donated to a local charity.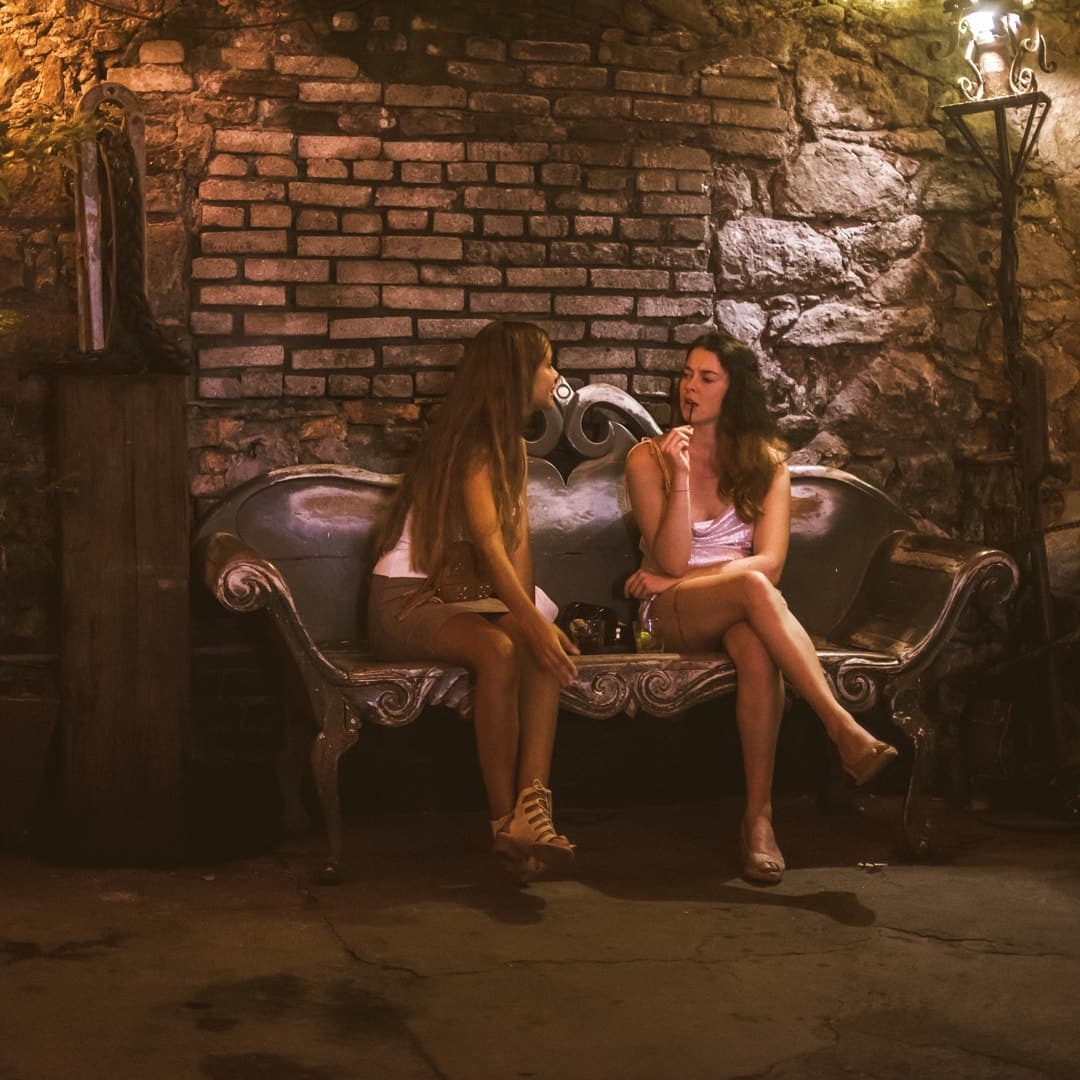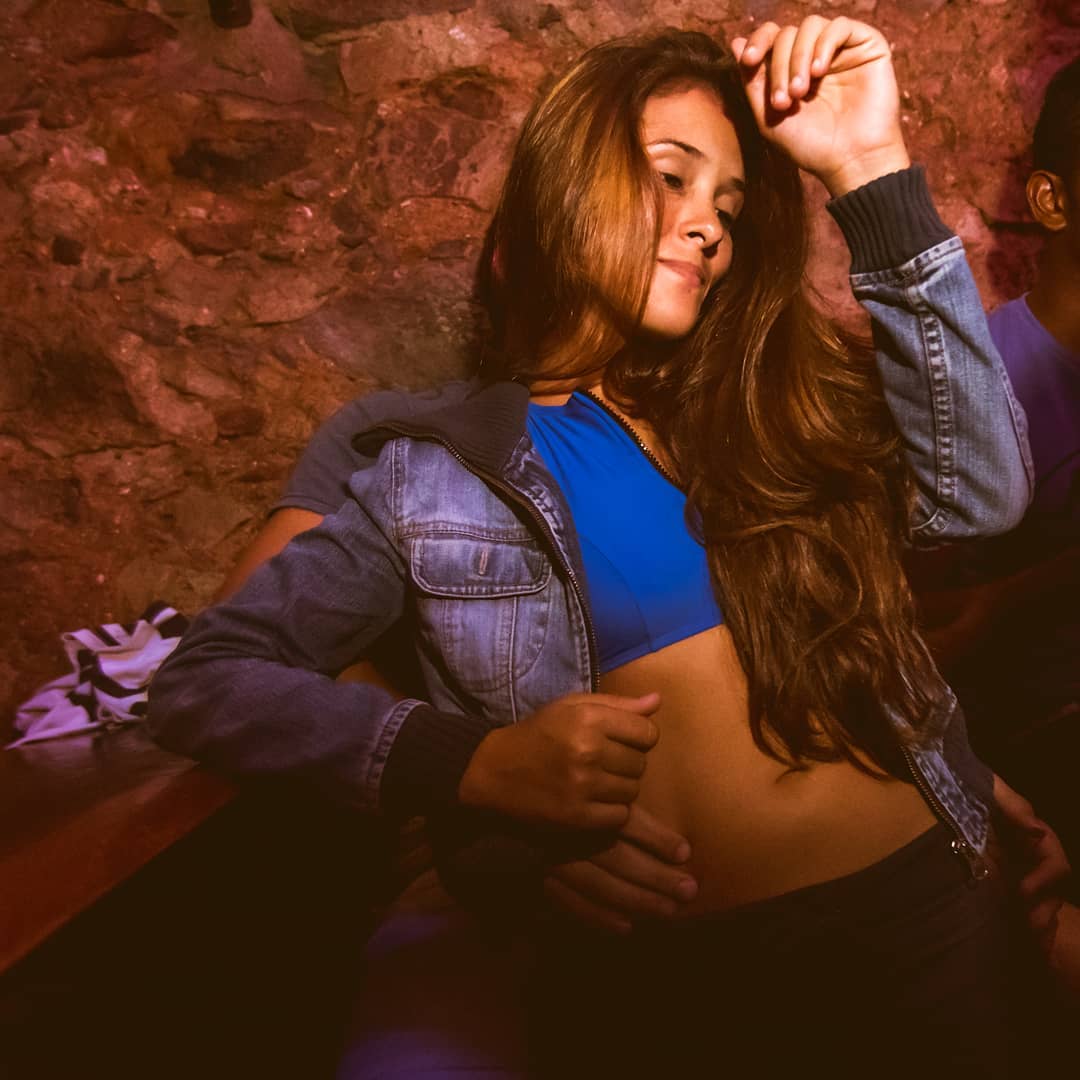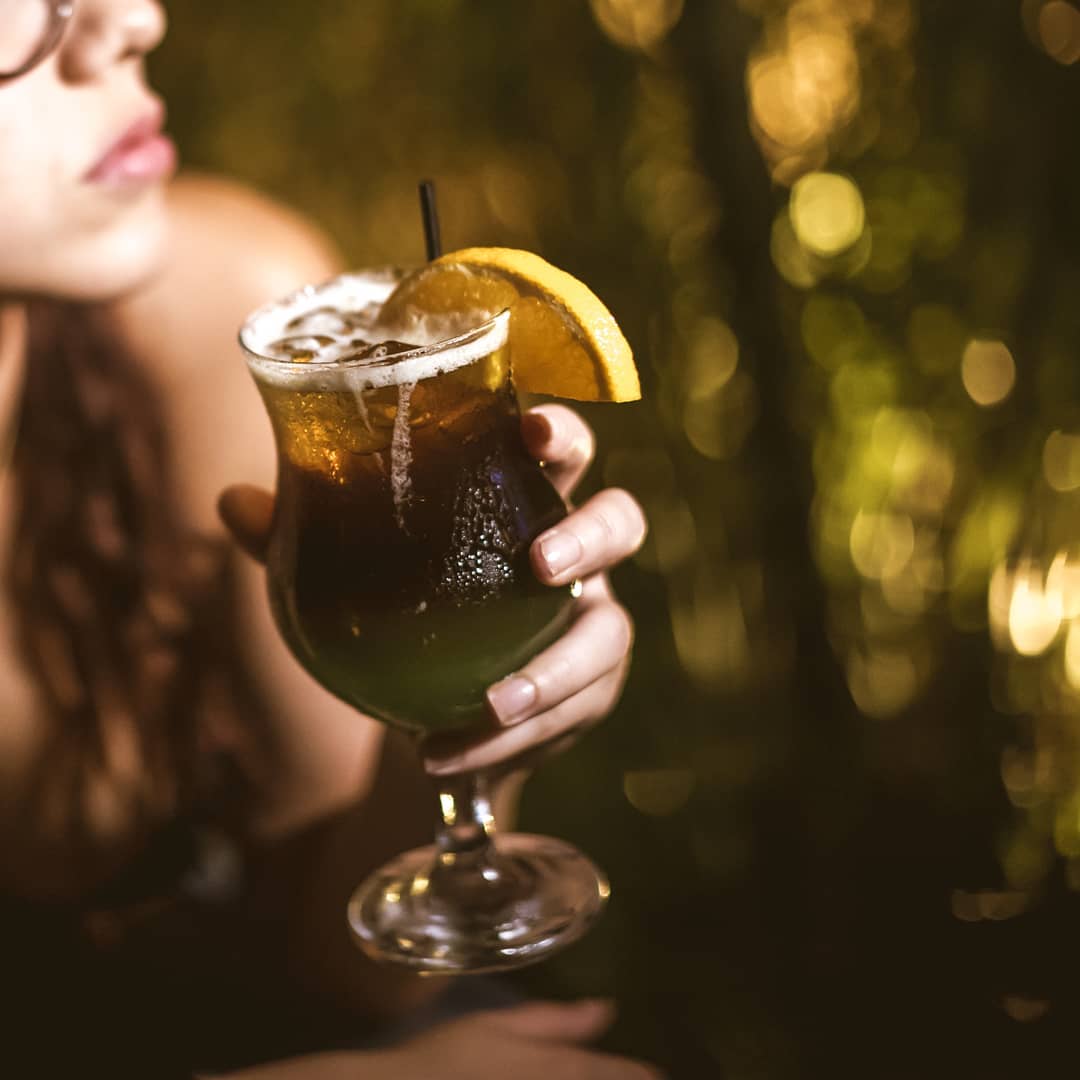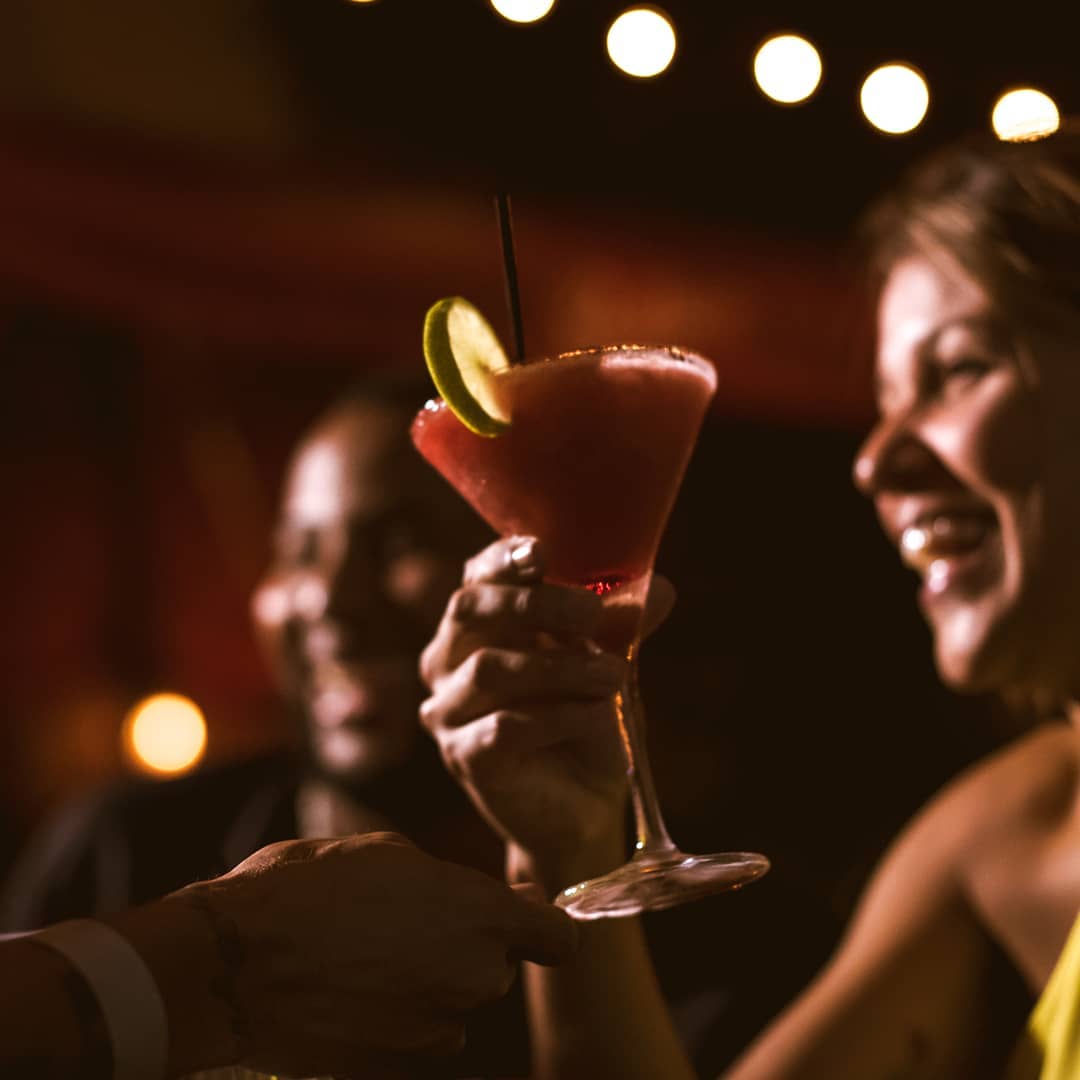 This bar opens normally from 8:30 p.m. to 1 a.m. from Monday through Wednesday. Thursday, Friday and Saturday it opens until 3 a.m. and on Sundays it is open from 3:30 p.m. to 11 p.m. Usually there is no cover charge and it is known for being one of the most economical bar options in Casco Viejo. Most people go to Relic Bar to drink beers, they have plenty of local, craft and international options. However, they also do shots and have a good cocktail list.