In Greek mythology, Calliope was the muse in charge of eloquence and poetry. In Panama it could well be the muse of inspiration, since the gastronomy prepared by the Caliope Restaurant is truly spectacular. This restaurant in Casco Viejo is located on Central Avenue, between Calle 11 and Calle 13, above the Amador Theater, which is a nightclub. Those who dine in Caliope can go downstairs to dance afterwards without paying the entrance fee. Likewise, the restaurant changes its atmosphere with a DJ after dinner, especially on Saturday nights when they do "Helicon".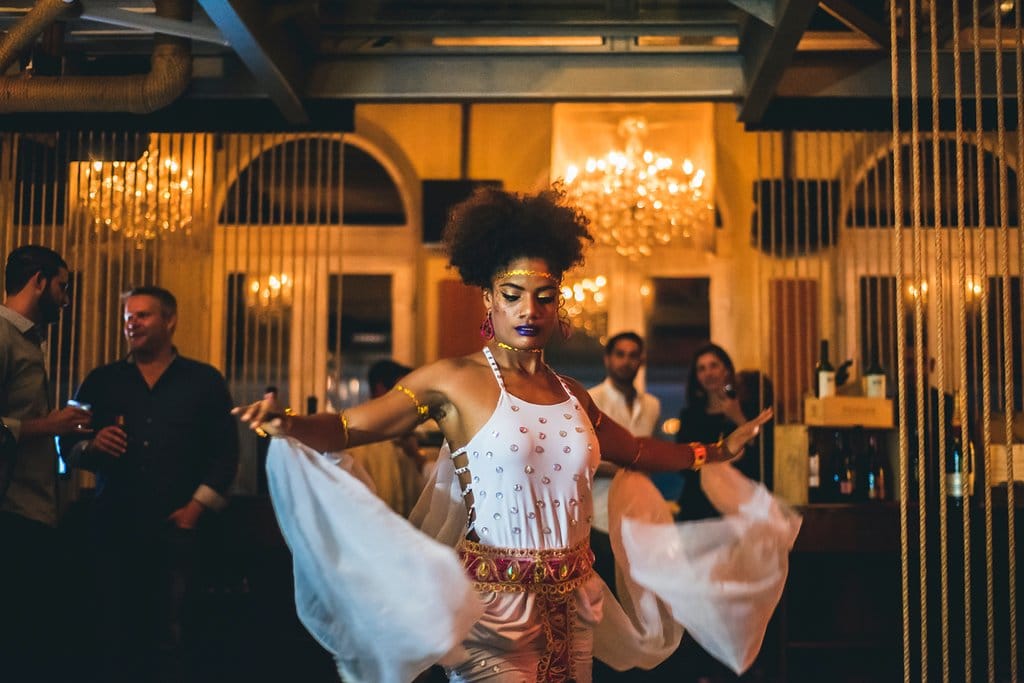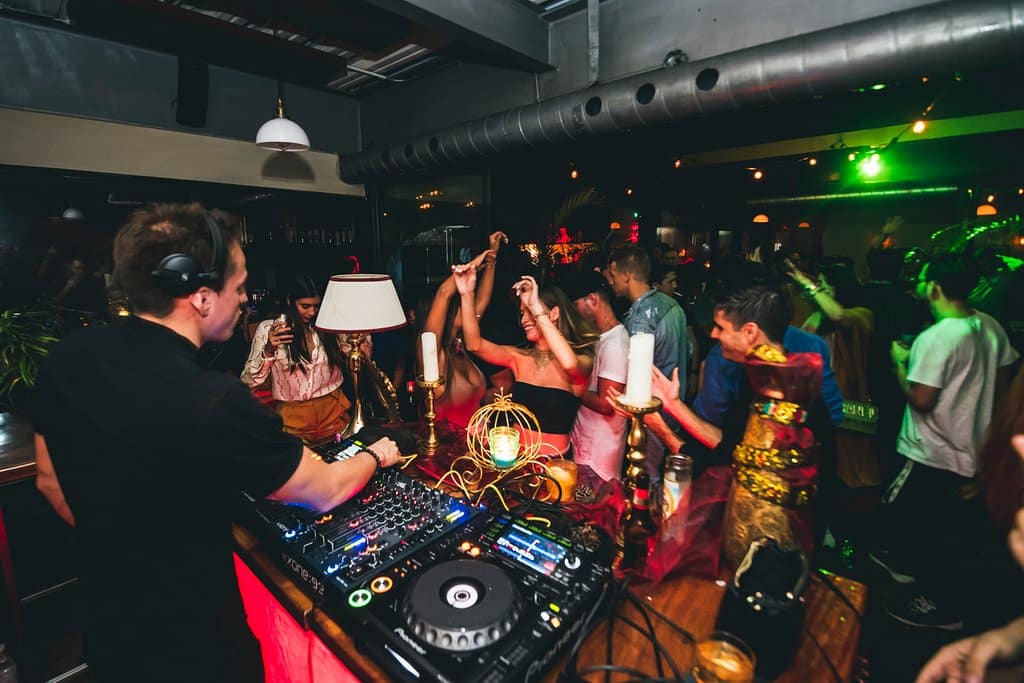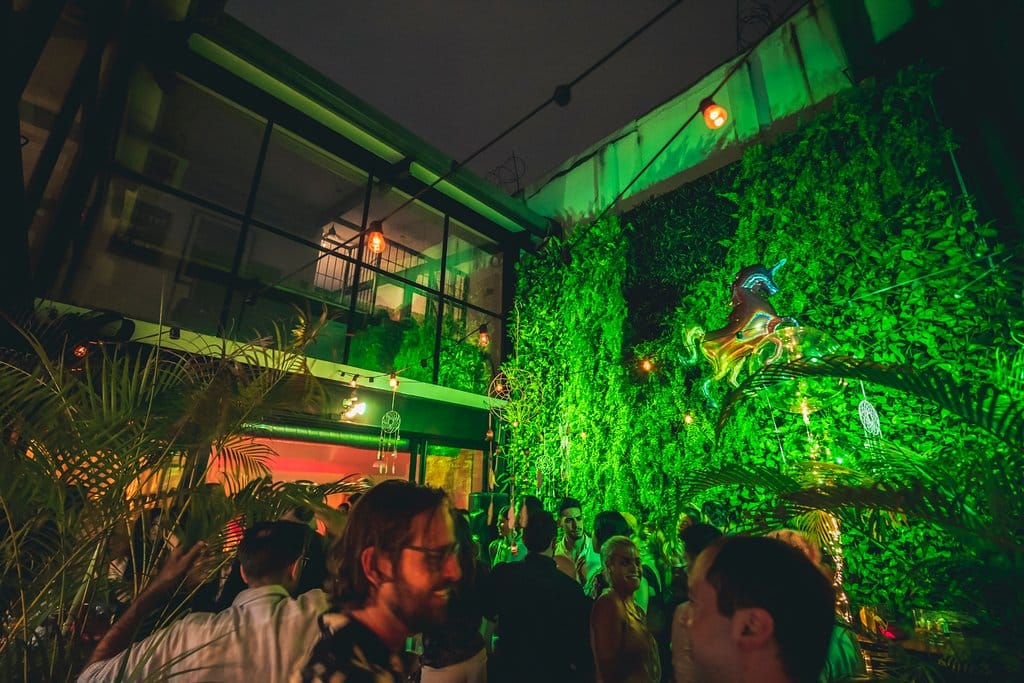 The Caliope Restaurant is open from Monday to Saturday from 7 p.m. to 10:30 p.m. Reservations are recommended as they only have a limited number of tables for clients without reservations. The decoration of the place is beautiful, with elegant chandeliers, a lot of gold and a mural where the muse appears. It also has five arched glass doors which look to the street outside.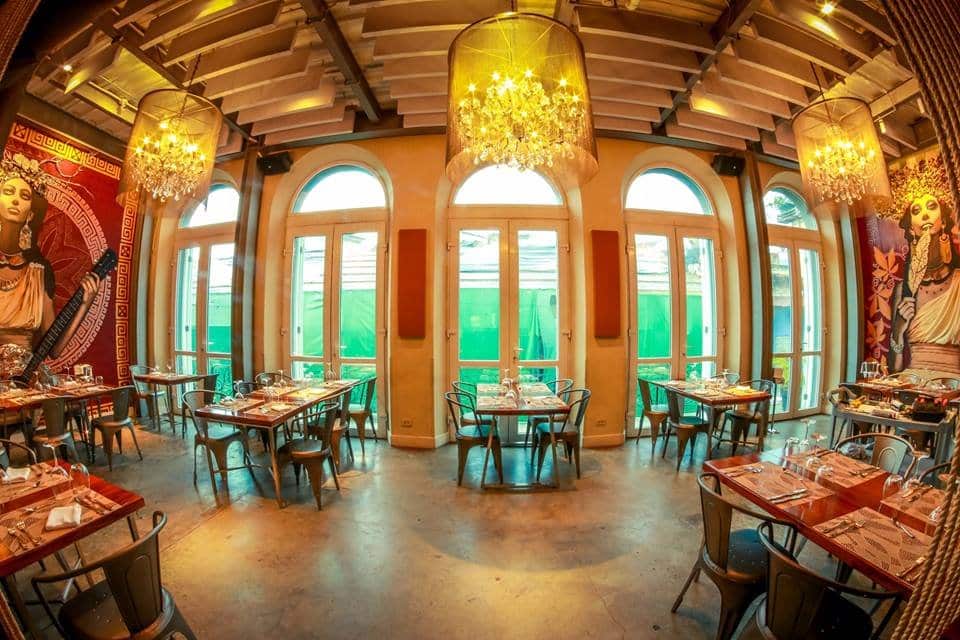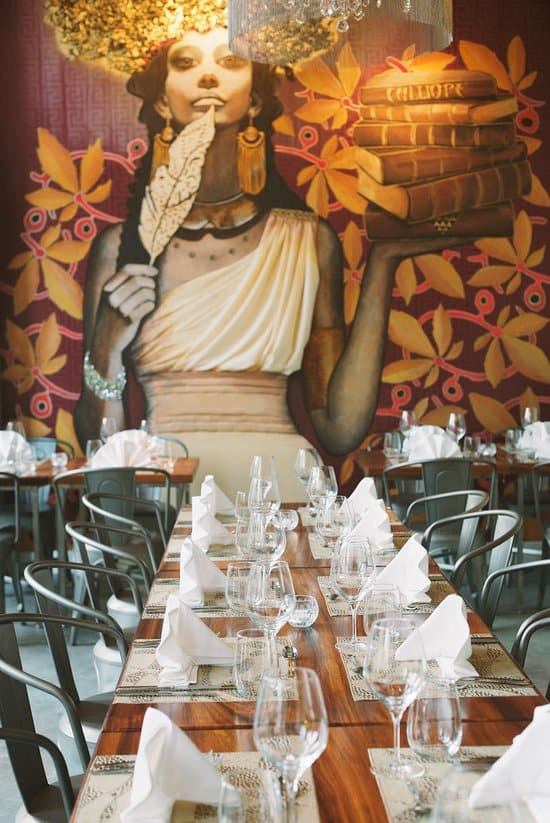 A mixture of flavors in the Caliope Restaurant
This restaurant is managed by the hospital group that also owns Tantalo Hotel. The Tantalo restaurant is managed by Pierre de Janon, who collaborates with the chef, Martino Pace, from the Caliope Restaurant. This Italian chef, who worked at a Michelin restaurant, fuses international cuisine with local ingredients, many from the field to the table.
The regular menu varies every month, but they always keep some favorites which are the emblematic dishes. Some examples of starters are "tas ponchado" which is a poached lobster with its cake and bisque or "homage to my land" which are wanton ravioli stuffed with duck ragout, leek confit, cheese foam and crispy bacon.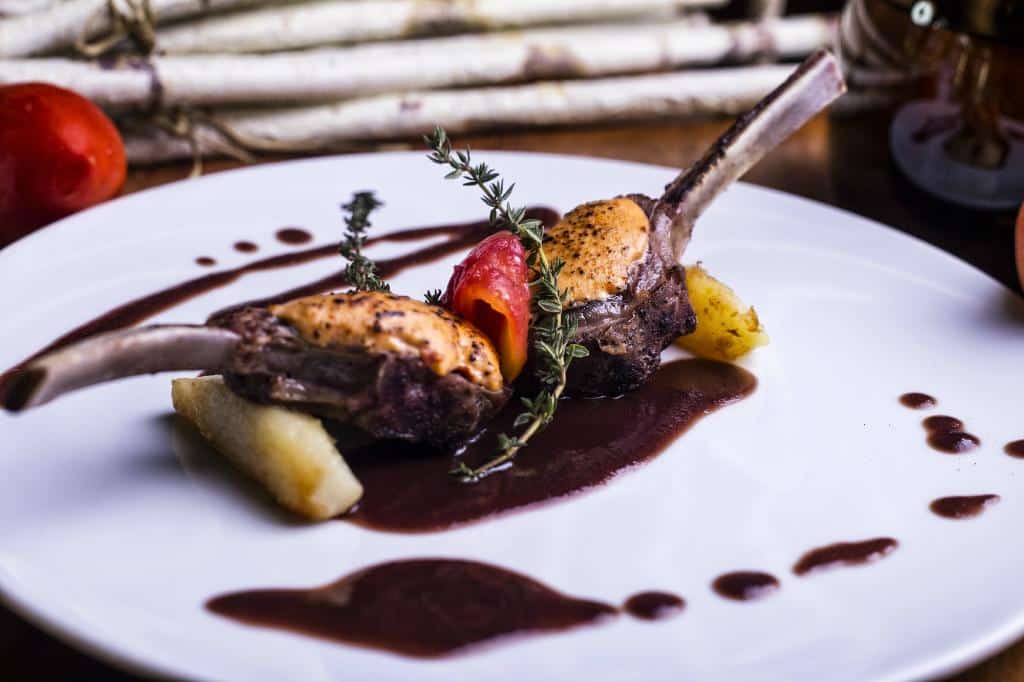 For a main course you can try "cedula tres", inspired by the province of Colon, which is grilled corvina fish with lemon risotto, coconut cream and ginger jelly. Another option is "bocatto di cardinal" which is duck confit with a cloud of palm hearts, fermented black garlic sauce and sauteed Chinese cabbage.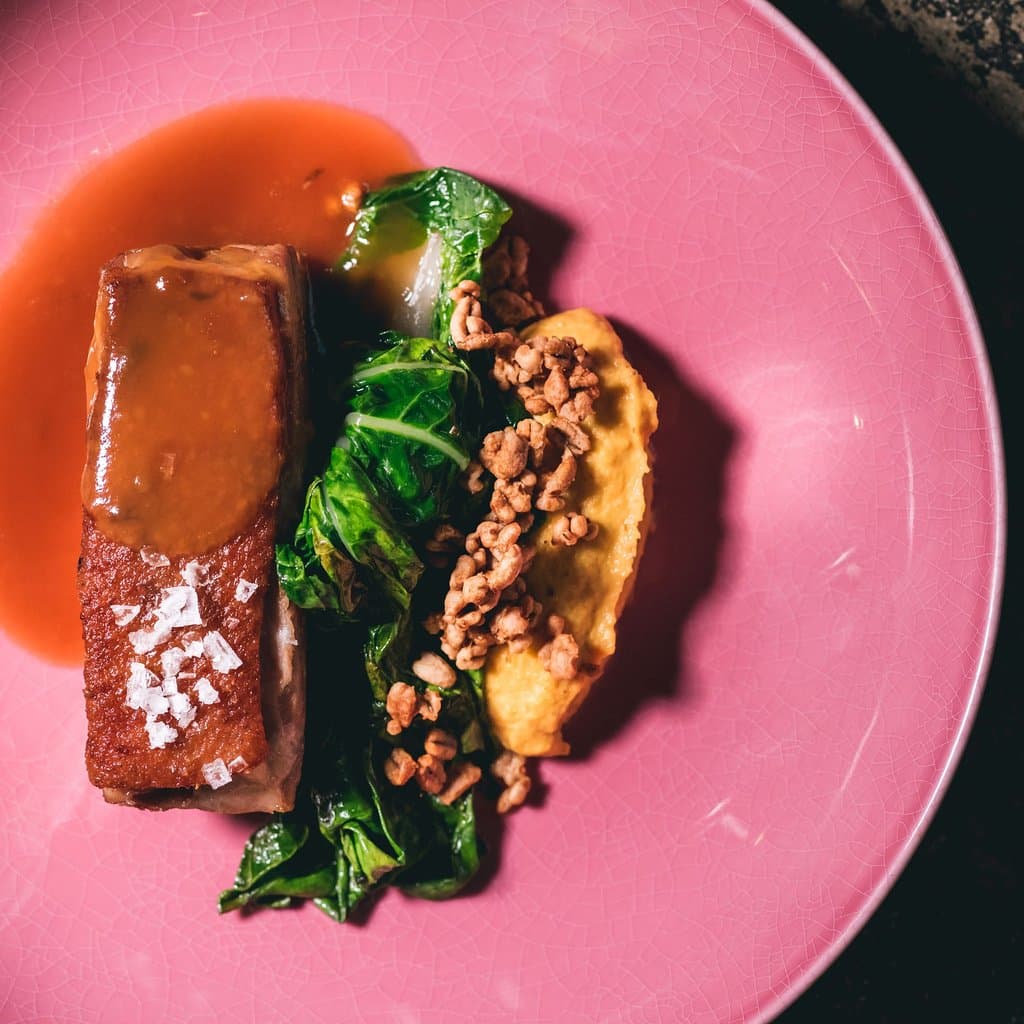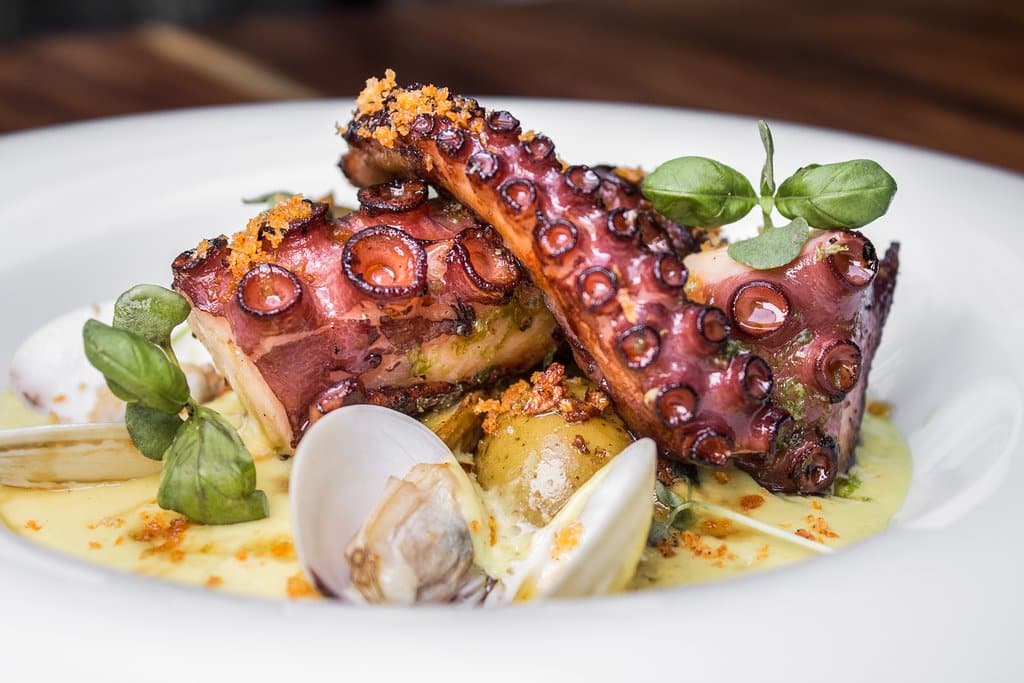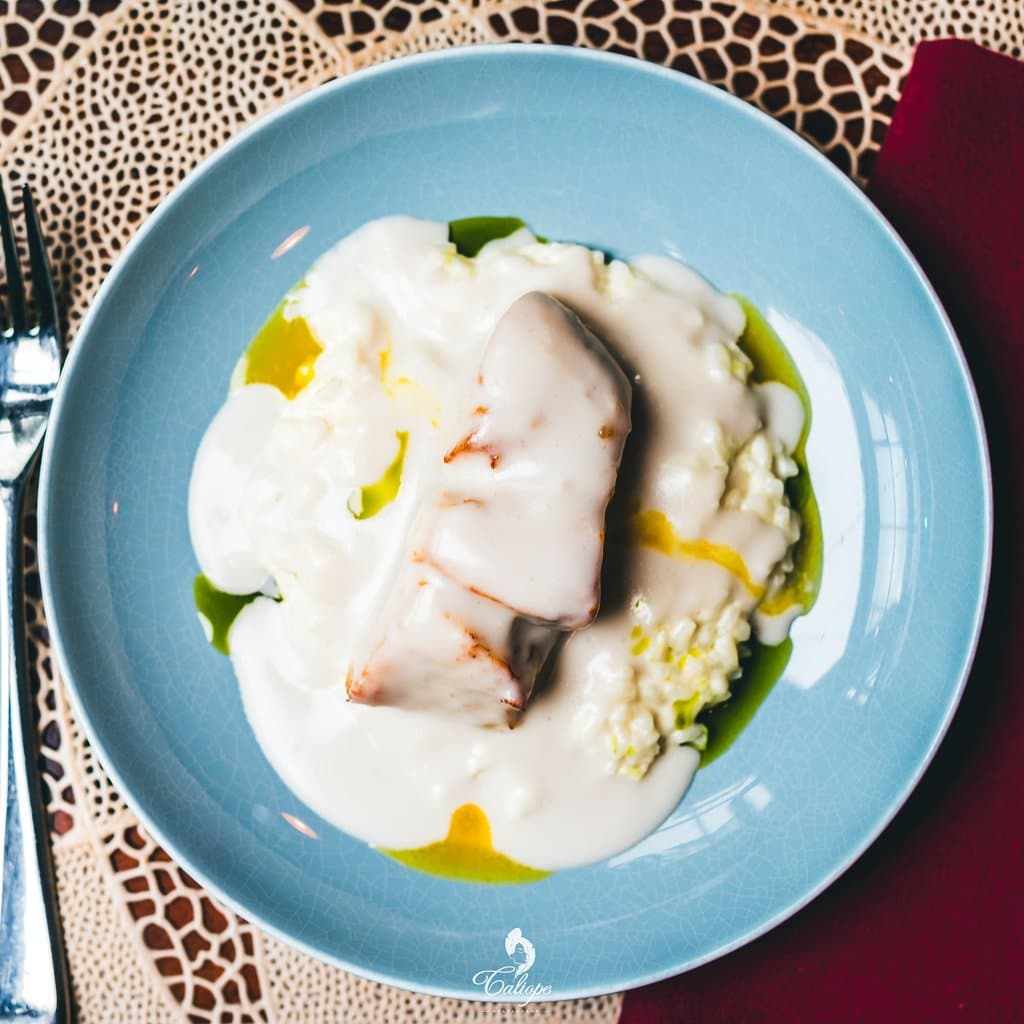 Of course, you can not miss the desserts. The most popular option is "the surprise" which is a chocolate sphere filled with mascarpone cheese mousse, crumble and vanilla cream with cardamom.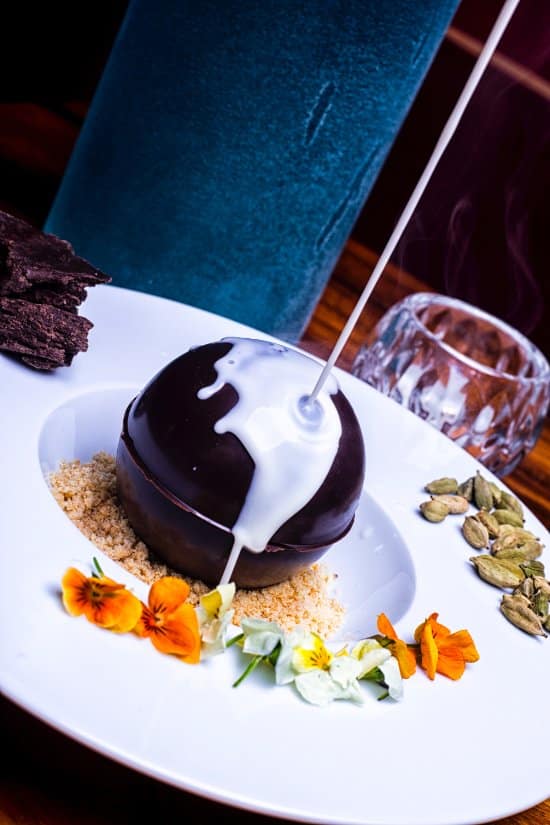 The cocktail menu is very sophisticated, New York style with artisanal drinks. Caliope punch is the flagship drink, it has Bacardi, Amareto, peach juice, pineapple and passion fruit, with a touch of lemon, apple syrup, angostura and sorbet. Most drinks use rum, Seco Herrerano or gin as a base. They try to use local ingredients like culantro leaf, sweet pepper, and hibiscus syrup.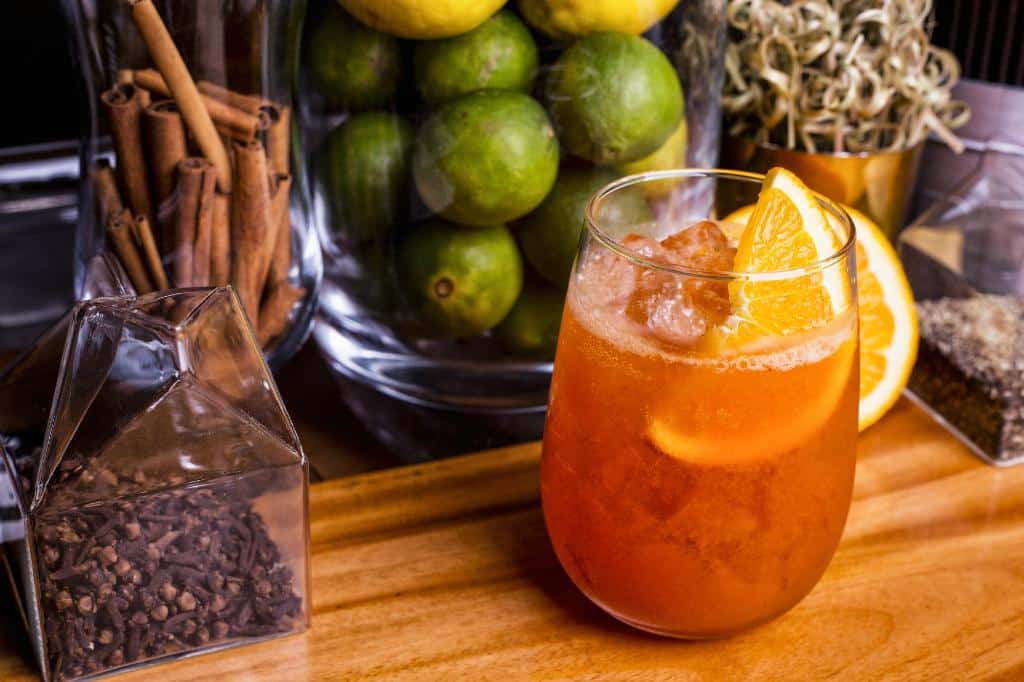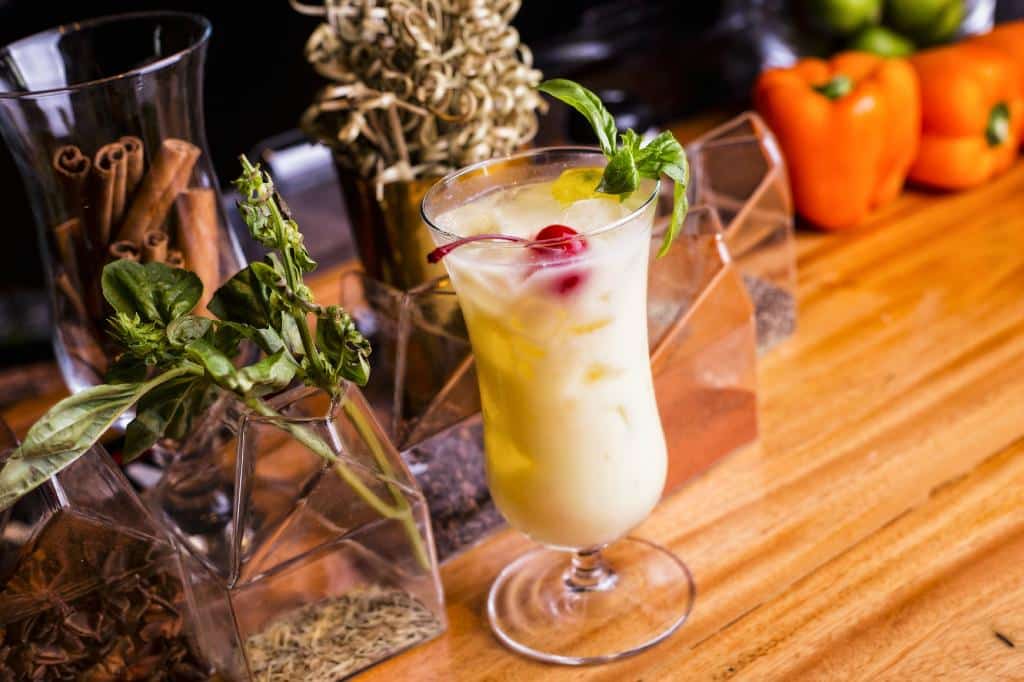 Plus, they have an extensive wine list with prices ranging from $25- $180 per bottle. A sommelier can provide recommendations to diners. The Caliope Restaurant organizes special experiences such as blind dinners with five dishes combined with wines and cocktails.