Santa Rita Restaurant is located on Eloy Alfaro Avenue with Calle 11, right before the ramp that takes you up into Casco Viejo. It is located on the ground floor of Hotel Casa Panama. This restaurant in Casco Viejo opens from Tuesday to Saturday from 7 a.m. to 11:30 p.m. On Mondays it opens from 5:30 p.m. to 11:30 p.m. and it closes on Sundays. This restaurant offers valet parking and live music.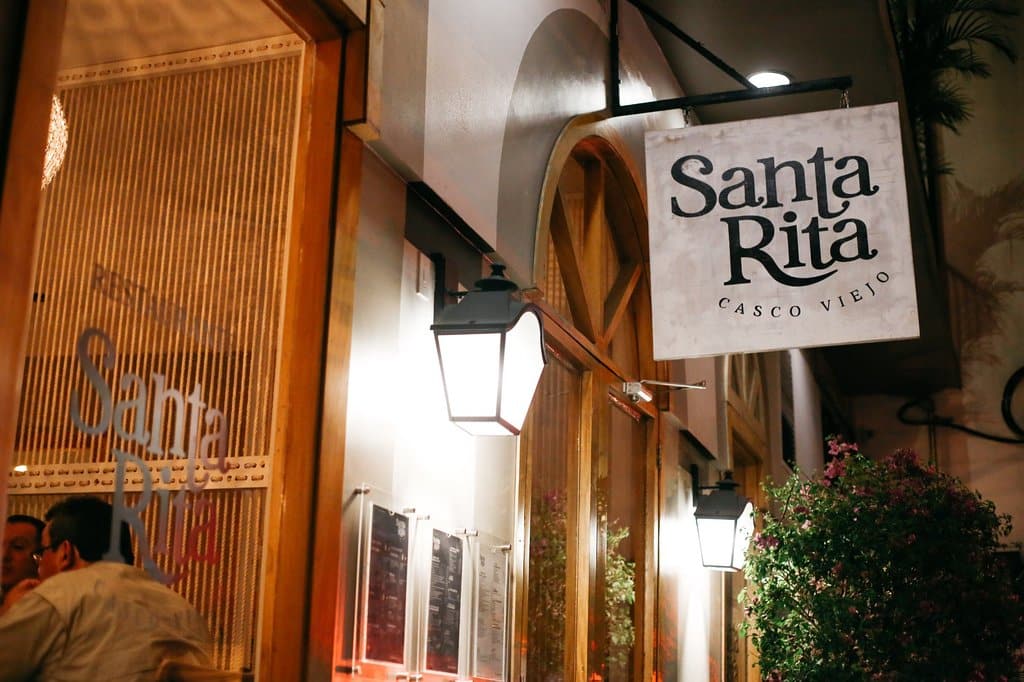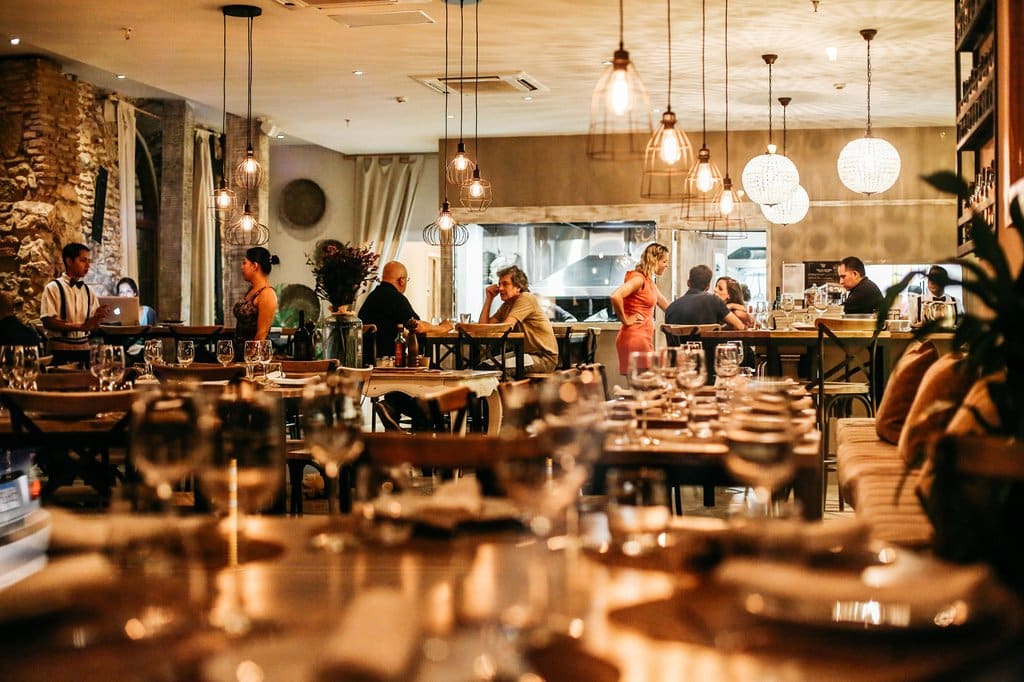 The name Santa Rita comes from the Bougainvillea plant, which is plentiful in Panama. In Argentina they are called Santa Rita. This plant likes to climb and outside by the entrance they have a beautiful one with pink flowers. Santa Rita is also the patron saint of difficult cases. Which how the owners felt when they restored the property.
If you are wondering how an Argentinian grill mixed with a Spanish tapas place, the answer lies in its owners. Niño Muñoz is the chef and owner; he comes from a family of chefs since both his father and grandfather worked in the culinary industry. At 21 he opened his first restaurant in Barcelona. Geraldina, his wife, is from Patagonia, Argentina, and has been working in restaurants since she was 18. Fate brought them together in 2006 when she was relocated to Barcelona.
The couple arrived to Panama, with their two children, in 2014 and fell in love with Casco Viejo. They bought the property and two years later they opened Santa Rita Restaurant.
Tapas and grill in Santa Rita Restaurant
If you are going to Santa Rita Restaurant with a group, then it is best to order the "Mixed Grill" which includes different meats, sausages, chorizo, chicken, and French fries. Another option for groups is ordering different tapas and sharing. Some of the options include patatas bravas, tuna tataki or grilled octopus with national potatoes and Santa Rita sauce. Croquettes are a very common starter option in Spanish cuisine. They have different options including Iberian ham, cod and eggplant with sun-dried tomatoes. The Argentina equivalent would be empanadas, which of course, are also in the menu.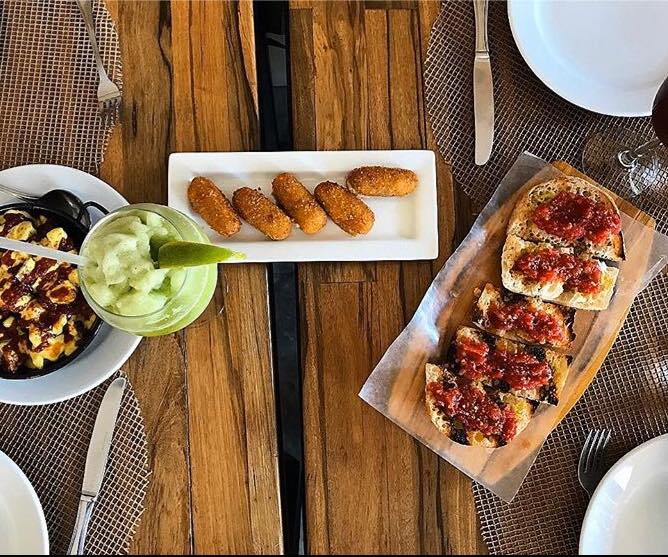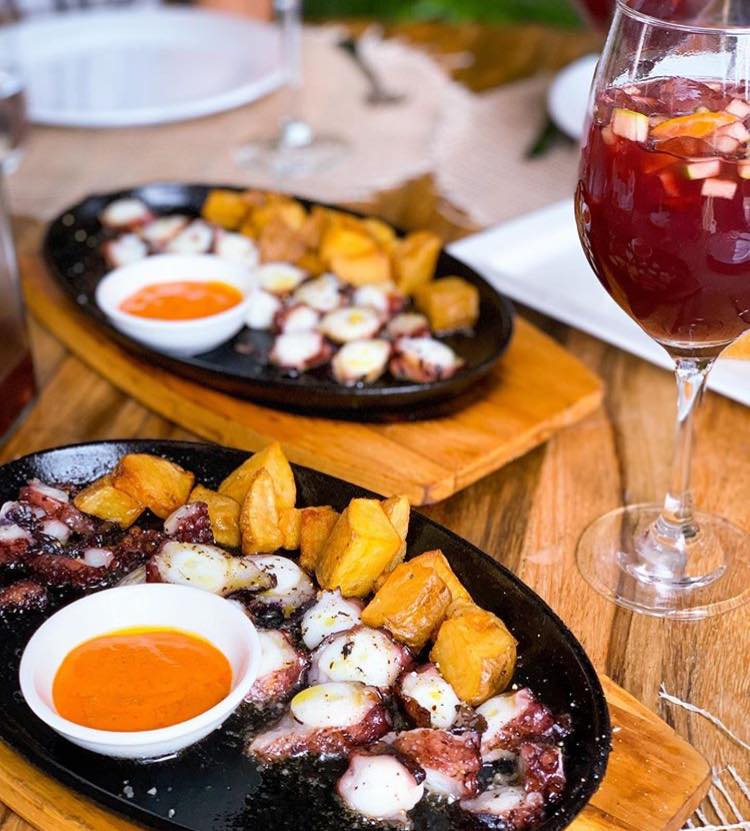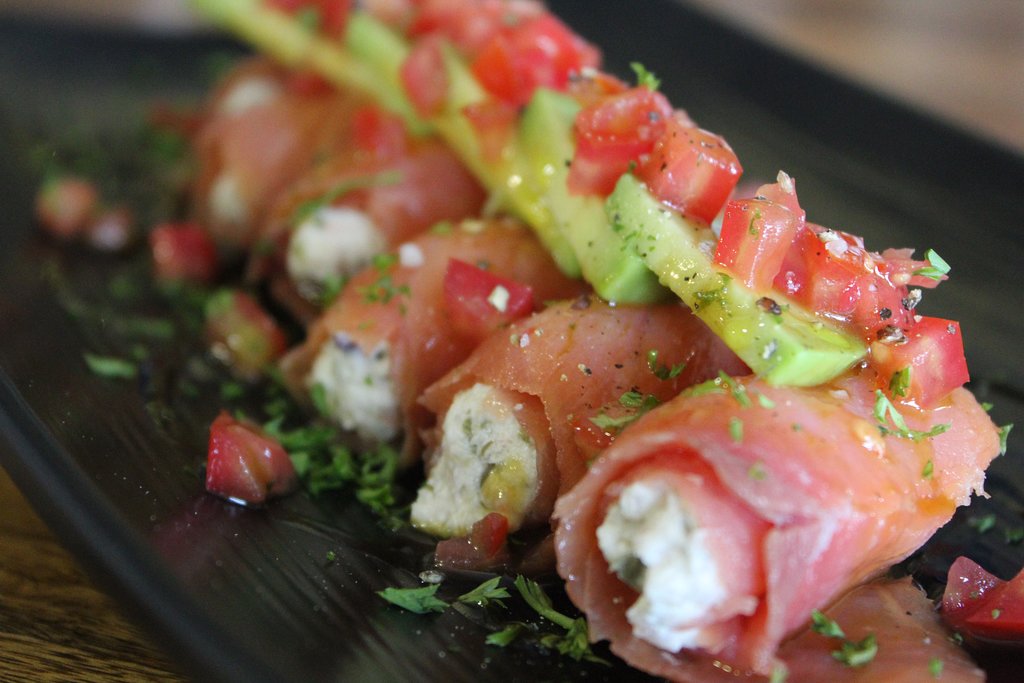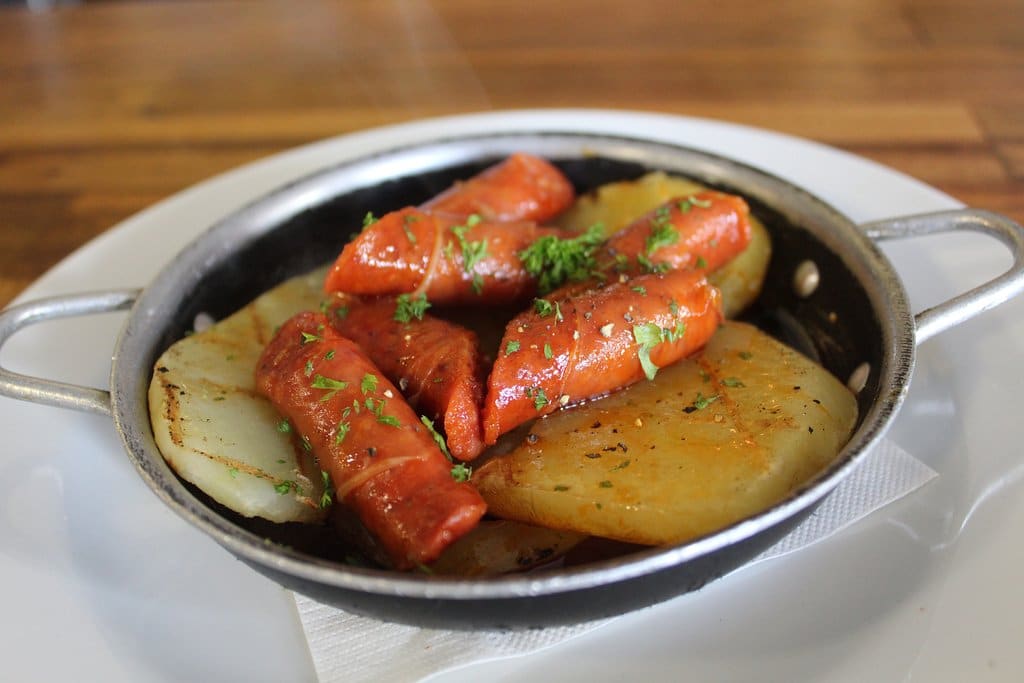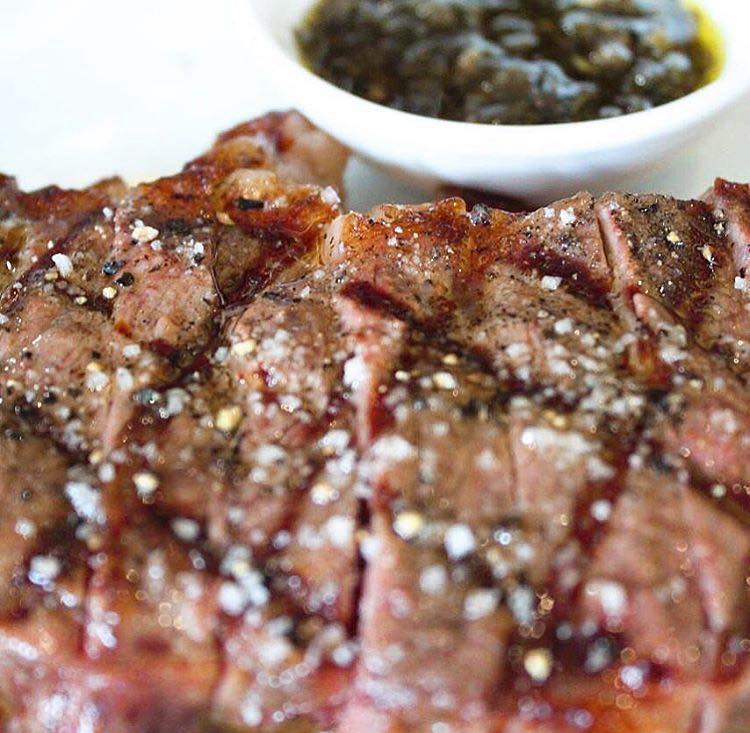 The menu also has dishes with basis which are more elaborated main dishes. Niño's favorite is the Catalan fideua, while Geraldina recommends the pasta sorrentinos with pomodoro sauce and Parmesan cheese flakes. Since both countries produce wine, it is not surprising to discover the restaurant's extensive wine list.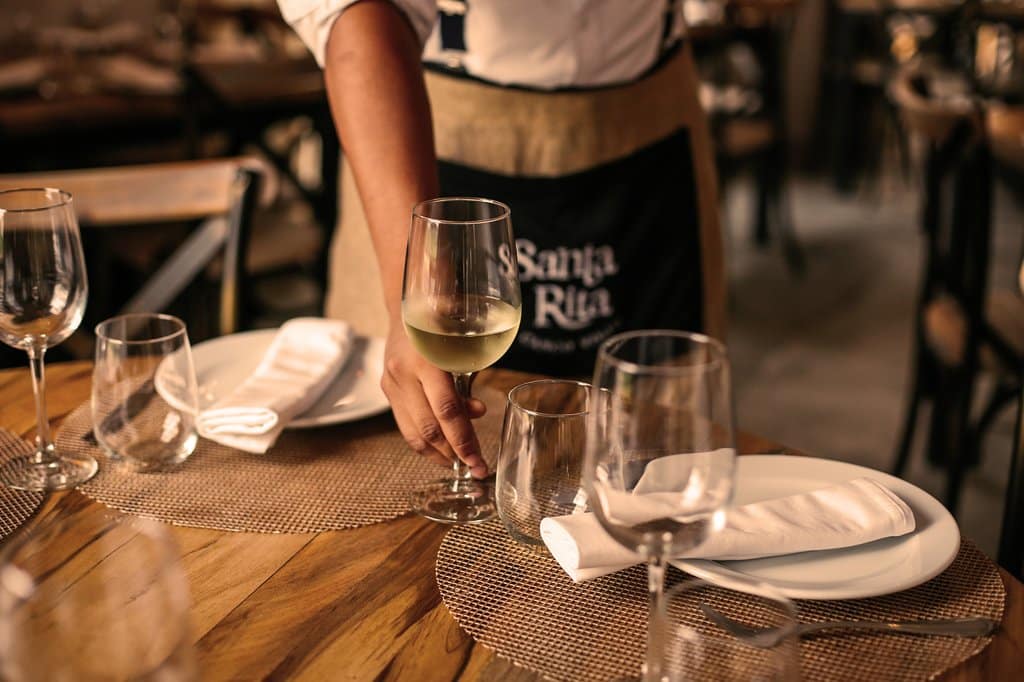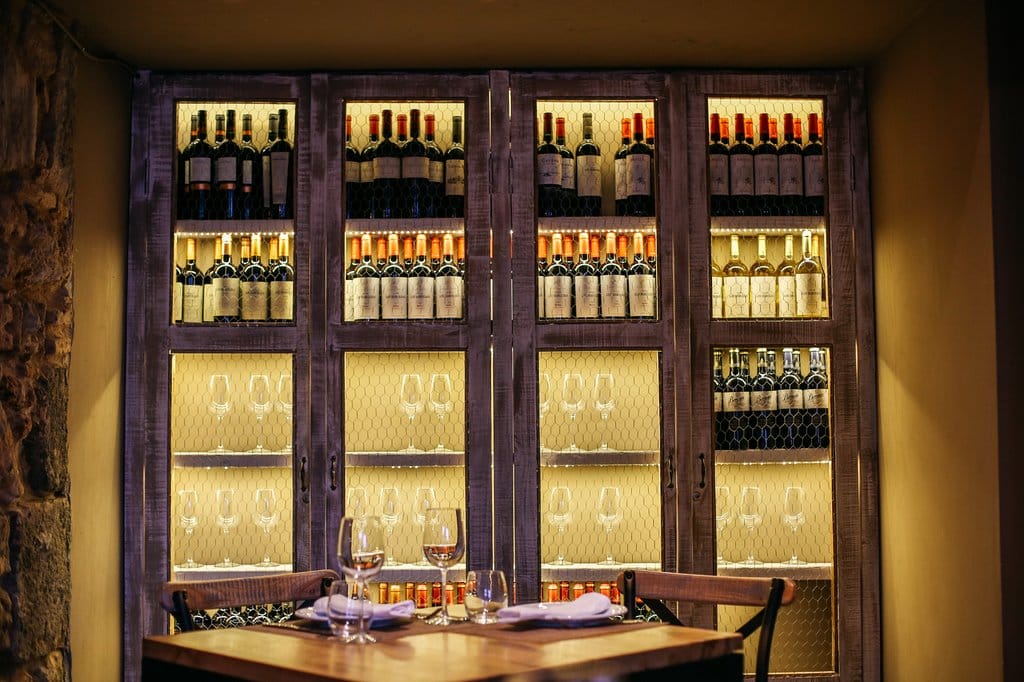 There are plenty of dessert options, including Catalan cream, flan, rice pudding, lemon pie and passion fruit mousse. End your meal with a digestive, if you feel Spanish then get a Orujo and if you feel Argentinian then get a Fernet Branca.