Casa Sucre Boutique Hotel is a very romantic option to stay in Panama's colonial neighborhood. This hotel in Casco Viejo is located on Calle 8 and Avenida B, right across from Tantalo Hotel. The Sherman family runs this locale since they restored the property around 2009. Originally, this property dates back to 1873, when the French were trying to build the Panama Canal. "Sucre" means sugar o candy (sucrerie) in French. Those with a sweet tooth might enjoy having a crepe or ice cream rolls at Ay Mi Negra which is across the street.
---
Rich Sherman and his wife Alyce both have doctorate degrees. He works in social services, specifically working as a mental health counselor with children, teenagers and adults. While she teaches English, dance and drama, as well as being a jazz vocalist. Together with their son and his wife they own and manage the Casa Sucre Boutique Hotel.
Although this place is a hotel, it is best known for Casa Sucre Coffeehouse. Owners have visited the best coffee farms in Panama to be able to serve a wide variety of Panamanian coffee to their clients. Orders must be done at the register, then food and/or drinks will be taken to the tables.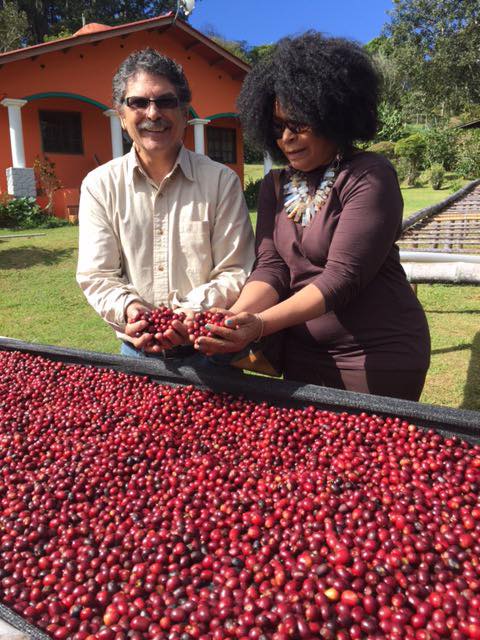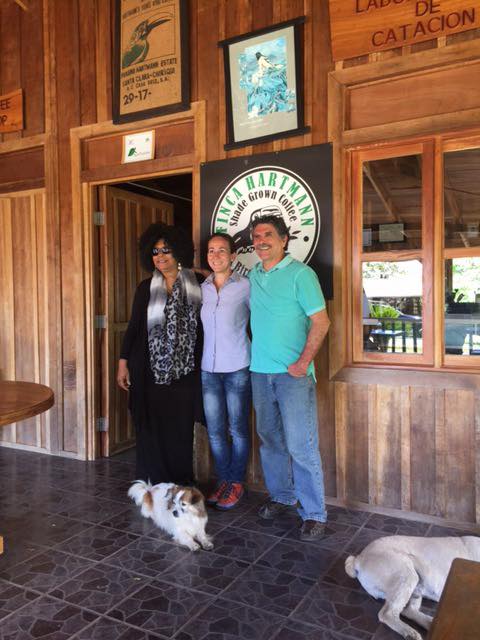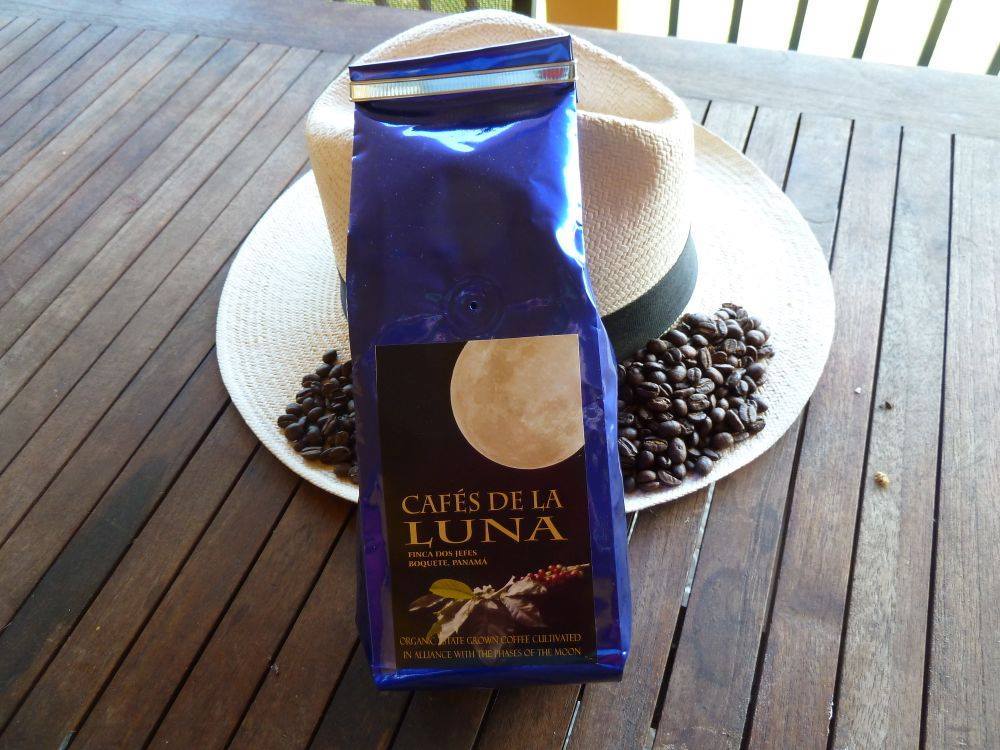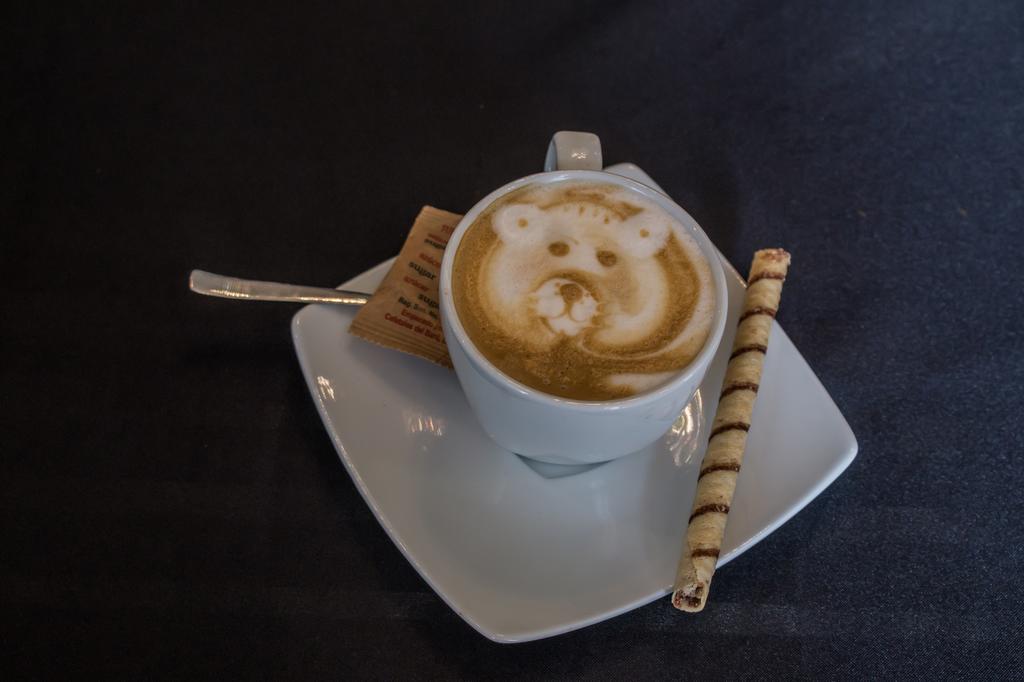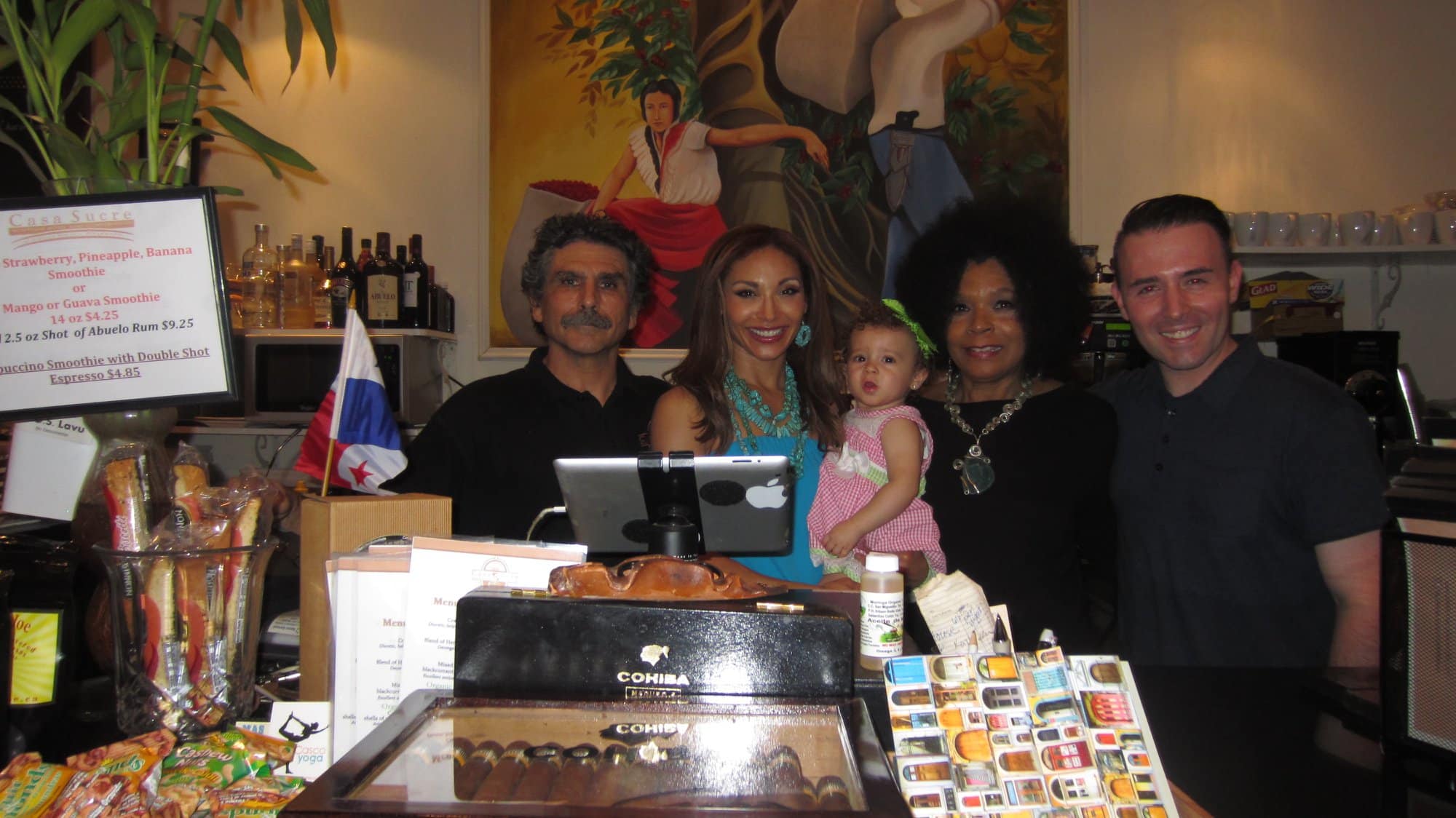 Besides coffee, they also serve tea, natural juices and even some alcohol options like beer and wine. The menu serves empanadas, quiches, sandwiches, bagels, croissants, sweets, and tamales. Most come for breakfast, however this coffee shop in Casco Viejo opens daily from 7:30 a.m. to 7 p.m. Monday through Thursday and until 8 p.m. from Friday through Sunday.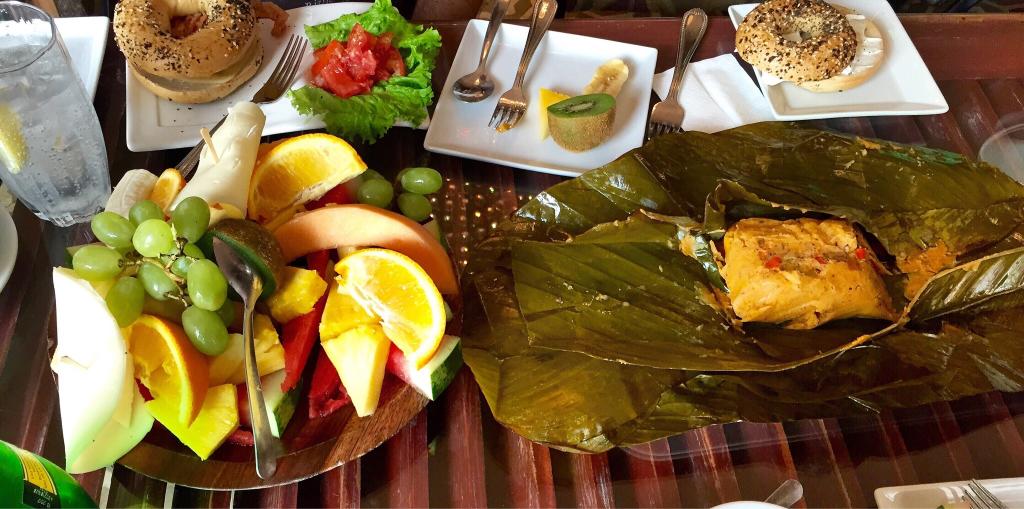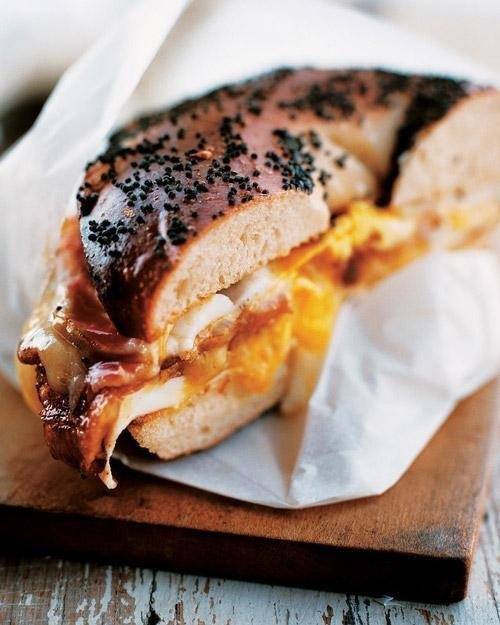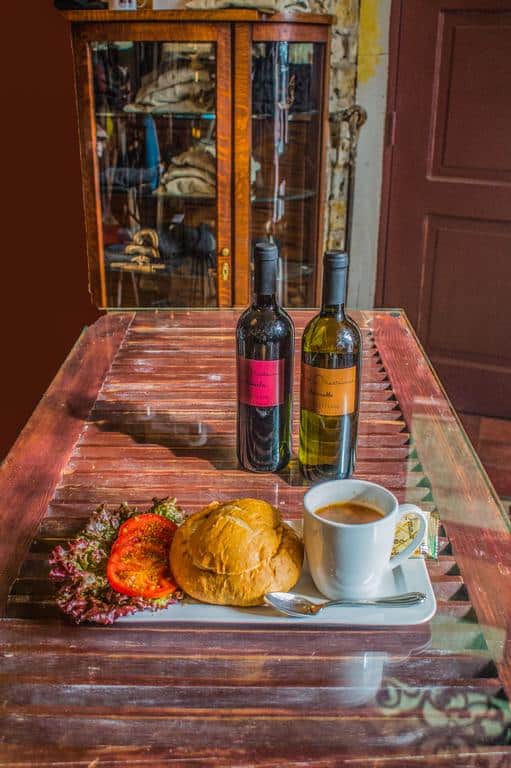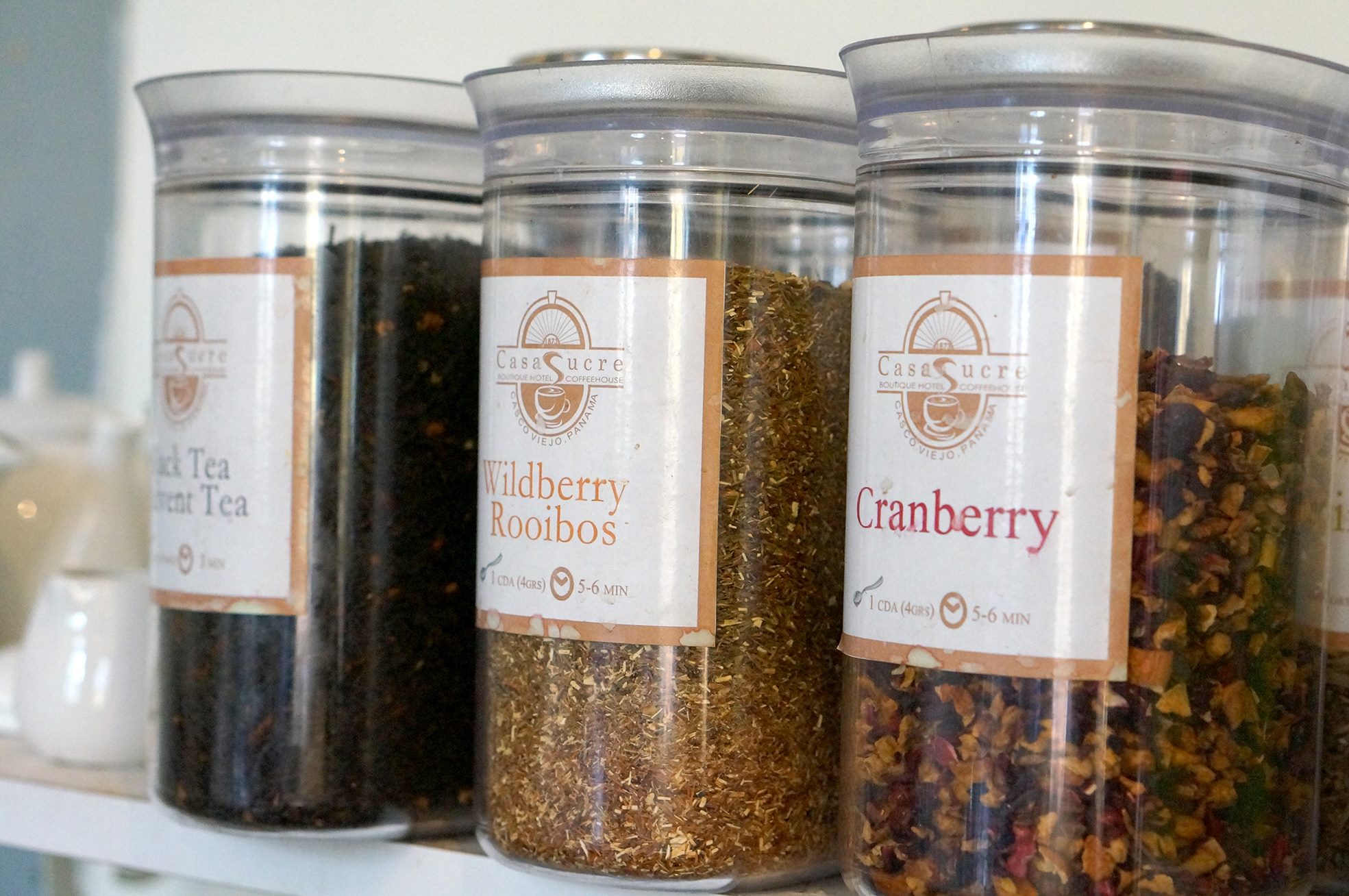 Inside it is very vintage, like something from the yesteryears. There is a piano at the end of the room and some plush chairs, as well as plenty of tables and sitting space. Many come to work or to have an informal meetings. Double doors open to give the space a lot of natural light and the possibility to watch the street life in a quiet area. They have a small shop where they sell coffee bags and other products.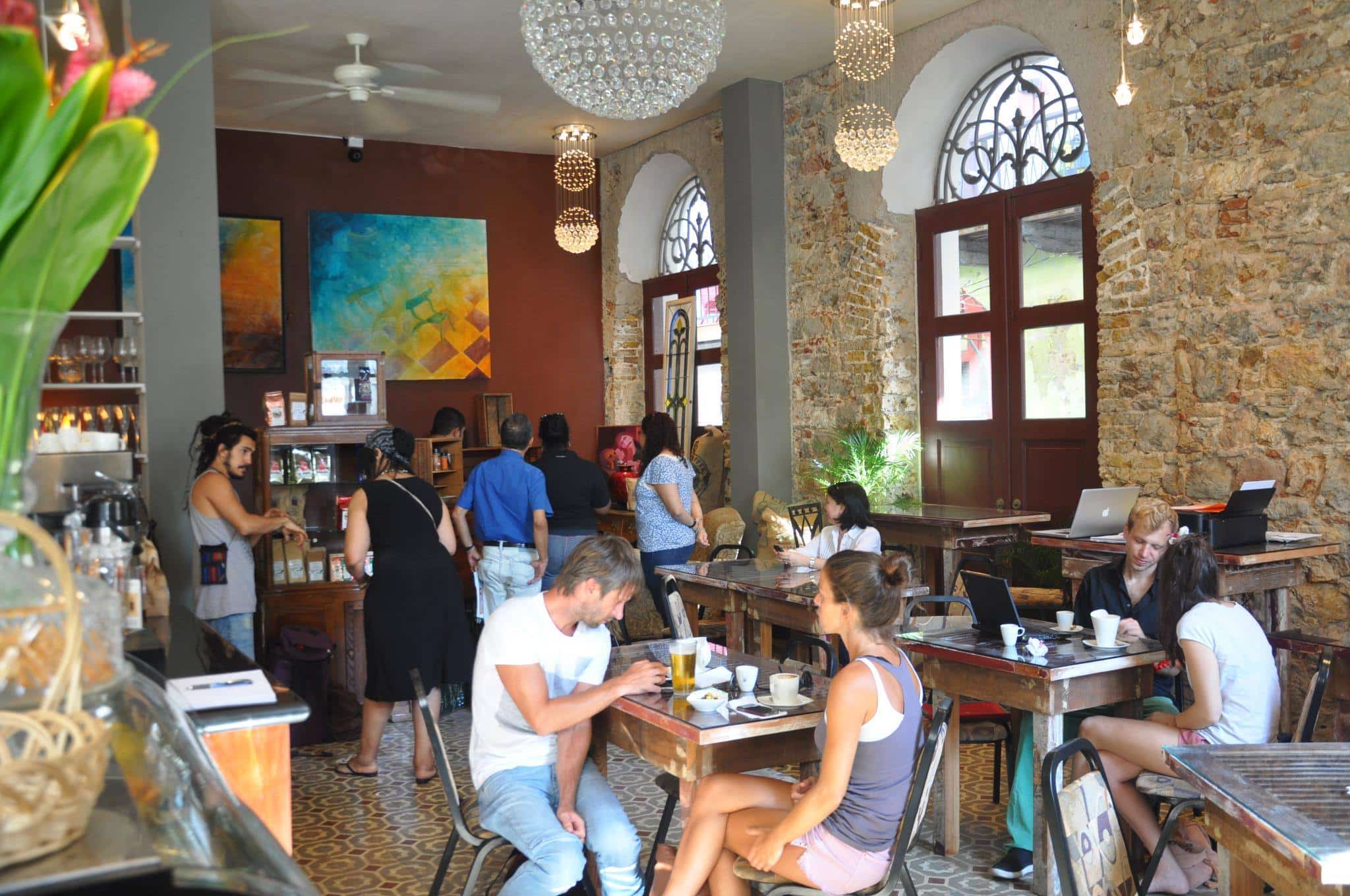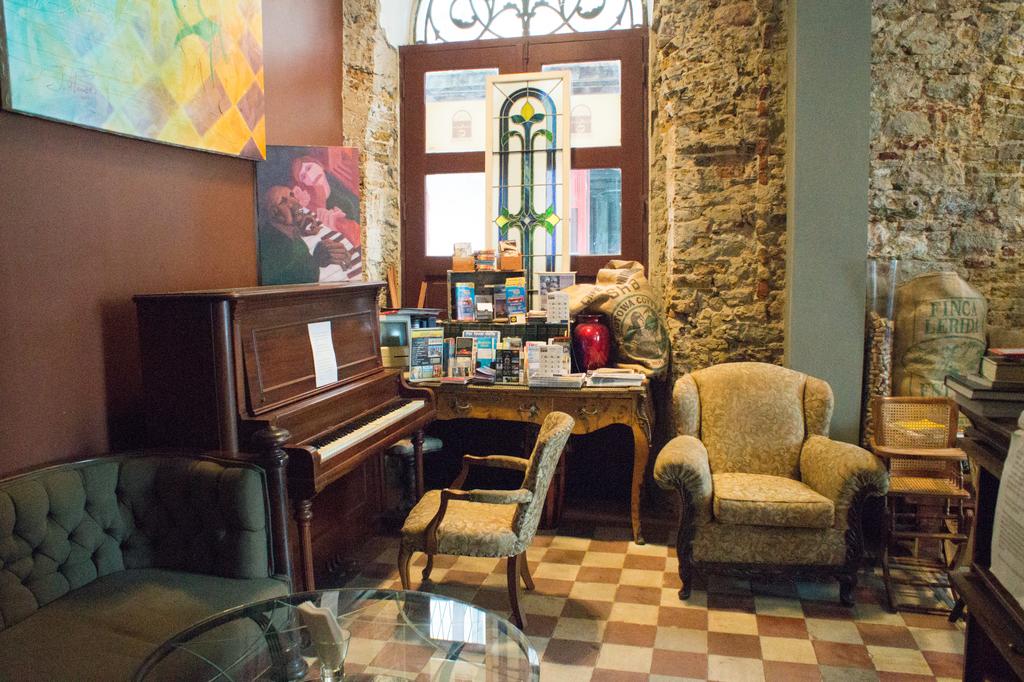 Casa Sucre Boutique Hotel has rooms, suites and apartments
Guests who stay at Casa Sucre Boutique Hotel have breakfast included à la carte from Casa Sucre Coffeehouse located on the corner of the ground floor of this two story building. This is not a pet friendly property. There is no parking available on site or valet parking, however those who rent a car in Panama can find street parking within the colonial quarter.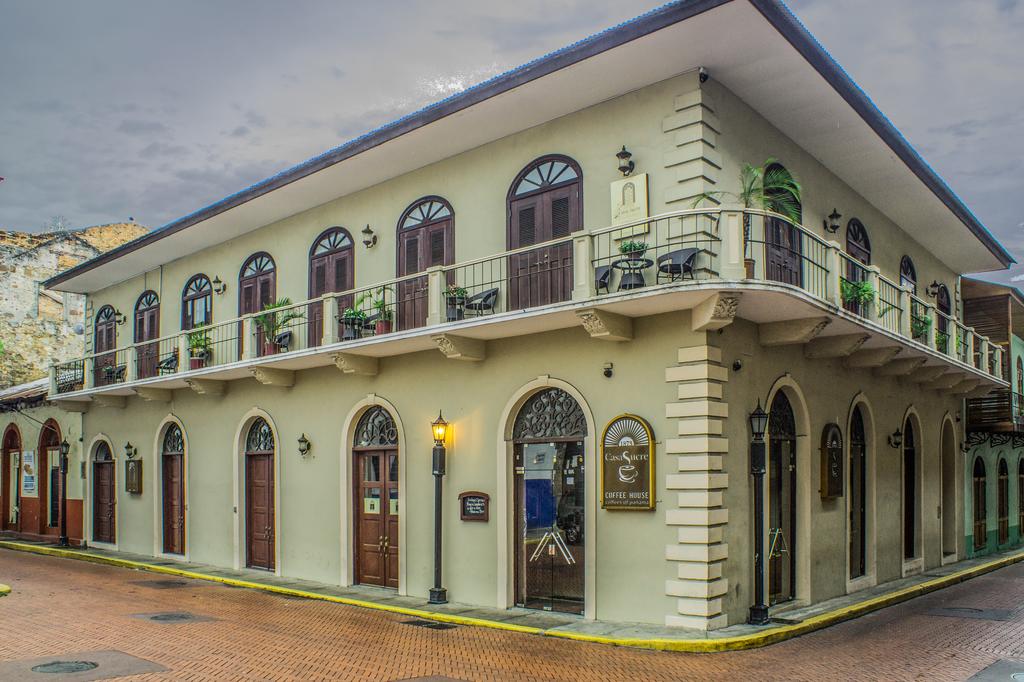 Express check in and out provides a better experience for clients. While the property is non-smoking there are some designated areas for smokers. Daily housekeeping will be provided for all lodging options. The rooms on the top floor have access to the balcony, while the apartments on the ground floor have access to an internal patio. There is intercom security system for street level accommodations.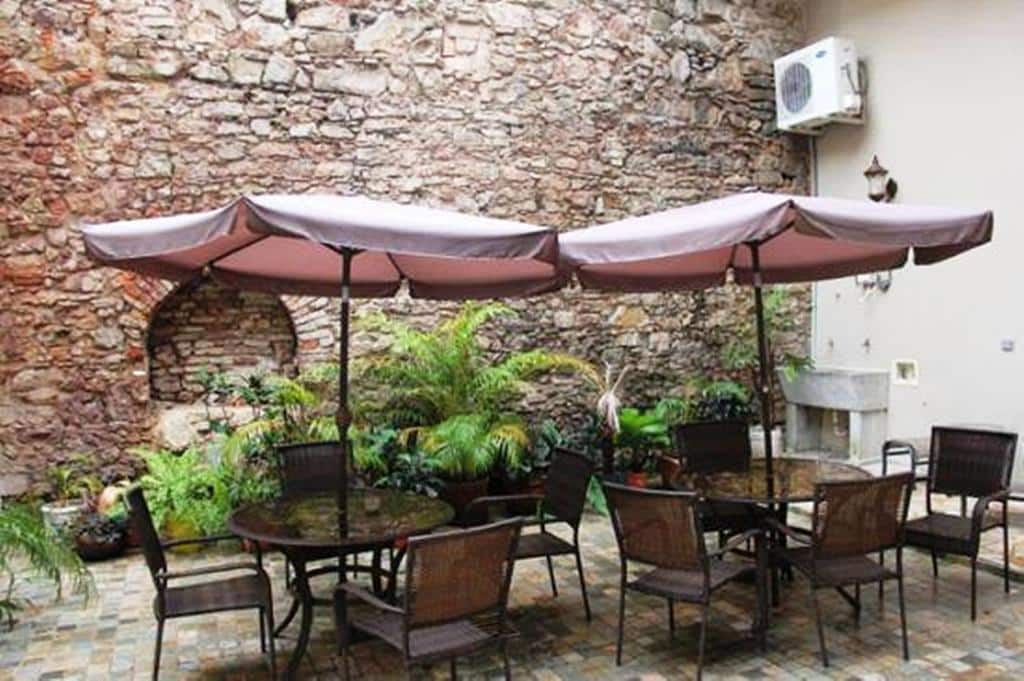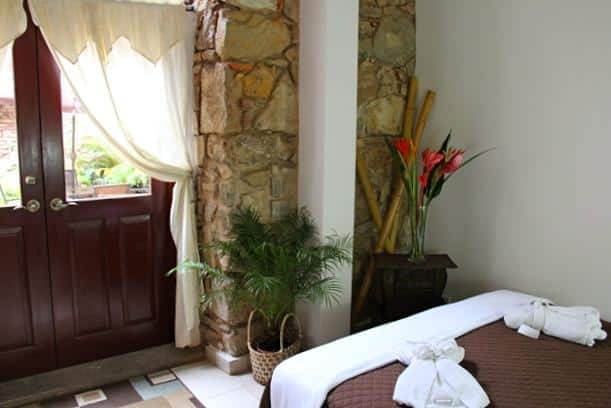 Lodging options at Casa Sucre Boutique Hotel
Panama Room: sleeps two guests in a queen size bed. Has access to the second floor balcony, air conditioning, cable television, small refrigerator, microwave and private bathroom.
Calicanto Room and Suite: it is possible to rent just the room which has a queen size bed and private bathroom with double bathroom sinks and a shower with Italian slate tile and travertine finishing. It has air conditioning, cable television, small refrigerator and microwave. This room opens to the calicanto suite which has a full size bed, sharing the same bathroom and balcony.
Embera Room: this room was named after Panama's indigenous Embera tribe. It has two full beds for two guests who are not a couple, private bathrooms, cable television, small refrigerator, microwave and balcony.
Sucre Uno and Dos Rooms: these rooms can be rented together fitting four guests or exclusively one or the other. They both share a bathroom, so the idea is to avoid sharing for guests who are not together. They each have a queen size bed and the same amenities as the previous rooms.
Loft Apartment: this apartment can sleep four guests in the upstairs area which has a queen bed and a full bed. Downstairs area has a fully equipped kitchen with granite countertops from Italy, refrigerator, stove, microwave and toaster, as well as a dining table and a full size sofa bed, which can sleep one person.
Crema and Rojo Apartments: both of these apartments at Casa Sucre Boutique Hotel have 525 square feet (48 square meters). They have the same amenities as the Loft Apartment, but they have a queen bed hosting one or two guests.