The Nazca 21 Restaurant serves Peruvian food in the Casco Antiguo of Panama. Nazca is a city and a system of valleys on the southern coast of Peru. This culture lived between 100 B.C. to 800 A.D. leaving the Nazca lines as their greatest legacy.
Casco Antiguo was the first location of the restaurant, located on Calle 8 este, going in by Tantalo Hotel, next to the Aki Restaurant. The second branch of the Nazca 21 Restaurant was in Coronado, a beach area one hour from Panama City. In 2019, the third branch was opened in the Ocean Mall in Costa del Este. This restaurant in Casco Antiguo is open every day from 12 p.m. to 11 p.m. except Sundays when it opens from 1 p.m. to 9 p.m.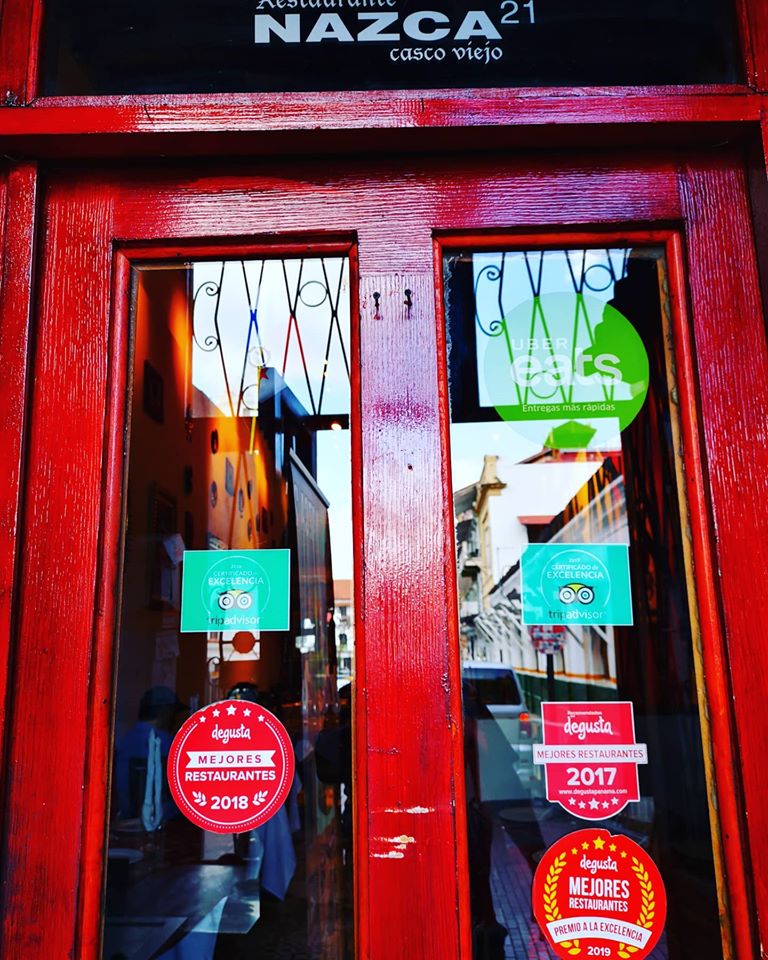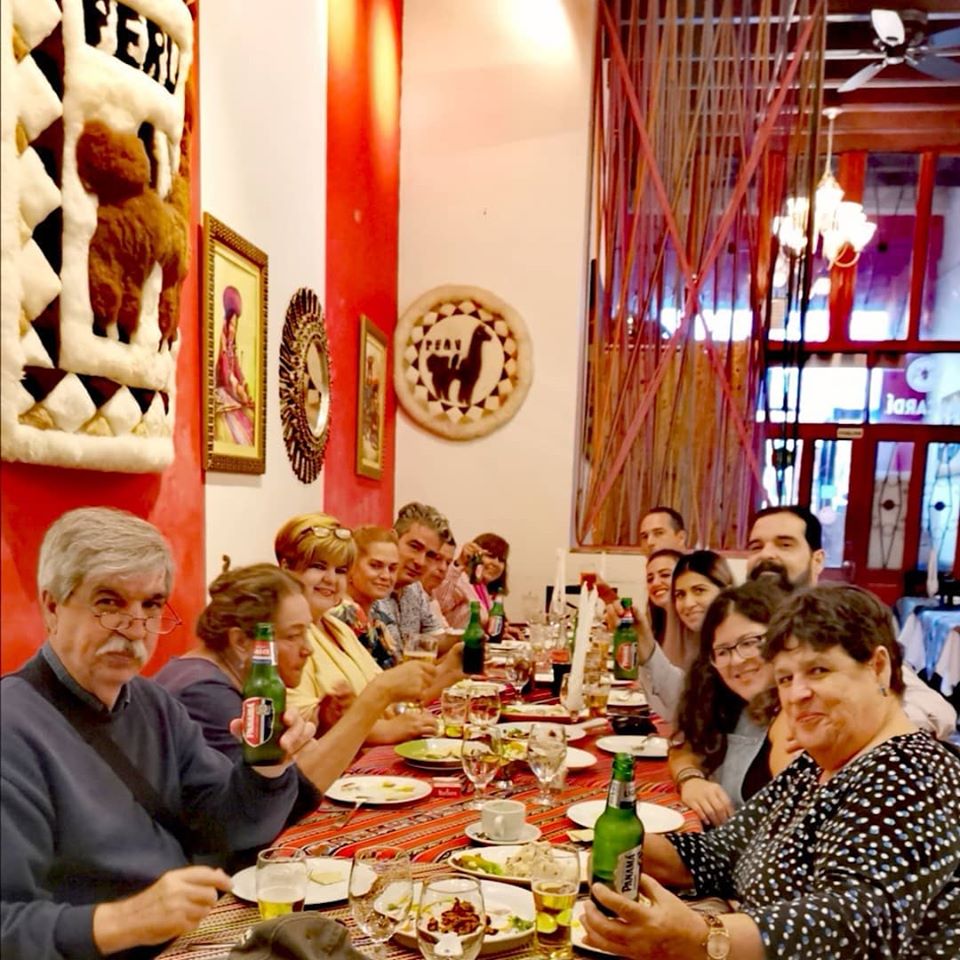 Chef Aristóteles Breña, owner of the site, manages to merge Peruvian music, culture and gastronomy. He has been working in restaurants for more than 20 years, gaining experience in all positions. His specialty is seafood, studying local ingredients to add to Peruvian dishes. This restaurant offers true Lima home cooking with a gourmet touch in an intimate space that is decorated in the Cusco style.
What to order at the Nazca 21 Restaurant?
Peruvian cuisine uses ingredients such as yellow chili pepper, panca chili pepper, choclo, rocoto and cancha. The level of spice used in Panama is lower than that used in Peru, since it was been necessary to adapt the flavors of the sauces to local tastes.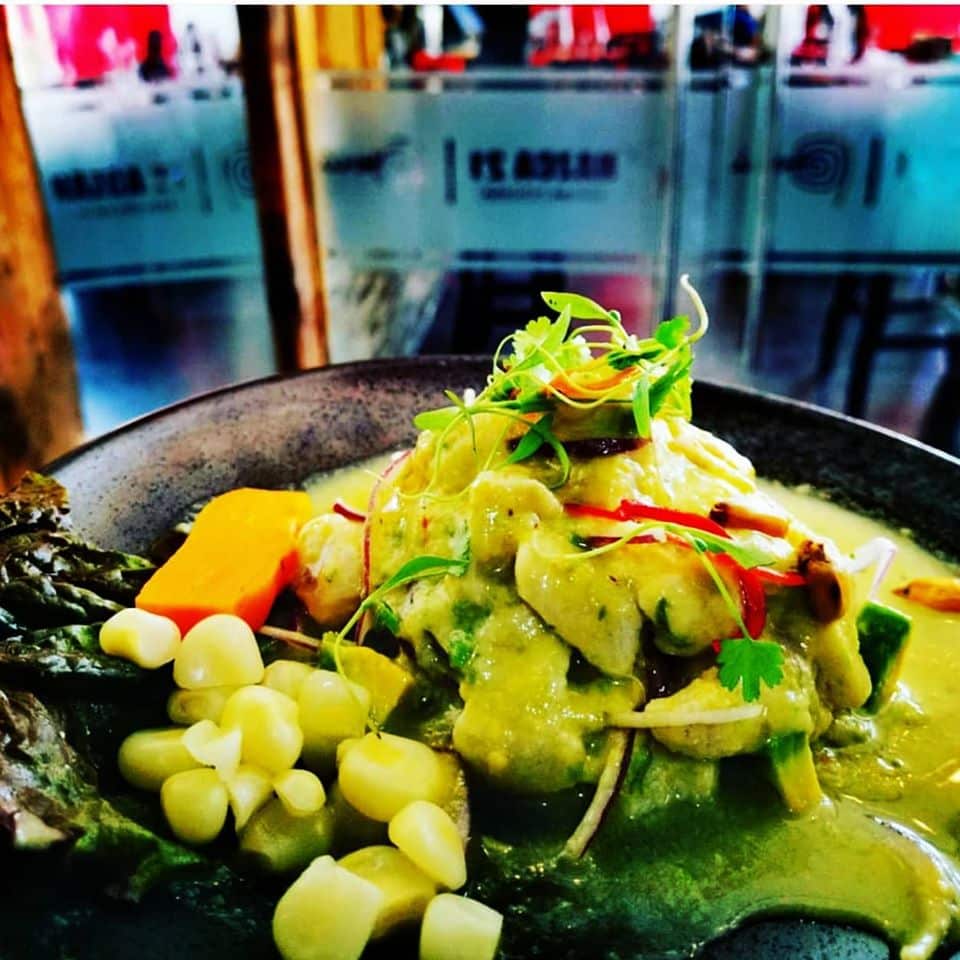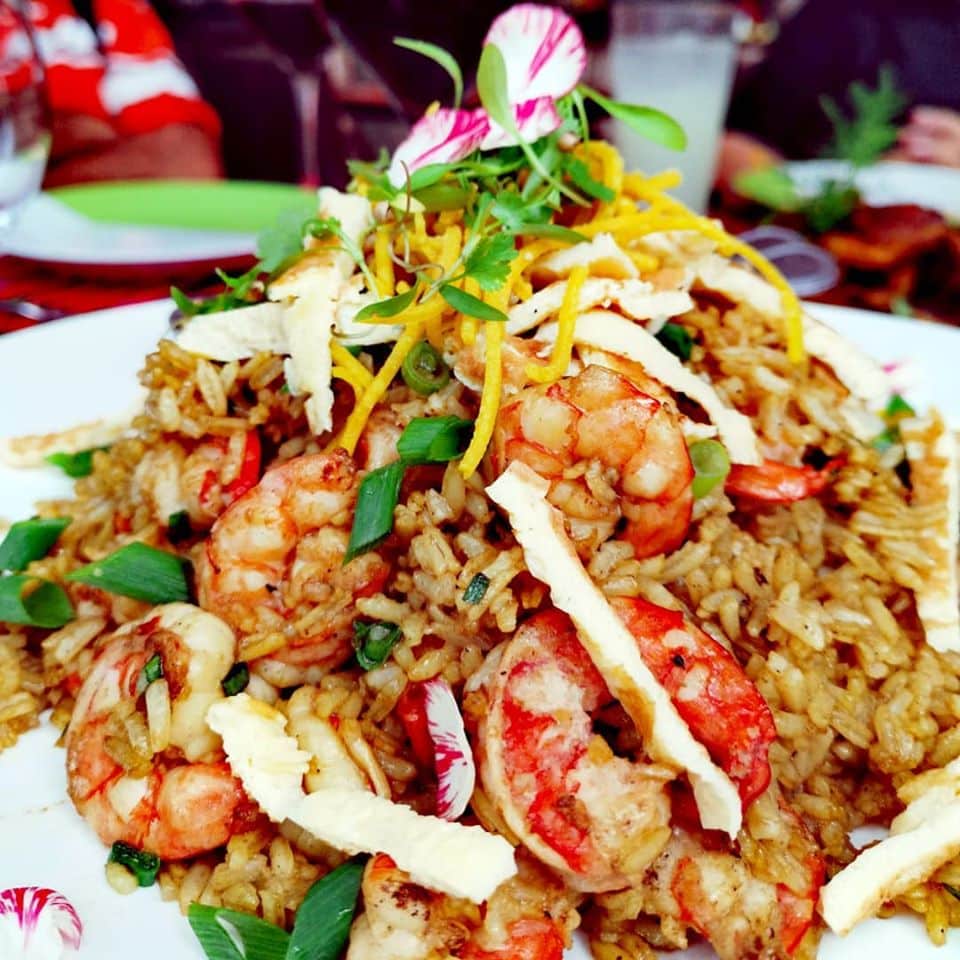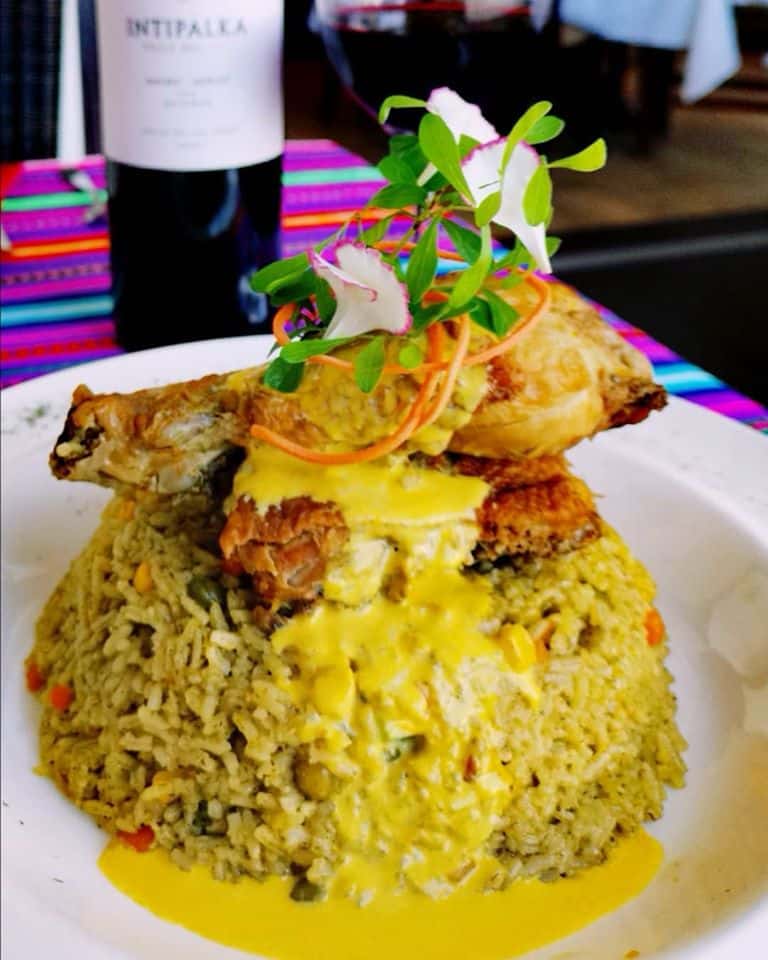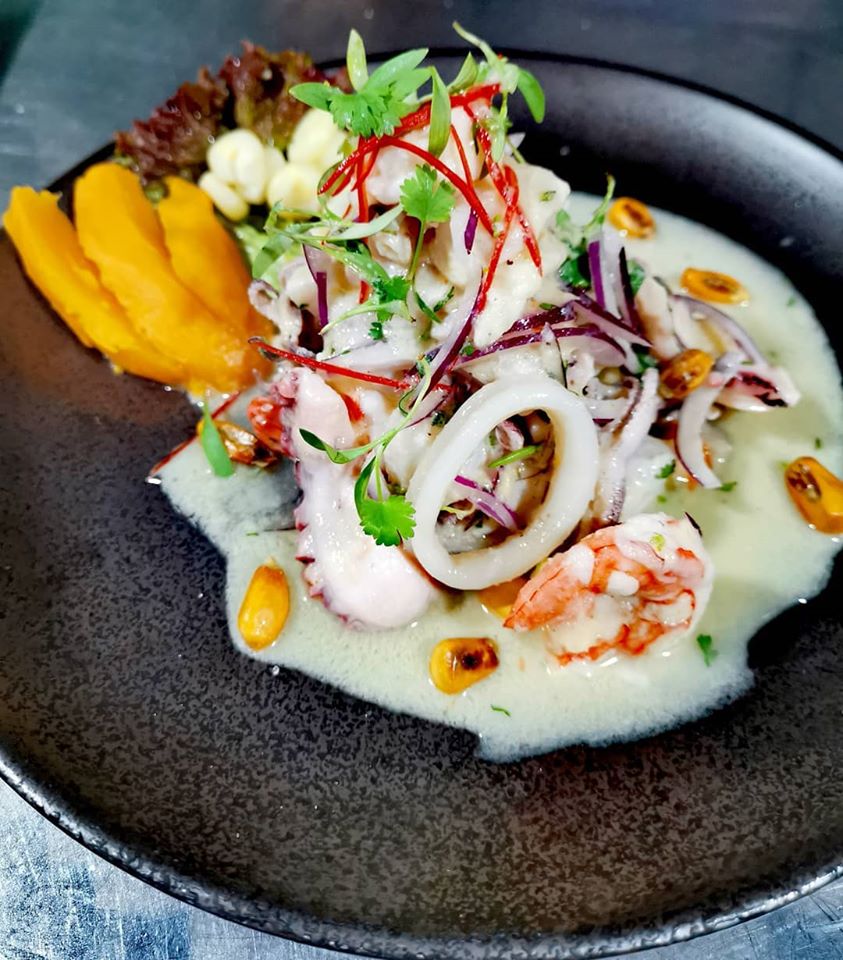 Of course, you should ask for Peru's flagship drink, the pisco sour. They also have other flavors like tamarind that is not as traditional and a cocktail list, including many frozen options.