AVACA was created as a community association made up of residents and business owners. It currently has over 100 members. In Spanish, the AVACA acronym stands for Association of Neighbors and Friends of Casco Antiguo. They have a board of directors made up of volunteers and an employee, the director, who is in charge of being the liaison with institutions such as the Municipality and the Office of Casco Antiguo (OCA).

Since its beginning in 2009, this association carries out social works and activities for the community. AVACA created a park on 5th Street because there was no recreational space in the neighborhood. It will now be moved to 11th Street, as the prior terrain is to be developed. They have committees to clean up the beach and manage trash creating recycling programs. Providing real solutions to the problems of the neighborhood is the main goal of the association.
AVACA's mission is to enhance, engage and represent our diverse neighborhood through the following:
Advocacy – Representing the interests of our community before various governmental institutions to advocate for optimal governance within the historic center.
Communication – Disseminating key information to the community.
Resolving issues – Including social housing, solid waste management, and nuisances including noise, mobility and best use of public spaces.
Photos of activities and actions organized by AVACA
Casco Viejo Beach Clean-Ups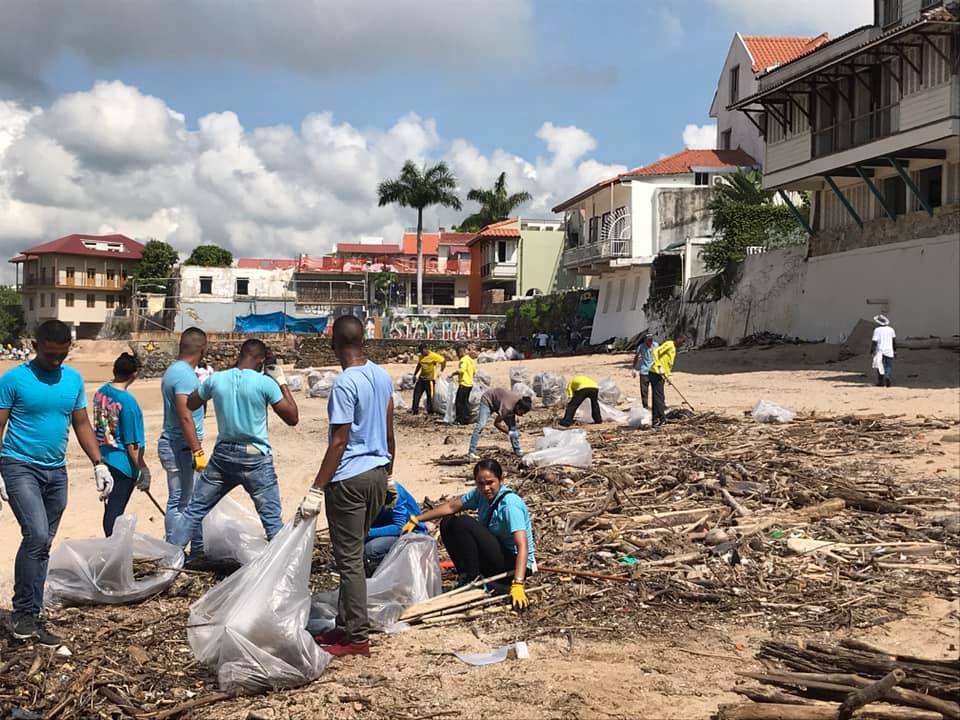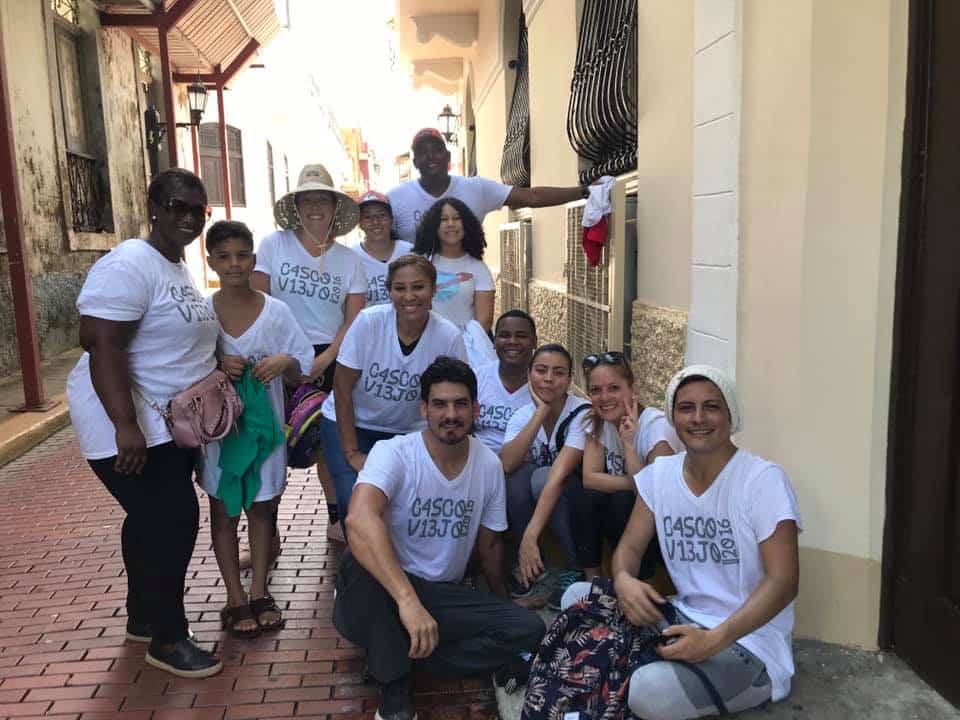 Park in Casco Viejo for children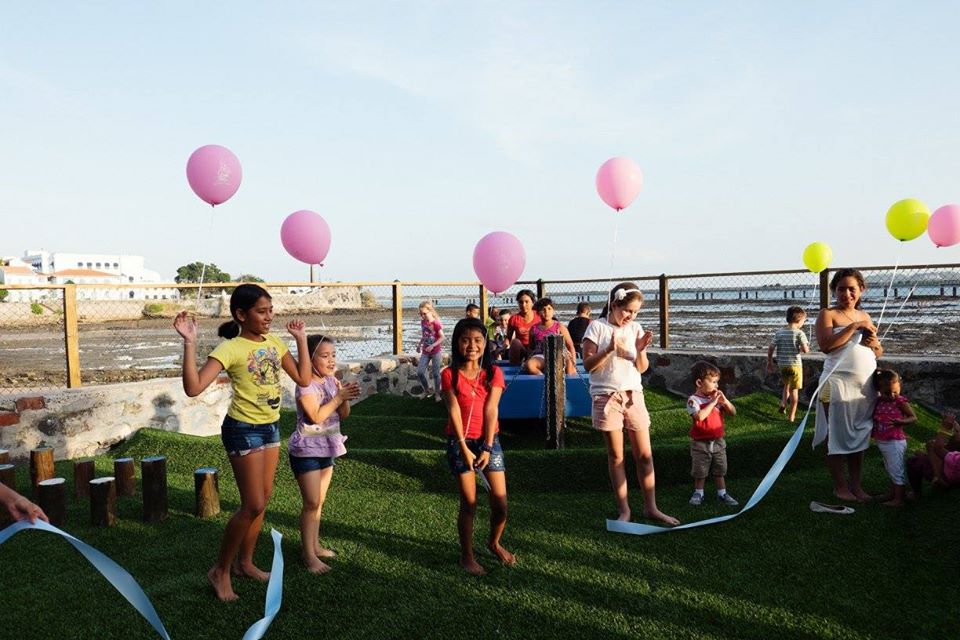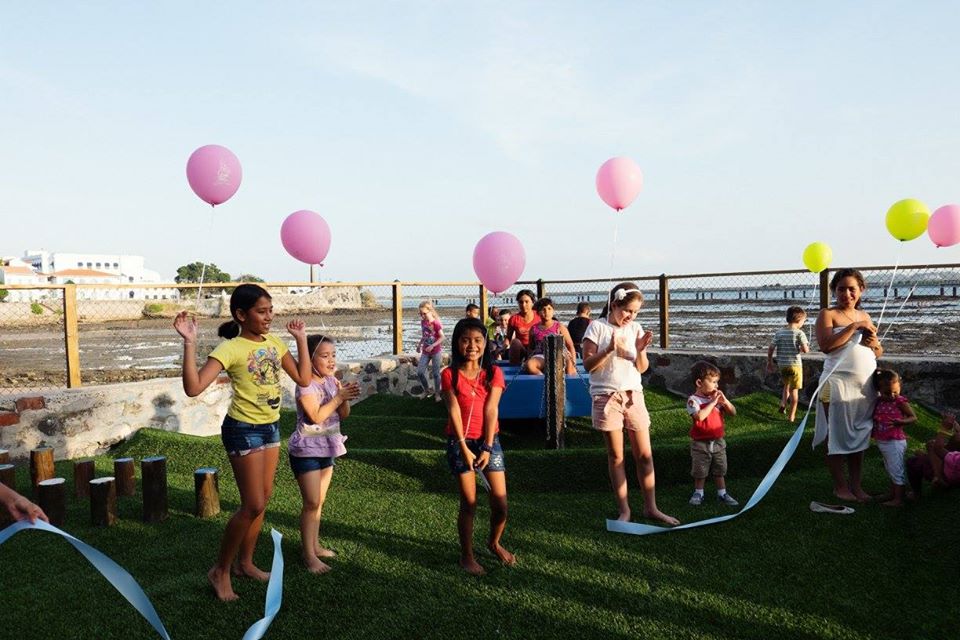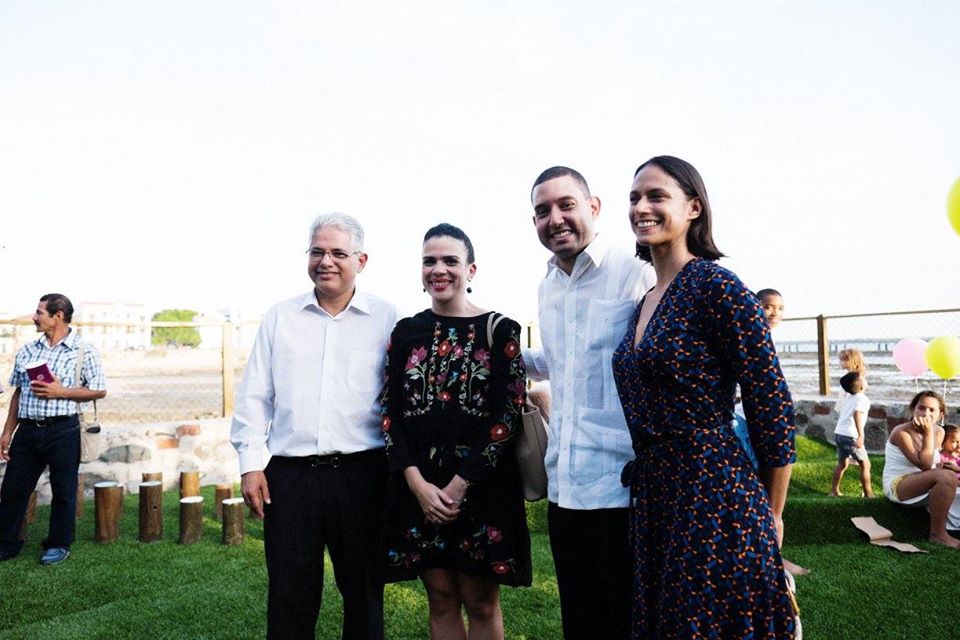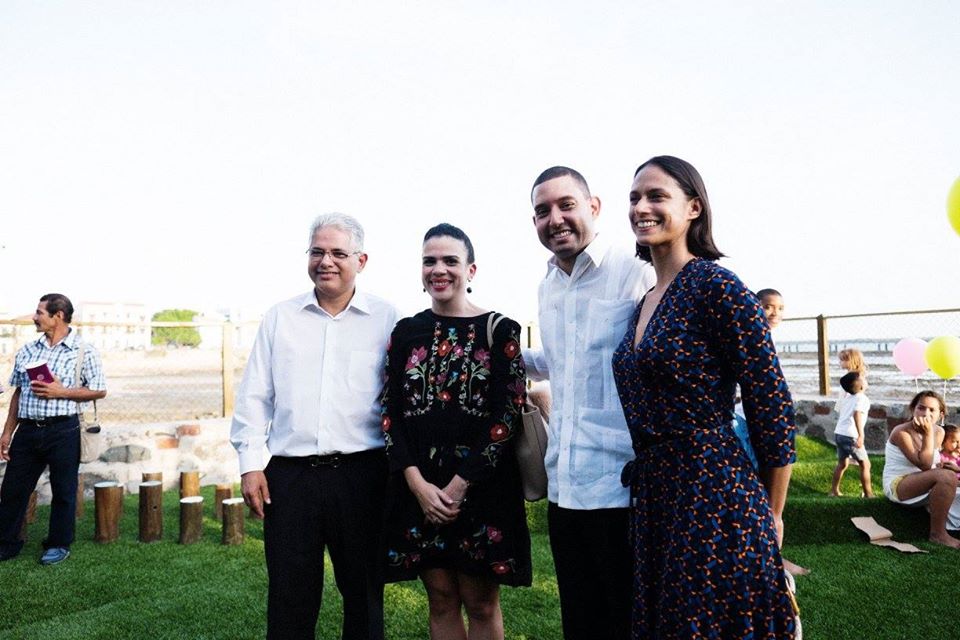 Fundraising to help the people in need during the Coronavirus Epidemic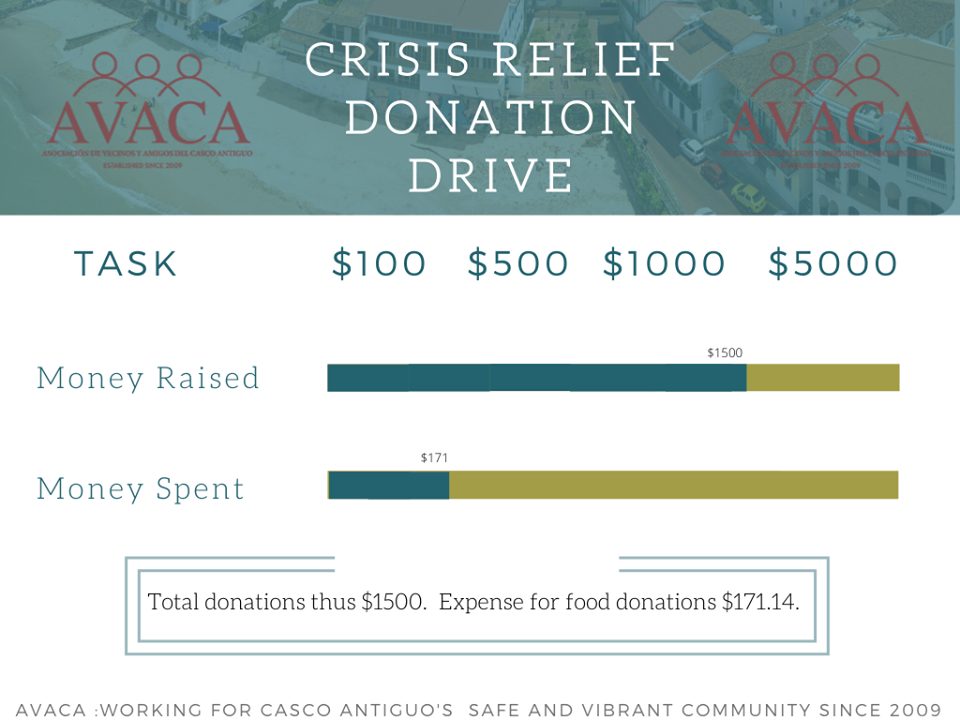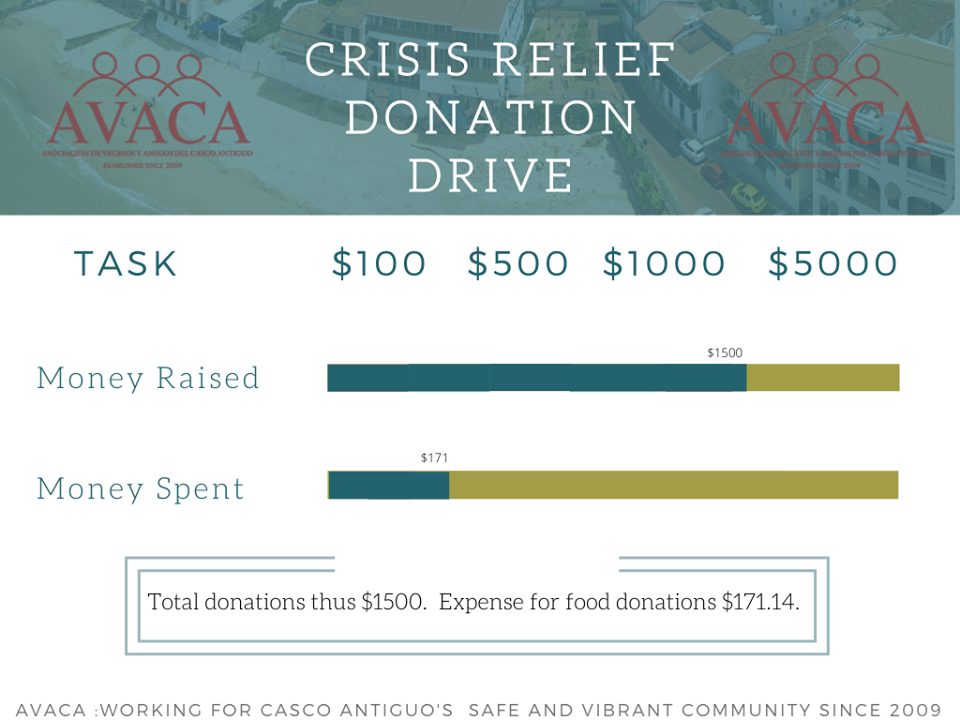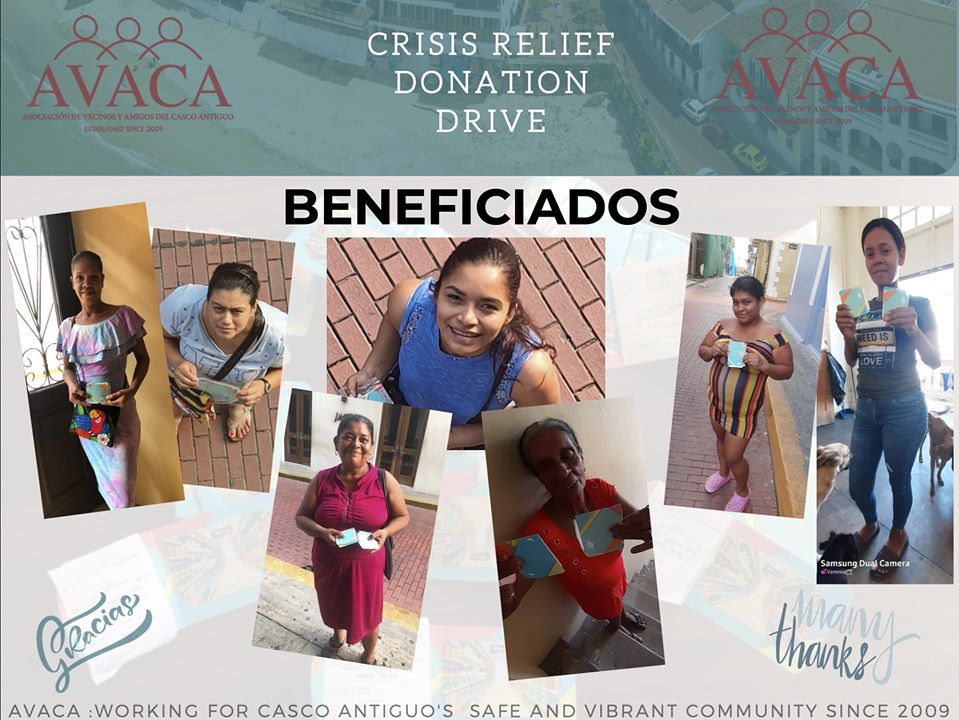 Spay clinics for neighbors to bring their cats and dogs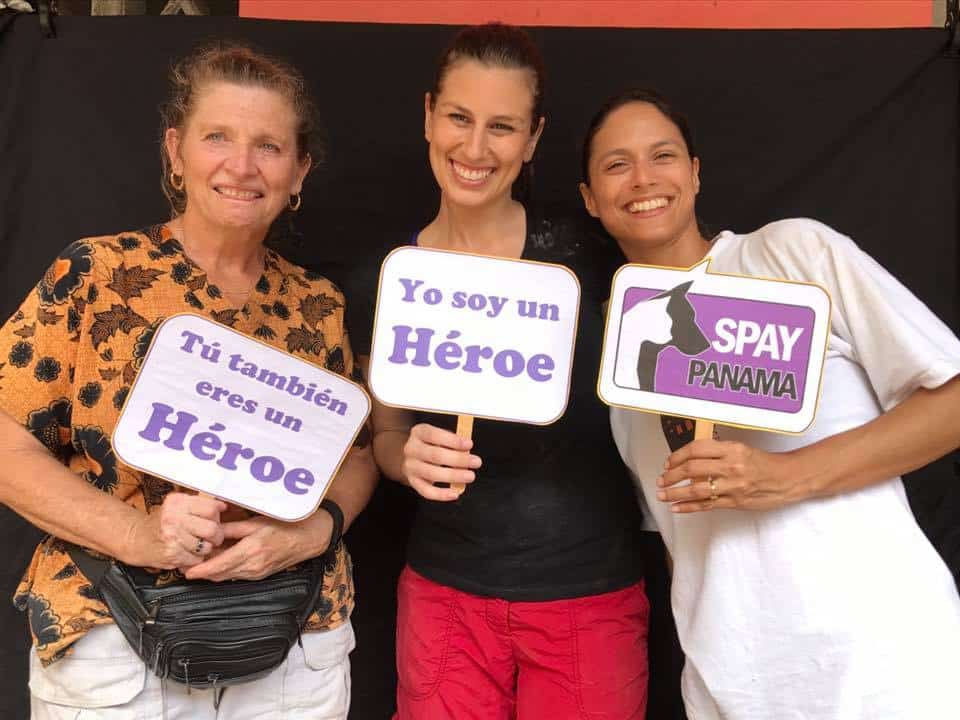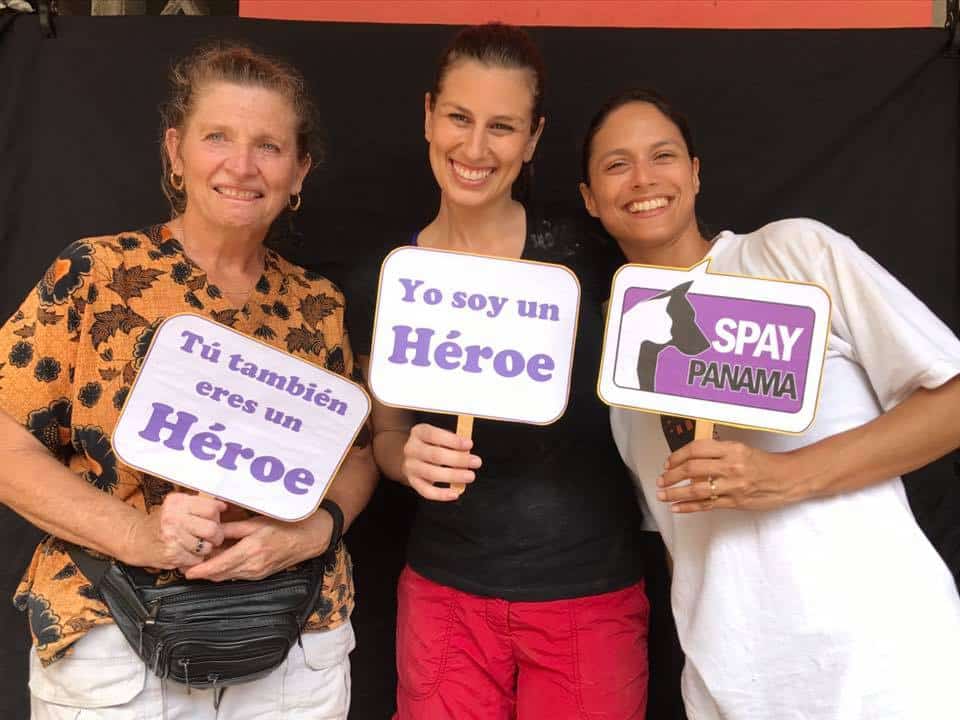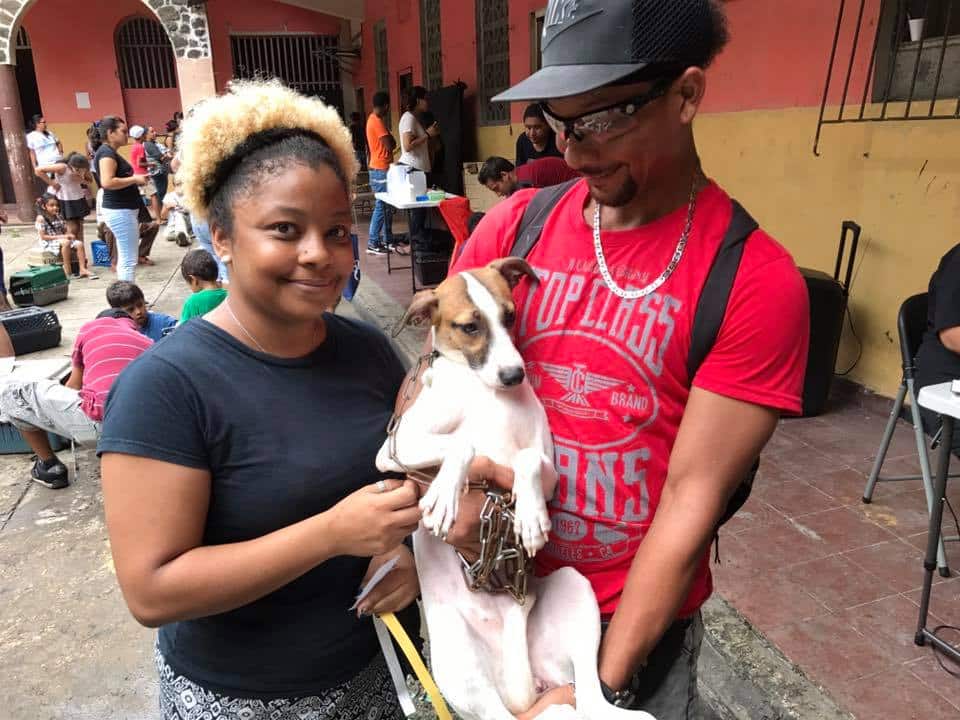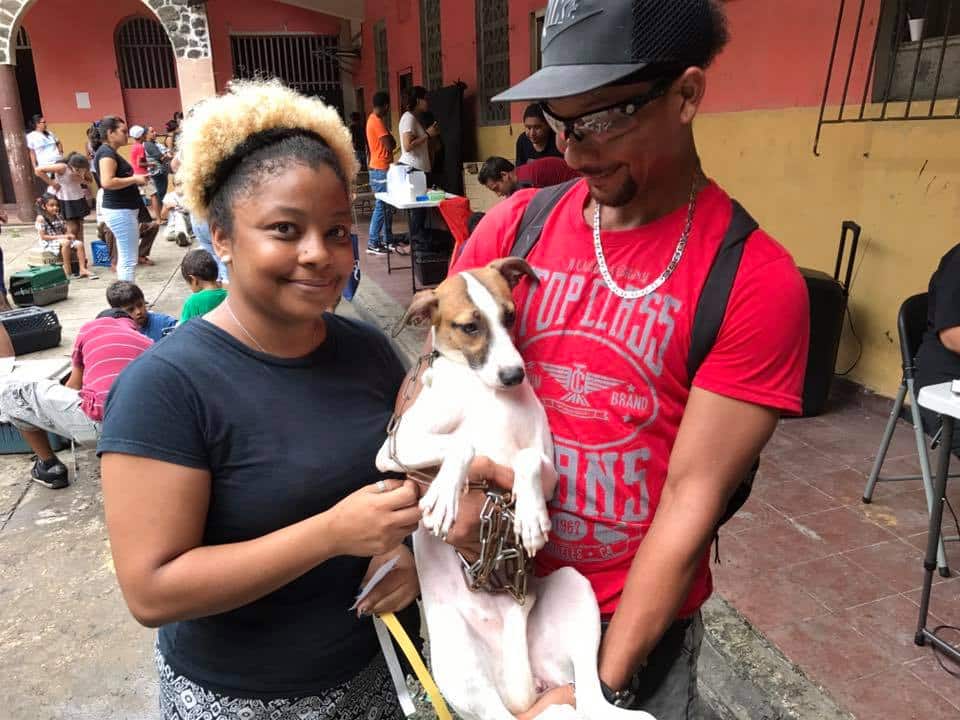 For more information on AVACA you send them a message to their Facebook Page. They can provide you with more information on being a member or upcoming activities which will be happening in Casco Viejo Panama.