Tio Navaja Restaurant is located on Avenida Central, between calle 2 and calle 3 east, in Casco Viejo. The name came from the song "Pedro Navaja" written and performed in 1978 by Panamanian singer Ruben Blades (which has an apartment quite close to this restaurant). In Panama, colloquially everybody who is a male is called "tio" which means uncle. So the name came from the fusion of a popular song with a colloquial term.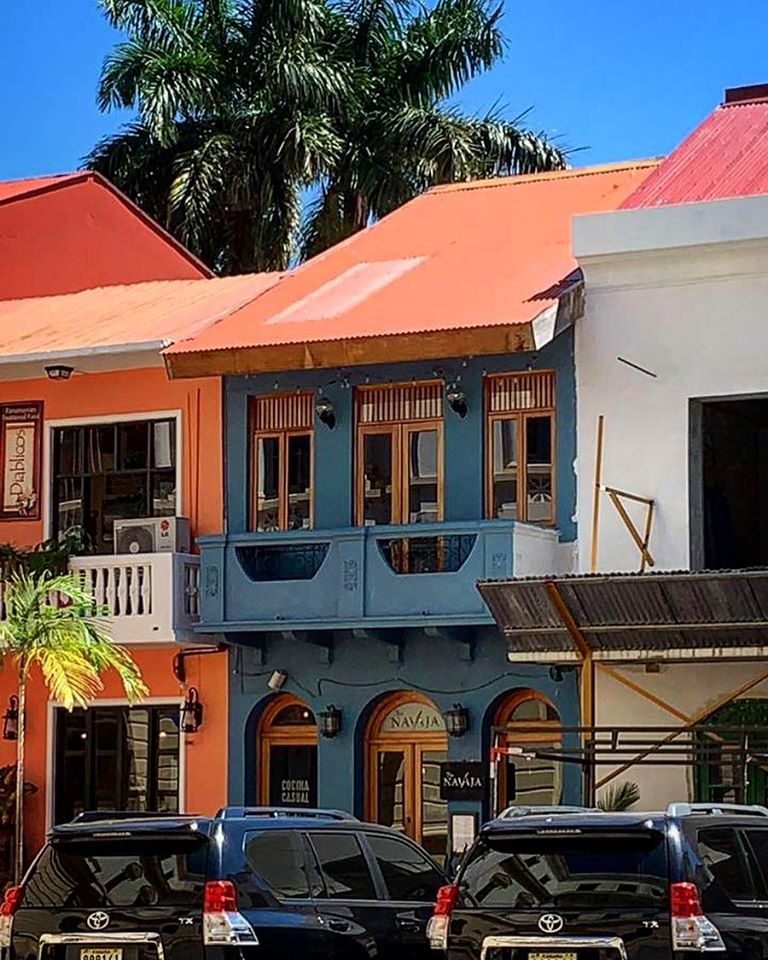 This restaurant in Casco Viejo opened its doors in 2016. It is a small intimate restaurant which is perfect for a date night or catching up with friends. Tio Navaja Restaurant serves casual food with a menu which was inspired by the country's cultural roots, even before Panama was a republic. They also offer a catering menu which is available for those who need food for events such as corporate events, meetings, celebrations or birthdays. This menu has options such as beach tacos, falafel with babaganush, pork from Chinatown, short rib croquettes or nori tuna.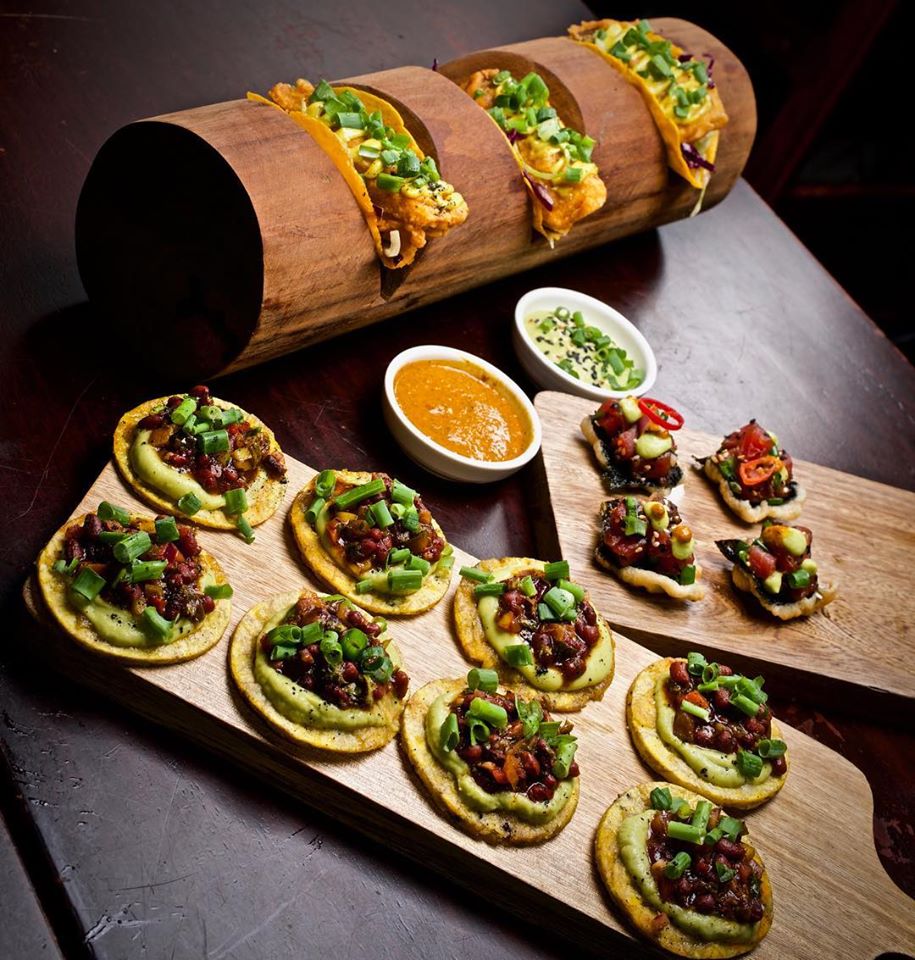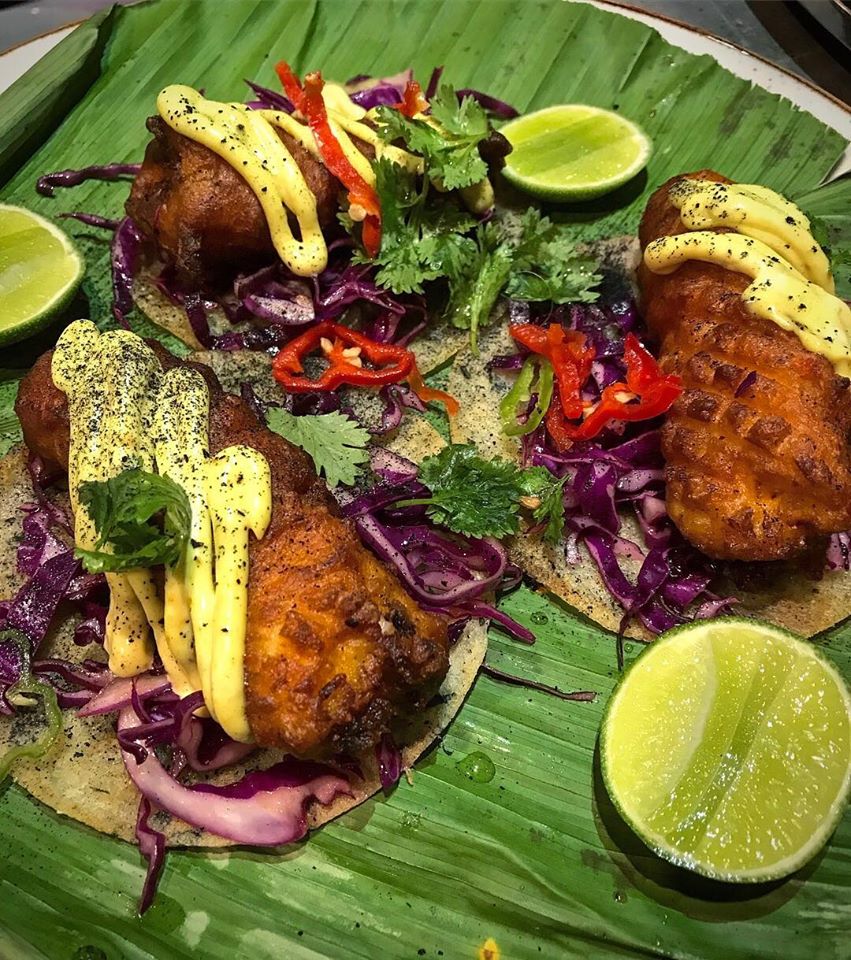 Vegetarians and vegans will rejoice with the special veggie menu which has options like vegan plantain with beans and avocado; vegetable tacos with beans, cheese and yuca toast; fakir salad with homemade falafel, babaganoush and humus or the vegan bowl with quinoa, Vietnamese pickles, smash of avocado and sweet potato waffle. Try the vegetarian burger "Mrs. Karma B" with a bean and mushroom patty, BBQ eggplant and crispy onion rings. They can also make it vegan.
Tio Navaja Restaurant is famous for its burgers and always participates in Burger Week, where they have additional options. On the regular menu they have four burger options: vegetarian, Philly cheese-steak, bambino chicken and Bugatti with meat. Main dishes are called "pebres" which is Panamanian slang for meal of the day. Options include seafood and meats with Caribbean and Chinese influences. Brunches are done with very enjoyable mimosas.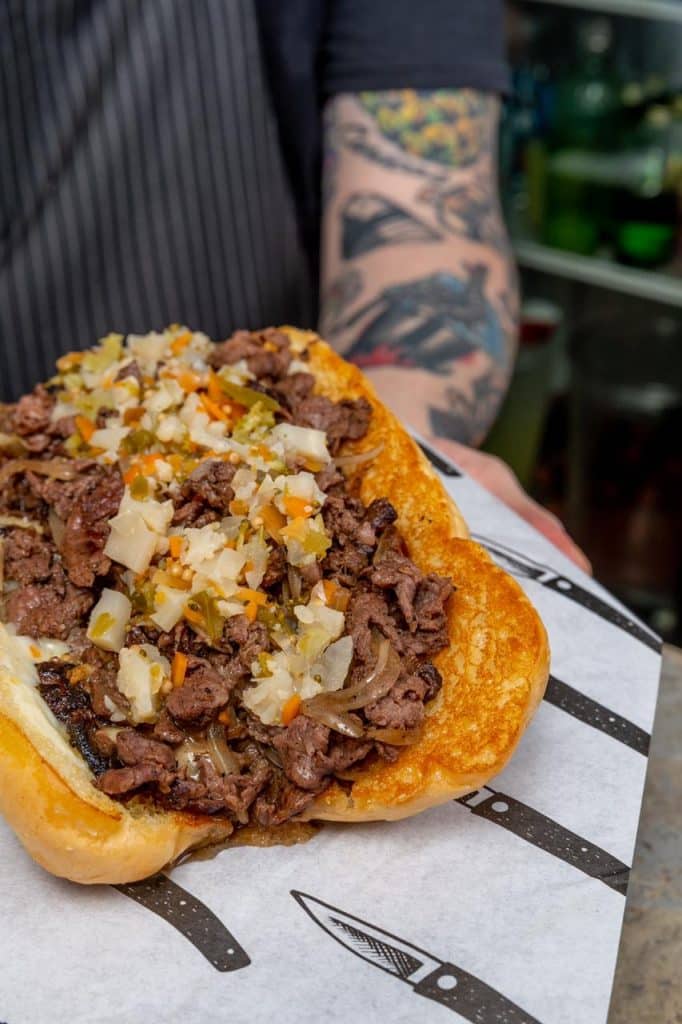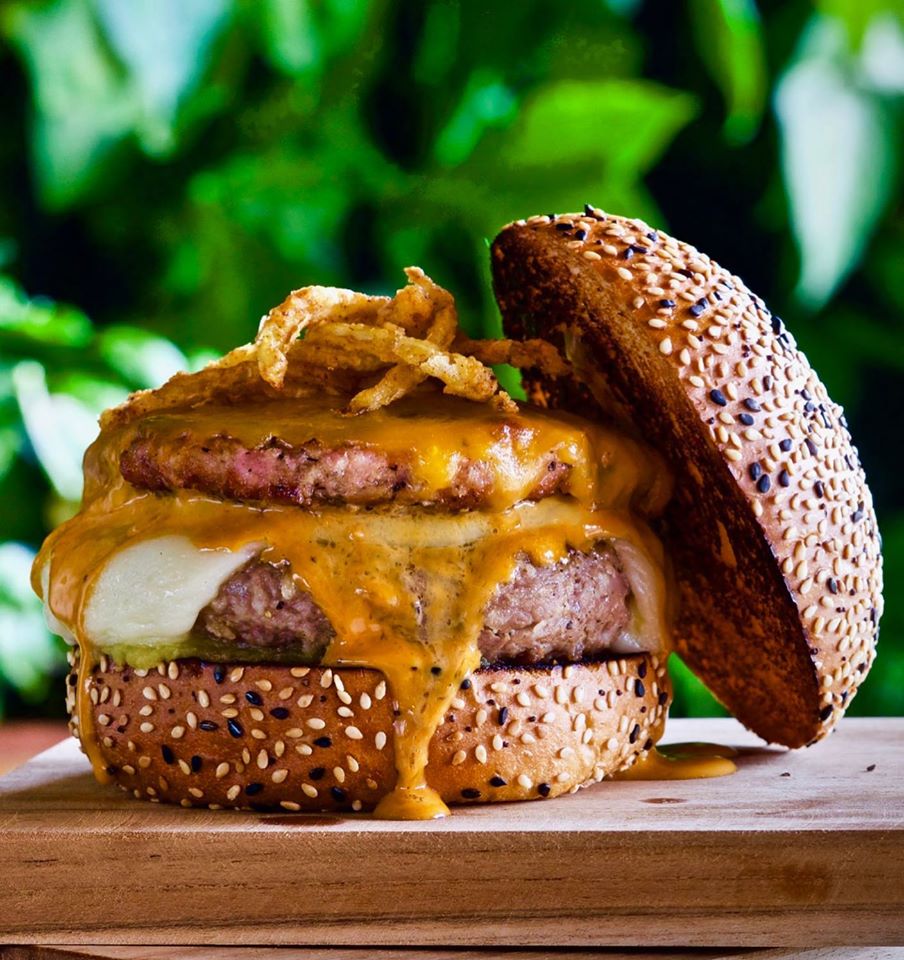 Mula Bar at Tio Navaja Restaurant
Mula Bar is located on the top floor of Tio Navaja Restaurant. They offer a large variety of distilled liquors, including Japanese whiskies, the best rums of the region and gin. This is one of the best cocktail bars in Casco Viejo with very experienced bartenders who can make classical cocktails, as well as advanced mixology.
They do special events at Mula Bar like a mixology tasting with Ron Calico where attendants are offered tastings. They also participate in Cocktail Week and the Rum Route which is done with Ron Abuelo to celebrate the international rum day. On Thursdays they usually have hip hop night with no cover charge.