More than 100 years after the opening of the Panama Canal, Lesseps Bistro Cafe opens its doors. This restaurant in Casco Viejo is located on Avenida A and Calle 4. It opens from 12 noon until 9 p.m. Its name is a tribute to the man who started the interoceanic transit project, Ferdinand de Lesseps. It was this French diplomat who developed the Suez Canal, linking the Mediterranean with the Red Sea.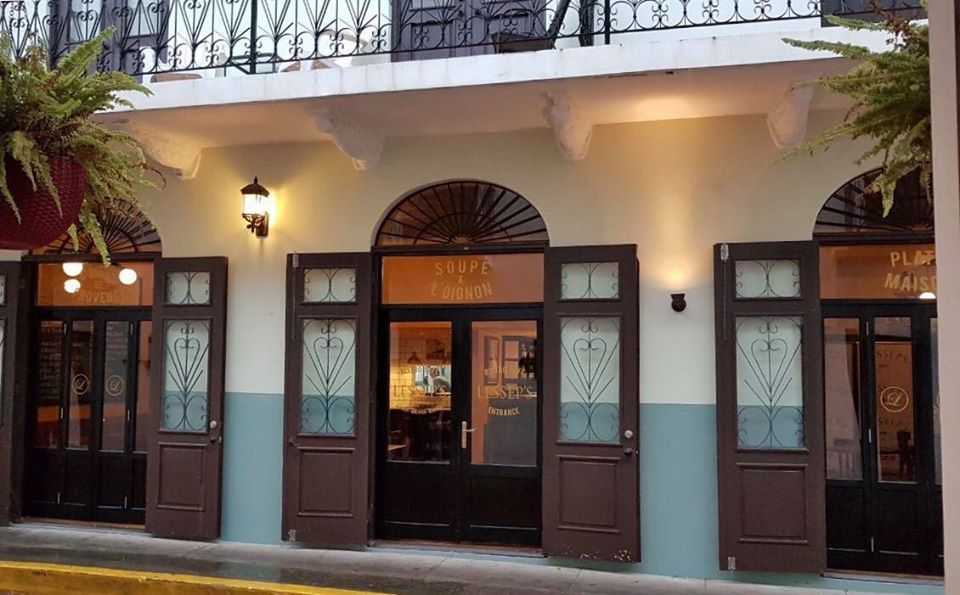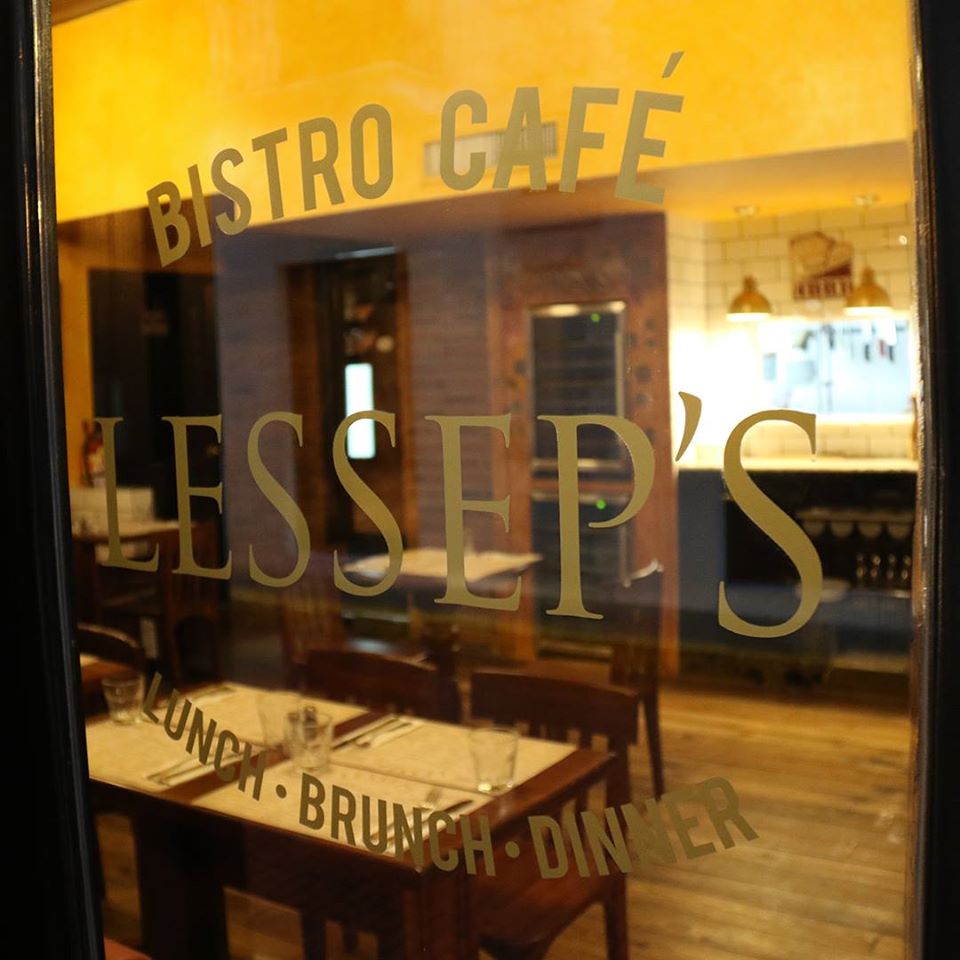 Then he wanted to repeat his luck trying to unite the Atlantic Ocean with the Pacific Ocean. Sadly, the French attempt was a complete failure due to insect diseases, economic mismanagement, and the insistence on building a canal at level. Without a doubt, this man left his legacy in Panama and there is even a France Square in Casco Viejo.
Cedric Adegnika, the legendary Miami businessman, is a French citizen. He has more than 20 years of experience managing the most important clubs in Miami such as Mynt, Set, Bar None, The Living Room, among others. He has also produced events during the Cannes Film Festival and Paris Fashion Week. This man who is a partner and surrounds himself with celebrities, set his eyes on Panama's Casco Viejo.
At a press conference before opening Lesseps Bistro Cafe, Cedric said "We are very happy to be in Casco Antiguo. I have never seen, in all my life, such a special place. The 'Casco' is a microcosm of the world and I am very grateful to be able to contribute to the cultural essence of this place ".
French food at Lesseps Bistro Cafe
Lesseps Bistro Cafe offers a slice of France in Panama. Its gastronomic offer is first class, importing many products to make it truly authentic. The chef, Paul Henri, is French and has worked for more than 20 years in luxury restaurants in Paris, some even with a Michelin star. The atmosphere replicates the Montmartre Bistros in the city of Paris that were visited by Cedric in his youth.
Croque Madame looks like breakfast but can be eaten at any time of the day. It includes egg bread, Emmental cheese, ham cooked with a fried egg and bechamel sauce. The onion tart is served with a small salad. Another popular dish is onion soup. Seafood lovers will be delighted with the mussels. Another option is the sole, it is a very fresh fish, accompanied with potatoes and herbs. They have salmon tartar and classic steak tartar that are prepared on the spot.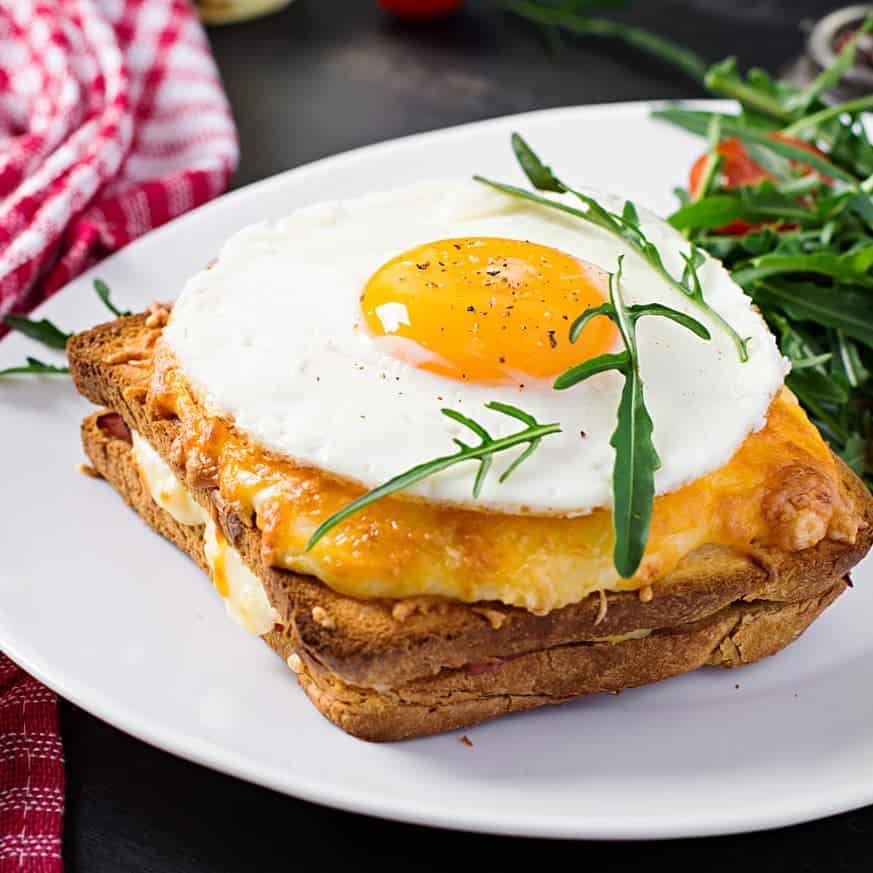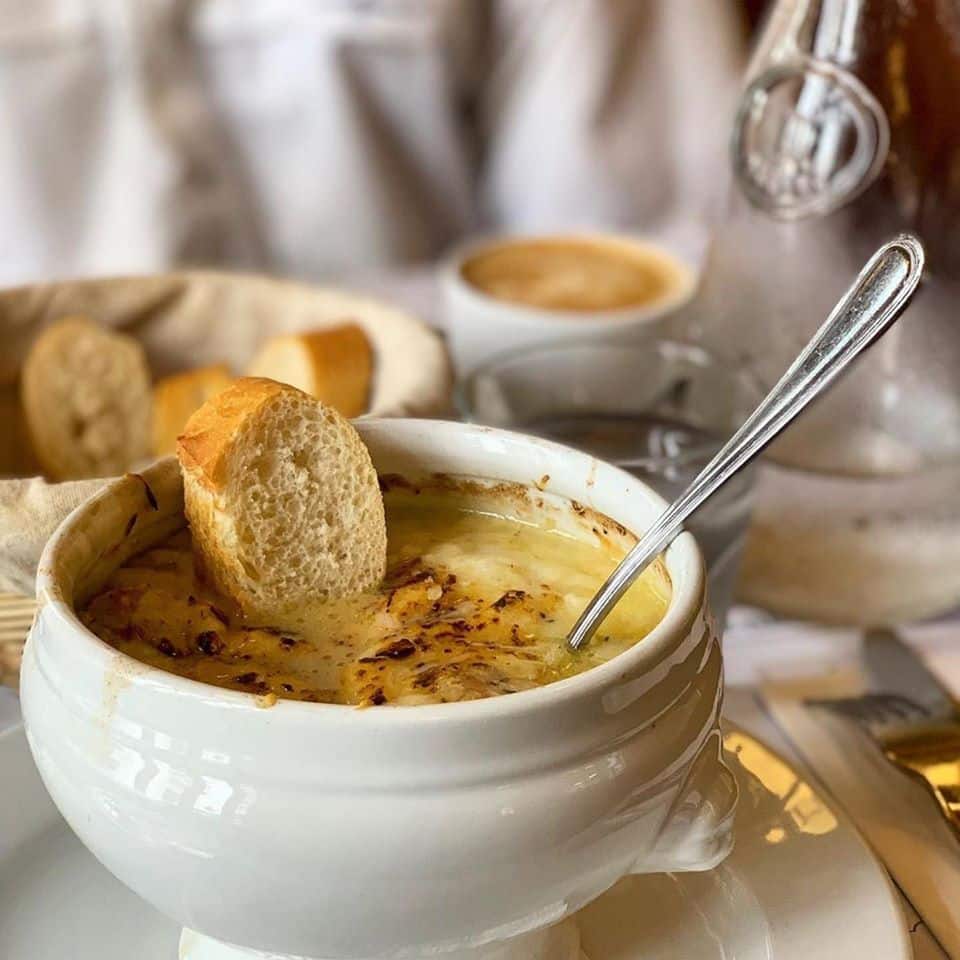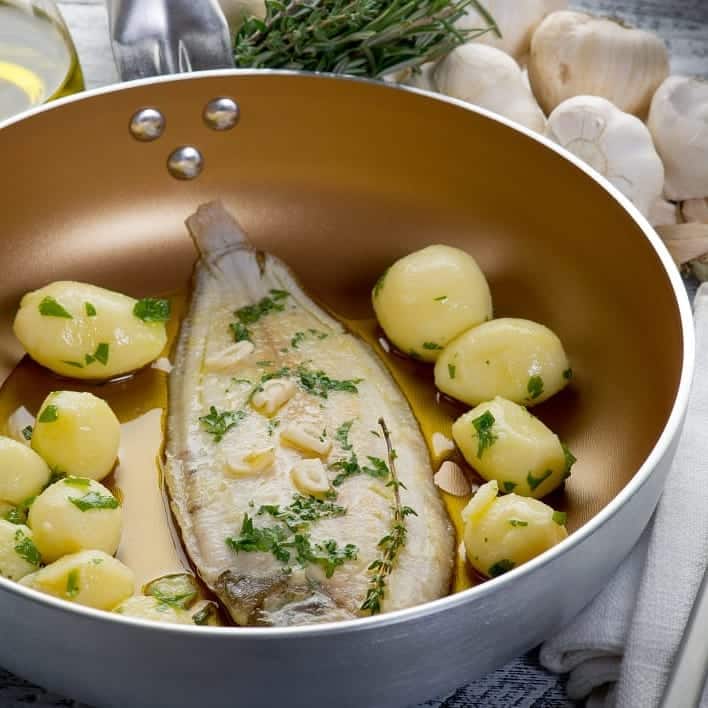 Desserts are also delicious; preferred are profiteroles, chocolate mousse and apple pie.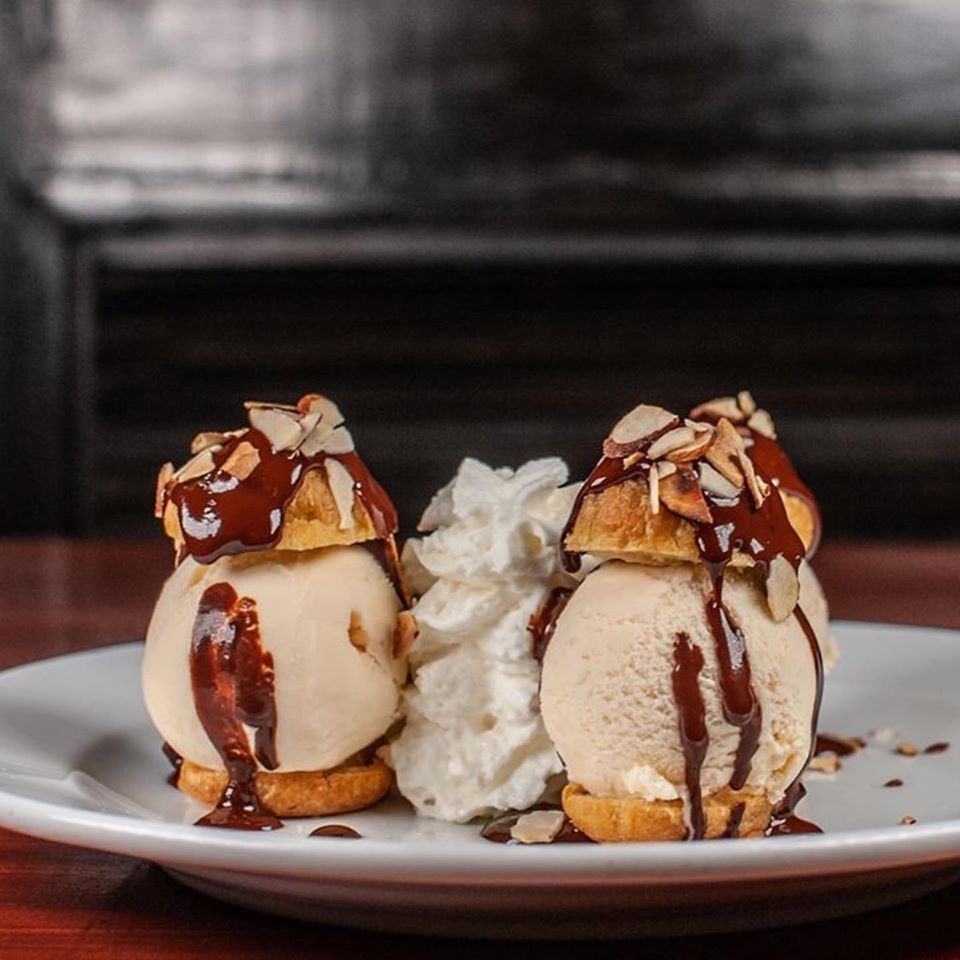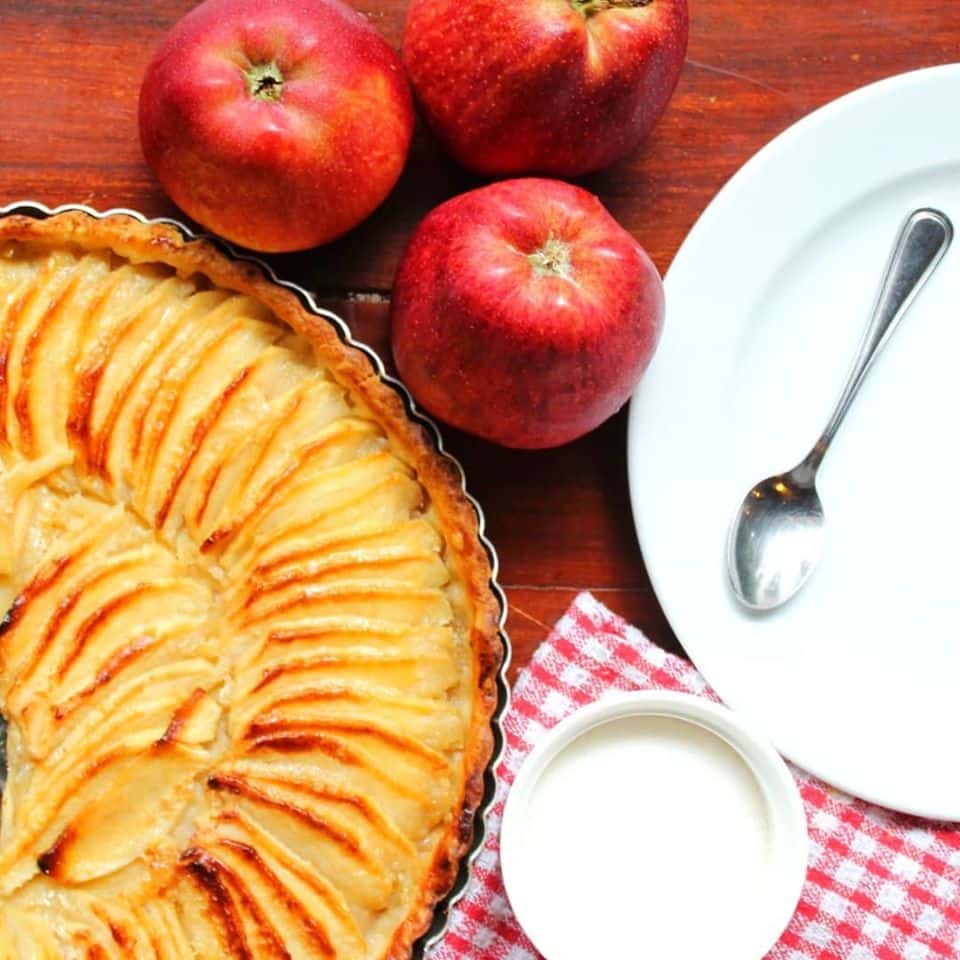 Lesseps Bistro Cafe also offers drink options like a mango or coconut cocktail. They have French beers like Pernod and a great wine list.