If you have a sweet tooth, then you must visit Ay Mi Negra! This is a very small establishment located in Casa Perez, on Avenida B, next to Tantalo Hotel. There is no place to park on site so it is best to take an Uber or taxi to get to Casco Viejo. Alternatively there are places to park in the neighborhood within walking distance. On weekdays it is easy to order from this place since it is usually empty, but when the weekend comes… expect the place to be overcrowded with people waiting outside on the street. It can take up to one hour to get your order, especially at night.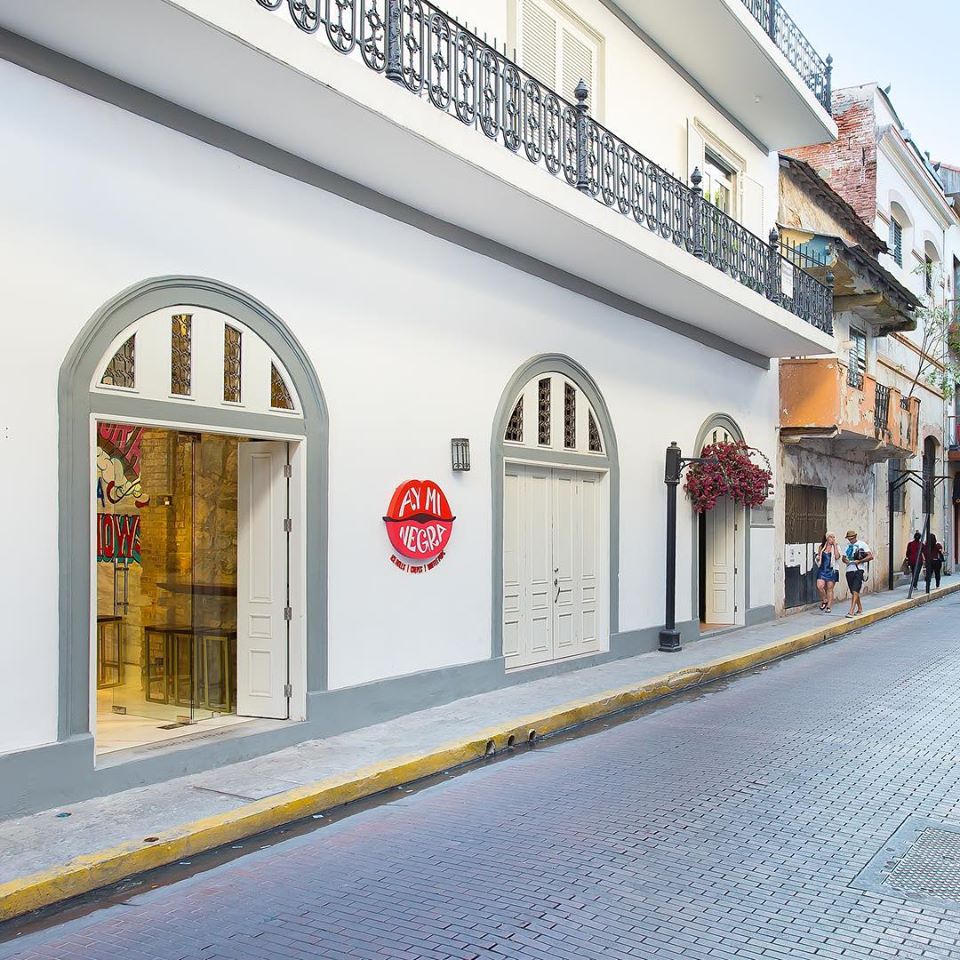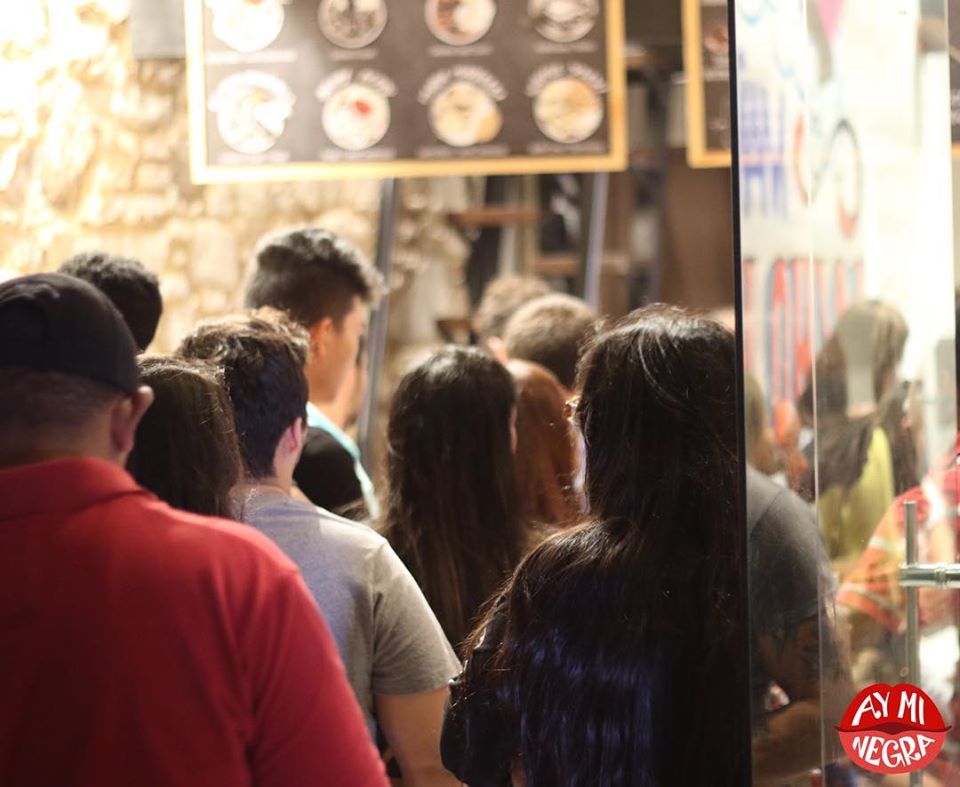 Ay Mi Negra started in 2016 with a single location in Casco Viejo. Then they opened a second branch in the upscale MultiPlaza Mall in Panama City. Their third location opened in David, capital of the province of Chiriqui. The Casco Viejo location is open daily from 11 a.m. to 10 p.m.
The name of the place comes from a legend of a black woman who came to Casco Viejo and made all the inhabitants fall in love with her kisses. One day she left, leaving the children a chest with a treasure and inside was the recipes of Ay Mi Negra.
Ay Mi Negra is a Sweet Show
This exotic dessert bar offers quite a show; watching how your selection is made is probably what people like best. It is such a novelty, that it was featured with a video on Insider Food.
Ay Mi Negra serves ice cream rolls such as "My Other Love" which is cookies and cream ice cream rolls with an Oreo on top, chocolate sauce and sprinkles. Other popular options are "Dynamic Duo" which is Oreo and strawberries and "Kinder Addict" which mixes Nutella and Kinder Bueno. They also have waffle pops which can be made from Nutella, honey, dulce de leche, sugar or chocolate chips. Crepes are done fresh at the moment. Specials are constantly being launched for short periods of time, so make sure you give them a try!